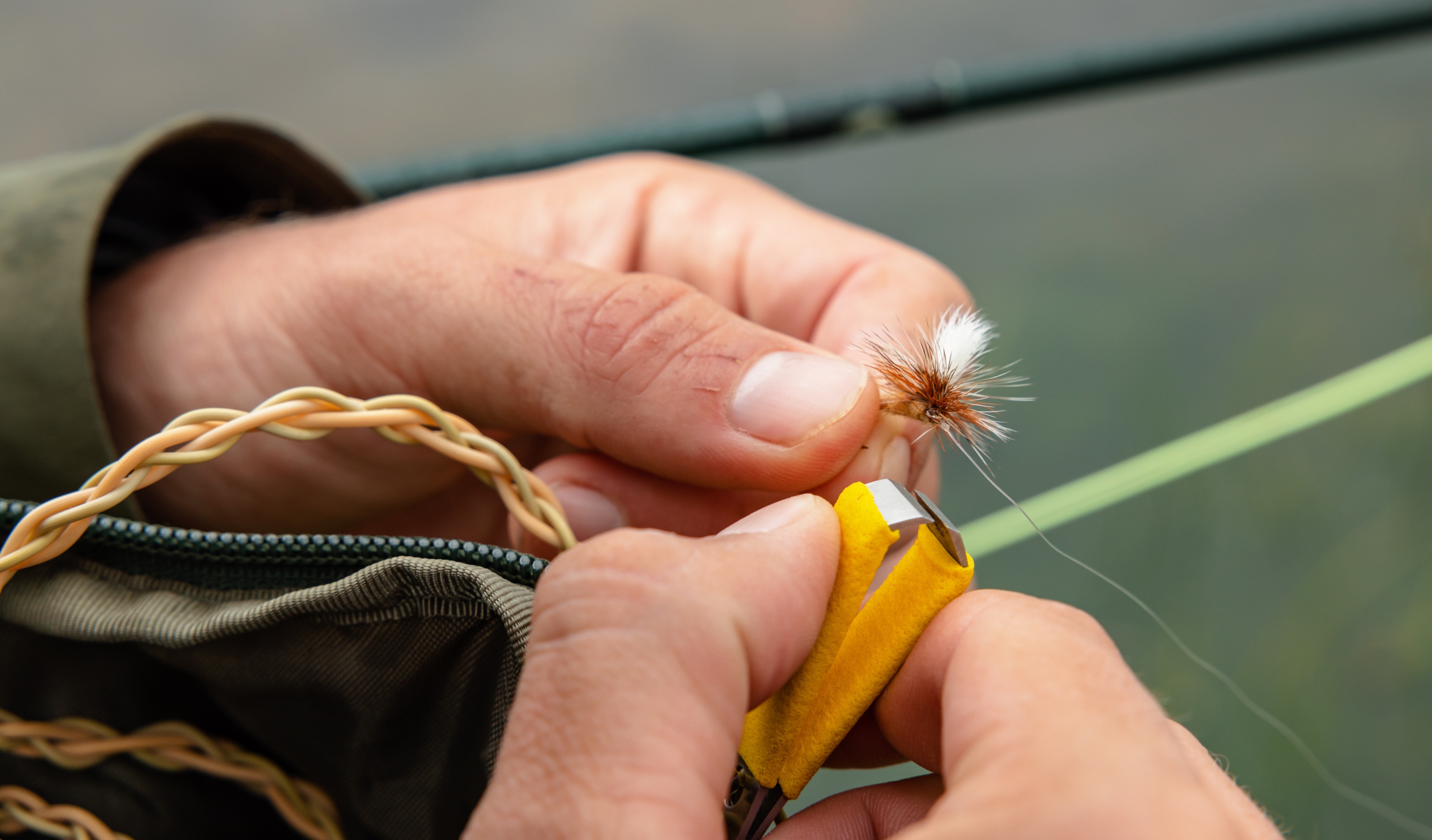 Shop Indicators, Floatant, Sunglasses, and More!
Fly Fishing Accessories
A Comprehensive Selection For Every Destination
Dry fly floatant, hemostats, indicators, nippers, saltwater pliers... the number of tools and accessories we use as fly fisherman is ever-growing. Our shop carries everything you could need abroad, and the expertise to ensure you show up to your destination prepared to fish.
Shop Accessories by Category
Shop Accessories by Category
Toggle Between Categories: