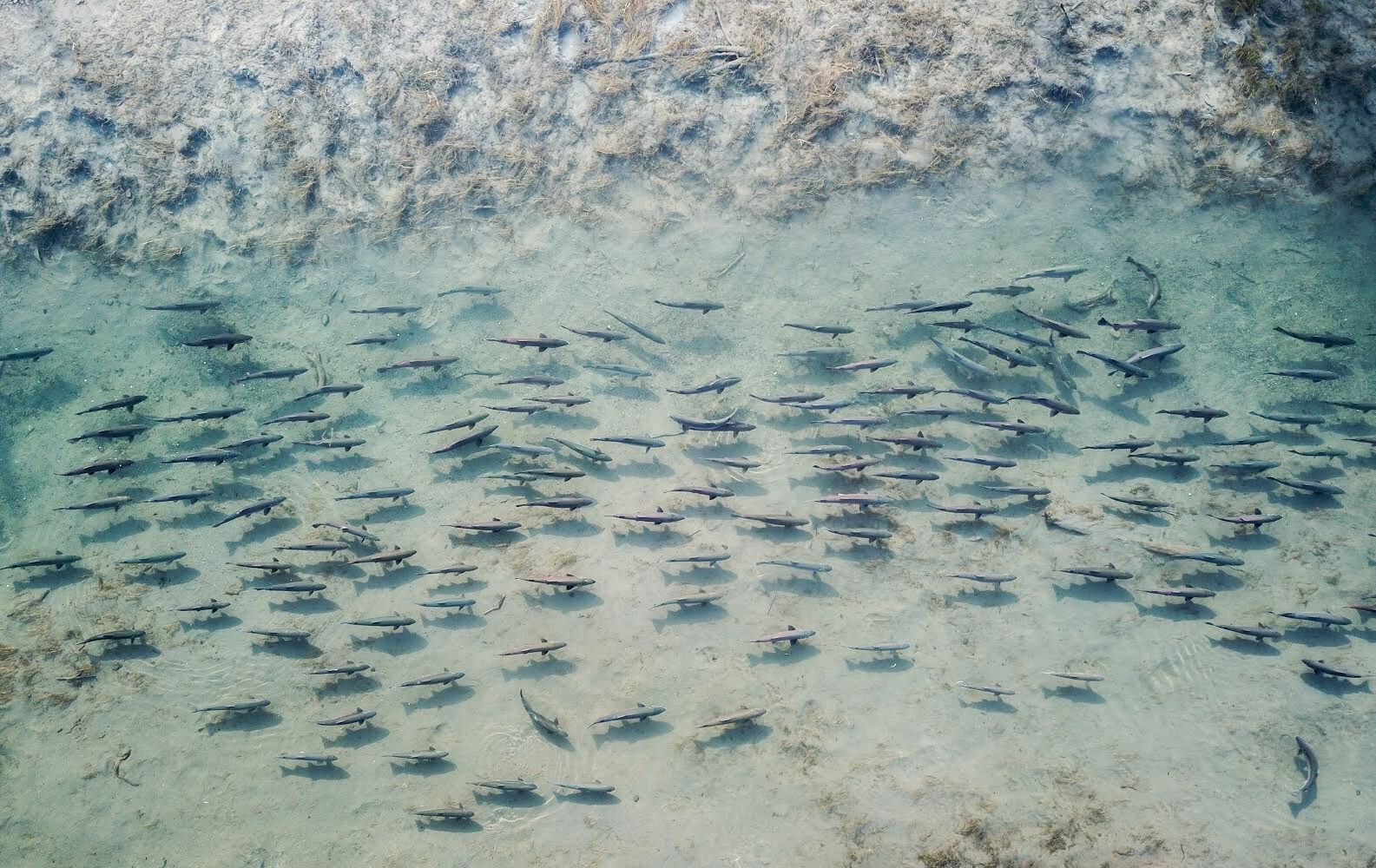 Alaska
Icy Bay Lodge
Icy Bay

Accommodations
Rustic Guest Cabins // Capacity - 12 Anglers

Season
May-September

Species
Rainbow Trout, Grayling, Dolly Varden, Arctic Char, Pike & All Five Species of Pacific Salmon

Ideal For
Couples and Adventurous Anglers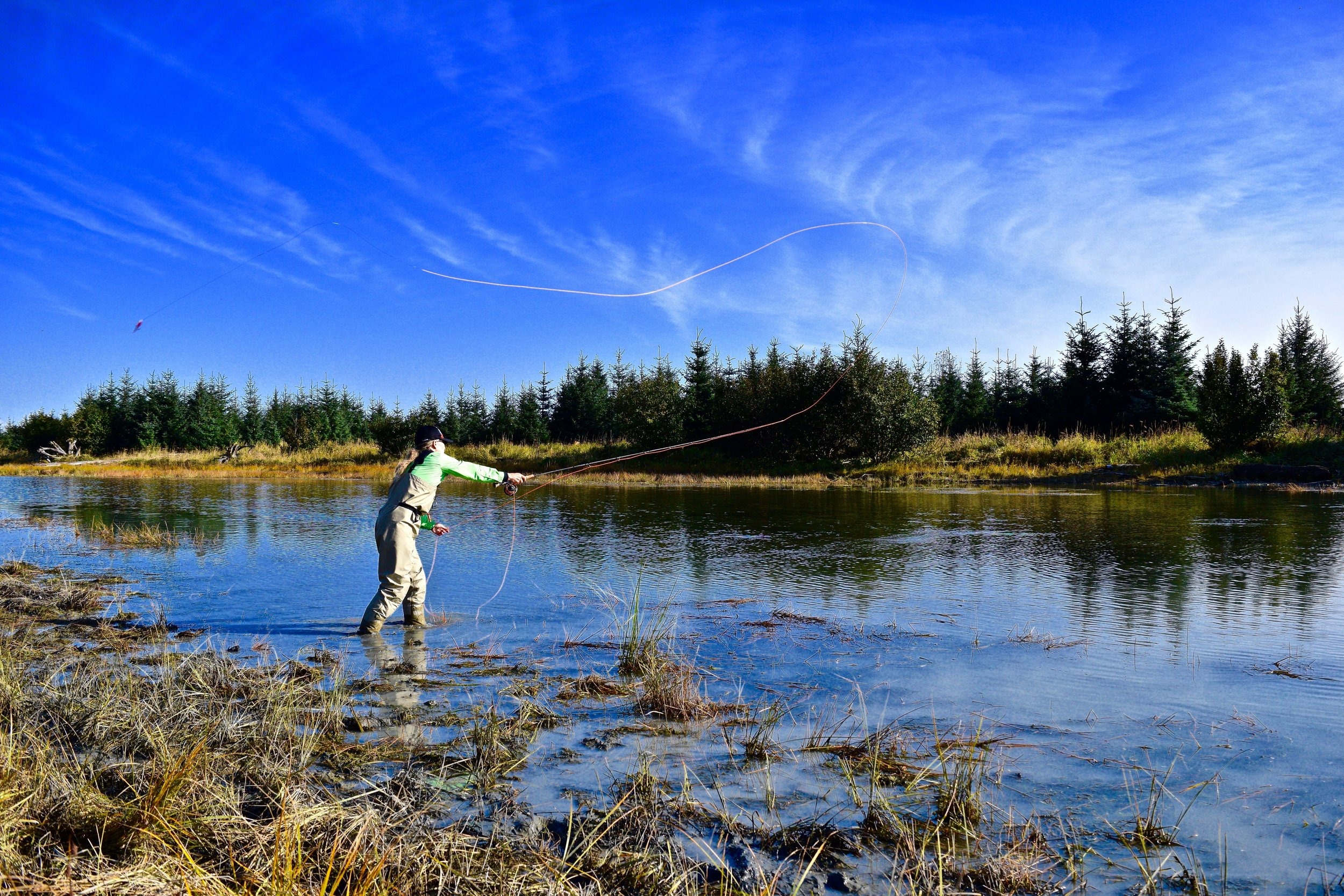 Fly Fishing The Base of The Saint Elias Range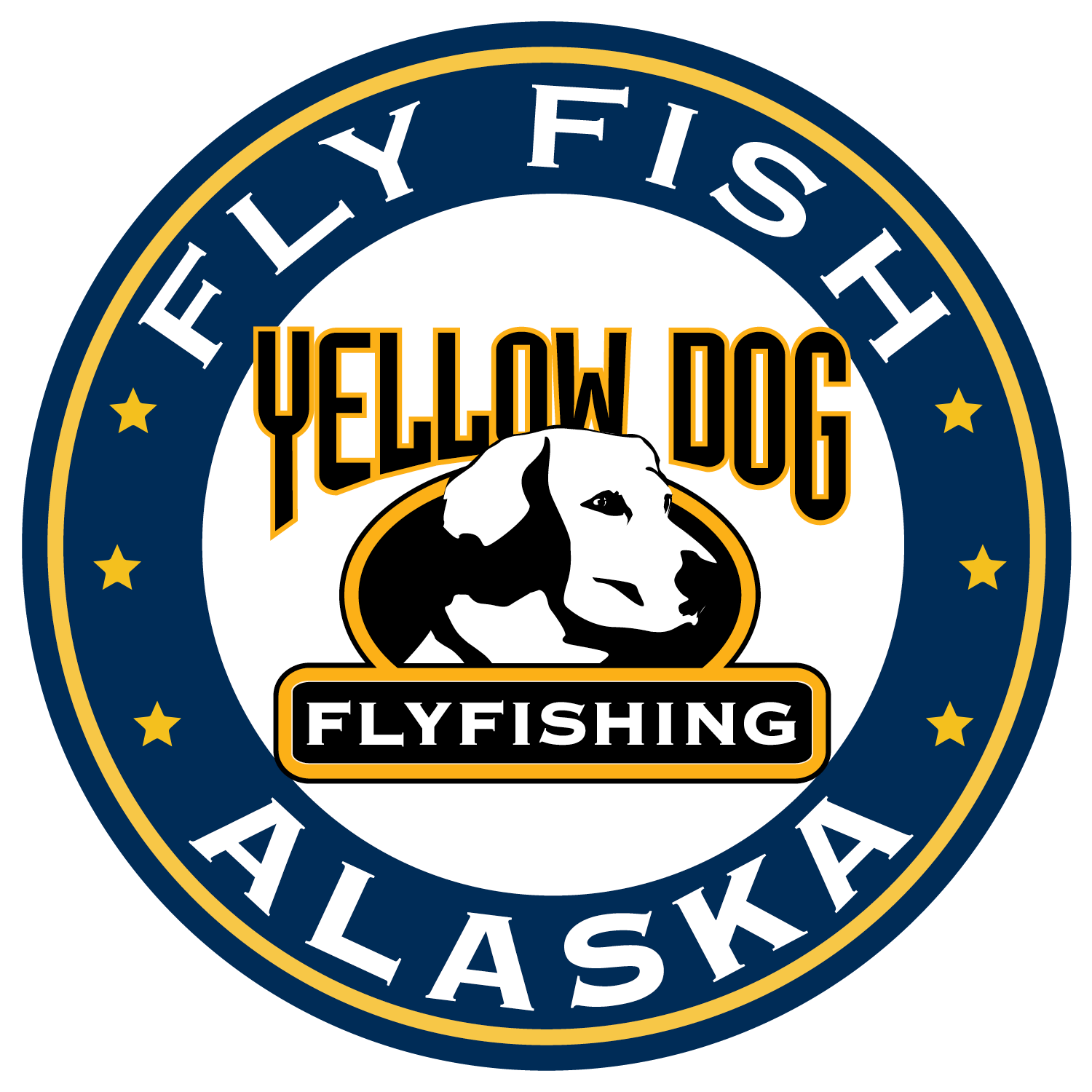 Icy Bay Lodge is located in the southeastern corner of Alaska, roughly 60 miles from the small town of Yakutat. Sitting at the base of the world's tallest coastal mountain range called Saint Elias Range, Icy Bay is surrounded not only by incredible beauty but also hundreds of miles of wilderness that is virtually untouched. The only other anglers seen on the rivers will be folks staying at Icy Bay! With a rich saltwater fishery for halibut, rockfish, lingcod, kings in the spring and an incredible silver salmon run in the fall, Icy Bay is a great place to escape busy rivers, enjoy the scenic beauty, and potentially fill your freezer with halibut, lingcod, and rockfish.
Toggle Between Categories: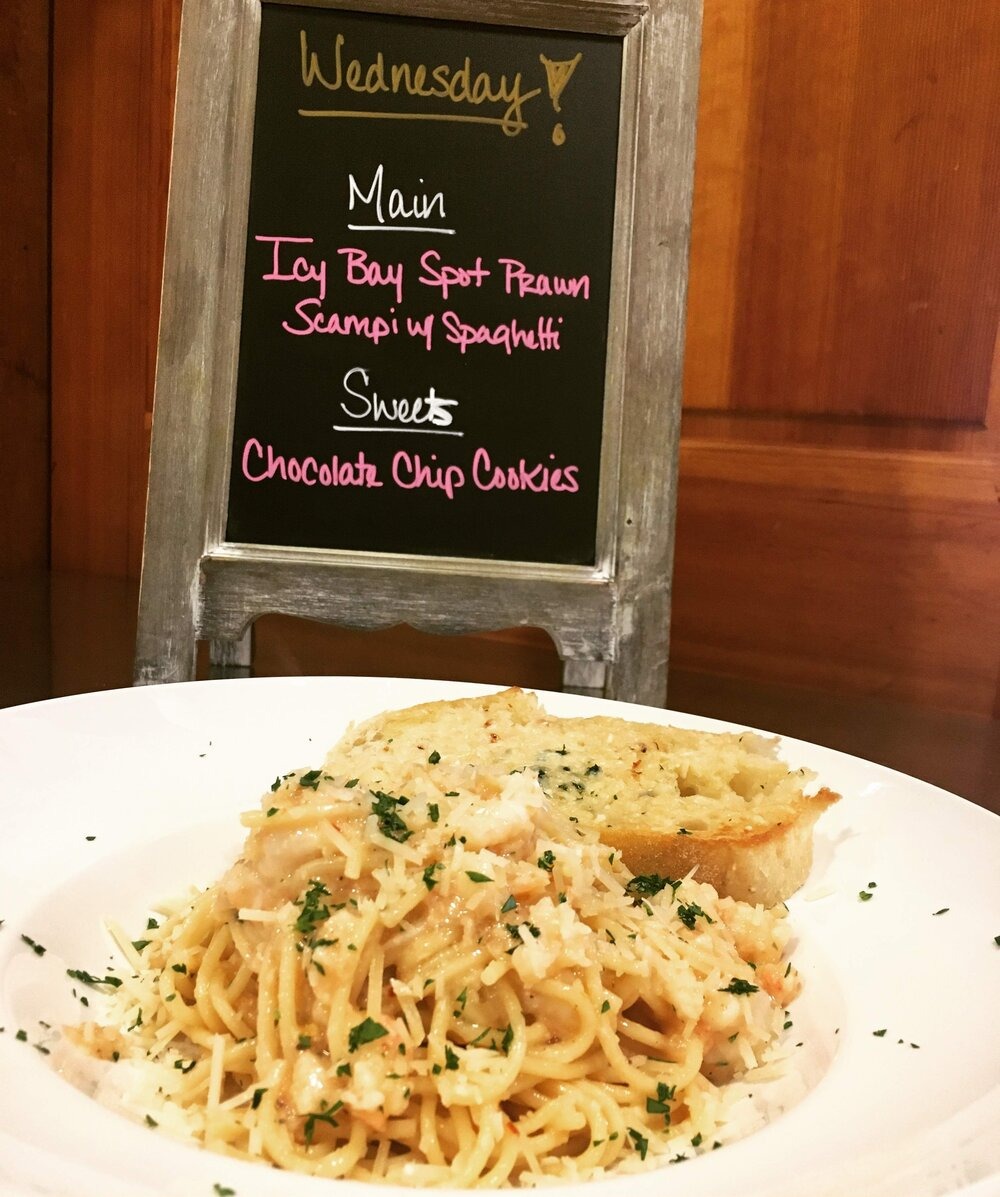 Lodging Details
The lodge is situated right on the shores of Icy Bay and has five heated cabins well-suited to provide a comfortable refuge after a day chasing fish. Each cabin has its own private bathroom and shower with comfy beds and plenty of space for gear and making yourself at home for your week. The main lodge is a great gathering place for cocktails, meals, and lounging around after a long hard day of fishing. For nature lovers, there is a spotting scope where folks can look for wildlife and appreciate the beauty of the surrounding mountains. The lodge also has a great fire pit for anyone who enjoys the crackle and pop of freshly burning wood.
Food and Beverages
Meals are cooked on location by a professional chef who will serve American favorites as well as freshly caught salmon. Each morning a pot of coffee will be ready in the dining area with breakfast following shortly thereafter. During breakfast, anglers will be briefed by the head guide on the weather and what the day's plans will be. Lunches will be served while on the river and consist of sandwiches, soups, or freshly caught salmon over a campfire and of course, a sweet treat to top off an excellent meal. Non-alcoholic beverages are included in the trip package so anglers are encouraged to bring any adult beverages with them from Anchorage.
Typical Length of Stay
The typical length of stay is six (6) nights and five (5) days (Sunday to Saturday).
Non-Angling Activities and Options
While Icy Bay is primarily a fishing program, they do have opportunities for wildlife viewing, hiking, and even kayaking.
Internet / Communications
Anglers will not have cell service while at Icy Bay. Wi-Fi will be available at the lodge but guests should expect to be removed from any email and cell phone access during their day of fishing.
Gallery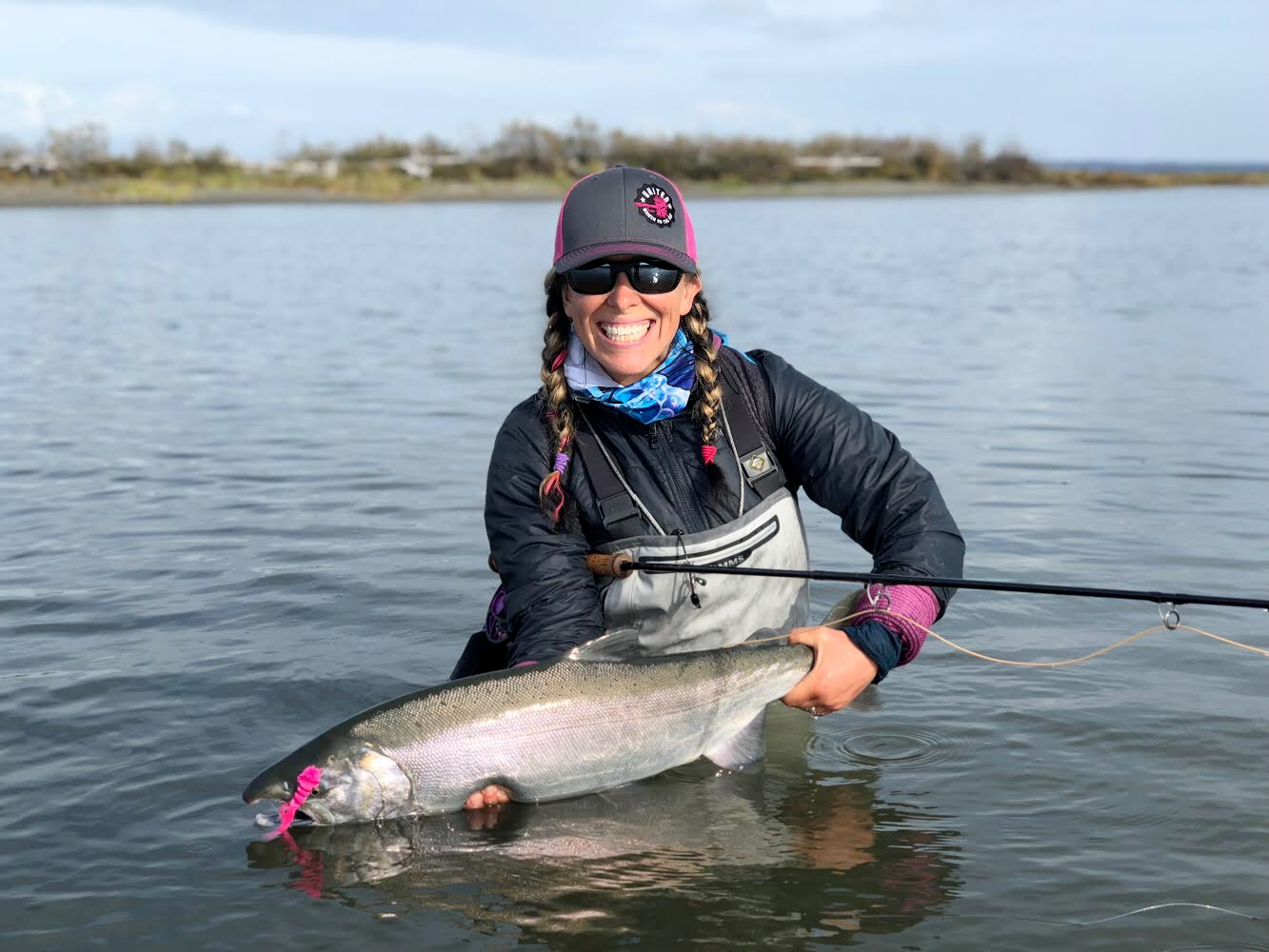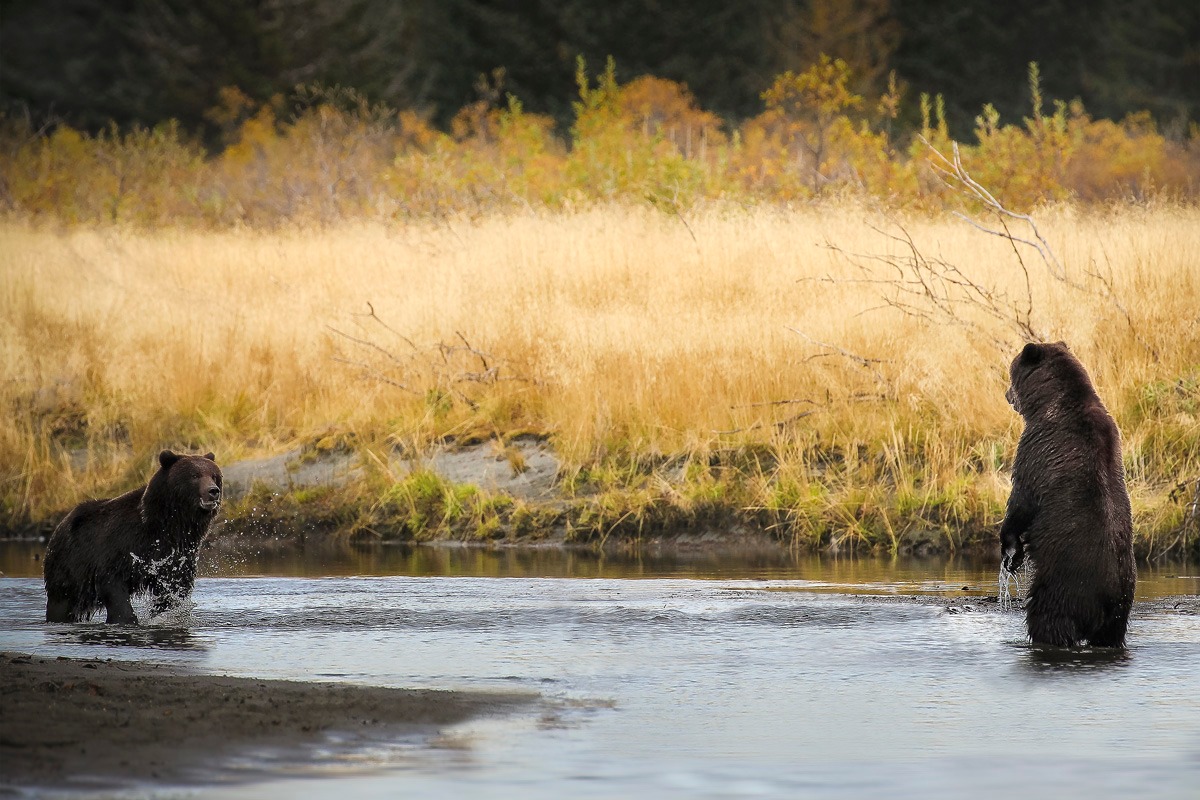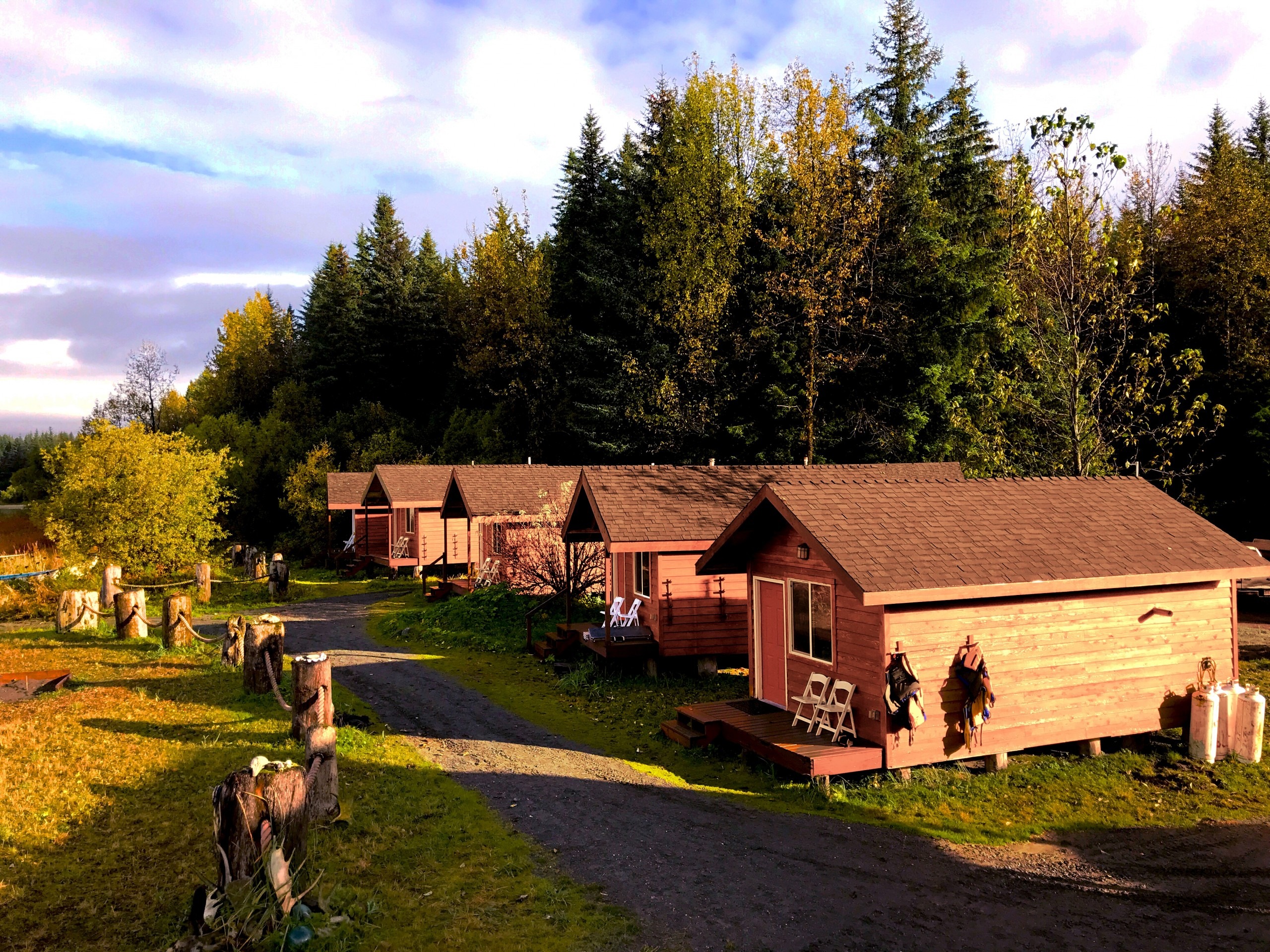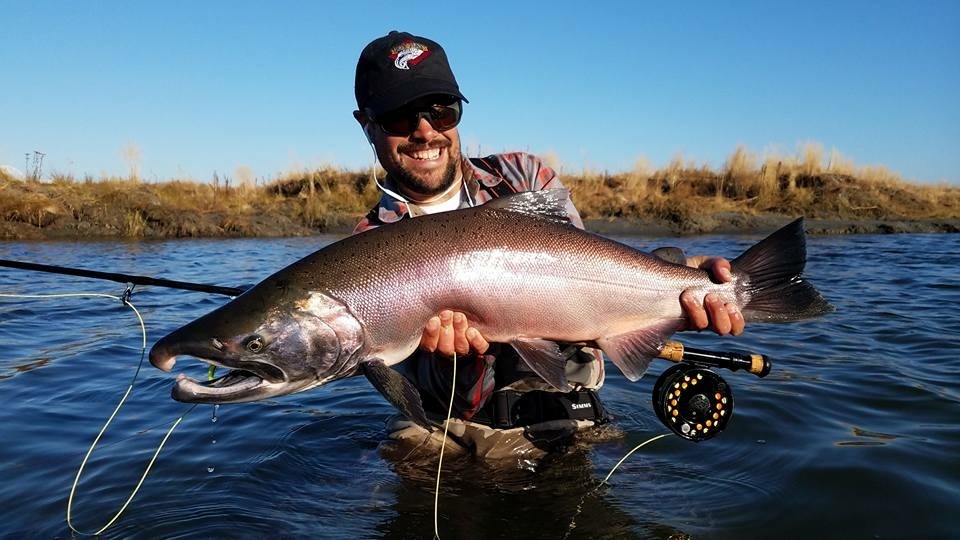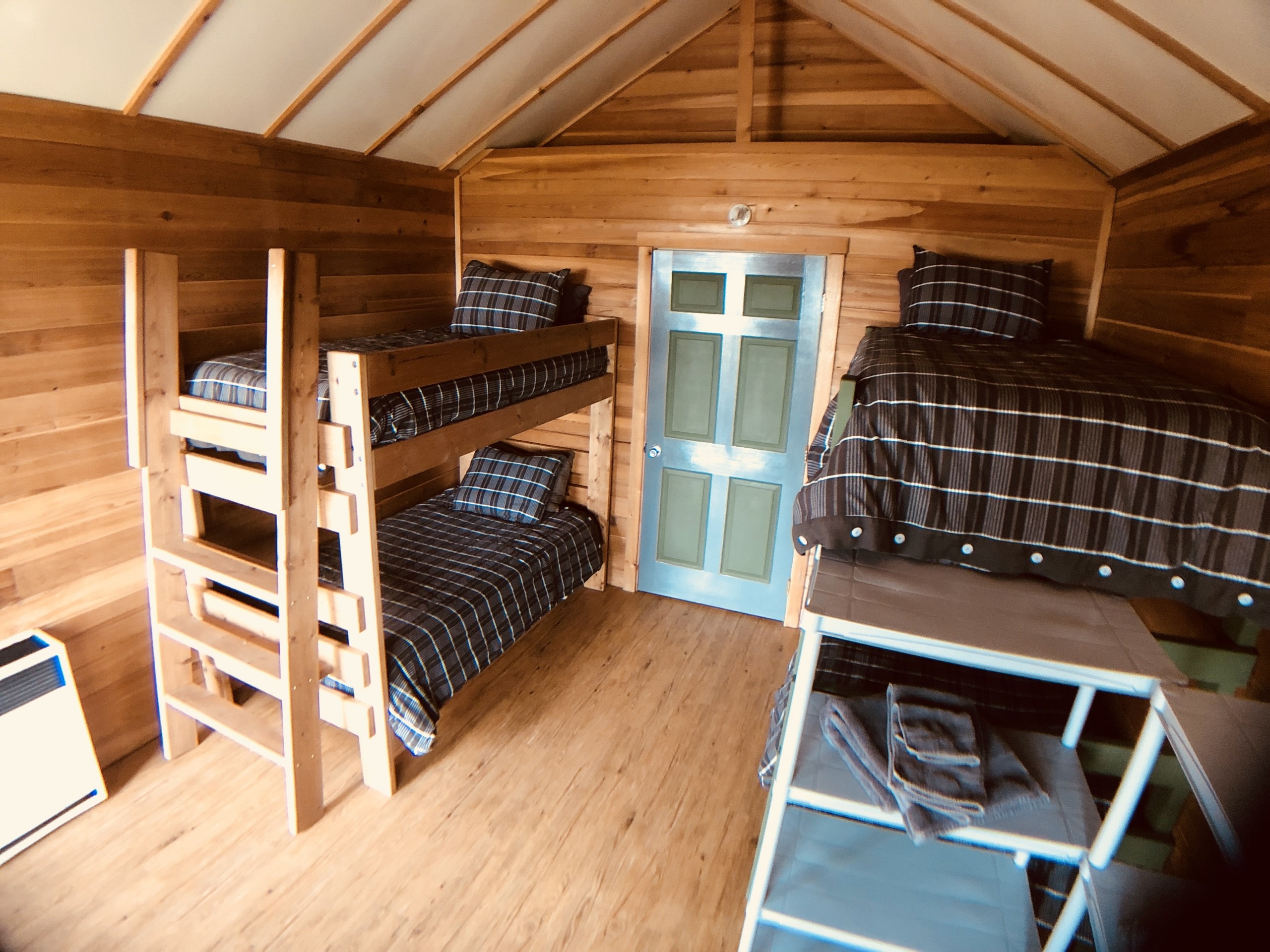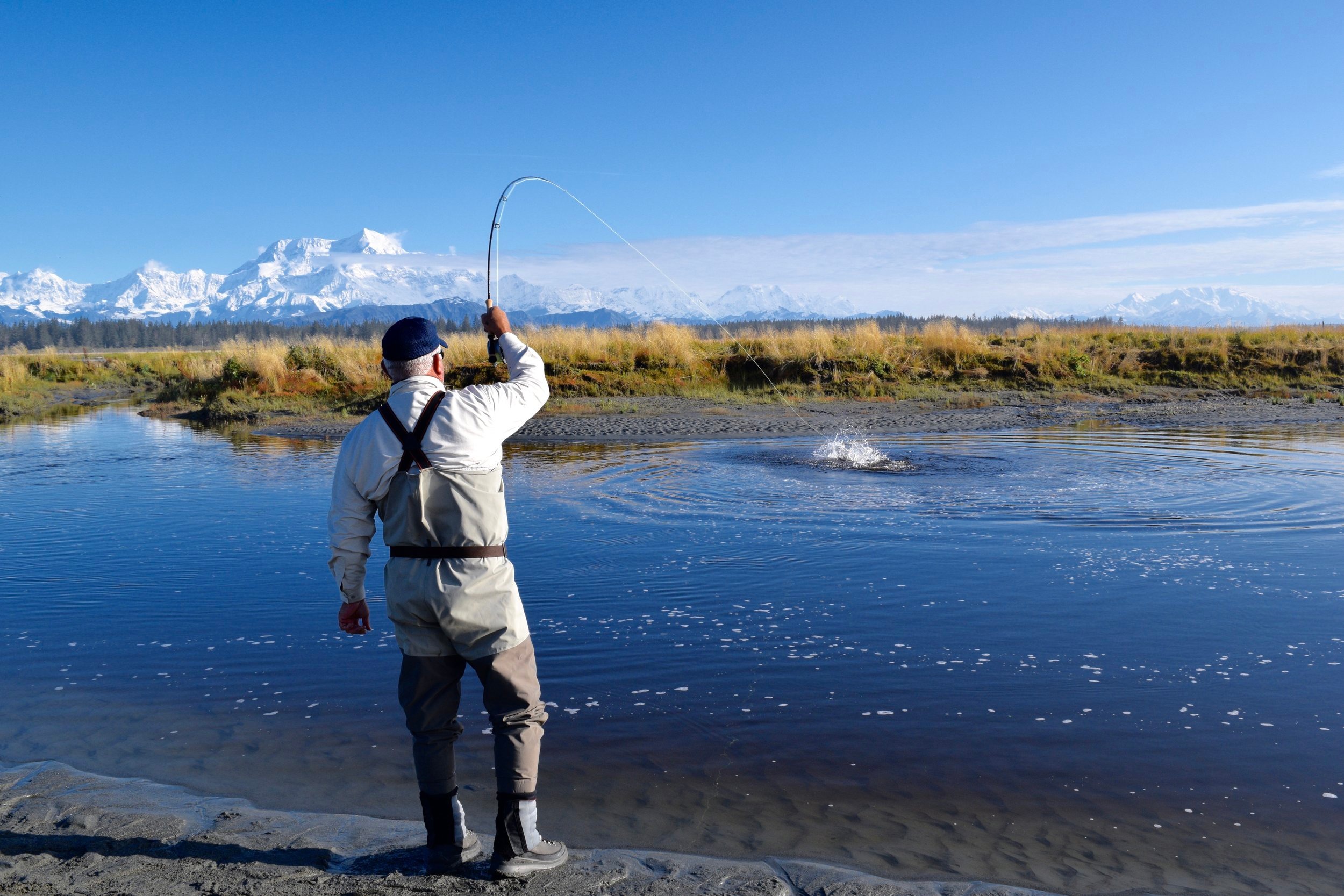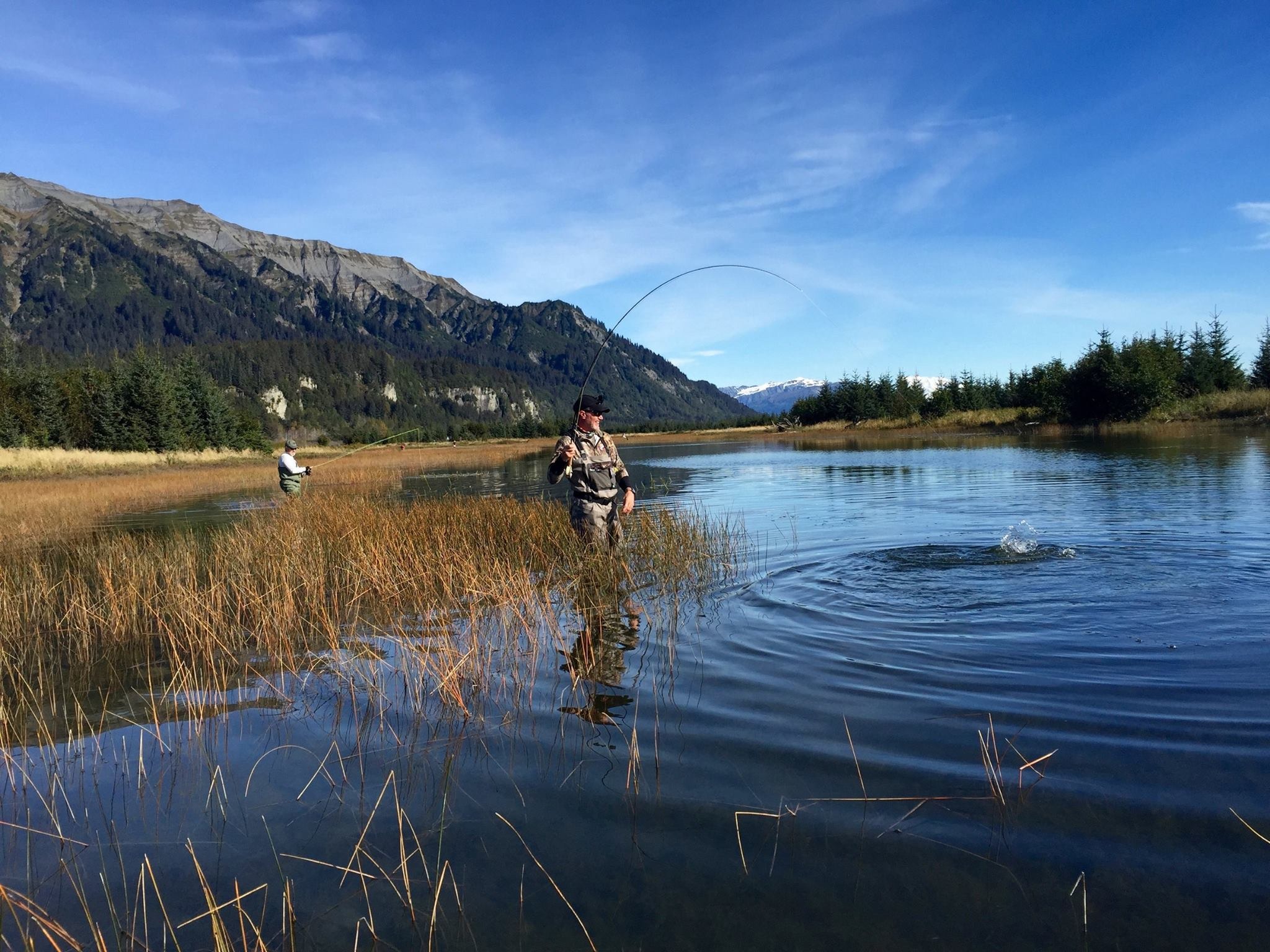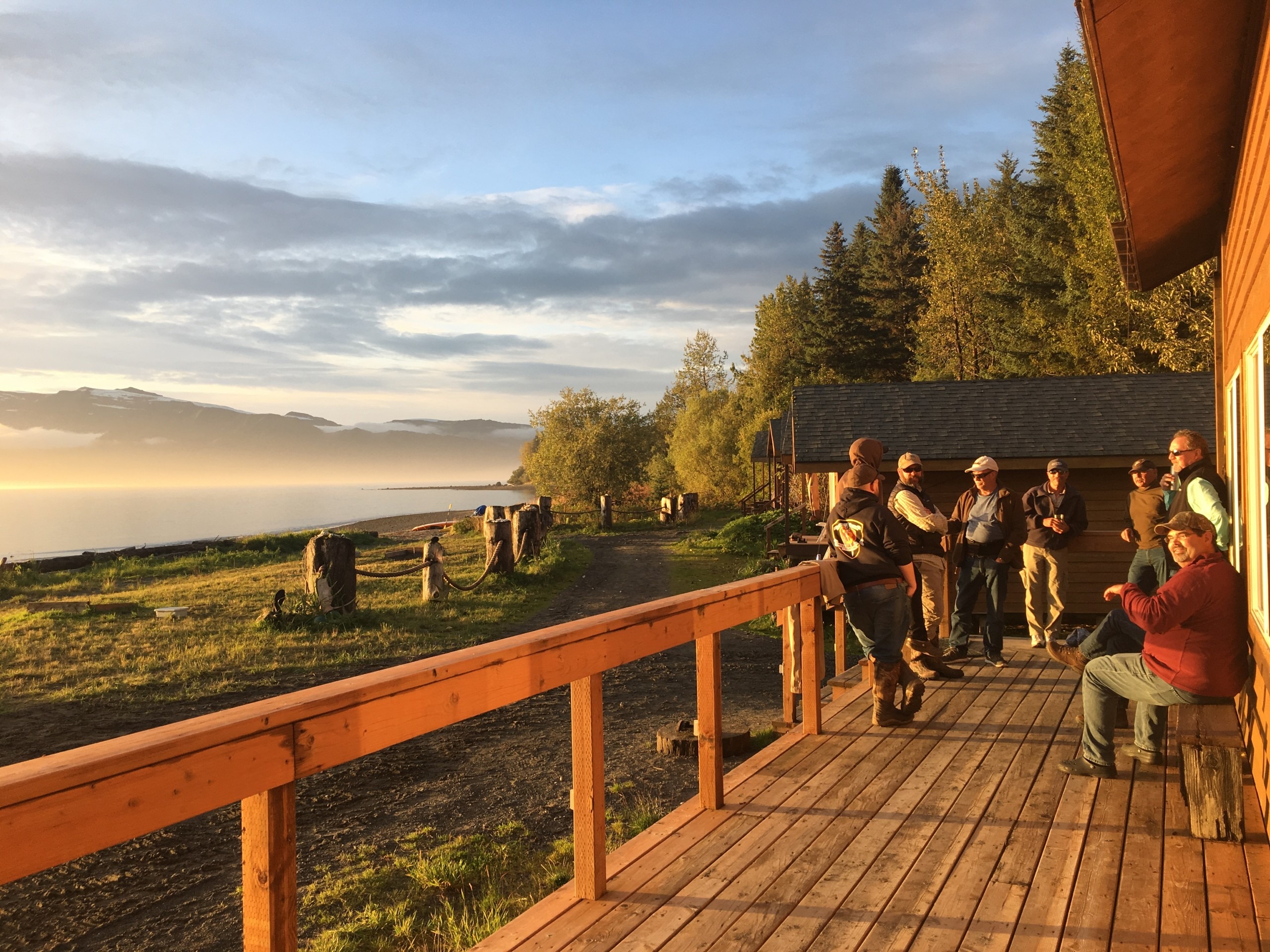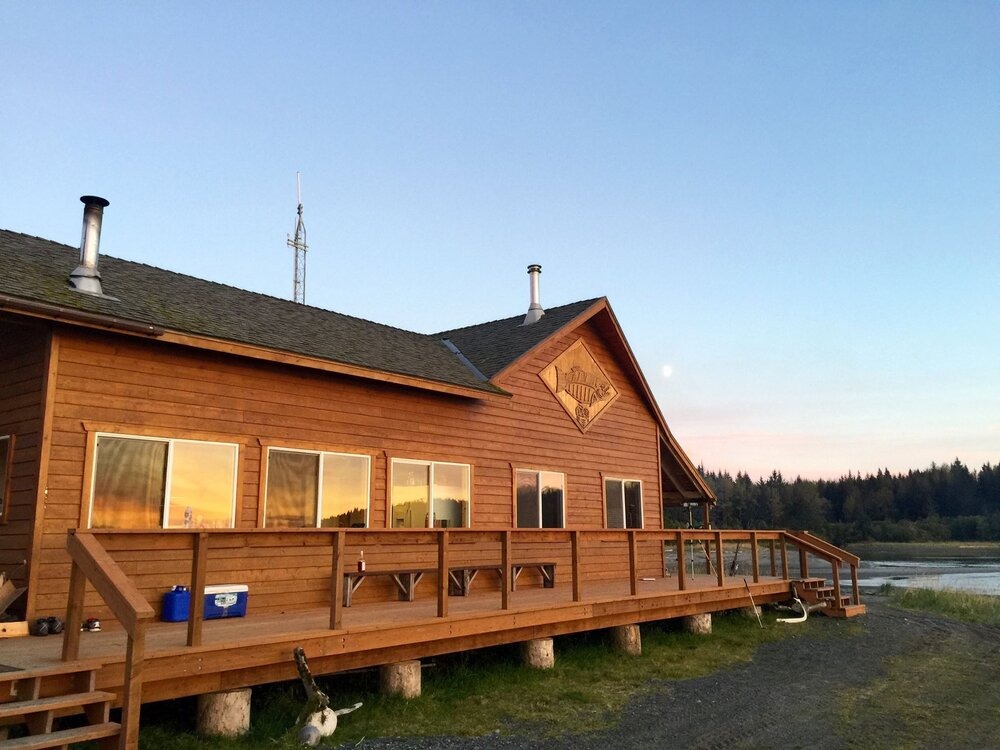 Similar Trips
Quick Reference Legend
Dive / Snorkel Program On-Site
On-Site Equipment
Preferred Couples Destination
Preferred Family Destination
Wi-Fi Available