Shipping
Enjoy free, secure shipping on all orders over $49
Simple Returns
Straightforward 30-day return policy
Give Back
A percentage of product sales goes to YDCCF
Low Price Guarantee
Lowest price guaranteed or we'll match it
Shop | Orvis
Orvis Helios 3F Blackout 3WT 11'
In Stock • Bozeman, MT
Black blank
Reel seat is type III anodized aluminum in midnight black w/ matte midnight carbon insert
Black accent wrap
Black/black main wraps
REC recoil snake guides
SiC/titanium stripping guides
Aluminum rod tube
View Details & Specs
Shipping
Enjoy free, secure shipping on all orders over $49
Simple Returns
Straightforward 30-day return policy
Give Back
A percentage of product sales goes to YDCCF
Low Price Guarantee
Lowest price guaranteed or we'll match it
Description
Orvis Helios 3F Blackout 113
11' 3 weight, 4 piece fly rod
This, four-piece, 11' 3-wt. Euro-nymphing rod, is the latest development. A supremely accurate 11' rod with the swing weight of a 10-footer, it's got the unreal sensitivity to telegraph the exact number of times your nymphs kiss gravel. Translation: Significantly fewer missed strikes and more fish to hand. Note the 11' length—that extra 6" is crucial for intuitive drift control in extremely complex current seams with a softer tip to protect even the finest tippets. Made in Vermont.
The Blackout series includes three application specific models built on the Helios 3 fly rod platform, finished out with a full, matte black blank featuring the "Blackout" logo. 
The Helios 3F fly rods from Orvis are built to deliver accuracy in technical situations with casters of all skill level in mind. Lightweight blank designs ensure feel throughout the casting stroke to enable the angler to keep tight loops for pinpoint accuracy. Increased hoop strength is the key component tot the intuitive accuracy that comes with the H3 series.
Warranty
The Orvis 25-Year guarantee means we'll fix your broken rod. If we can't fix it, we replace it, no questions asked.
Purchase an H3, Recon, Superfine Glass or Carbon (since 01/01/88), Clearwater (since 01/01/99), or Clearwater Frequent Flyer rod from Orvis or an authorized Orvis dealer and we will repair or replace it no matter what the reason, for a quarter of a century. Step on it, close the door on it, run over it with the car - it doesn't matter, we'll fix it. If we can't repair it, we'll replace it with a newer model rod of at least equal value. Your investment is assured for a nominal handling fee of $60.
For Helios 3 and New Clearwater series rods, we are excited to offer our new section replacement program. We're committed to getting you back on the water in 5 Business days. Although our standard shipping alert on the checkout page will list 3-5 Days – We're upgrading your shipment to 2-Day. We're looking forward to seeing you out on the water and hearing your valued feedback.
This 25-year guarantee also applies to all Orvis premium fly rods made since January 1, 1988, and Clearwater rods made since January 1, 1999.*
*Please note that this warranty does not apply to the original Frequent Flyer series (purchased previously to January 2014) or Clearwater rods purchased before 1999, nor does it apply to our Streamline, Green Mountain or Encounter fly rod series, which are warranted for defects in original workmanship only.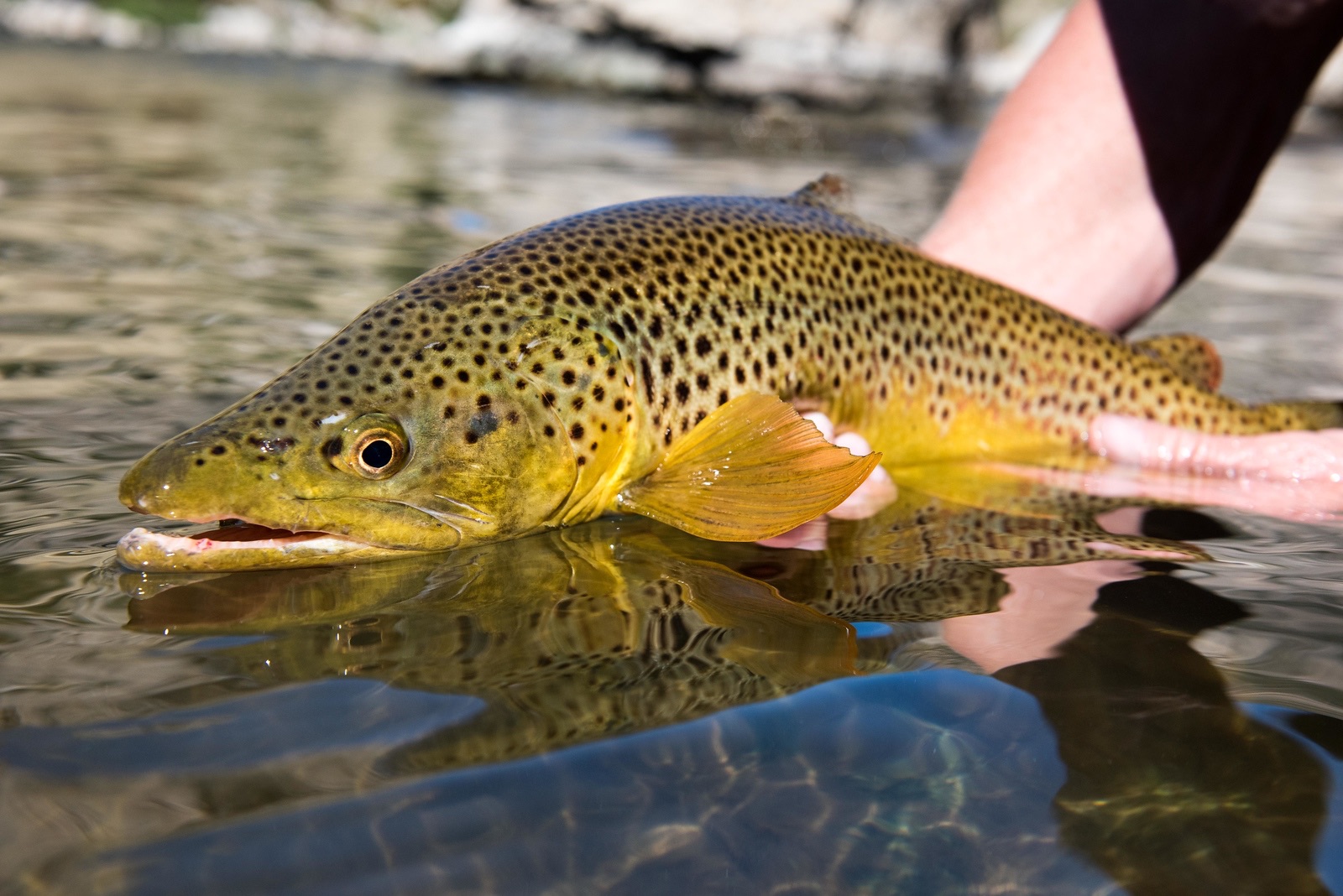 Product Video