Shipping
Enjoy free, secure shipping on all orders over $49
Simple Returns
Straightforward 30-day return policy
Give Back
A percentage of product sales goes to YDCCF
Low Price Guarantee
Lowest price guaranteed or we'll match it
Shop | Sage
Sage TROUT LL 4WT 8'6"
In Stock • Bozeman, MT
Small to medium sized mayflies and caddis -The perfect tool for small stream fishing when you want the versatility to cast larger flies. The 486-4 opens up the option to cast large terrestrials while still offering accuracy and lightweight feel that is perfect for smaller fish in smaller water.
MODEL: TROUT LL 486-4
LINE SIZE: 4WT
ROD LENGTH: 8'6"
HANDLE: Standard Handle
COLOR: Mahogany
PIECES: 4
PHYSICAL WEIGHT: 2 1/4oz
View Details & Specs
Shipping
Enjoy free, secure shipping on all orders over $49
Simple Returns
Straightforward 30-day return policy
Give Back
A percentage of product sales goes to YDCCF
Low Price Guarantee
Lowest price guaranteed or we'll match it
Toggle Between Categories:
Description
Sage TROUT LL 486
8' 6" 4 weight, four piece fly rod
Spring Creek Supreme is the moniker for the TROUT LL 486! Powerful enough to handle some wind and just the right length for accuracy and delicacy in close quarters. Versatile enough to be a primary dry fly rod just about anywhere that trout can be found rising during a hatch.
DRY FLY /  MEDIUM ACTION
Walk and wade trout fisheries
Delicate Presentations
Supple tip for protecting light tippets
With a delicate touch and medium action, the TROUT LL family has been designed with the trout angler and dry flies in mind. Through blank taper optimization and specialized length offerings, the TROUT LL is perfected for wade fishing, closer casts, small flies, and light tippets. A relatively supple tip maximizes light tippet protection and gives way to a smooth easy-loading mid-section that increases feel and feedback throughout the casting stroke. When the hatch is on, the TROUT LL is an angler's best friend. 
Drawing inspiration from historic Sage rods of the past, the TROUT LL is a nod toward tradition with a classic appearance and a smooth casting taper, yet adds modern performance features in accuracy and loop control through the backbone of Konnetic HD blank material. 

The TROUT LL series is available in a combination of classic dry fly line weights and lengths 7'9" though 9'0" while beautiful wood inserts and premium components add an elegant touch to these high-performance rods.
Features

KonneticHD Technology
Mahogany blank color
Bronze primary thread wraps with Gold trim wraps
Fuji ceramic stripper guides; Hard chromed snake guides and tip-top
Walnut wood insert with Bronze up-locking reel seat
Super Plus snub-nose, half-wells cork handle
Tan rod bag with Brown logo and model tag
Brown powder-coated aluminum rod tube with Sage Medallion
Technology

KONNETIC HD
KonneticHD Technology is the next era in performance graphite rods. Optimizing our graphite-to-resin ratio, we have created a higher density (HD) fiber composite, resulting in lighter, stronger blanks which deliver unmatched recovery, energy transfer, and line/loop control. Building upon proprietary construction techniques developed for Konnetic Technology, KonneticHD gives us an elevated platform to achieve new levels in rod design.
New proprietary graphite/resin composite developed through exclusive partnerships.
Advanced high density (HD) fiber positioning, enhanced laminate characteristics, and optimized manufacturing techniques increase composite modulus while maintaining durability.
KonneticHD creates amplified strength-to-weight and stiffness-to-weight ratios as needed within the rod blank.
Optimized fiber-to-fiber energy transfer along the length of the blank minimizes both lateral and medial vibrations, delivering accuracy in an easy loading blank with quick recovery, a crisp tip stop, and enhanced line feel for complete loop control.
The highest energy transferring material we have ever created, opening new doors for our R&D Team to experiment with construction techniques, taper designs, and action profiles. 
Warranty

Every new Sage rod, blank and Sage series reel is covered by our lifetime, original owner warranty against defects in materials or workmanship.

This warranty is limited to repair and replacement of the rod, blank or reel and does not cover direct, indirect, consequential, incidental or any other type of damage resulting from the use of the product. This warranty does not cover fire, theft, missing rod sections, intentional breakage, modification or customization of the finished rod, or damage during the assembly of a blank into a finished rod. Warranty coverage on Sage blanks does not extend to any custom work or components added to the blanks. Some states do not allow the exclusion or limitation of incidental or consequential damages, so the above limitation or exclusion may not apply to you. This warranty gives you specific legal rights, and you may also have other rights that vary from state to state.

Sage reserves the right to determine whether to repair or replace any Sage Product covered by this warranty and the right to replace any discontinued models with comparable models when necessary.
Colors and components may vary between original and replacement parts.
http://www.sageflyfish.com/repair-faq
ROD CLASSIFICATION & REPAIR FEES
CURRENT - Rods that are part of our current line-up. - Fee: $30
RECENT - No longer in our current product line-up, but not more than 10 years since the final year of production. - Fee $85
CLASSIC - 10 or more years since the final year of production - $175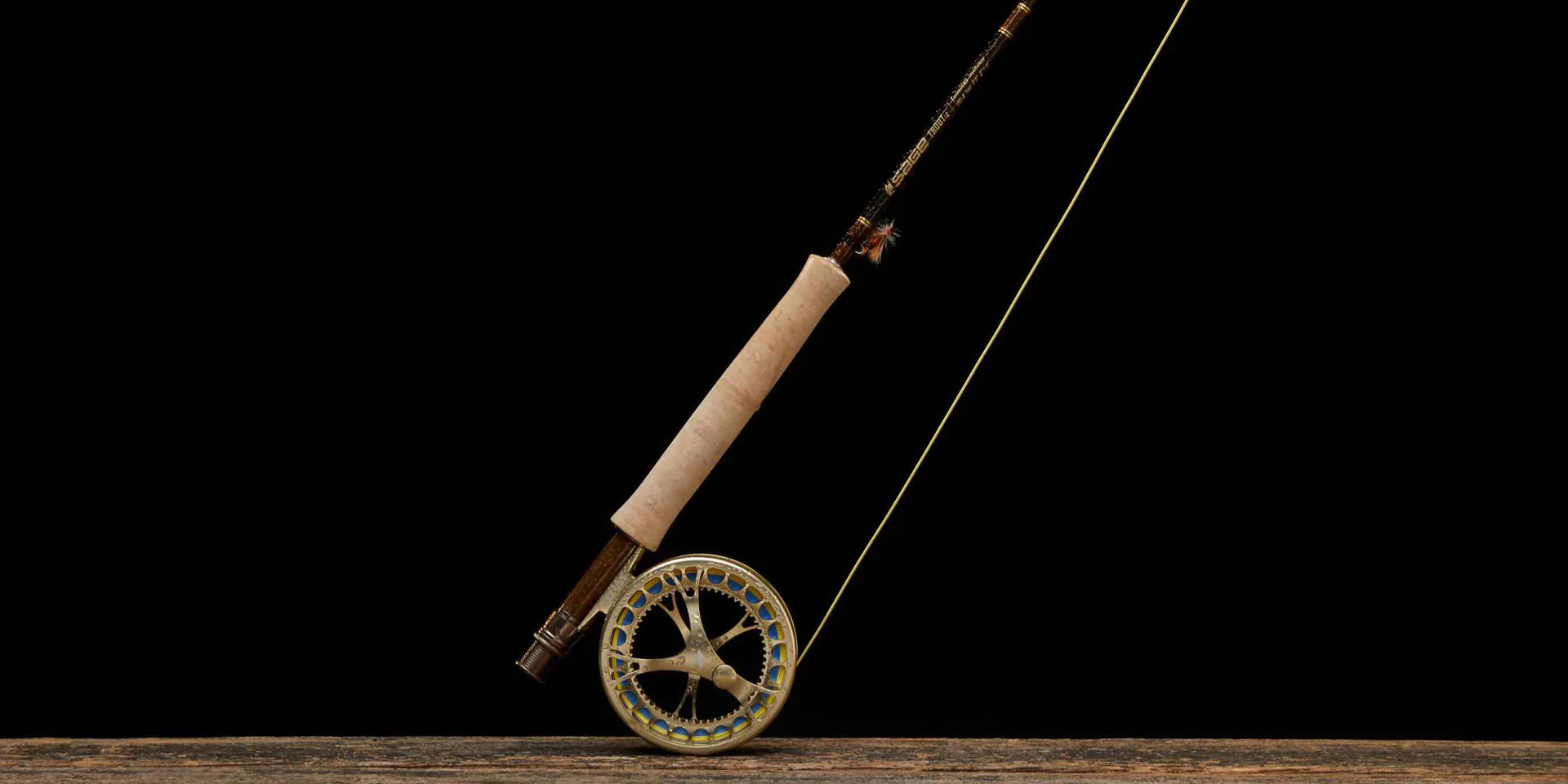 Brand Video