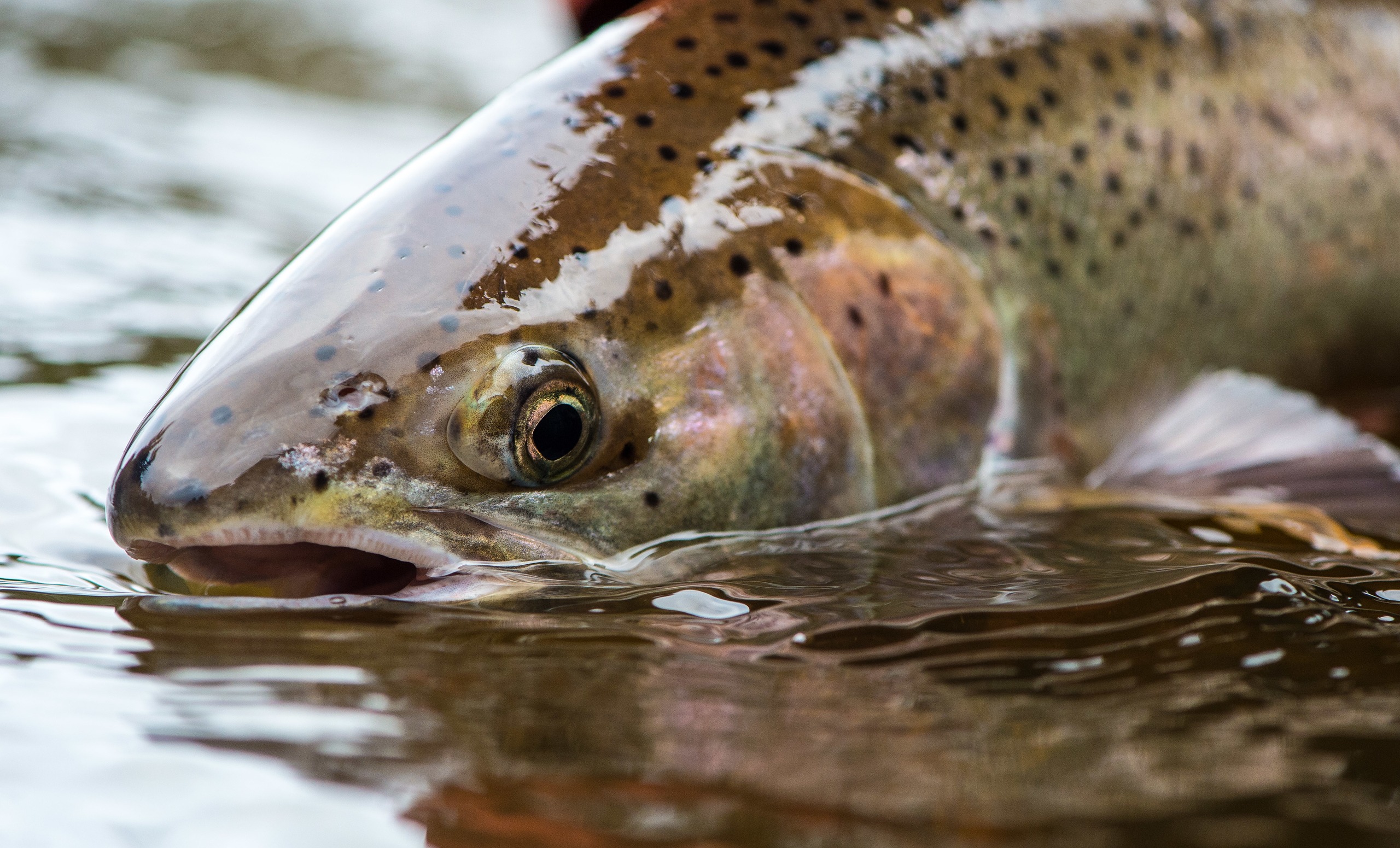 Alaska
Sandy River Lodge
Aleutian Peninsula

Accommodations
Lodge // Capacity - 6 Anglers

Season
June-October

Species
King Salmon & Steelhead

Ideal For
Hardcore Steelhead and King Salmon Anglers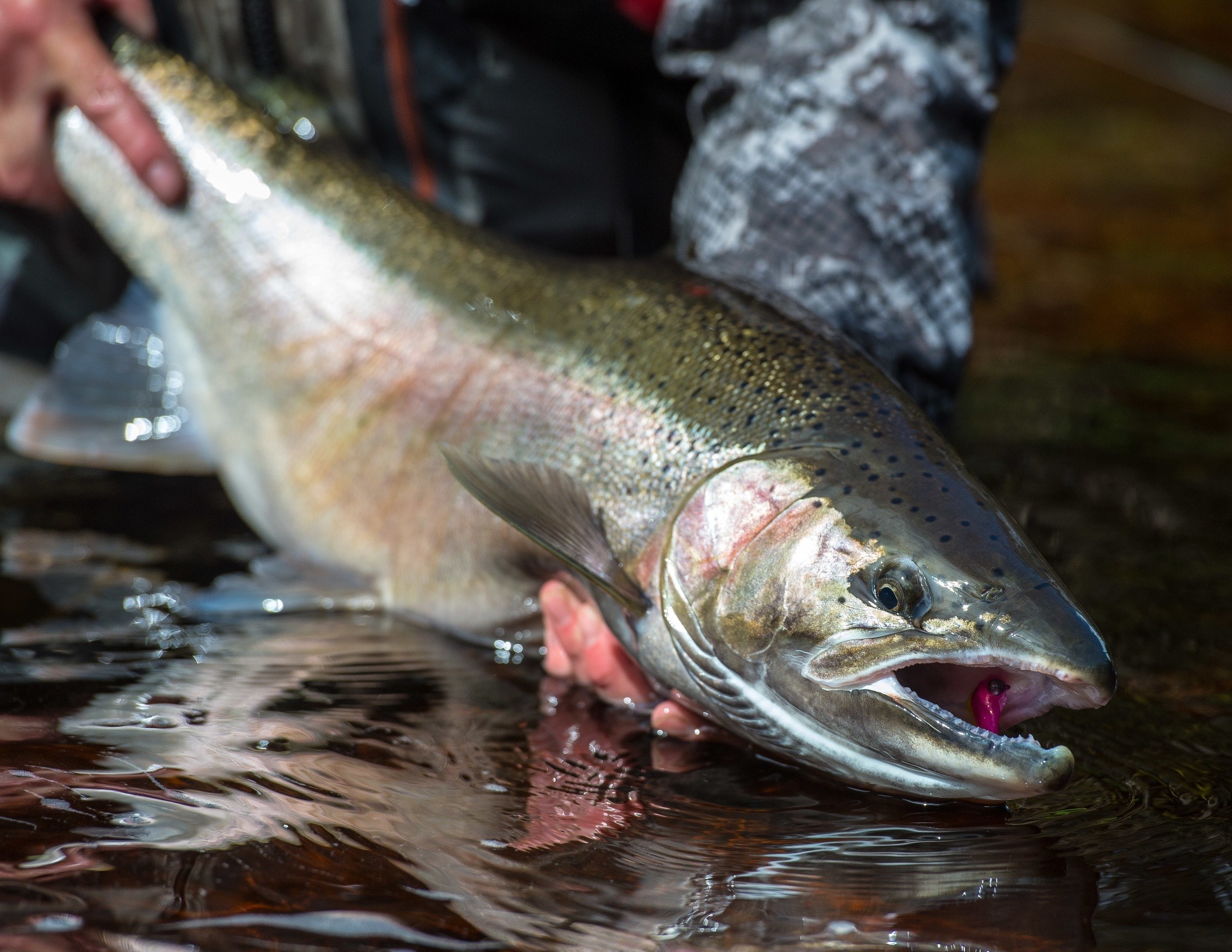 Fly Fish The Fabled Sandy River For Trophy Steelhead and Kings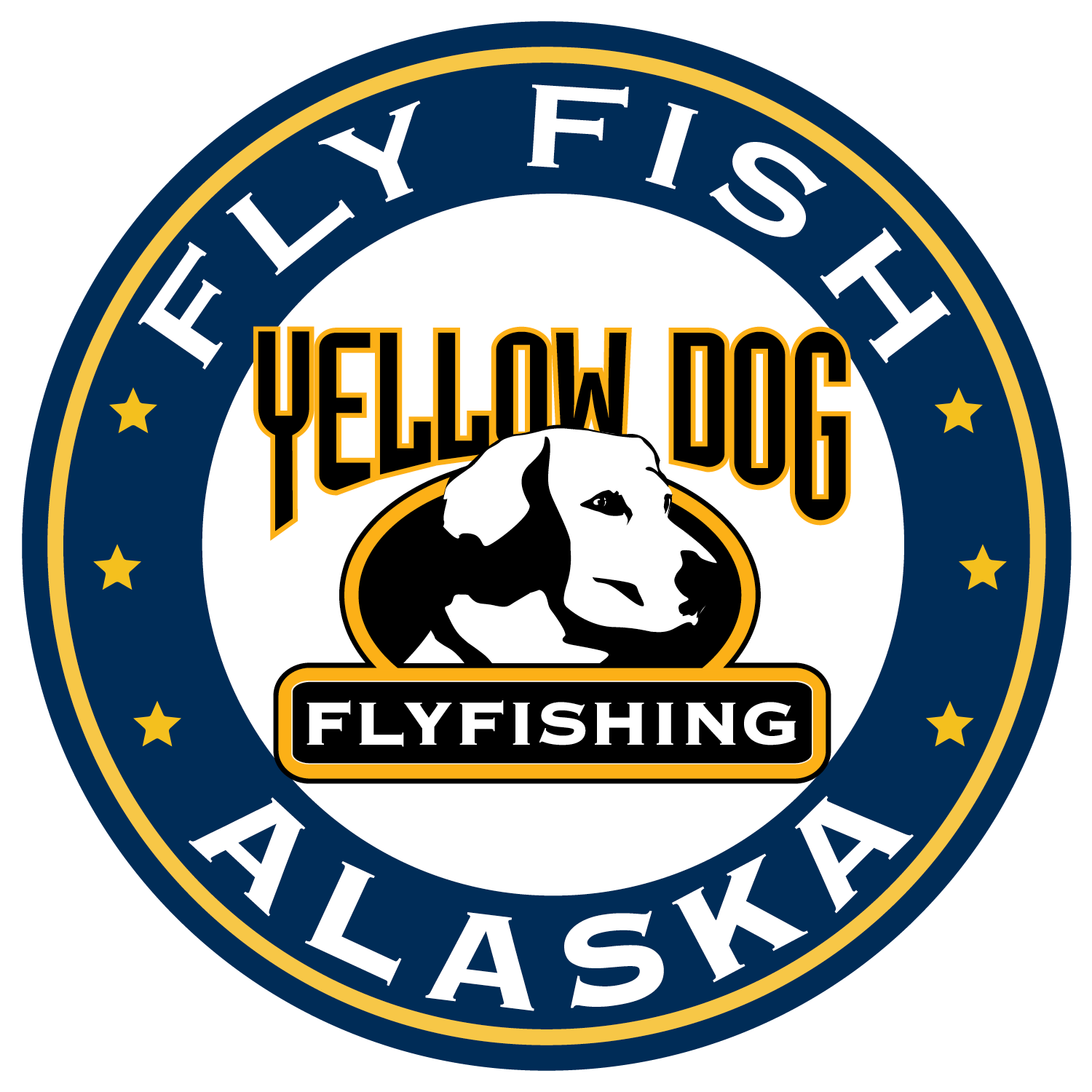 This modest wilderness lodge, located 600 miles southwest of Anchorage on the end of Alaska's Aleutian Peninsula, provides comfortable riverside accommodations and world-class fly fishing. In one of the more remote areas of the state, it would be difficult to find a river more suited to swinging flies for king salmon and fresh steelhead than the Sandy. This fishery offers what is arguably the best – and most consistent – king salmon and steelhead opportunities in the world, all set in a remote, uncrowded, and untouched region of the Alaskan peninsula.
Toggle Between Categories: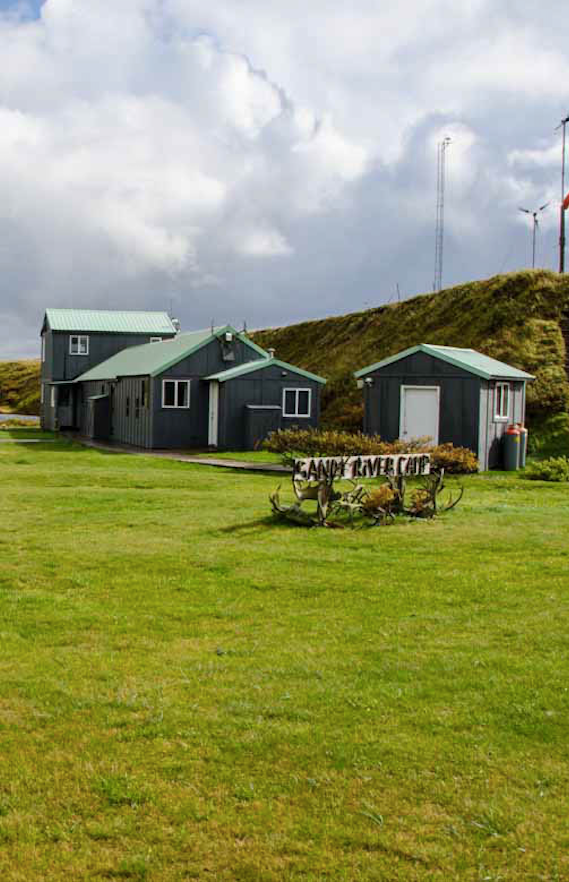 Lodging Details
The lodge is located directly on the banks of the Sandy River, allowing for easy and immediate access to the river as well as the coastal zones. Each rooming arrangement is a heavy-duty Weatherport tent, comfortably set up for double occupancy accommodations and bedding (all linens are supplied), shared shower facilities, and daily housekeeping. The camp also features a separate tent that serves as a wader and equipment drying room for the week. A small, quiet generator, as well as solar panels, provide power to operate the camp throughout your stay. While the lodge is more of a remote, fishing-focused operation, they offer everything needed to make your stay extremely comfortable.
Food and Beverages
A hearty breakfast is served early before your day's fishing to keep you going out on the water. Lunch will be brought with you on the river in order to maximize your fishing day, including a selection of sandwiches, snacks, and beverages. However, if your group wishes to return to the lodge for lunch to relax and warm up, arrangements can be made. After your days fishing there will be a nice selection of appetizers for you to snack on before you are served a hearty family-style dinner with the rest of the group including local seafood, meats, and sides. Alcoholic beverages are not provided but can be purchased for you on request. You can also purchase any alcohol in Anchorage and bring it with you on the charter flight to camp.
Typical Length of Stay
All Sandy River Lodge trips run on a seven (7) night / six (6) day itinerary throughout the best fishing weeks of the season.
Non-Angling Activities and Options
While the Sandy is a fishing-focused operation, the lodge does offer other non-angling activities such as bird watching, hiking, bird hunting (when in season), and photography.
Internet / Communications
Wi-Fi is available free of charge for lodge guests. Please bring your own laptop or PDA to access the internet. Depending on your service plan, some cell phones may also work at the lodge and definitely in Anchorage before and after your trip.
Gallery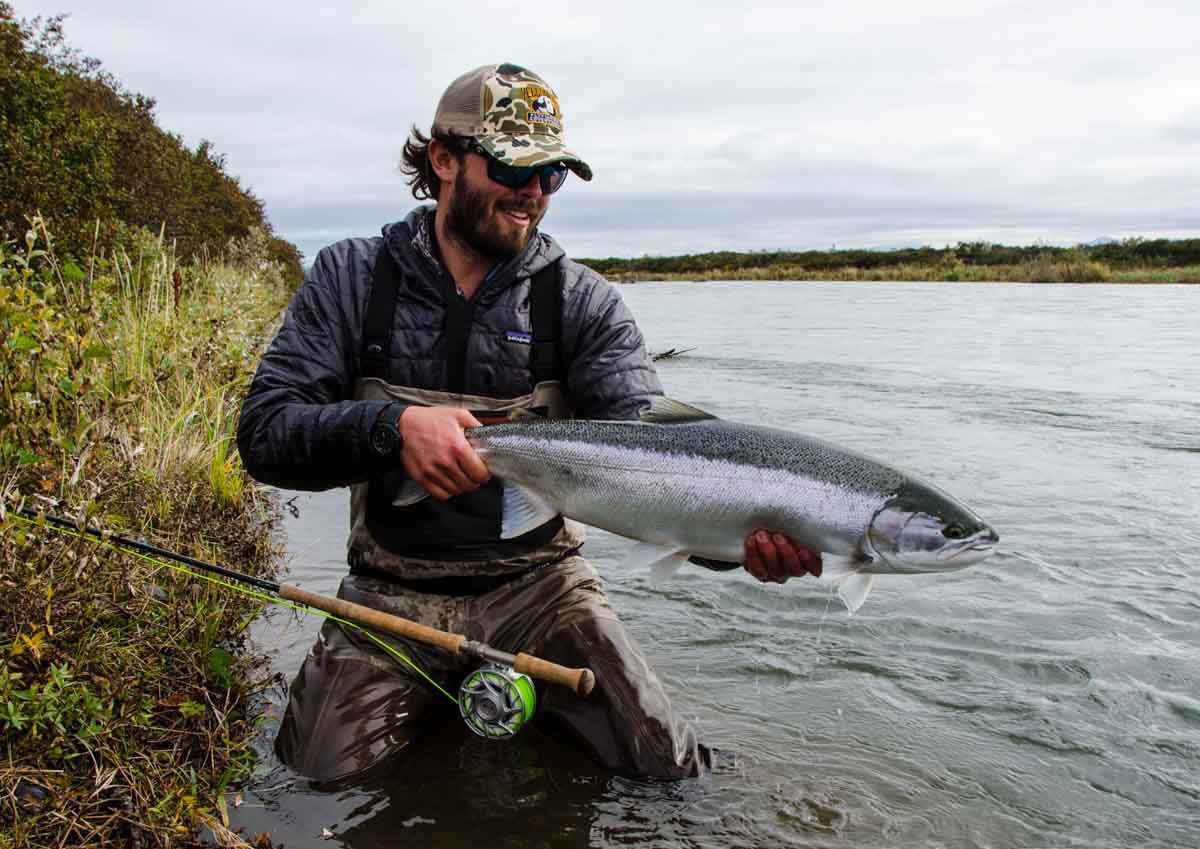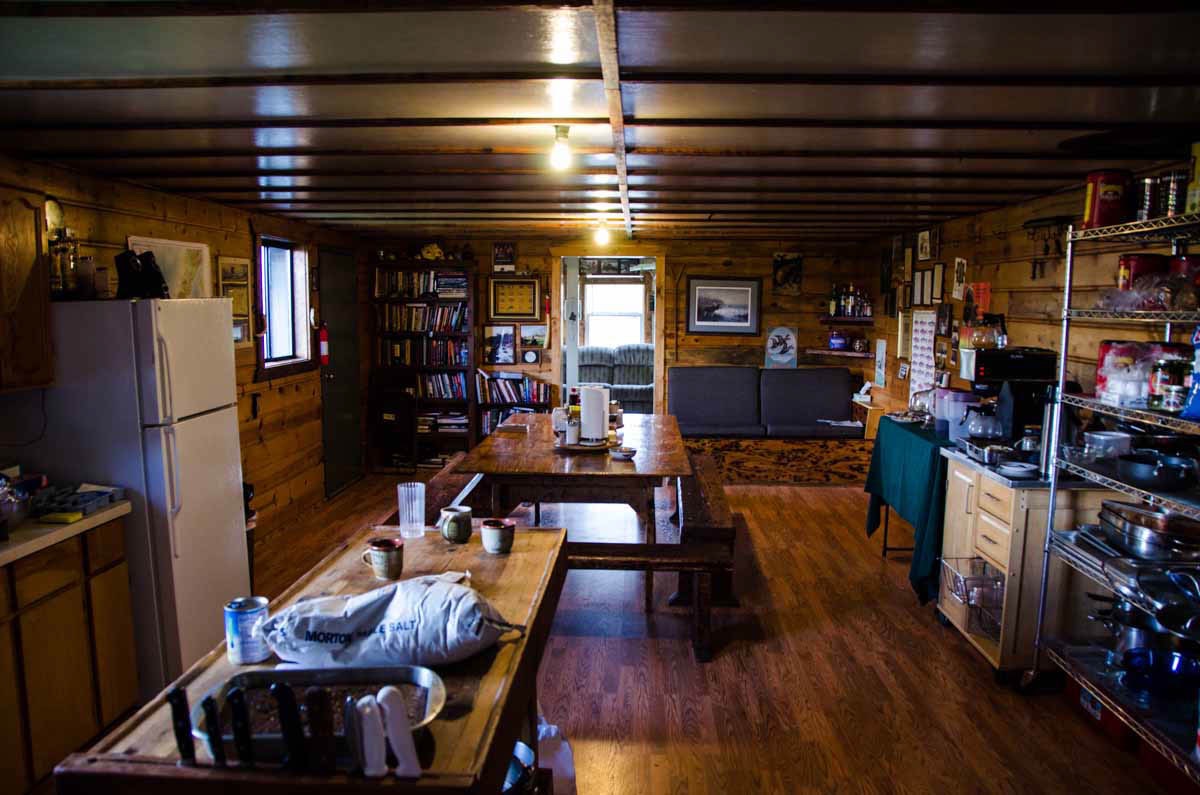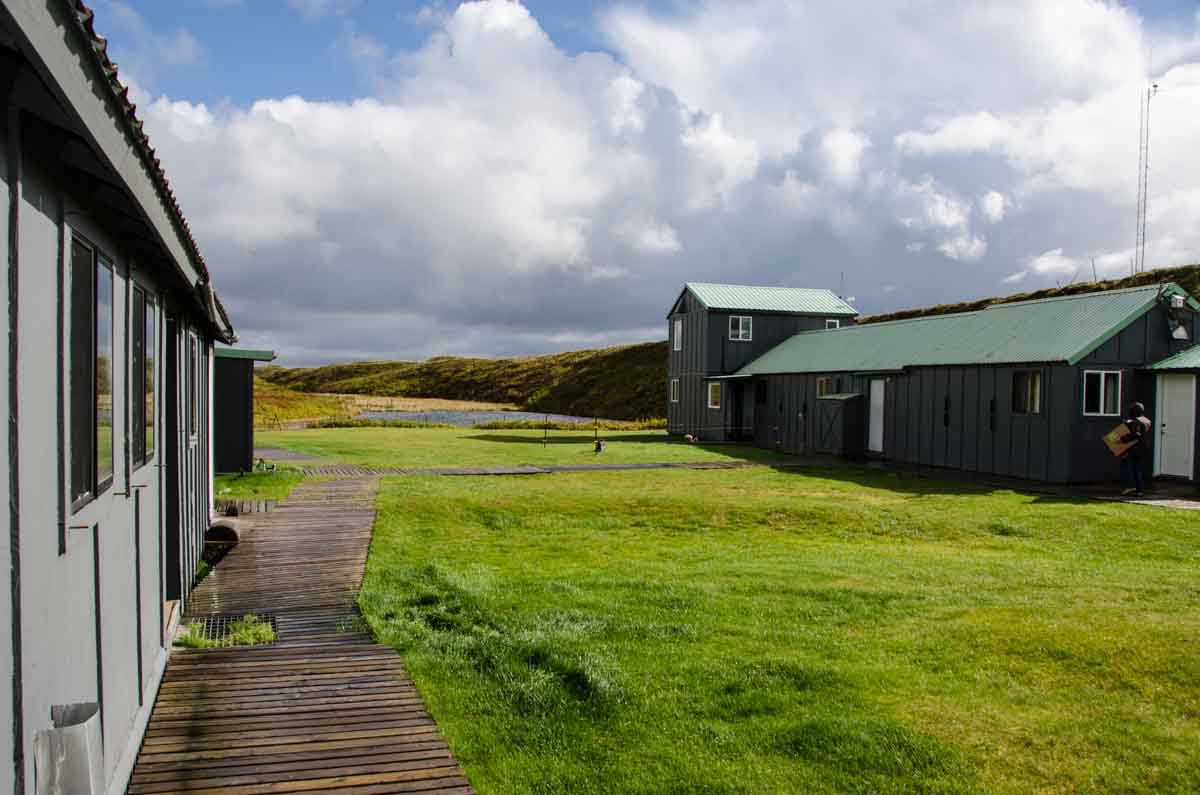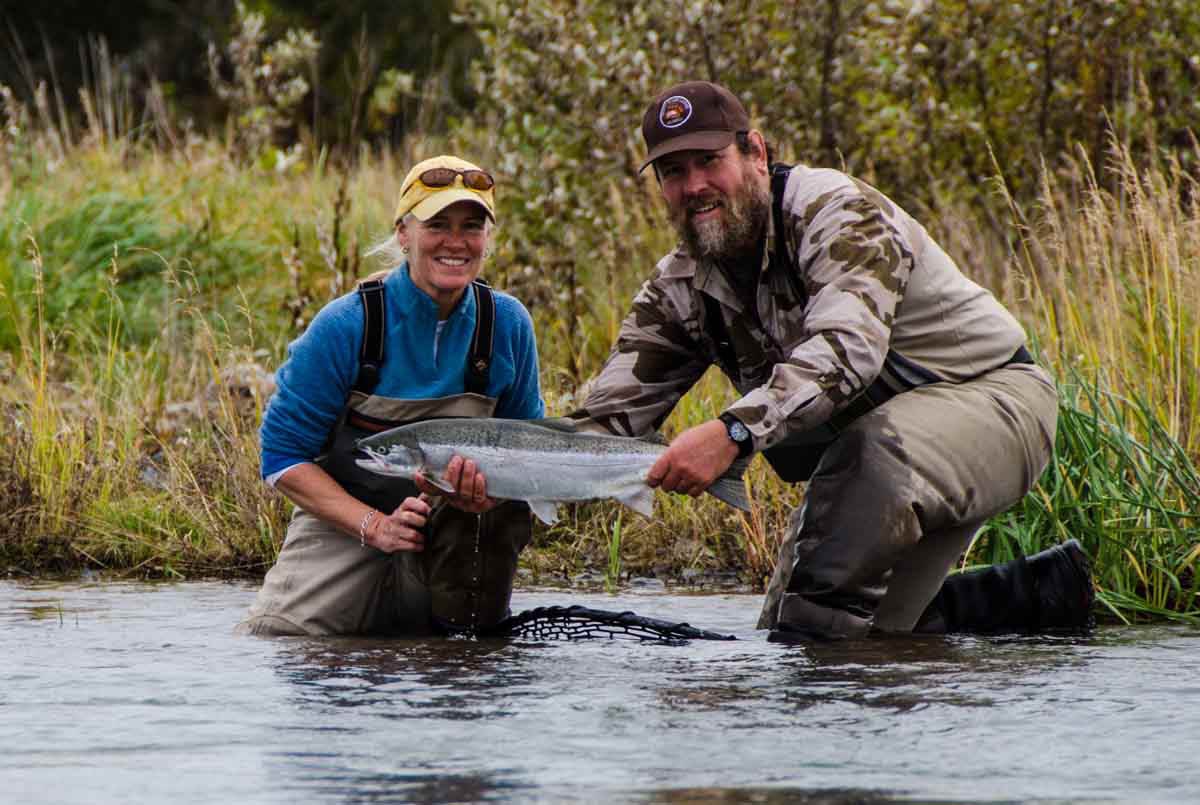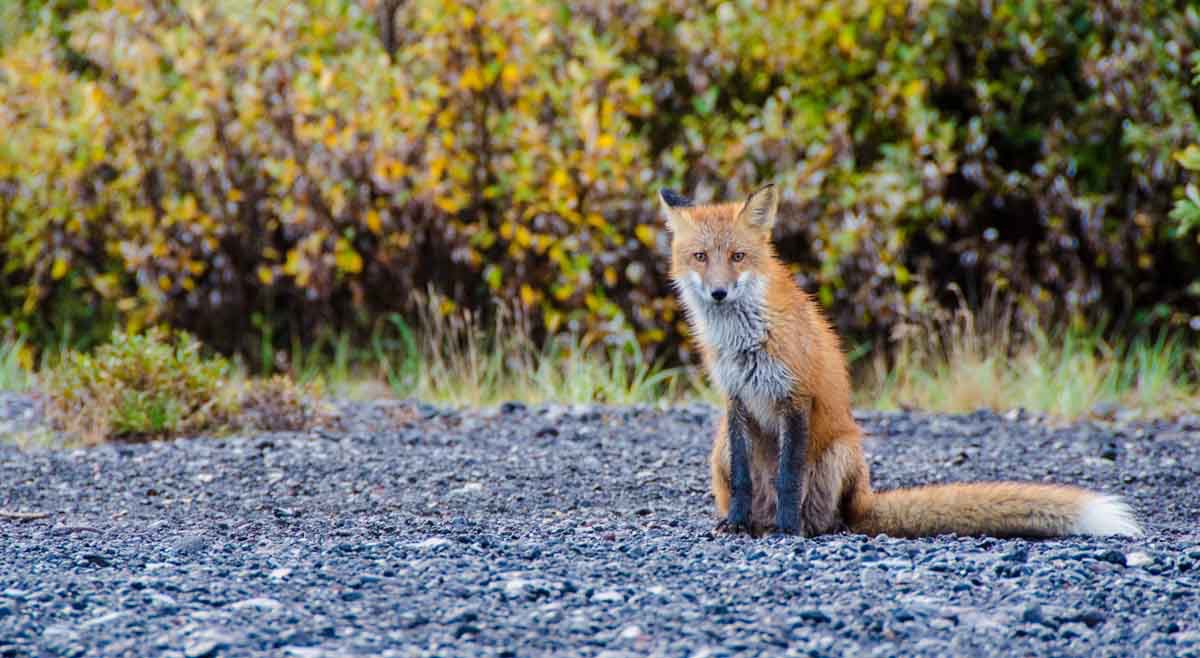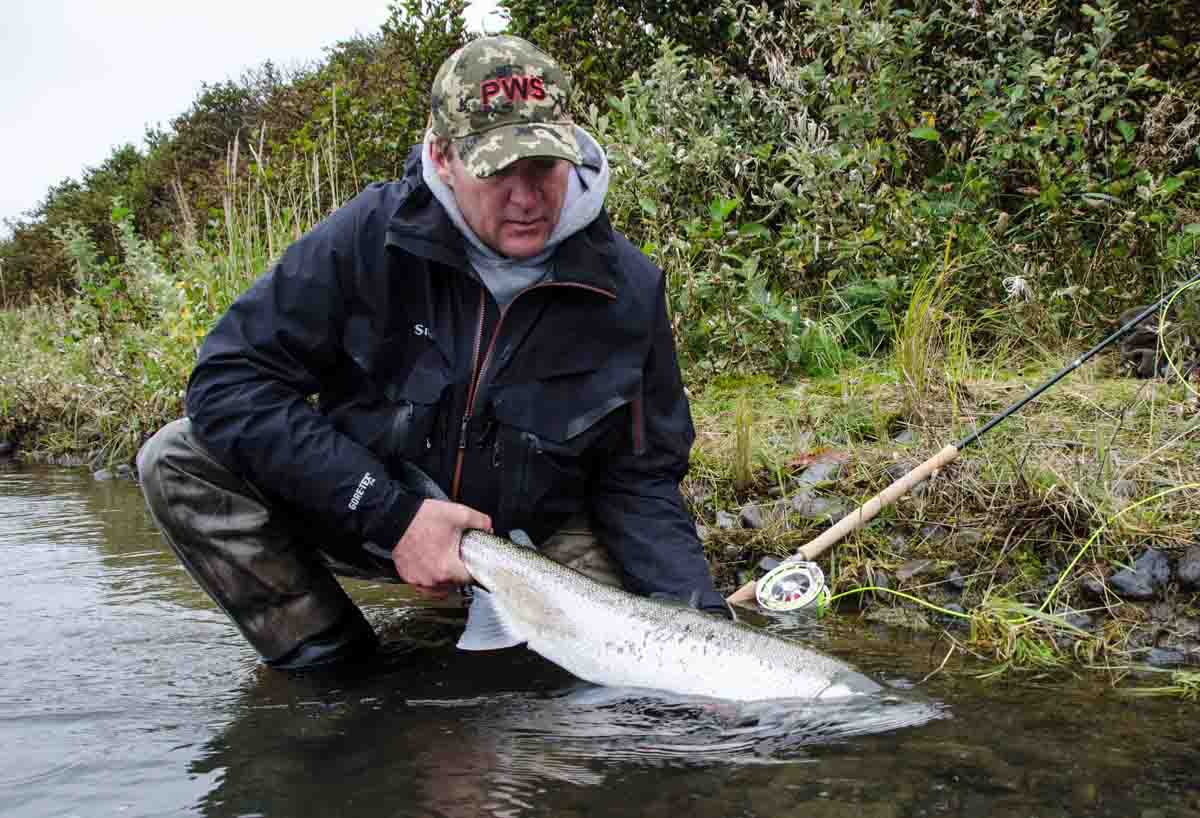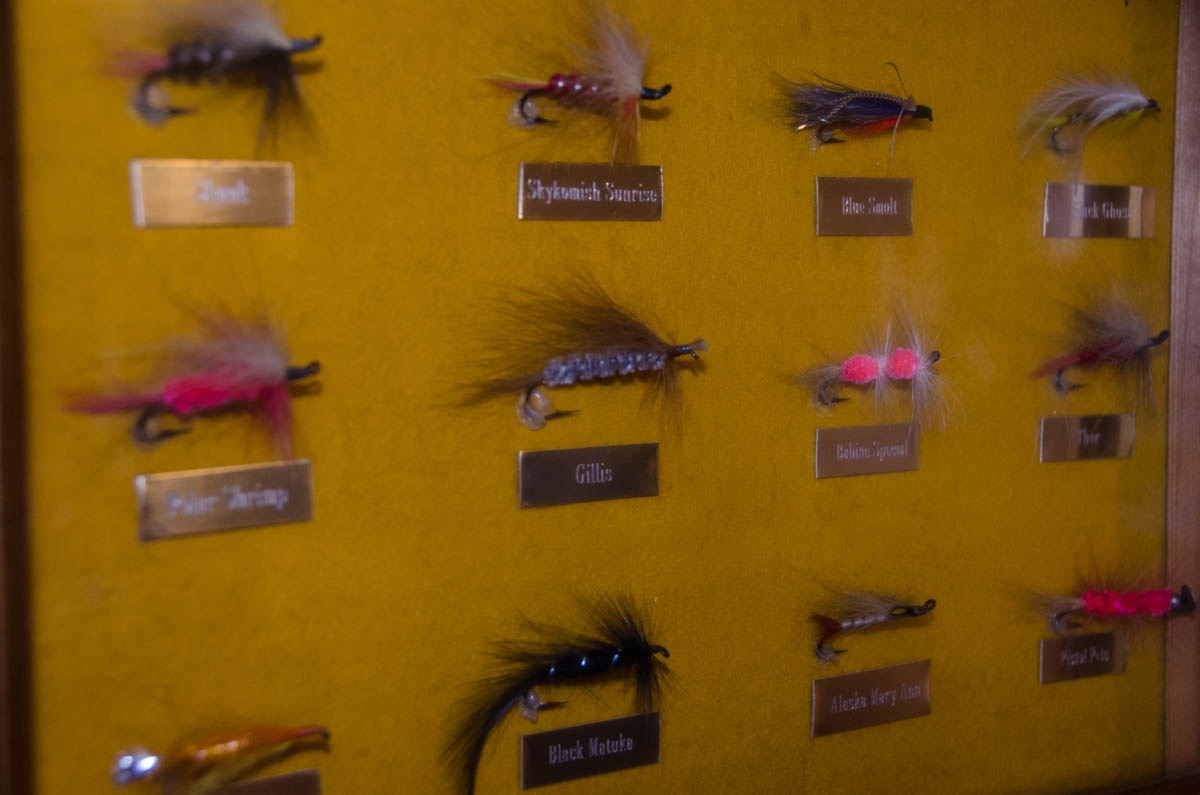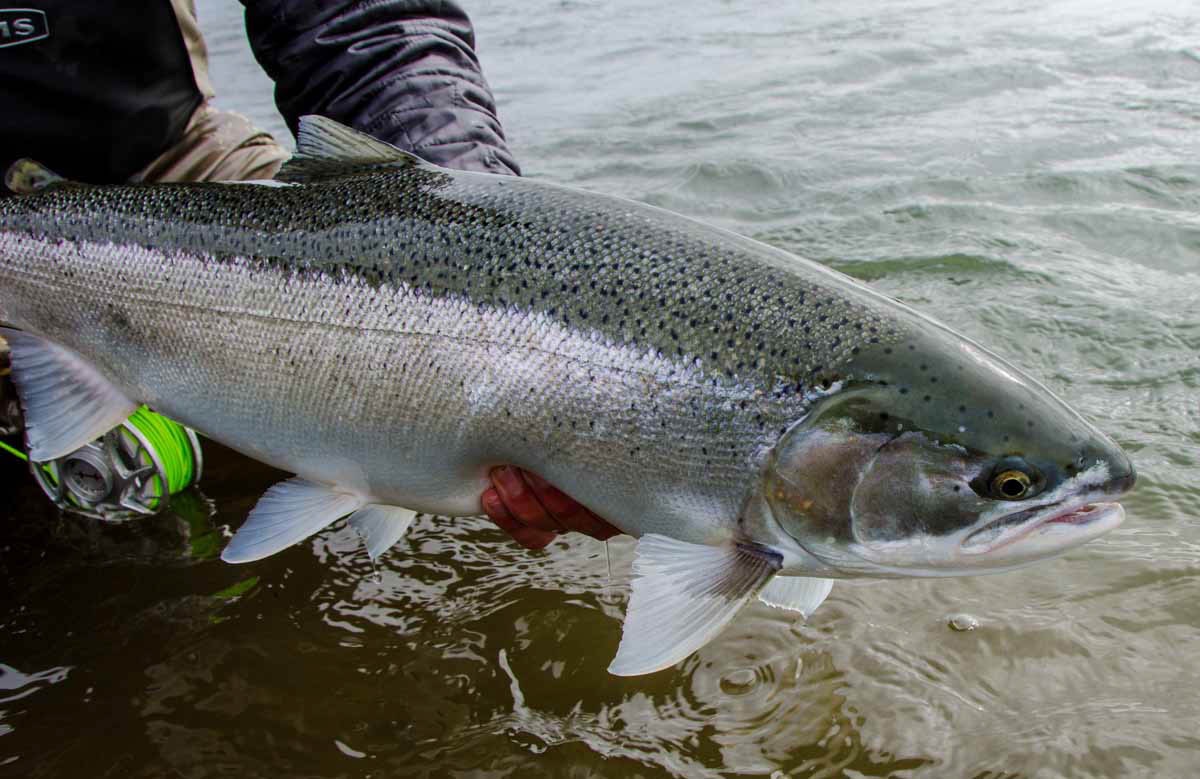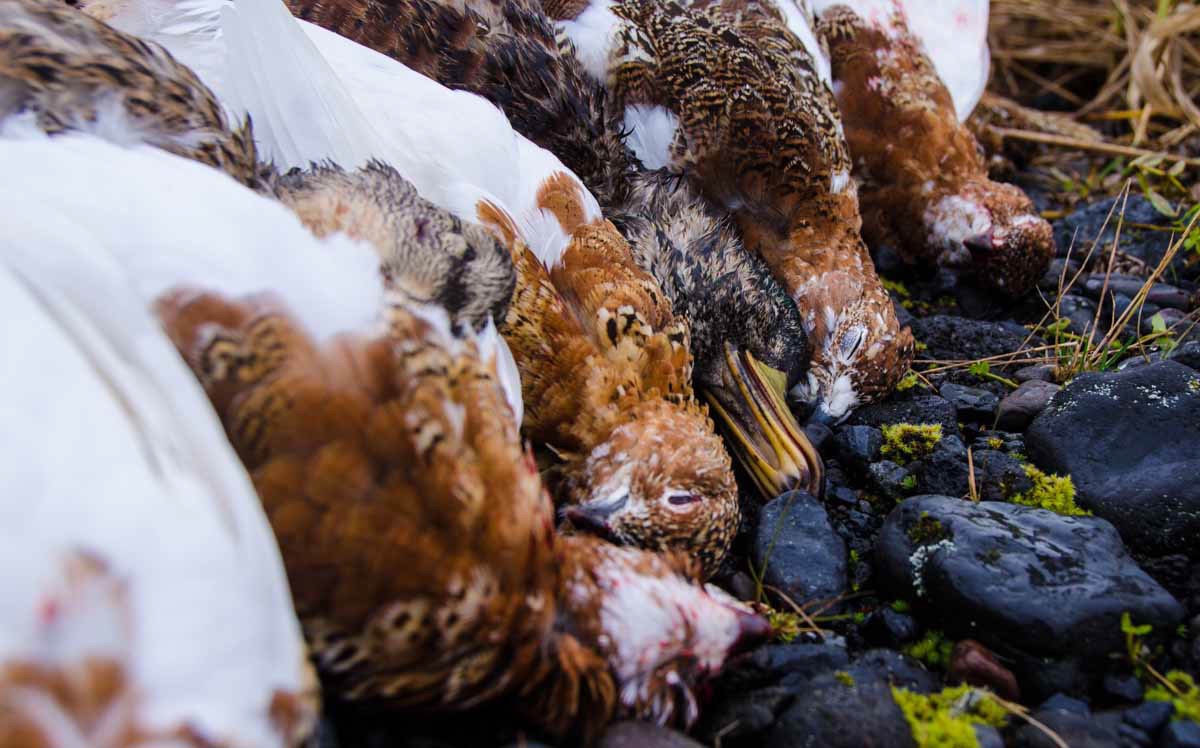 Similar Trips
Quick Reference Legend
Dive / Snorkel Program On-Site
On-Site Equipment
Preferred Couples Destination
Preferred Family Destination
Wi-Fi Available