Costa Rica
Silver King Lodge
Barra del Colorado

Accommodations
Duplex Guest Cabins

Season
January-June & September-November

Species
Tarpon, Snook, Snapper, Jack Crevalle & Mackerel

Ideal For
Solo Anglers & Friends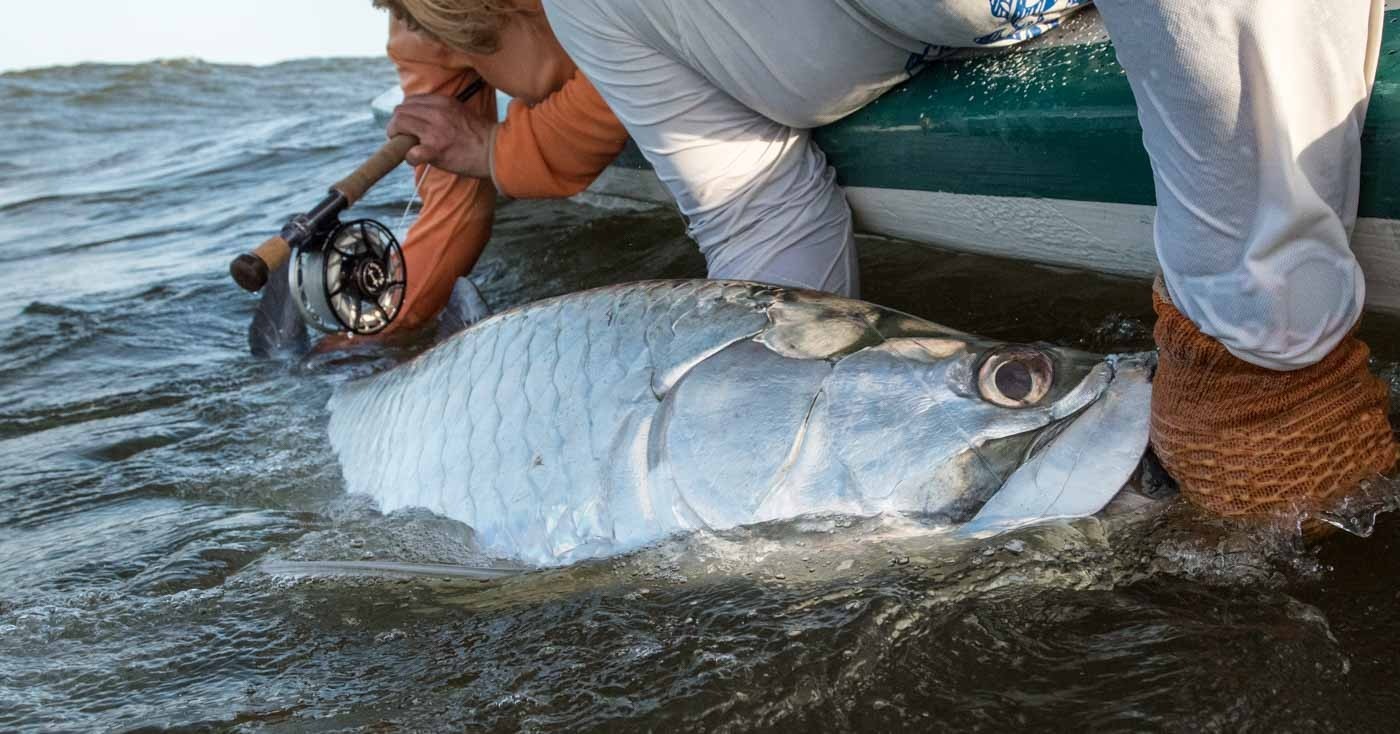 Fly Fishing For Trophy Jungle Tarpon
Silver King Lodge sits on the banks of the Rio Colorado, where rainforest-fed water dumps into the Caribbean Sea to create a fishery that should find its way onto any tarpon angler's bucket list. There are absolutely massive tarpon that can be found rolling in the waters of the Rio Colorado, and if you book a trip here, it should provide you with ample shots at 100+ pound silver kings! In addition to large tarpon, opportunities exist to explore upstream for rainbow bass or snook in the jungle or head offshore for wahoo, tuna, dorado, and sailfish. Guests stay in a clean and well-appointed wooden lodge that is riverside. With a pool, separate anglers bar, jacuzzi and massage room, and all-inclusive Costa Rican cuisine and drinks, both anglers and non-anglers can unwind in comfort after a day of the pursuit of world-class fish.
Toggle Between Categories: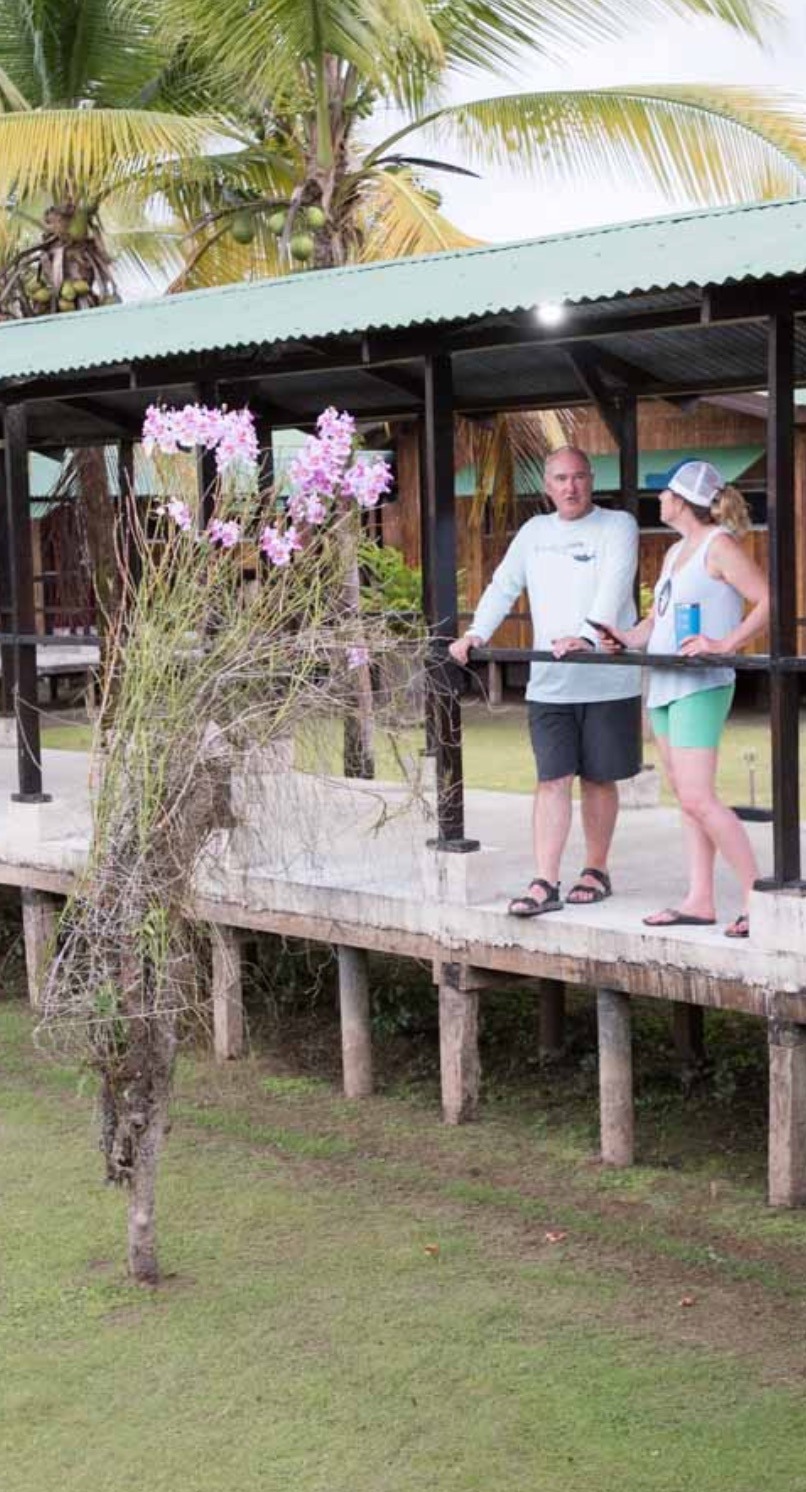 Lodging Details
The lodge is located on the banks of the Rio Colorado and is situated within the second-largest rainforest preserve in Central America. Guests stay in stilted duplex cabins connected by walkways to the rest of the complex. Each air-conditioned room is 450 square feet with two or three queen-sized beds, rod racks, and walk-in closets. Rooms are walled with native wood and boast their own bathrooms, hot water heaters, satellite televisions, and free Wi-Fi. A step outside the cabin brings guests to a massage room, pool, jacuzzi, and dining room with cozy hammocks spread throughout.
Food and Beverages
The Lodge offers three delicious Costa Rican meals each day. Meals are served buffet-style and are made with sustainable, locally grown fruits and vegetables along with local seafood, beef, and pork. The bar is open from lunch until the last guest goes to bed, and drinks included in all packages include Costa Rican beer, rum, and house wines. Call liquors are all $5 a drink, and anglers can request their favorite beers when they book their trip.
Typical Length of Stay
The Lodge requests a minimum of three days, but itineraries can be customized to fit your needs.
Non-Angling Activities and Options
Although Silver King Lodge is fishing-oriented, non-anglers can stay busy exploring the Costa Rican rainforest or relaxing at the lodge. Costa Rica has earned a reputation as a top destination for ecotourism, and the Lodge sits in the heart of a 400,000 rainforest preserve. Guests can hop on the Lodge's Jungle Cruise to spot Iguanas, Toucans, Caimans, and Spider and White-Faced Monkeys. If they're lucky, jungle cruisers may catch a glimpse of the endangered ocelot, jaguar, or Indian manatee.
Internet / Communications
The lodge offers free Wi-Fi for all guests. Most international plans receive limited 3G service.
Gallery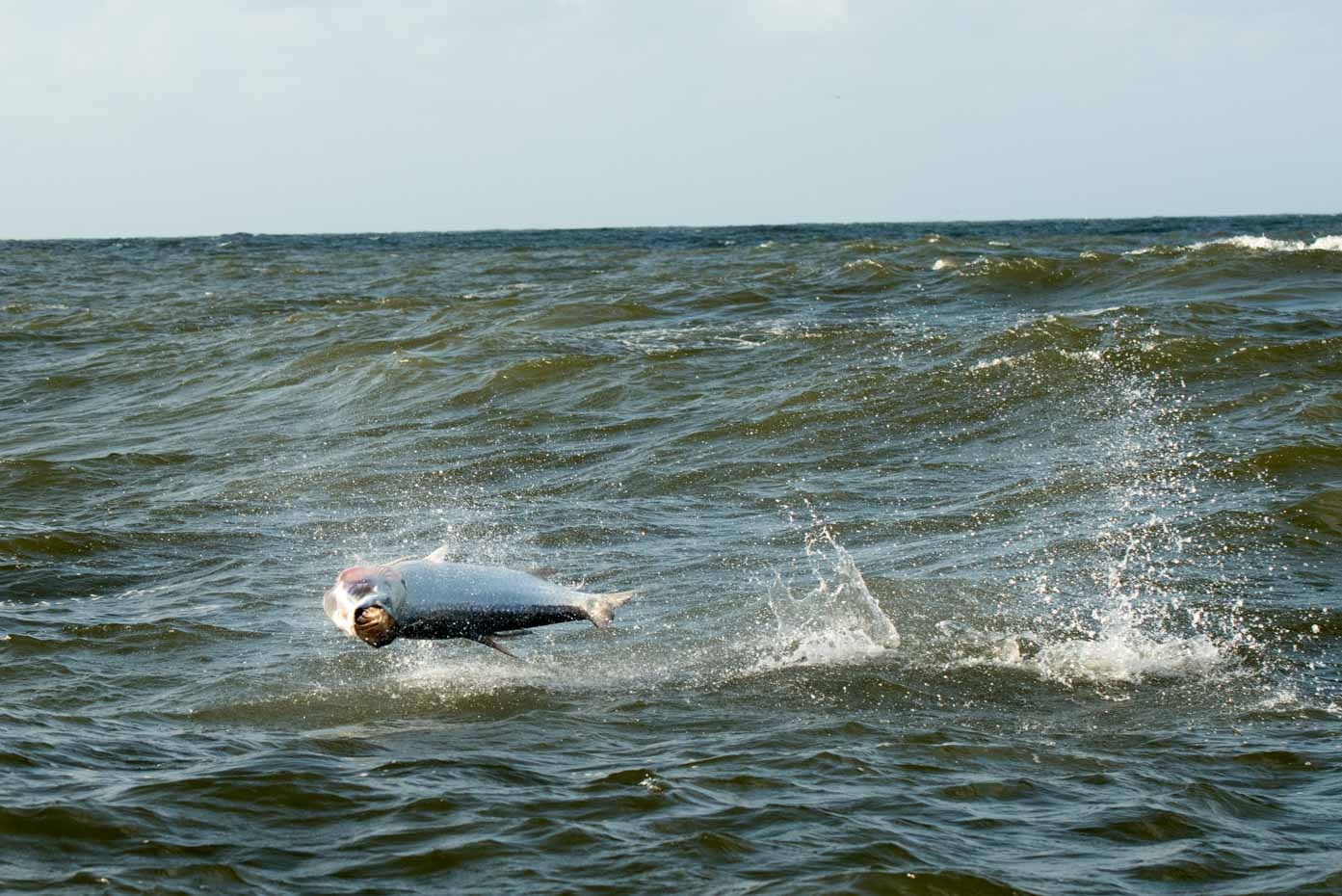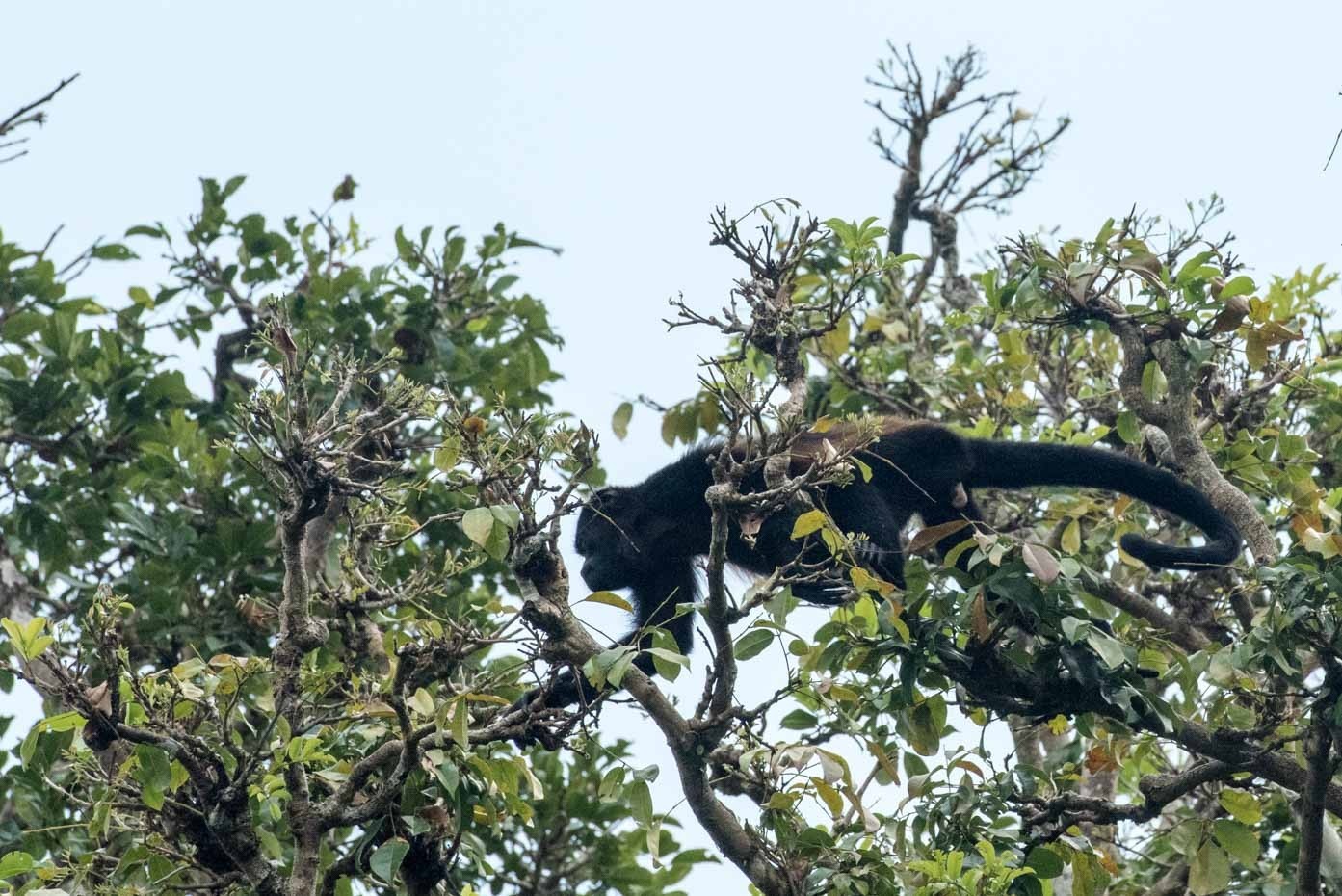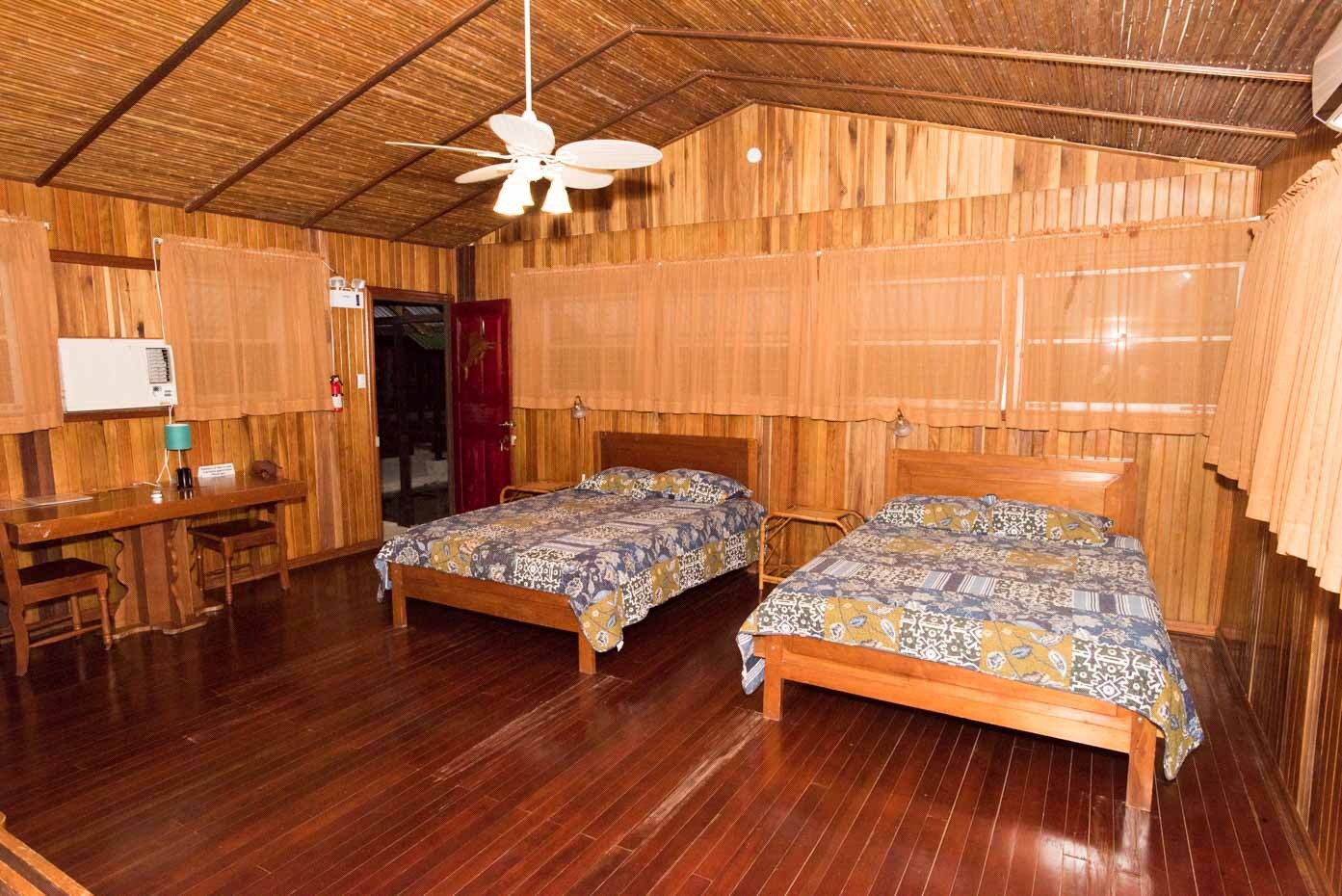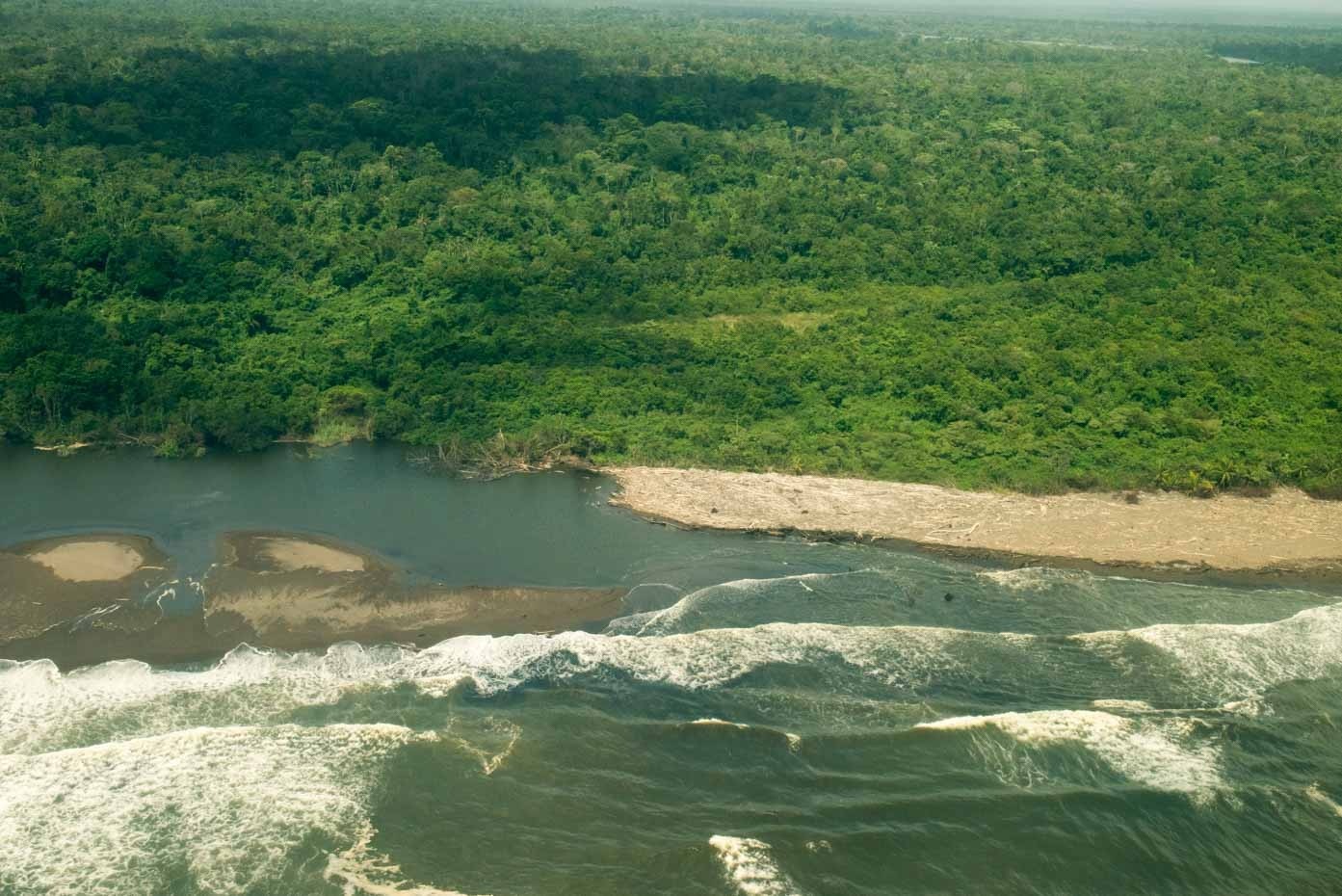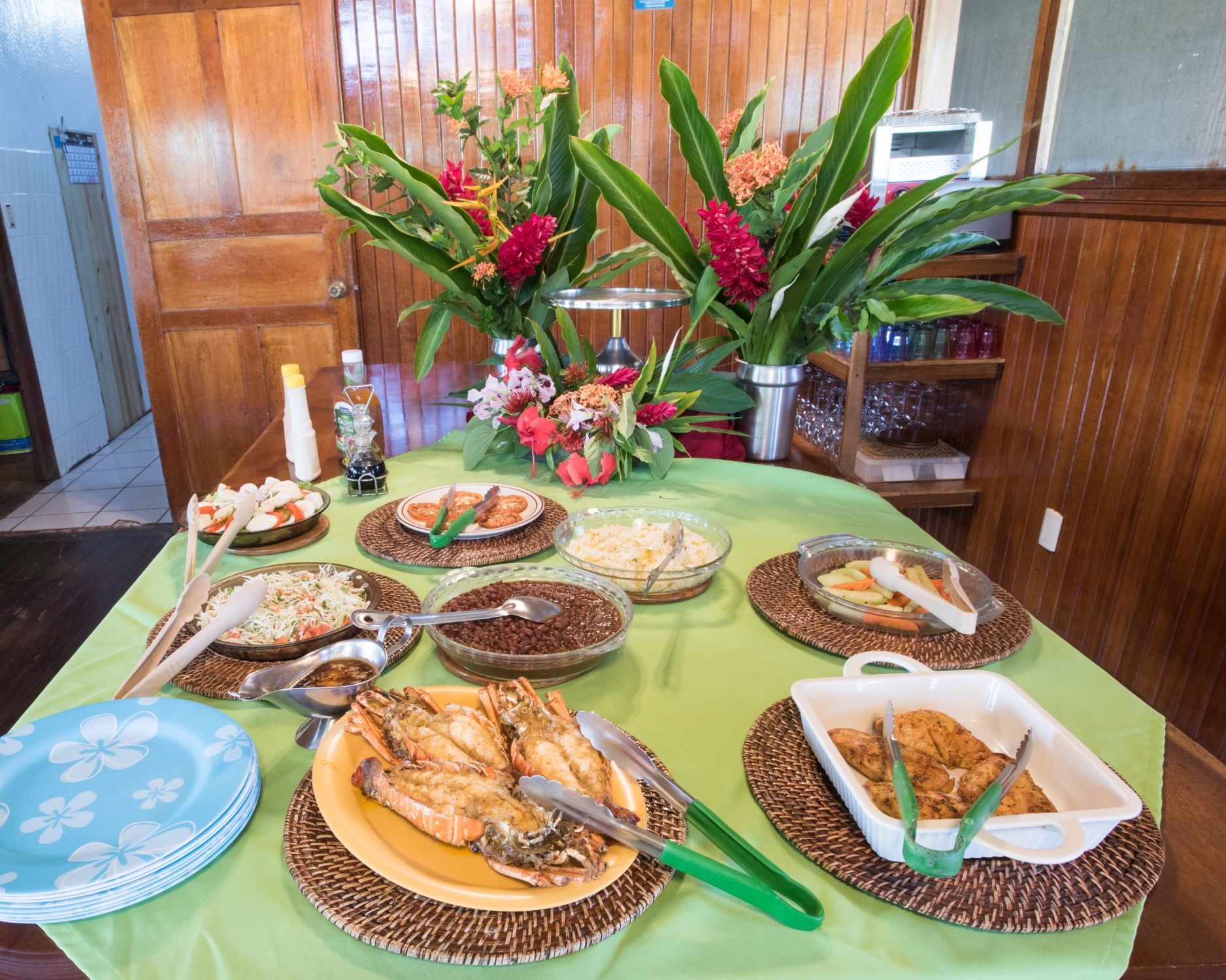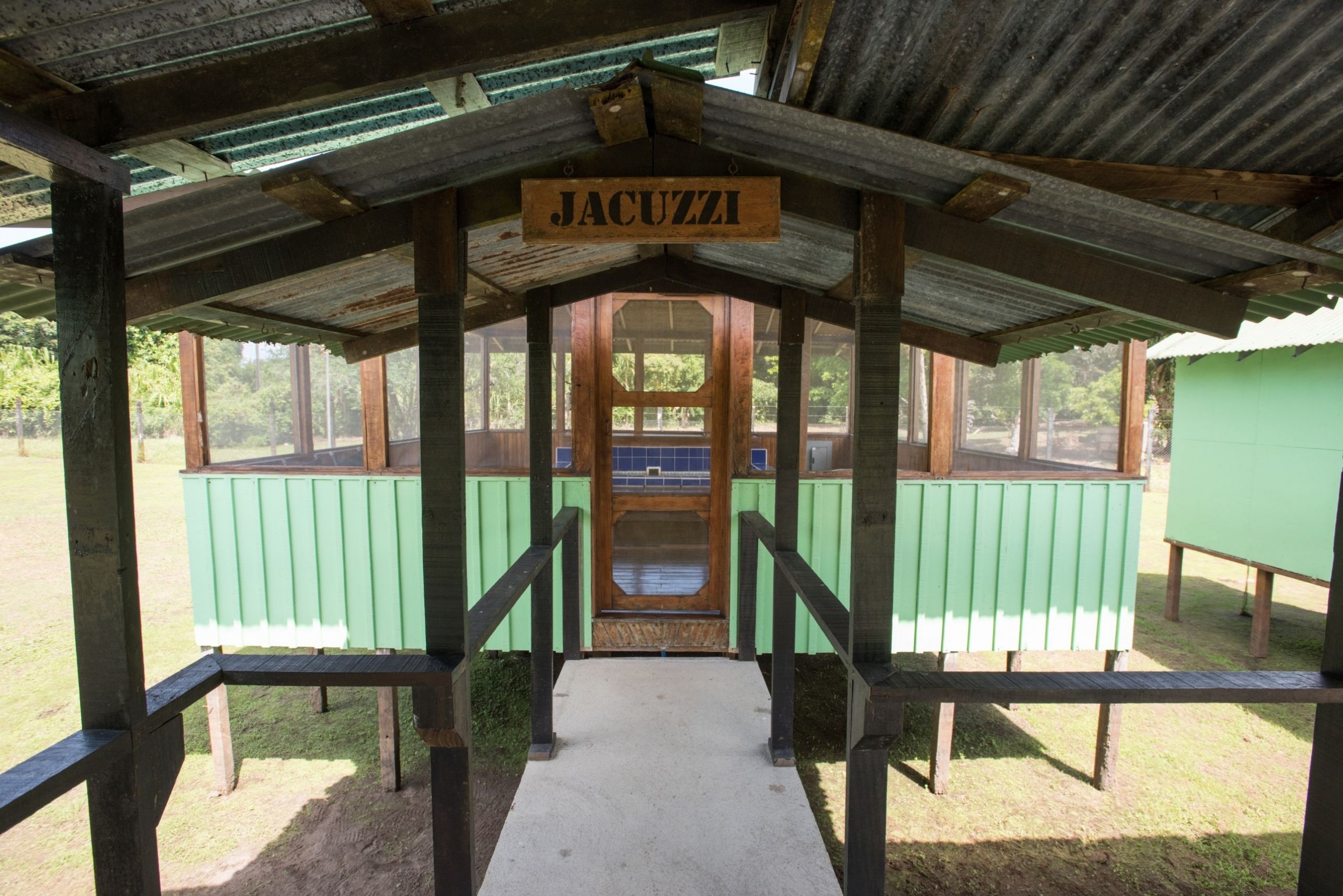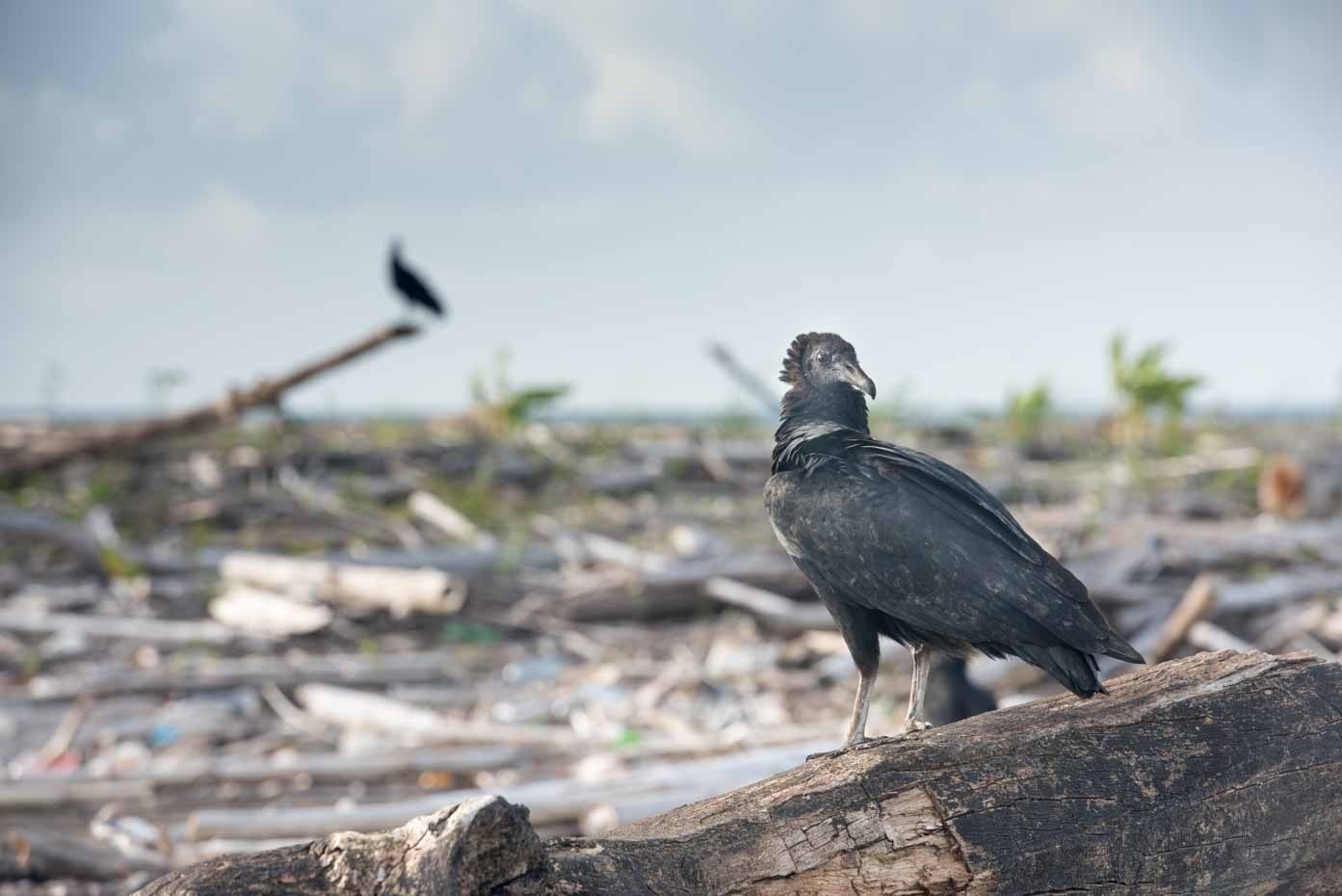 Similar Trips
Quick Reference Legend
Dive / Snorkel Program On-Site
On-Site Equipment
Preferred Couples Destination
Preferred Family Destination
Wi-Fi Available