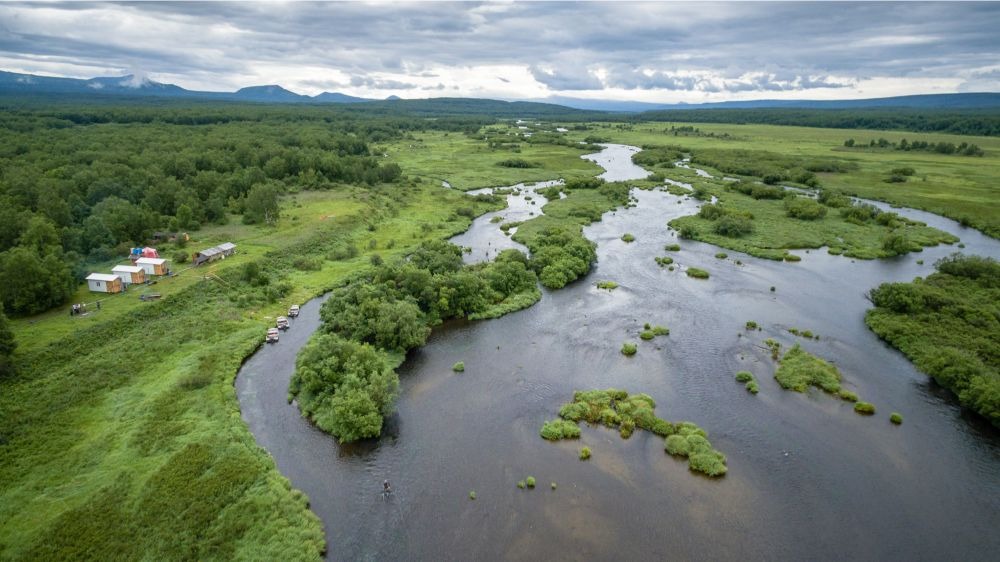 Sedanka River Float
Russia

Accommodations
Comfortable Wood-Framed Cabins // Capacity - 6 Anglers

Season
July-September

Species
Rainbow Trout, Dolly Varden, Kundzha & Pacific Salmon in Season

Ideal For
Friends & Adventurous Anglers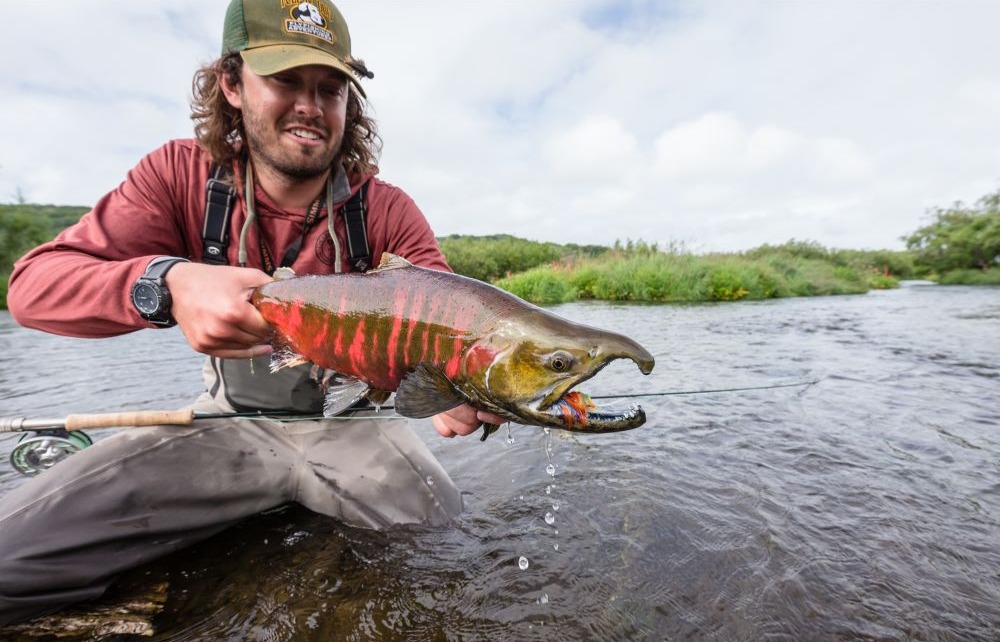 One of the Most Highly Regarded & Esteemed Rivers in Kamchatka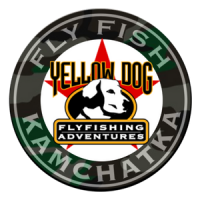 The Sedanka River is without question, one of the most highly regarded and esteemed rivers in all of Kamchatka, and for any dry fly fisherman, it's seventh heaven. This beautiful spring-fed river is home to a plethora of insects that hatch throughout the summer months, allowing anglers to cast to healthy, large, and aggressive rainbow trout. This is one of the few, if not only, rivers in Kamchatka where dries and mouse patterns are the number one fly patterns all week long. The Sedanka River Float trip is one of our favorite destinations in Kamchatka with professional American and Russian guides, great hospitality, fantastic food, and experiences anglers will remember for a lifetime.
Toggle Between Categories: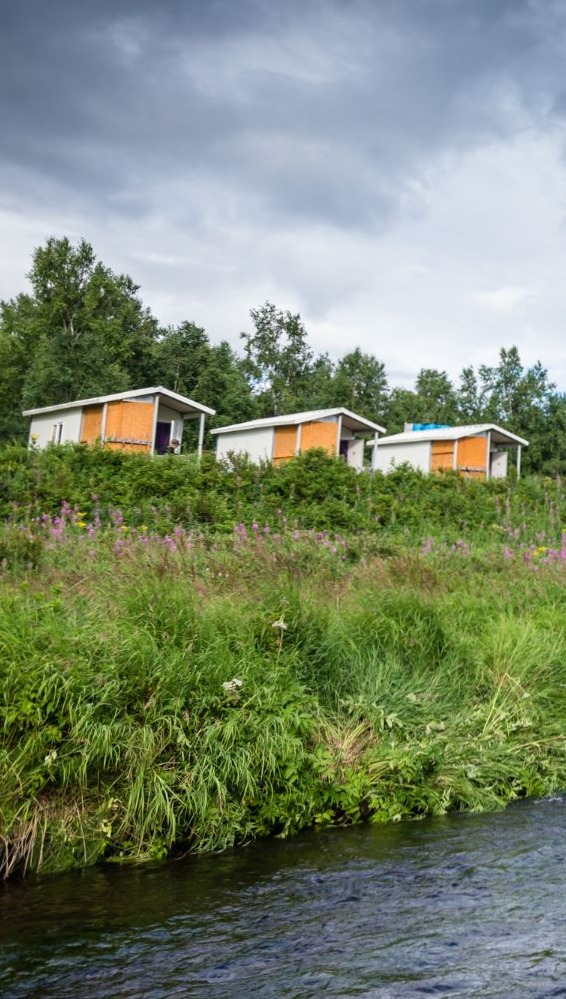 Lodging Details
The accommodations on the Sedanka are rustic but offer every amenity needed to keep you comfortable, dry, and well-rested. Anglers will stay in 3 different base camps throughout their 6 days of fishing. Each is similar in infrastructure and equipped with flushing toilets, hot showers, a dining hall, and permanent wood-framed cabins where every two anglers will be assigned. All guest cabins supply a foam pad but anglers will need to bring their own sleeping bag, pillow, and shower towel. A small porch at each cabin makes it easy for anglers to hang their wet gear outside to dry or sit and enjoy a cocktail. The Sedanka is by far one of the most remote rivers in Kamchatka with a 3-hour Heli-flight from Petropavlovsk. The accommodations are the best anyone could ask for when they're in the middle of nowhere!
Food and Beverages
Classic Russian cuisine such as borsh, ukra and a variety of soups, salads, and entrees will be served throughout a week on the Sedanka. At each meal, anglers can expect to have a selection of meats and cheese, fruit, salads, soup and a main dish consisting of pork, chicken, or beef. Breakfasts are always hearty and consist of hot cereals, toast, eggs, bacon, and fruit leaving anglers full and fueled for the day of fishing ahead. Lunches are served while on the river ensuring anglers spend as much time as possible on the water. Lunches include meats and cheese, toast for sandwiches, fresh salads, and freshly caught dolly varden cooked over an open fire. Beverages included in the package are bottled water, soda, and some Russian beers. For any additional adult beverages, we recommend anglers purchase alcohol at the Duty-Free in Anchorage prior to their departure for Petropavlovsk.
Typical Length of Stay
Due to the set weekly flight from Anchorage (ANC) to Petropavlovsk (PKC), the standard package is six (6) nights with six (6) fishing days.
Non-Angling Activities & Options
Activities for non-anglers are extremely limited, as this is primarily a fishing-focused destination. The area does offer great opportunities for photos and great wildlife viewing, but this is not a trip that is recommended for anyone who is not primarily interested in fishing long and full days.
Internet / Communications
There is no internet connection or cell phone service while on the Sedanka float trip. Sat phones are the only means of communication while on the river.
Gallery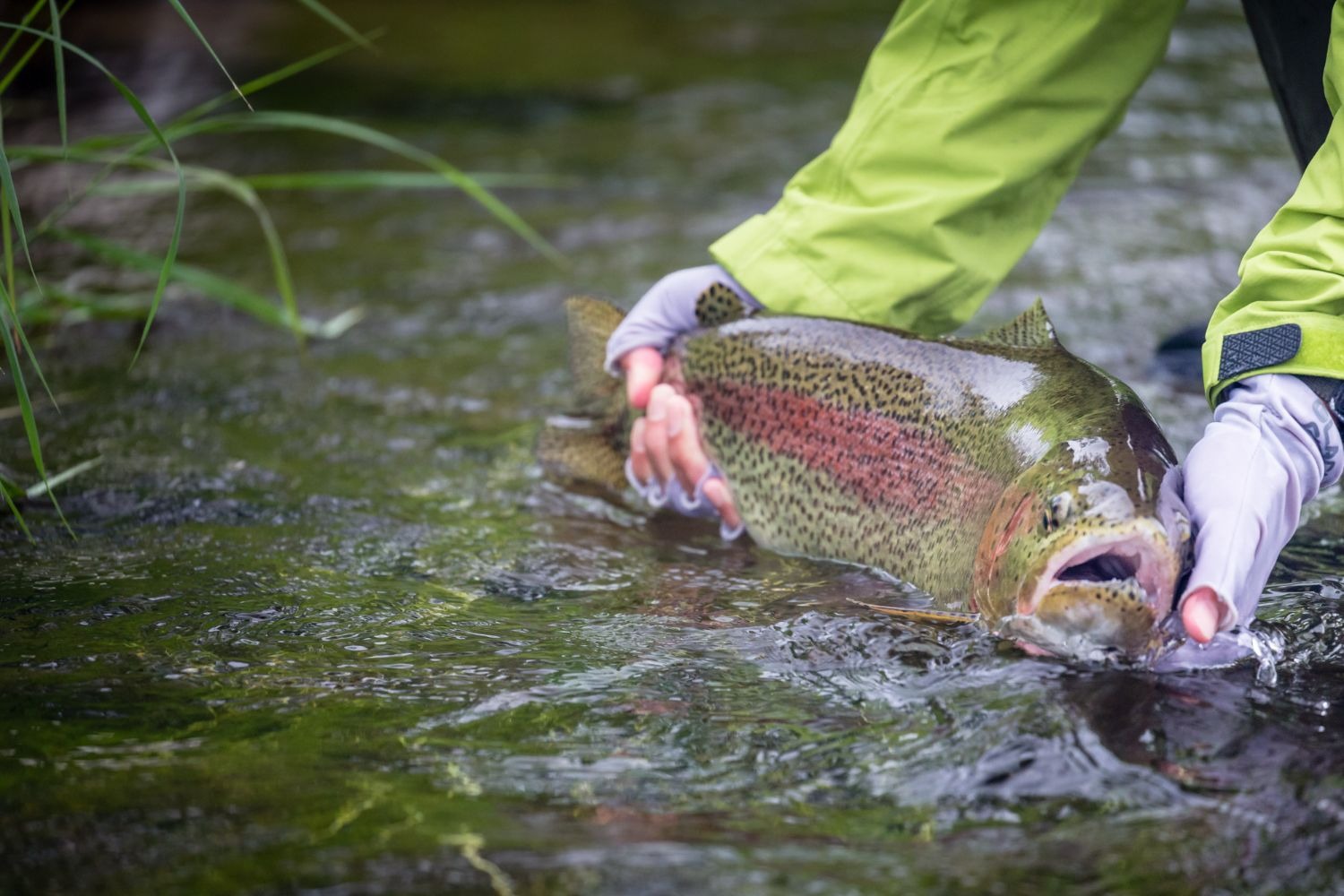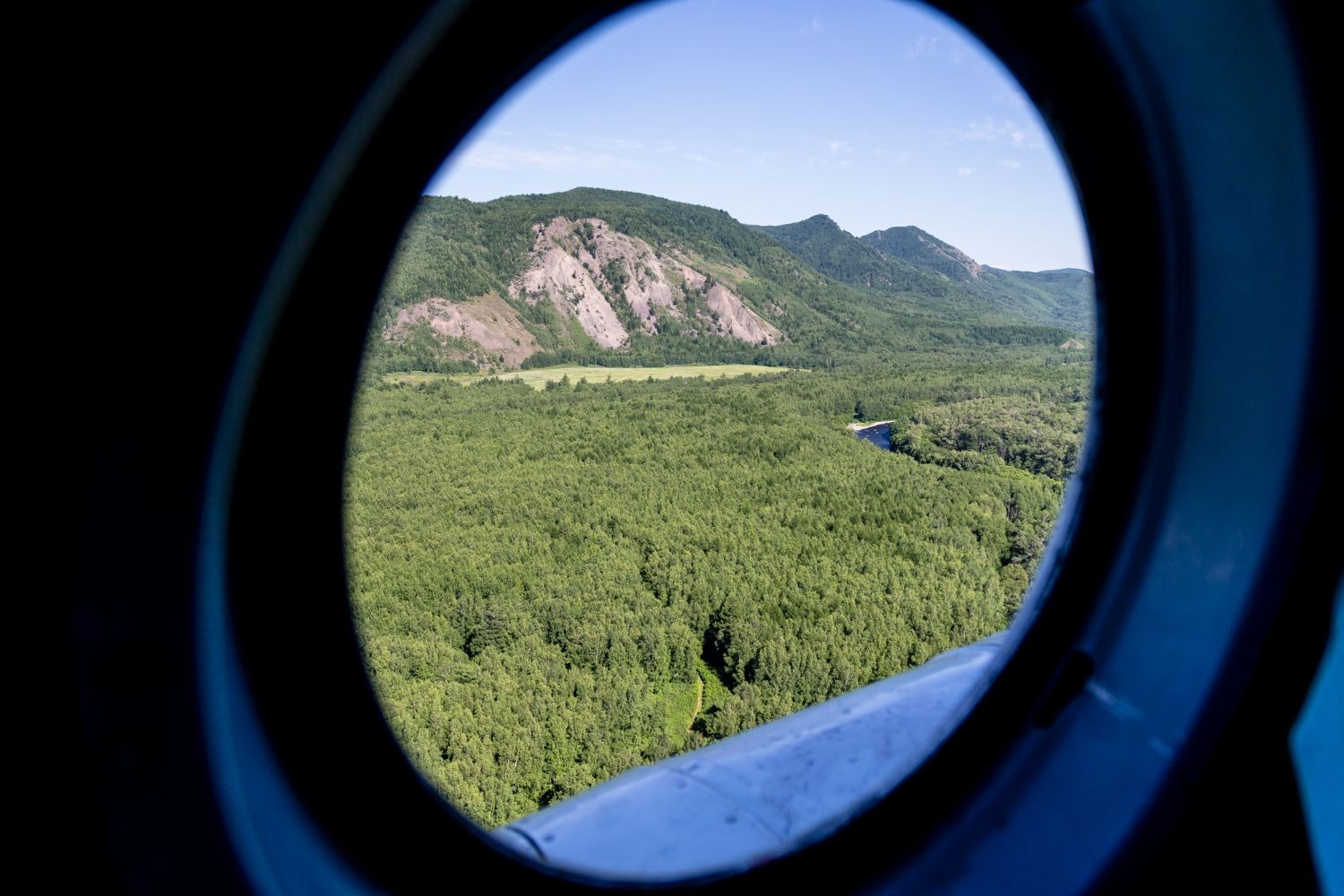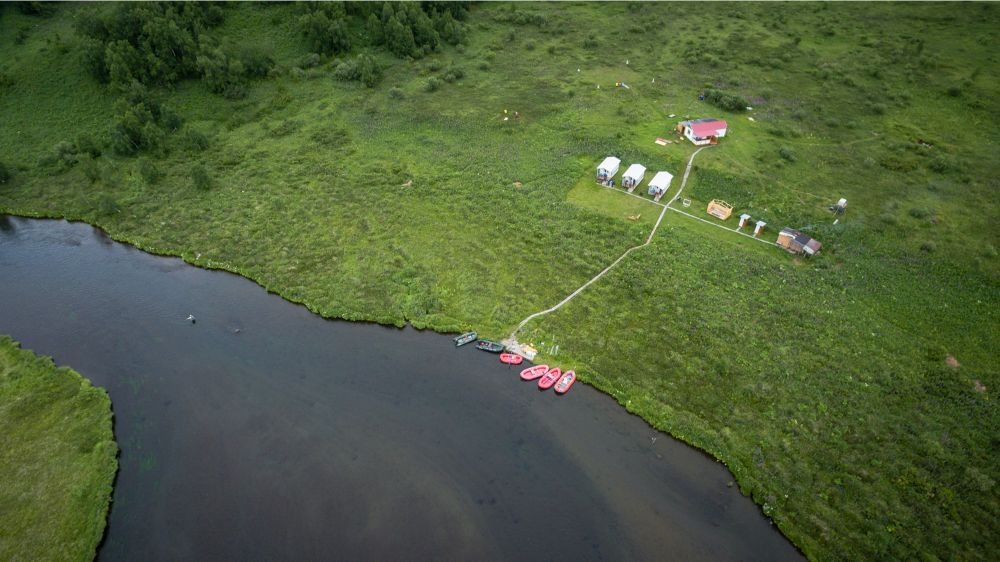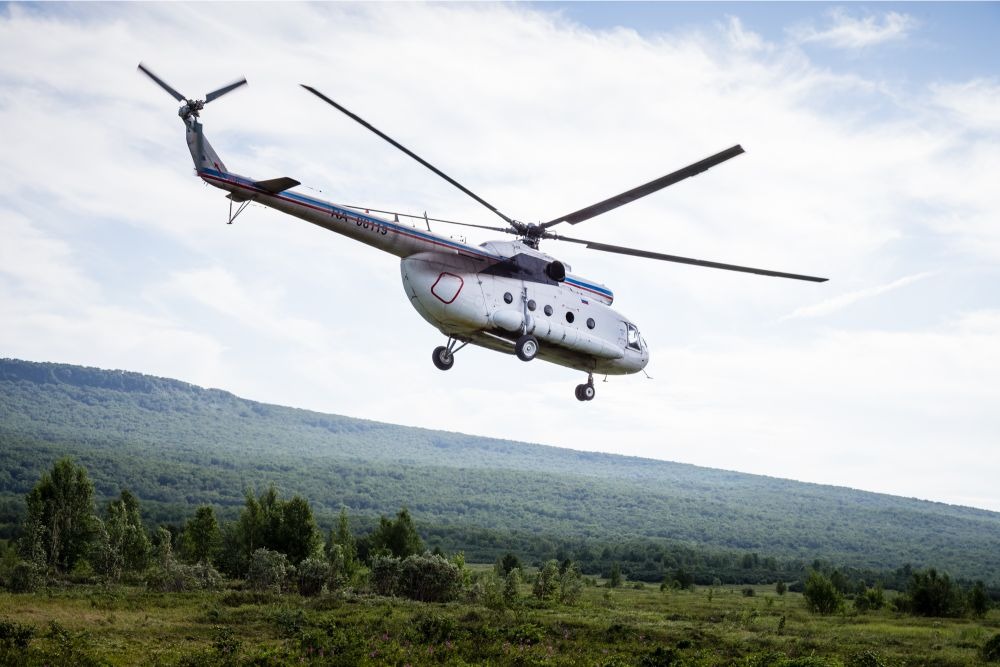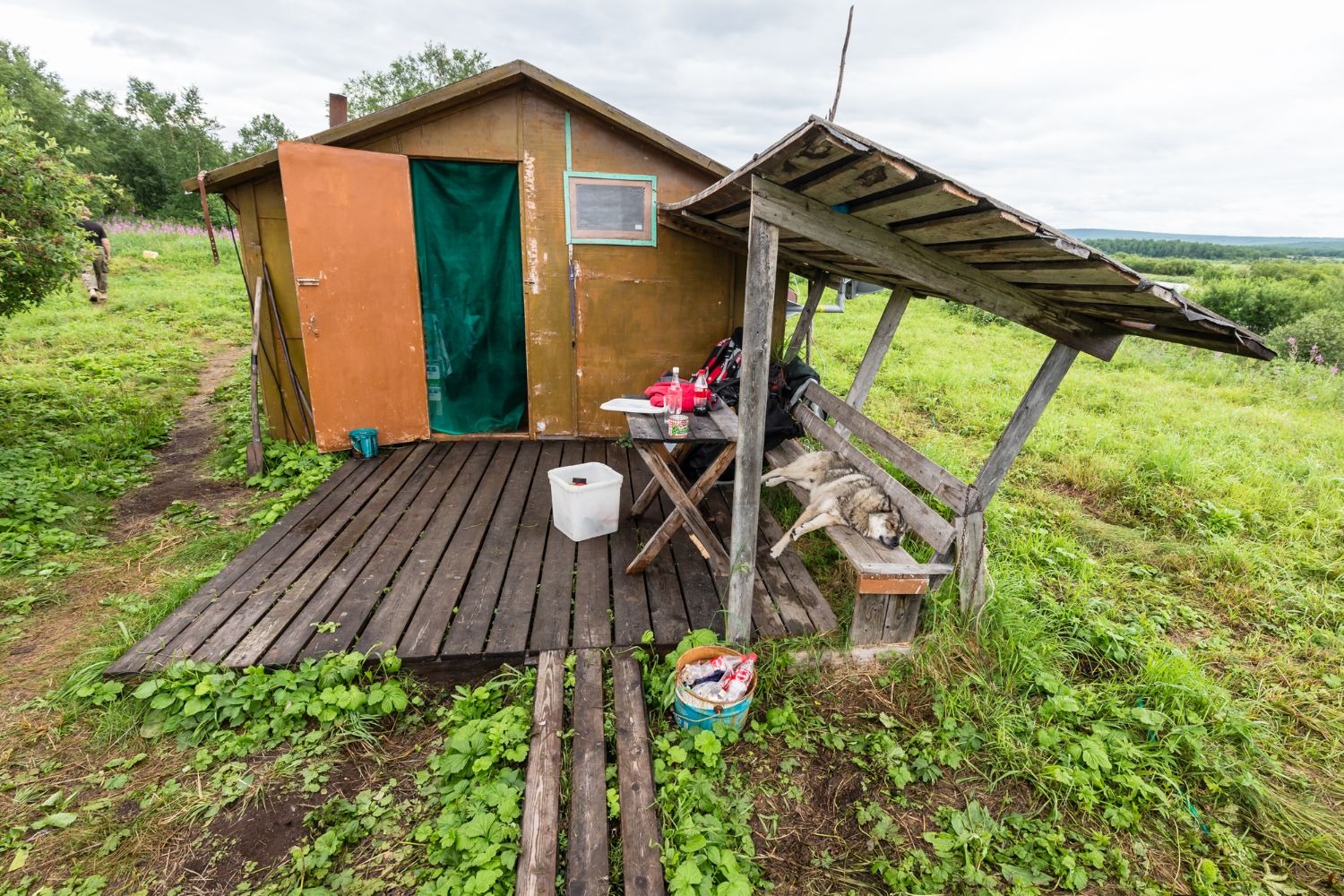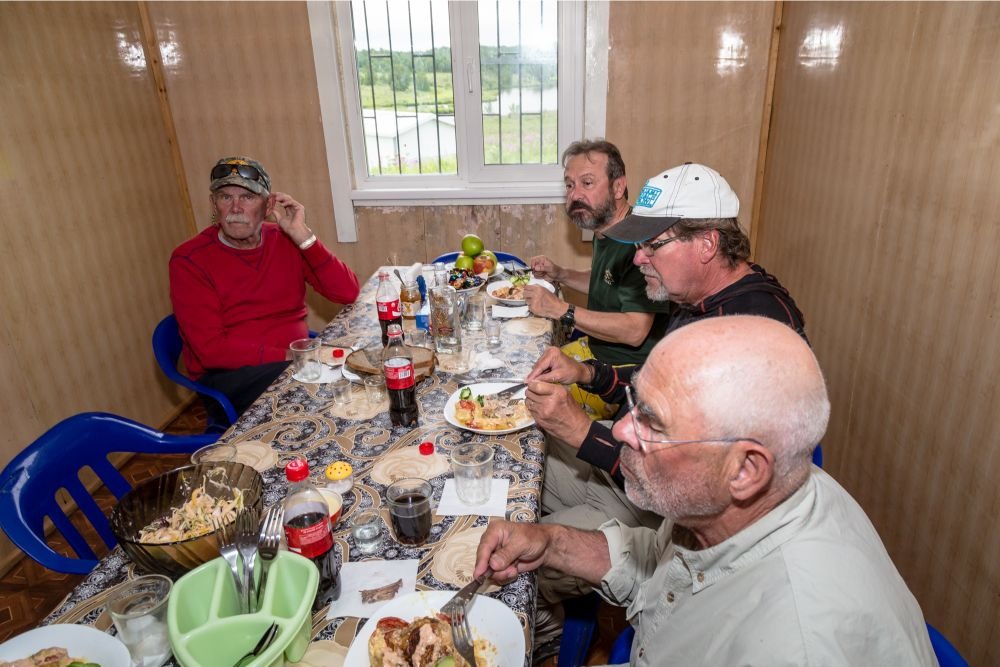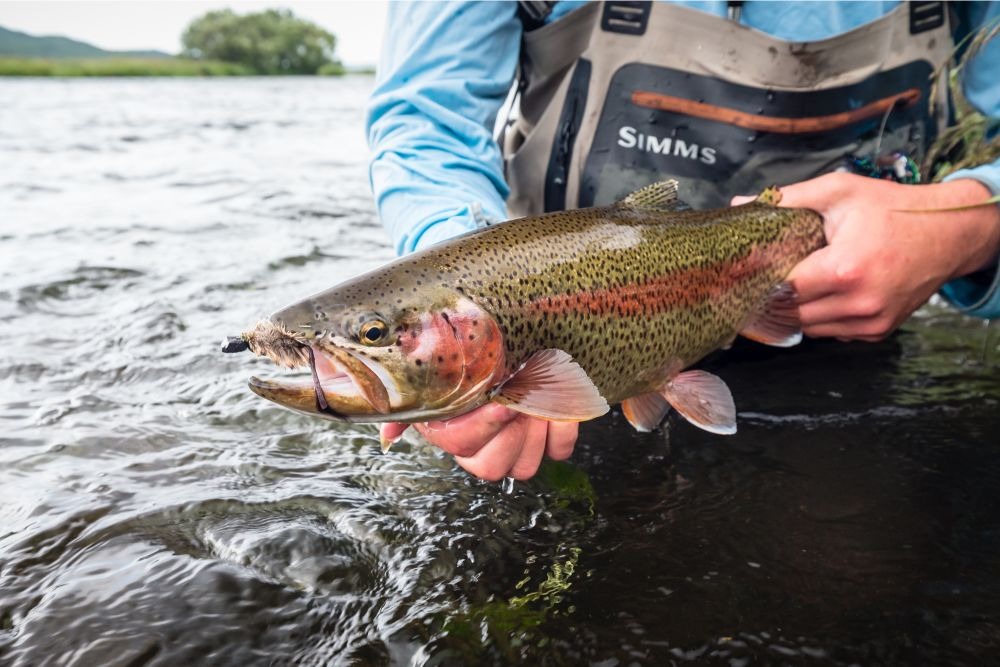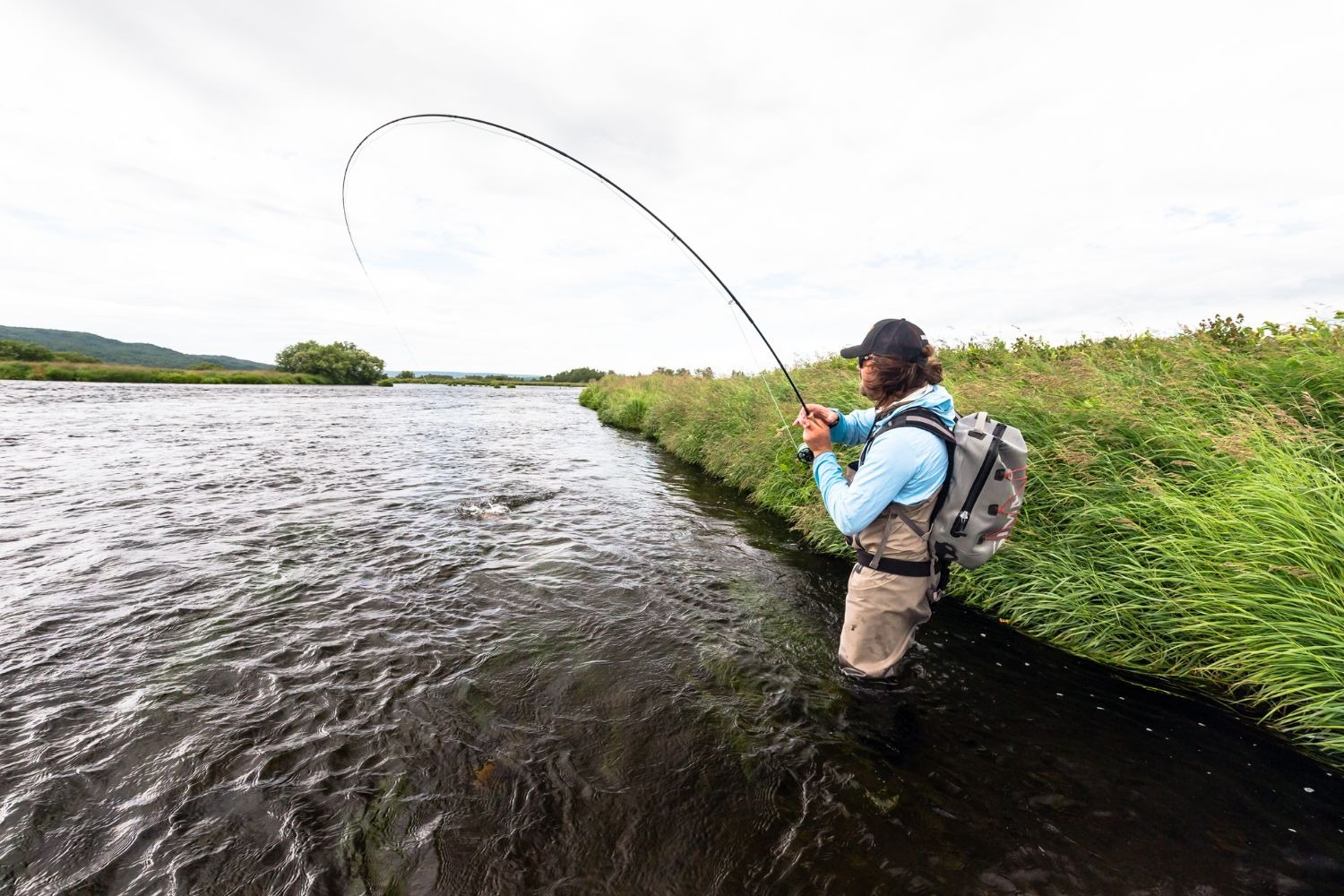 Similar Trips
Quick Reference Legend
Dive / Snorkel Program On-Site
On-Site Equipment
Preferred Couples Destination
Preferred Family Destination
Wi-Fi Available