Shipping
Enjoy free, secure shipping on all orders over $49
Simple Returns
Straightforward 30-day return policy
Give Back
A percentage of product sales goes to YDCCF
Low Price Guarantee
Lowest price guaranteed or we'll match it
Shop | Abel
Abel VAYA Reel
In Stock • Bozeman, MT
Product Options
Partially-ported frame for the perfect balance of weight, sound, and visual appeal
Different sets of milled fly pattern silhouettes on interior of each frame relevant to the size of the reel
5-disc alternating carbon/stainless steel drag stack
Large arbor for faster retrieve and reduced line memory
Quick-change spool design with proven O-ring release
User convertible retrieval system
View Details & Specs
Shipping
Enjoy free, secure shipping on all orders over $49
Simple Returns
Straightforward 30-day return policy
Give Back
A percentage of product sales goes to YDCCF
Low Price Guarantee
Lowest price guaranteed or we'll match it
Description
Abel VAYA
The VAYA series debuts an all-new technical look and feel paired with outstanding performance. The partially-ported VAYA frame offers the unique combination of minimized weight, incredible rigidity, and just enough surface area to highlight Abel's hand-anodized finishes. The frame interior also features varying sets of CNC-milled fly patterns, relevant to each size of reel.   
The large-arbor spool features a precision-balanced, dual-pawl drag engagement design that eliminates the need for a counterweight. The spool's mechanical incoming click compliments the audible, smooth feel of the outgoing drag. The carbon / stainless multi-disk drag system produces substantial resistance, while providing a wide range of adjustability for delicate tippet.
Build Your Own Customization
You can build your own Abel VAYA online using Abel's Reel Building Tool. This tool is a great way to visualize your reel before purchasing as it will render images showing all of the available finishes available in both ported and solid versions. Customize your reel even further by picking out the drag knob and reel handle finish as well.
Please select Yellow Dog Flyfishing as the "Authorized Dealer" who helped you with this sale" prior to adding the reel to your cart. 
Warranty
*Our warranty is valid for the original owner only, i.e., it is not transferable and is in effect only for products purchased through an Authorized Abel Dealer. Abel will determine if the product is covered under this warranty due to faulty material or workmanship. Parts for older or discontinued models may be replaced with parts for current models. Colors may vary between original and replacement parts. eBay® and any other similar auction or discount arenas do not carry any warranty.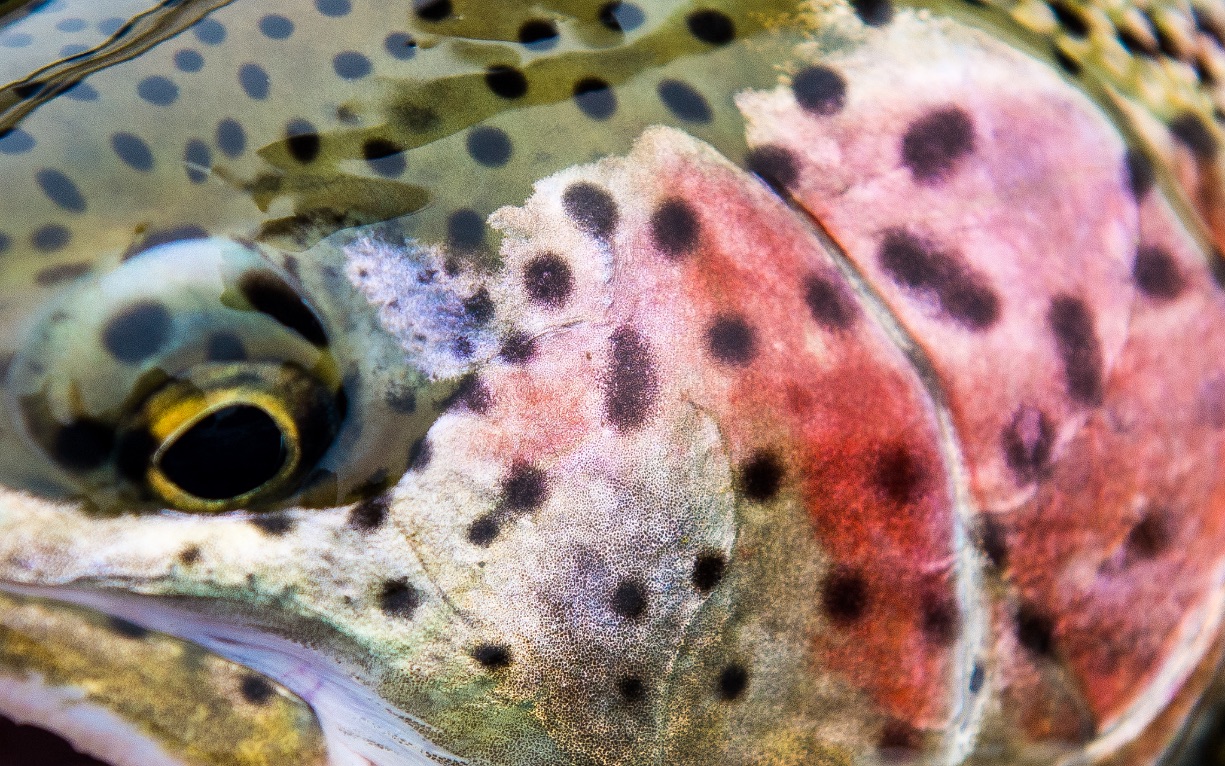 Brand Video