Shipping
Enjoy free, secure shipping on all orders over $49
Simple Returns
Straightforward 30-day return policy
Give Back
A percentage of product sales goes to YDCCF
Low Price Guarantee
Lowest price guaranteed or we'll match it
Shop | Lamson Fly Fishing
Waterworks-Lamson Cobalt 8WT 9'
In Stock • Bozeman, MT
Shipping
Enjoy free, secure shipping on all orders over $49
Simple Returns
Straightforward 30-day return policy
Give Back
A percentage of product sales goes to YDCCF
Low Price Guarantee
Lowest price guaranteed or we'll match it
Description
Cobalt rods are built on a hyper-fast blank crafted to deliver blistering line speed and wind-conquering loops, with enough flex in the tip and mid-section to allow you to feel the action load but plenty of muscle down deep to pick up that 70 feet of line for a quick re-cast.
Premium saltwater hardware and the WWL proprietary lockdown reel seat, coupled with its power and ease of casting make the Cobalt a terrific mid-priced value in the saltwater fly rod market
Warranty
A REEL (AND ROD) LIFELINE
Our lifetime warranty is valid for any defect in material or workmanship for the original owner of a reel or rod. This warranty applies to parts and labor, but doesn't cover damage due to misuse, improper maintenance, or modification. This warranty is limited to repair or replacement at our discretion, and repair parts or colors might not match the original reel. Put it back in our hands. We'll get you a quick fix, so that you can get right back on the water.
HOW TO RETURN A ROD
Put all four pieces in a rod tube with this return form» (Print clearly please.)
 If the rod is Center Axis, do not return the reel with the rod. (If the problem is with the Center Axis reel, remove the reel and follow return instructions for a reel.)
Once we receive the rod, we pledge to fix or replace and have the rod on its way back to you in one week or less.
Ship it, along with our flat $50 rod warranty s&h fee, to…
Waterworks-Lamson
Attn. Warranty-Repair Dep't
2756 S. Cole Road – Ste #110
Boise, ID 83709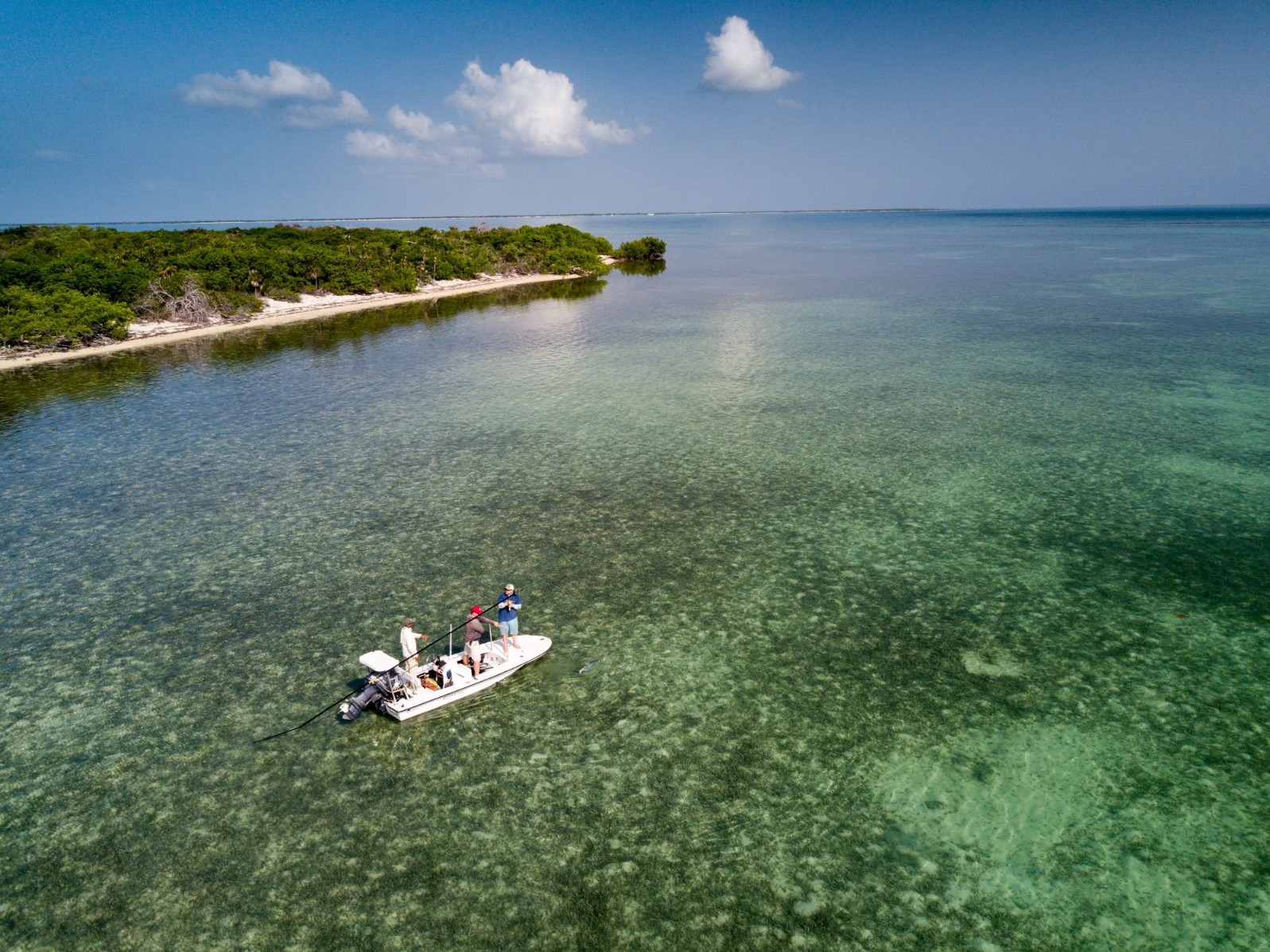 Product Video