Shipping
Enjoy free, secure shipping on all orders over $49
Simple Returns
Straightforward 30-day return policy
Give Back
A percentage of product sales goes to YDCCF
Low Price Guarantee
Lowest price guaranteed or we'll match it
Shop | Abel
Abel TR Fly Reel
In Stock • Bozeman, MT
Product Options
A time honored click-pawl system protects light tippet while preventing overrun
Partially-ported frame for the perfect balance of weight, sound, and aesthetics
Milled silhouettes of a stonefly, caddis, and mayfly inside the frame
Quick-change spool with a threaded release cap and large-arbor design
Made in the USA
View Details & Specs
Shipping
Enjoy free, secure shipping on all orders over $49
Simple Returns
Straightforward 30-day return policy
Give Back
A percentage of product sales goes to YDCCF
Low Price Guarantee
Lowest price guaranteed or we'll match it
Description
Abel TR
The new Abel TR stays true to the roots of the original, but with a striking modern design and feel. The partial porting of the frame draws from the Abel lineage, and its unique features are as inventive as anything Abel has ever produced.
An integrated precision-balanced clicker on the spool eliminates the need for a counterweight, yielding a clean look and retaining an iconic click-pawl sound. The pronounced palming rim is deliberately shaped to manually control drag pressure in all fishing conditions. The TR also features a large-arbor spool engineered to reduce line memory and increase retrieval rate. Machined stainless steel accents on both the frame and spool add that extra level of detail found only in an Abel reel.
Please note that pricing does not update until the reel is added to the cart. The basic, black reel is $450 and DeYoung Trout prints are $1250 - other prints and finishes are typically between $850 and $950 (the reel in the photo is the reel you will receive, some variations occur with the wooden handles)
Build Your Own Customization
You can build your own Abel TR online using Abel's Reel Building Tool. This tool is a great way to visualize your reel before purchasing as it will render images showing all of the available finishes available in both ported and solid versions. Customize your reel even further by picking out the drag knob and reel handle finish as well.
Please select Yellow Dog Flyfishing as the "Authorized Dealer" who helped you with this sale" prior to adding the reel to your cart.  
Warranty
*Our warranty is valid for the original owner only, i.e., it is not transferable and is in effect only for products purchased through an Authorized Abel Dealer. Abel will determine if the product is covered under this warranty due to faulty material or workmanship. Parts for older or discontinued models may be replaced with parts for current models. Colors may vary between original and replacement parts. eBay® and any other similar auction or discount arenas do not carry any warranty.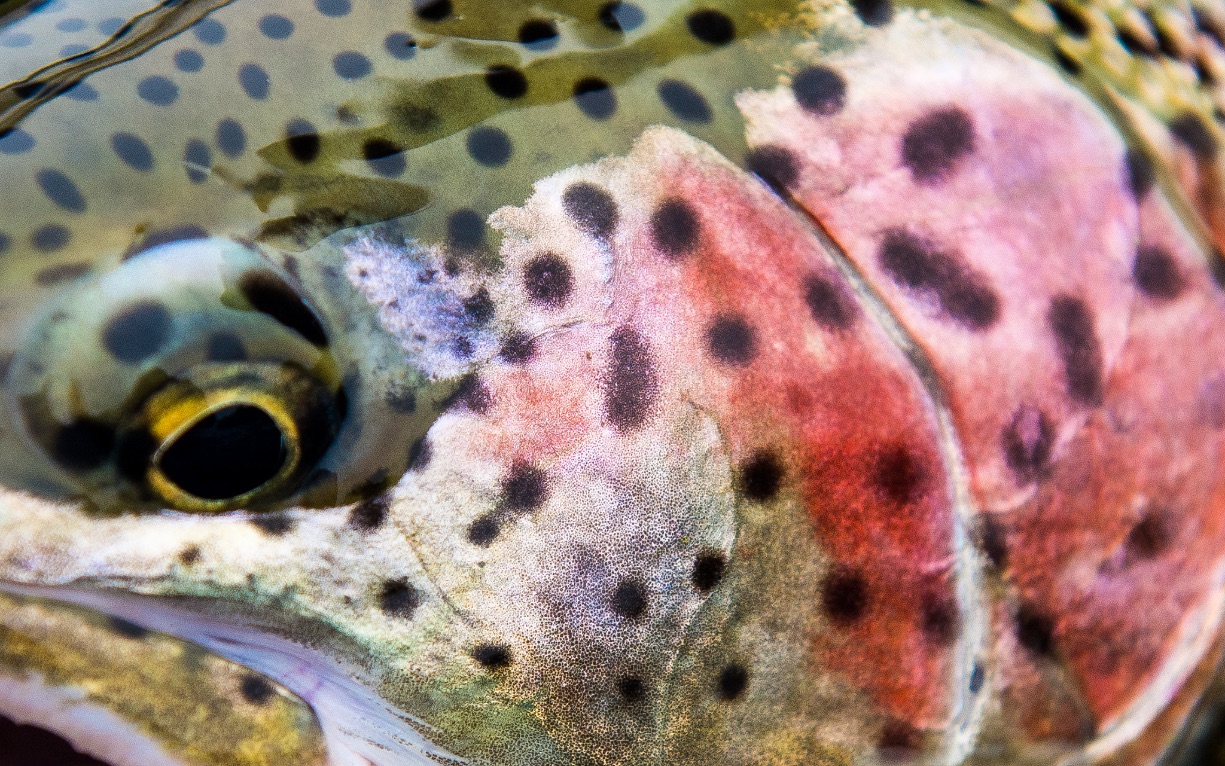 Brand Video