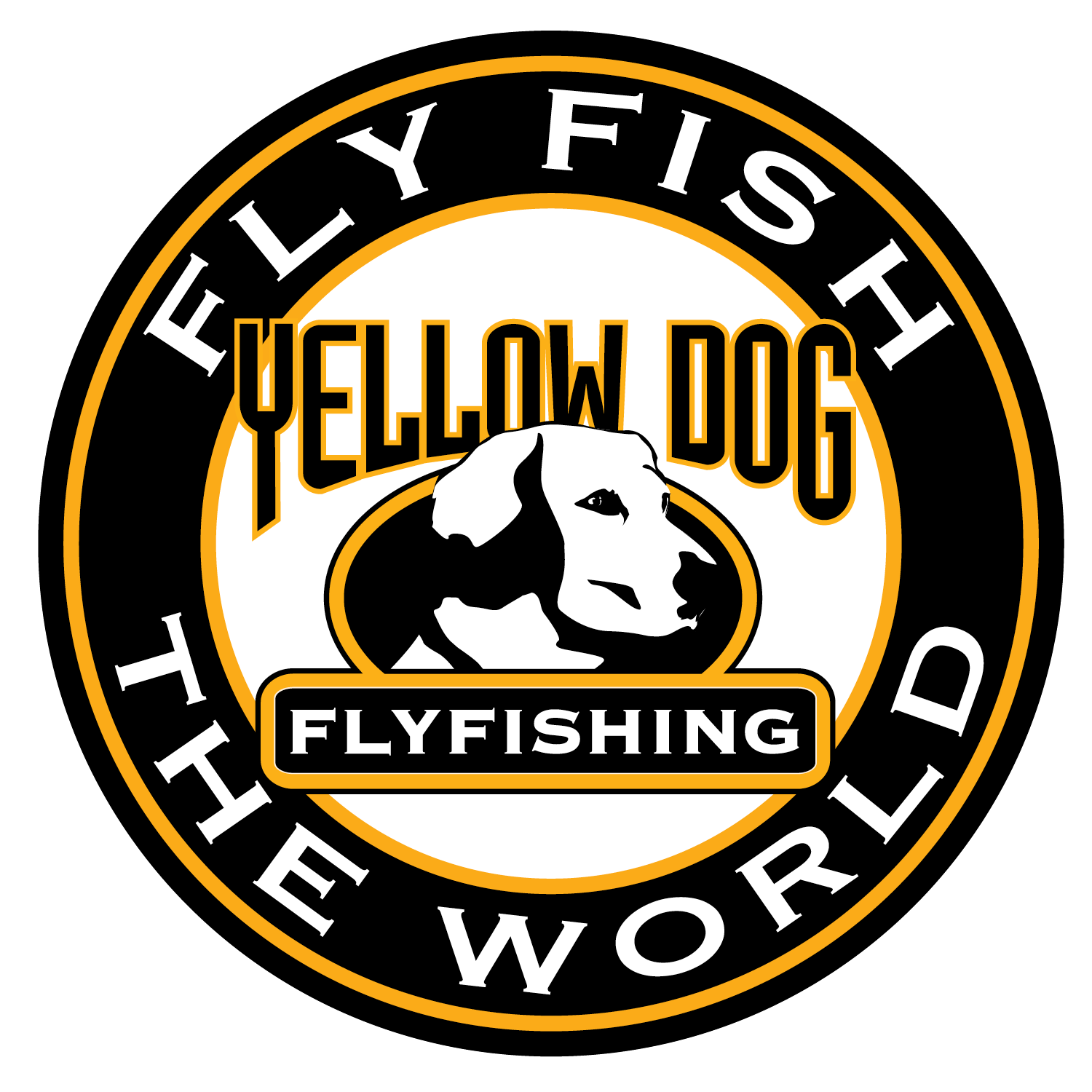 Unique Opportunities to Target Golden Dorado
With rolling hills of empty countryside, wild rivers, and creeks, Uruguay offers visitors a unique and memorable setting unlike anywhere else in South America. The country is ranked first in Latin America in democracy, peace, low perception of corruption, and press freedom, making it very comfortable and friendly for visitors. Like its neighbor Argentina, Uruguay is known for its hospitable culture, food, and wine, with the predominant wine being Tannat – Tannat is to Uruguay as Malbec is to Argentina. Because the two countries are so close, travel between Argentina and Uruguay is quick and easy, making Uruguay a fantastic add-on for visitors that will already be traveling in Argentina who are looking for a unique and off-the-beaten-path experience to pursue golden dorado.
Uruguay and Argentina are separated by the Rio Uruguay, which dumps into the Rio Parana Delta, forming the Rio de la Plata. These rivers and tributaries are home to golden dorado, chafalote, and wolf fish. Uruguay offers anglers unique opportunities to target golden dorado with various approaches and techniques. From floating big rivers to wading small creeks, and everything in between, Uruguay has it all and eliminates the need to get on another plane or drive long distances to catch golden dorado.
Quick Reference Legend
Dive / Snorkel Program On-site
On-Site Equipment
Preferred Couples Destination
Preferred Family Destination
Wi-Fi Available
Toggle Between Categories: