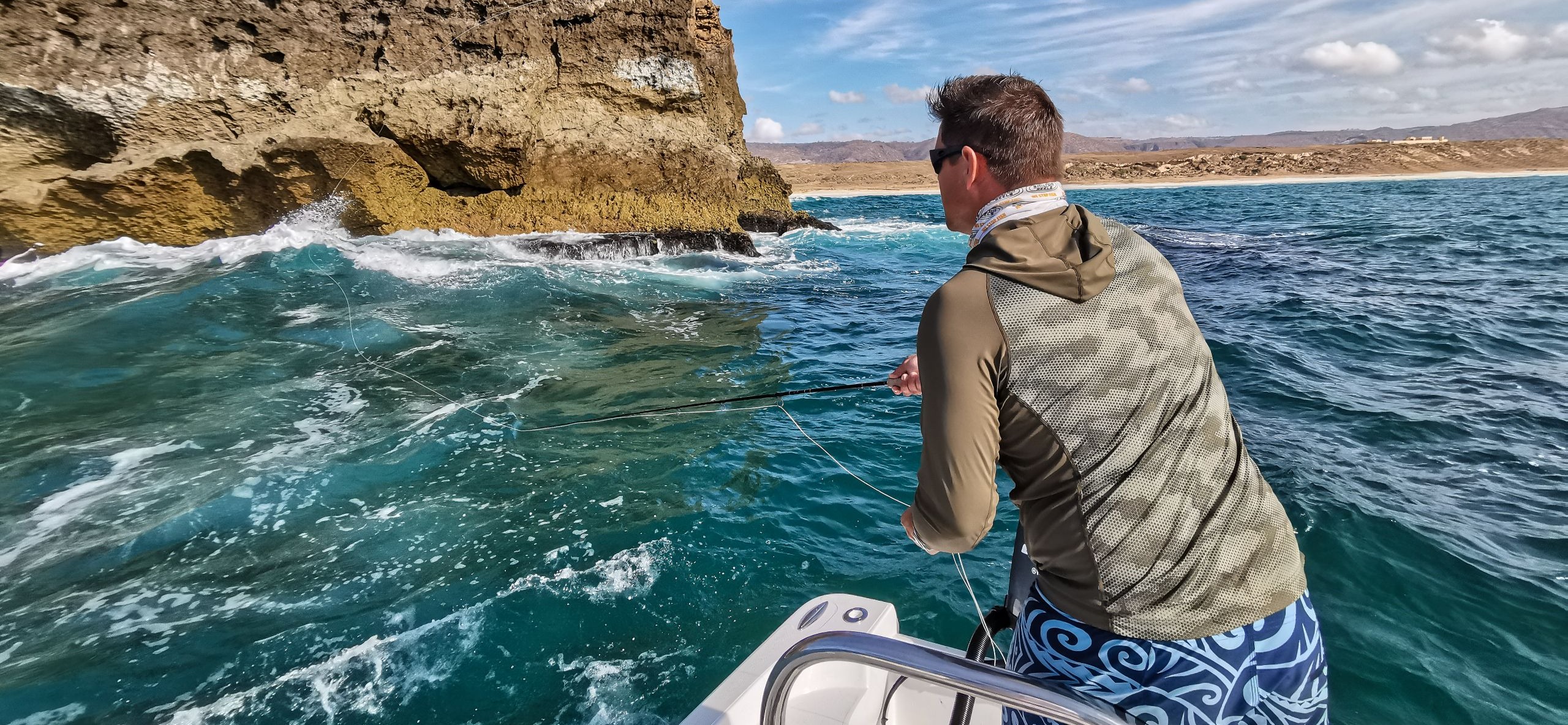 Shop | Equipment List
Oman Equipment List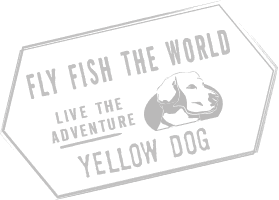 Shop For Your Next Oman Fly Fishing Adventure
Located on the coast of the Arabian Peninsula, Oman has quickly gained a reputation for being an excellent saltwater fly fishing destination. Permit, trevally, queenfish, and milkfish are routinely targeted, though the permit endemic to the region is often the primary focus.
Toggle Between Categories:
Permit Flies
How Many Flies? A dozen to two dozen permit flies.
What Sizes and Colors? Size 4-1/0 various crab patterns in white, tan, yellow, olive and black/red.
Important Notes: Alphlexo crabs are very popular. Some scenarios call for heavily weighted crab patterns.
Queenfish Flies
How Many Flies? One to two dozen flies.
What Sizes and Colors? Sparsely tied baitfish patterns in sizes 1/0-3/0 in natural colors are recommended. In addition, 2/0-4/0 gurglers or poppers are recommended for surface fishing.
Important Notes: These same flies will be used to target trevallies, bream, and more.