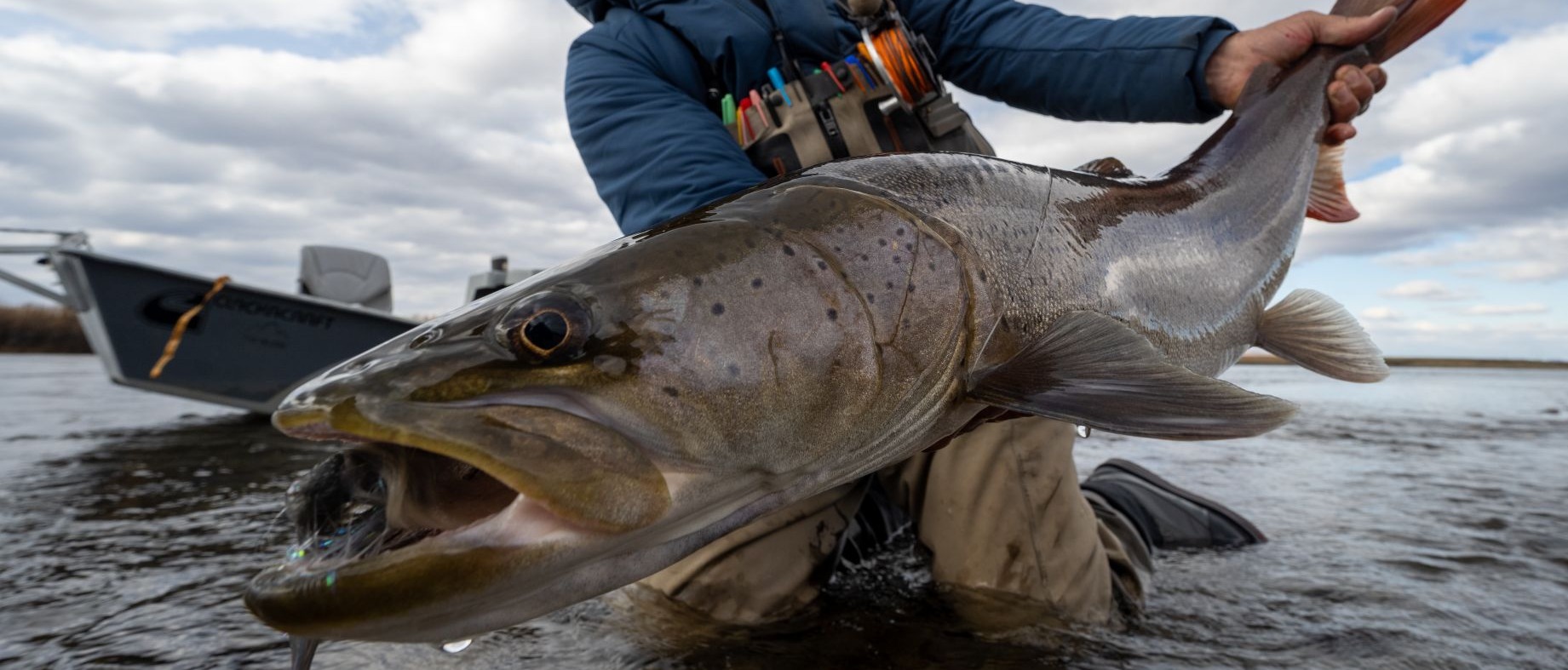 Shop | Equipment List
Mongolia Equipment List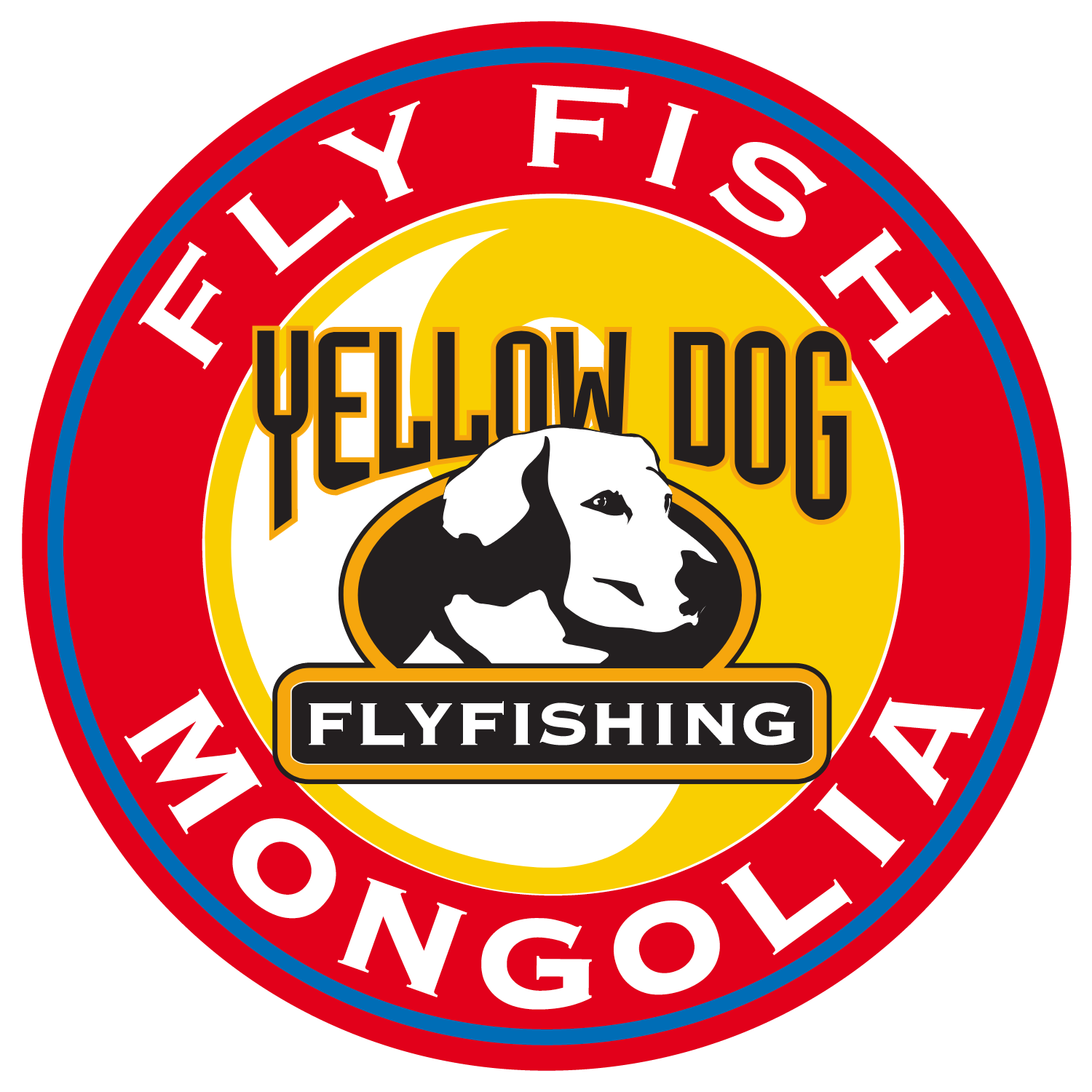 Shop For Your Next Mongolia Fly Fishing Adventure
Home to the largest salmonid on earth, anglers traveling to this very remote fishery need to prepare accordingly. Conditions are often very cold, and large taimen demand anglers have high-quality gear and terminal tackle. In addition to monster salmonids, the area has a healthy grayling and pike fishery, perfect for adding some variety to long days on the water.
Toggle Between Categories:
Destination Specific Fly Assortments
Having extensively traveled and fly fished the world, we are the industry's foremost authority on destination-specific equipment, gear, and flies. Over a week of fishing in Mongolia, anglers should expect quality over quantity--these are fish that often demand the angler put the time in. We recommend a bare minimum of twelve flies or a more adequate selection of twenty-four flies.
Taimen Flies
How Many Flies? A minimum of two-dozen streamers is recommended, though many guides throughout Mongolia's outfitters provide flies for clients.
What Sizes and Colors? Streamers between 2/0-4/0 are recommended, with combinations of white, tan, olive, and blue.
Important Notes: Bulky flies that push water are a must to entice a taimen. Big game / strong wired hooks are a must for taimen.