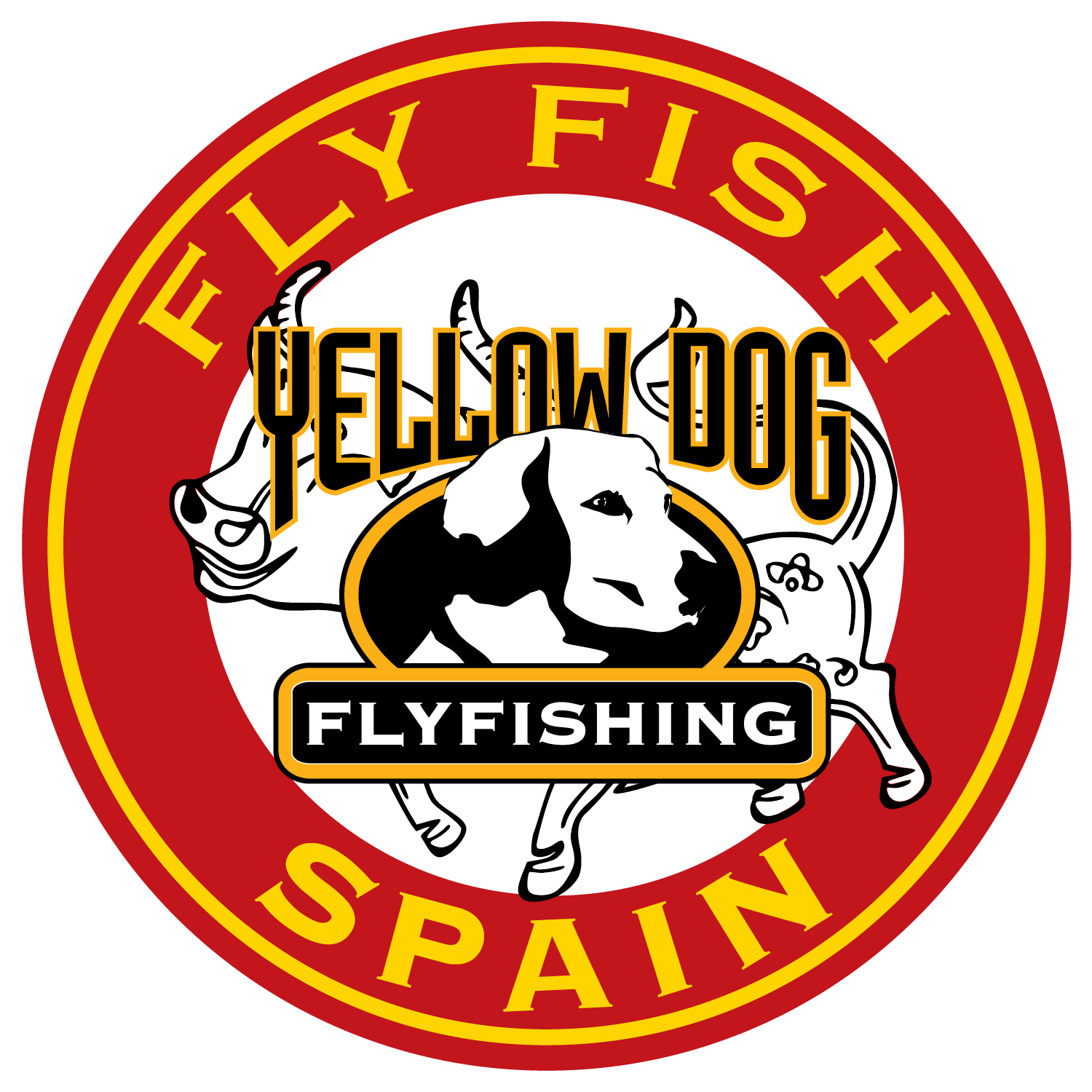 Fly Fishing the Spanish Pyrenees for Trout
A little-known destination for most traveling anglers, the Spanish Pyrenees offers one of the most attractive and unique fishing experiences in the world. The European nation offers remote fishing for wild trout, an appealing climate, consistent dry fly action, an exotic culture, delicious food, and some of the most stunning landscapes found anywhere in the world. Ernest Hemingway visited (and fished) Spain in the 1920s and found himself fascinated by the rivers, mountains, and the warmth of the local people. One hundred years later – in the remote mountains and isolated fisheries of the Pyrenees – little has changed. The Spanish Pyrenees are the largest mountain range in southern Europe, offering several different options for fly fishing. High mountain lakes with spectacular views, hidden aqua-blue gorges teeming with indigenous Mediterranean zebra trout and brown trout, and stunning mid-size mountain streams are accessed and fished with this unique program.
As a general rule, Spain is not a destination for trophy trout, but there are surprising exceptions. However, a few unique locations host incredible concentrations of giant trout. The rivers of northern Spain offer the opportunity to catch a variety of trout, primarily on dry flies, with sizes ranging from small to medium. The exception is in the Aragón Pre-Pyrenees. In this area, there are slow-flowing rivers that give the trout a lot of food. This creates extraordinary growth, with trout reaching sizes close to 90 cm long and 10 pounds in weight.
Quick Reference Legend
Dive / Snorkel Program On-site
On-Site Equipment
Preferred Couples Destination
Preferred Family Destination
Wi-Fi Available
Toggle Between Categories: