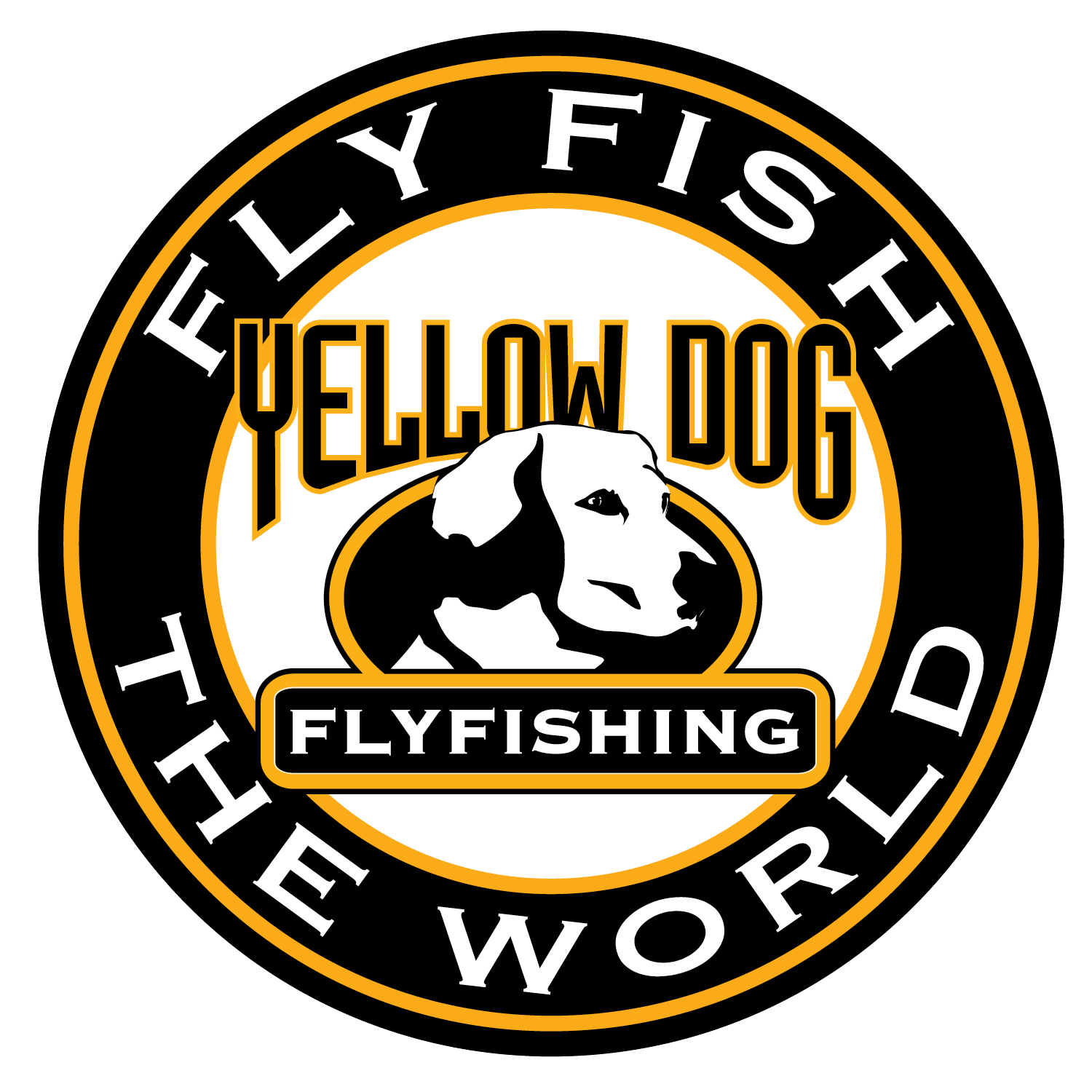 Any angler's trail should lead to Oregon. Home to forests of pine and fir, peaks left by ancient volcanoes, fertile valleys, expansive high mountain deserts, and a rugged coastline, the state's geography is a splendid backdrop for any Oregon fly fishing trip. Oregon's waters consist of large rivers and small creeks draining the various mountain ranges or coastal rivers and creeks leading to the Pacific Ocean. Home to trout and steelhead, the Beaver State, is an ideal destination for either species.
Steelhead can be found in Oregon year-round and excellent guides have been fishing Oregon's waters for generations and are well-versed in skating techniques and spey casting. Yellow Dog Flyfishing Adventures focuses on the Deschutes and Rogue River systems and the wild steelhead and native trout in them. Even if steelhead isn't on your brain, the rambunctious rainbow trout--known locally as redsides--of the Deschutes River are worth a trip.
The Rogue River, in southern Oregon, is an ideal backcountry trip for groups, families, and all skill levels. For over forty miles, the Rogue River is designated a Wild and Scenic River. If the beauty and enjoyment of a multi-day river trip aren't enough, the river is home to healthy populations of steelhead and trout.
From high desert trout to coastal chrome steelhead and a Wild and Scenic River, Yellow Dog's Oregon fly fishing trips offer an abundance of steelhead and trout opportunities for anglers of all levels.
Quick Reference Legend
Dive / Snorkel Program On-site
On-Site Equipment
Preferred Couples Destination
Preferred Family Destination
Wi-Fi Available
Oregon Fly Fishing Lodges
CLOSED FOR THE 2023 SEASON
CLOSED FOR THE 2023 SEASON
Oregon
Deschutes Angler
Toggle Between Categories:
Oregon Backstage Pass Articles