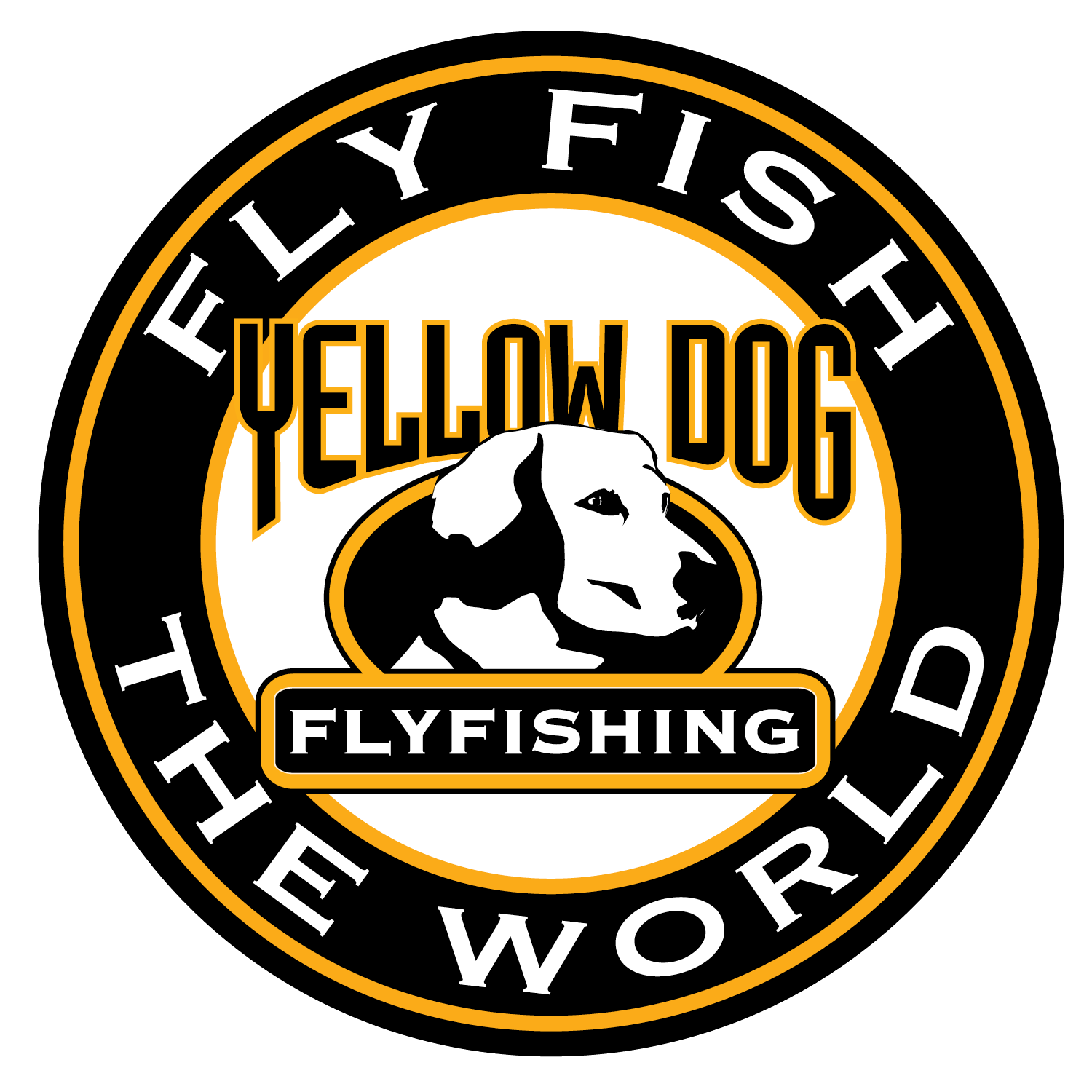 Fly Fishing the Bay Islands
Honduras is filled with natural treasures – biosphere reserves, national parks, wildlife refuges, and pristine coastal waters. And of all of these ecological treasures, the three Bay Islands (the Islas de la Bahía) of Roatán, Utila, and Guanaja are perhaps the most exceptional. Situated on the southern end of the Mesoamerican Barrier Reef (the second-longest coral reef in the world), the islands are home to beautiful flats, impressive numbers of bonefish and permit, and excellent wade fishing opportunities. Beneath the clear turquoise waters that surround the Bay Islands live vibrant coral, massive sponges, multicolored fish, and large pelagic species including manta rays, sea turtles, and whale sharks.
For modern-day wayfarers, the Bay Islands offer three distinct experiences. Roatán has a bit of everything: budget and luxury hotels, independent dive operations, all-inclusive resorts, and remote and funky fishing lodges. Most angling opportunities revolve around the islands of Guanaja and Roatán. The small island of Guanaja is the least visited, with an off-the-beaten-track feel, a handful of small hotels and restaurants, and no cars anywhere on the island. Roatán is the largest and most-visited of the Bay Islands, with a well-developed infrastructure, an international airport, and excellent opportunities for a large permit. While the mainland of Honduras has plenty of issues and problems these days, the Bay Islands remain a wonderful place to visit and fish.
Quick Reference Legend
Dive / Snorkel Program On-site
On-Site Equipment
Preferred Couples Destination
Preferred Family Destination
Wi-Fi Available