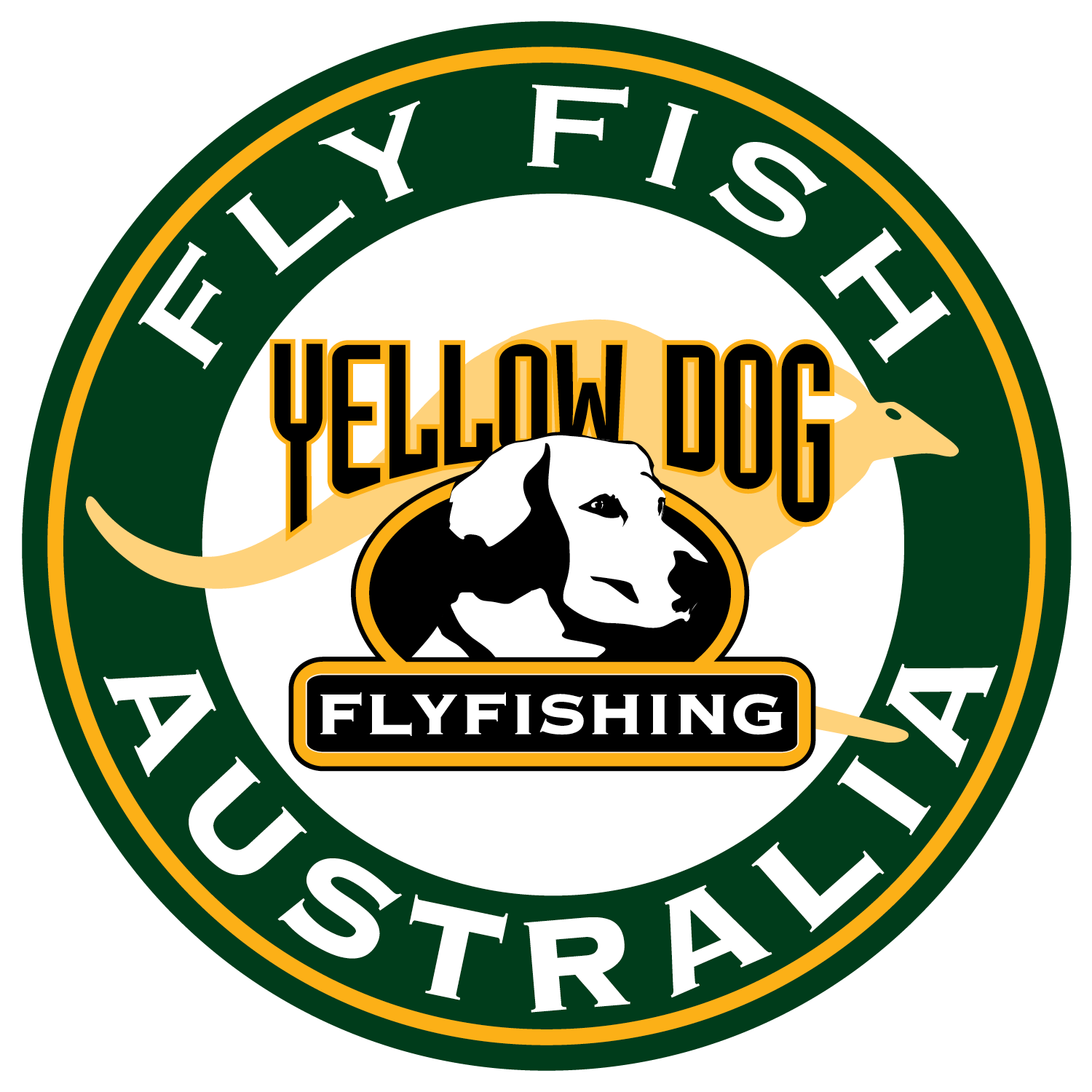 Fly Fishing The Outback
Australia is a land like no other, with spectacular landscapes and rich ancient culture. It's the earth's sixth-largest country in land area and is the only nation to govern an entire continent. With tropical waters in the North and a temperate climate in the South, it provides unique fly fishing opportunities and a diversity of species that are found nowhere else in the world. Incredible ecosystems on land and in the water support over 1 million native species, 80 percent unique to Australia. There are over 4,000 species of fish to catch and counting! Yellow Dog has partners situated in all four corners of the continent.
There's a wide range of pelagic and inshore species to chase in the salt – from permit, bonefish, and trevallies to sailfish, tunas, and barramundi. That's not even considering the freshwater species such as saratoga, sight fishing for murray cod, and for trout in Tasmania. We are pleased to partner with trusted guides and lodges and bring the best advice and itineraries to our anglers and their families. Whether it is a hosted liveaboard option, a day trip in Sydney, or an all-inclusive lodge package in the UNESCO World Heritage area – we have options to suit. In addition, Yellow Dog has collaborated with Tourism Australia to be able to recommend a multitude of non-angling activities. We can suggest wining and dining options, swimming with whales, and other sightseeing activities.
Quick Reference Legend
Dive / Snorkel Program On-site
On-Site Equipment
Preferred Couples Destination
Preferred Family Destination
Wi-Fi Available
Toggle Between Categories:
Australia Fly Fishing Travel News & Updates