Shipping
Enjoy free, secure shipping on all orders over $49
Simple Returns
Straightforward 30-day return policy
Give Back
A percentage of product sales goes to YDCCF
Low Price Guarantee
Lowest price guaranteed or we'll match it
Shop | Flymen Fishing Company
The Complete Seychelles Fly Assortment
In Stock • Bozeman, MT
Flies pictured are a representation of a custom assortment. Patterns will vary based on time of year, recent trip reports, and current guide feedback.
View Details & Specs
Shipping
Enjoy free, secure shipping on all orders over $49
Simple Returns
Straightforward 30-day return policy
Give Back
A percentage of product sales goes to YDCCF
Low Price Guarantee
Lowest price guaranteed or we'll match it
Description
Take the right flies! Eliminate the guesswork and make it easy to prepare for your trip. The travel team at Yellow Dog Flyfishing and our friends at Fly Men Fishing Company have collaborated to craft the finest selection of fly patterns to fully cover you for a week of fishing in the Seychelles.

Tied by FlyzInc, these are the actual flies designed by and tied for by the all the guides and lodges in the Seychelles Islands.

Includes all the flies needed to target the following species: GT's (Giant Trevally), Permit, Triggerfish, Bonefish and various offshore species such as Sailfish.

Traveling With Flies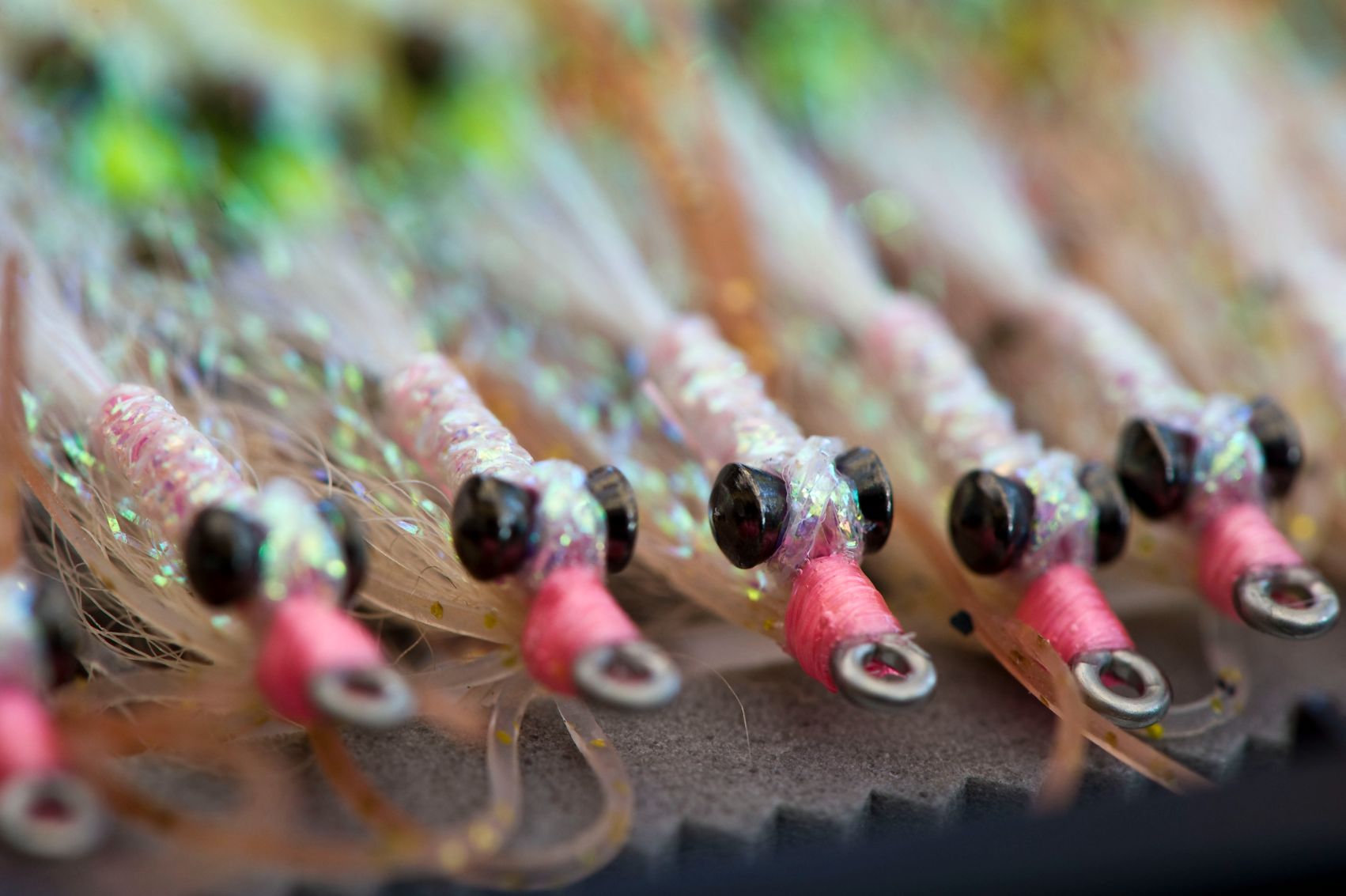 Traveling With Flies