Mexico
Ascension Bay Lodge
Punta Allen - Quintana Roo

Accommodations
Comfortable Air-Conditioned Guest Rooms // Capacity - 12 Anglers

Season
Year-Round

Species
Bonefish, Permit, Tarpon, Barracuda, Jacks, Snapper & Snook

Ideal For
First-Time Anglers & Seasoned Veterans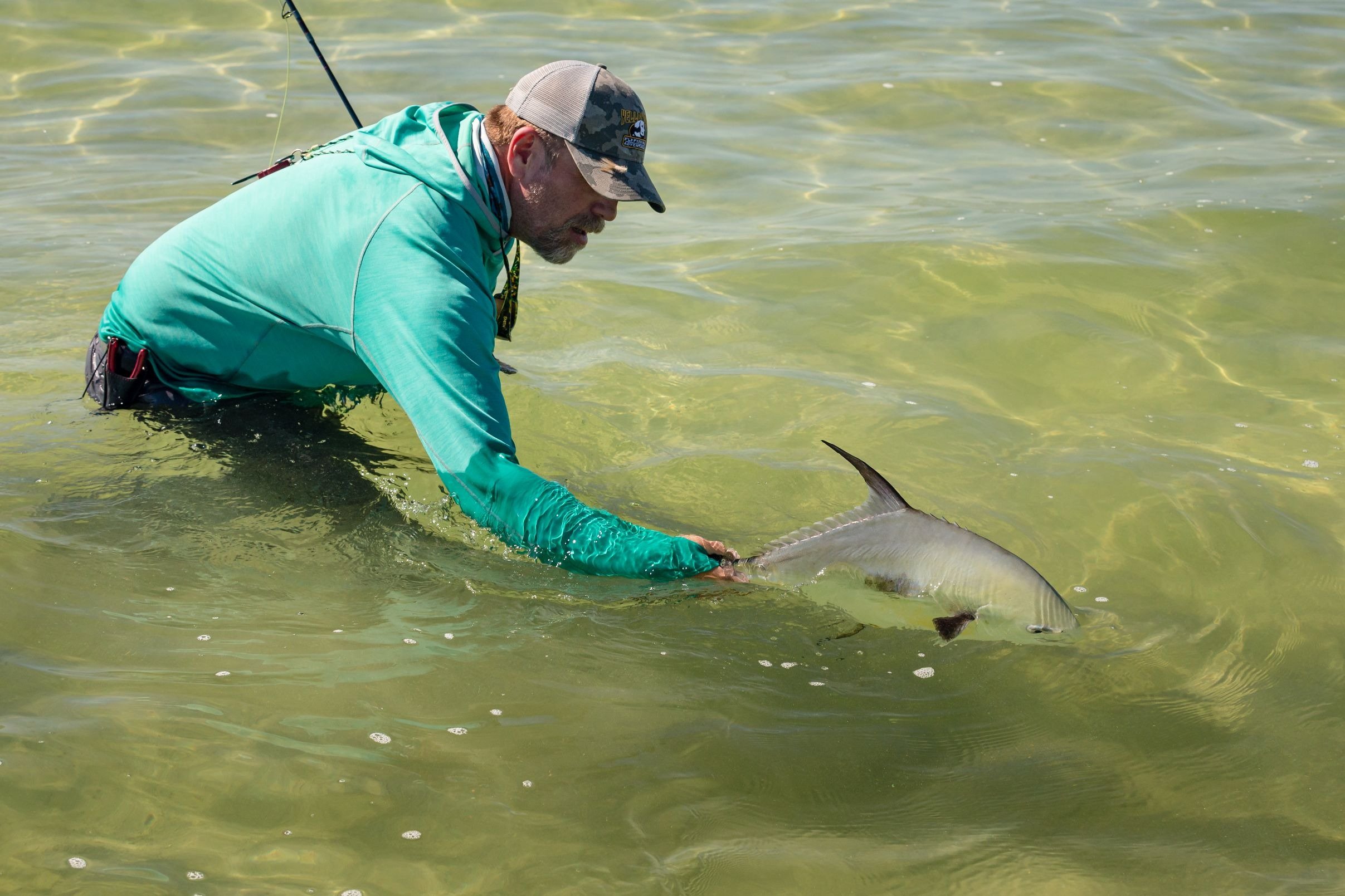 Secluded, Fishing-Focused, and Family-Owned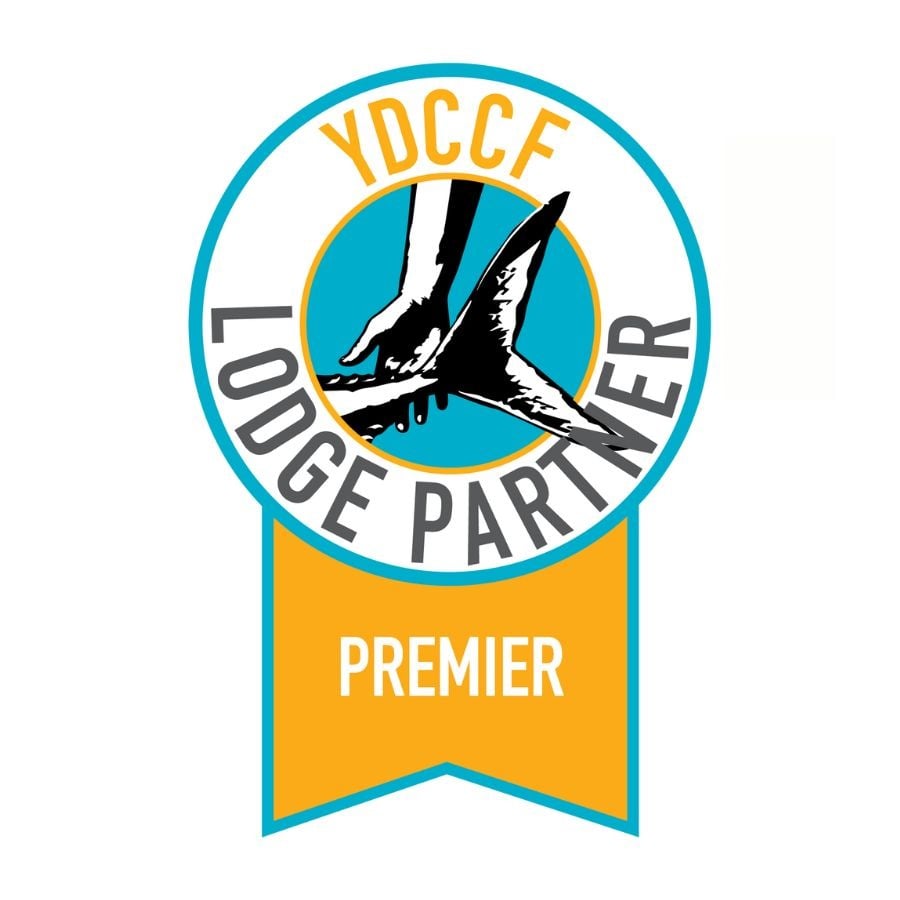 Located in the small, beachfront village of Punta Allen, Ascension Bay Lodge is perfectly situated to explore the waters of the prolific Sian Ka'an Biosphere. With one of the best package rates in Ascension Bay and A+ guide teams, Ascension Bay Lodge is the perfect location for anglers looking for great value! The waters-protected waters of Ascension Bay contain one of the most diverse flats fisheries in the Caribbean with good populations of permit, bonefish, tarpon, snook, and a variety of other species to target. Ascension Bay is the perfect trip for passionate saltwater anglers of all skill levels that are in search of great flats fishing and seclusion on Mexico's southeastern Yucatan peninsula!
Toggle Between Categories:
Lodging Details
Opened in 2015 and remodeled during the summer of 2020, Ascension Bay Lodge is a nicely-appointed six-bedroom house on the Punta Allen beachfront. The spacious, air-conditioned guest rooms, private dining room, deck setting, and beachfront access comprise the perfect low-key home base for a saltwater trip. Ascension Bay Lodge hosts a maximum of twelve (12) anglers at a time, making the lodge the perfect spot for pairs and groups. Each guest room has two full-size beds, a full bath, a dresser, and a desk with chairs. The rooms have "American style" electrical connections and Wi-Fi internet access. Four of the guest rooms are located upstairs in the main lodge, one guestroom is located downstairs in the main lodge and there is one guest room upstairs in the back annex of the lodge. The bar and dining room are downstairs in the main lodge. The whole lodge is set back about 50 yards from the beach and has an unobstructed view and anytime access to the beach and water.
Food and Beverages
The in-house cooks prepare delicious Mayan-inspired cuisine that is usually enjoyed in the private dining room. You can be sure that the beer is always ice cold and that the fresh-squeezed margaritas are top-notch here as well.
Breakfast is served a la carte, served between 6:30 and 7:30 am in the dining room. The menu includes traditional breakfast fare as well as Mexican specialties and lighter options like fruit, yogurt, and granola. They serve high-quality fresh brewed coffee and an assortment of juices.
A box lunch is sent out with the cooler on the boat and can be enjoyed on the flats. The lunch includes a sandwich, chips, fruit, and something sweet. Each day of the week the lodge prepares a different type of sandwich on either whole wheat sandwich bread or Mexican bolio rolls. The coolers are typically packed with ice-cold sodas, purified water, and four beers.
Dinner service begins at 7 pm. Ascension Bay Lodge serves three courses that include a salad or soup course, the main entrée, and a dessert. The chef prepares a different specialty each evening but can make substitutions based on dietary preference. House wine is served with dinner.
Typical Length of Stay
Ascension Bay Lodge offers a variety of great customized packages. Give us a call and we'll find the perfect one for you!
Non-Angling Activities and Options
While Ascension Bay Lodge is primarily a fishing-focused destination, non-angling guests have quick access to a variety of activities including bird watching, snorkeling, exploring Mayan ruins, beachcombing, and just plain relaxing. The lodge is located in one of the world's largest protected wild areas, the Sian Ka'an Biosphere Reserve. This pristine World Heritage Site covers over 1.3 million acres and is home to over 325 species of birds, 4 different types of marine turtles (Loggerheads, Green Sea Turtles, Hawksbills, and Leatherbacks), and fish species too numerous to name. You may also walk down the beach to Punta Allen, which offers minimal retail opportunities.
Internet / Communications
Wi-Fi is available for guests via your own device. Cell phone service is not available. Satellite phones are available for a modest fee.
Gallery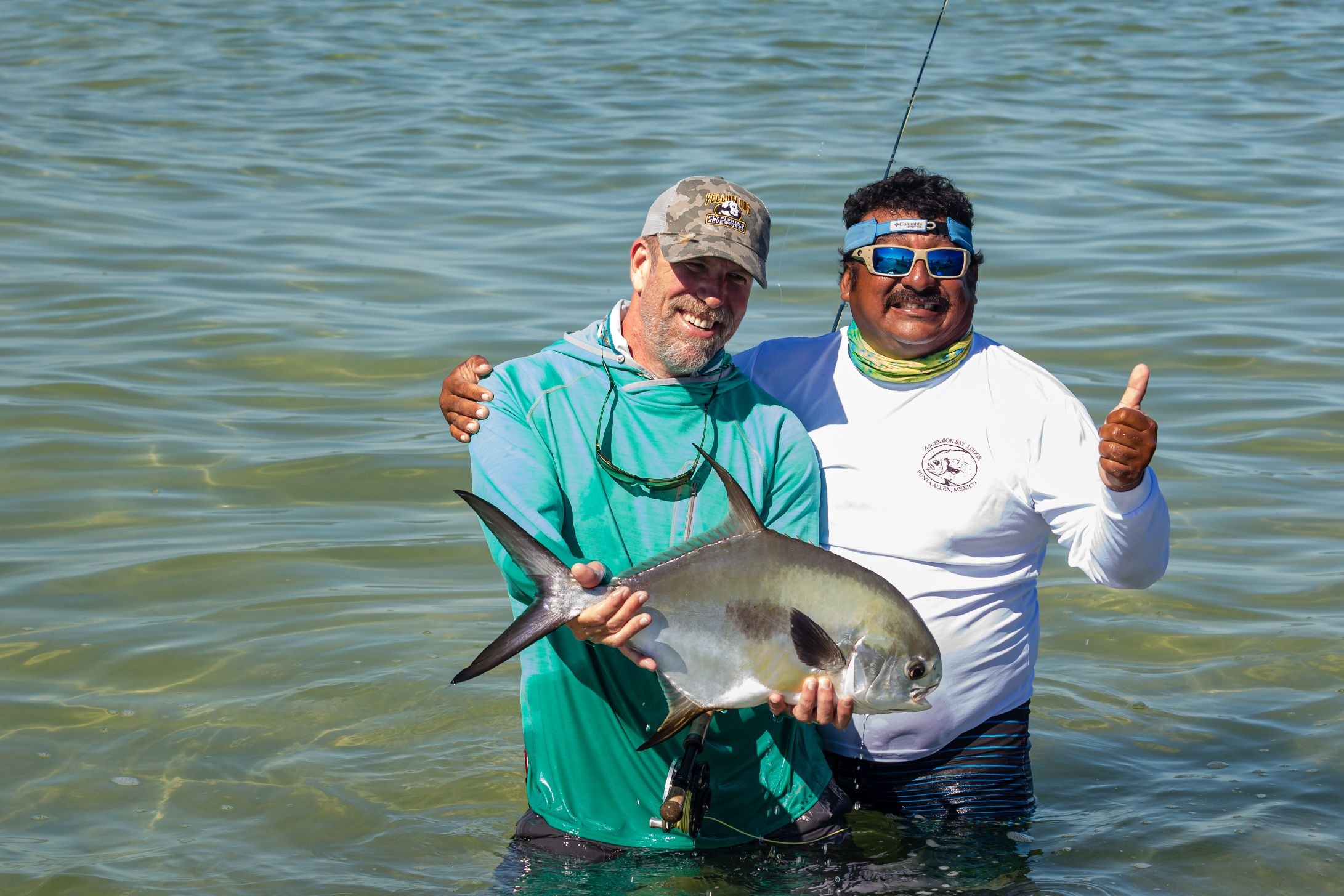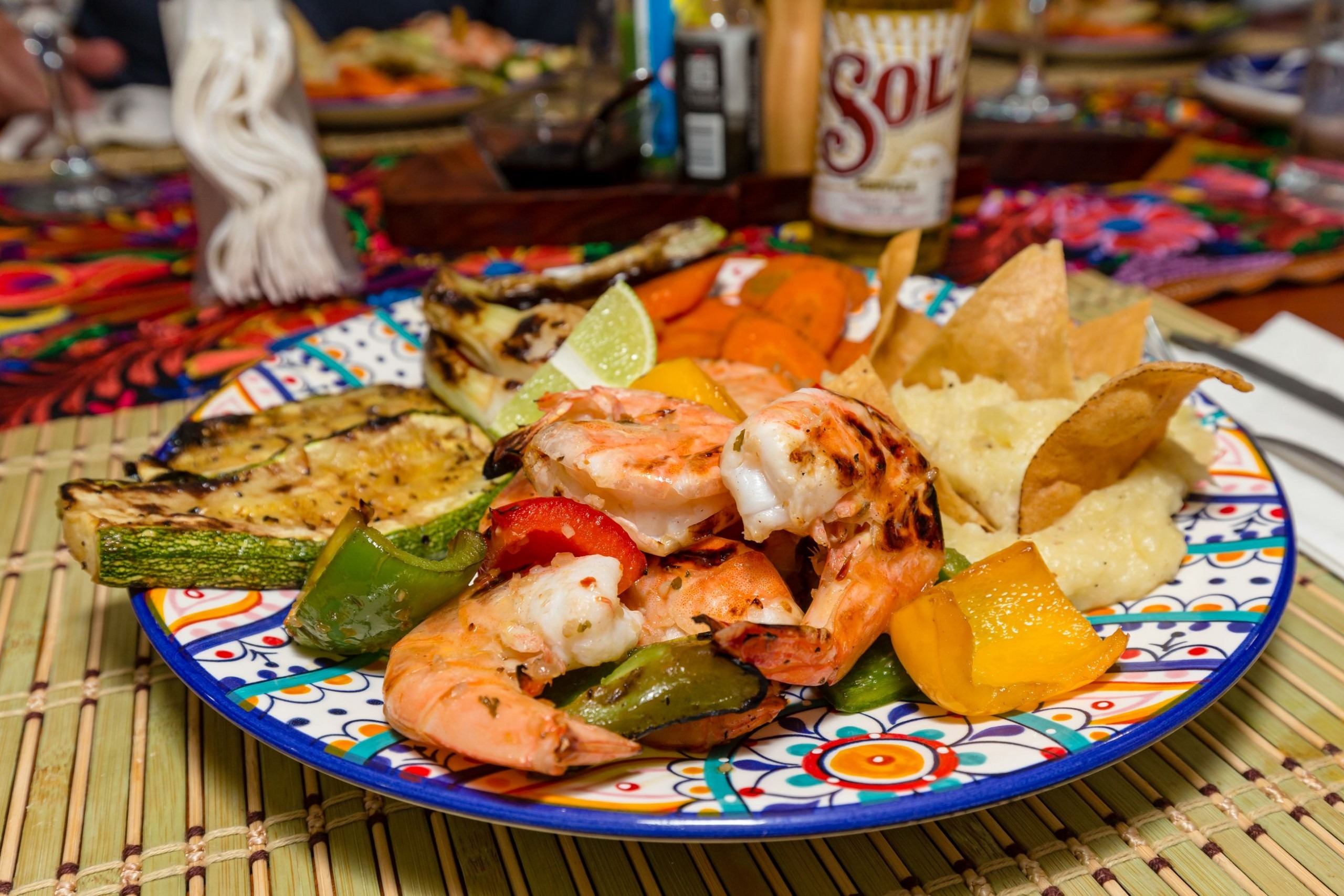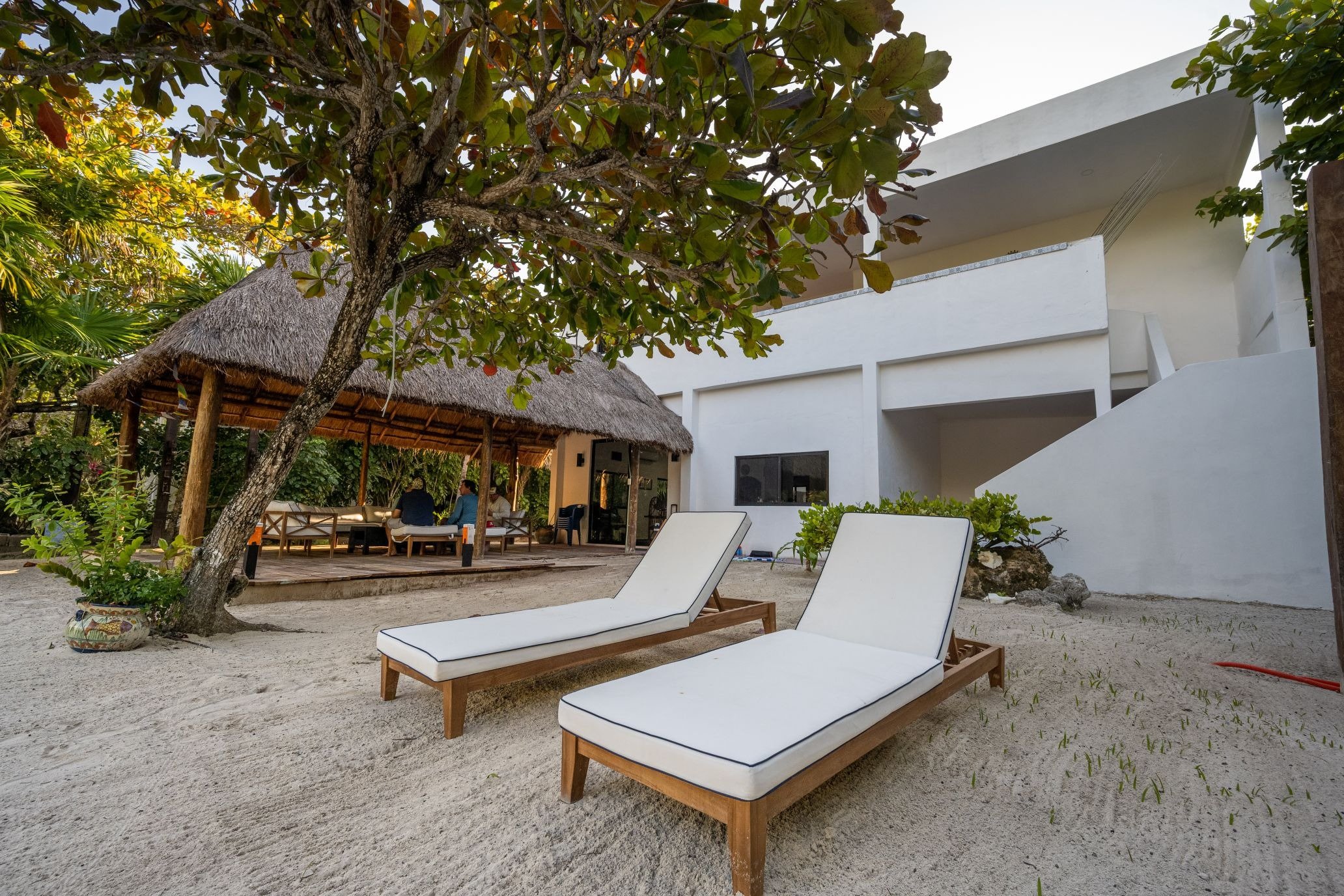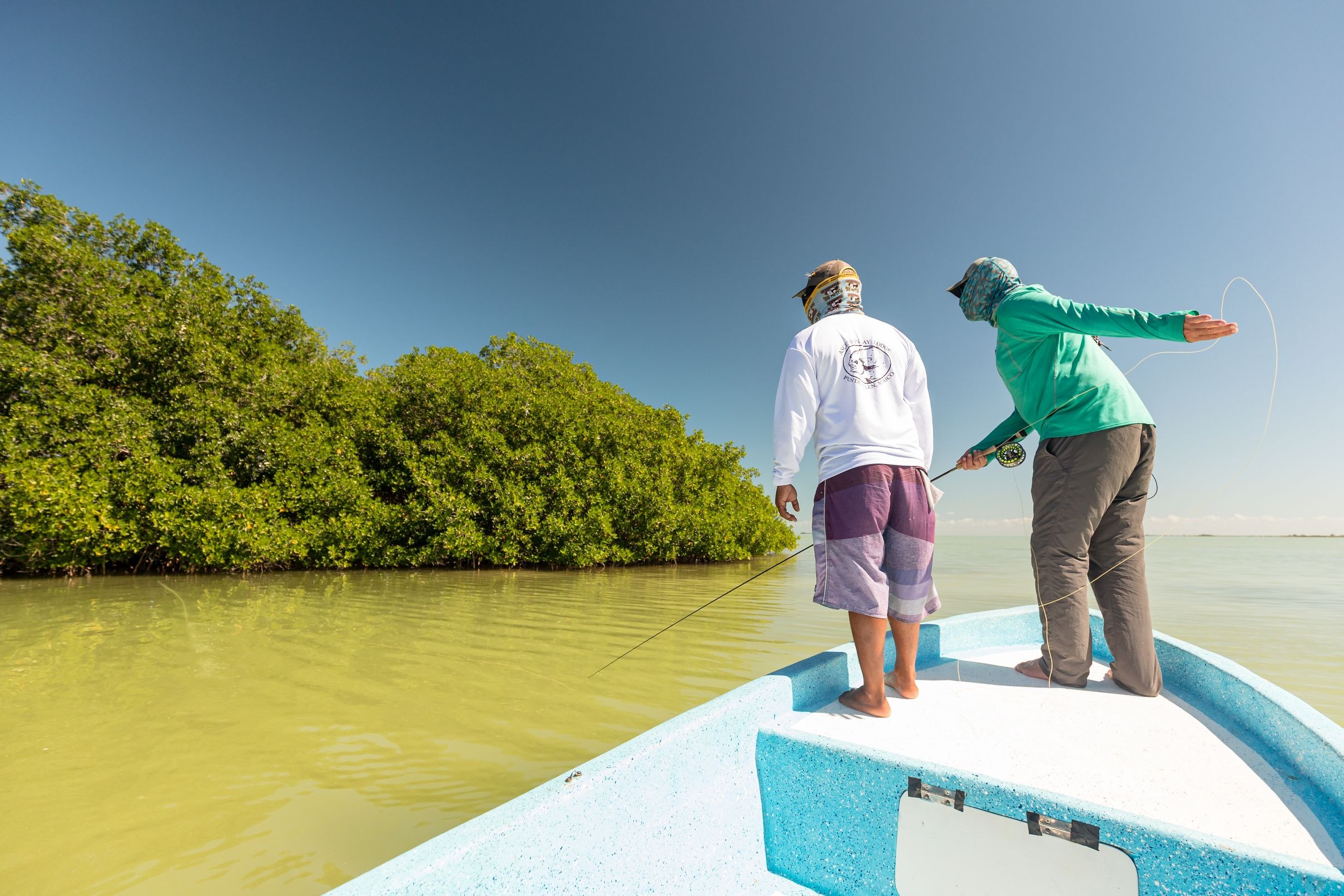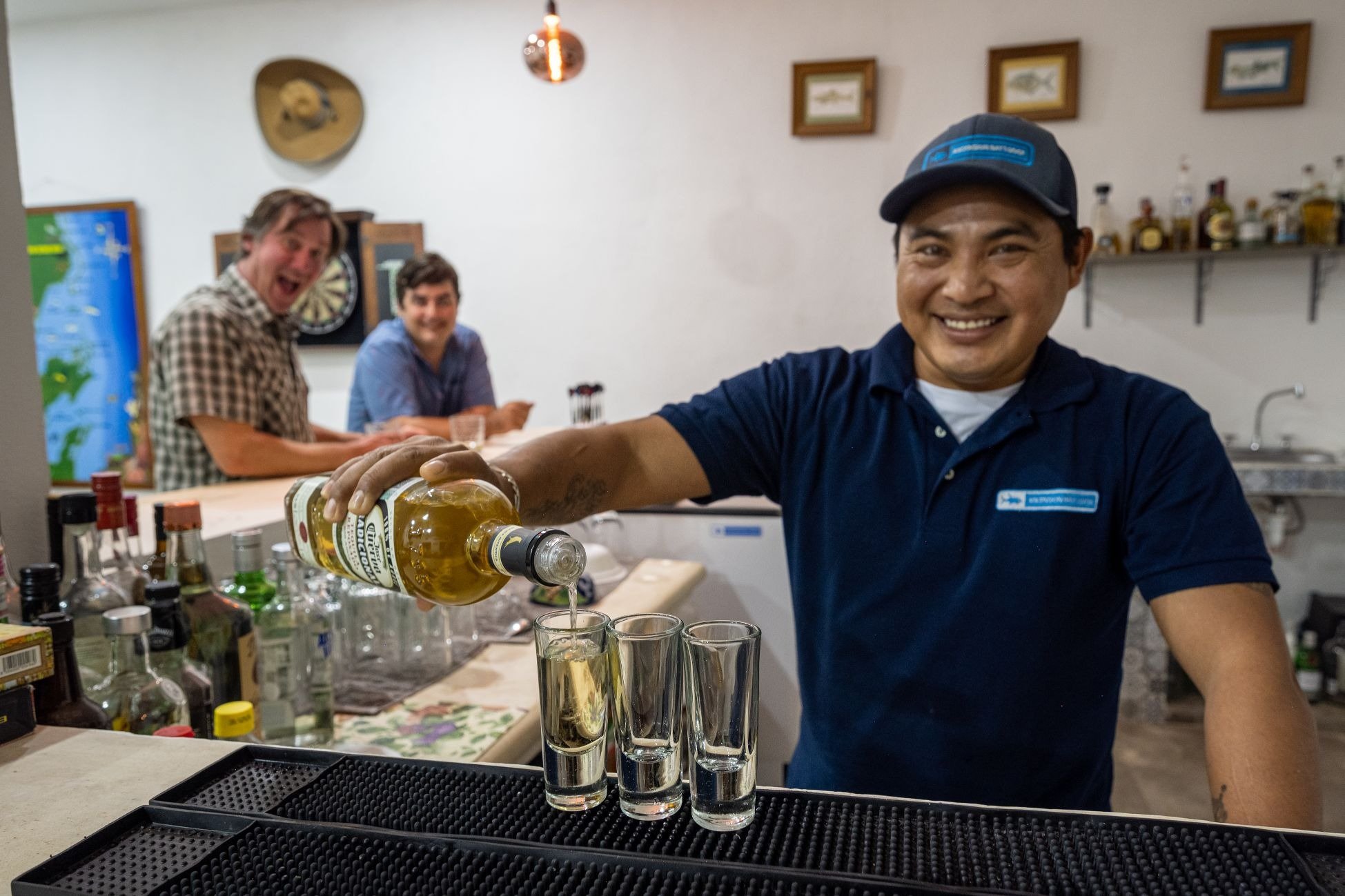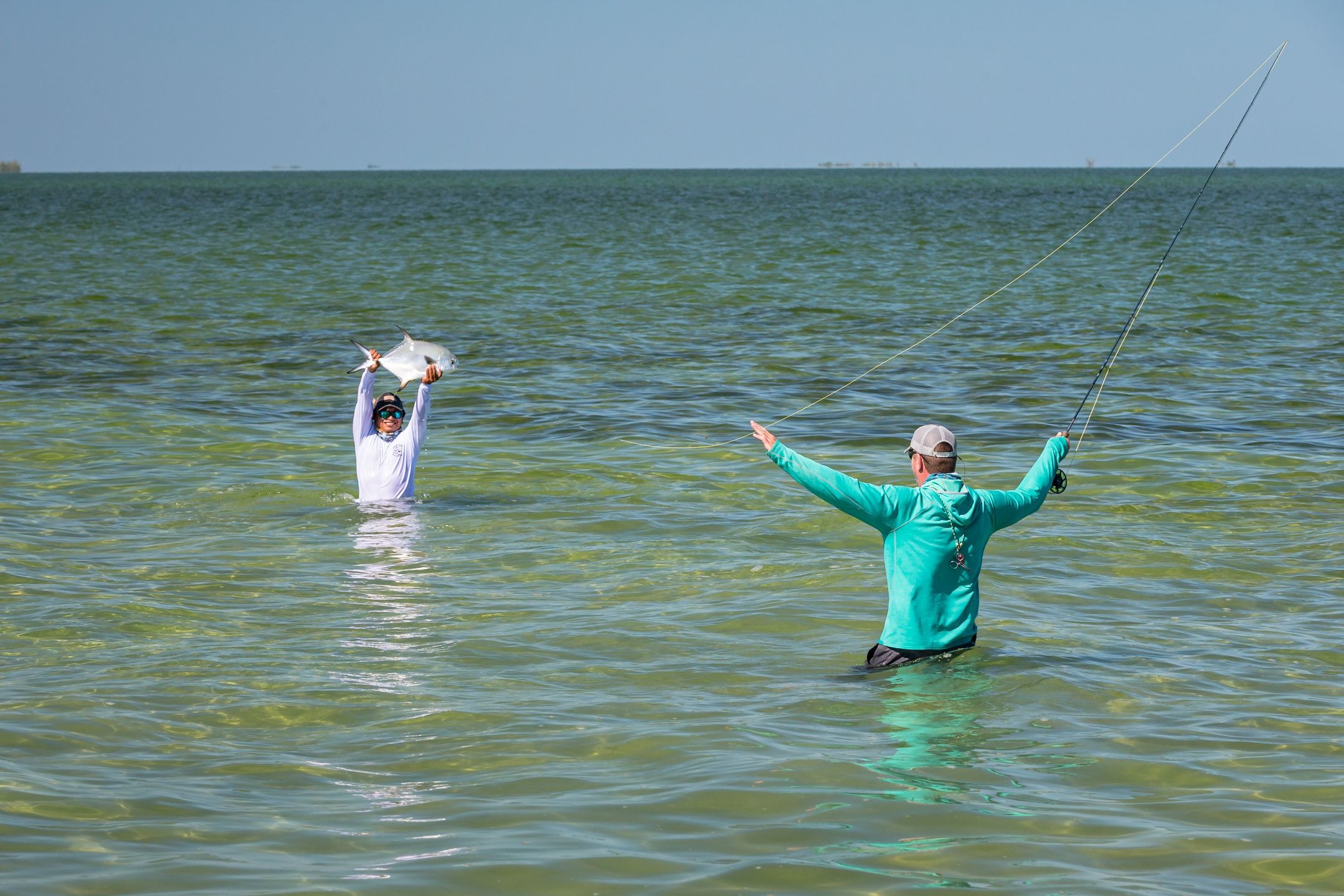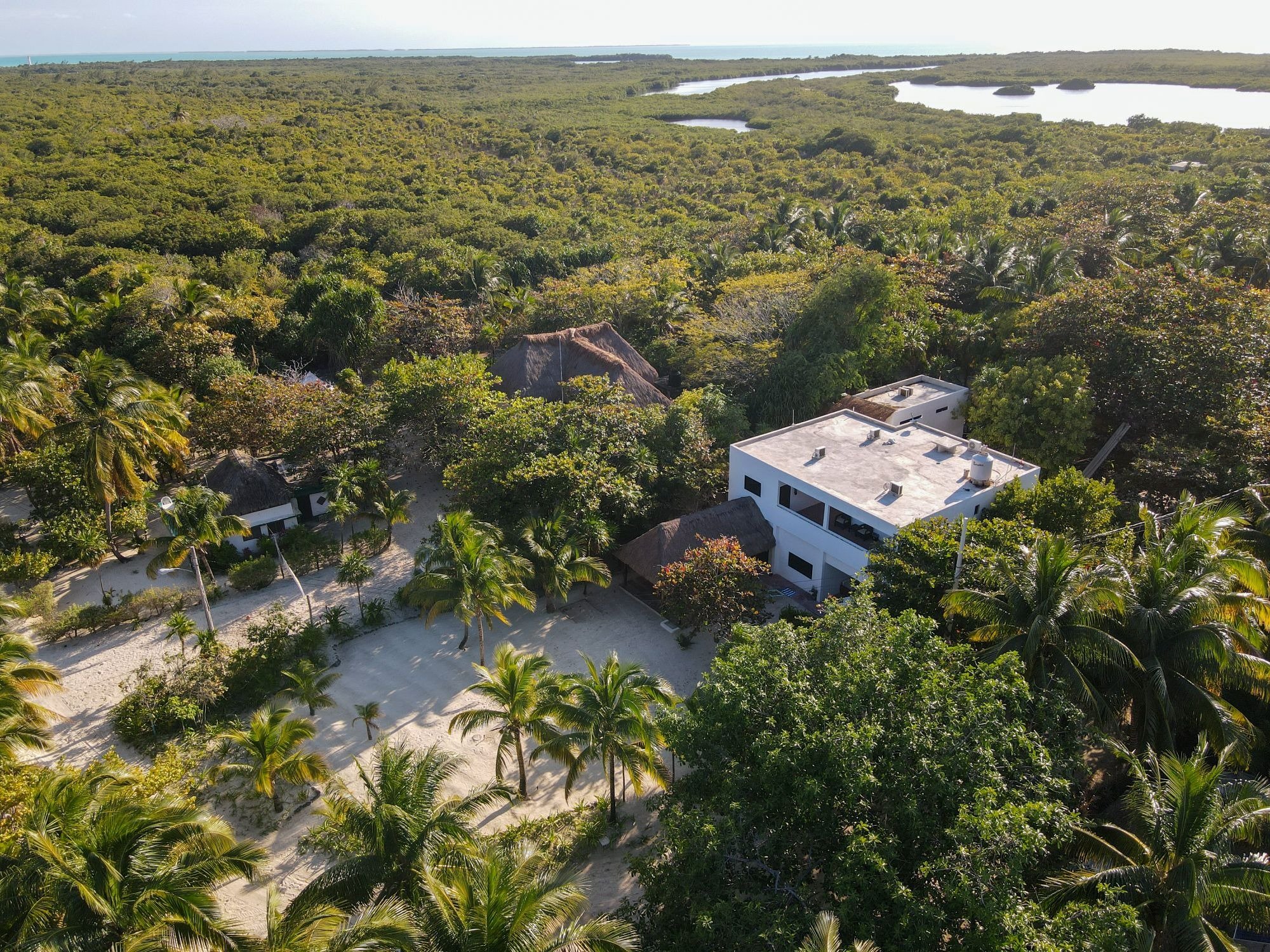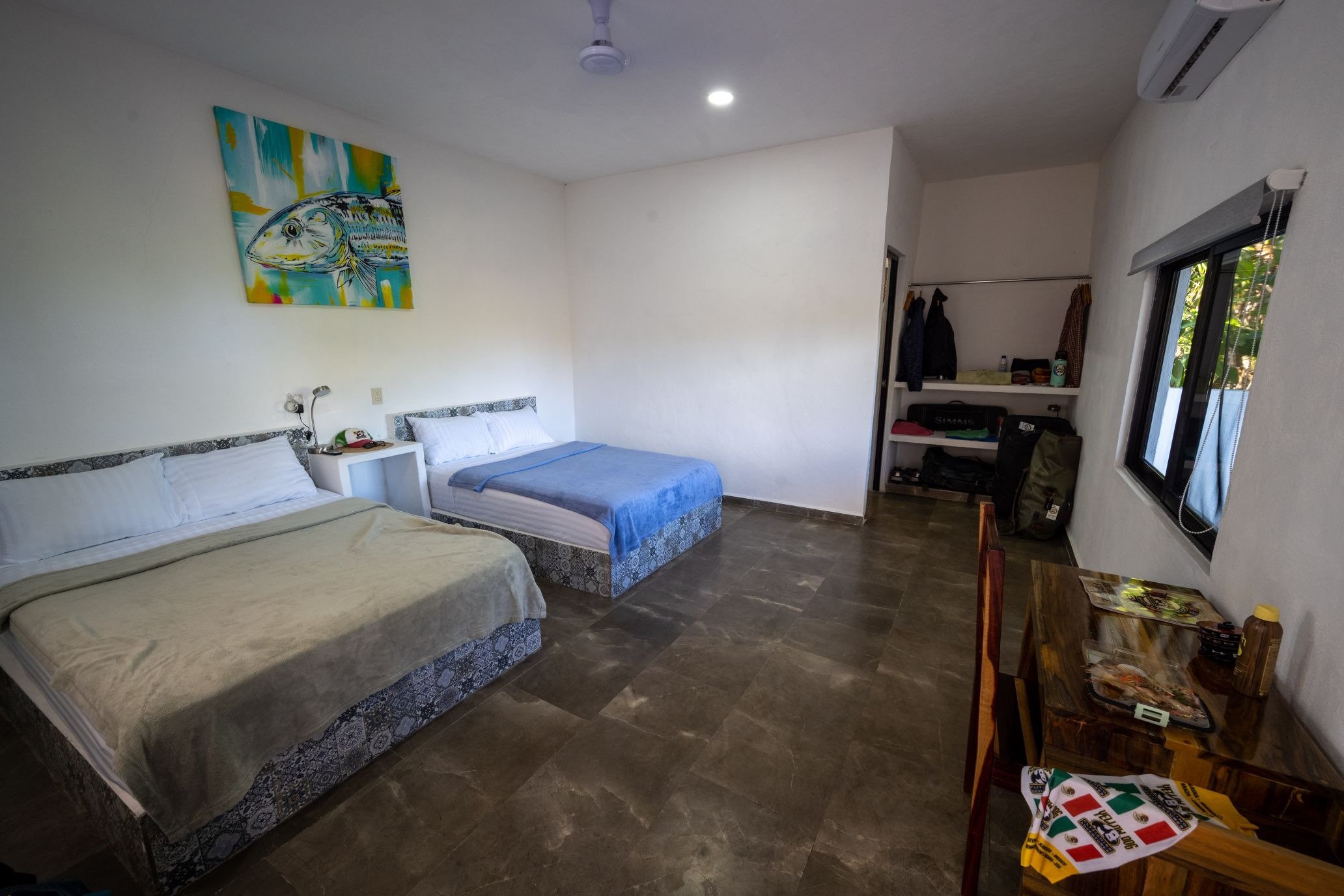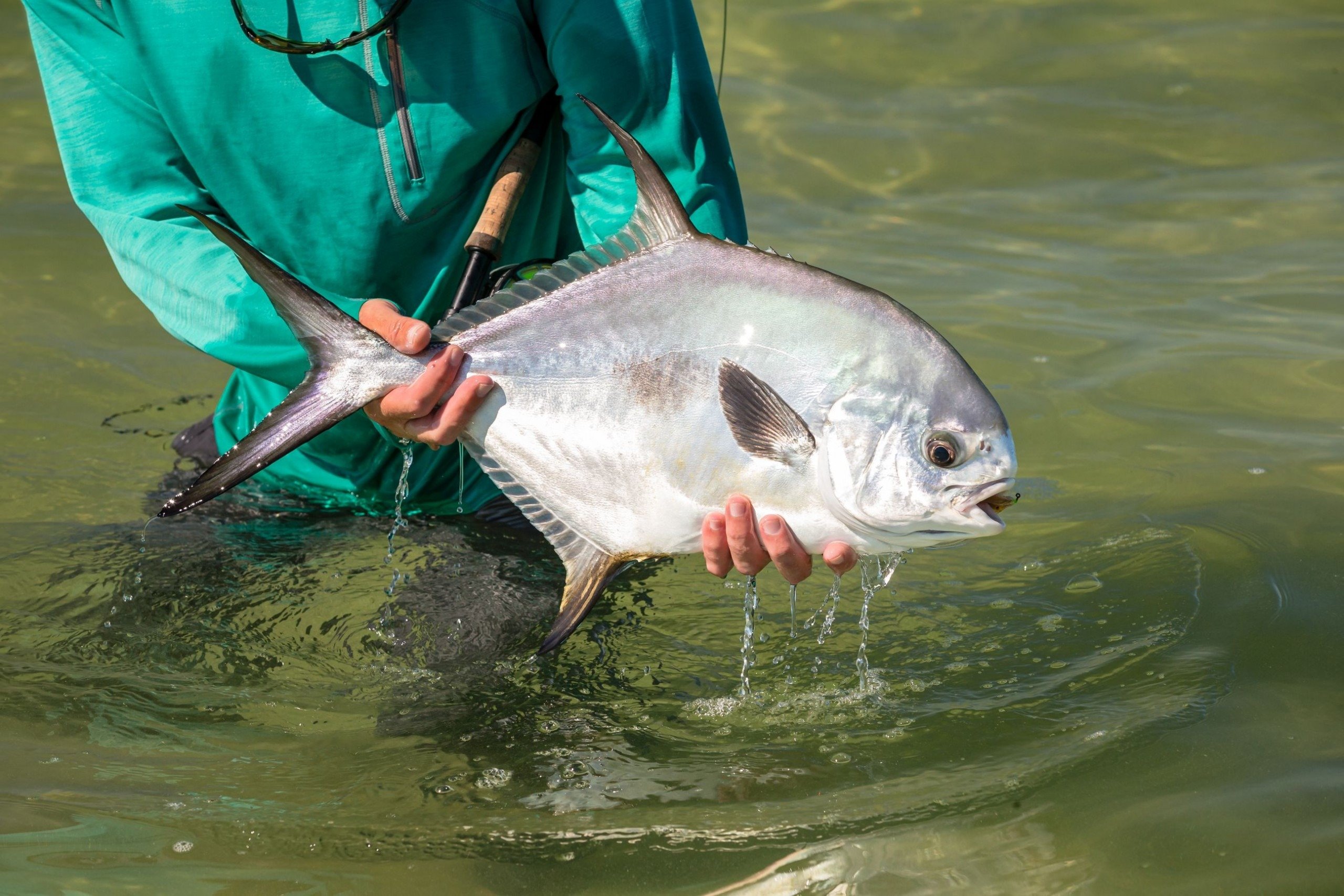 Similar Trips
Quick Reference Legend
Dive / Snorkel Program On-Site
On-Site Equipment
Preferred Couples Destination
Preferred Family Destination
Wi-Fi Available