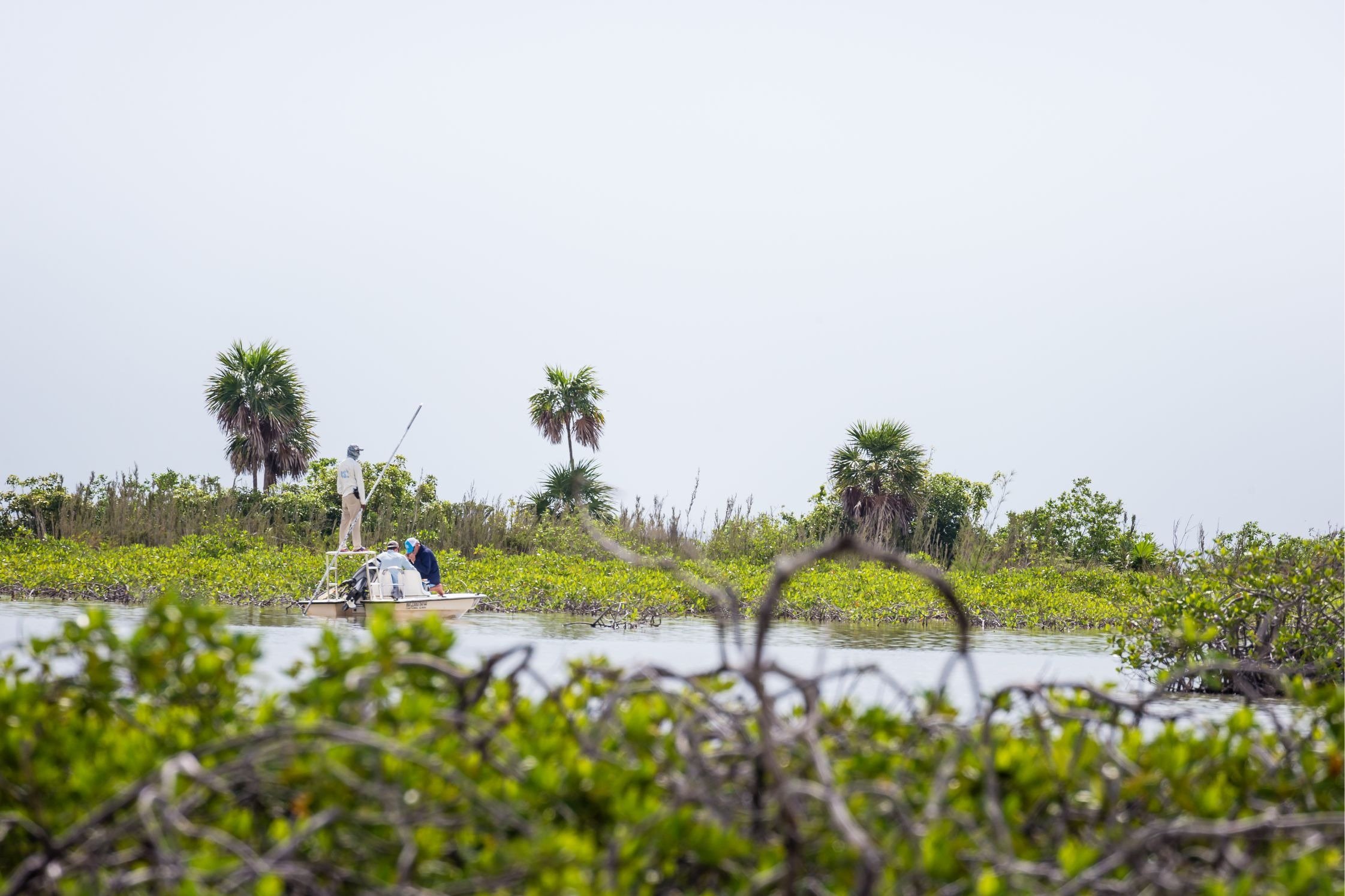 Mexico
Espiritu Santo Bay Lodge
Espiritu Santo Bay - Quintana Roo

Accommodations
Spacious Guest Lodge Rooms // Capacity - 8 Anglers

Season
January-June & August-November

Species
Bonefish, Permit, Tarpon, Barracuda & Snook

Ideal For
Friends & Solo Anglers
Fly Fishing the Remote Mexico Wilderness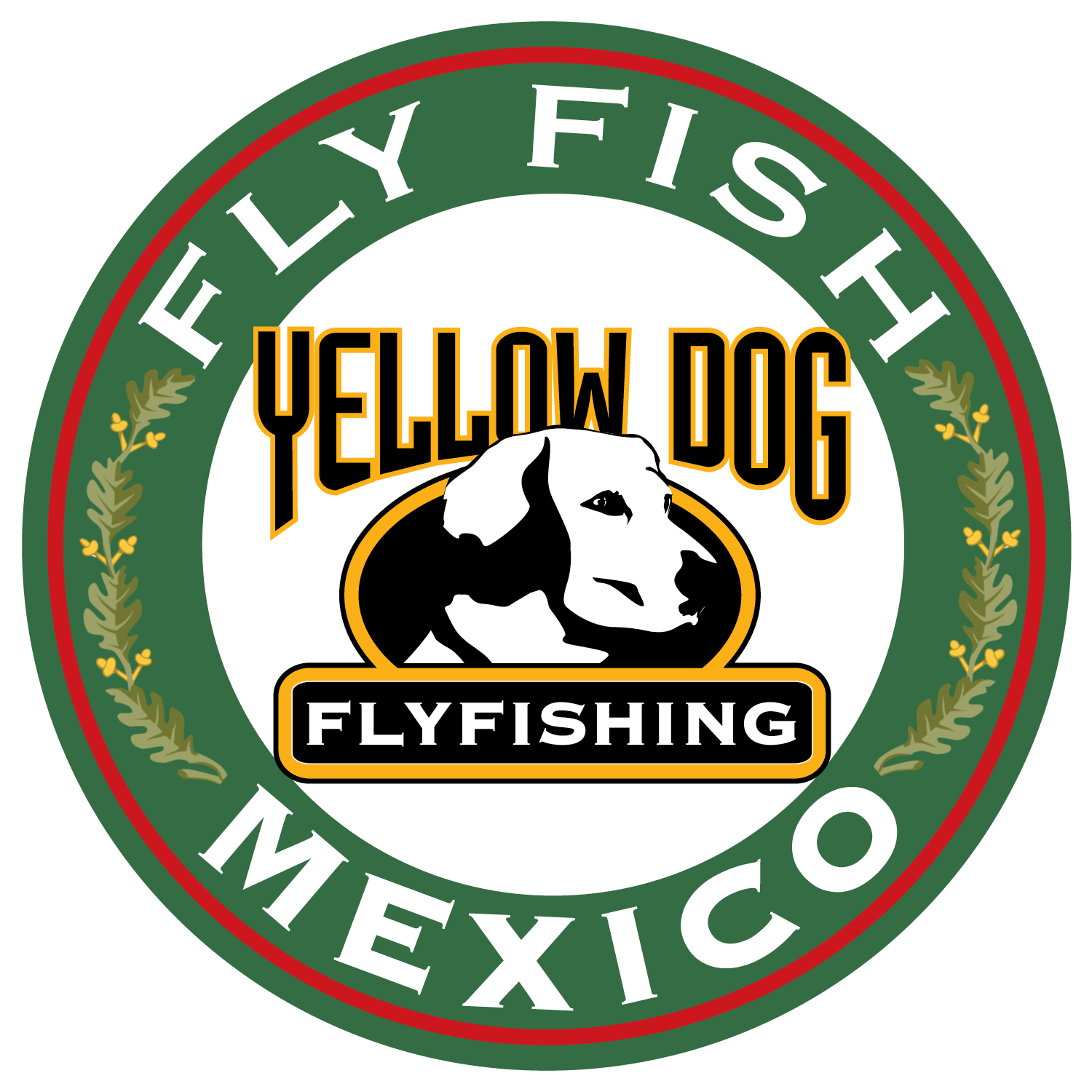 Espiritu Santo Bay Lodge is positioned in the Sian Ka'an Biosphere in Mexico's southern Yucatan Peninsula. The closest town is the sleepy little pueblo of Punta Herrero. Home to only around 95 fishermen, this is truly the remote Mexico wilderness. The new lodge opened its doors in April of 2017, and anglers are quickly discovering the phenomenal fishing and experience offered at Espiritu Santo Bay. The flats, channels, lagoons, and the bay that all make up the fishery hold: tarpon, permit, bonefish, snook, and barracuda. Anglers can sight fish for the abundant flats species in the crystal-clear water that make up the pristine Caribbean flats. With minimal pressure, this fishery is one of the best and most diverse in the whole Caribbean! This is a great destination for experienced anglers as well as anglers new to the salt.
Toggle Between Categories: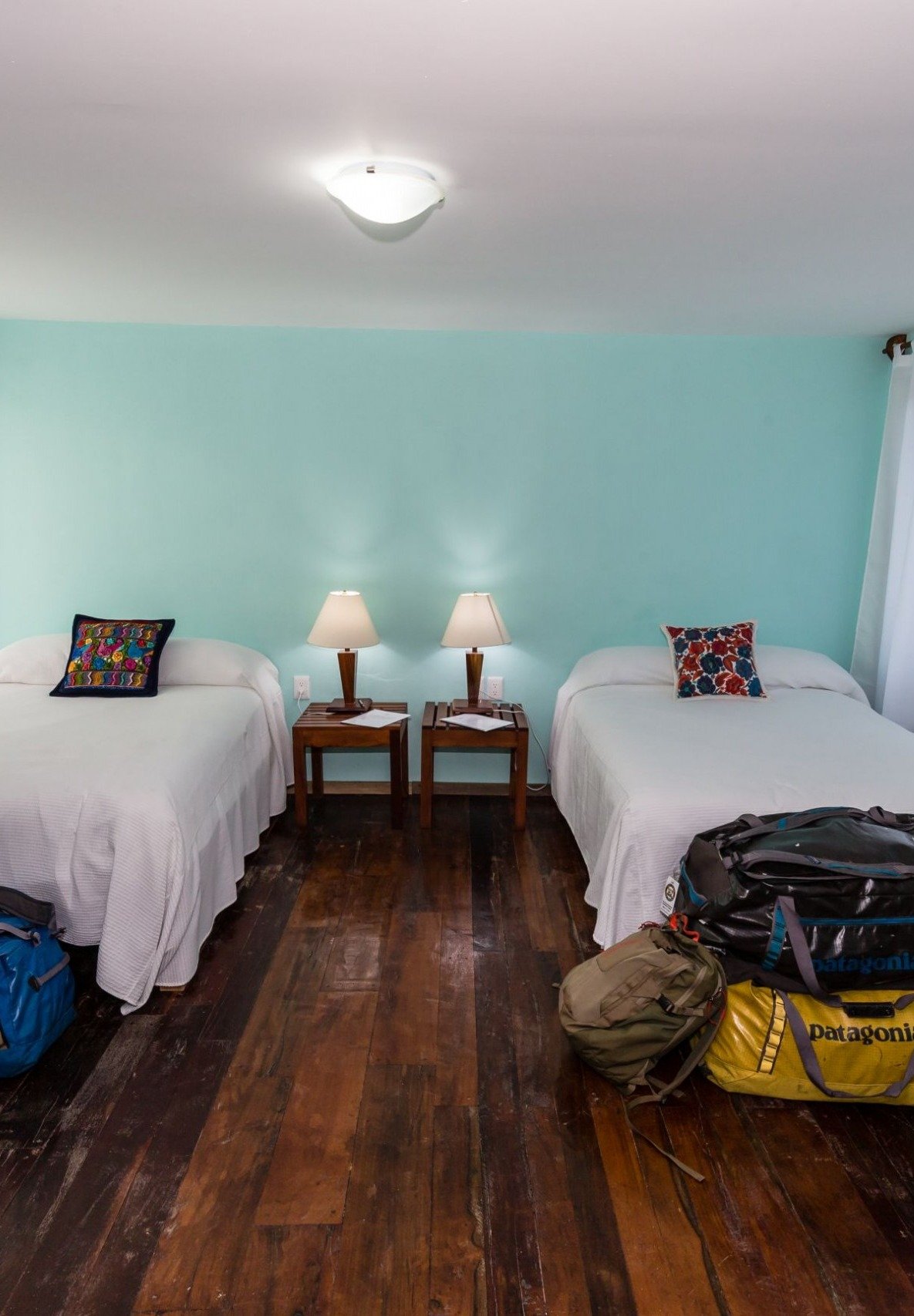 Lodging Details
This brand-new lodge has four spacious double-occupancy rooms. The rooms share a deck overlooking the ocean side and are complete with comfortable lounge chairs for taking in the view. Rooms are 250 square feet and have a shower, a full bathroom with double sinks, two beds, and two dressers. The rooms have very good air conditioning with an adjustable thermostat and ceiling fans so you'll never worry about being uncomfortable.
The common area in the main lodge includes a small gift shop, dining room, and common area. There is a bar on the main deck where you can enjoy a margarita and take in the relaxing sunsets while enjoying the breathtaking view of the reef and Caribbean beyond.
Food and Beverages
Meals take place in the lodge dining room. Dinner is inspired by Mexican and Mayan cuisines with fresh fish, fresh fruits and vegetables, and savory meats.
Breakfast is served each morning buffet style. Enjoy fruits, cereals, toast, juices, meats, and eggs cooked to your preference.
Lunch is made each morning for your day of fishing. Every evening you will fill out a form with your lunch requests for the next day. Choose from cookies, sandwiches, chips, fruits, salads, and beverages.
The lodge is equipped with a full bar serving cocktails, wine, and beers. Every day after fishing, the lodge includes a margarita and beer happy hour. A bar tab is kept for additional drinks, and please feel free to bring your own spirits if you like.
Typical Length of Stay
Due in part to the weekly private air charter, the structured packages are seven (7) nights / six (6) fishing days, Sunday – Sunday. Please call Yellow Dog for details.
Non-Angling Activities and Options
Espiritu Bay Lodge is a fishing-focused destination. It's not ideal for non-anglers and is suited for those that want to fish. However, there are lounge chairs on the deck and minimal swimming in front of the lodge.
Internet / Communications
Wi-Fi is available free of charge for Lodge guests. Please bring your own laptop or PDA to access the internet. Cell phone coverage is unavailable in the area. The lodge does have a satellite phone on site for emergencies.
Gallery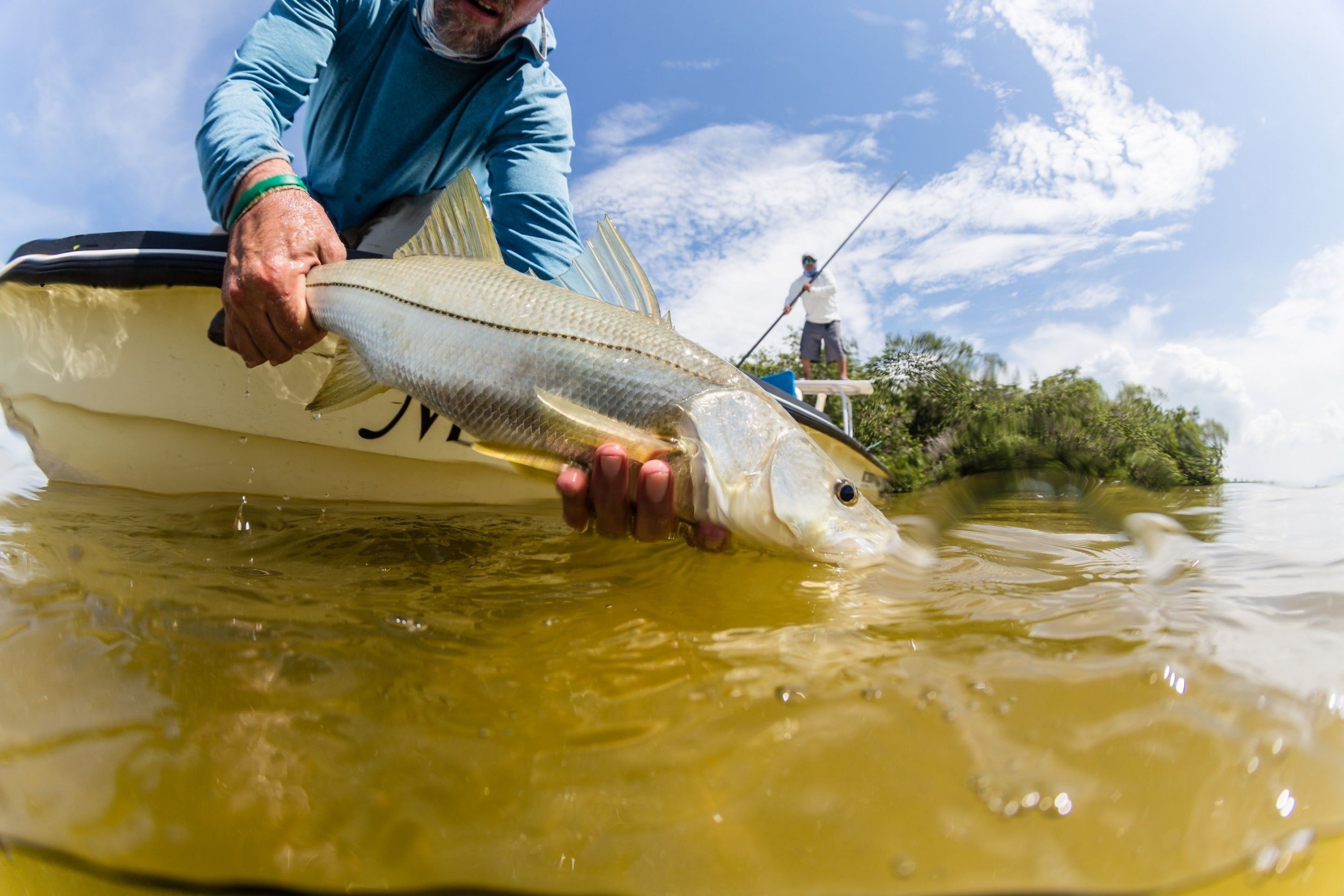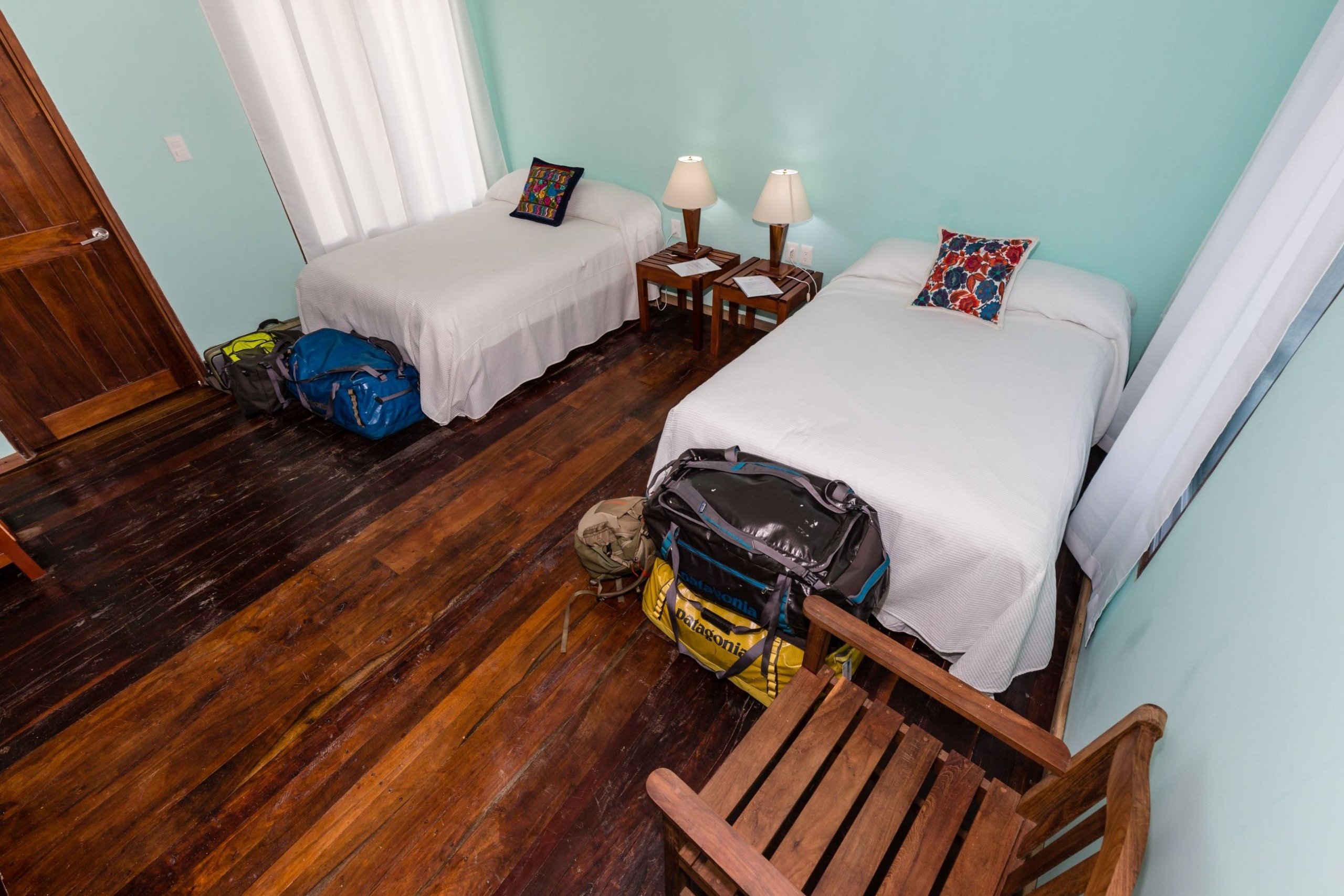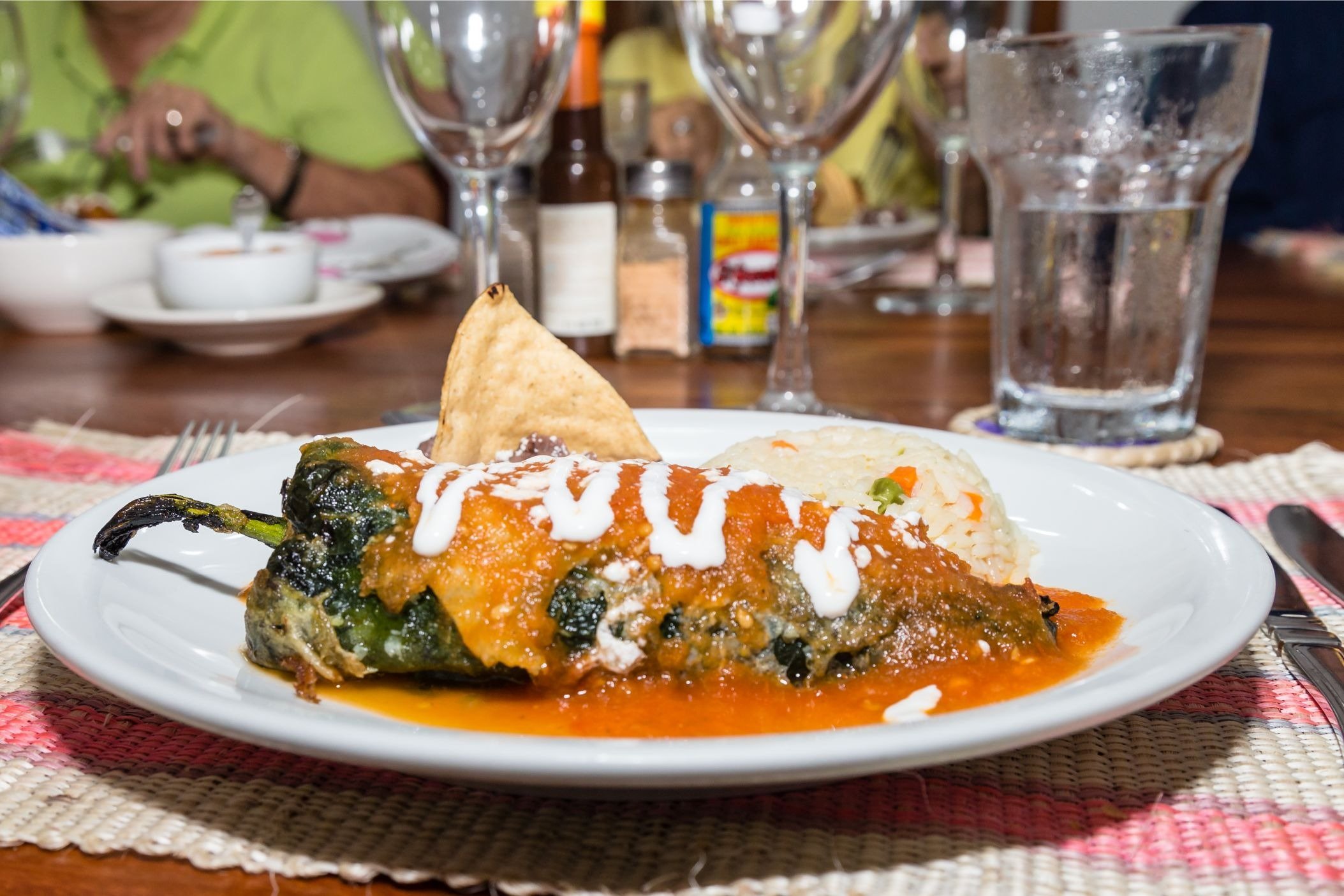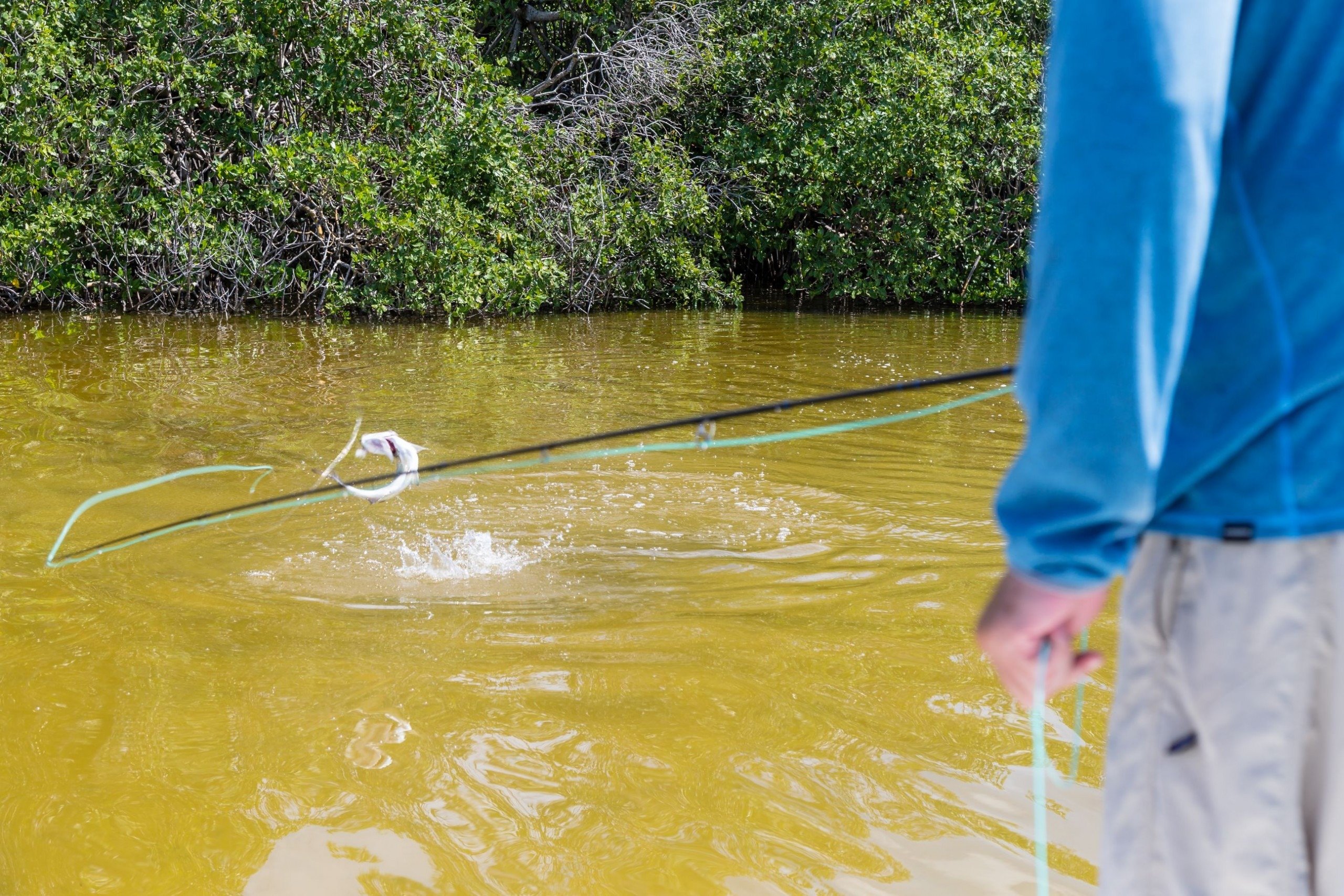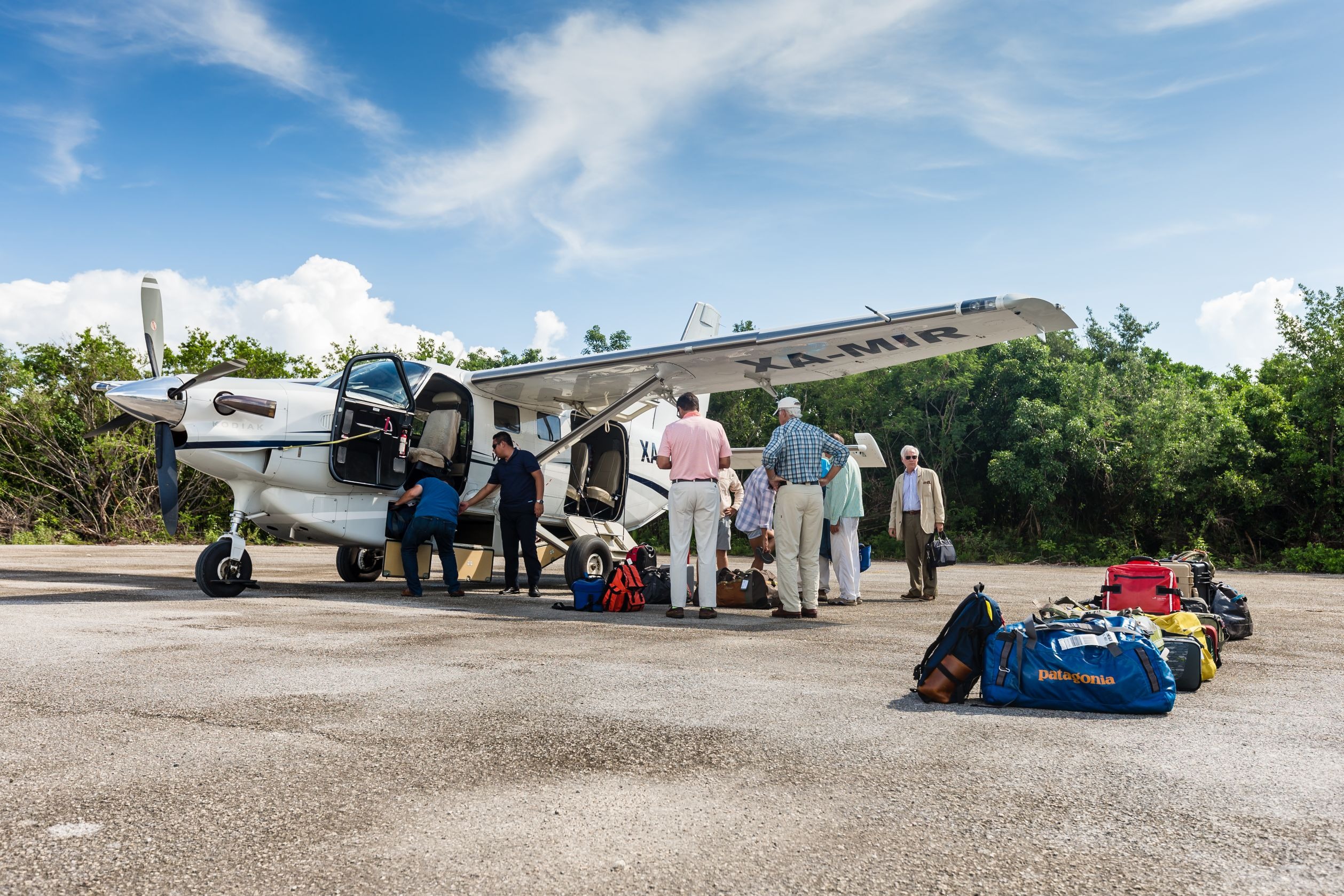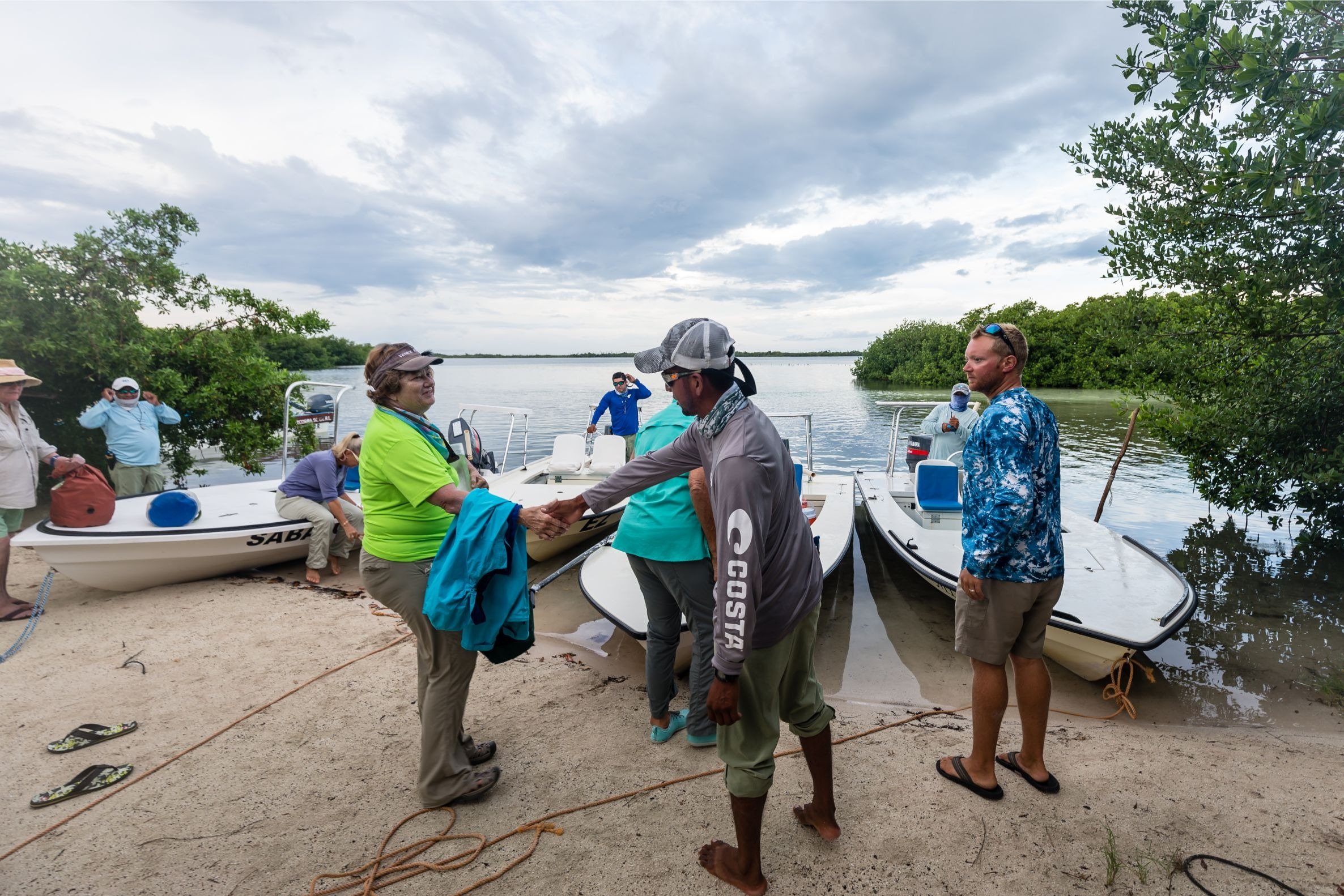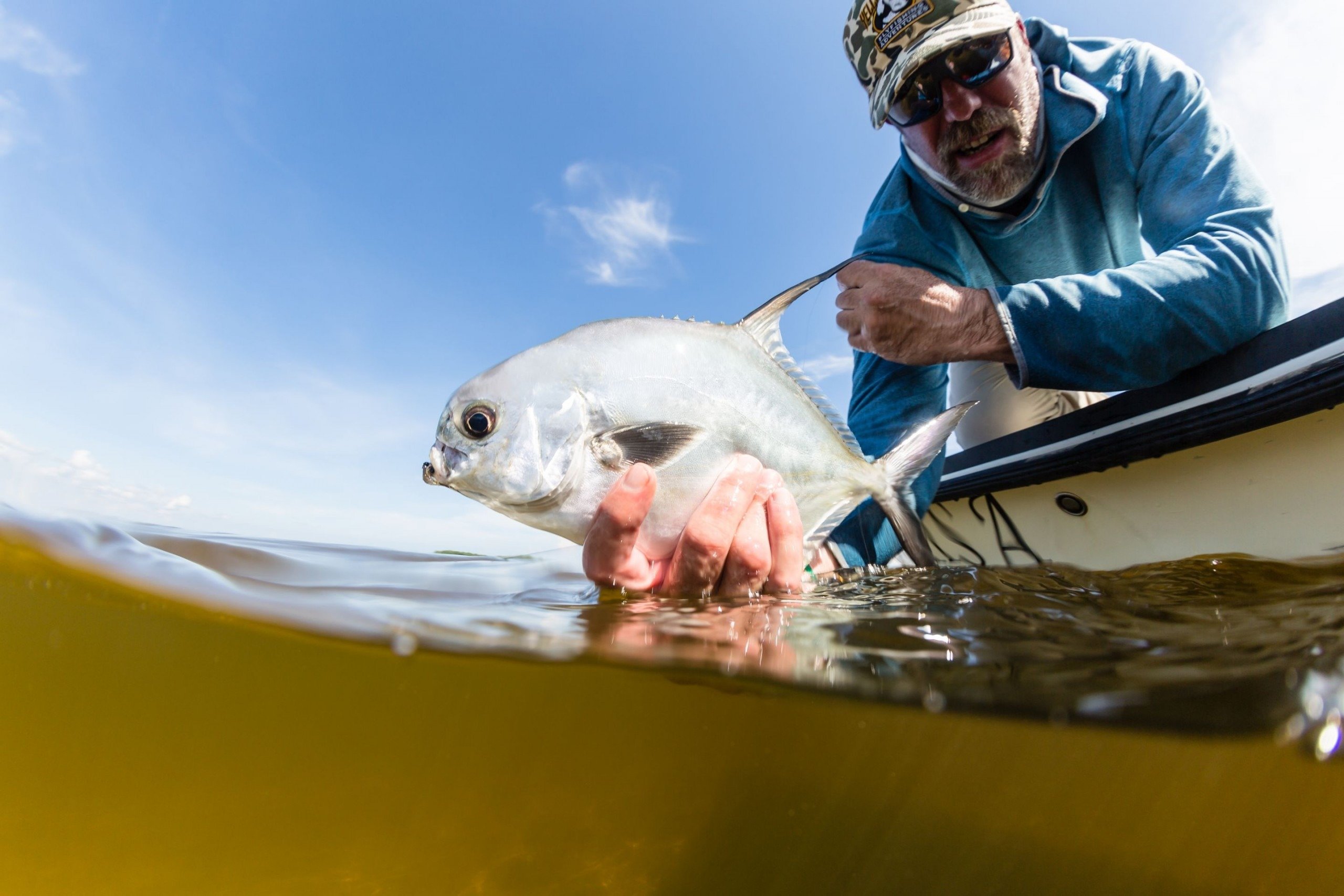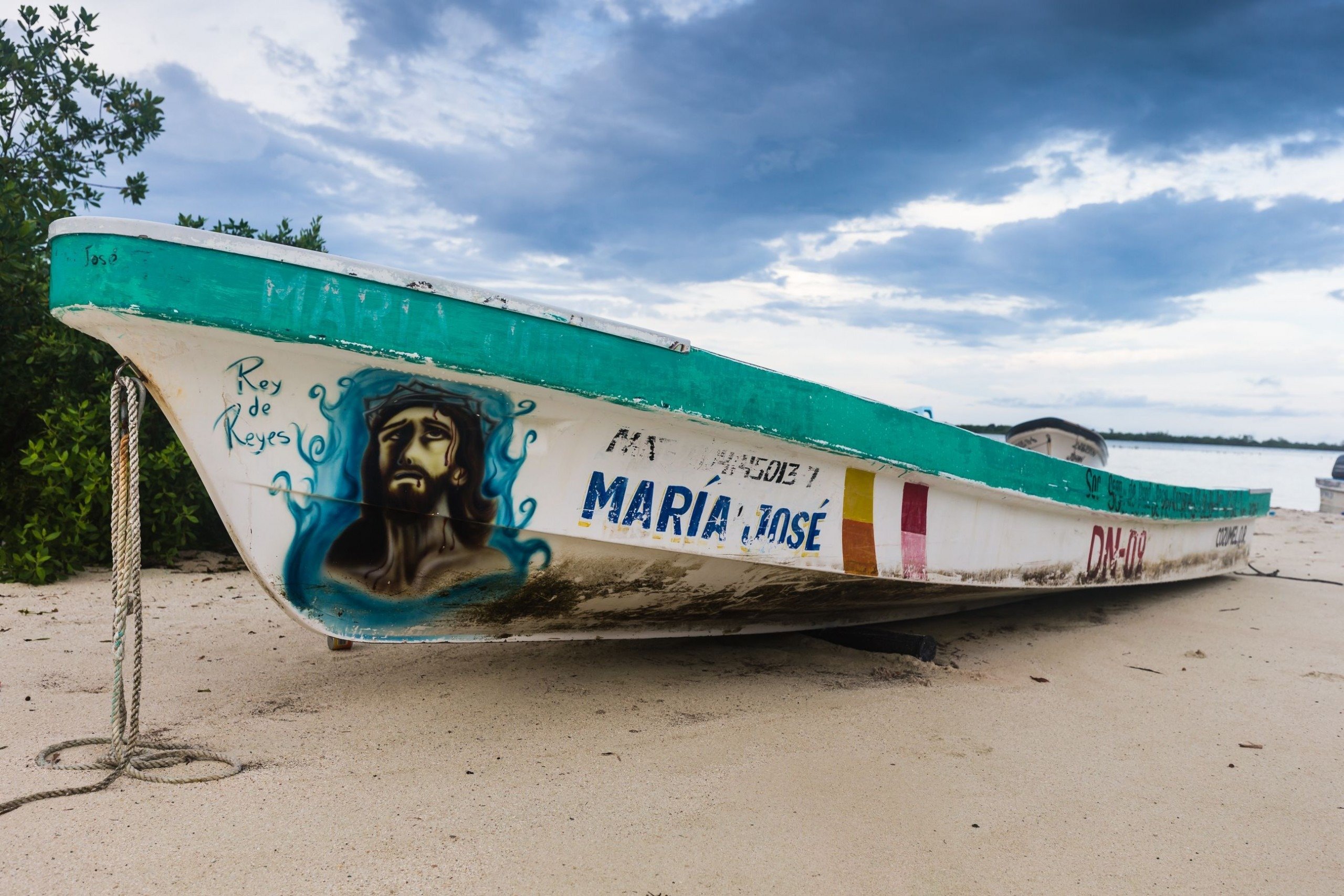 Similar Trips
Quick Reference Legend
Dive / Snorkel Program On-Site
On-Site Equipment
Preferred Couples Destination
Preferred Family Destination
Wi-Fi Available