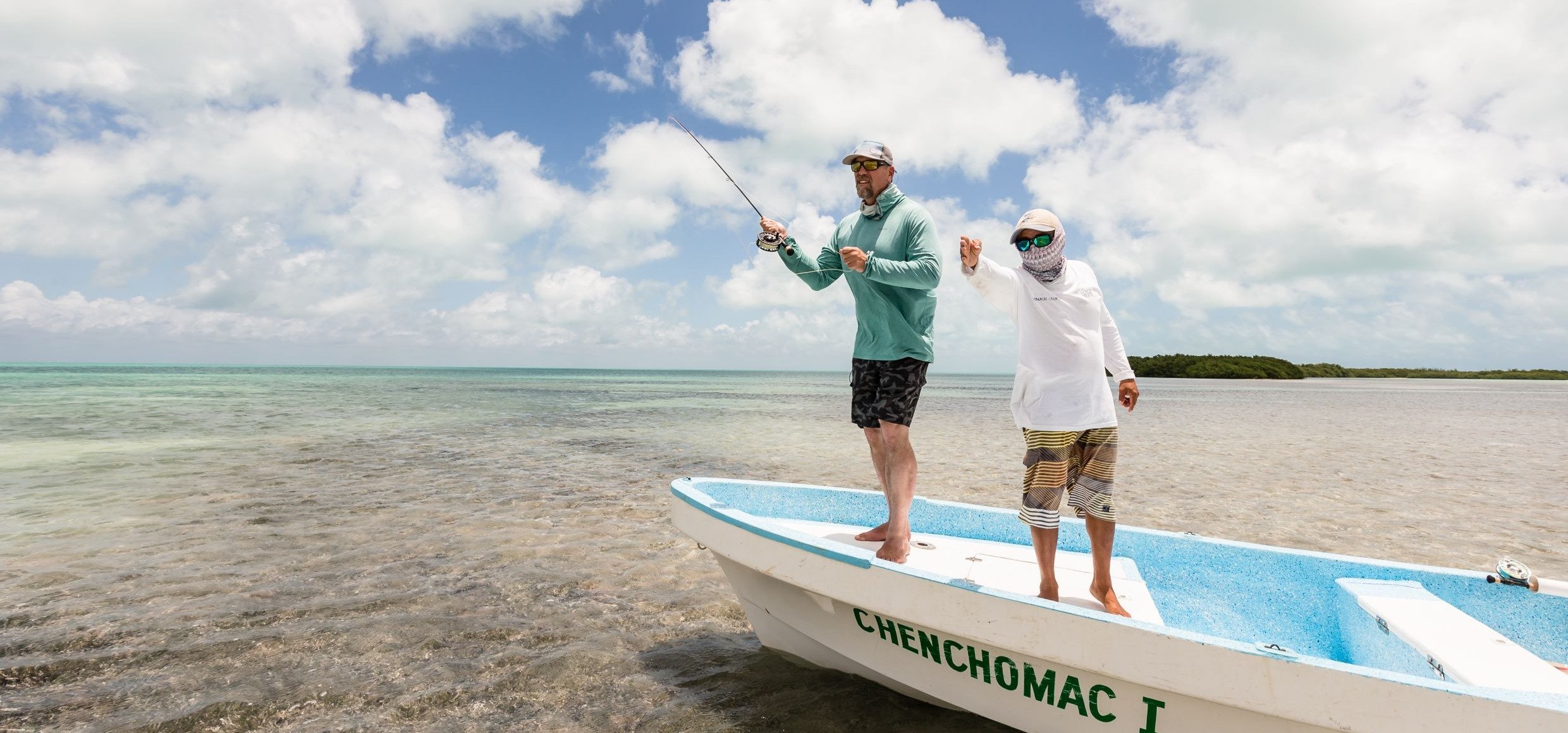 Mexico
Pesca Maya Lodge
Ascension Bay - Quintana Roo

Accommodations
Spacious Guest Lodge Rooms // Capacity - 8 Anglers

Season
Year-Round

Species
Bonefish, Permit, Tarpon, Snook, Barracuda, Jacks & More

Ideal For
Friends & Solo Anglers, Families and Couples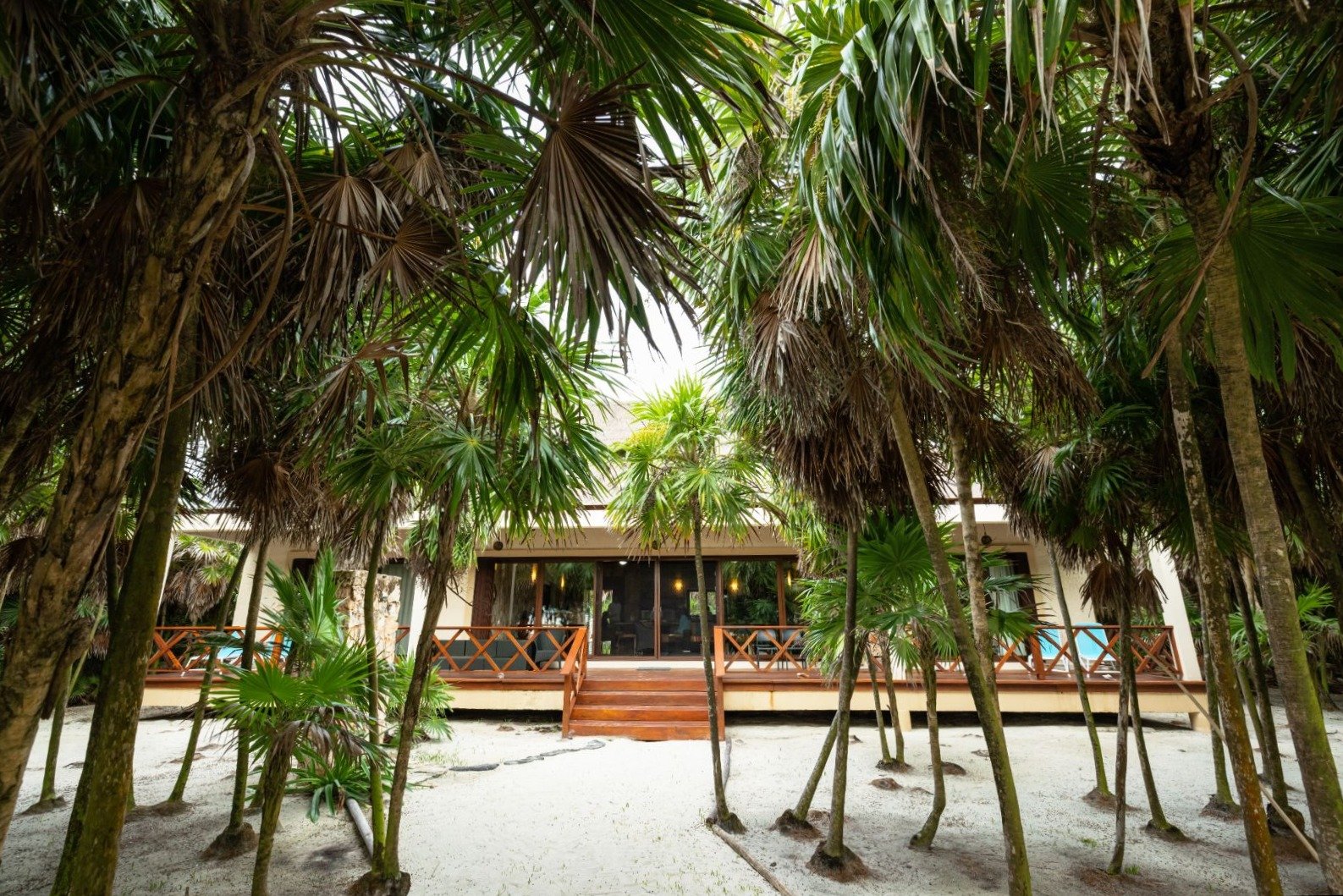 One of the Yucatan's Most Popular Fishing Destinations
Current Trip Special
Book any trip package by November 30th, 2023 for 15% off your reservation! This offer is valid for 2023 and 2024 travel dates.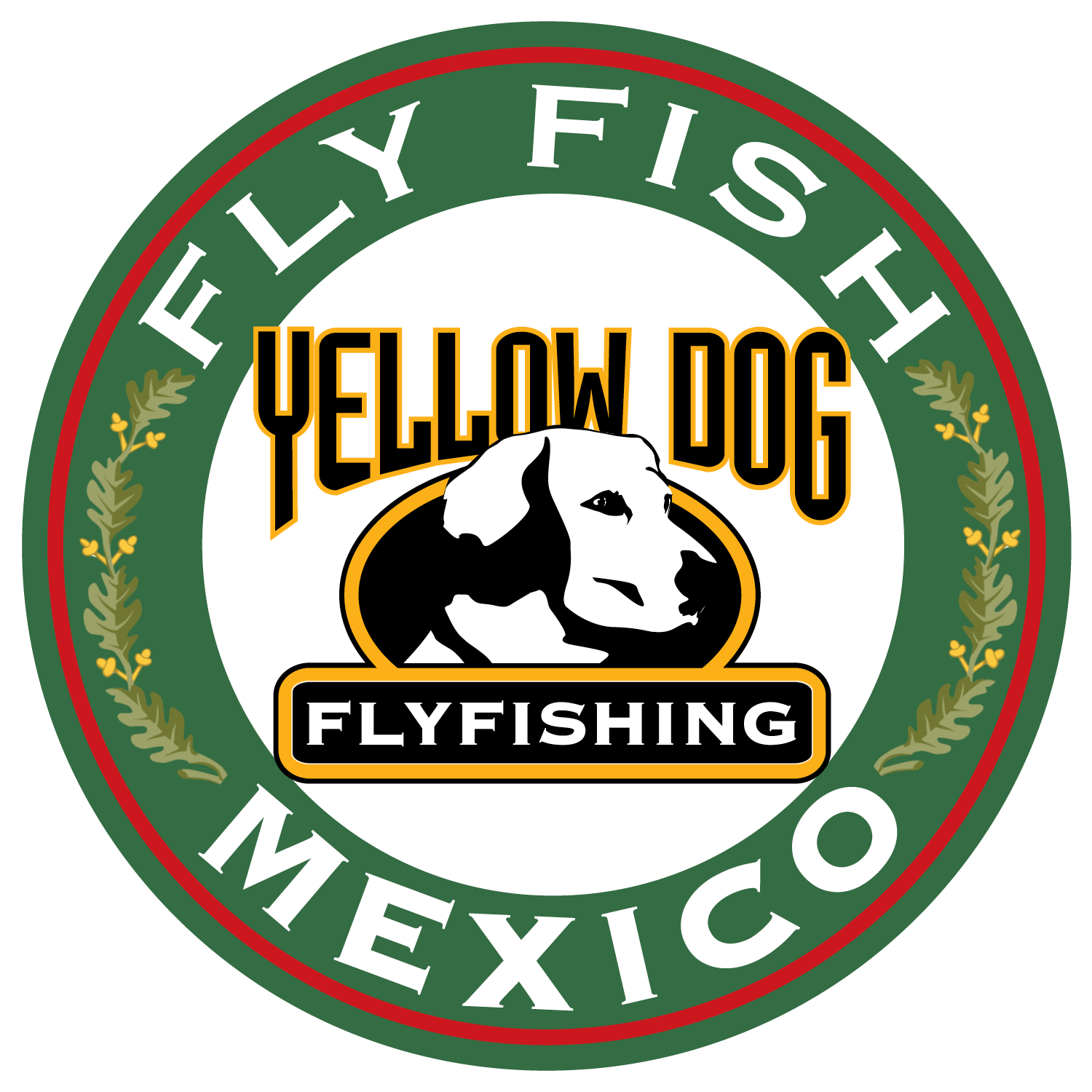 Pesca Maya has recently moved its program into a beautiful location that is on the water just north of the old lodge site. This has been a real upgrade from the old lodge location and we are super excited about the change! Situated in the middle of the 1.3 million-acre Sian Ka'an Biosphere Reserve, Pesca Maya Lodge offers a solid fishing program, great food, and one of the best values found anywhere in the world of saltwater flats fishing. Pesca Maya first opened its doors in January 1996 and has since established itself as one of the Yucatan's most popular fishing destinations. The property is located 90 miles south of Cancun on a long, narrow strip of the barrier beach that is virtually surrounded by the waters of Ascension Bay and the Boca Paila Lagoon. If you're a beginning saltwater angler, Ascension Bay is one of the best places in the world to catch your first bonefish, tarpon, snook, or get a shot at a permit. For more seasoned anglers, this is one of the world's best locations to target permit with a fly. With hundreds of square miles of flats, it is not uncommon to see bonefish, permit, tarpon, snook, barracuda, and other species all on the same day!
Toggle Between Categories:
Lodging Details
The new Pesca Maya Lodge location is approximately 3 miles north of Punta Allen and just north of the old lodge site. The lodge has 4 double rooms that are each nicely decorated, clean, and comfortable. Each room features a private bathroom, hot and cold water, and air conditioning. The Lodge is located on an untouched, solitary white sand beach, surrounded by turquoise waters and a magnificent coral reef that starts only 90 yards from the beach. The main dining room/bar area serves as the Pesca Maya hub, with an attached room overlooking the ocean that is perfect for cocktails, appetizers, and swapping stories after a day on the water!
Food and Beverages
Breakfast and dinner will be served in the main dining room and lunch will be on the water with your guide. Anglers can enjoy margaritas and other cocktails on the outdoor deck of the restaurant that overlooks the seascape of Sian Ka'an. The lodge offers a fine mixture of local Mexican/Mayan cuisine and seafood. Lunch is to order and typically wraps, empanadas, or sandwiches.
Typical Length of Stay
Packages and itineraries of any length can be accommodated and anglers can arrive and depart on any day of the week. Please contact Yellow Dog Flyfishing for more details or custom packages and rates.
Non-Angling Activities and Options
While Pesca Maya is primarily a fishing-focused operation, non-angling guests will feel comfortable and well cared for. The lodge can easily arrange for a variety of activities, including birdwatching, snorkeling, a wild dolphin tour, beachcombing, and just plain relaxing. The lodge can also set up an excursion to several Mayan ruin sites further north! The lodge itself is located in one of the world's largest protected wild areas, the Sian Ka'an, Biosphere Reserve. This pristine reserve covers over 1.3 million acres and has been designated by the United Nations as a World Heritage Site. The abundance of marine and wildlife in Sian Ka'an is hard to imagine until you have seen it for yourself. Found here are over 325 species of birds, four different types of marine turtles (loggerheads, green sea turtles, hawksbills, and leatherbacks), and fish species too numerous to name.
Internet / Communications
Wi-Fi is available free of charge to lodge guests. It is a 'Starlink' satellite connection.
Gallery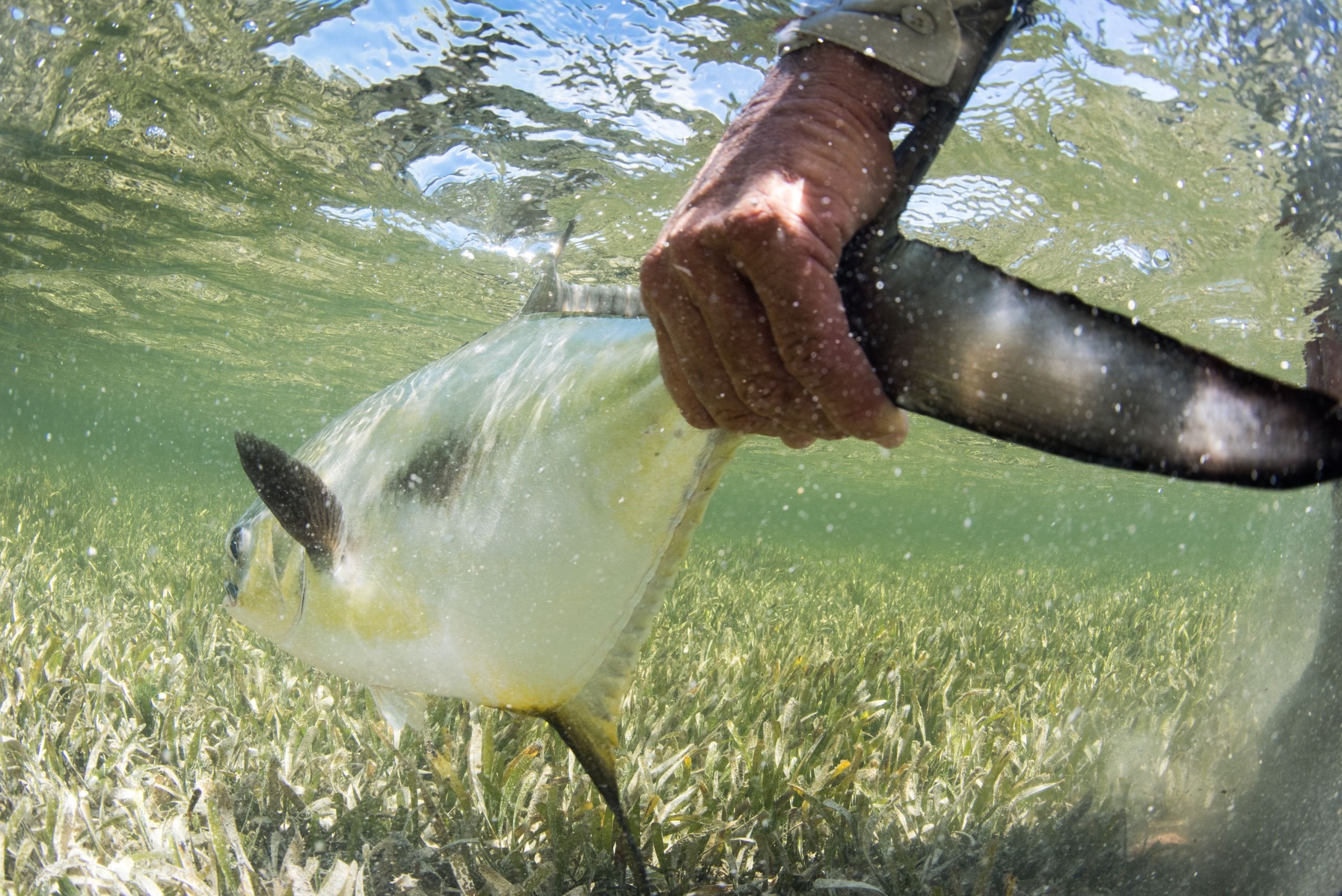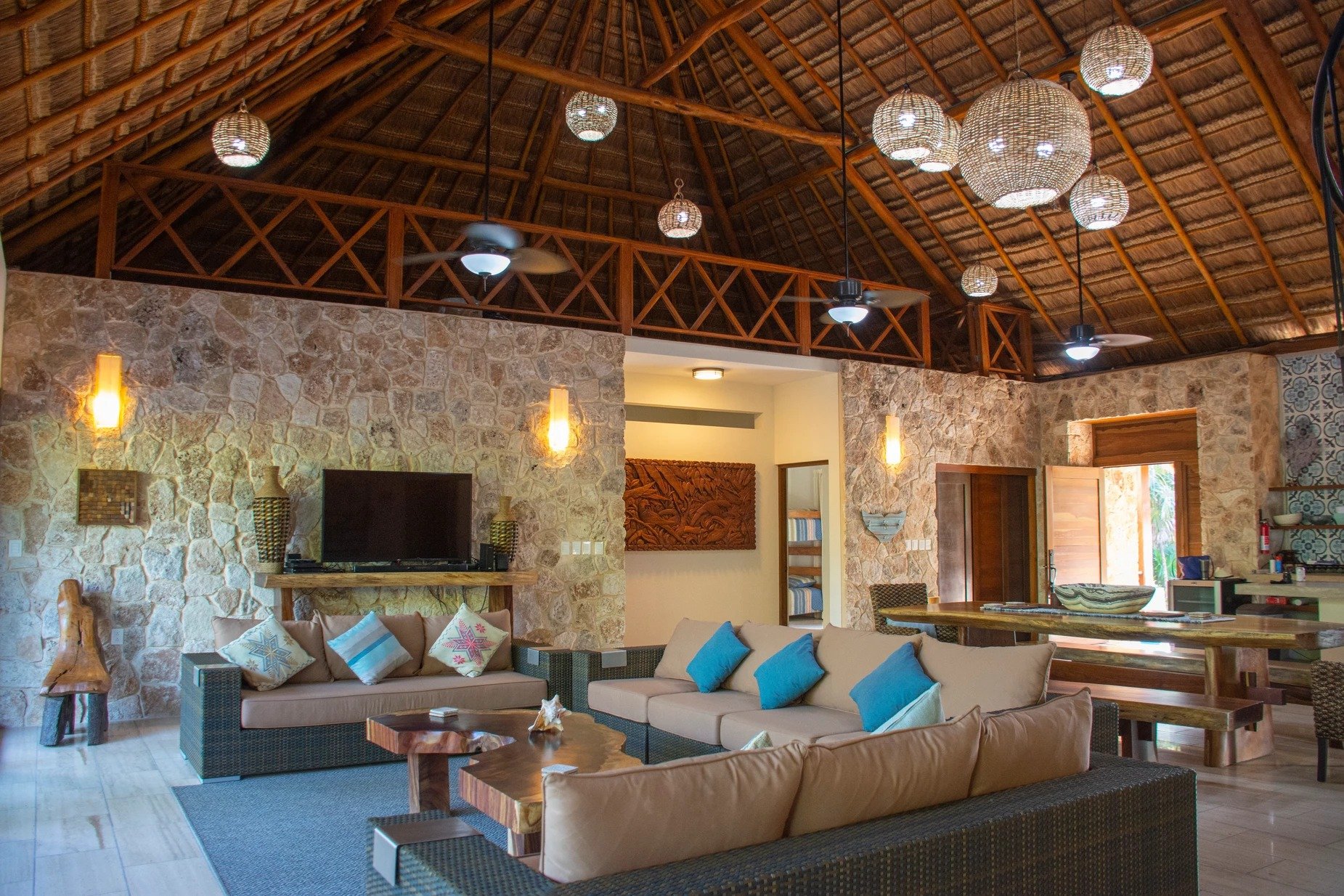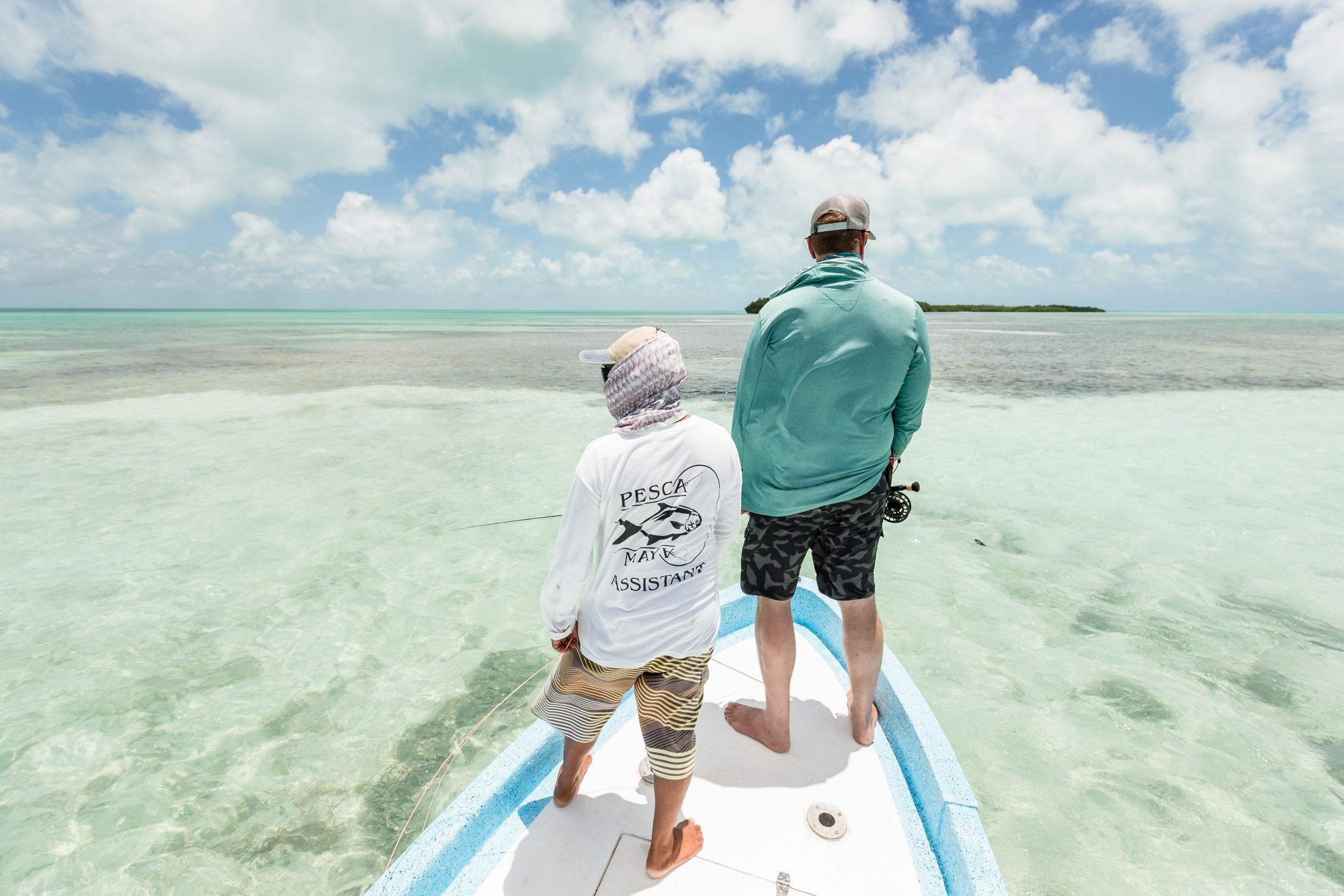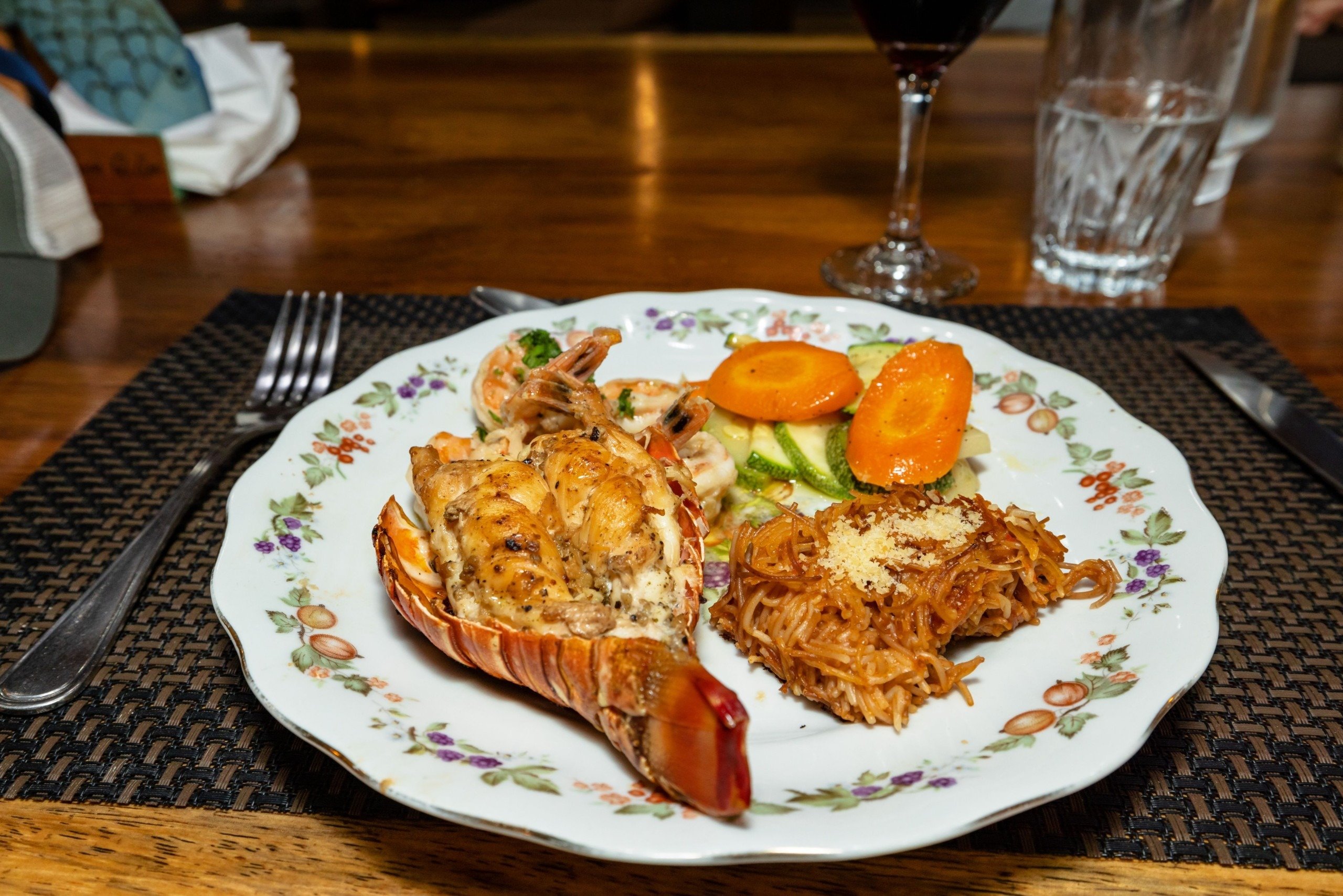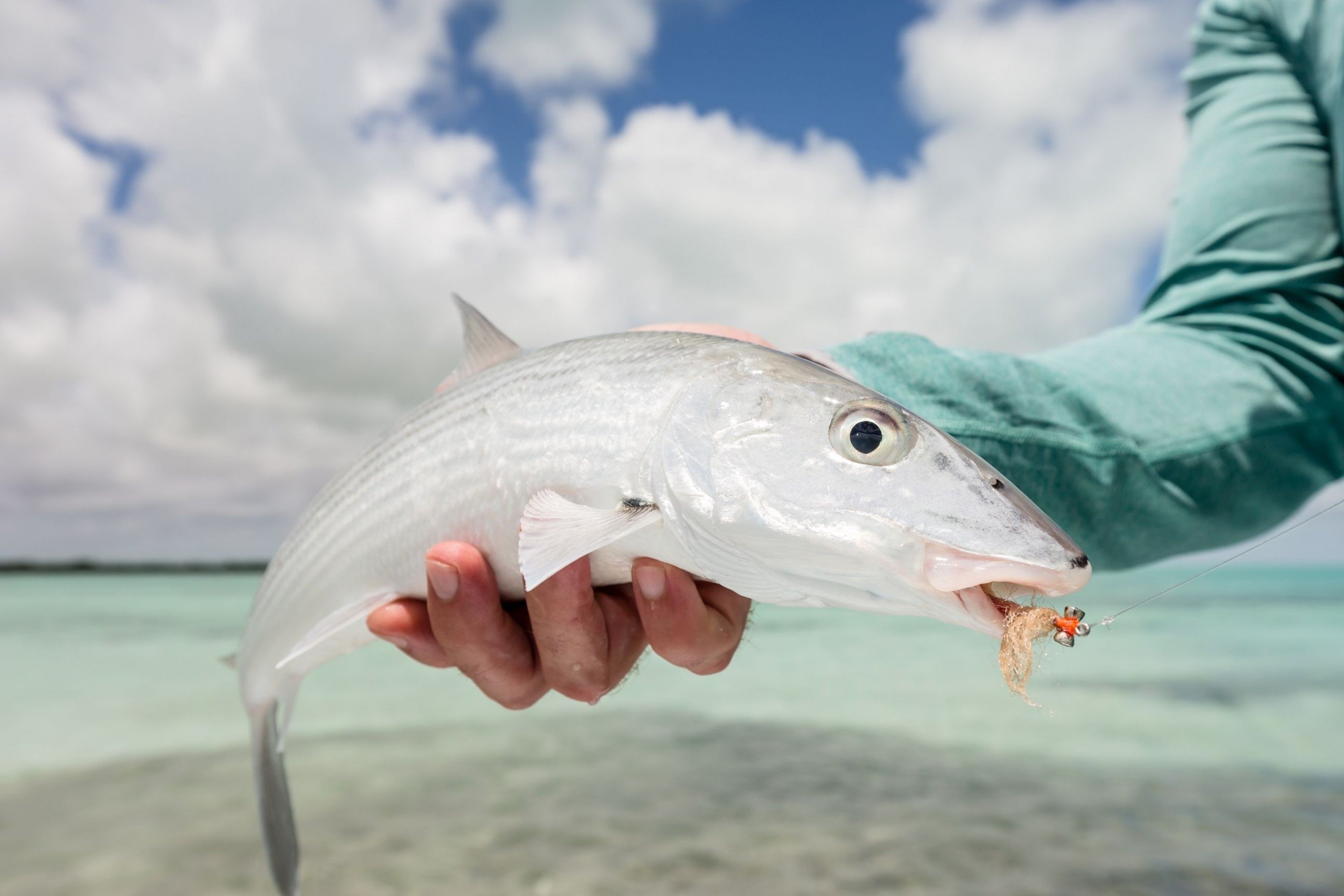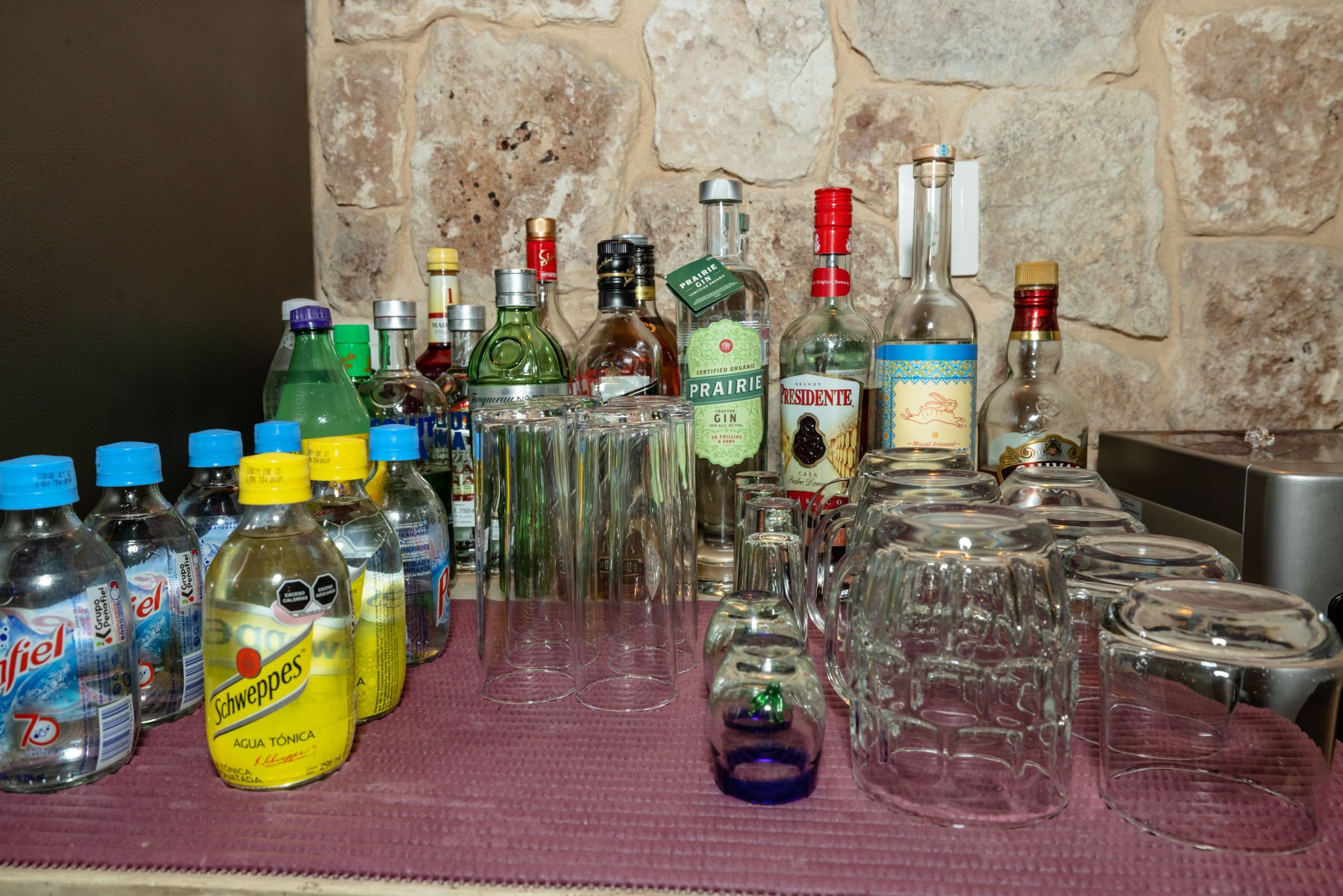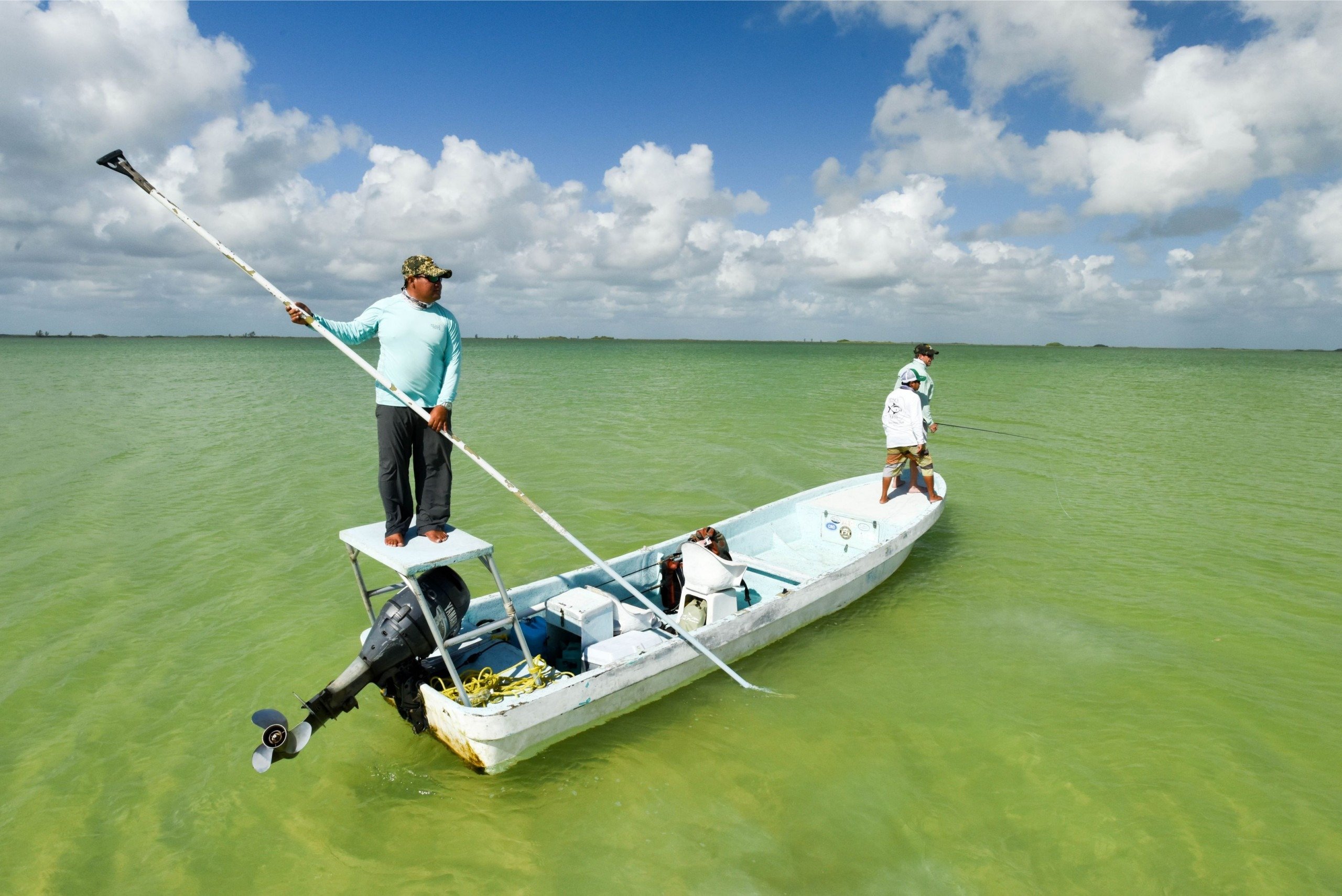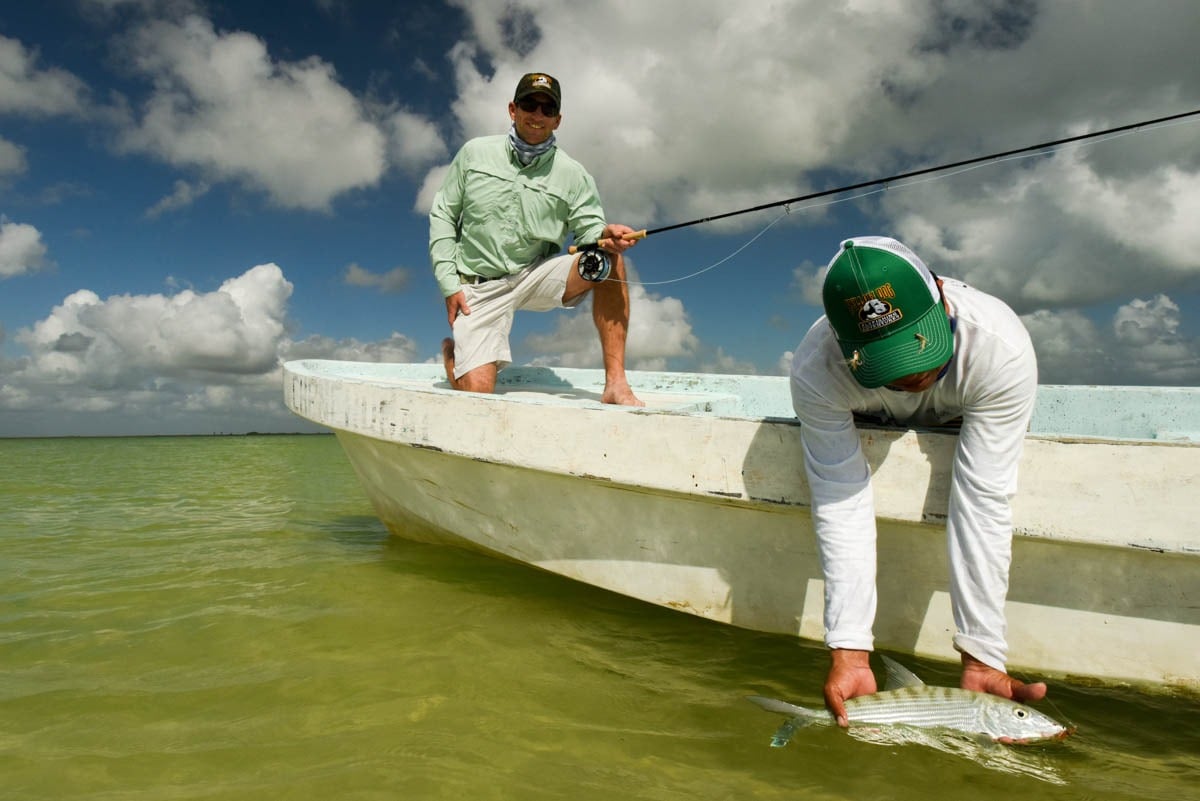 Similar Trips
Quick Reference Legend
Dive / Snorkel Program On-Site
On-Site Equipment
Preferred Couples Destination
Preferred Family Destination
Wi-Fi Available