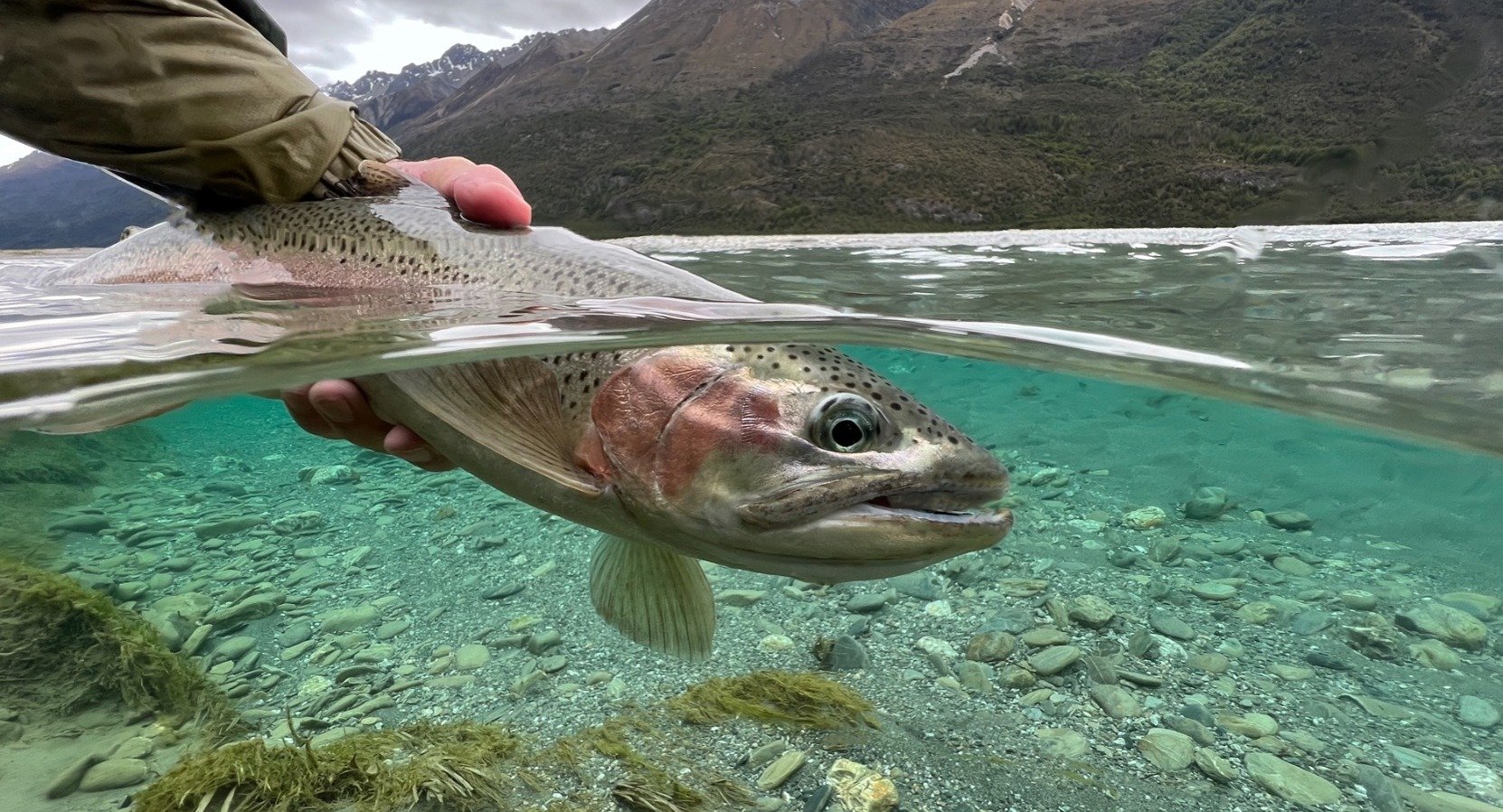 New Zealand
Cedar Lodge
South Island

Accommodations
Comfortable Guest Lodge Rooms // Capacity - 8 Anglers

Season
November 5 to December 15 and January 5 to March 25

Species
Brown & Rainbow Trout

Ideal For
Couples
Heli-Fishing New Zealand's South Island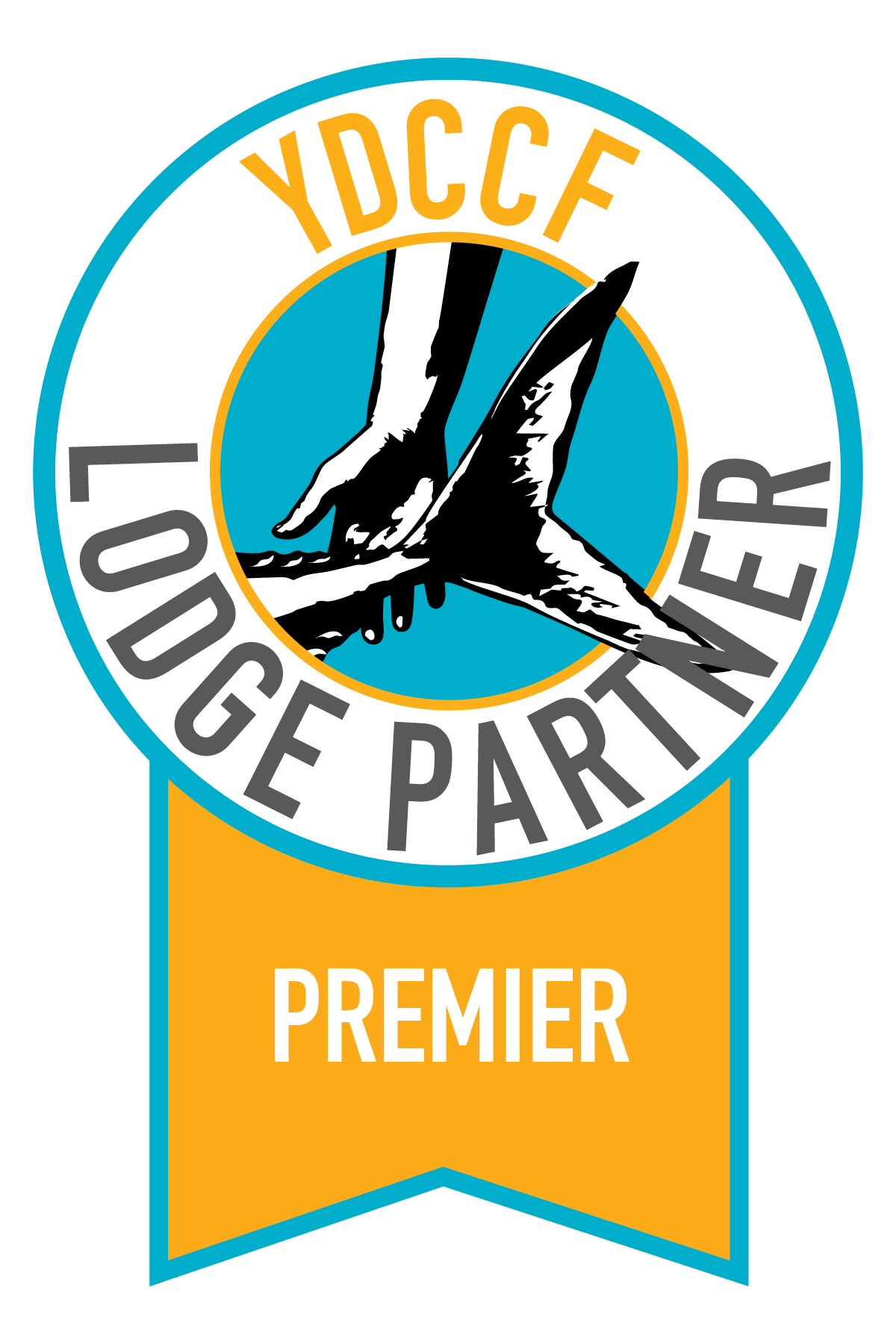 One thing that sets Cedar Lodge apart from other fishing lodges in New Zealand is the fact that it is the only owner-operated heli-fishing lodge on the South Island, which means they can offer the heli-fishing experience at a fraction of the cost. With a unique concession in Mt. Aspiring National Park, Cedar Lodge also enjoys exclusive access to some of the most spectacular trout waters on the South Island. This affords anglers many different options when planning their daily adventures and the flexibility to easily change plans in the event of inclement weather. In fact, there are about two dozen rivers within striking distance of the lodge's helipad. Settled on the banks of the Makarora River, this understated lodge is located on five acres in one of the most picturesque settings in New Zealand. In addition to productive fishing, there are a plethora of beautiful hikes in the area, which is just one more reason why Cedar Lodge has become a beloved destination for anglers and eco-adventurers alike. This is a destination not to be missed when traveling to the South Island.
Toggle Between Categories:
Lodging Details
Cedar Lodge is situated on a five-acre property along the banks of the Makarora River, just north of Wanaka and west of the wilds of Mt. Aspiring National Park—a setting that truly has to be seen to be believed. It's no wonder, then, that space is very limited and the lodge often books one year in advance. The lodge is comprised of four double-occupancy rooms that feature full ensuite bathrooms and plenty of space in which to spread out your gear. These recently remodeled rooms are connected to the main lodge and dining area by a breezeway. Each window in the lodge frames a spectacular view of the Southern Alps. The private helipad is right in front of the main lodge, which is the point from which you will take off on your daily helicopter trip.
Food and Beverages
Every meal is truly mouthwatering—from your hearty breakfast to your delicious streamside lunch and every course of your gourmet dinner. Cedar Lodge has assembled a fine team of chefs and their creations draw influence from New Zealand culinary styles, with an emphasis on the farm-to-table concept. The lodge takes pride in its "clean and green" cuisine (which is not hard to find in a country like New Zealand). Guests enjoy a fabulous, three-course meal every evening in the al fresco dining area. In addition to the outstanding fare that comes out of the kitchen, an award-winning wine list at Cedar Lodge provides the guest with pairing choices ad infinitum.
Typical Length of Stay
Trips of any length can be arranged. There is no set change-over day, so guests can arrive and depart on any day of the week.
Non-Angling Activities and Options
The area around Cedar Lodge is of an almost paradisical quality, with massive lakes, mountain peaks, glaciers, waterfalls, rivers, and fertile valleys. Many of the hikes in the area are considered some of New Zealand's finest—Gillespie's Pass, Mt. Brewster, Blue Pools, and Timaru Creek to name a few. There are also exquisite glacial lakes in the area that can be accessed either on foot, via jet boat, or via fixed-wing aircraft. Due to Cedar Lodge's flexibility with the helicopter, there are a number of heli-hiking options available on any of their exclusive concessions to suit all abilities and fitness levels. Please contact Yellow Dog to arrange these activities in advance. The five-hole golf course on the property allows guests to get a few holes in after fishing. For a different kind of day trip, guests can venture 1.5 hours to Queenstown, the adrenalin capital of the world, for any number of high-octane activities, as well as fine restaurants, golf courses, wineries, and spas.
Internet / Communications
Wi-Fi is available in all rooms.
Gallery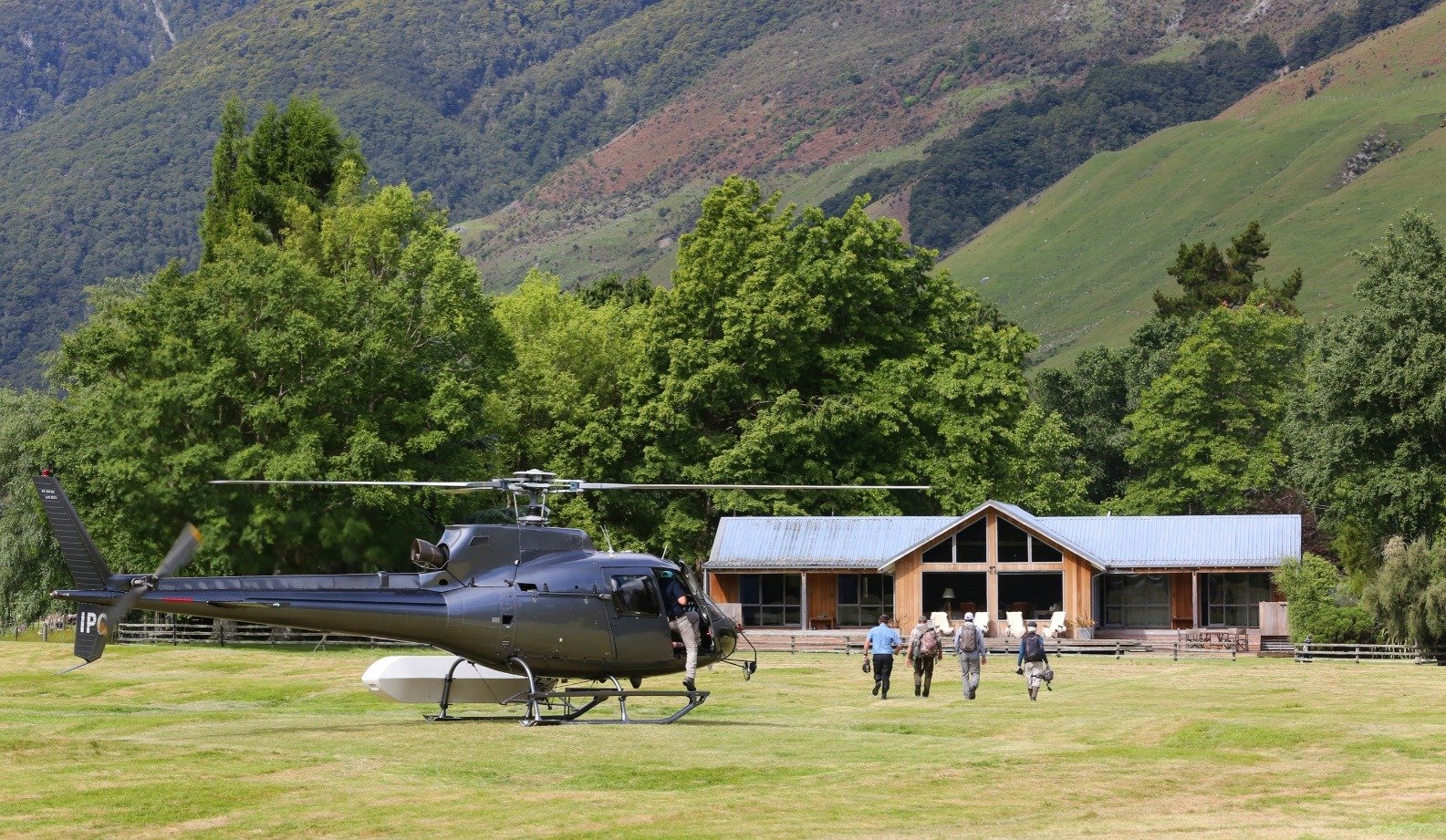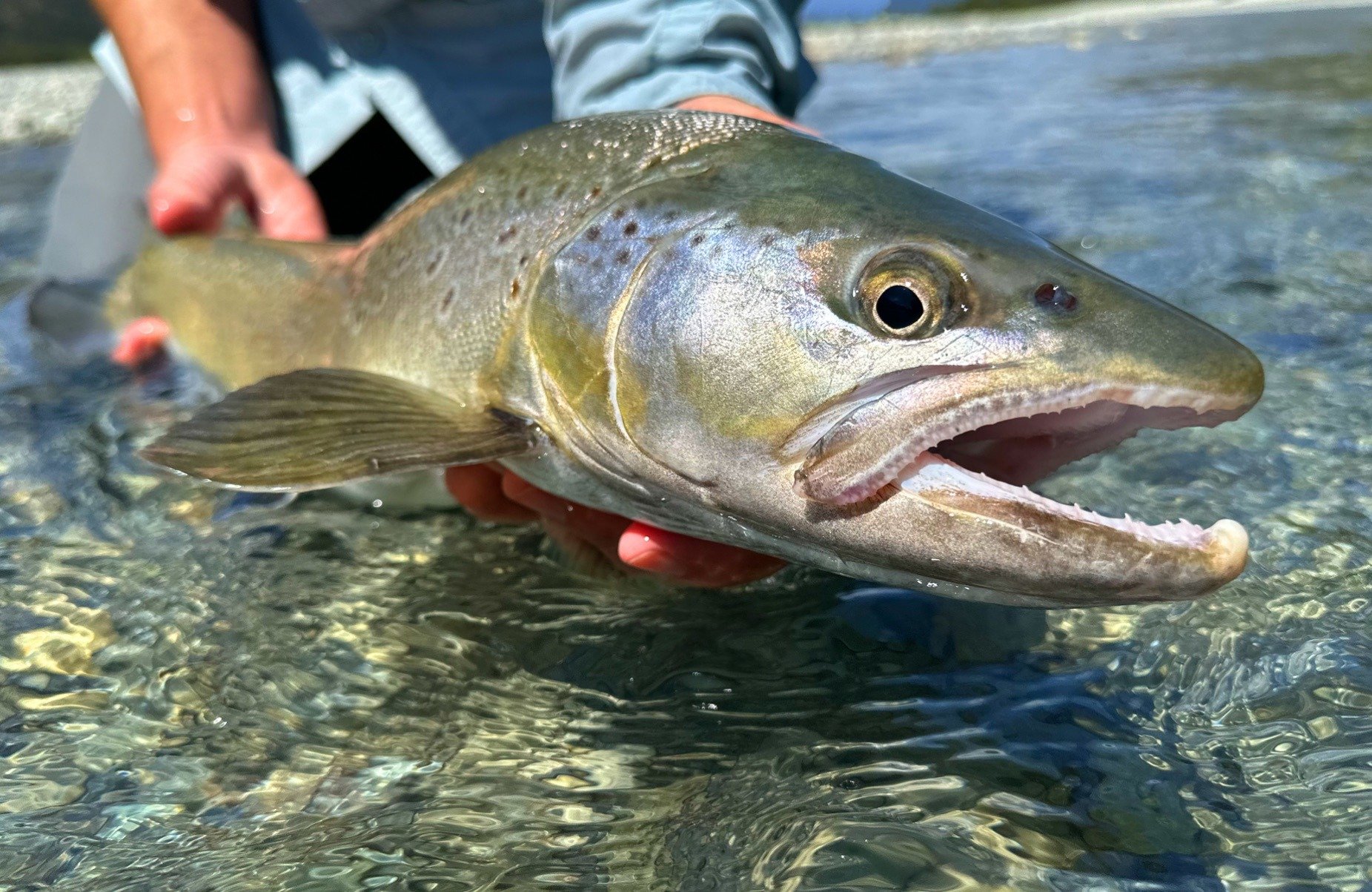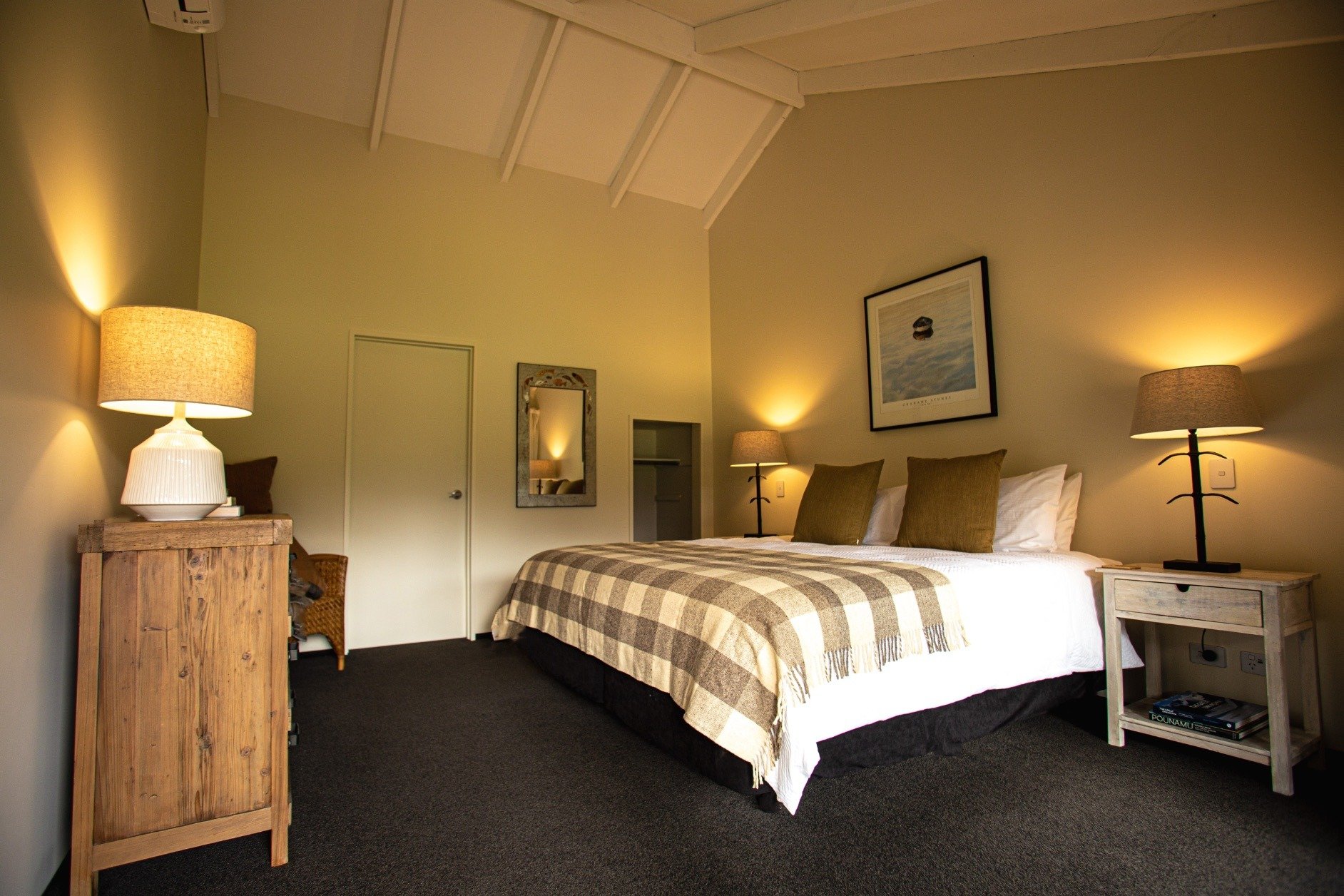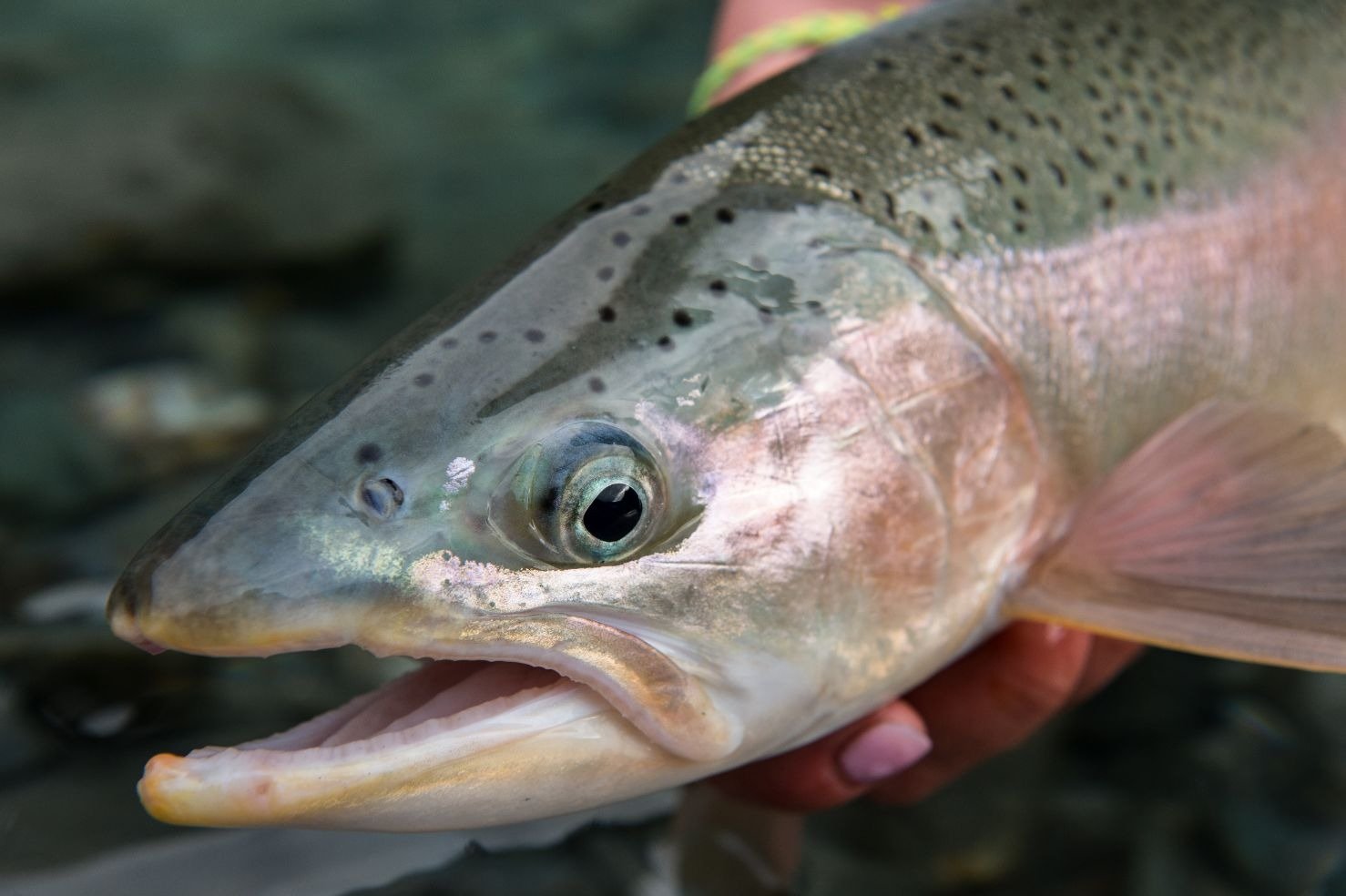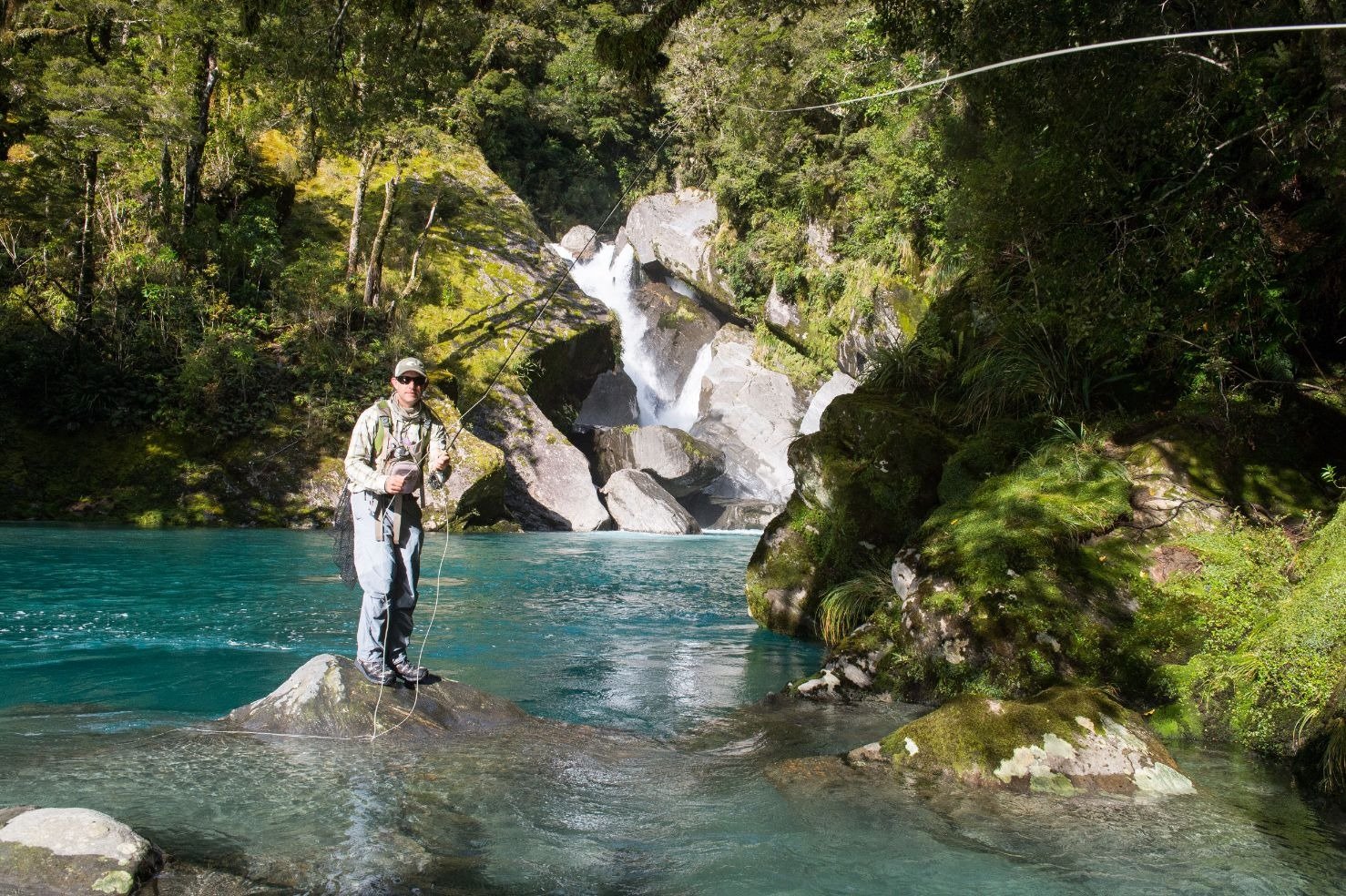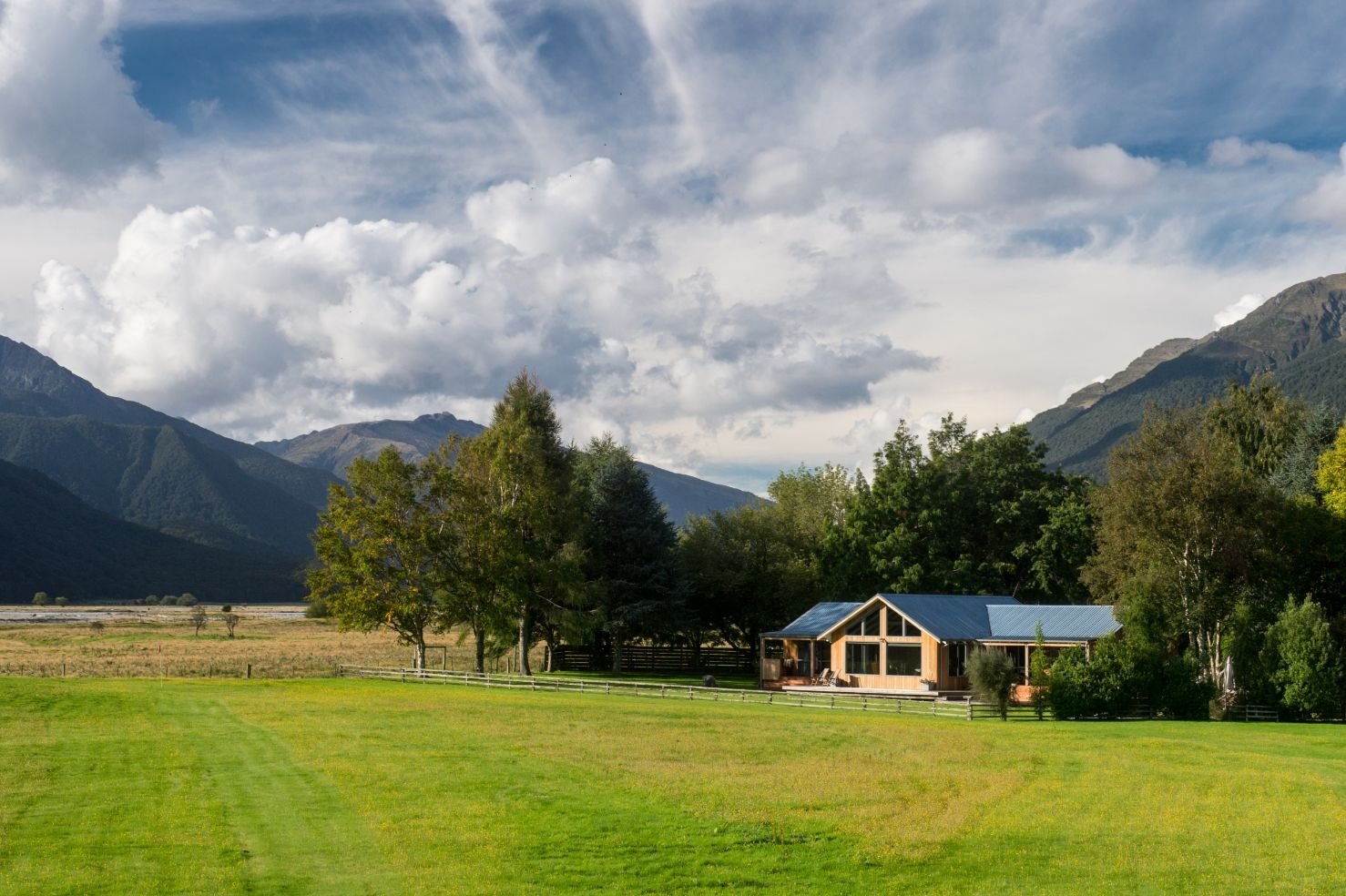 Similar Trips
Quick Reference Legend
Dive / Snorkel Program On-Site
On-Site Equipment
Preferred Couples Destination
Preferred Family Destination
Wi-Fi Available