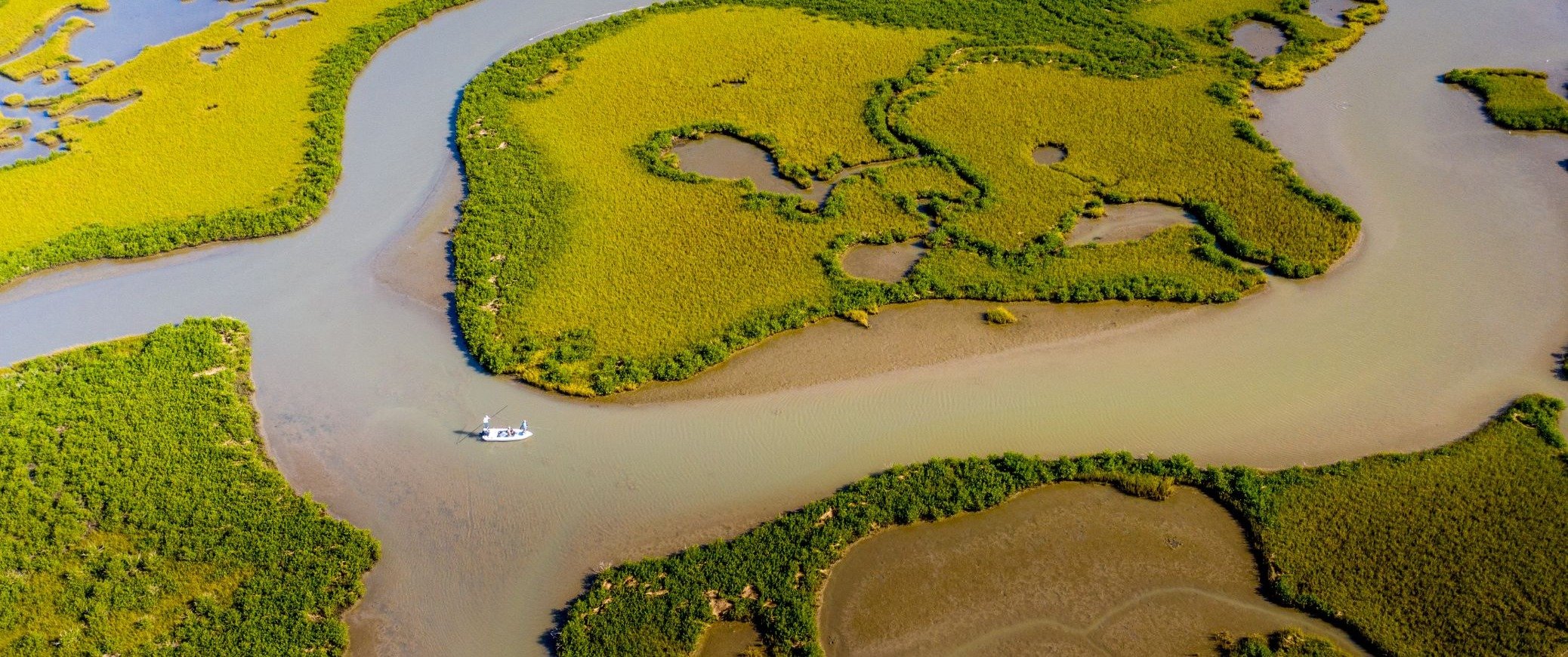 Shop | Redfish Equipment List
Redfish Equipment List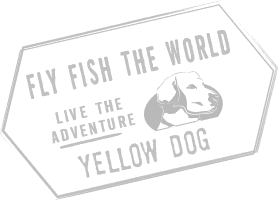 Shop For Your Next Redfish Fly Fishing Adventure
Louisiana and Texas are two of the world's best fishery for pursuing redfish, as well as other species such as black drum and sheepshead. In prime conditions, anglers can sight-fish to bull redfish eager to attack a well-presented fly. Angling is done from skiffs, and anglers traveling to this area should have flies, gear, and terminal tackle to stand up to aggressive and bountiful redfish.
Toggle Between Categories:
Destination Specific Fly Assortments
Yellow Dog Flyfishing/Flies
Yellow Dog Flyfishing/Flies
Having extensively traveled and fly fished the world, we are the industry's foremost authority on destination-specific equipment, gear, and flies. Over a week of fishing in Louisiana and Texas, anglers can expect shots at redfish, black drum, and sheepshead. If you are fishing for less than five days, we recommend a bare minimum of a dozen flies or a more adequate selection of two dozen.
Redfish Flies
How Many Flies? A minimum of two dozen flies is ideal.
What Sizes and Colors? Sizes and colors should vary to cover changing water clarity and depth. Flies can range from #4 to #2/0. Common colors are black/purple, brown/tan, olive, white, and chartreuse. In Texas, guides prefer smaller patterns in the #4 range, while #2/0 are more popular in Louisiana.
Important Notes: Flies with ample movement work well for redfish, and variety is key not so much for their preference, but for profile and depth in varying conditions.