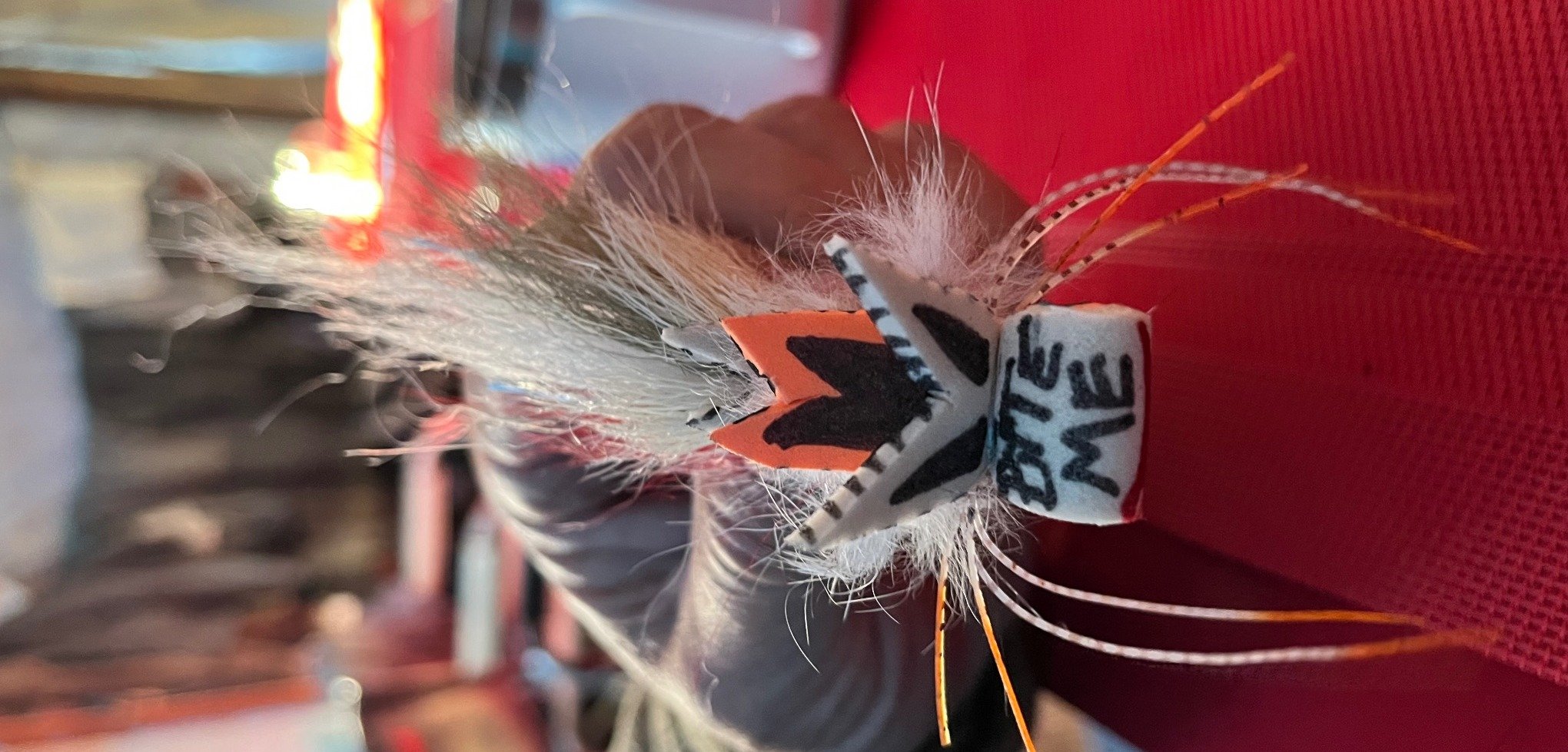 Foam is a versatile and popular material used in fly tying to create a variety of different fly patterns, particularly for topwater flies that float on the surface of the water. Foam is a lightweight and buoyant material that can be shaped and manipulated in a variety of ways to create realistic-looking insect patterns that float well on the water's surface.
Foam is available in a range of colors and densities, allowing fly tyers to create flies with different buoyancy levels and appearances. Closed-cell foam is commonly used for fly tying, as it is more durable and resistant to water absorption than open-cell foam.
Some popular fly patterns that use foam include hopper patterns, ants, beetles, and other terrestrial insects that float on the surface of the water. Foam can also be used to create bodies or wings on nymphs and streamers, adding buoyancy and creating a realistic profile.