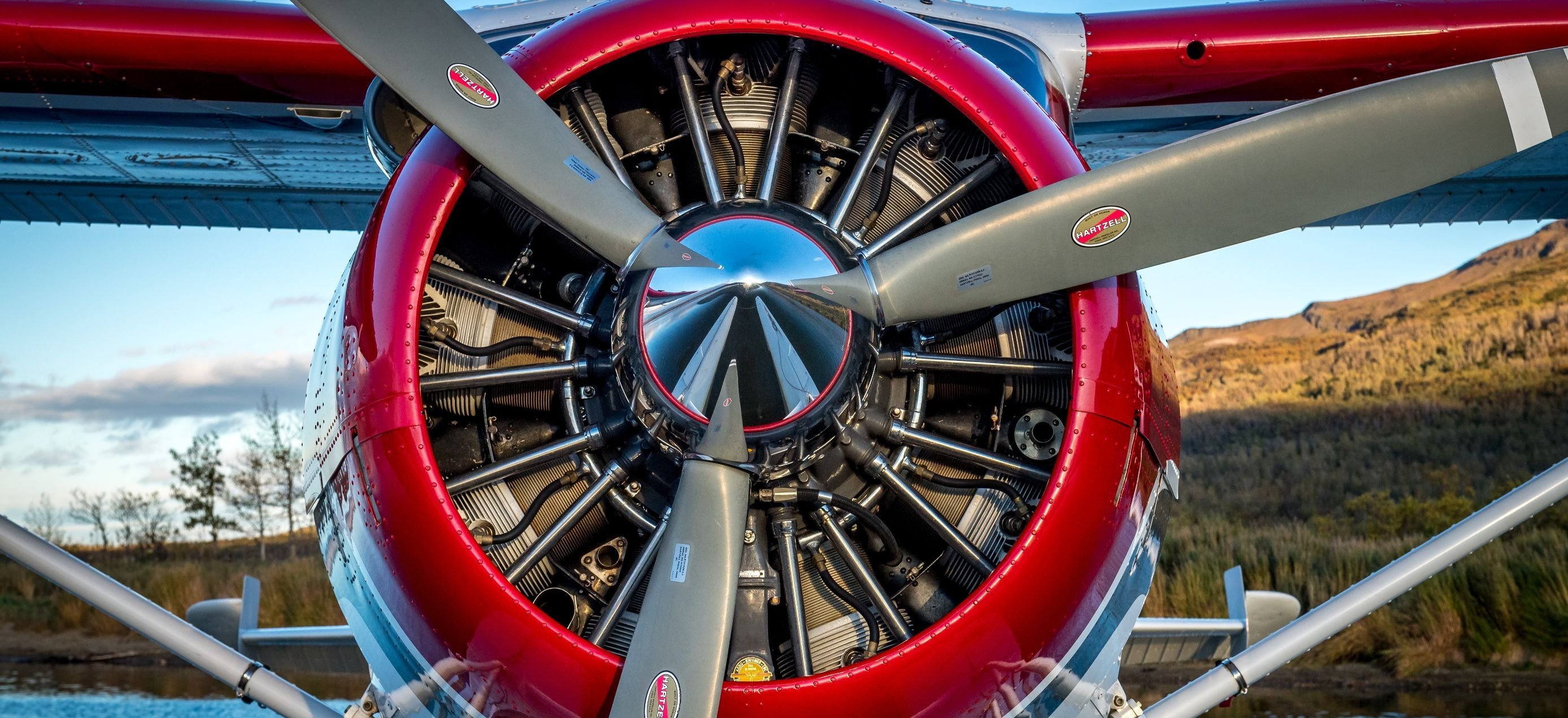 Where the World of Flyfishing Travel Comes Alive!
Welcome to the fly fishing podcast that is 100% dedicated to fishing travel, adventure, and exploration – a program created for those that fish and for those that travel to fish. In each episode of WAYPOINTS, host Jim Klug is joined by some of the most accomplished, interesting and legitimate people from throughout the world of fishing and adventure travel. Dive into the what, why, where and how of destinatino angling, discussing relevant topics and breaking down the issues that matter to those who travel and fish.
Listen below or find on any of the following platforms:
Waypoints is brought to you by:
Visit the Fishpond website to take a look at some of the gear we never leave home without. As a special offer for WAYPOINTS listeners, enter the code "WAYPOINTS," all upper case, at checkout when you spend 40 dollars or more, and receive a free River Rat koozie while supplies last. When you take the road less traveled, make sure you travel with Fishpond.