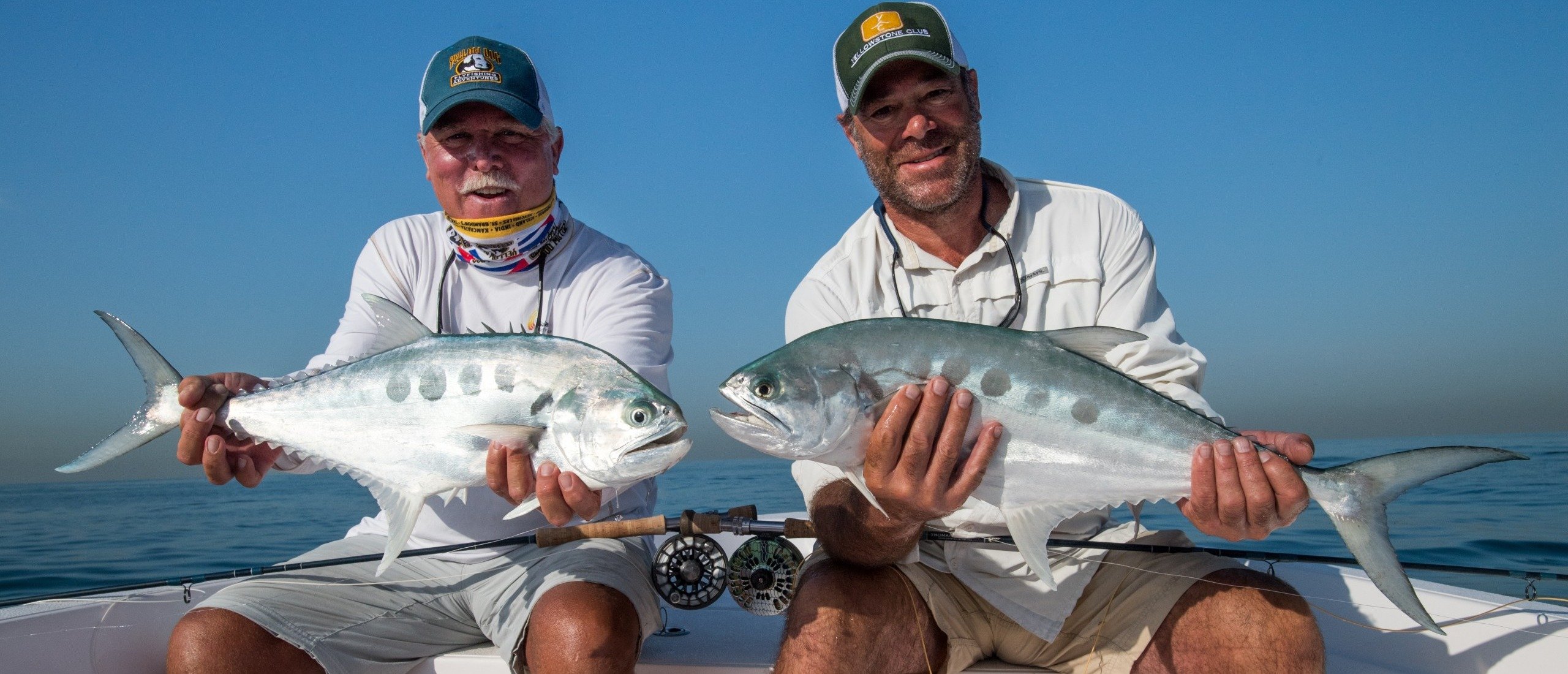 Shop | Equipment List
Dubai Equipment List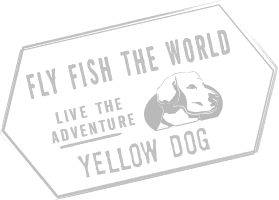 Shop For Your Next Dubai Fly Fishing Adventure
A common stop-over for anglers traveling to Seychelles, Dubai is a prolific nearshore fishery for queenfish, jacks, trevally, and more. Anglers fish from a boat targeting fish at a variety of depths with the jaw-dropping skyline of Dubai in the background.
Toggle Between Categories:
Baitfish Flies
How Many Flies? The number of days fishing will determine the number of flies you need. A dozen to two dozen flies is ideal.
What Sizes and Colors? Sparsely tied baitfish patterns and clousers in 1/0 and 2/0 in natural colors and chartreuse and blue work well.
Important Notes: Gurglers and poppers can make for some epic topwater action.