Shipping
Enjoy free, secure shipping on all orders over $49
Simple Returns
Straightforward 30-day return policy
Give Back
A percentage of product sales goes to YDCCF
Low Price Guarantee
Lowest price guaranteed or we'll match it
Shop | Cortland
Cortland Tropic Plus Series All Purpose Taper
In Stock • Bozeman, MT
Product Options
Shipping
Enjoy free, secure shipping on all orders over $49
Simple Returns
Straightforward 30-day return policy
Give Back
A percentage of product sales goes to YDCCF
Low Price Guarantee
Lowest price guaranteed or we'll match it
Description
Cortland Tropic Plus Series All Purpose Taper
The Tropic Plus All Purpose Taper is our best all-around tropic floating fly line for multispecies saltwater fishing. Featuring a long body design to cast flies in windy conditions at both close and distant targets. Our signature Tropic Plus coating remains sick and easy to handle in the hottest tropic environments.
WATER: Saltwater
LINE: Floating
TAPER: Weight Forward
LENGTH: 100ft
CORE: Monofilament
SPECIES: Bonefish / Redfish / Permit / Milkfish / Trigger Fish / Tarpon / Snook
All Purpose Taper Breakdown

The one line that can do it all. Our Tropic Plus All Purpose Taper is the perfect line for the fly angler that is targeting different species in tropic environments.

We built this line with a 41 ft. head featuring a 27 ft. extended body that excels in both short and long range casts. The 7 ft. front taper will turn over a variety of fly sizes without compromising subtle presentations. The 7 ft. back taper paired with the extended body transfers more energy into your cast resulting in superior shoot-ability.

This line features a monofilament core and our signature tropic plus coating for withstanding the hottest temperatures while still remaining slick, supple and fast shooting. The Sand and Blue color combination distinguishes taper change and blends in extremely well with Flats environments.

Whether you are targeting Bonefish, Permit, Tarpon, Snook or Redfish on the Flats, our Tropic All Purpose taper has you covered.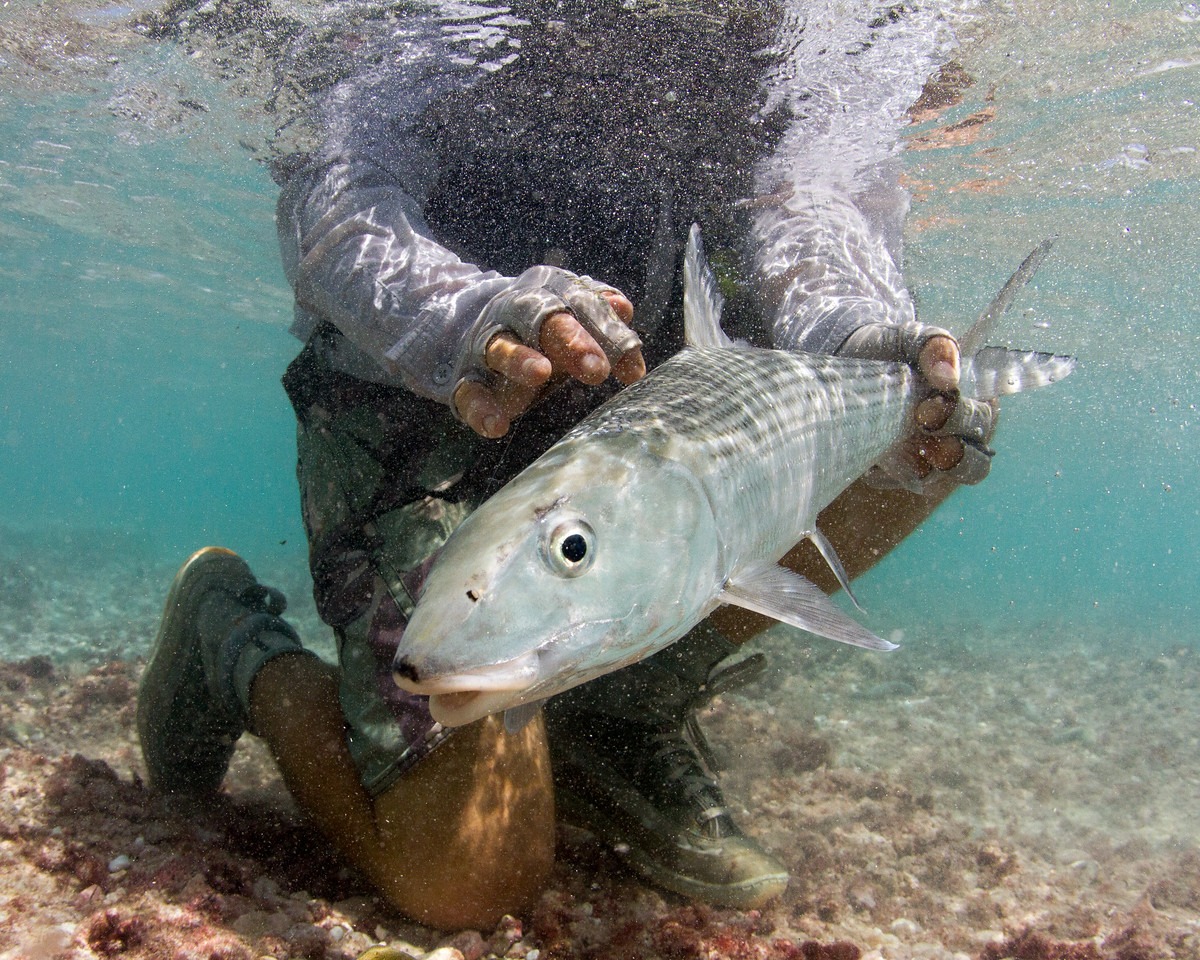 Brand Video