Chile
Martin Pescador Lodge
Los Lagos

Accommodations
Comfortable Guest Lodge Rooms

Season
December-March

Species
Brown and Rainbow Trout and the Occasional Salmon & Sea-Run Brown

Ideal For
Couples
Experience the Diversity of Fly Fishing in Patagonia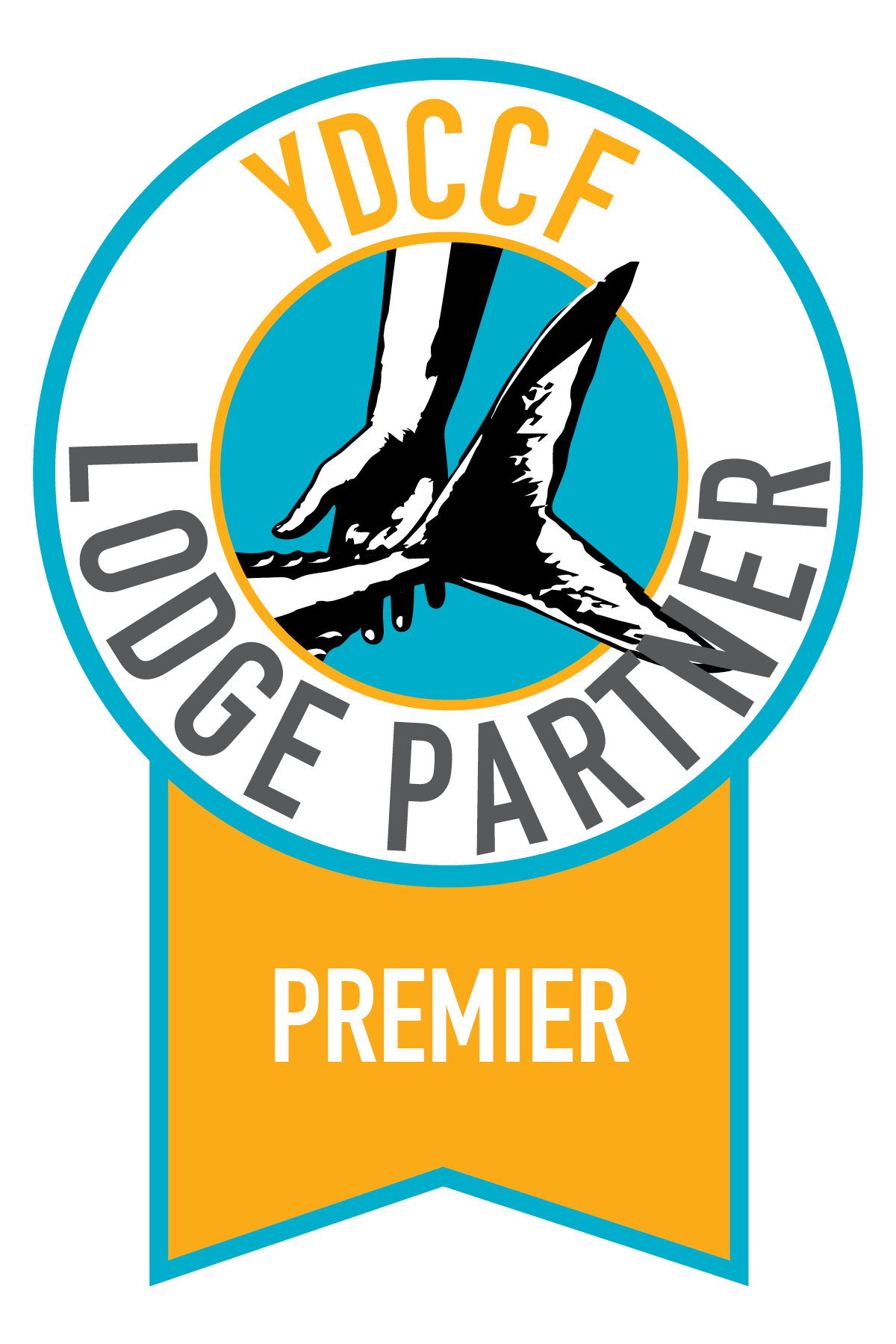 Martin Pescador's incredibly diverse program gives anglers the opportunity to fish twelve world-class rivers, eight lakes, and numerous streams throughout the region for rainbow and brown trout, and depending on the time of the season, the occasional salmon or sea-run brown trout. Martin Pescador's well-trained and experienced guides utilize a combination of jet boats, lake boats, and rafts to ensure access to even the most remote and untouched waters. The program utilizes two carefully placed lodges, Rio Yelcho Lodge and Rio Rosselot Lodge, allowing for flexible and convenient access to famed fly fishing rivers such as the Yelcho, Futaleufu, Palena, Rosselot, Figueroa, Pico, and many other lesser-known waters. A typical week-long stay is split between the two lodges with three days fishing the Lago Yelcho and three days fishing the Rio Rosselot regions, respectively.
Toggle Between Categories:
Lodging Details
Rio Yelcho Lodge
Upon arrival into the region, guests will be picked up at the Santa Barbara airport and driven to Martin Pescador's riverside property, Rio Yelcho Lodge, located near Lago Yelcho. Guests stay and fish from this location for the first half of the week. Each day anglers will either leave the lodge directly by boat to fish Rio Yelcho or Lago Yelcho, or drive a short distance to other fishing opportunities in the immediate area.
Rio Rosselot Lodge
Mid-week before your final day of fishing at Rio Yelcho Lodge, guests pack their belongings before they head out for the day of fishing. After fishing guests and their luggage are transferred to Rio Rosselot Lodge which sits on a beautiful location along the Rio Palena where they will stay and fish for the remainder of the week. From this location, anglers will have easy access and the opportunity to fish the Rio Palena, Rio Rosselot, Rio Figueroa, Rio Pico as well as other smaller rivers and lakes in the area.
Both of Martin Pescador's Lodges offer comfortable double occupancy rooms with private bathrooms. Yelcho and Rosselot Lodges accommodate up to ten (10) anglers per week.
Food and Beverages
Meals are prepared utilizing locally grown produce featured in traditional Chilean and international dishes. During the fishing day, lunches are prepared and served riverside. After fishing, enjoy drinks on the decks overlooking unspoiled views of temperate rain forests and glacier-topped mountains. On the last night of each week, the lodge staff will prepare a traditional Chilean asado of slow-roasted barbecued lamb and local seafood.
Typical Length of Stay
Standard length packages are seven (7) nights / six and a half (6.5) days (Saturday-Saturday) and ten (10) nights / nine and a half (9.5) days (Saturday-Tuesday).
Non-Angling Activities and Options
Martin Pescador offers a great variety of non-fishing activities. These programs include horseback riding, bird watching, raft trips, hiking, and visiting any number of natural thermal hot springs in the area.
Internet / Communications
The Martin Pescador Lodges do not have Wi-Fi but they do have cell service-based internet. Depending on your service plan, some cell phones may work in certain areas throughout the region.
Gallery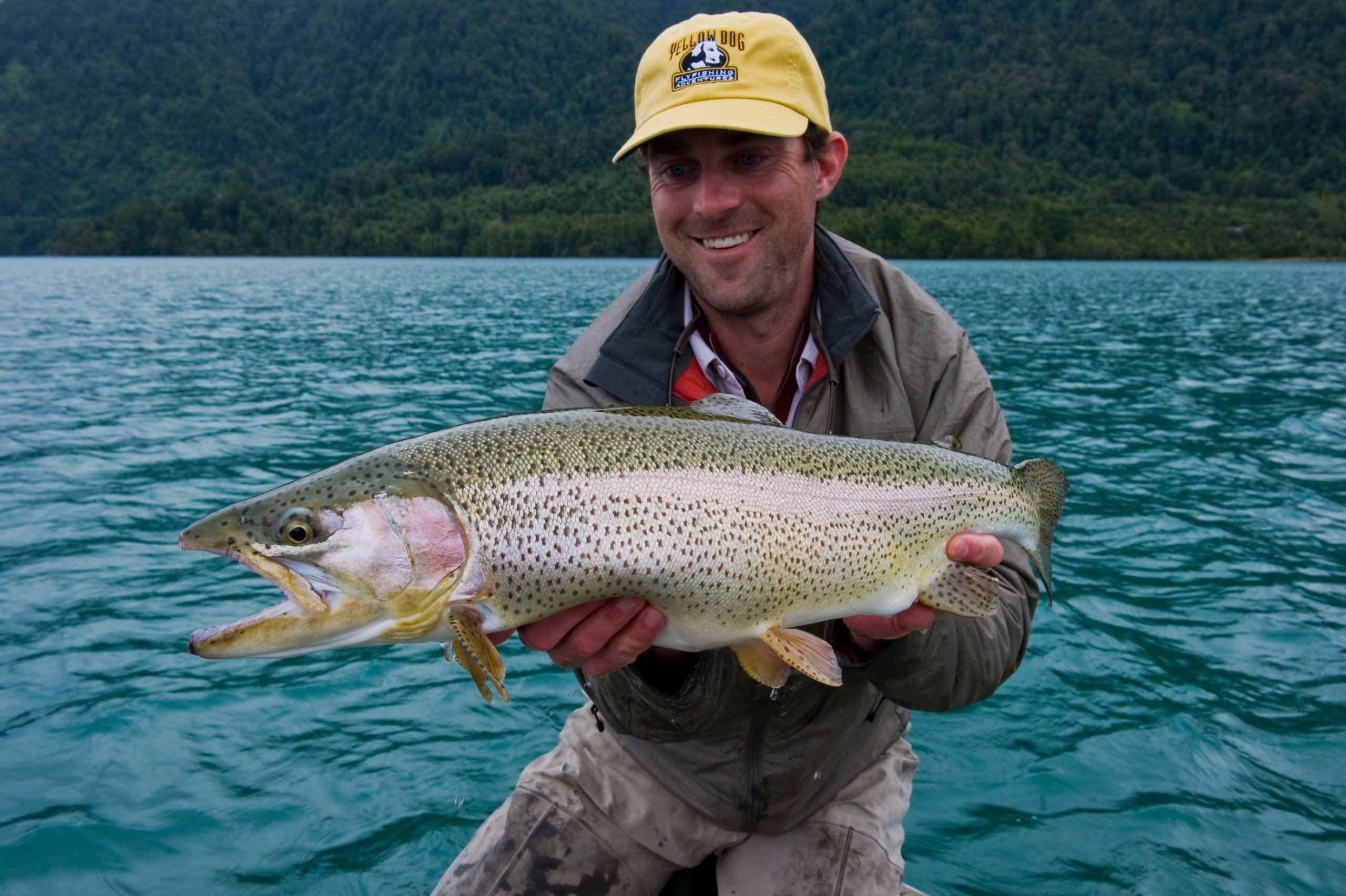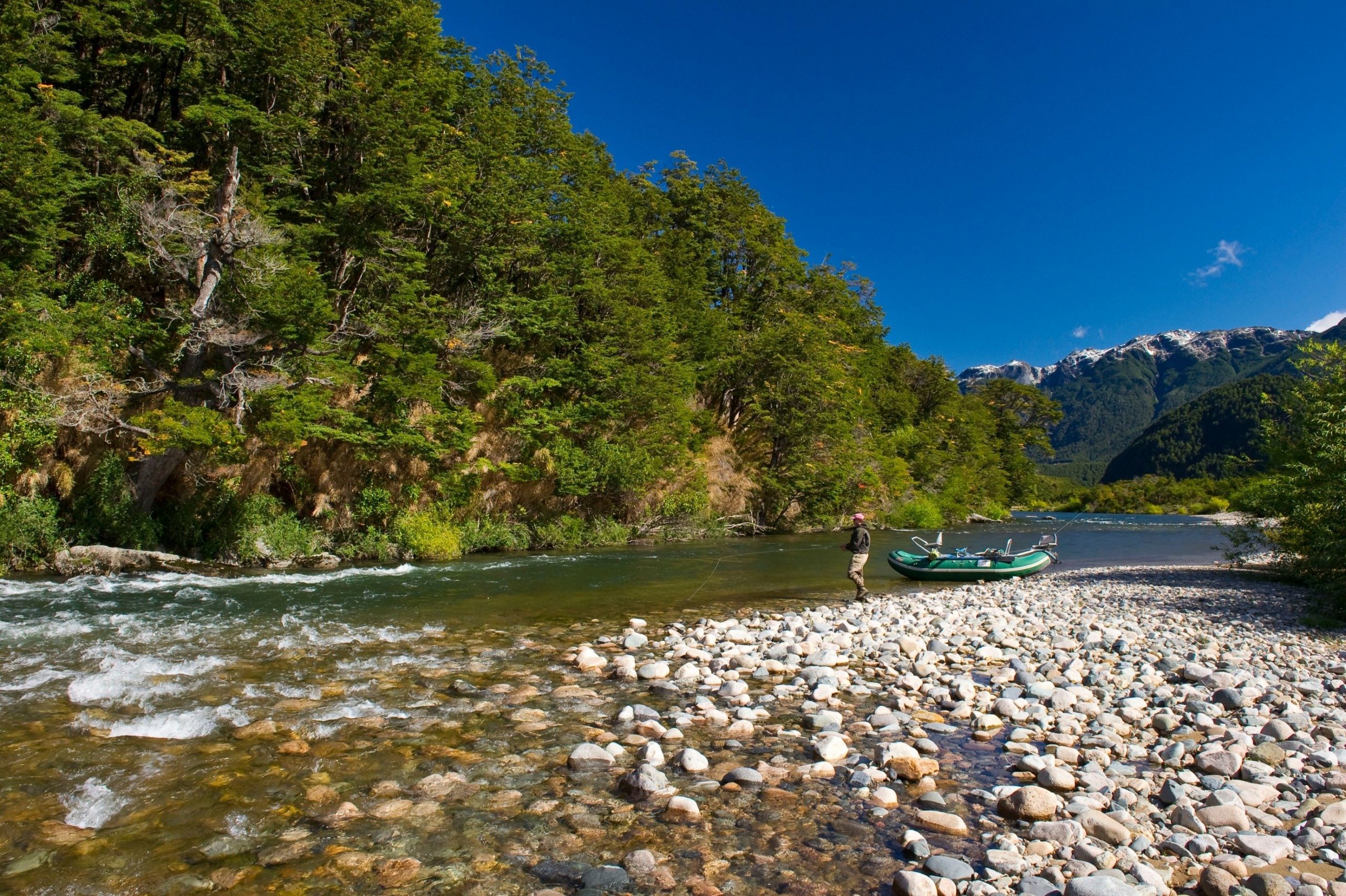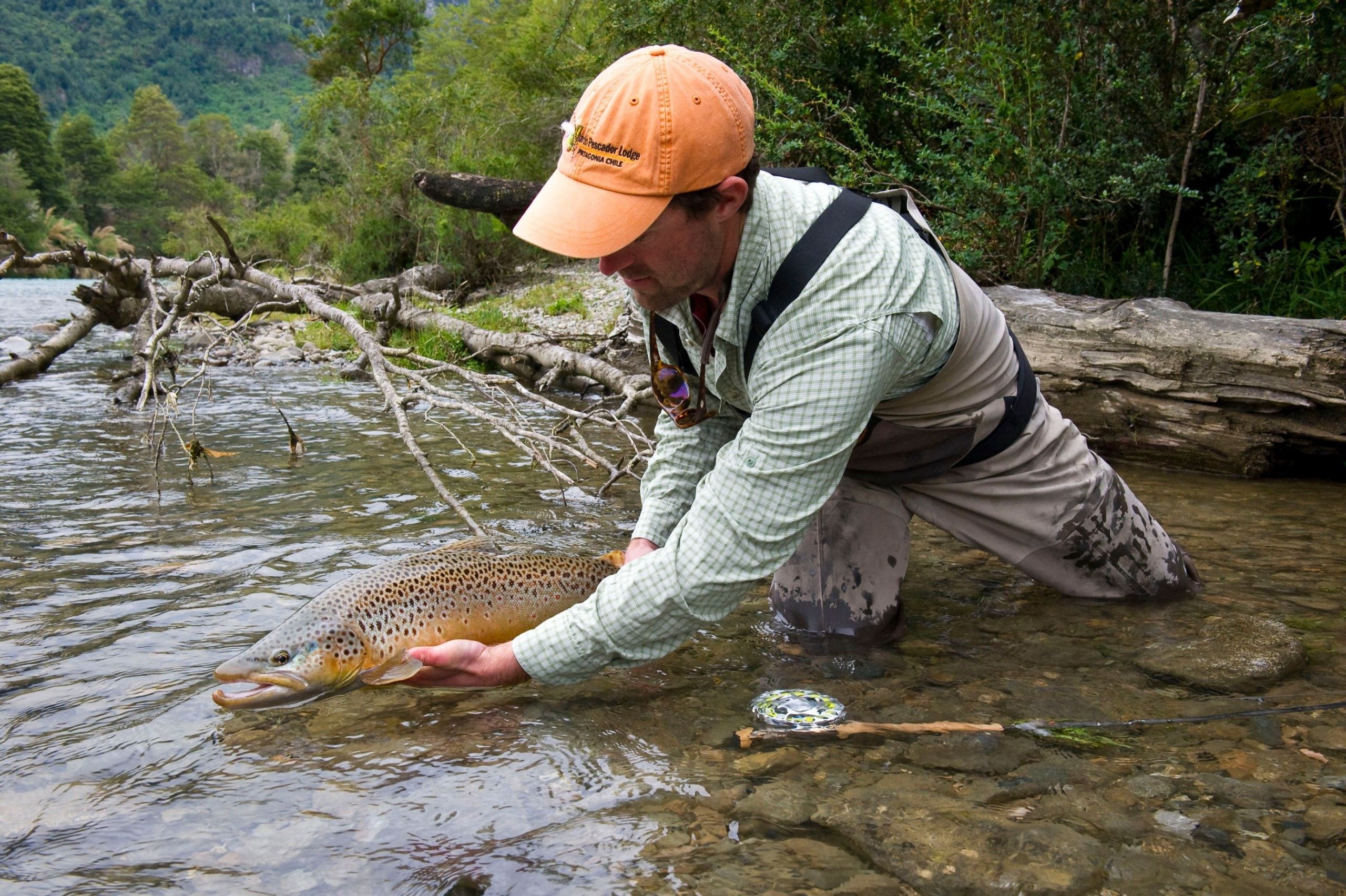 Similar Trips
Quick Reference Legend
Dive / Snorkel Program On-Site
On-Site Equipment
Preferred Couples Destination
Preferred Family Destination
Wi-Fi Available