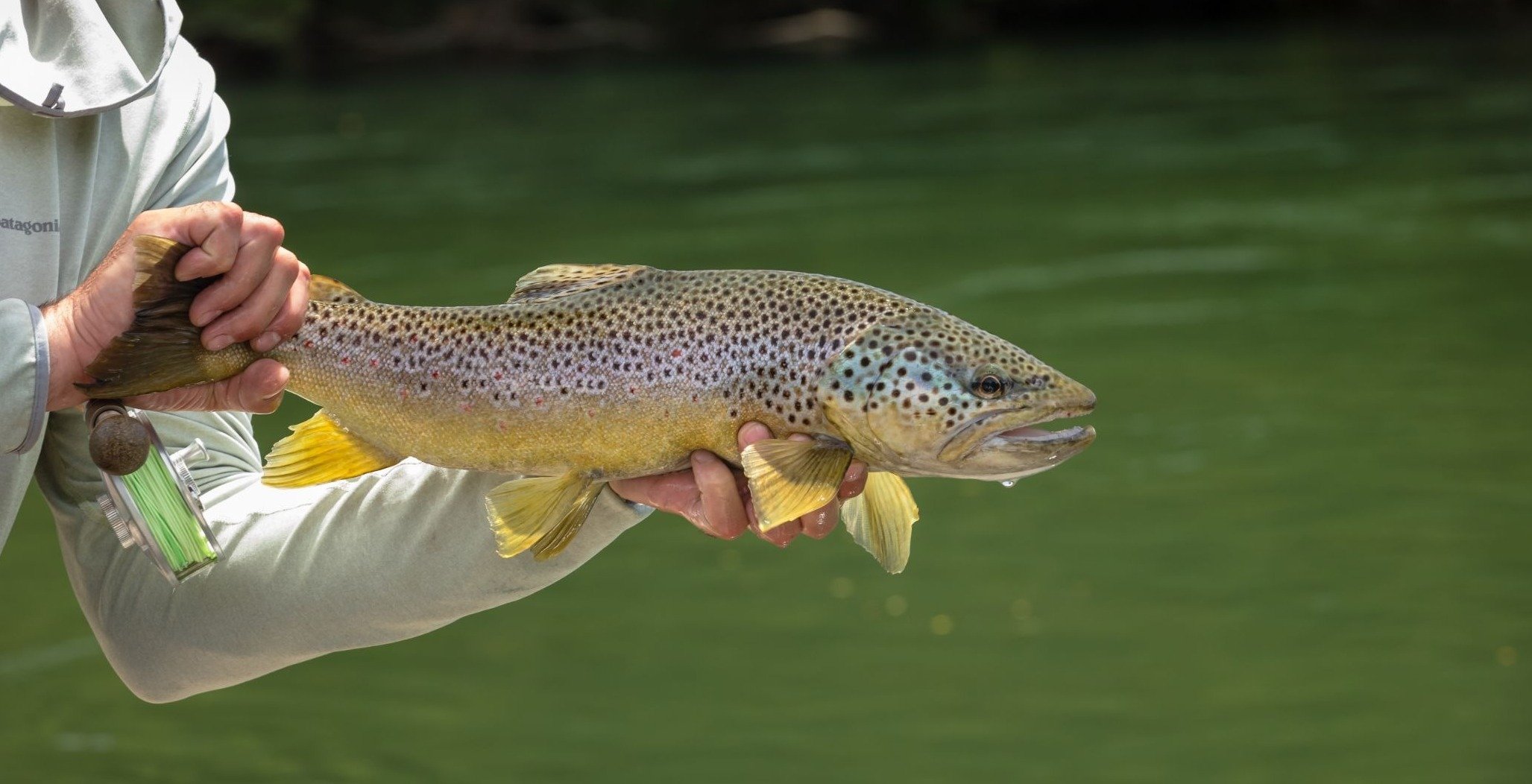 Chile
Cinco Rios Lodge & Estancia Del Zorro
Coyhaique

Accommodations
Comfortable Guest Lodge Rooms

Season
November-May

Species
Rainbow, Brown & Brook Trout

Ideal For
Solo Anglers, Friends, Couples & Families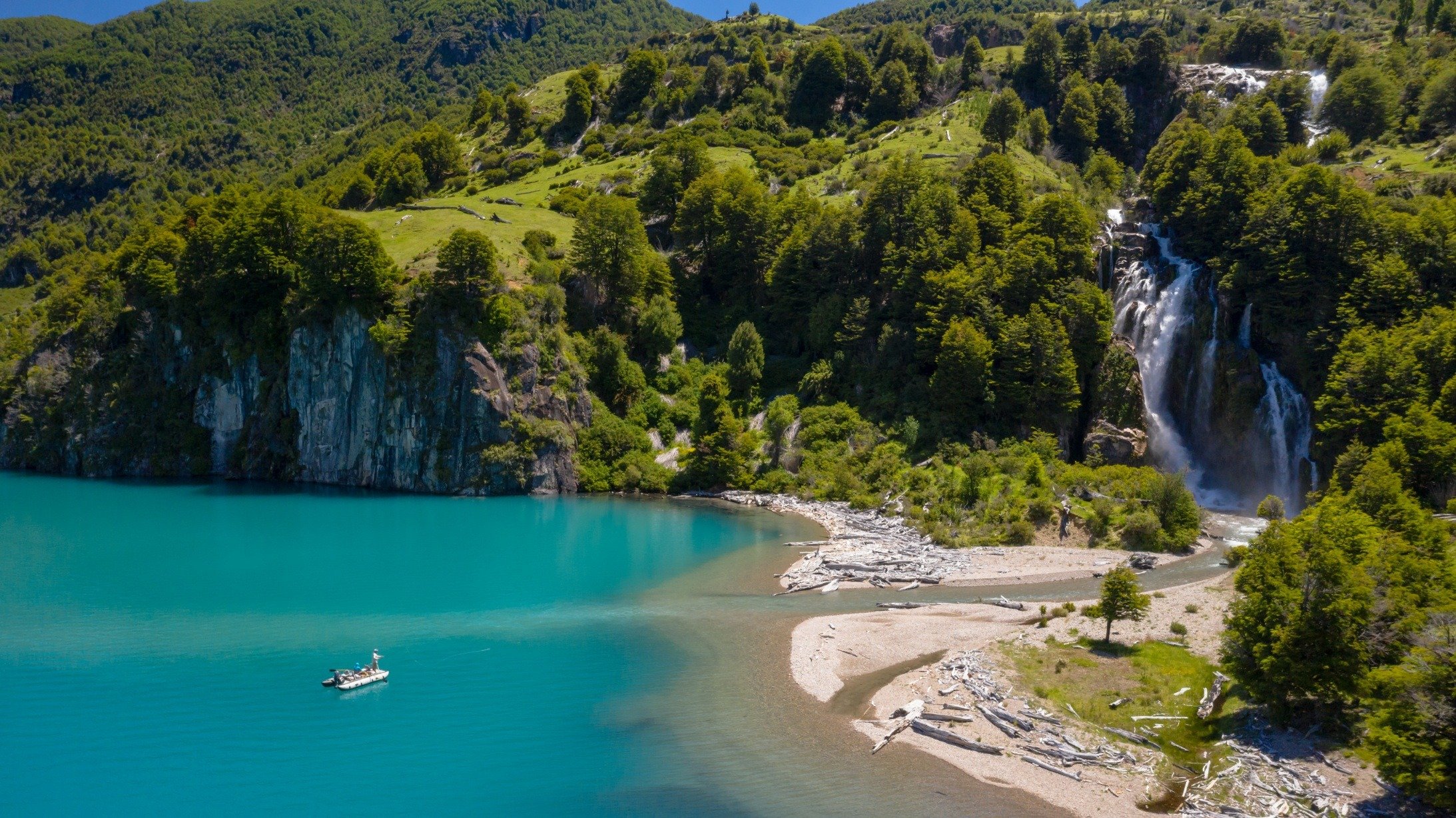 All-Encompassing Patagonia Combo Trip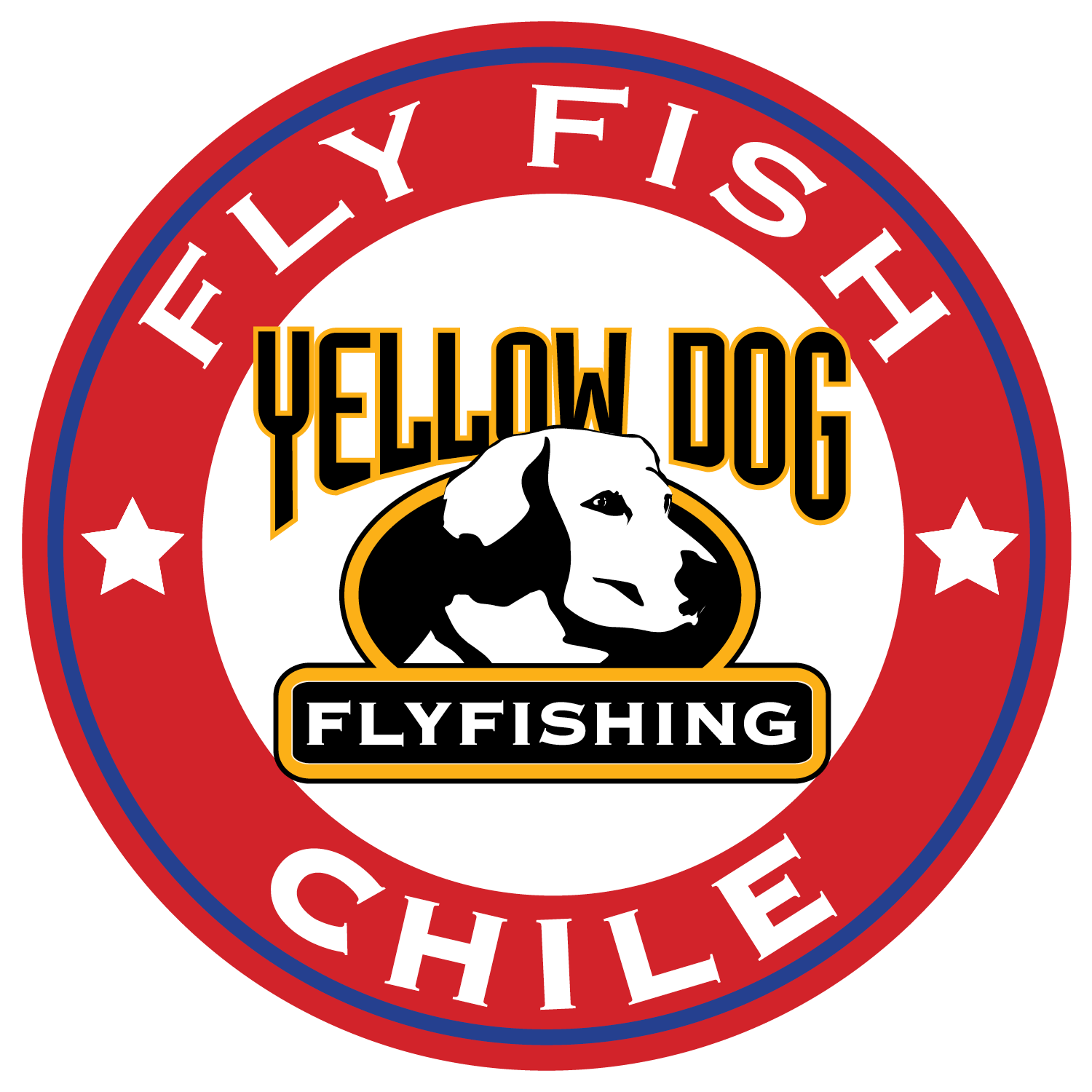 Cinco Rios Lodge and Estancia del Zorro are both world-class angling destinations that offer exceptional trout fishing, knowledgeable and experienced guides, fine cuisine, and comfortable accommodations. Guests will fish for three days at Cinco Rios Lodge situated on the banks of the famed Rio Simpson just outside the town of Coyhaique. From this central location, anglers have fishing access to numerous public waters including the Simpson, La Paloma, Mañihuales, Aysen, Megote Azul, and Desierto rivers as well as a number of private spring creeks and streams. During the same week, guests will also fish for 3 days out of Estancia del Zorro which is located on a 15,000-acre ranch situated near the Chile/ Argentina border where they will have access to countless private accesses for a diverse selection of streams, creeks, and lakes. Depending on the week, anglers may start at Cinco Rios Lodge or Estancia del Zorro then transfer to the other lodge mid-week. On the transfer day, no fishing time is lost, and anglers can enjoy a full day on the water. This combination trip is a great option for anglers to sample a wide variety of waters including Chile's most renowned trout fisheries all from comfortable lodges, in a single week.
Toggle Between Categories: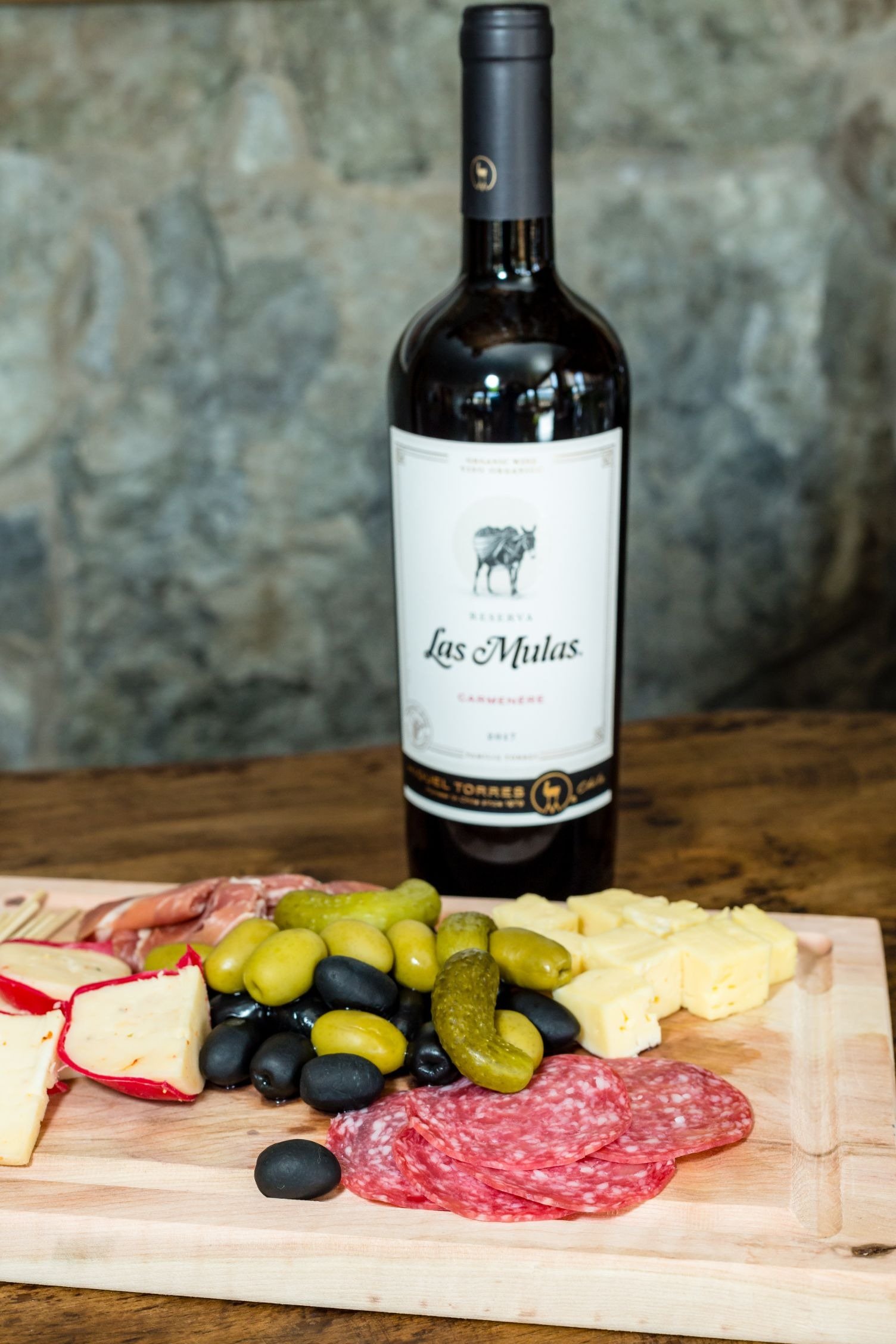 Lodging Details
Cinco Rios Lodge and Estancia del Zorro offer a seamless full-week combination trip in Central Chilean Patagonia that allows anglers a unique opportunity to fish an incredible range of trout waters while experiencing a cross-section of beautiful landscapes.
Cinco Rios Lodge
Cinco Rios features a large, Main Lodge with six private and spacious rooms. All of the rooms feature two beds, a large private bathroom, climate control system, and an outdoor deck area with an amazing view of the Simpson River canyon and nearby mountains. There are outdoor lockers and closet areas for each guest, where you can hang waders and secure rods, boots, and other gear after each day on the water. The large common areas of the Lodge include a comfortable living room area with a large fireplace, a dining room and bar area, an upstairs television and lounge area, a downstairs tackle and gift shop, and a meeting and conference area. The Lodge is located on the edge of the Patagonian city of Coyhaique, the capital city of the Aysén Region. Coyhaique is similar in many ways to Bozeman, Montana.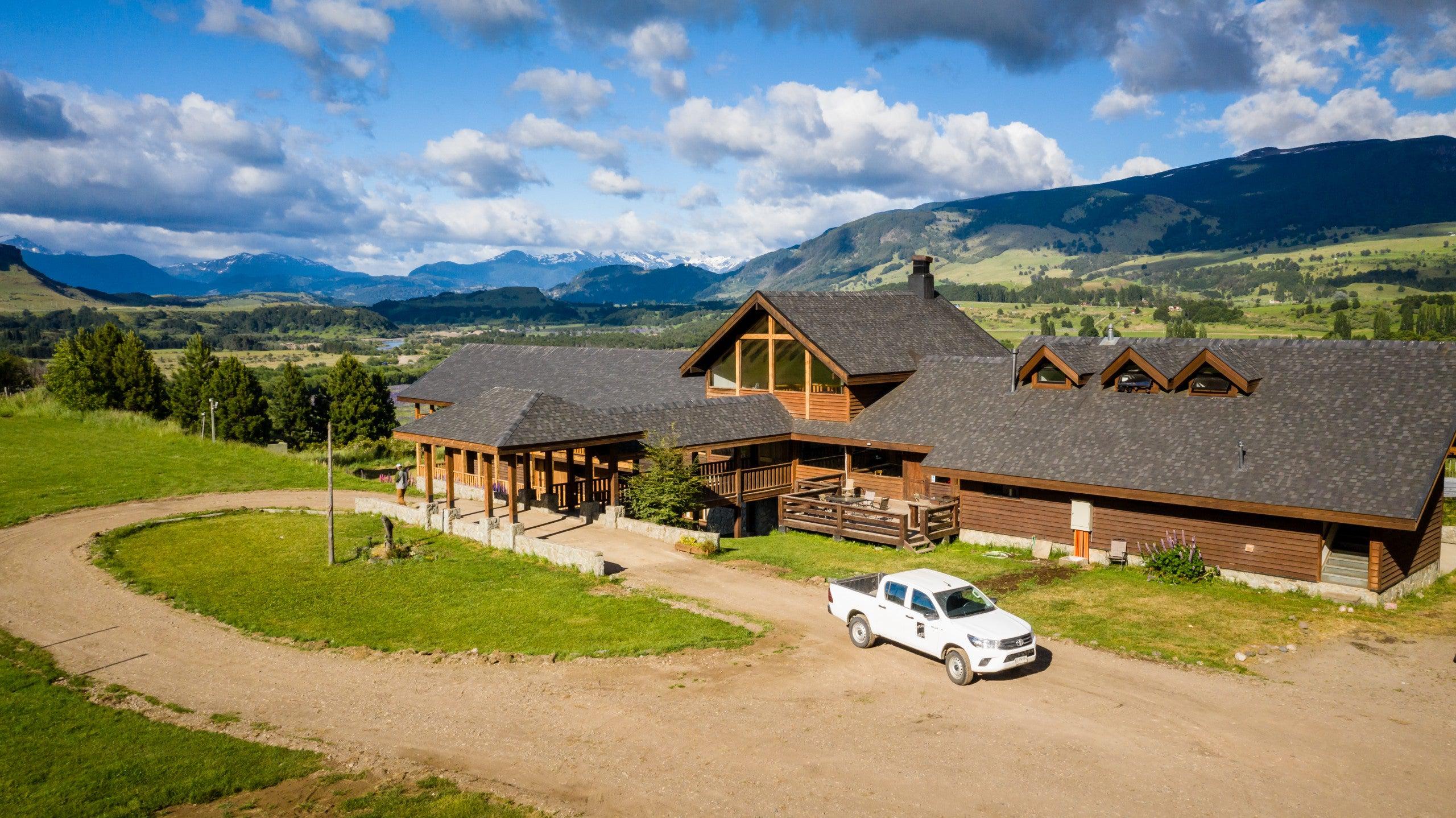 Estancia del Zorro
Estancia del Zorro, located 23 miles from the historic Chilean city of Coyhaique, is a full-service lodge and ranch operation. The Lodge building has recently undergone a facelift, restoring the original ranch house and all of the guest rooms. Each room has two king-sized beds, air-conditioning, a private bath, and a large, private balcony overlooking the ranch, the spring creek, and the vast pampas. The main Quincho (Great Room) is the social center of the ranch operation and a great place for guests to relax, swap fish stories, and make plans for the next day of fishing. This is an authentic, working Chilean estancia that offers the complete cultural experience along with some of the best fishing in the region.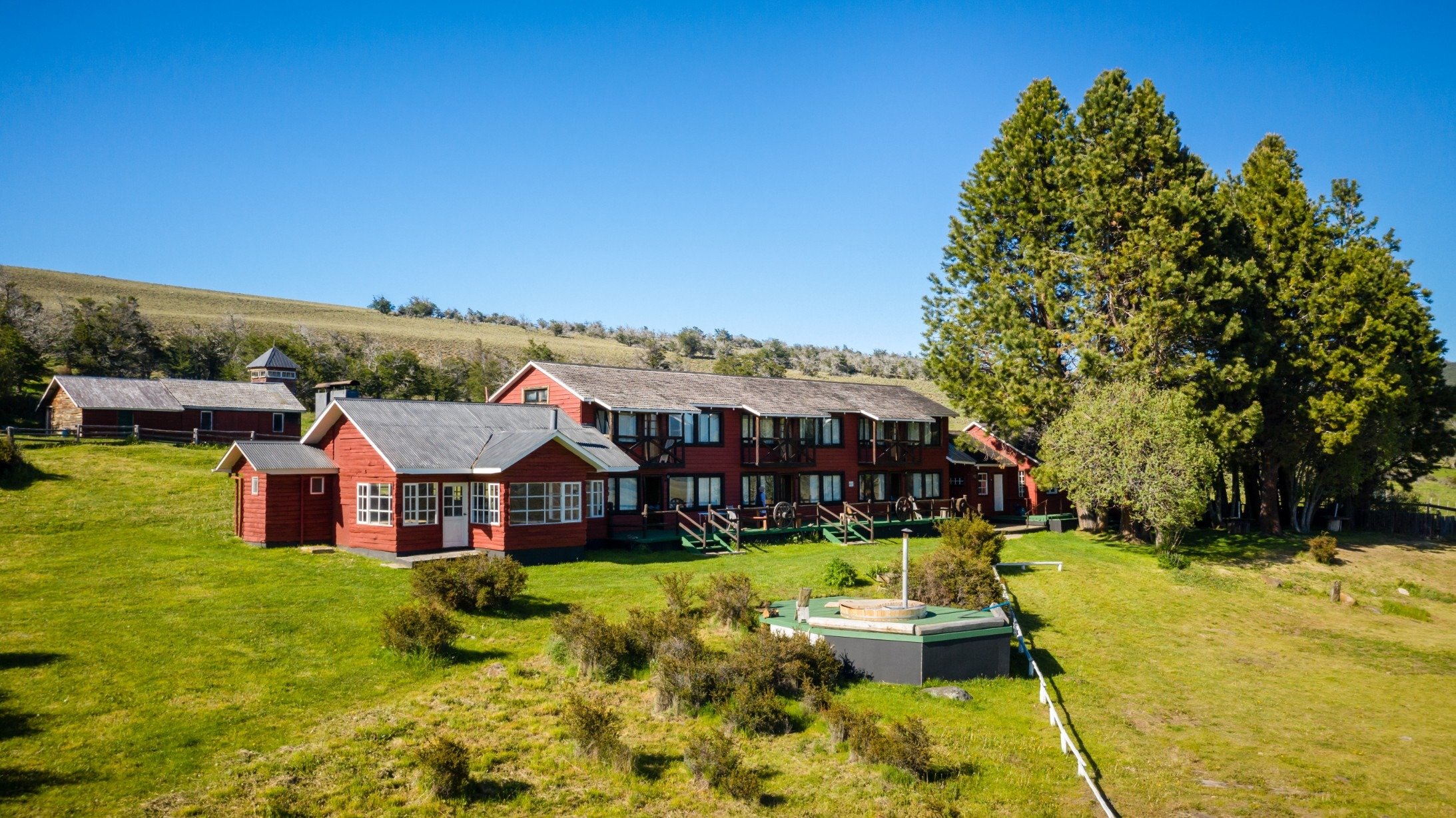 Food and Beverages
Cinco Rios Lodge
The kitchen at Cinco Rios Lodge prides itself on using the best ingredients from throughout the region, including range-fed beef, wild morels (from Estancia del Zorro), and fresh herbs from the Lodge's own gardens, and fresh fish from the nearby Chilean fjords. The menu includes such dishes as Chilean lamb with Morels Risotto, yellow hot pepper chicken sauce over gnocchi, teriyaki steak saute, meat and cheese-filled peppers, and a wide variety of quiches and fish. Cinco Rios also works with a number of boutique wineries that provide the best Chilean Cabernet, Merlot, Cabernet Sauvignon, Pinot Noir, Petit Verdot, Sauvignon Blanc, Chardonnay, and Tempranillo.
Estancia del Zorro
There is a large Quincho area where many of the meals are taken, along with a small dining area in the main ranch house. You can expect great food while staying at Estancia del Zorro, including huge steaks and very high-quality Chilean wines.
Typical Length of Stay
A standard package at Cinco Rios Lodge and Estancia Del Zorro is seven (7) nights / six (6) fishing days (Saturday through Saturday), although trips of any length can be accommodated.
Non-Angling Activities and Options
Peaceful and secluded, the Rio Simpson area is a birdwatcher's paradise for Andean condors, Chilean Southern-ringed kingfishers, eagles, ibis, torrent ducks, and parakeets. Explore the nearby city of Coyhaique, with its woolen goods, shopping, and historic places of interest. There is an outdoor craft market in the middle of Coyhaique that is definitely worth visiting. The Lodge will also be happy to arrange tours and side trips for non-anglers. High on the cliffs of Estancia del Zorro's property, you can literally come eye-to-eye with the magnificent condors as they circle rock spires riding the wind and currents. This is an amazing experience for anyone visiting the Estancia and something that we absolutely recommend! Guests can also explore the nearby city of Coyhaique, with its woolen goods, shopping, central craft market, restaurants, and historic places of interest.
Internet / Communications
Cinco Rios and Estancia del Zorro offer Wi-Fi for guests. Some U.S. cell phones may work in the area depending on your service plan.
Gallery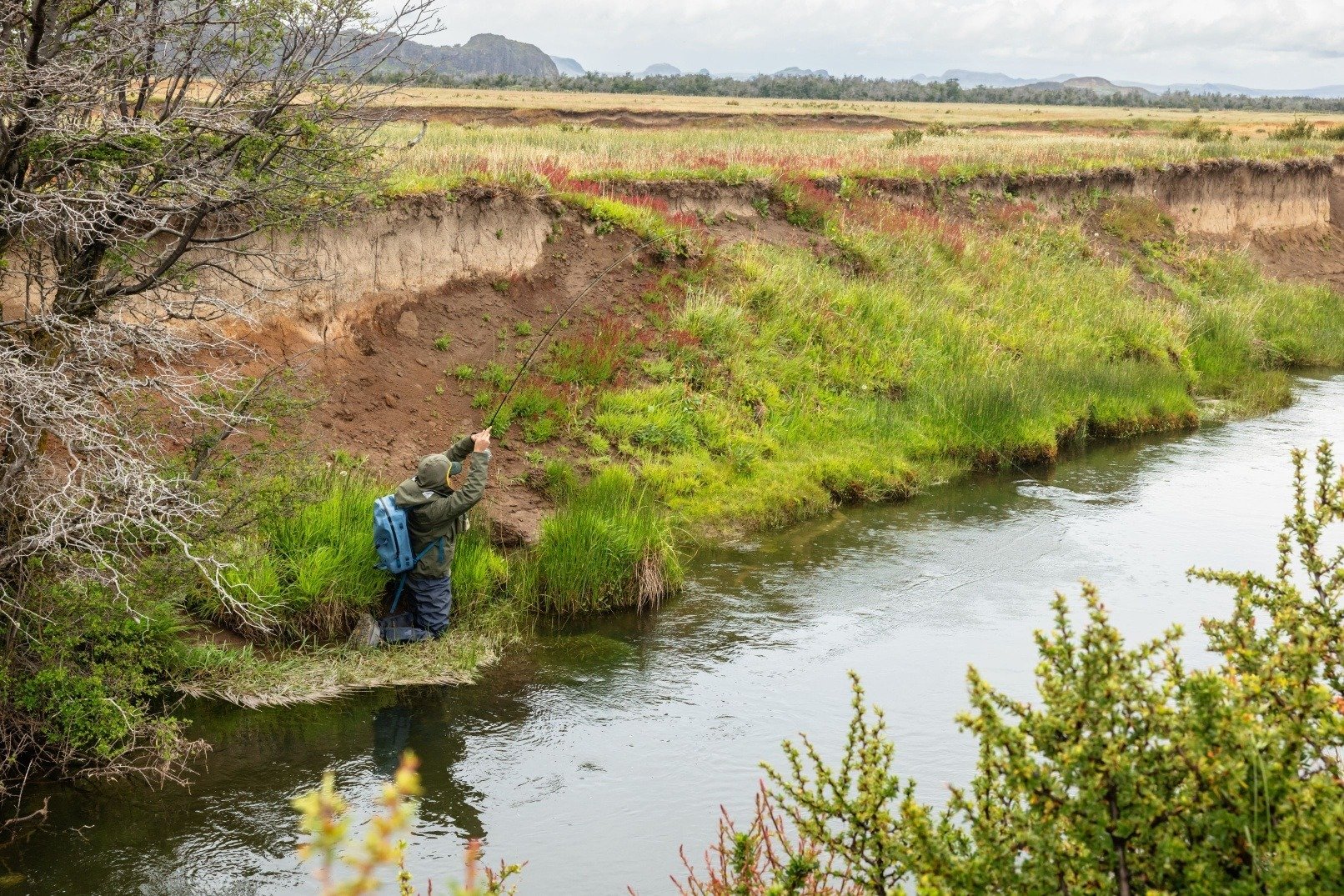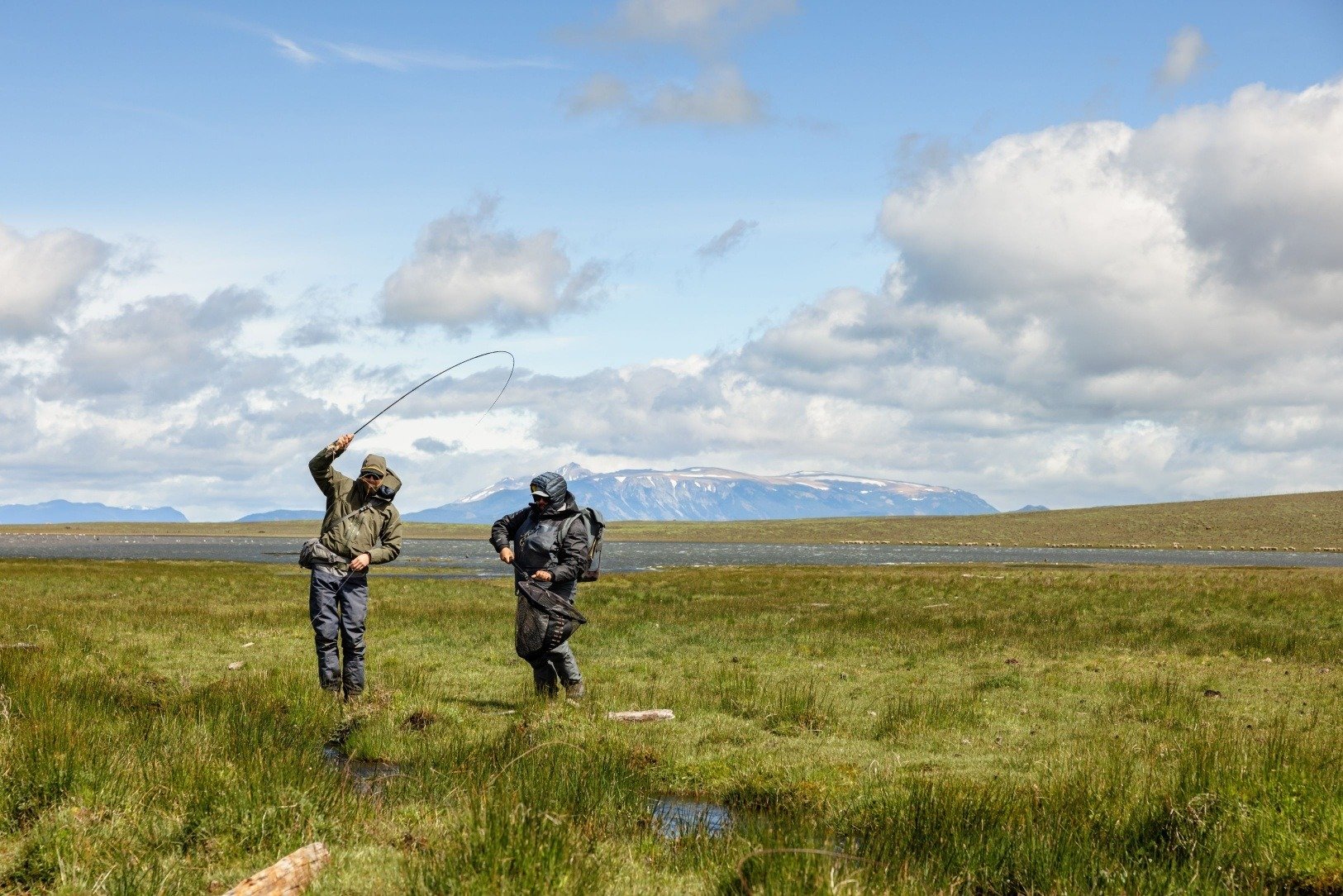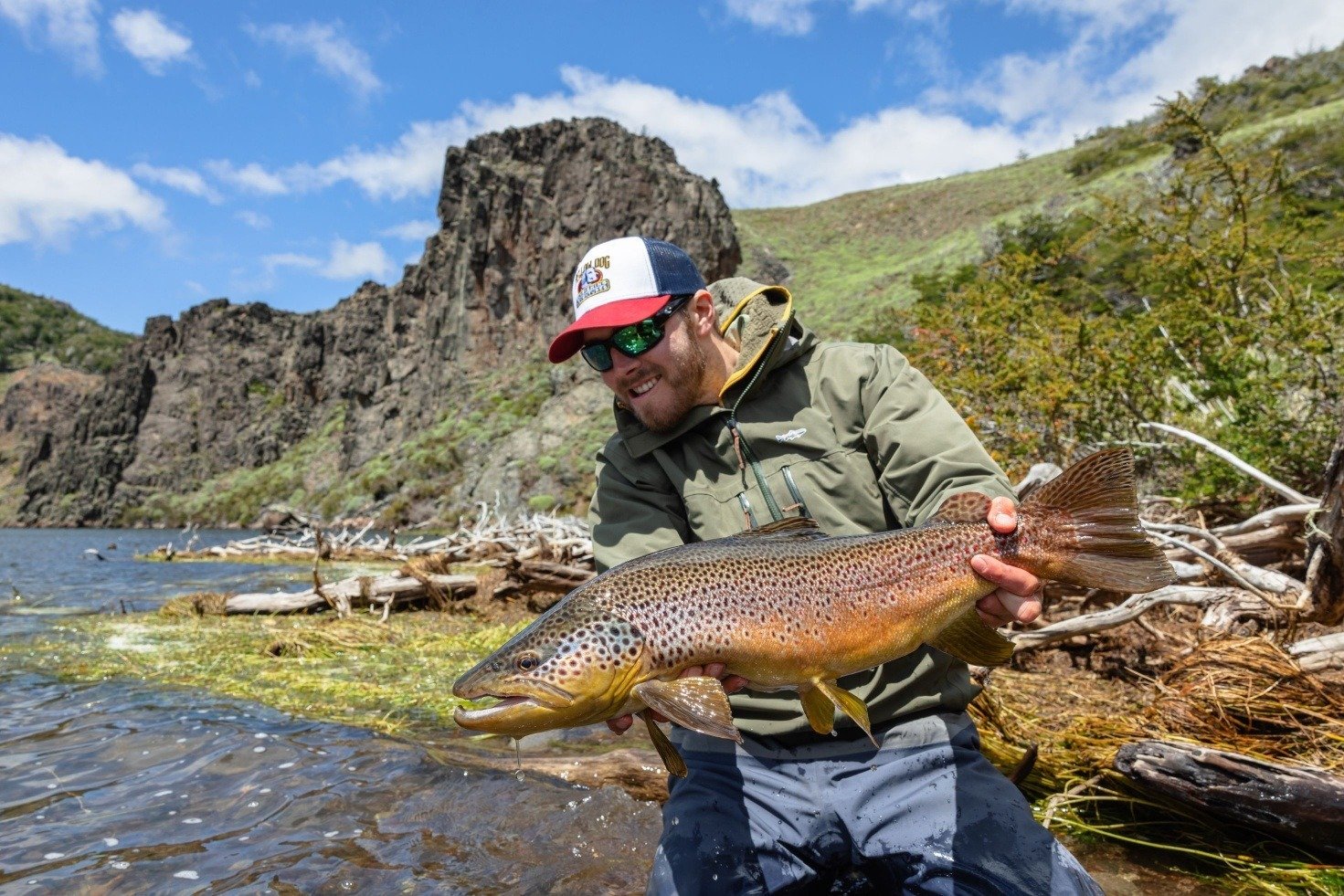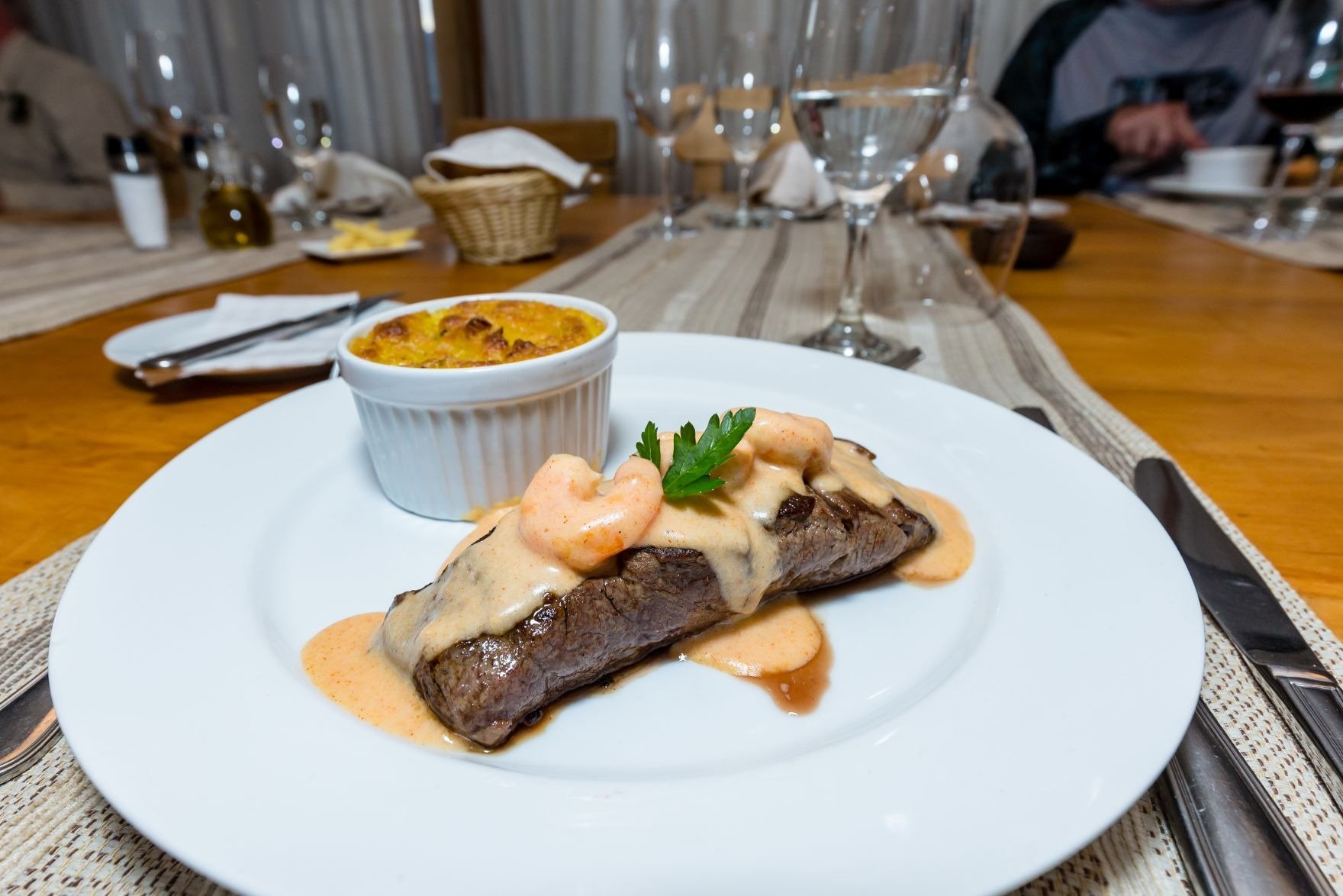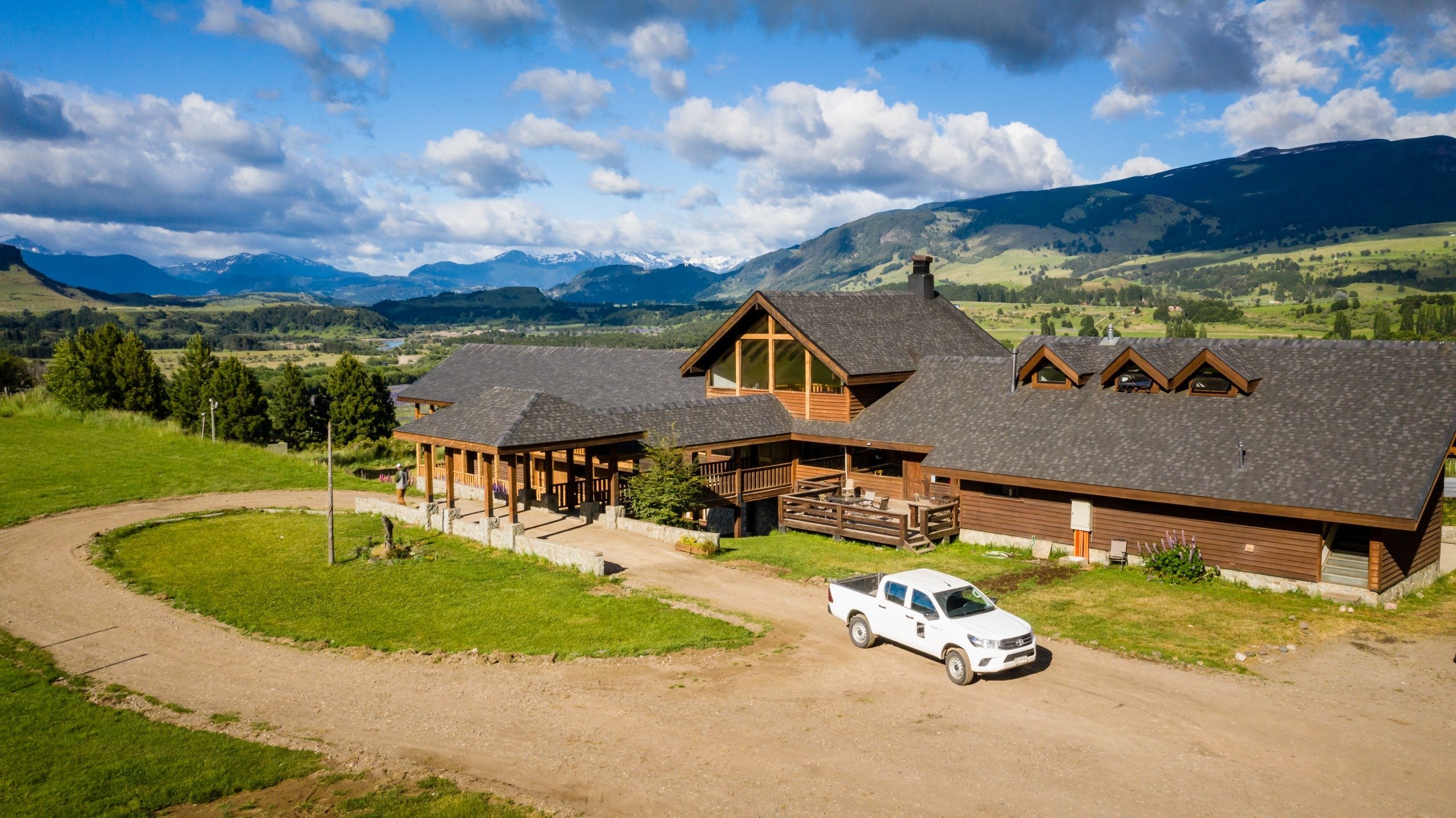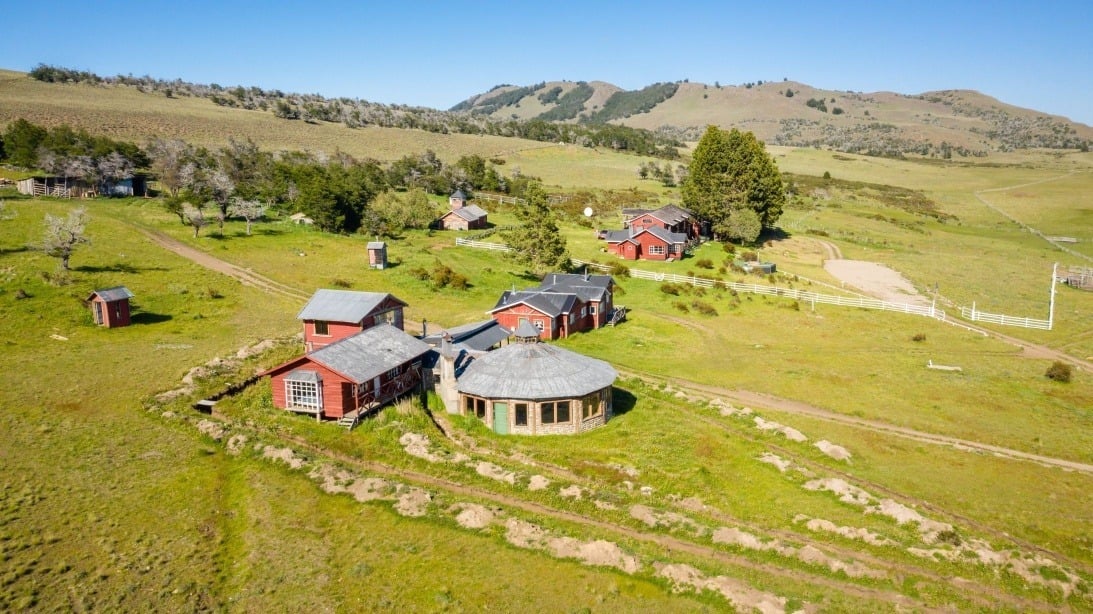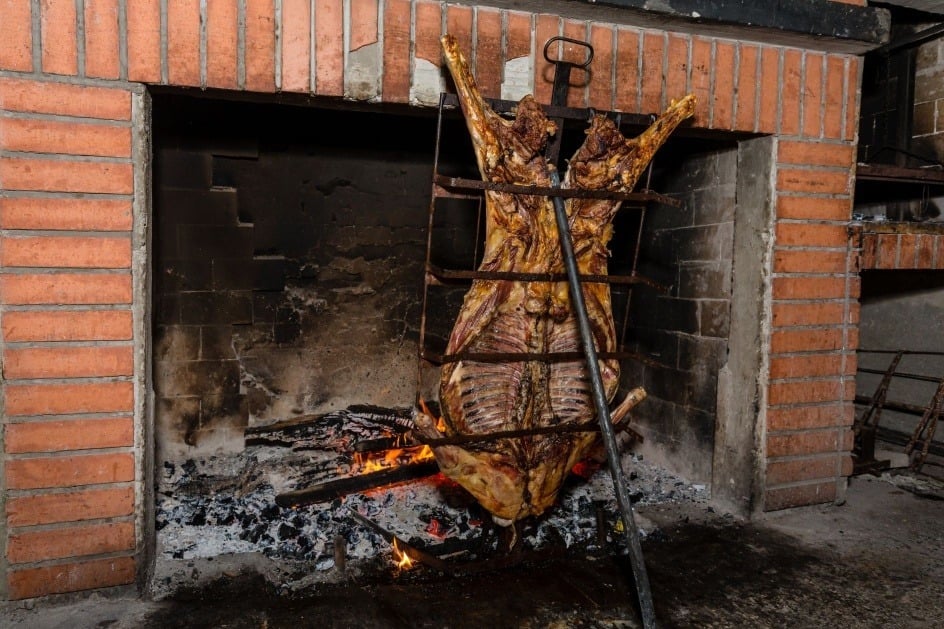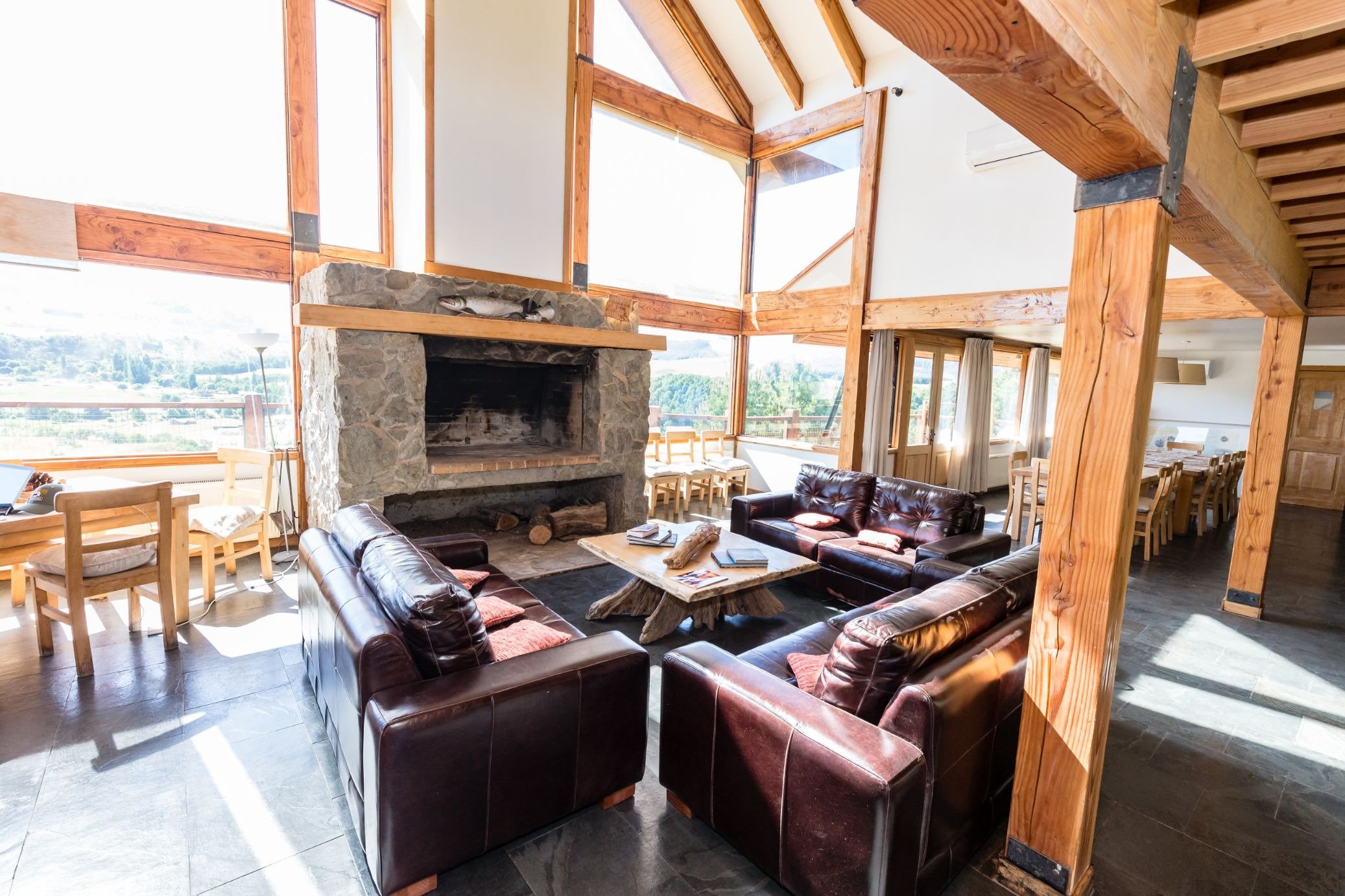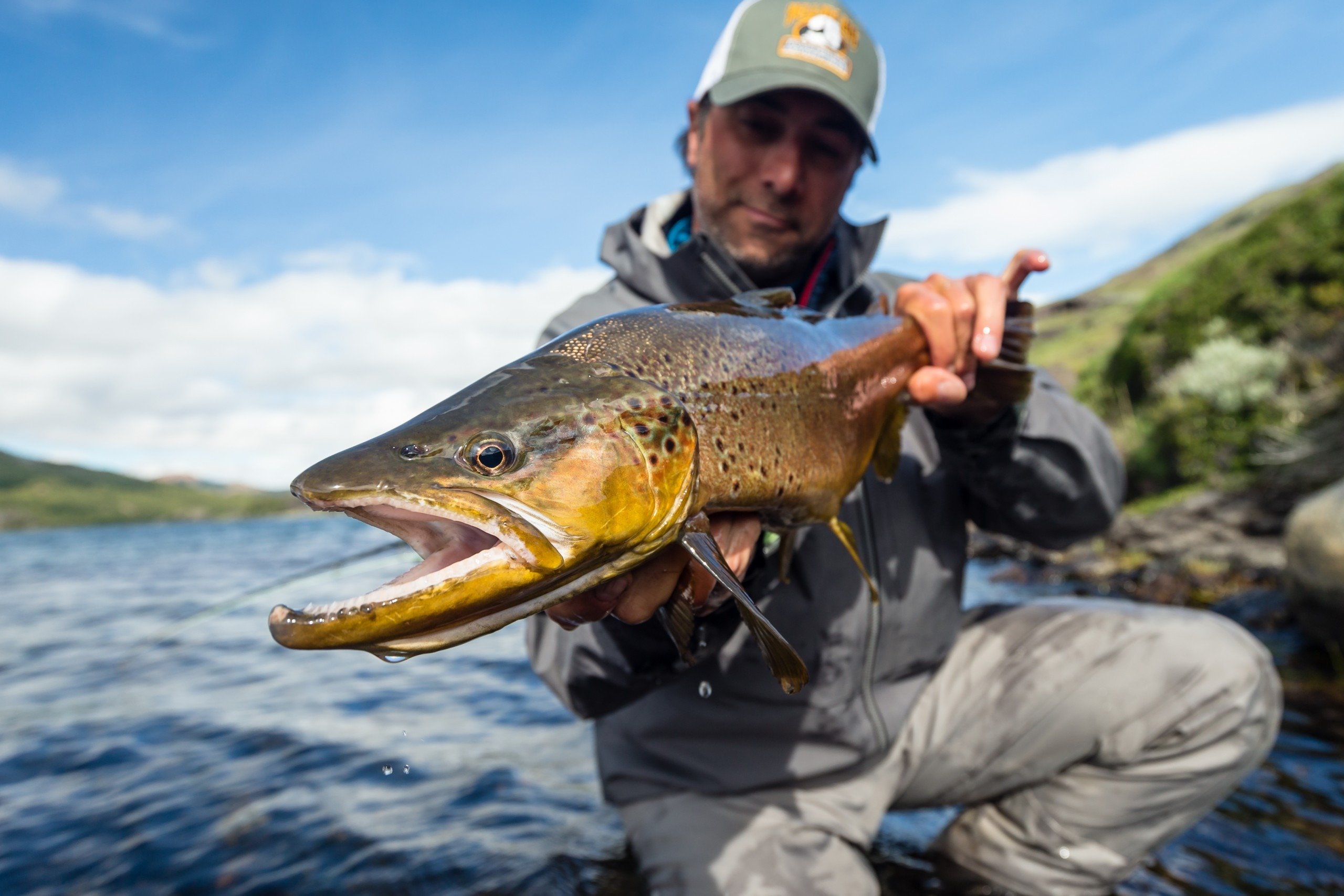 Similar Trips
Quick Reference Legend
Dive / Snorkel Program On-Site
On-Site Equipment
Preferred Couples Destination
Preferred Family Destination
Wi-Fi Available