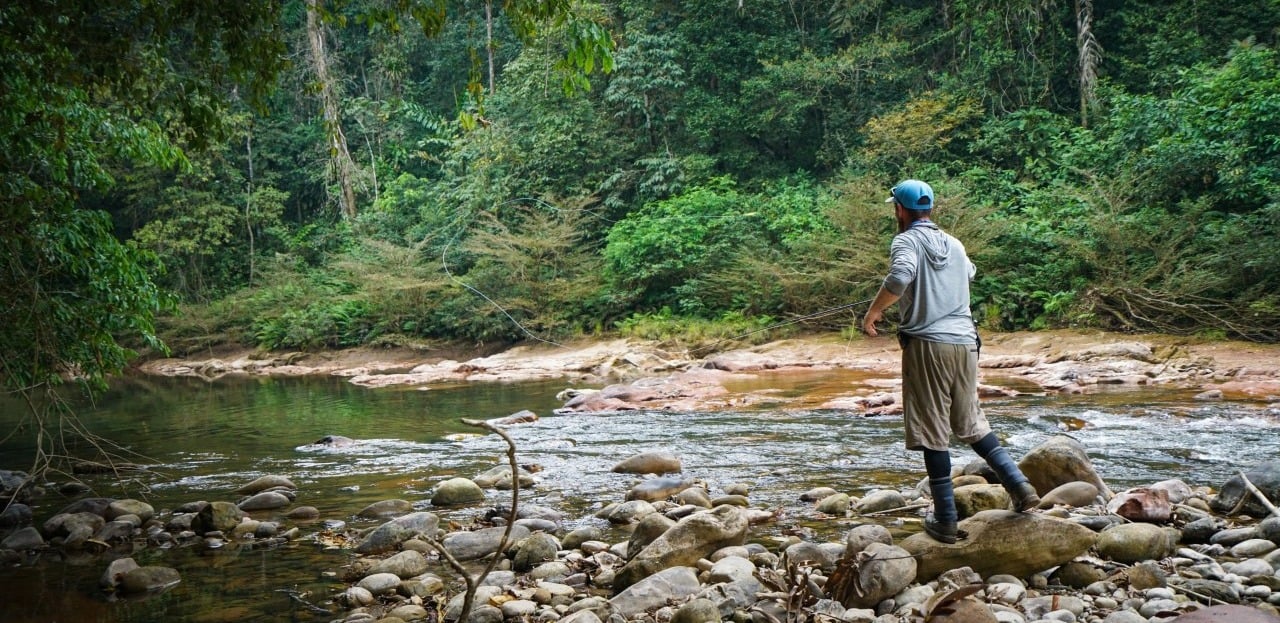 Shop | Equipment List
Golden Dorado Equipment List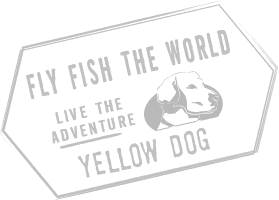 Shop For your Next Golden Dorado Fly Fishing Adventure
One of the most exciting game species to pursue on fly across Argentina, Uruguay, and Bolivia, golden dorado are both fierce and menacing. Anglers should prepare to have flies shredded and their rods and apparel pushed to the limit in often wild and remote jungle and marsh habitats. Anglers traveling to Argentina and Uruguay will primarily fish from skiffs, while Bolivia is a destination that requires wading and frequent hikes.
HELPFUL LINKS:
+ Bolivia Video Equipment List Series
+ Bolivia Fly Fishing Gear Guide: Everything You Need
Toggle Between Categories:
Destination Specific Fly Assortments
Having extensively traveled and fly fished the world, we are the industry's foremost authority on destination-specific equipment, gear, and flies. If you are fishing for less than five days, we recommend a bare minimum of twelve flies or a more adequate selection of twenty-four flies.
Golden Dorado Flies
How Many Flies? Two dozen or more.
What Sizes and Colors? Streamer patterns in 2/0-6/0 range in bright colors and some darker patterns.
Important Notes: Poppers and large mouse flies are an exciting way to target golden dorado.