Shipping
Enjoy free, secure shipping on all orders over $49
Simple Returns
Straightforward 30-day return policy
Give Back
A percentage of product sales goes to YDCCF
Low Price Guarantee
Lowest price guaranteed or we'll match it
Shop | Korkers
Korkers Buckskin
In Stock • Bozeman, MT
Product Options
CUSTOMIZABLE - A patented swapable outsole system so you can adjust your traction on the fly to suit the terrain.
TRACTION - A proprietary high friction rubber designed to excel in and out of the water for when felt is not an option.
INTERNAL DRAINAGE - Water flows thru internal channels, then out midsole ports, removing excess water and weight.
FAST DRYING - Hydrophobic materials for fast drying to increase comfort and reduce the spread of invasive species.
View Details & Specs
Shipping
Enjoy free, secure shipping on all orders over $49
Simple Returns
Straightforward 30-day return policy
Give Back
A percentage of product sales goes to YDCCF
Low Price Guarantee
Lowest price guaranteed or we'll match it
Toggle Between Categories:
Description
Korker's Buckskin Wading Boots w/h Klin-On & Felt Soles
A high performance, fishing wading boot combined with comfort helps you master your pursuit.
Traction: OmniTrax® Interchangeable Sole System adapts your traction to any fishing condition.
Hydrophobic materials: Faster dry times lessen the chance of spreading invasive species.
Durability: Enhanced midsole, scratch rubber toe cap extends to side panels, rubberized anti-abrasion synthetic material.
Internal Drainage: Water flows thru internal channels then out midsole ports, removing excess water and weight.
Closure System: Traditional laces with durable noncorrosive hardware and heel lock provide a secure fit.
SPECS: 8" height / 3lbs 2oz per pair with felt soles.
Features
This innovative technology was created with 3 simple design criteria in mind: ease of use, reliability, and durability. Hundreds of hours of field testing have resulted in a design that is absolutely reliable. All omnitrax soles are constructed of the highest quality materials, and are fully covered by our rock solid guarantee. 
Customizable traction - From slimy river rocks and wet wood, to the dry dirt trail that got you there. One pair of korkers boots can do it all.
No tool change -Simply insert the toe clips on the sole into the boot, secure the heal strap, and step down. Gravity will do the rest.
Invasive species - When used properly, swapable soles reduces the risk of spreading invasive species.
Guaranteed durability - All korkers omnitrax soles are backed by our rock solid guarantee.
Care & Maintenance
Each Korkers product uses different materials and can be cared for in different ways. However, all Korkers products can be cleaned using warm water and soap. Dry all products in a cool area, do not put them in the dryer. Avoid storing your products in hot places or places exposed to direct sunlight.
Warranty
Korker's Warranty Information
We back everything we make with an unwavering, 100% guarantee for a minimum of one year from the confirmed date of purchase–and that's no small promise given the amount abuse our gear's expected to take.
In the unlikely case there's any defect in material or workmanship, just get in touch. We're solid folks and we'll take care of it ASAP to get you quickly back on the water, trail or jobsite. It's that simple, it's Rock Solid.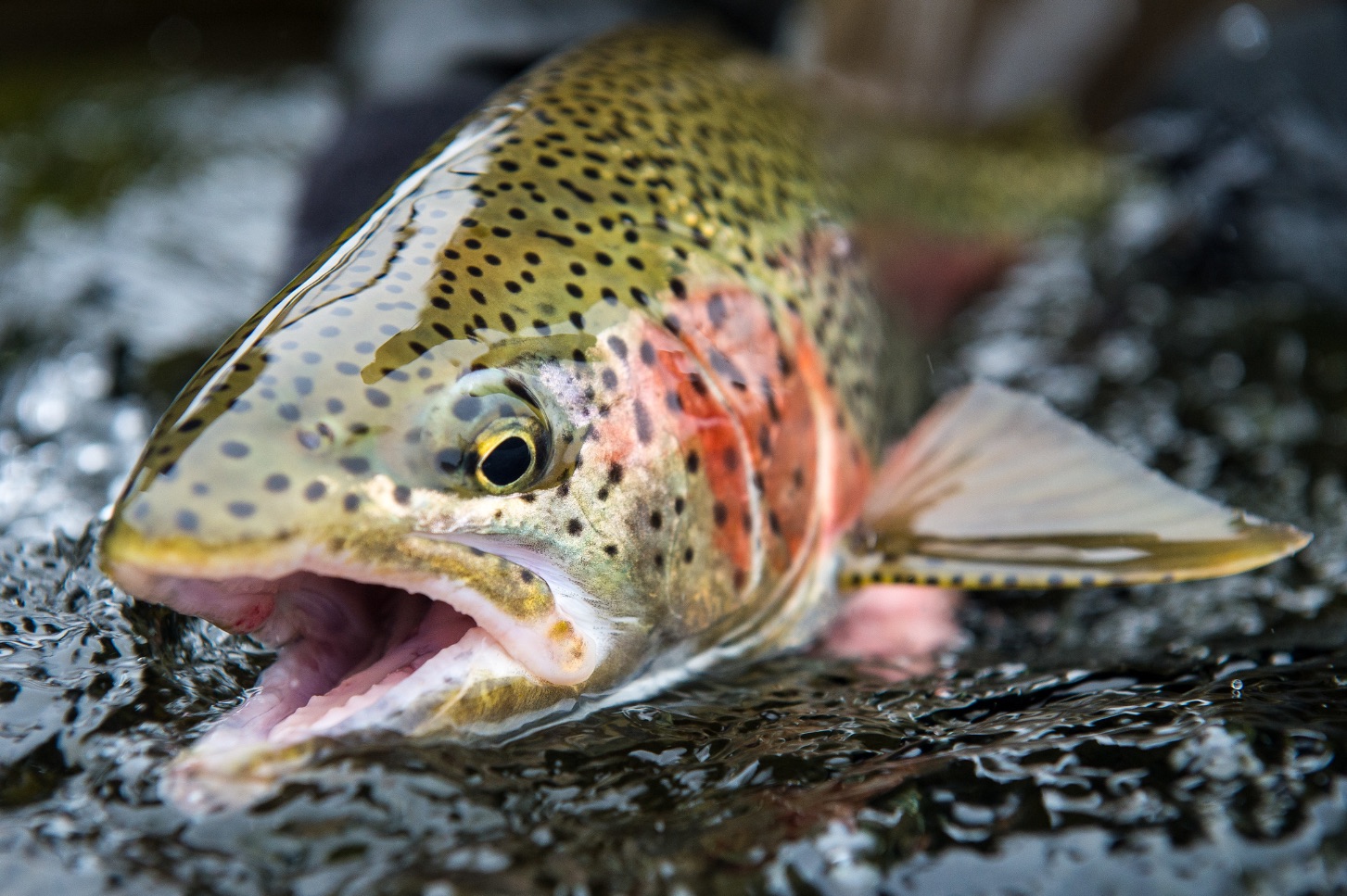 Product Video