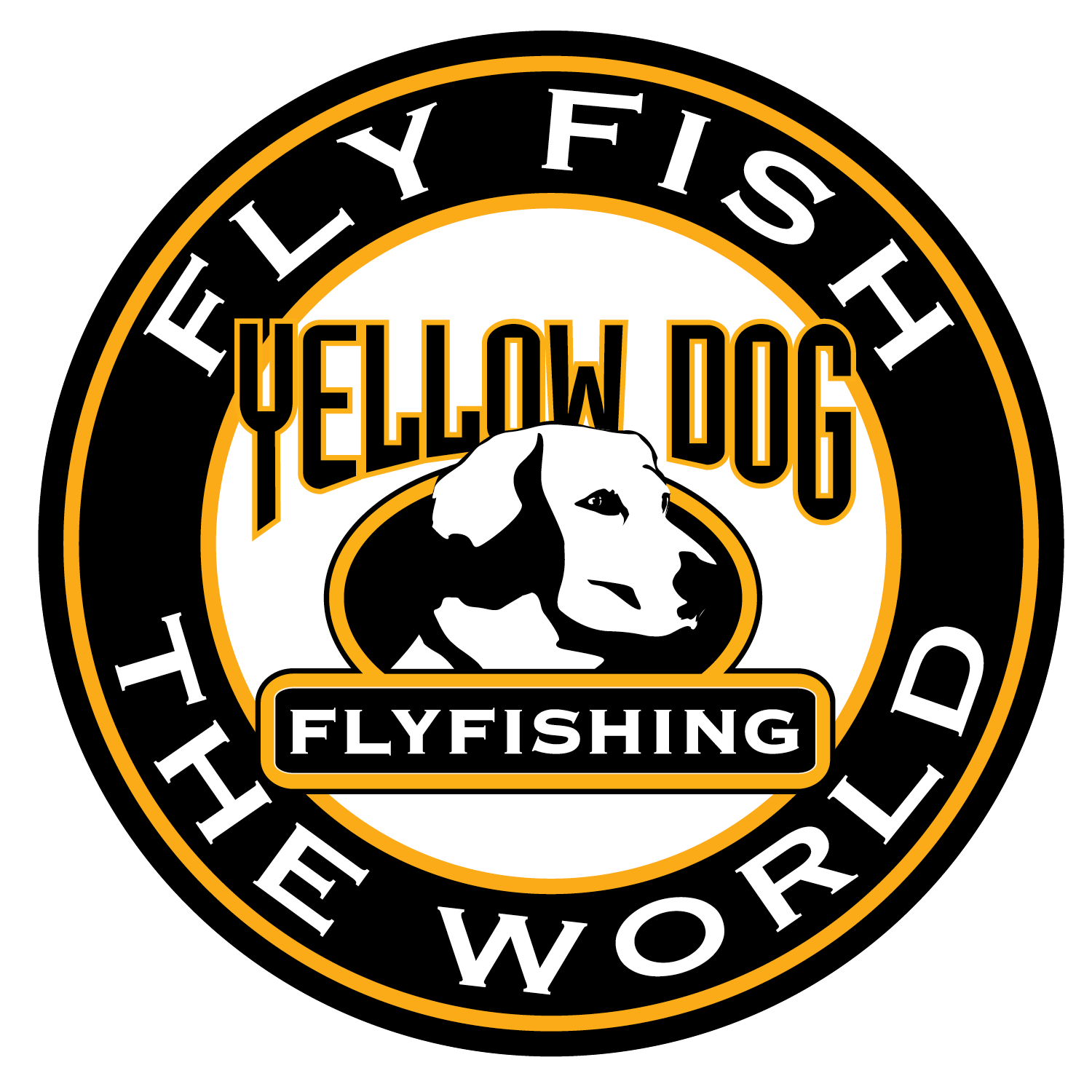 Fly Fishing the Volunteer State
The "Volunteer" state is the epicenter of country music and the starting place for numerous music icons like Johnny Cash, Elvis Presley, Dolly Parton, and Hank Williams. Tennessee is well-known for its natural beauty aside from the great bar-b-que, country music, football, and rich, southern culture. The state is home to the famous Great Smoky Mountains National Park, a subrange of the Appalachian Mountains.
The mountain towns on Tennessee's eastern border along the Appalachian Mountain Range offer access to a wealth of numerous creeks, lakes, and rivers that offer exceptional fly fishing opportunities for trout and bass. But there most likely isn't a trout stream more famous in the state than the South Holston River outside of Johnson City. Fly fishing legend Lefty Kreh once stated that the South Holston River is "perhaps the best trout fishing in the East." The river is comparable to many famous trout streams found throughout the Rockies – producing prolific hatches of midges, caddis, and mayflies. It is a must-experience fishery for all trout fishing enthusiasts, regardless of age or experience!
Quick Reference Legend
Dive / Snorkel Program On-site
On-Site Equipment
Preferred Couples Destination
Preferred Family Destination
Wi-Fi Available
Toggle Between Categories: