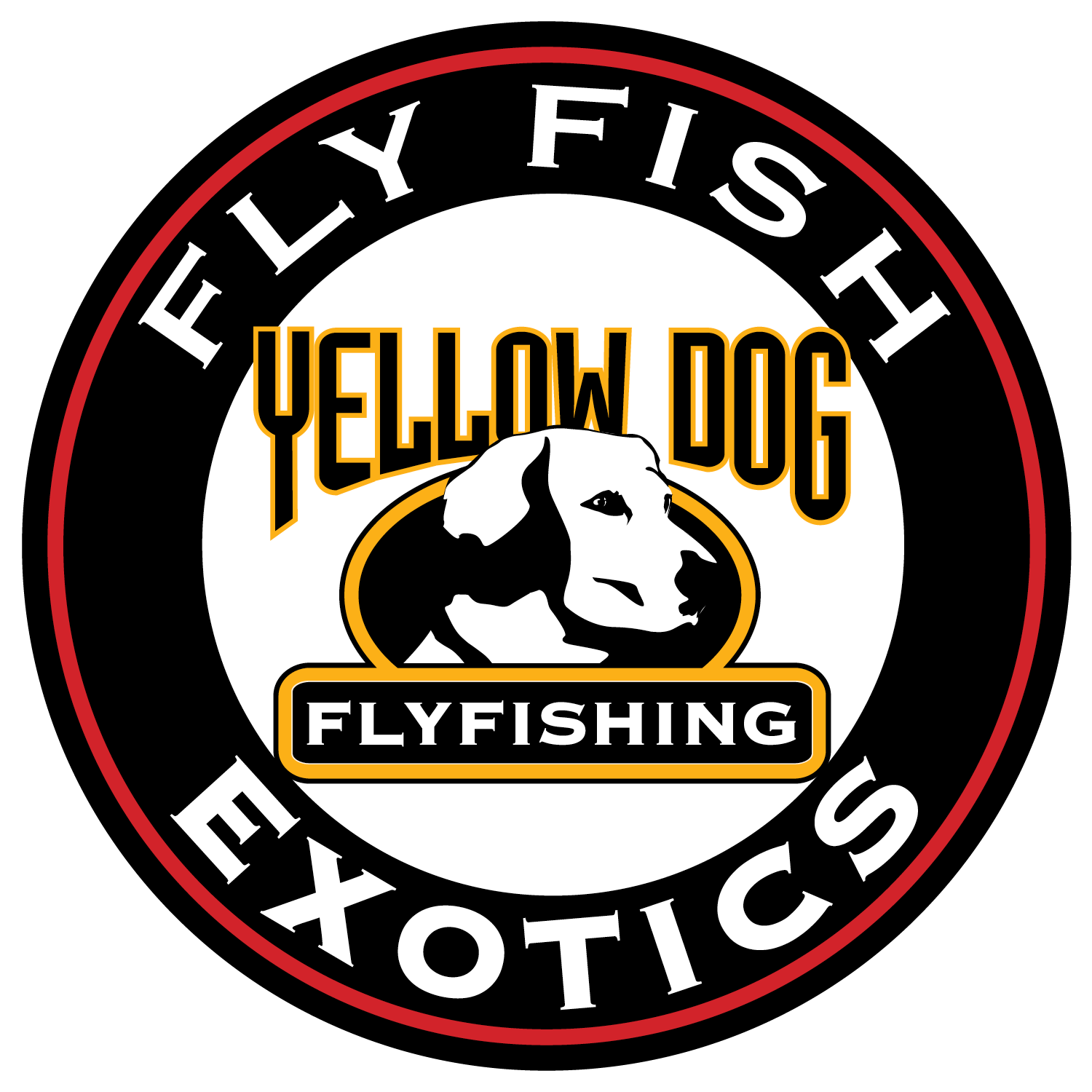 A "Must-Add" Option For Anyone Traveling to Seychelles or Tanzania
We are thrilled to include this program in the Yellow Dog destination line-up, and we consider fishing in Dubai as a "must-add" option for anyone heading to Seychelles, Tanzania, or anywhere else that is accessed via a transfer in Dubai. Whether you have a short afternoon lay-over that allows for a half-day of fishing, or if you prefer to add a number of days on the front end to fish and explore Dubai, this is an option that we highly recommend!
The outfitter that we work with within Dubai is the finest fishing operator in the region, with more than 15 years of experience fishing the waters of Dubai. What began as a small website providing information on fishing in Dubai has today grown into the largest fishing charter company in the region, offering a wide range of destinations, trip packages, and boats. This is an operation that specializes in fly fishing, popping, offshore jigging, and spinning, and as such, they are able to target a wide range of fish. Their fly fishing offerings in Dubai are incredibly legitimate and highly recommended by the Yellow Dog team!
+ Listen to this WAYPOINTS Podcast: NICK BOWLES – Fly Fishing the Desert and Queenfishing in the UAE
Quick Reference Legend
Dive / Snorkel Program On-site
On-Site Equipment
Preferred Couples Destination
Preferred Family Destination
Wi-Fi Available