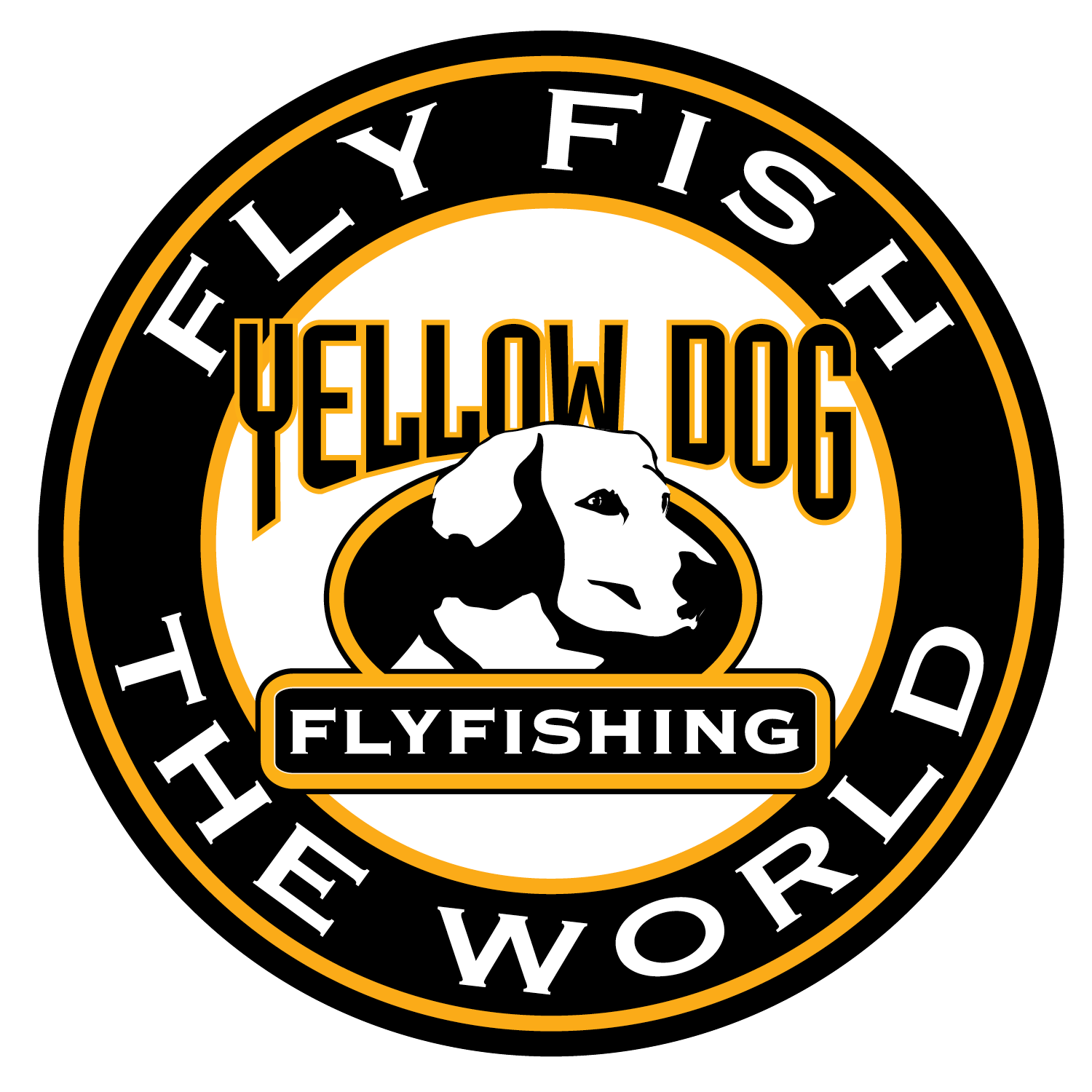 Fly Fishing For The Silver King
It doesn't get much better than fly fishing for tarpon. Tarpon is a strong and acrobatic fish often jumping several times throughout the fight. There are a variety of ways to fish for tarpon, from targeting smaller fish in the mangroves and backwater, to chasing the large migratory fish in more open water. Many of Yellow Dog's destinations have resident schools of tarpon that can be fished year-round, while the larger migratory fish show up around May through September.
While you can catch tarpon at many of our regions and operations around the world, we're focusing on our all-time Yellow Dog staff favorite tarpon trips. Give Yellow Dog a call to discuss which of these trips may best suit your needs for your next tarpon adventure!
Quick Reference Legend
Dive / Snorkel Program On-site
On-Site Equipment
Preferred Couples Destination
Preferred Family Destination
Wi-Fi Available