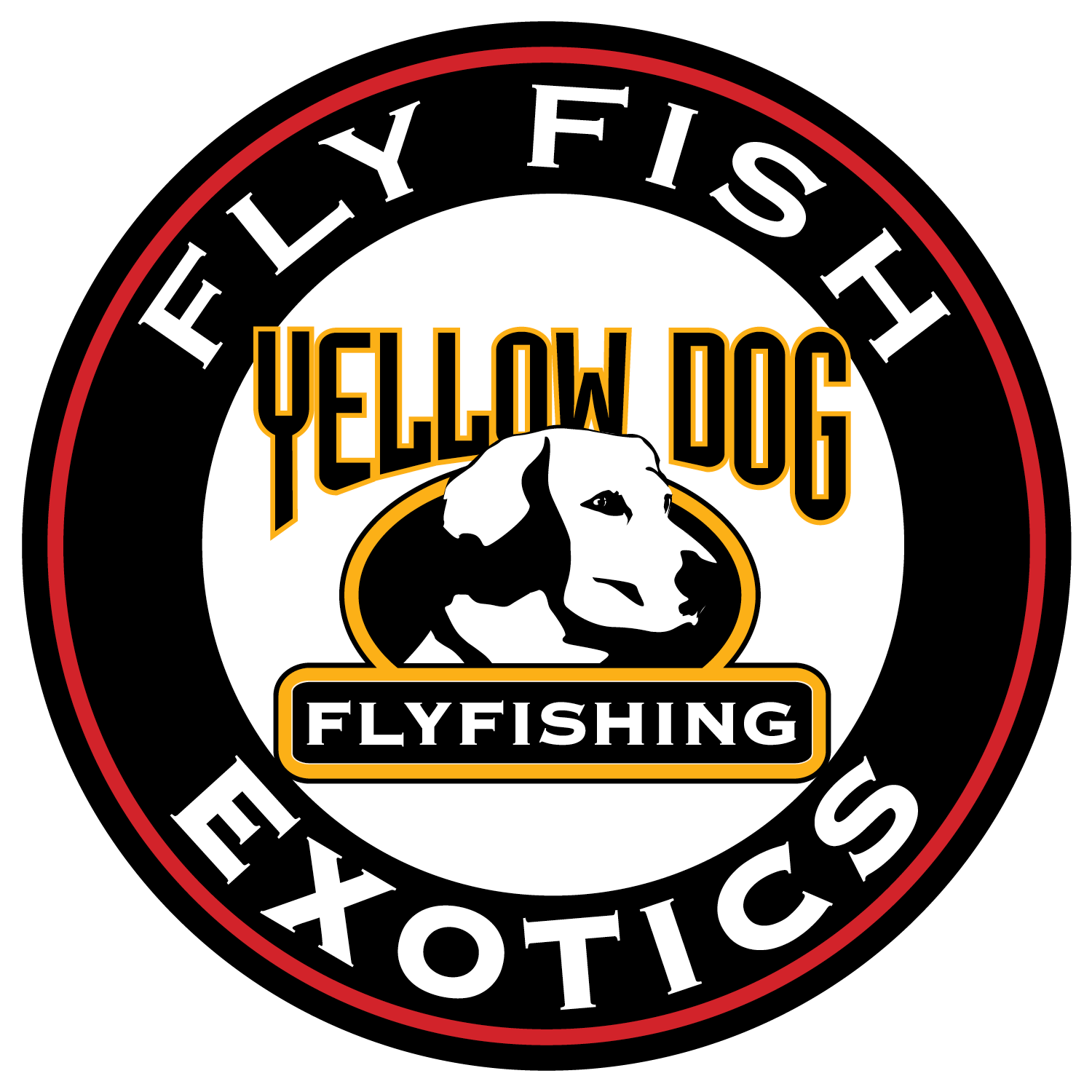 The Most Exciting Permit Fishing in the Indian Ocean
If you look at a map of Oman and follow the coast south, you come to the Dhofar Governorate in Oman. This is a magical place even for the Omanis – who live in what is perhaps the most picturesque country in the Middle East. The region is the largest of the Governorates in the Sultanate of Oman, covering 62,000 square miles (roughly the size of Oklahoma) with a population of only 450,000 people. Running like a ribbon between the Al Qara Mountains and the Arabian Sea, the scenic Omani coastline is home to the region's most spectacular white sand beaches and stunning geography. Steeped in history, this area has been an important trading center since at least the 12th Century, and legend has it that the Queen of Sheba's palace was located at the historical site at Khor Rori, not far from Salalah.
This is still an emerging and developing program and fishery, and even though our outfitter in Oman has been fishing and working in this area since 2005, they are still developing this fishery through focused education and a catch-and-release ethos that is new to the area (fish are generally killed in Oman when caught).
Quick Reference Legend
Dive / Snorkel Program On-site
On-Site Equipment
Preferred Couples Destination
Preferred Family Destination
Wi-Fi Available
Toggle Between Categories: