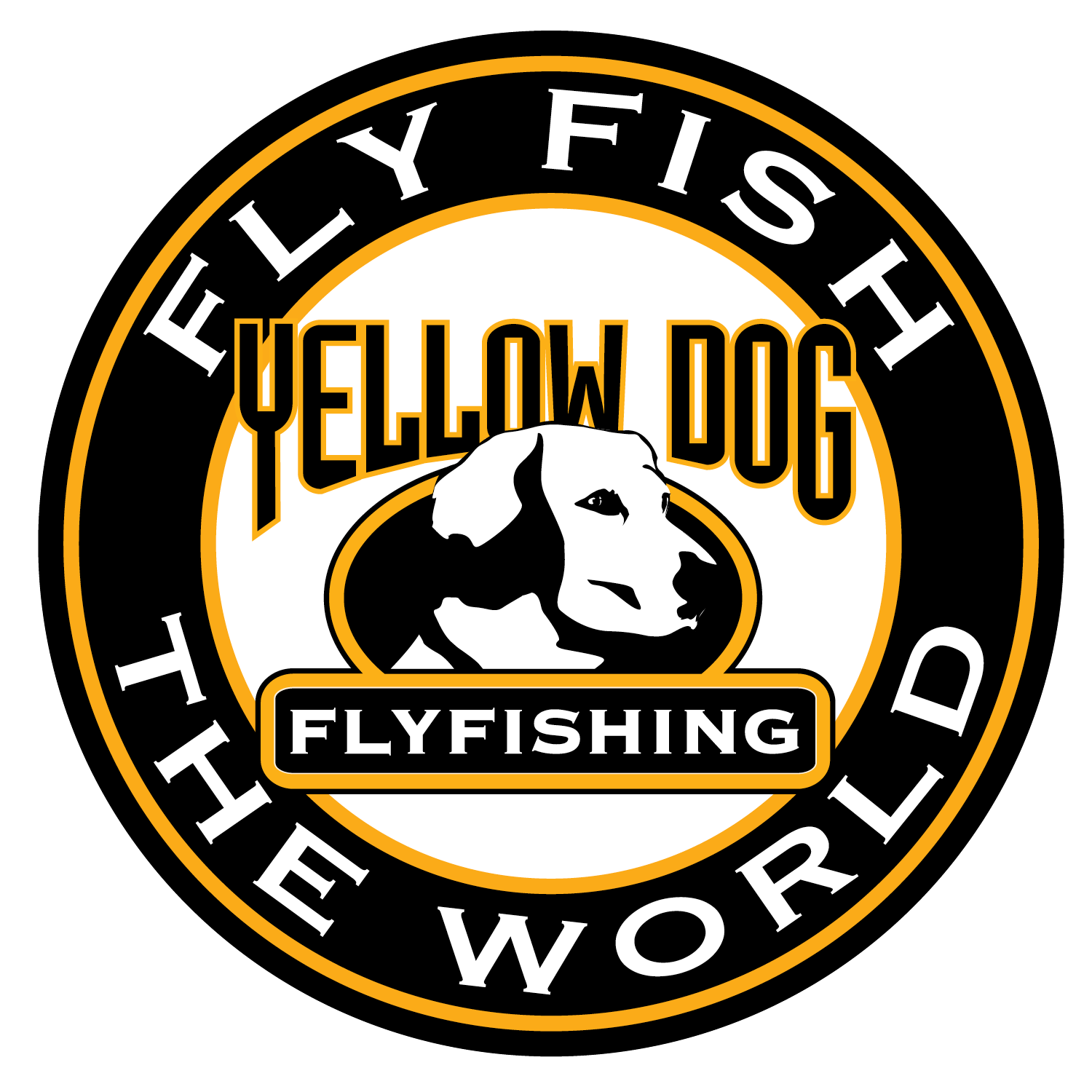 Fly Fishing For The Ghost of the Flats
Stalking bonefish on the flats is a quintessential part of any saltwater fly angler's journey. Sight fishing for bonefish combines hunting and fishing into an unforgettable action-packed experience. These "Ghosts of the Flats" are incredibly strong, often taking anglers well into the backing of their reel. Bonefish can be targeted throughout the world in tropical climates with mangrove and flats systems. Bonefish are one of the most popular species targeted by Yellow Dog's customers and can be found year-round in the majority of our destinations.
While you can catch bonefish at many of our regions and operations around the world, we're focusing on our all-time Yellow Dog staff favorite bonefishing trips. Give Yellow Dog a call to discuss which of these trips may best suit your needs for your next bonefishing adventure!
Quick Reference Legend
Dive / Snorkel Program On-site
On-Site Equipment
Preferred Couples Destination
Preferred Family Destination
Wi-Fi Available
Toggle Between Categories: