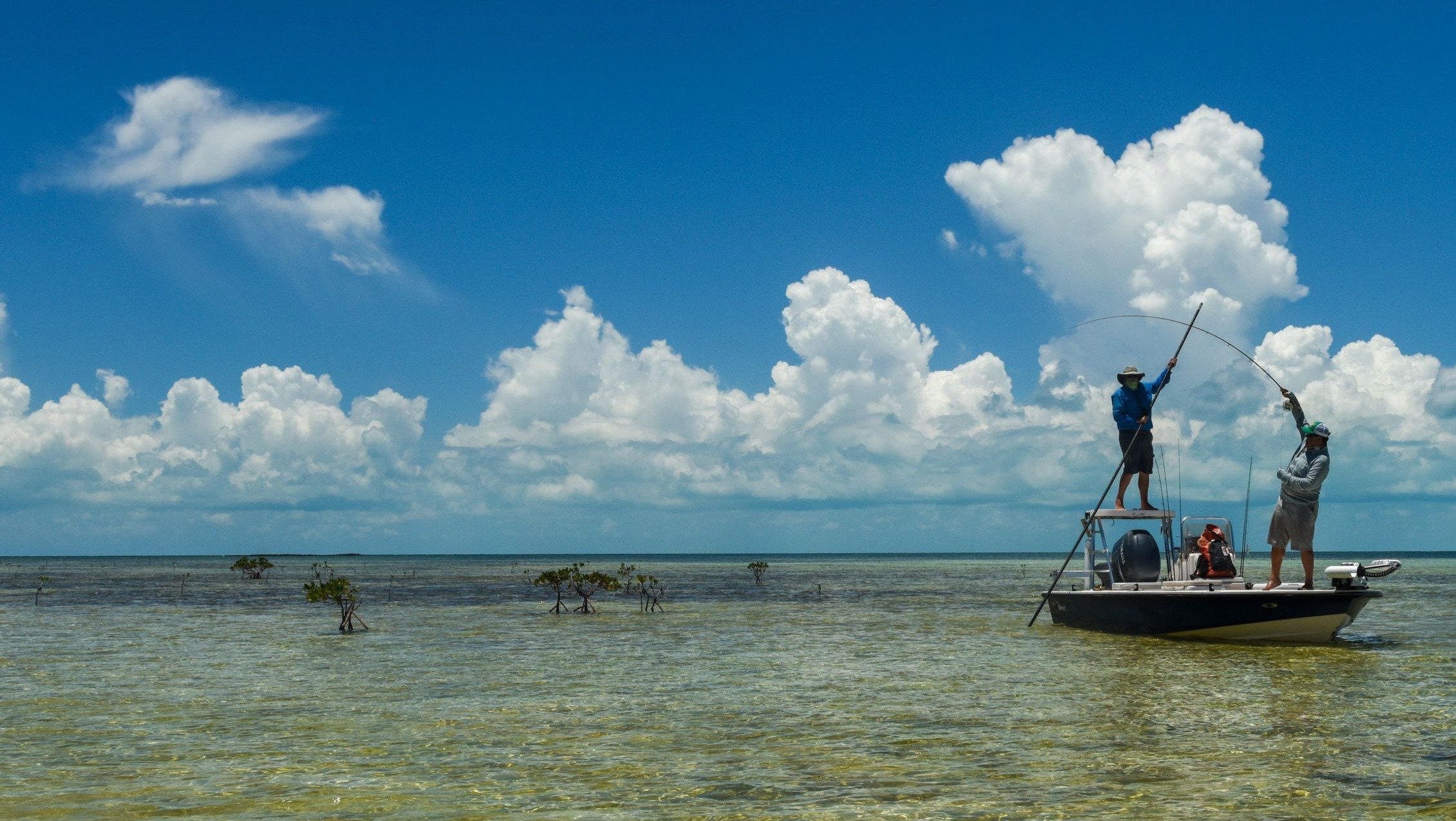 Bahamas
H2O Bonefishing & Pelican Bay Resort
Grand Bahama

Accommodations
Private Guest Room Suites // Capacity - 8 Anglers

Season
Year-Round

Species
Primarily Bonefish With Some Tarpon & Permit Around

Ideal For
Families, Couples & Friends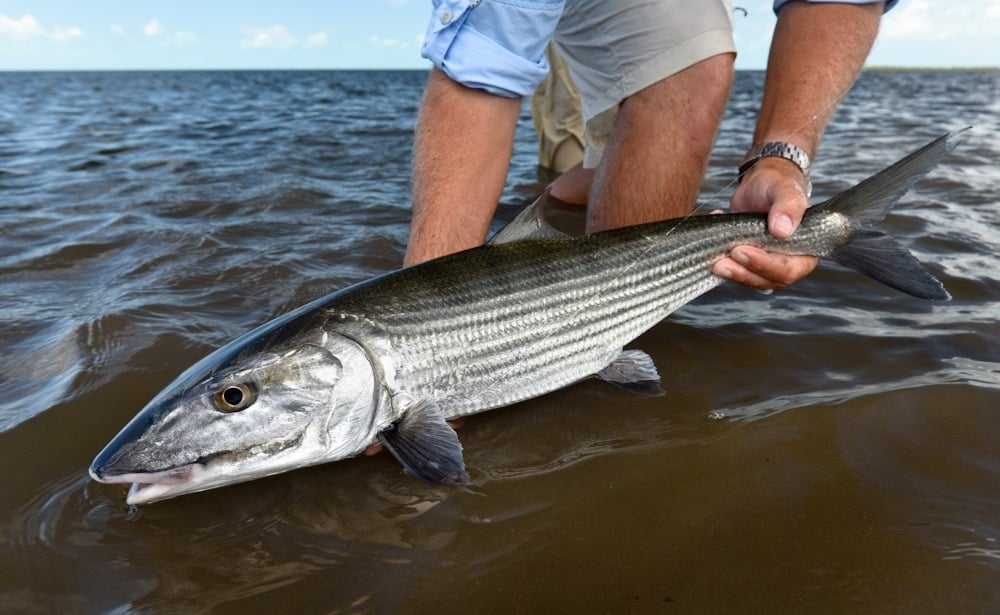 Great Family Accommodations Coupled With Top-Tier Bonefishing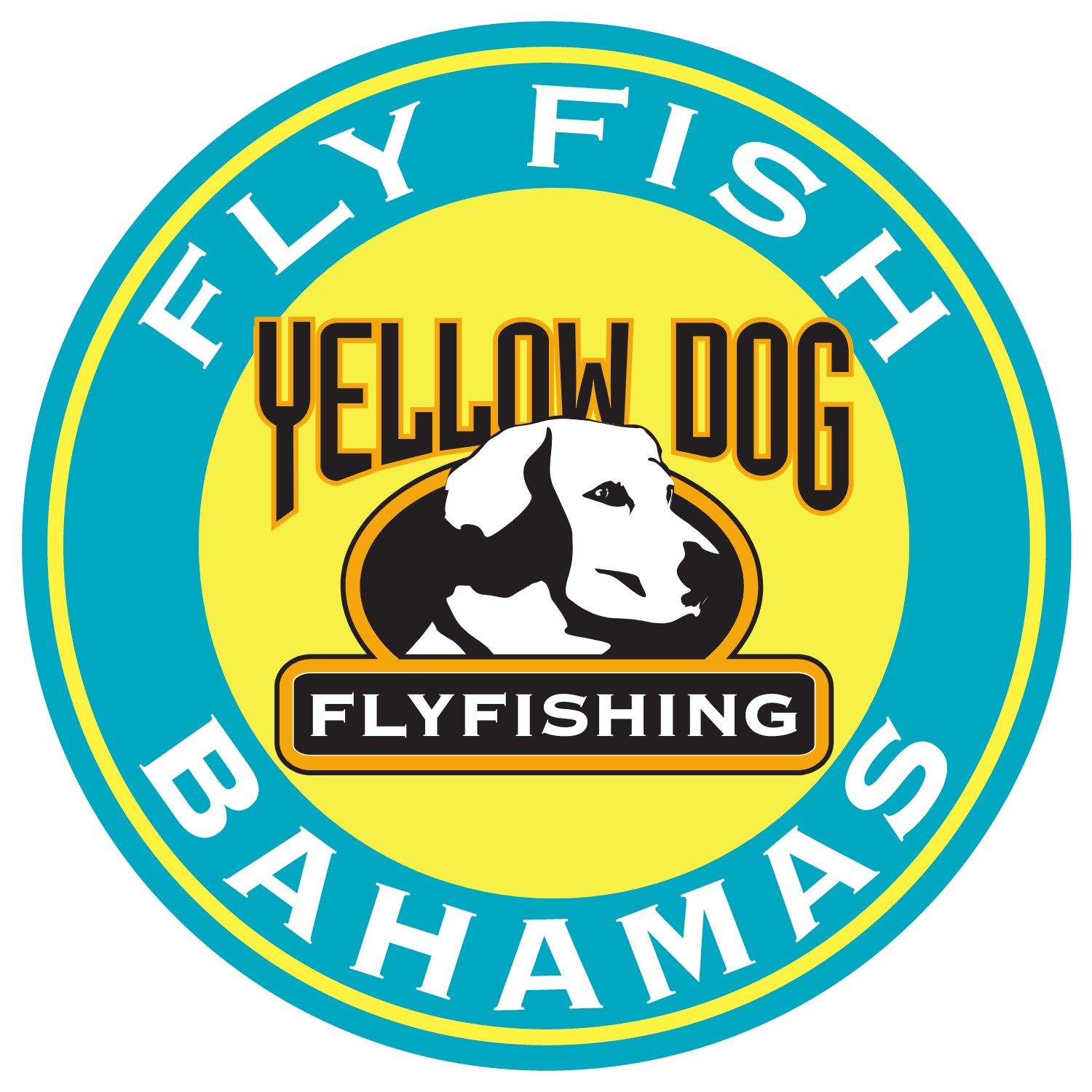 World-class bonefishing with all of the comforts and amenities of a high-end luxury beach resort. This private waterfront resort sits adjacent to both the white sands of Lucaya beach and Count Bassie Square, offering a wide selection of restaurants, bars, duty-free shopping, dancing, golf, tennis, water sports, and evening entertainment. This is a large-scale operation that can easily be compared to the large resorts of Hawaii or Mexico, but with much better fishing! The guides are fun to fish with, educationally focused, and know BIG bones, which Grand Bahama is well known for!
Toggle Between Categories:
Lodging Details
Each of Pelican Bay Resort's 97 guest rooms features private balconies overlooking a courtyard, the marina, and the Port Lucaya Marketplace. These spacious accommodations include king-sized or double beds, satellite TV, direct-dial phones, Italian tiled floors, coffee service, and a refrigerator. Pelican Bay's single bedroom suites are also available for couples looking for an extra-luxurious "Stay at the Bay." Newspapers and freshly baked croissants and bread are delivered to the suites each morning, and personal espresso machines and a variety of coffees enable guests to enjoy a private breakfast on the balcony while taking in the beautiful Bell Channel Bay. Other guest amenities include two tropical freshwater pools, a hot tub, a great poolside bar, a business center, Wi-Fi, and direct access to all of the activities that Freeport has to offer.
Food and Beverages
Being centrally located and directly adjacent to the Lucayan Marketplace and Count Bassie Square, guests have access to numerous restaurants, meaning that you can enjoy dinner each night at a different establishment and enjoy different menus and offerings. Breakfast each morning is served buffet-style in Pelican Bay's new conference center. Open early, you can satiate your appetite with standard breakfast offerings, such as pastries, coffees, and eggs cooked to order before meeting your guides for the day. A packed cooler lunch with all beverages is loaded into the boat each day for your day on the water.
Typical Length of Stay
Trips of any length are available, and the convenience of traveling to Grand Bahama makes staying at Pelican Bay Resort and fishing with H2O Bonefishing the perfect getaway for a week-long fishing trip or a quick weekend escape. This is also a great add-on for business and family trips to Nassau and New Providence. Flights to Freeport's Grand Bahama International Airport (FPO) arrive and depart on all days of the week from numerous cities throughout the U.S.
Non-Angling Activities and Options
Non-angling activities at Pelican Bay Resort include golfing at two USGA-certified 18-hole championship golf courses, diving, snorkel trips, glass-bottomed boat tours, eco-tours, parasailing, sea kayaking, and a host of other water-related options for all age groups. For those interested in island nightlife, there is numerous fine restaurants, bars, and nightly dancing. There is also plenty of shopping throughout the area.
Internet / Communications
The Lodge does offer Wi-Fi for guests. Most U.S. cell phones will work on Grand Bahama depending on your service plan.
Gallery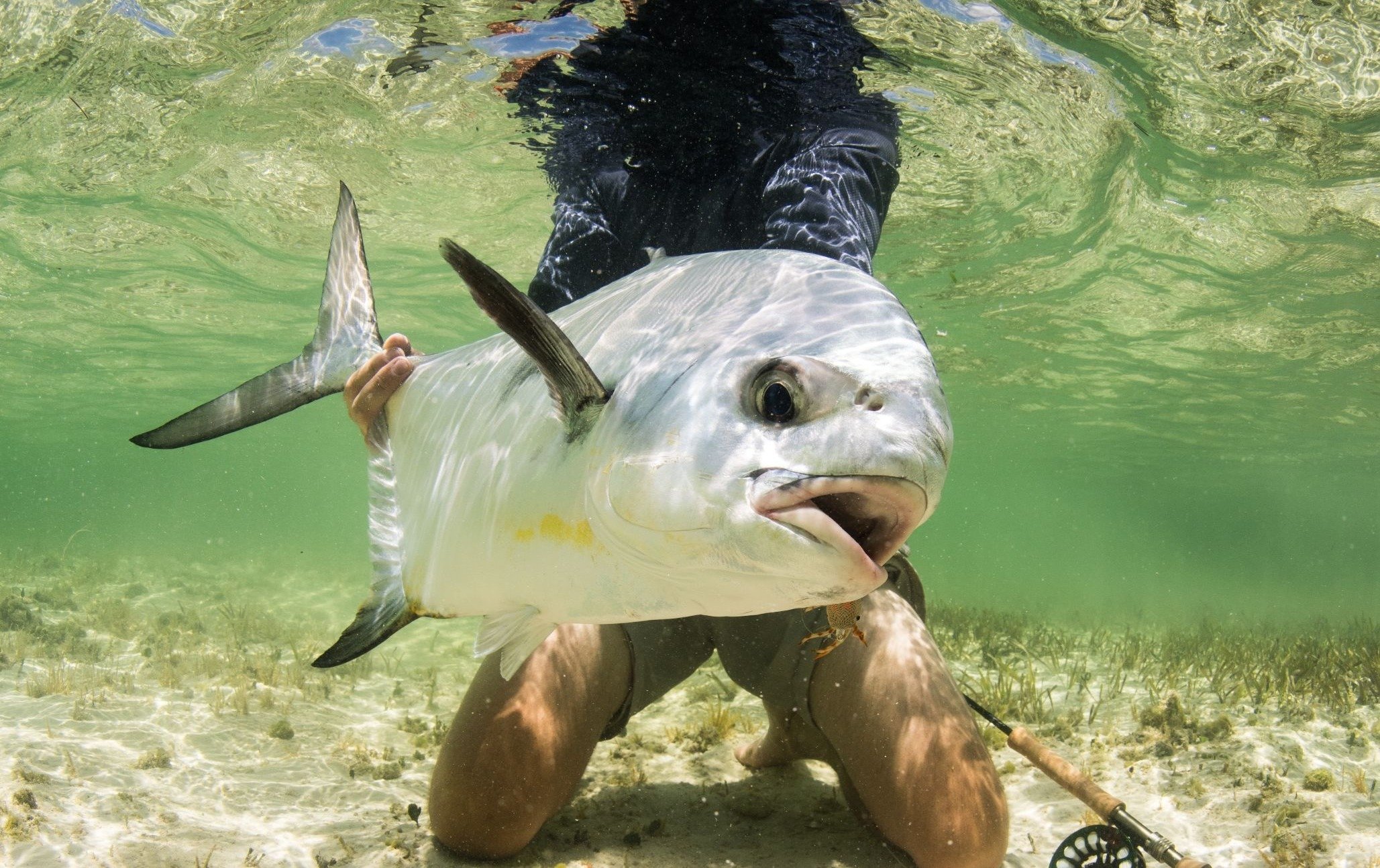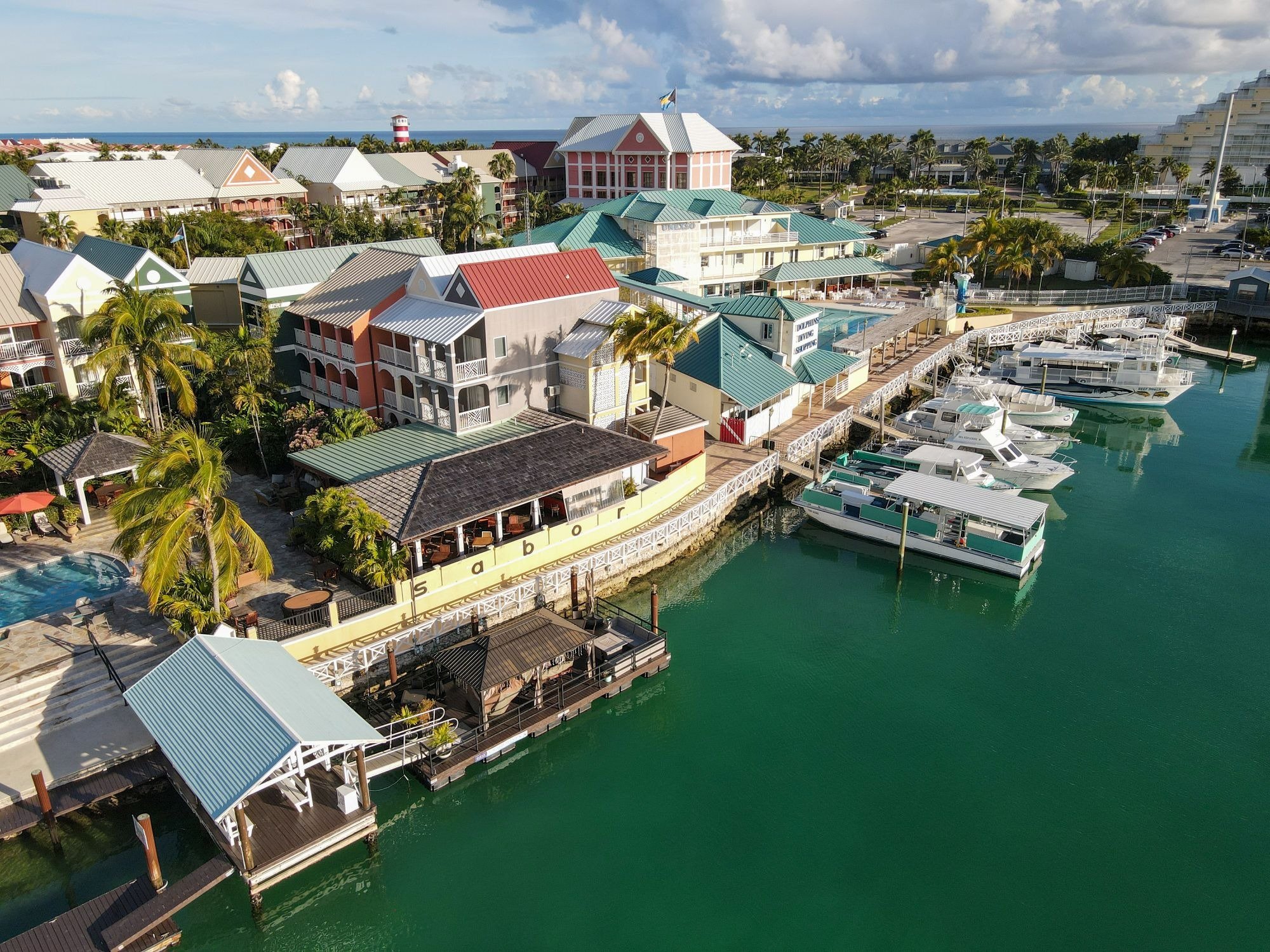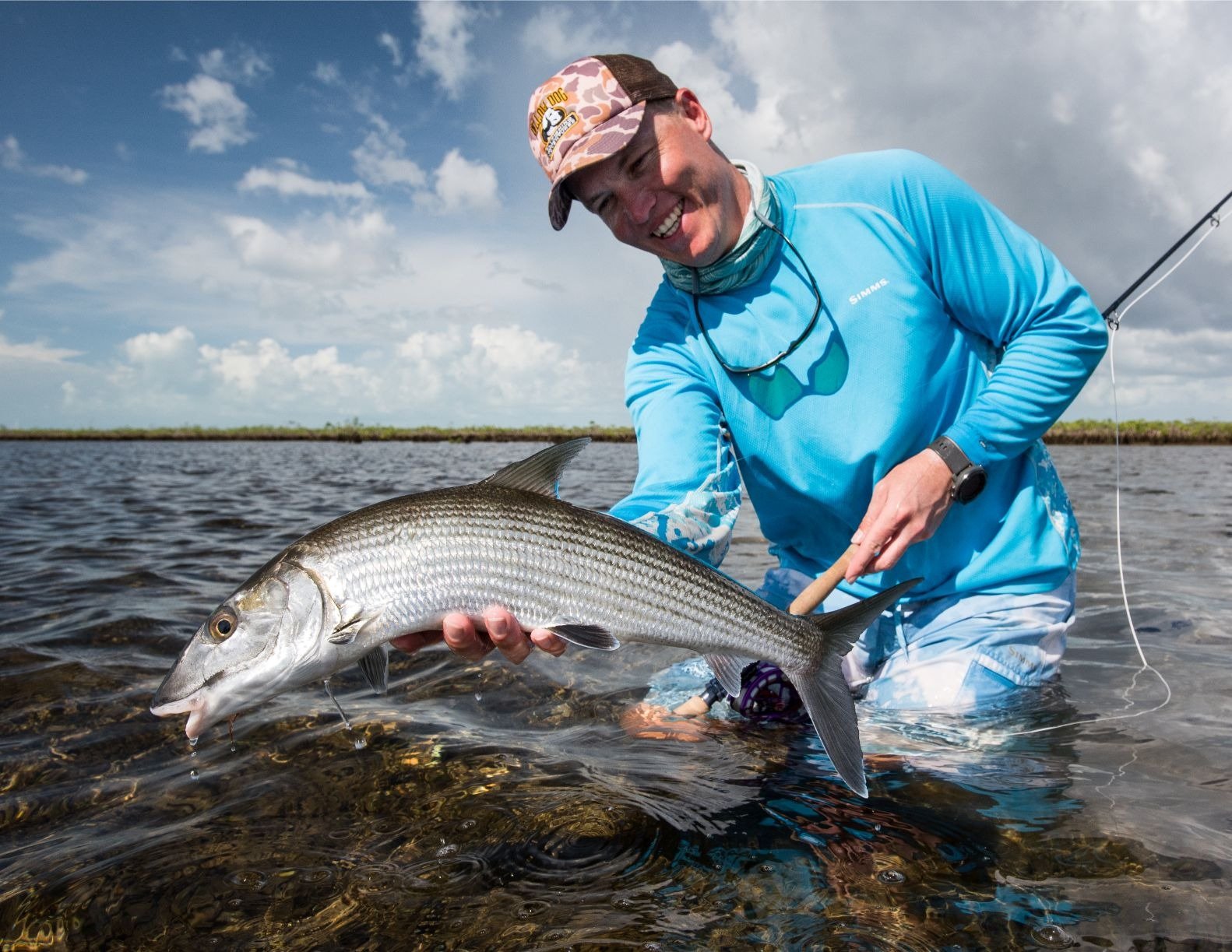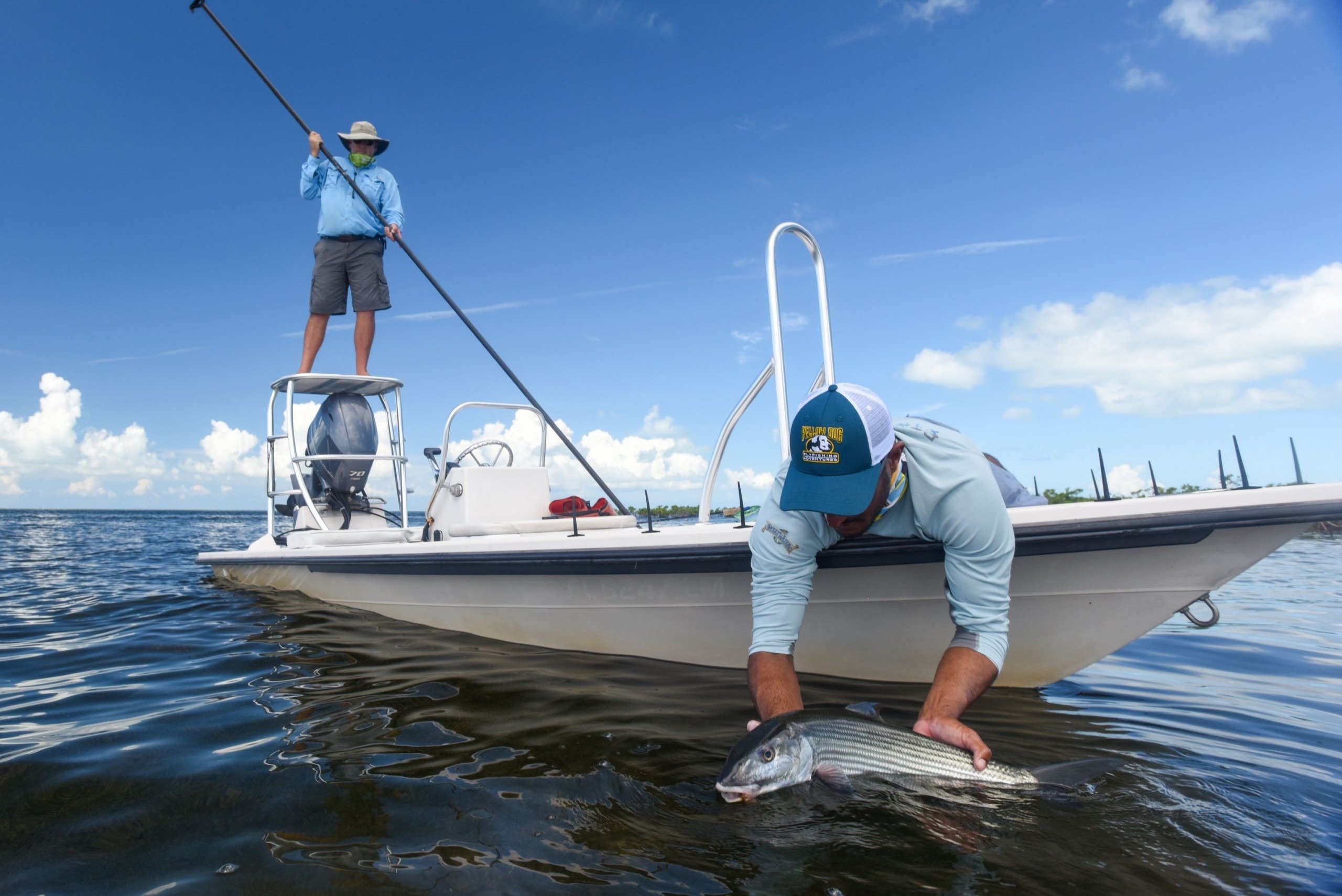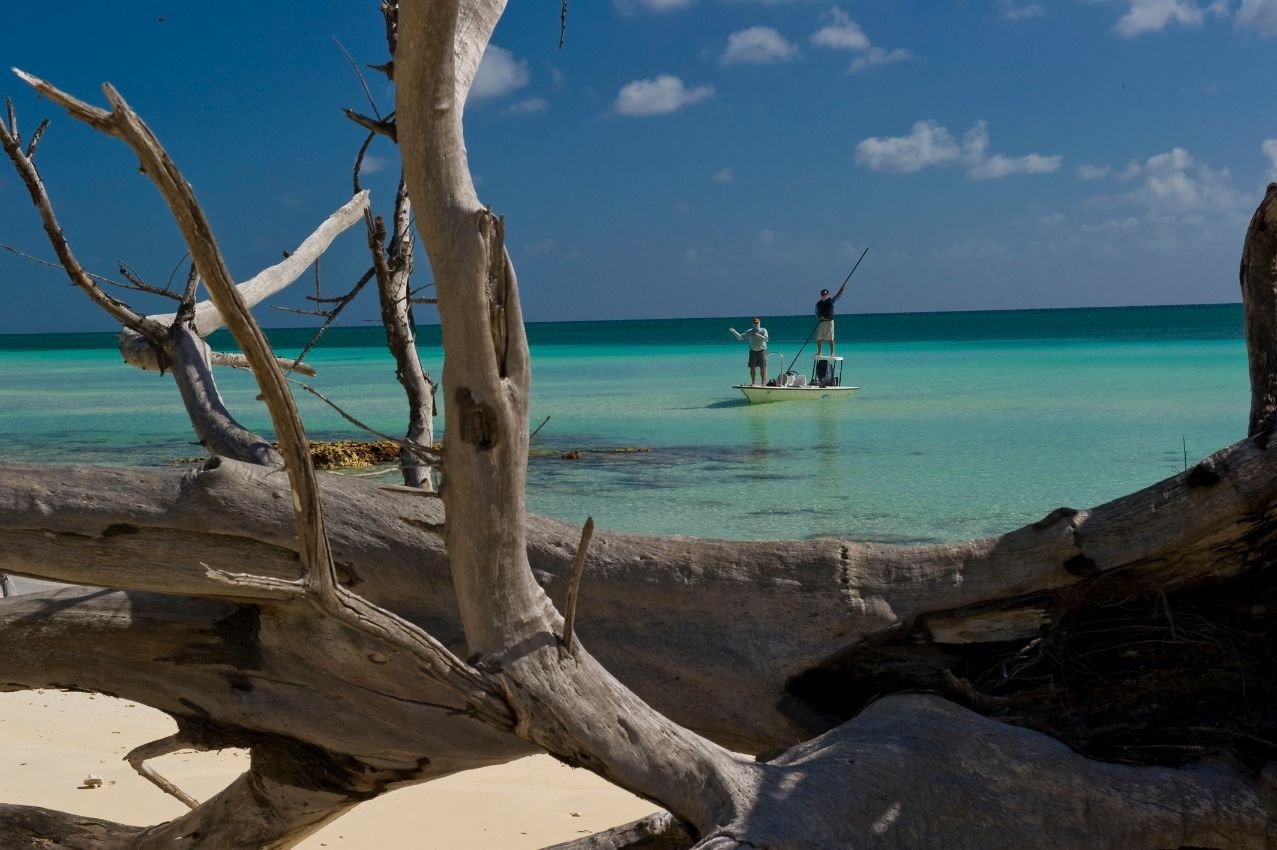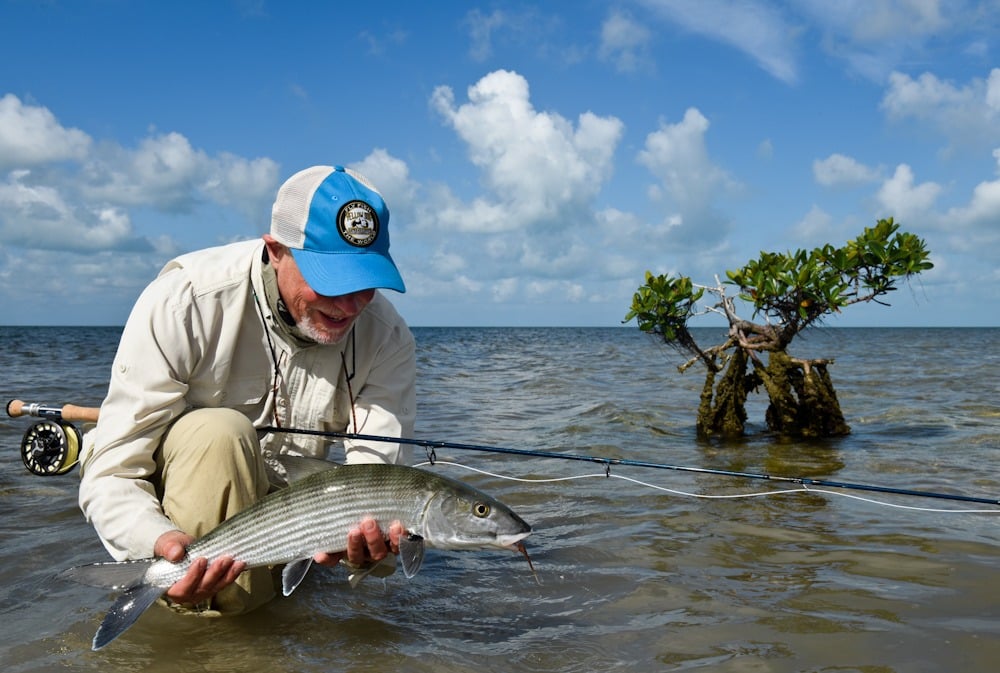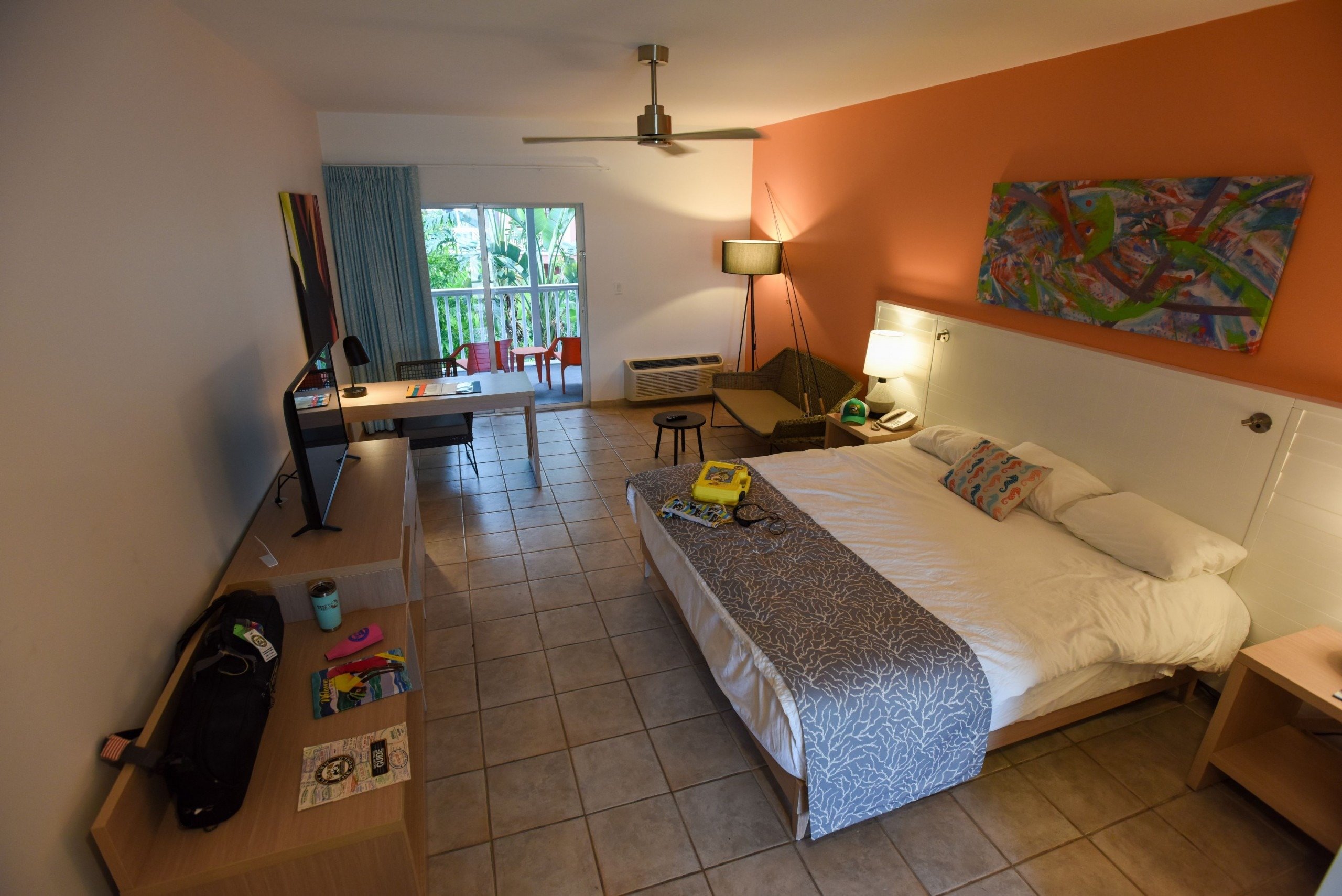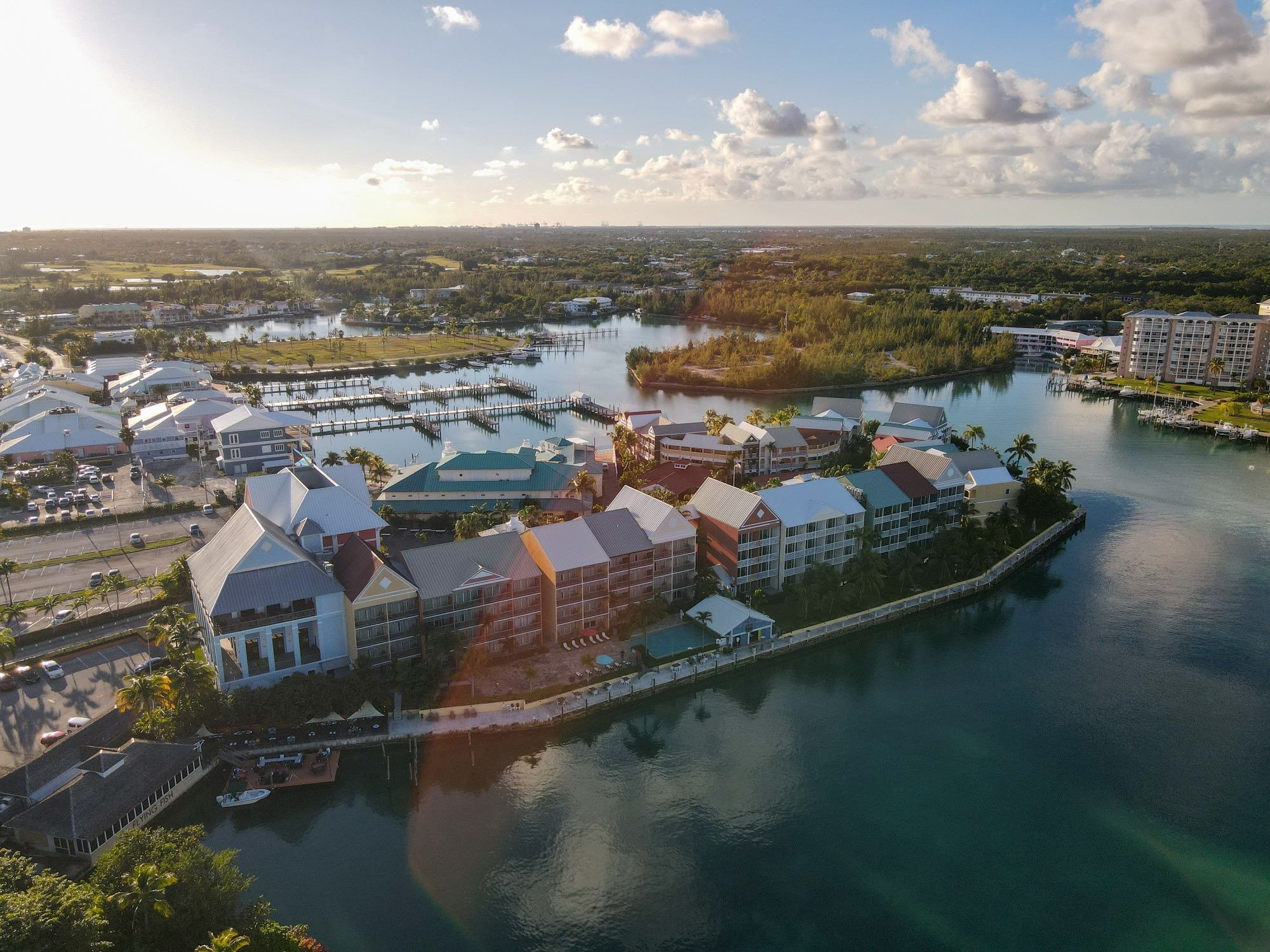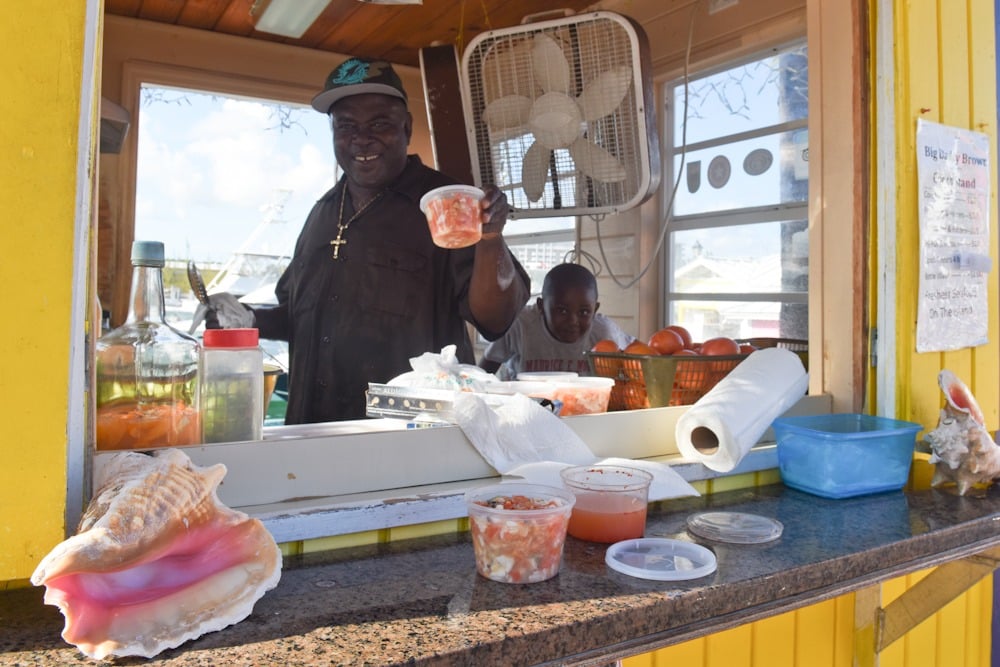 Similar Trips
Quick Reference Legend
Dive / Snorkel Program On-Site
On-Site Equipment
Preferred Couples Destination
Preferred Family Destination
Wi-Fi Available