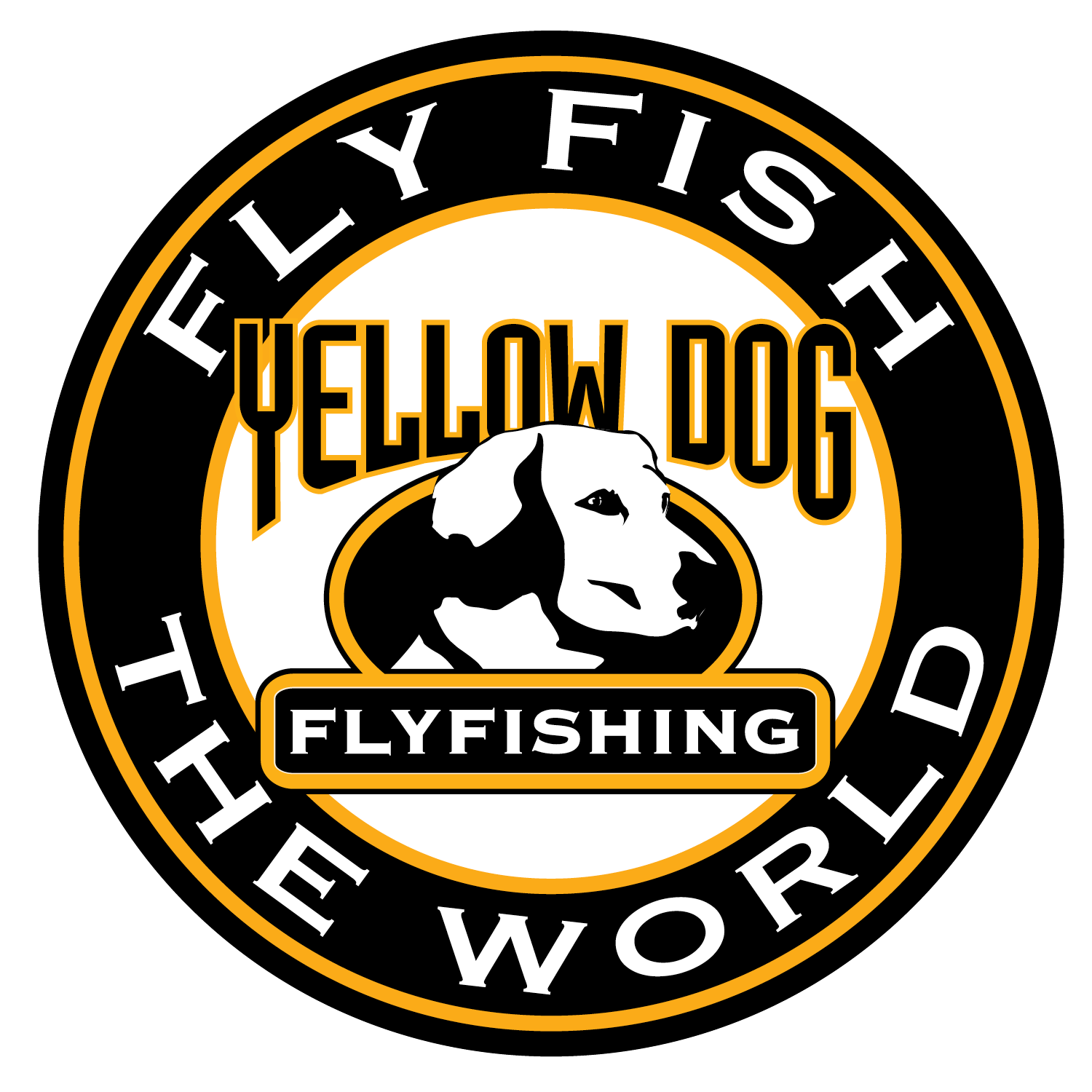 Prospecting for Gold in the Himalayan Outback
The golden mahseer stands as one of freshwater fly fishing's most distinguished species: a stunning, heavily armored, challenging quarry, growing to sizes that demand the most from any angler. A member of the carp family, these fish are of mythical status in some circles, largely due to their remarkable coloration and difficulty to find and catch. Pursuing these fish is similar to steelhead fishing, where persistence pays off for those willing to put the time and casts in for a true gem. However, this freshwater specimen is more tarpon than trout, with a massive forked tail and an armor-plated body, each scale dusted with an iridescent sheen of gold and silver.
These fish can be found in the winding rivers of the Himalayas, one of the most exotic destinations in the entire Yellow Dog catalog. Anglers traveling to this side of the world can anticipate an immersive backcountry experience, where the wilderness remains largely untouched and the rivers and hills seem to go on in perpetuity.
Quick Reference Legend
Dive / Snorkel Program On-site
On-Site Equipment
Preferred Couples Destination
Preferred Family Destination
Wi-Fi Available