Bahamas
East End Lodge
Grand Bahama

Accommodations
Ocean View Cottage Rooms // Capacity - 14 Anglers

Season
Year-Round

Species
Bonefish, Barracuda, Permit, Snapper & Occasional Tarpon

Ideal For
All Anglers
Stellar Fishing in the Conch Capital of the World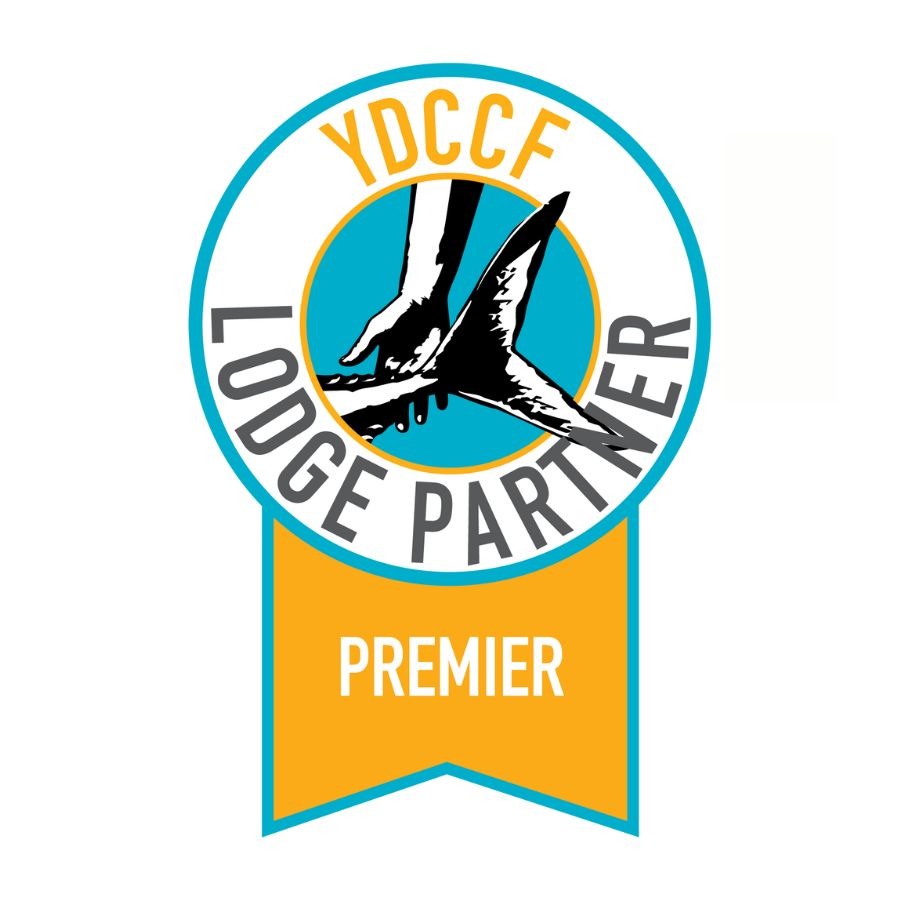 East End Lodge is one of our favorite operations in the entire Bahamas. Expect to fish permit and large bonefish with experienced guide staff; returning each day to great food, a full bar, and spacious rooms overlooking the water–all at the best price point on Grand Bahama. East End Lodge is close to the five bights that cut through the "horn" of the island. This multi-bight fishery enables the guides to fish optimal tides throughout the day, typically keeping clients on fish and in the action regardless of what the tides are doing at any given time. Travel is easy to Freeport, Grand Bahama so this is a perfect destination for quick two- and three-day trips and week-long excursions.
Toggle Between Categories:
Lodging Details
Built in 2011, East End Lodge features immaculate grounds and air-conditioned cottages equipped with beautiful furnishings. A large deck overlooks the crushed coral courtyard, outdoor fire pit, tiki huts, and the ocean beyond. The Main Lodge features a small sitting area, a well-stocked bar with stools, and a full dining area. The Lodge has a high-definition flat screen with DIRECTV so you can always tune in to the big game.
Food and Beverages
Breakfast is made-to-order and served in the main dining room. Customized, packed cooler lunches are served on the water, while dinners feature Bahamian-style dishes. Expect a great selection of fresh seafood, chicken, pork, salads, homemade soups, and a variety of side dishes. Here in the "Conch Cracking Capital of the World," the conch dishes are as fresh as they get! All meals can be prepared to your liking; the kitchen staff will always take great care of you.
Typical Length of Stay
There are no specific transfer days at the lodge, so you can stay for any number of days or weeks. Flights arrive and depart Freeport every day of the week from several cities in the Eastern U.S.
Non-Angling Activities and Options
East End Lodge is primarily a fishing-focused destination, but Lodge staff always do their best to accommodate non-anglers with activities like snorkeling, kayaking, birdwatching, blue hole tours, nature tours, and island tours. Nearby McLean's Town has very limited retail opportunities but the larger town of Freeport is just an hour away and has shopping, golf, numerous water sports, beautiful beaches, and a casino. The Lodge can arrange a taxi to get you there and back.
Internet / Communications
Wi-Fi is available for guests. Cell phone service is available for most U.S. guests depending on your service plan.
Gallery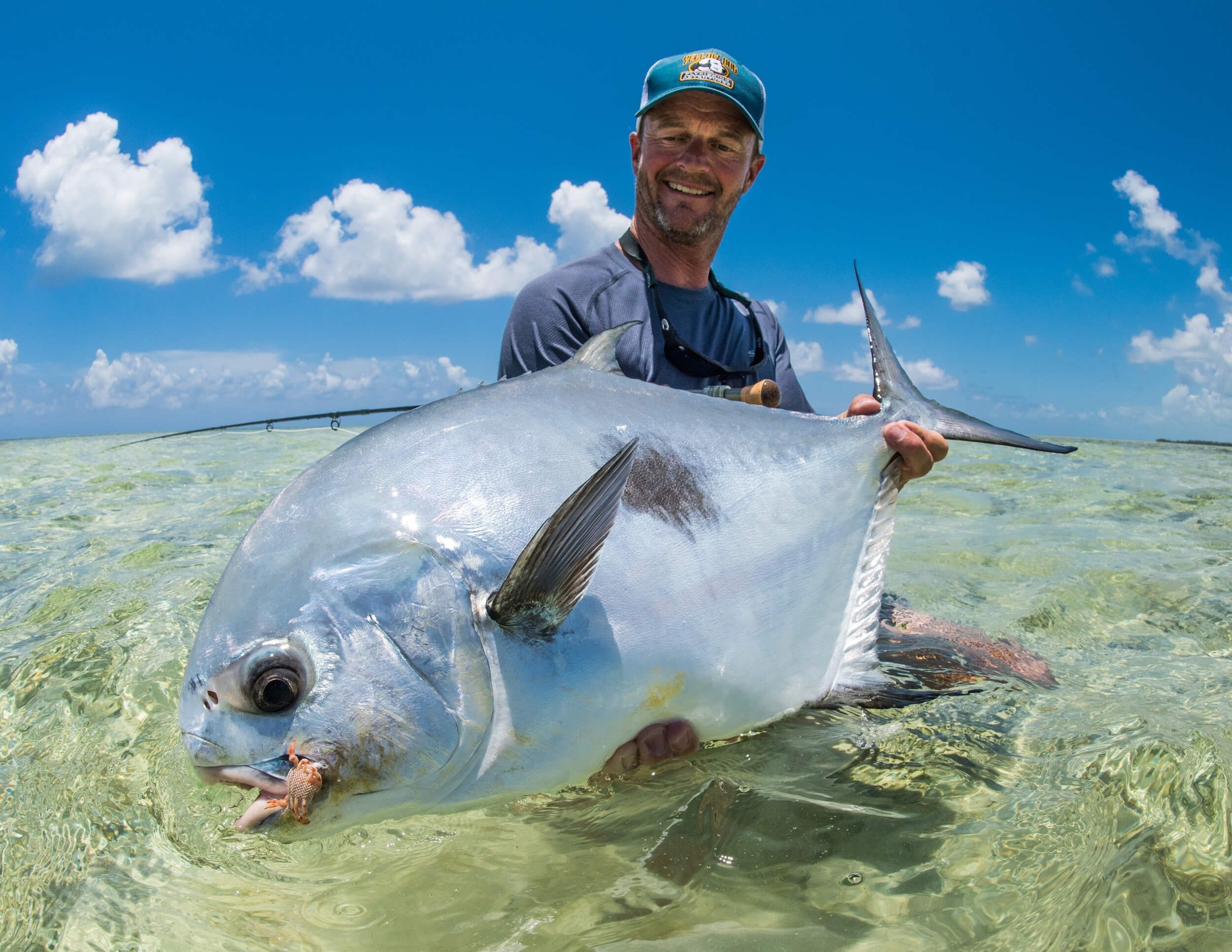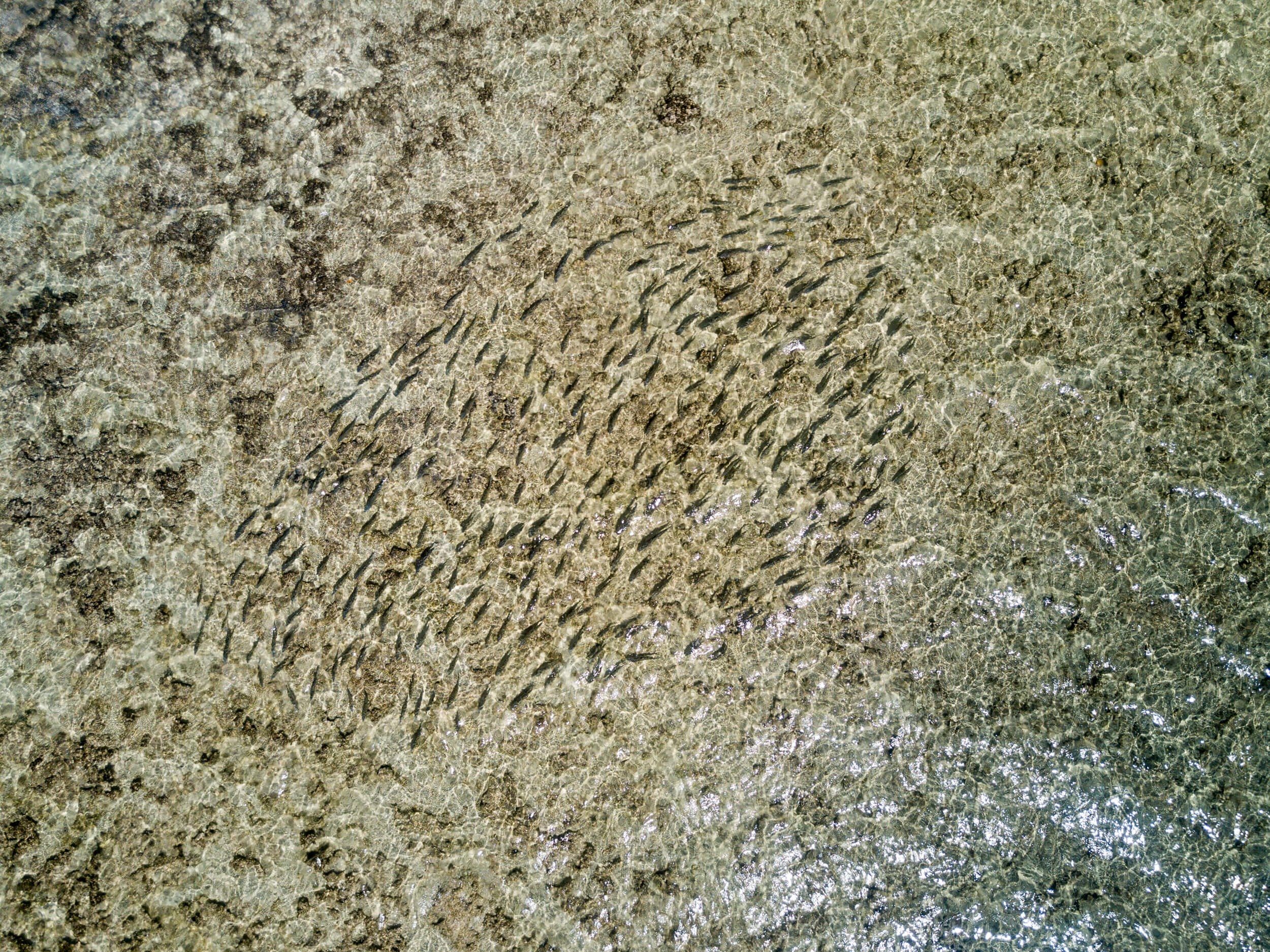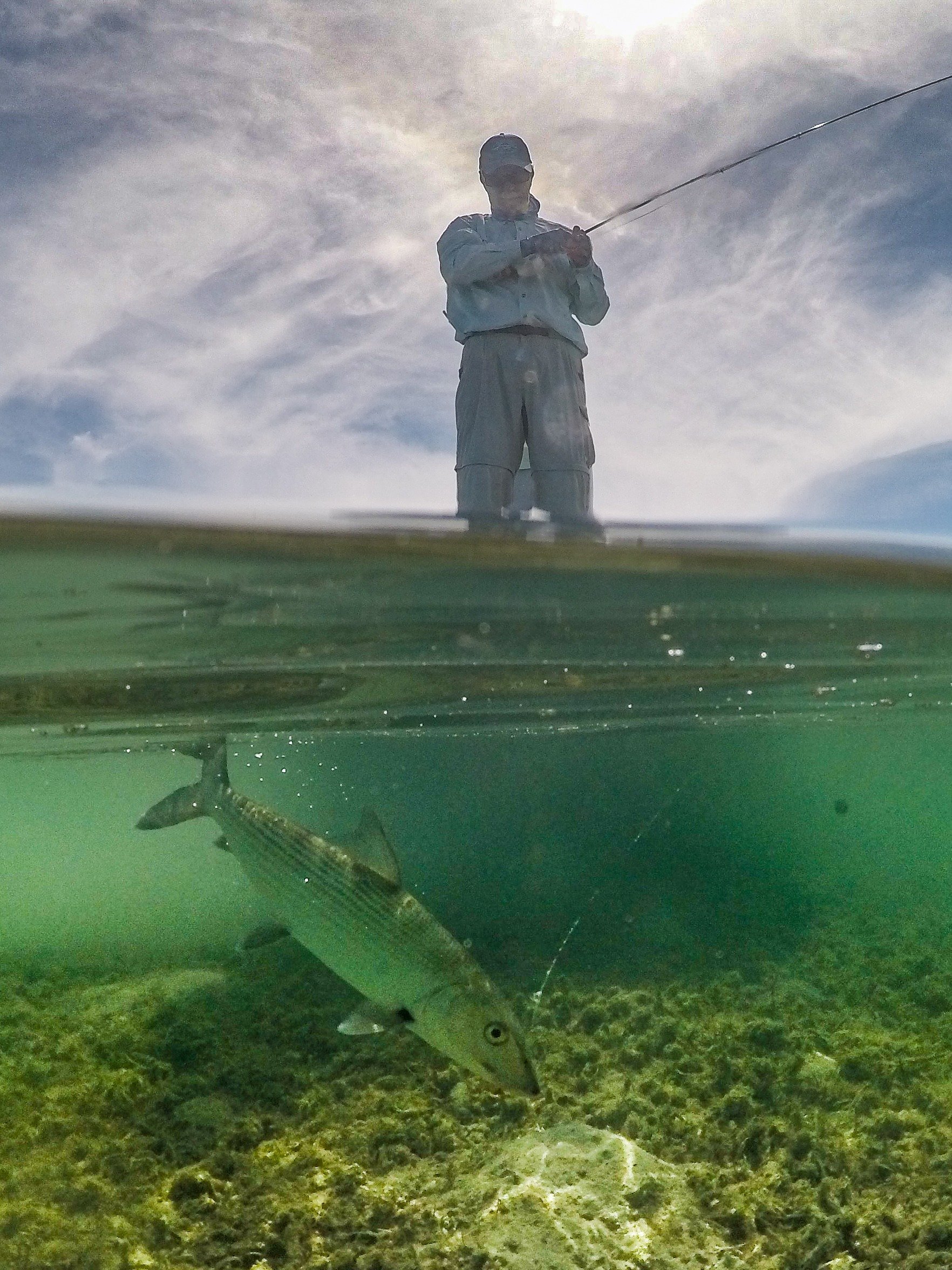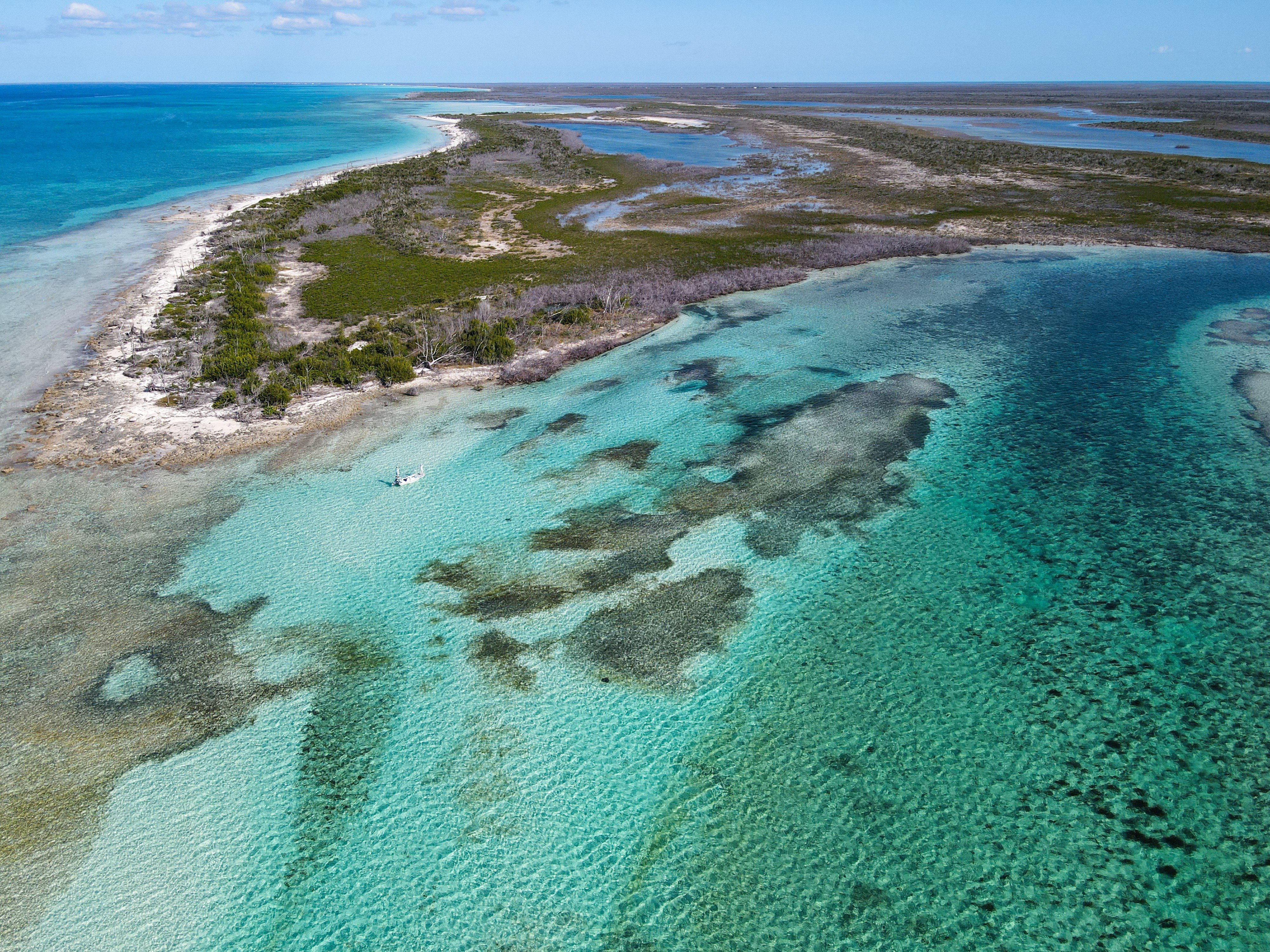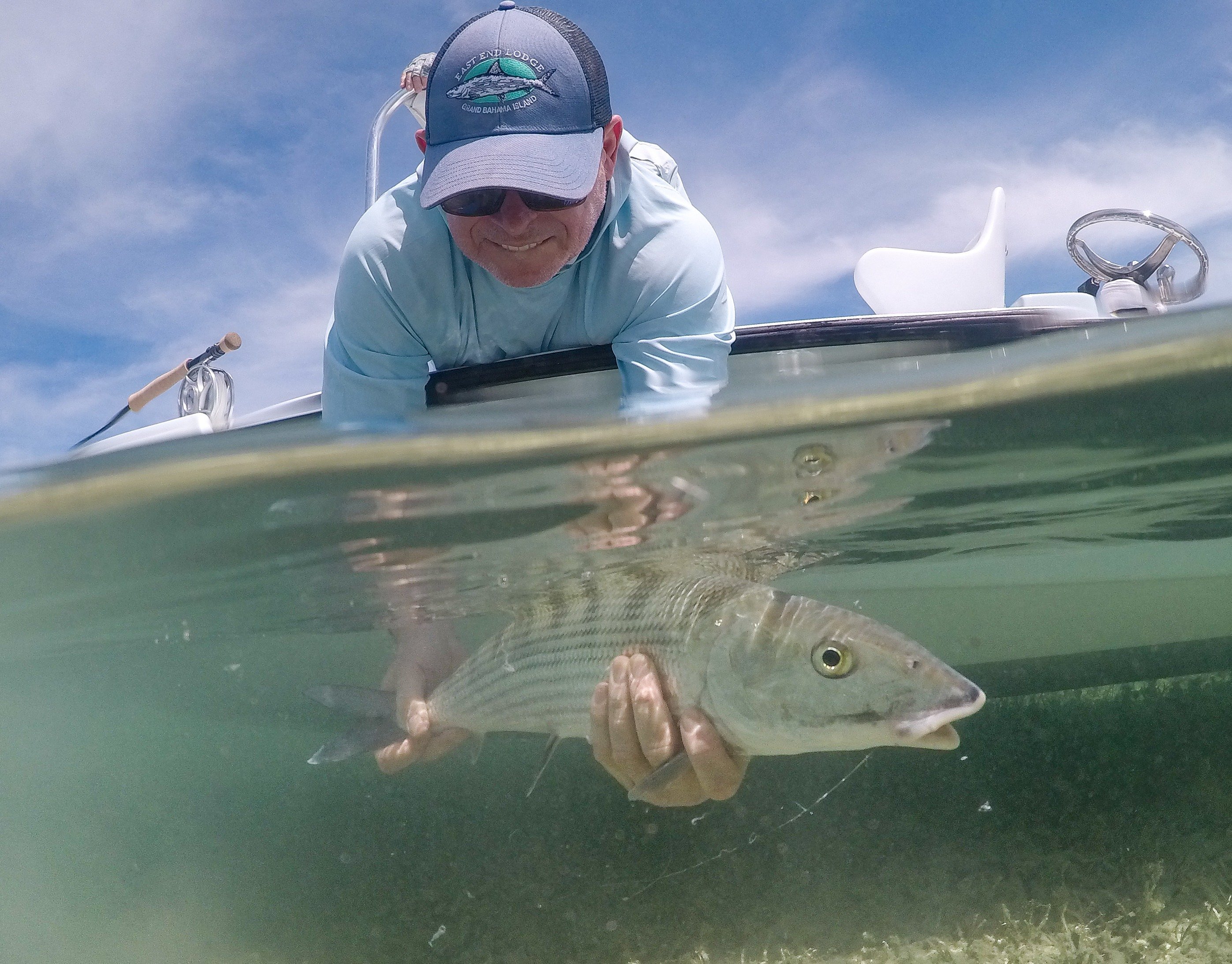 Similar Trips
Quick Reference Legend
Dive / Snorkel Program On-Site
On-Site Equipment
Preferred Couples Destination
Preferred Family Destination
Wi-Fi Available