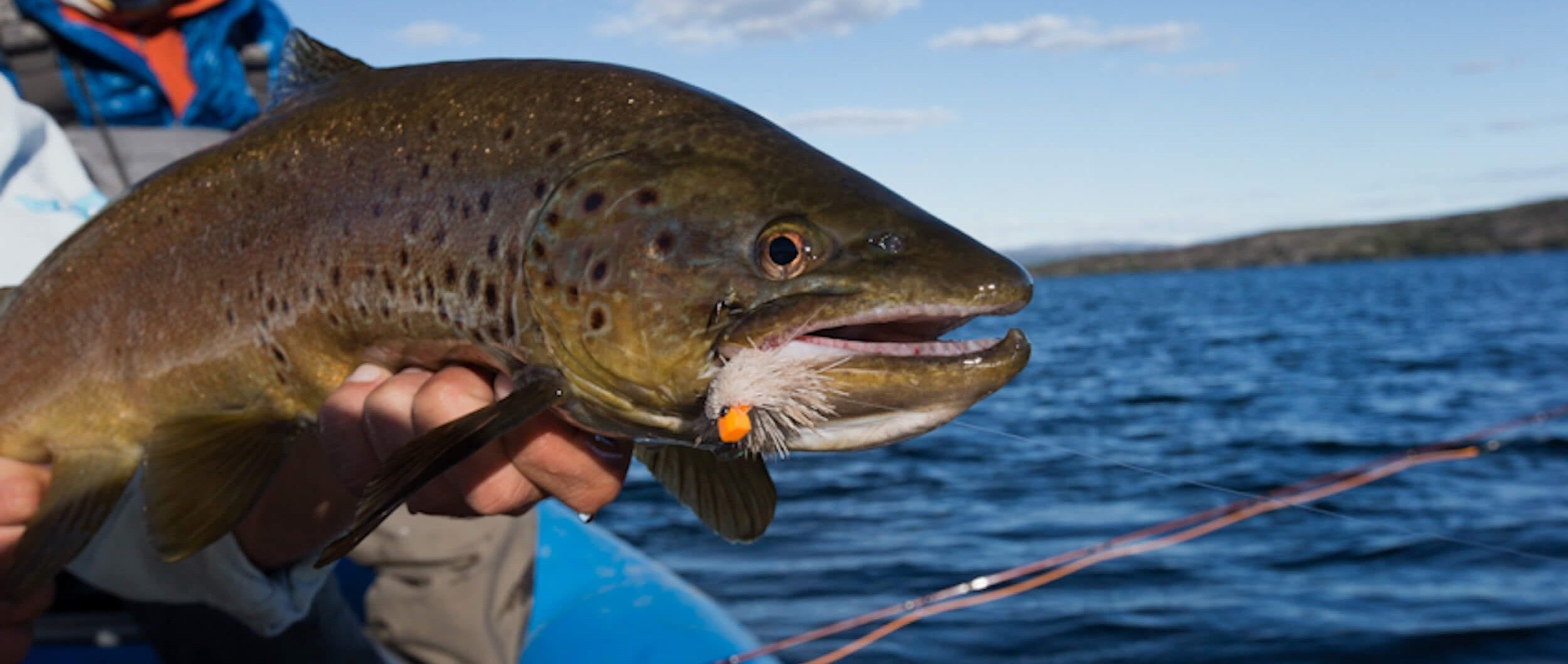 Shop | Equipment List
Patagonia Equipment List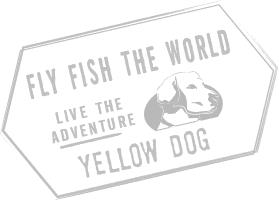 Shop For Your Next Patagonia Fly Fishing Adventure
Perhaps the world's finest trout fishery on earth, anglers experiencing Patagonia for the first time are floored by its landscapes, culture, and productive fishing. Gear for Patagonia can vary based on season, but emphasis should be placed on effective layering systems as temperatures and conditions can rapidly change. Patagonia is well-known for its productive dry fly fishing, but nymphing and streamer fishing are necessary tools to have in your tool box, so we recommend bringing a diverse selection of flies on your adventure.
HELPFUL LINKS:
+ Patagonia Video Equipment List Series
+ Patagonia Gear Guide: Everything You Need
Toggle Between Categories:
Destination Specific Fly Assortments
Having extensively traveled and fly fished the world, we are the industry's foremost authority on destination-specific equipment, gear, and flies. Over a week of fishing in Alaska, anglers can expect to experience one of the world's healthiest freshwater fisheries. If you are fishing for less than five days, we recommend a bare minimum of twenty-four flies or a more adequate selection of thirty-six flies.
Dry Flies
A selection of tried and true dry fly patterns for Patagonia.