Shipping
Enjoy free, secure shipping on all orders over $49
Simple Returns
Straightforward 30-day return policy
Give Back
A percentage of product sales goes to YDCCF
Low Price Guarantee
Lowest price guaranteed or we'll match it
Shop | Orvis
Orvis Men's Ultralight Convertible Wader
In Stock • Bozeman, MT
Product Options
4-layer waterproof breathable nylon shell fabric
FIDLOCK® SNAP magnetic fasteners for quick and effortless waist high conversion
External storage pocket with YKK AquaGuard® water-resistant zipper
Integrated tool dock and fly patch on front pocket
Updated anatomical neoprene booties
Integrated neoprene gravel guard to reduce water drag and collection
View Details & Specs
Shipping
Enjoy free, secure shipping on all orders over $49
Simple Returns
Straightforward 30-day return policy
Give Back
A percentage of product sales goes to YDCCF
Low Price Guarantee
Lowest price guaranteed or we'll match it
Description
Orvis Men's Ultralight Convertible Wader
The men's Ultralight Convertible Waders are remarkably versatile, innovative waders designed in a lightweight package without sacrificing durability and performance. Incredibly comfortable Modern Fit offers superior performance without the traditional weight and bulk. Innovative suspension system using FIDLOCK® SNAP magnetic fasteners for quick and effortless waist-high conversion on warmer days and quickly revert back to full chest waders in seconds. New seam construction combines the low profile, comfort, and durability of secure lockstitch seams with strategic reinforcement in high-stress areas subject to failure. Durable four-layer waterproof breathable nylon shell fabric resists punctures and abrasion. Updated anatomically correct neoprene booties are more comfortable inside wading boots. Streamlined neoprene gravel guard that covers the boot tightly to eliminate drag and water collection. External storage pocket with YKK AquaGuard® water-resistant zipper to keep essentials dry and prevent loss. Rubberized tabs on suspenders and front pocket for tool docking offer multiple locations for essentials and eliminates chance of puncturing waders or losing tools. Fly patch on front pocket. Large, four-way stretch, power-mesh interior pocket expands to fit larger items yet stays out of the way when empty. Loop patch on interior of wader for Orvis waterproof pocket attachment (8G3H sold separately).
New low-profile seam construction with strategic reinforcement in high-stress areas
Internal zipper pocket with four-way stretch power-mesh
Low profile belt loops with 1.5" stretch belt included
Patch on interior pocket to attach Orvis waterproof pocket (8G3H sold separately)
Warranty
Orvis Warranty Information
We go to great lengths to ensure that every Orvis wader is built to our high quality standards, but wear and tear, as well as the natural breakdown of materials over time, will eventually cause even the best-built waders to fail. The lifespan of waders is normally 3-5 years.

If you are not satisfied with your waders or if they fail for any reason within the first 60 days, we will replace them or refund your money, no questions asked. Beyond that, waders that fail due to manufacturing issues or defects will be repaired, replaced, or refunded at Orvis's discretion.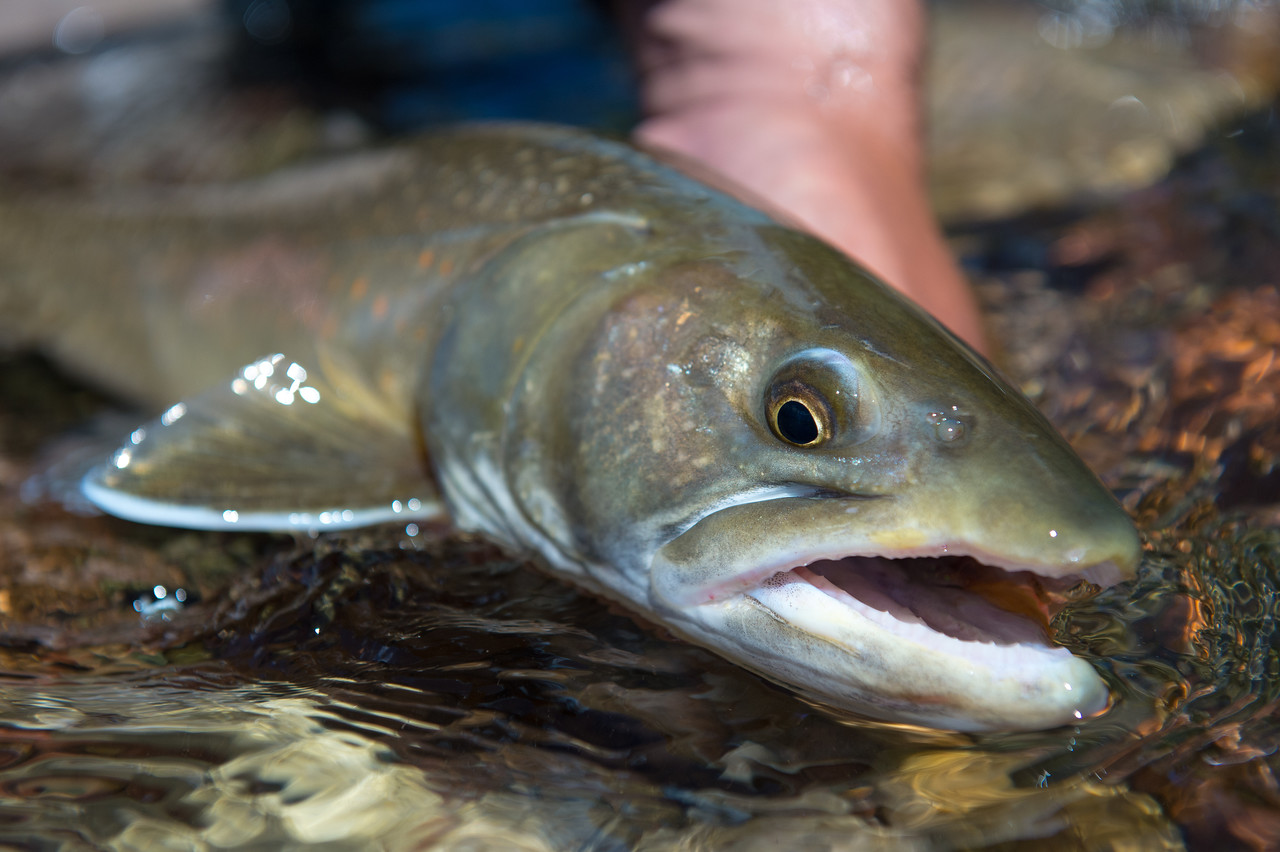 Product Video