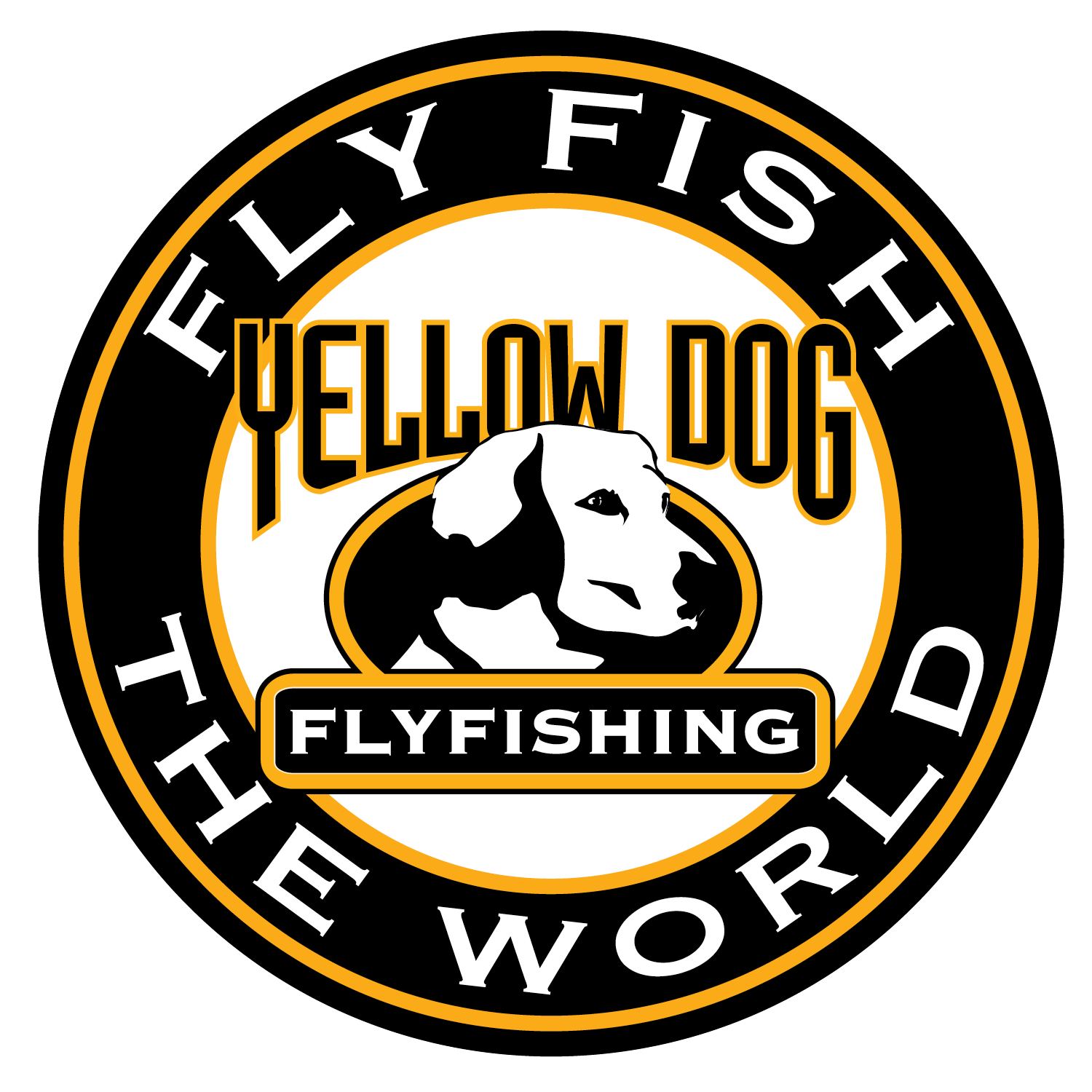 In Pursuit of the Black-Tailed Devil
Permit is one of the most valued, sought after, and elusive saltwater fish that can be targeted with a fly rod. Sight fishing for these wary fish presents a rewarding challenge. While catching a permit on a fly does not come easy, Yellow Dog offers a variety of productive locations to target them, including Belize, Mexico, Honduras, Cuba, Bahamas, Australia, St. Brandon's, and Seychelles. Fly fishing for permit can happen any time of year at most of our destinations, making them one of Yellow Dog's most targeted species.
While you can catch permit at many of our regions and operations around the world, we're focusing on our all-time Yellow Dog staff favorite permit trips. Give Yellow Dog a call to discuss which of these trips may best suit your needs for your next permit adventure!
+ Listen to these WAYPOINTS Podcasts:
WIL FLACK – Tips and Techniques for Chasing the Black-Tailed Devil
JESSE COLTEN – The Xcalak Episodes / Pursuing Permit in Mexico
Quick Reference Legend
Dive / Snorkel Program On-site
On-Site Equipment
Preferred Couples Destination
Preferred Family Destination
Wi-Fi Available