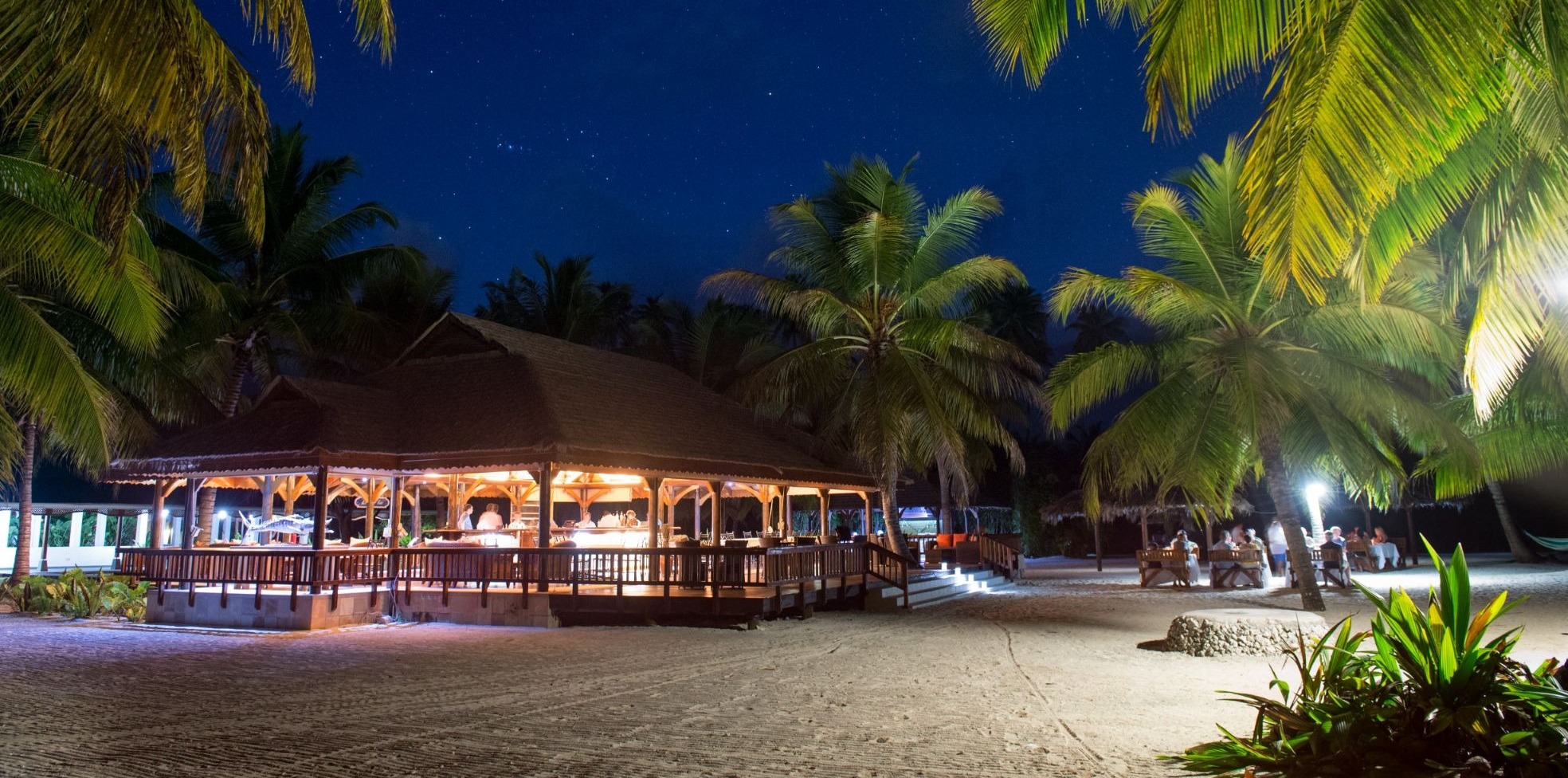 Seychelles
Alphonse Island Resort

Accommodations
Beach Bungalows, Beach Villas or a Beach Retreat

Season
August-May

Species
Bonefish, Trevally, Milkfish, Indo-Pacific Permit, Emperor Fish & More

Ideal For
Solo Anglers, Couples, Families & Friends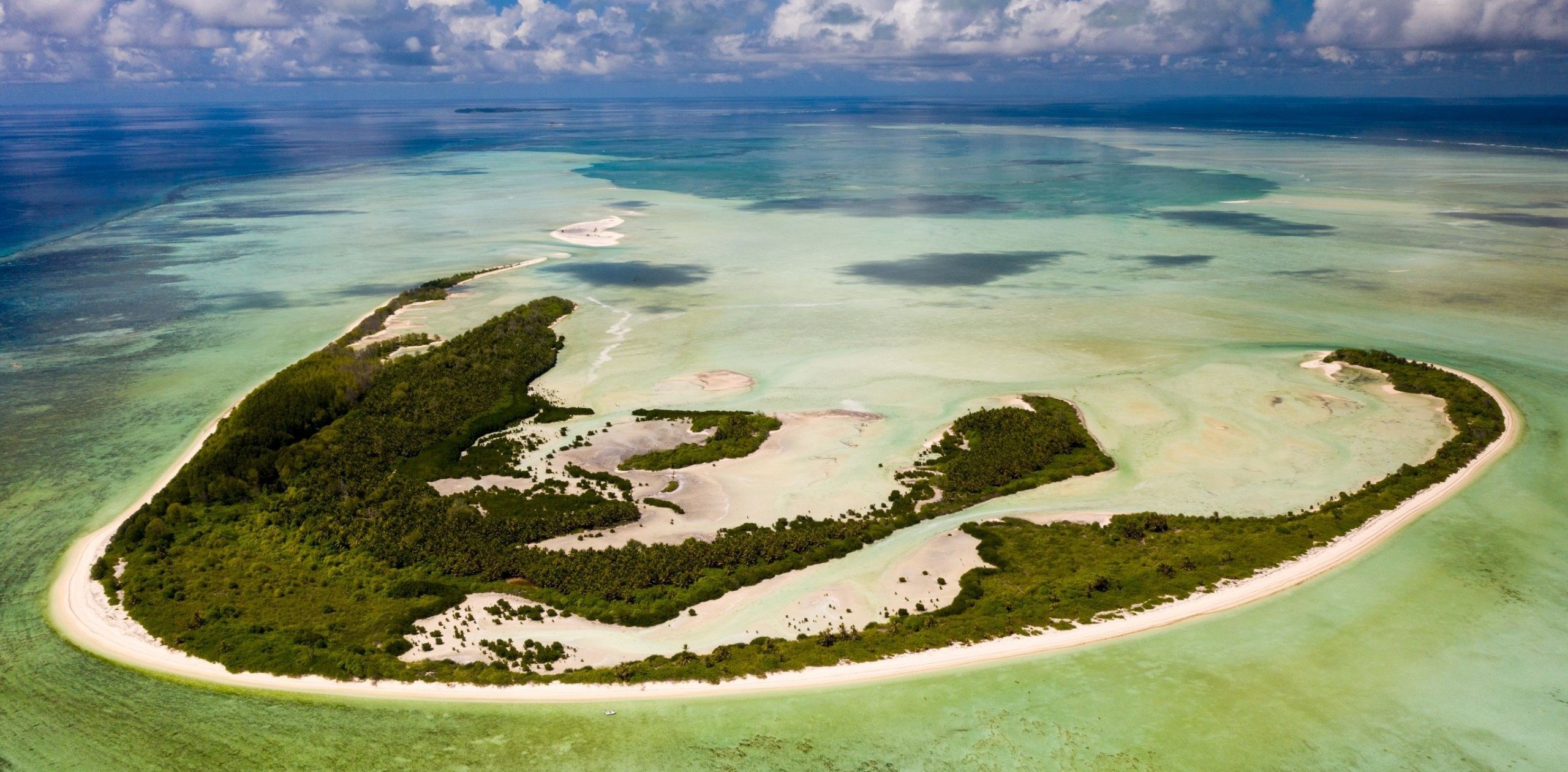 One of the Most Diverse Fisheries on the Planet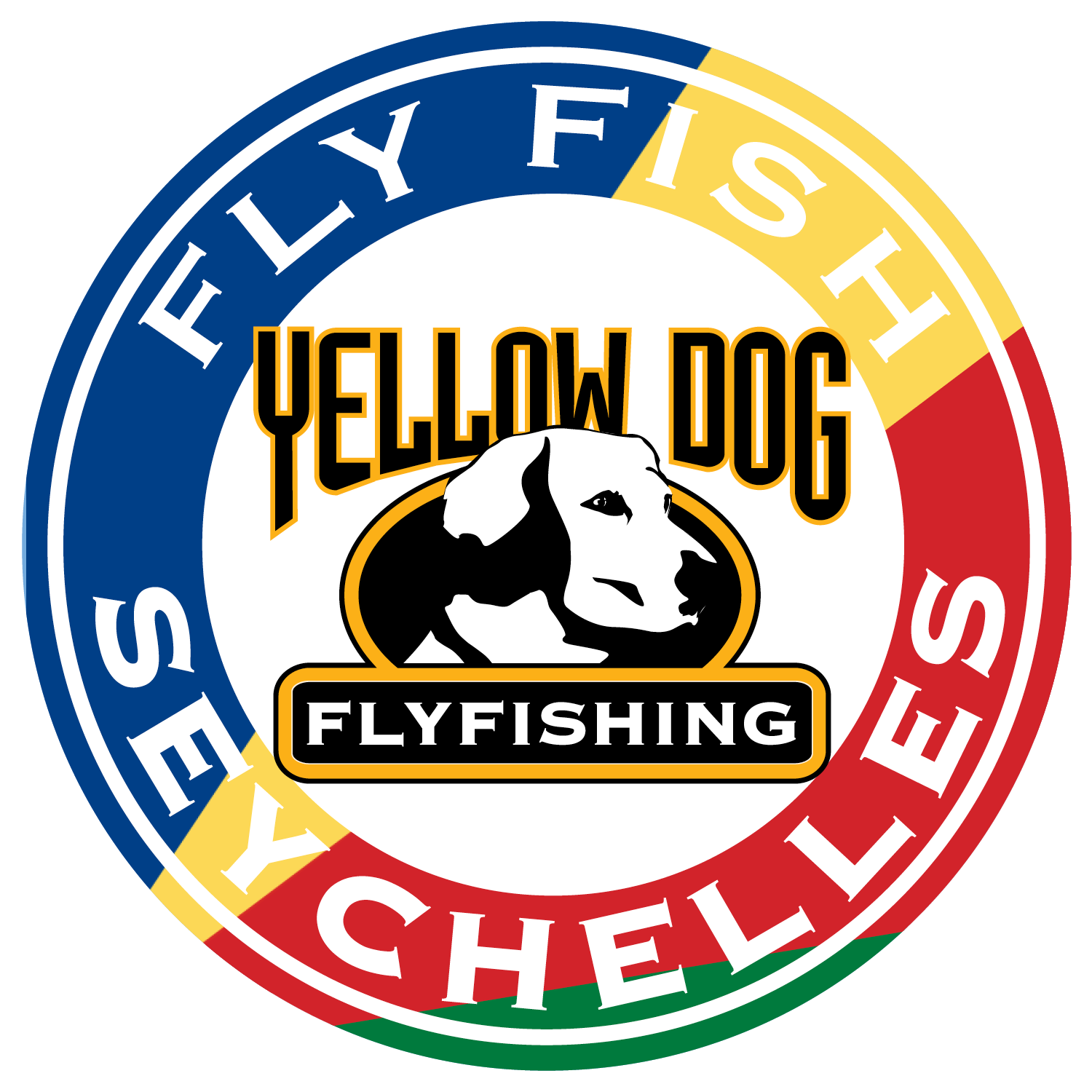 Situated approximately 1,000 miles off the east coast of Africa and 310 nautical miles southwest of Mahe, Alphonse is a tiny, triangular coral island that it is one of three formations in a small and isolated group: Alphonse in the north, Bijoutier in the middle, and St. François in the south. This is, without a doubt, a distant and very exotic destination, with a fishery that may be the most diverse in the entire world of saltwater fly fishing. In the Alphonse and St. François fishing areas, a small number of weekly guests have exclusive access to over 10,000 acres of hard white sand flats, setting the region apart from others in the Indian Ocean. And with consistent, unpressured populations of bonefish, trevally, milkfish, and other species, even novice fly anglers can spot and cast to fish with relative ease. As much as we hate to throw around the phrase "trip of a lifetime," a week fishing Alphonse is an experience that no doubt qualifies as such.
Toggle Between Categories: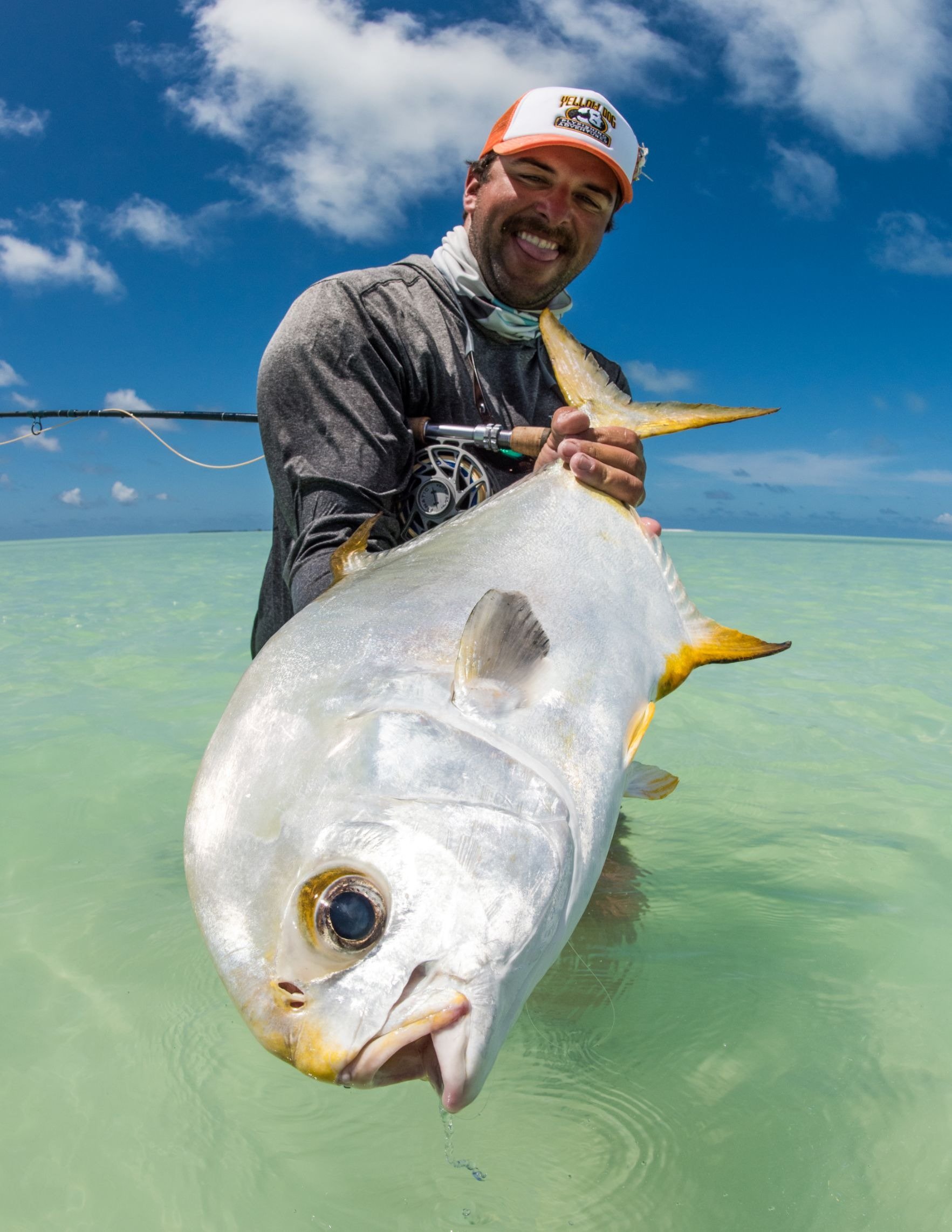 Lodging Details
Accommodations on Alphonse are either in private, stand-alone beach chalets, or in larger one-bedroom beach villas. All accommodations feature en-suite sunken baths, "open-air" outdoor deck showers, air conditioning, and direct access to the beach. There is also the main reception and dining area and a large, freshwater swimming pool. The island has its own reef-created lagoon with amazing white-sand beaches that completely surround the Resort. Accommodations are usually one person to a chalet unless you are traveling as a couple or family, when a larger beach villa may be appropriate. Each chalet has plenty of room to spread out, sort gear and equipment, and to sleep comfortably in large, queen-sized beds. The one-bedroom villas are extremely spacious and discreet, with a large lounge area as well as an additional guest bathroom. Each guest is issued a bicycle for the week, which is the primary (i.e. only) form of transportation on this small island. You ride your bike to the main lodge and restaurant area for meals, and to the fishing center each morning to meet the transfer boat to St. Francois for your day of fishing. You can also use your bike to fish on your own in the late afternoons and early evenings on Alphonse's home flats.
Food and Beverages
The menu at Alphonse features exceptional European and Creole food served by gracious staff in beautiful beachfront surroundings. After dinner each evening, guests can retire to their air-conditioned accommodations for an early night or sip a cocktail or two in the common area bar, while sitting on the beach, or while relaxing around the pool. The bar at the resort is fully stocked with everything you could want. You can run a bar tab over the course of the week and settle up when you check out.
Typical Length of Stay
The standard Alphonse Island package is seven (7) nights / six (6) fishing days. Arrival and departure days to and from Alphonse are on Saturdays.
Non-Angling Activities and Options
Those wanting to relax can take a swim in the freshwater pool or nap on one of the surrounding loungers, sipping a cocktail or enjoying a snooze in the warmth of the Indian Ocean sunshine. The more energetic visitor can utilize the non-motorized watercraft, snorkel around the Alphonse lagoon, or wander the shoreline. The island is equipped with pedal boats, windsurfers, laser sailboats, and kayaks, allowing you to explore the vast lagoon. Every guest on Alphonse Island will have a bicycle to use as the primary mode of transport during the week. This is the perfect way to explore Alphonse by road and jungle trail. There are many small paths and roads cut between the dense coconut groves allowing access to the most remote places on the island. Ride the edge of the runway, visit the far points of the island or explore the old island cemetery by bike.
Dive and Scuba Options on Alphonse
If you're planning a dive trip to the Seychelles, then Alphonse Island is hands-down the best option in the entire region. Hailed as one of the most remote and unspoiled outer islands in the Seychelles, Alphonse is the perfect destination for scuba divers of all abilities. Alphonse Island's on-site PADI dive center has an experienced team of certified professionals dedicated to ensuring the safety of divers and protecting the underwater environment while providing exciting diving adventures. There are 24 unique dive sites surrounding Alphonse Island, all of which are easily reached in under 30 minutes on comfortable purpose-built dive boats. Group sizes are small, with no more than 6 divers per guide. Private dive excursions can also be arranged. The Alphonse dive center provides 5-star service with all equipment prepared on the boat before guests arrive, which means that there is no need to carry heavy dive cylinders on this holiday.
Diving into the warm tropical waters of Alphonse Island reveals a vibrant array of coral and fish as far as the eye can see. Forests of giant gorgonian sea fans, sea whips, and black corals can be viewed along the precipitous drop-off and the incredible hard coral formations on the plateau are a magnificent sight to behold. Green and Hawksbill turtles and countless reef fish are abundant with vast schools of fusilier, snapper, and emperor fish always around. The large numbers and sizes of fish are what make diving at Alphonse Island particularly special, giving people the chance to see what a coral reef can look like with limited fishing pressure. Napoleon wrasse, giant sweetlips, and an array of large grouper species are seen on every dive, which gives a good indication of the health of the fish population. The highlights of diving in the waters surrounding Alphonse Island include the chance to see manta rays and squadrons of eagle rays, a 'Wolf Pack' of hundreds of bluefin trevally and associates patrolling or even attacking prey on the reef, groups of bumphead parrotfish, schools of batfish numbering in the hundreds as well as interesting animal behavior such as nesting triggerfish. For divers that like to search for the smaller critters on the reef, there are also chances to see a variety of pipefish, shrimps, porcelain crabs, leaf scorpionfish, as well as nudibranchs and flatworms. These unique encounters with marine life make diving at Alphonse Island nothing short of spectacular! The Alphonse Island Dive center offers a full suite of PADI courses from Discover Scuba diving to Divemaster. Prior to arriving at Alphonse Island, beginners can liaise with the expert staff and complete their written assignments and assessments at home using PADIs online learning tools, so there is no written work to undertake once on the island and they can dive straight in! Advanced divers can develop new skill sets all endorsed by the world's leading training agency the Professional Association of Diving Instructors (PADI). These include PADI Underwater Naturalist, PADI Deep Diver, PADI Peak Performance Buoyancy, PADI Digital Underwater Imaging, AWARE Shark Conservation, AWARE Coral Reef Conservation, AWARE Dive Against Debris, AWARE Specialist, and AWARE Fish Identification.
The PADI Certified Dive Centre at Alphonse Island also encourages children to learn to dive. The center offers exclusive dives to families where children from the age of 8 can experience the wonders of scuba diving with their parents. For those who do not wish to dive the depths of the Indian Ocean, Alphonse Island offers guests the opportunity to view the magnificent array of aquatic life with daily snorkeling boat trips.
Internet / Communications
The Resort does feature Wi-Fi and the connection is usually strong enough for emails and WhatsApp/Skype calls. Wi-Fi is accessible in the main lodge, bar area, and all guest accommodations have Wi-Fi along with in-room phones, where calls can be made using standard credit and calling cards.
Gallery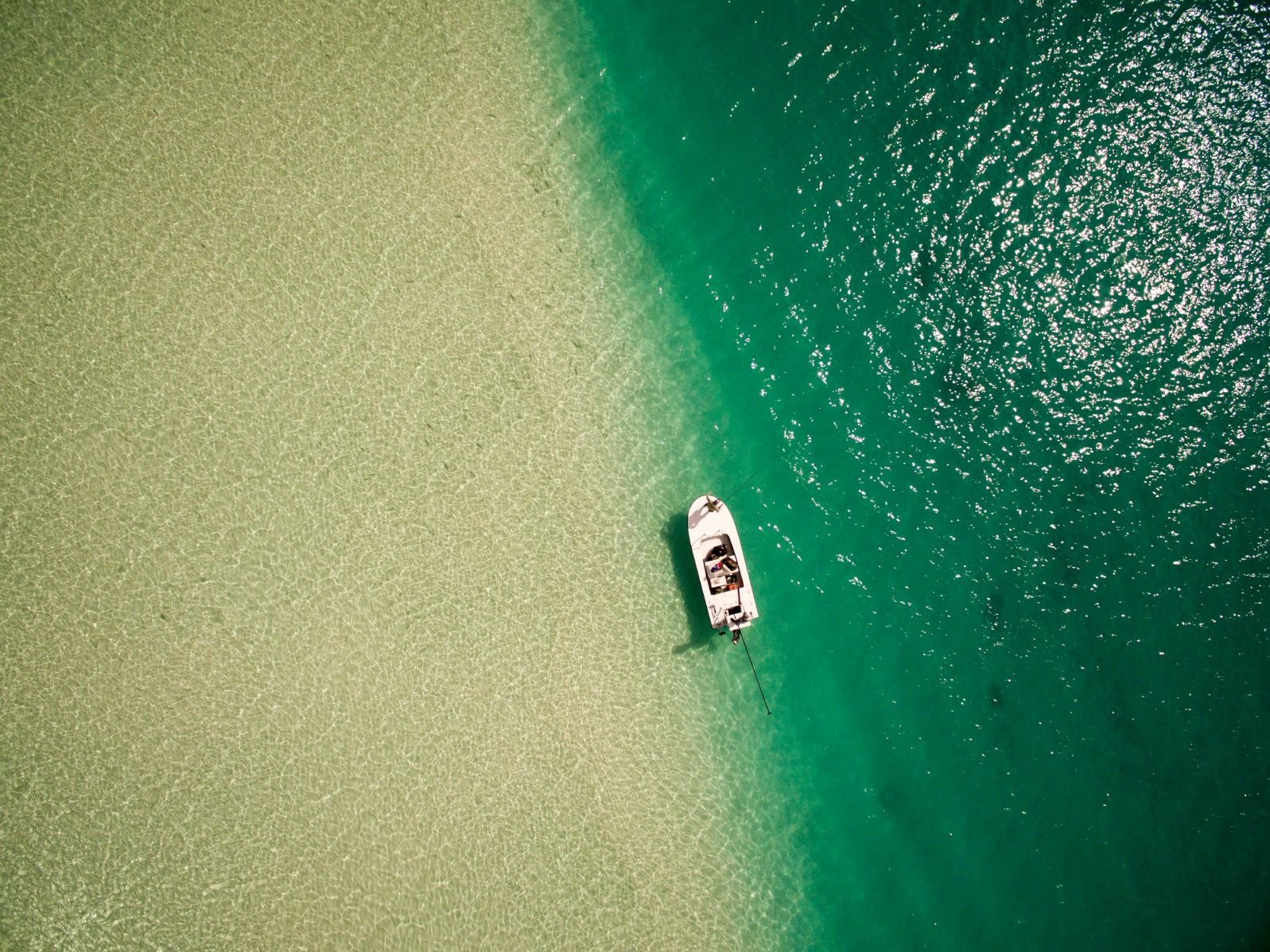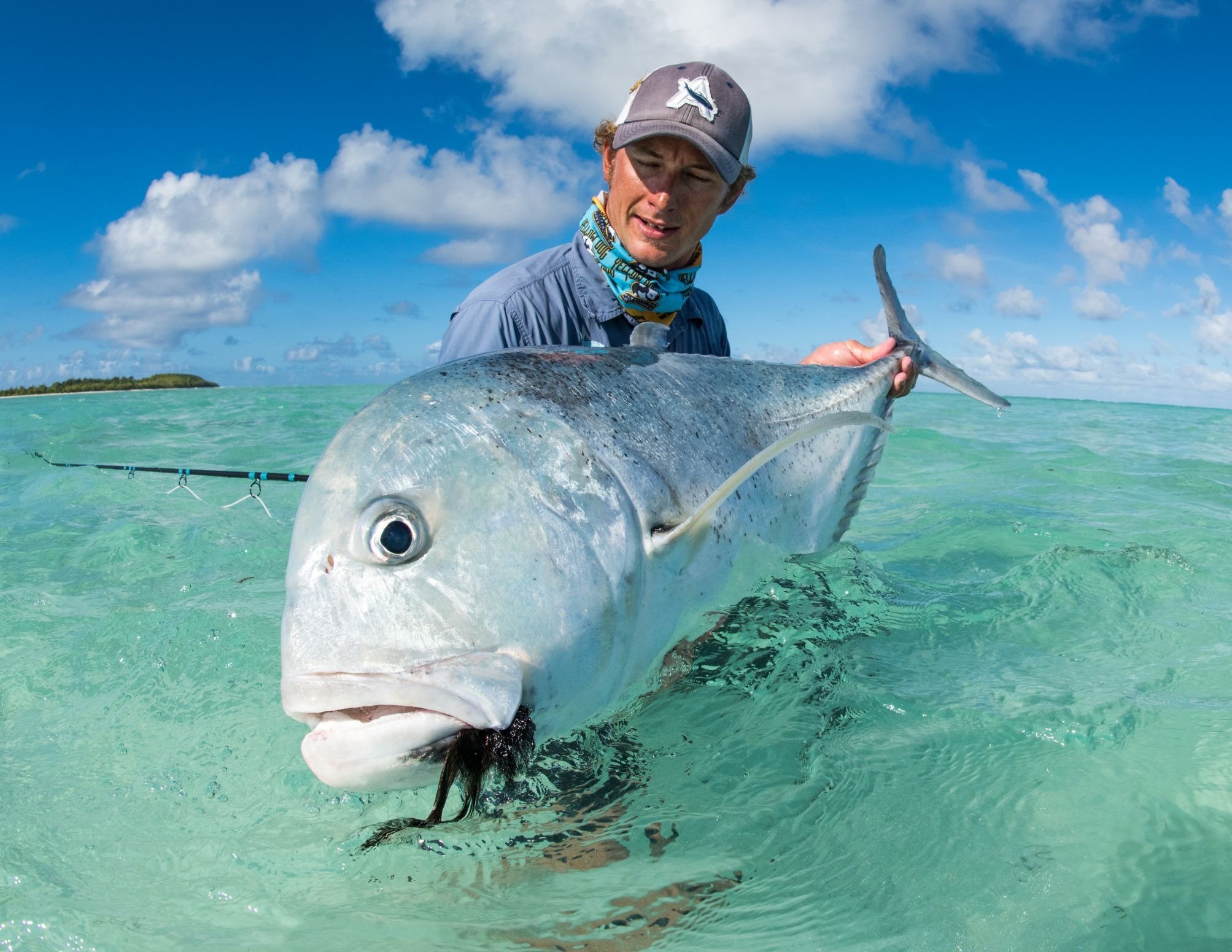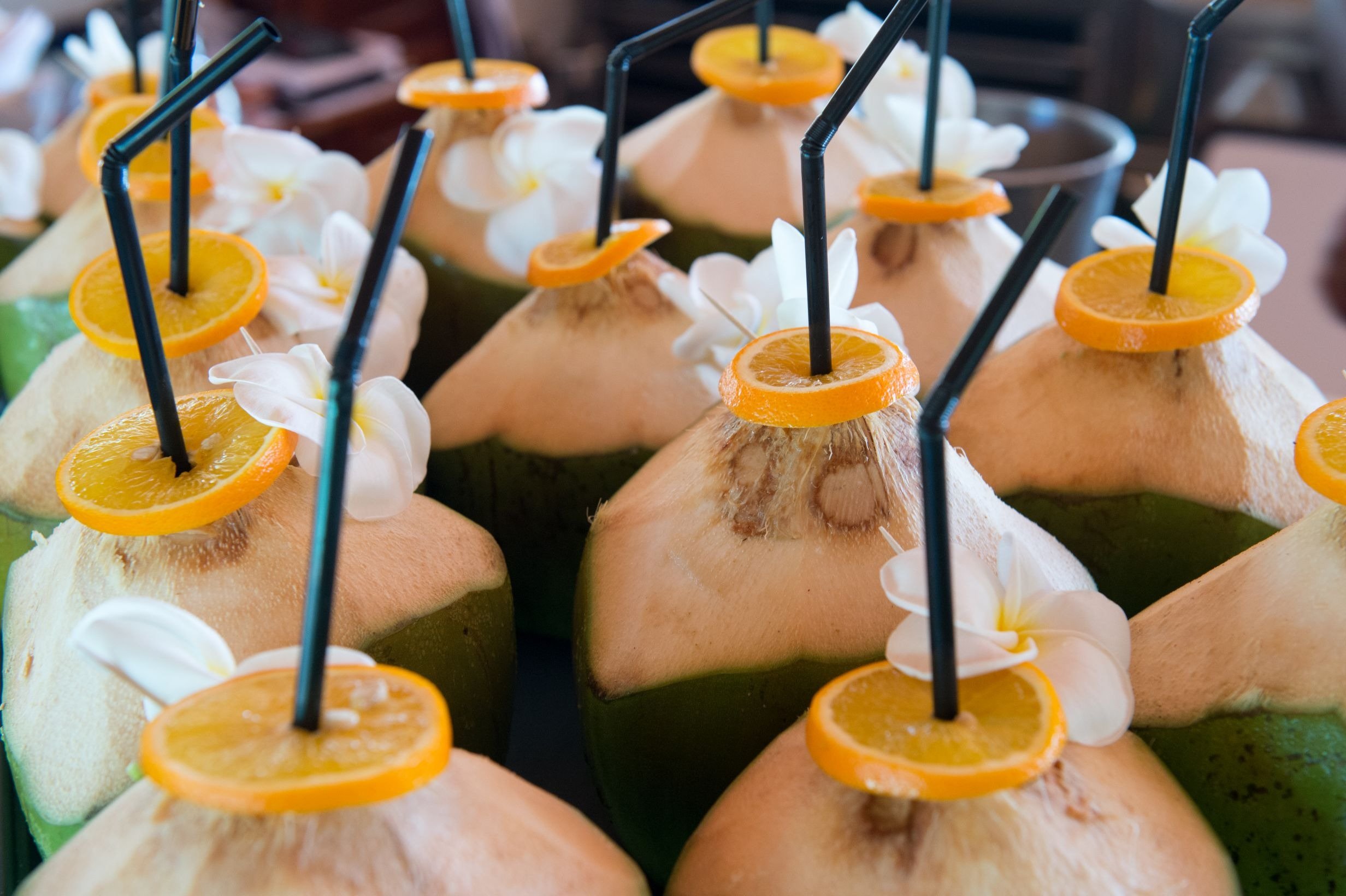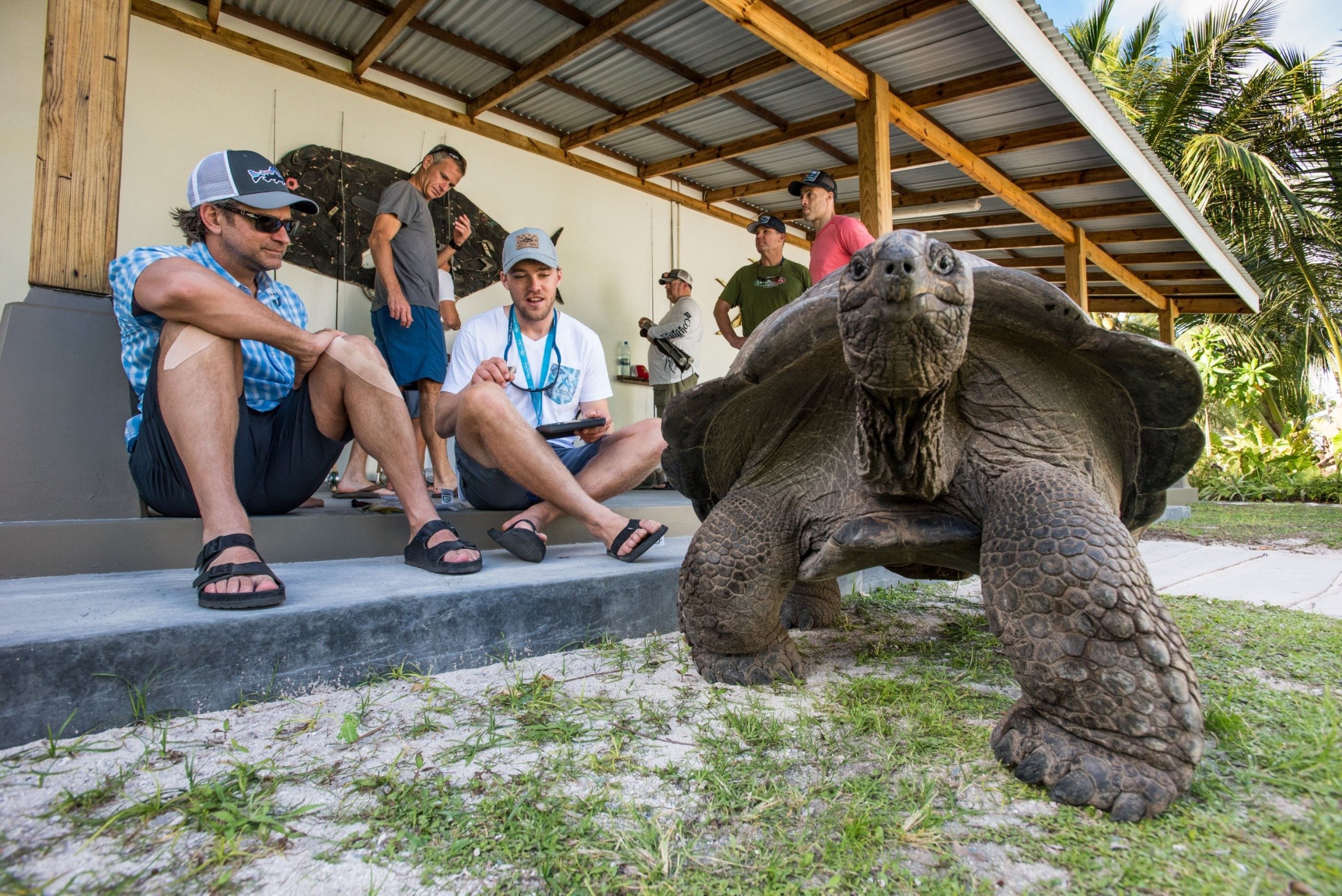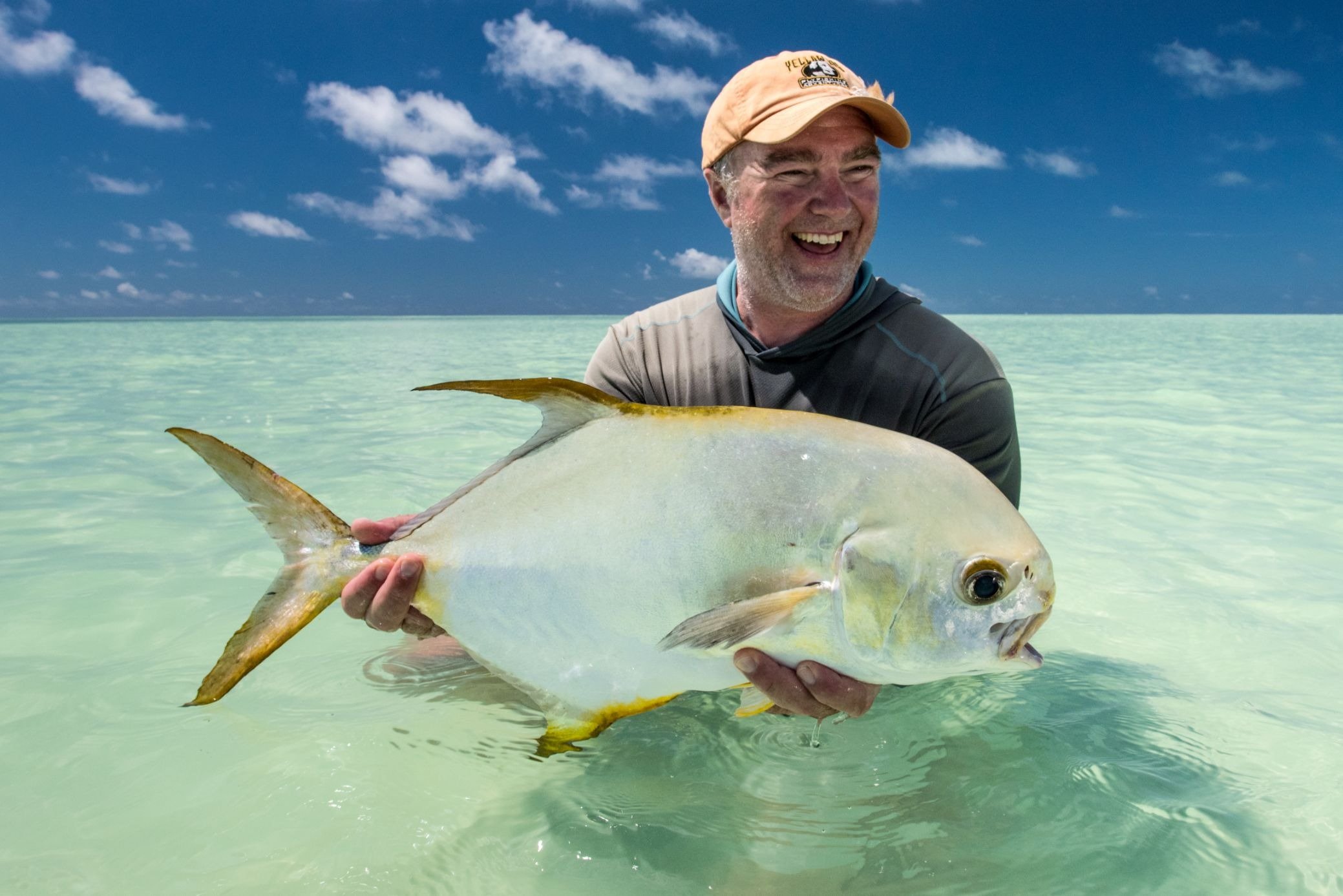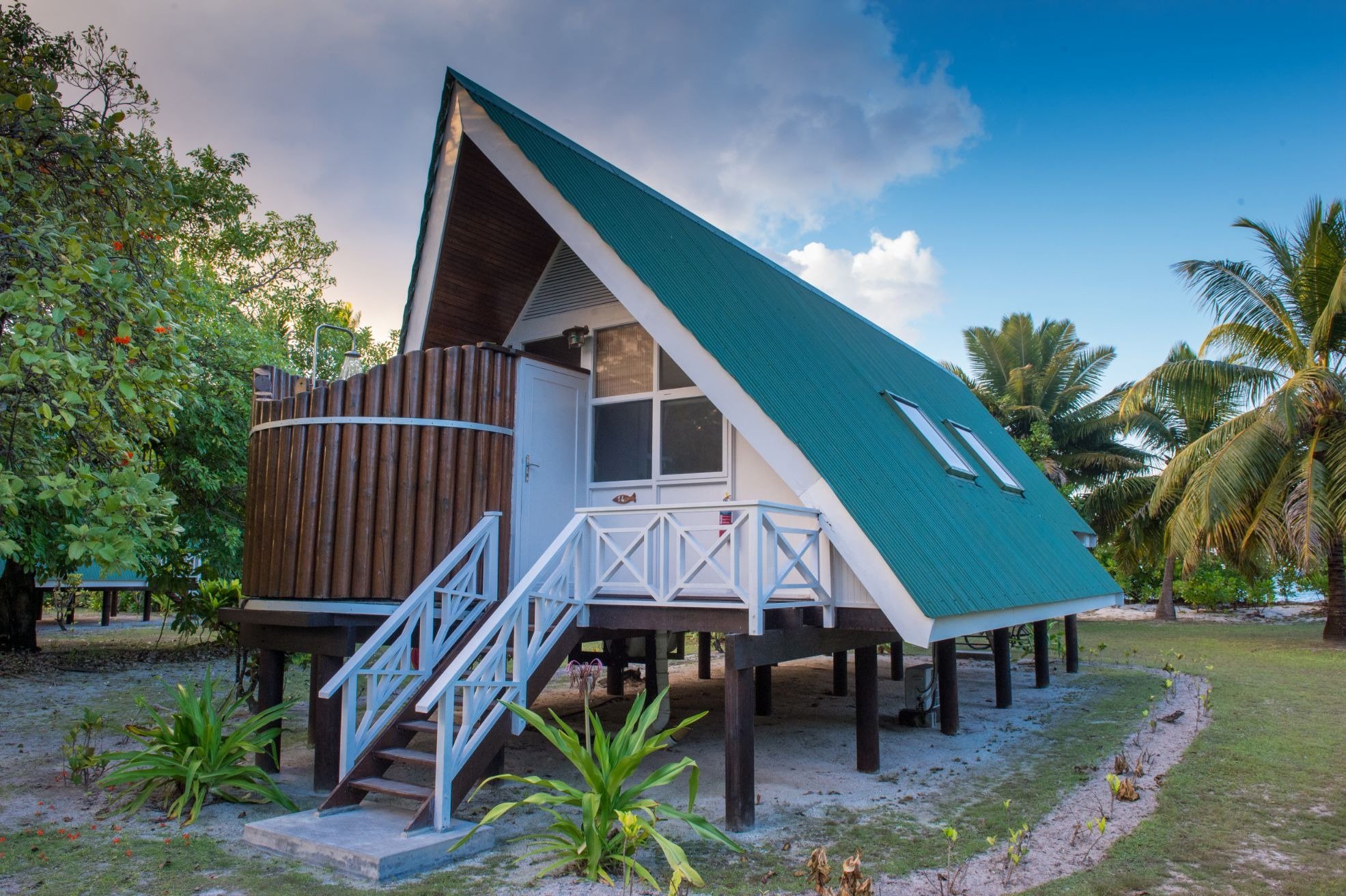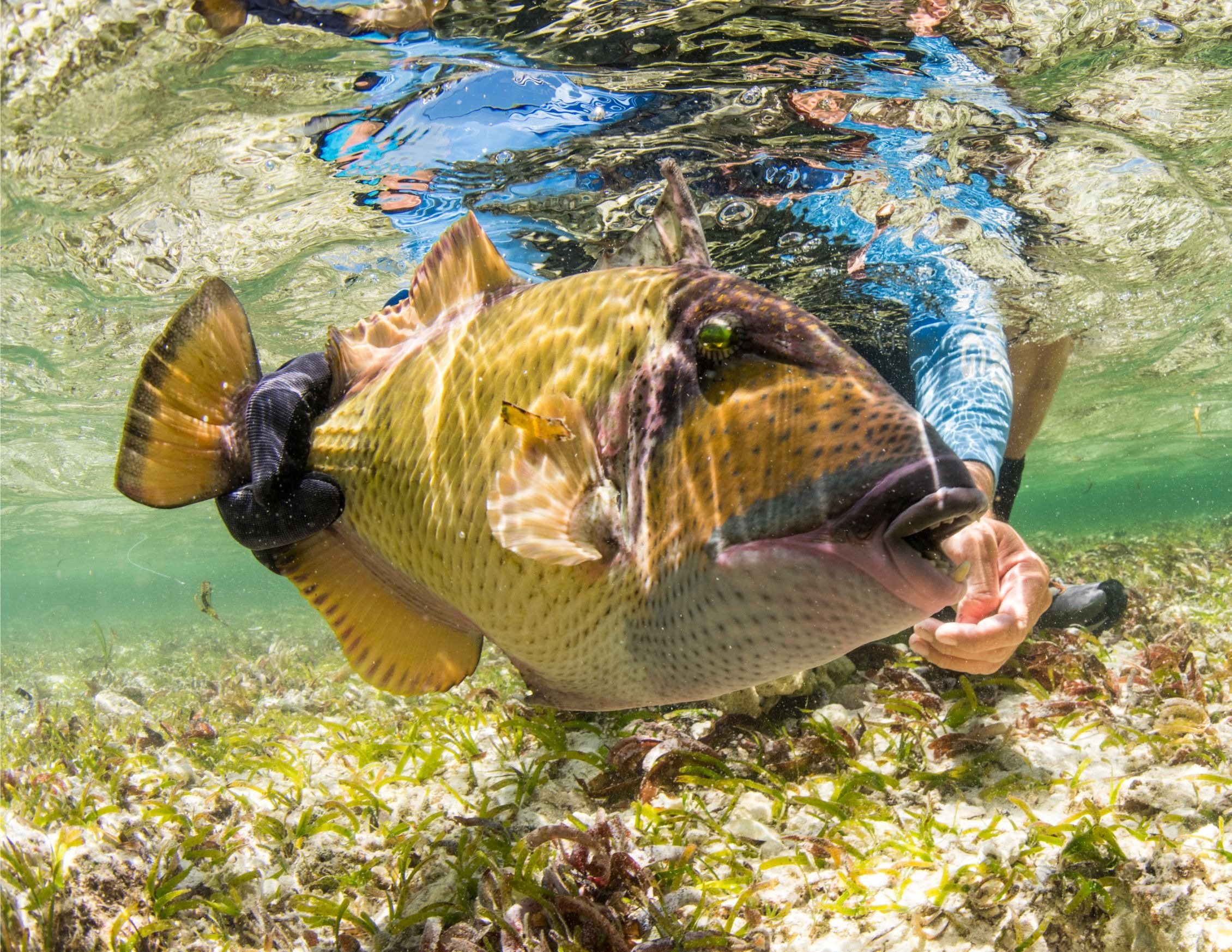 Similar Trips
Quick Reference Legend
Dive / Snorkel Program On-Site
On-Site Equipment
Preferred Couples Destination
Preferred Family Destination
Wi-Fi Available