Seychelles
Astove Atoll Lodge

Accommodations
Single Occupancy, Air-Conditioned Rooms // Capacity - 6 Anglers

Season
November-December and February-April

Species
Bonefish, Trevally, Milkfish, Indo-Pacific Permit, Triggerfish, Emperor Fish & More

Ideal For
Solo Anglers, Friends & Adventurous Anglers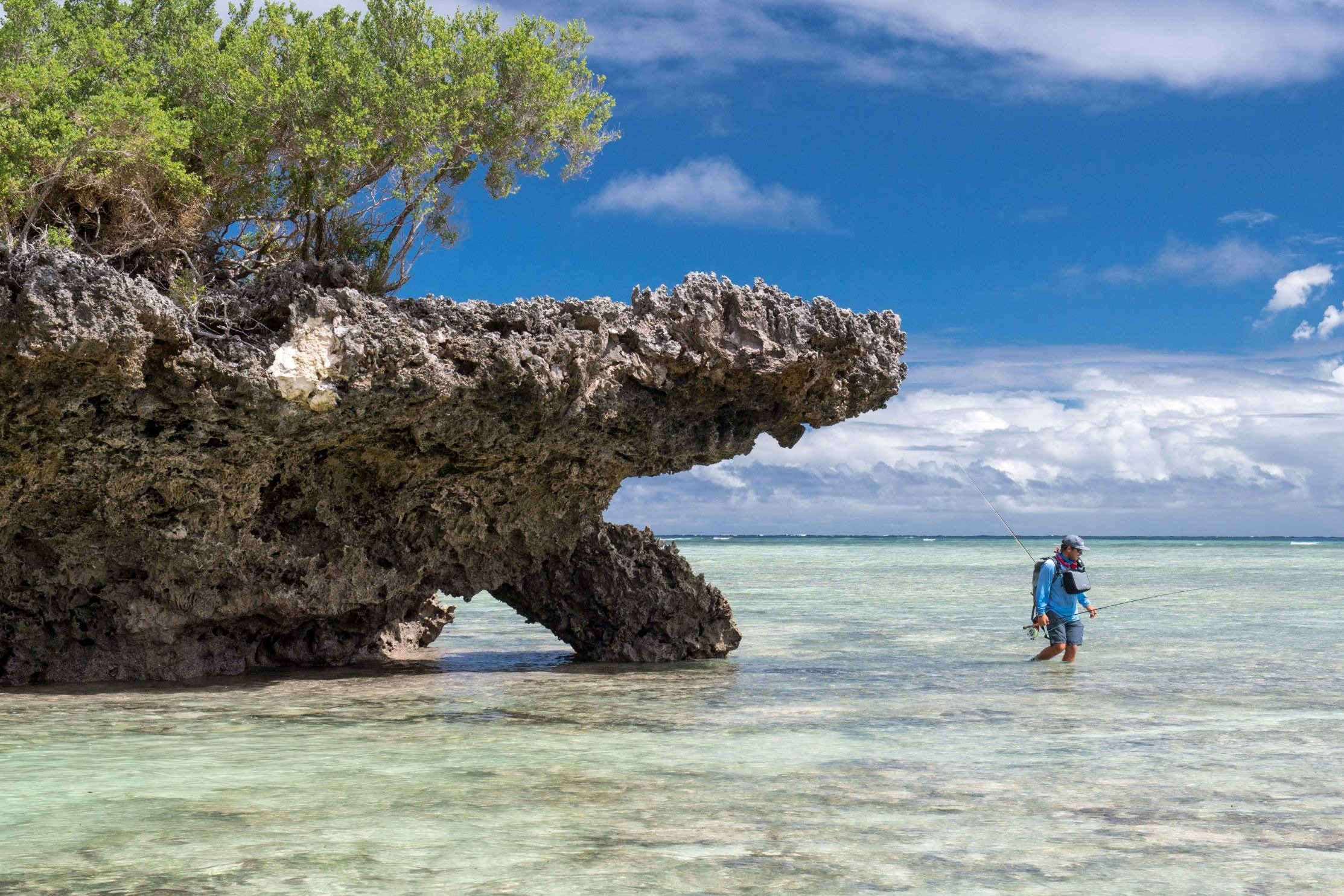 Small-Scale Operation For Anglers Seeking Adventure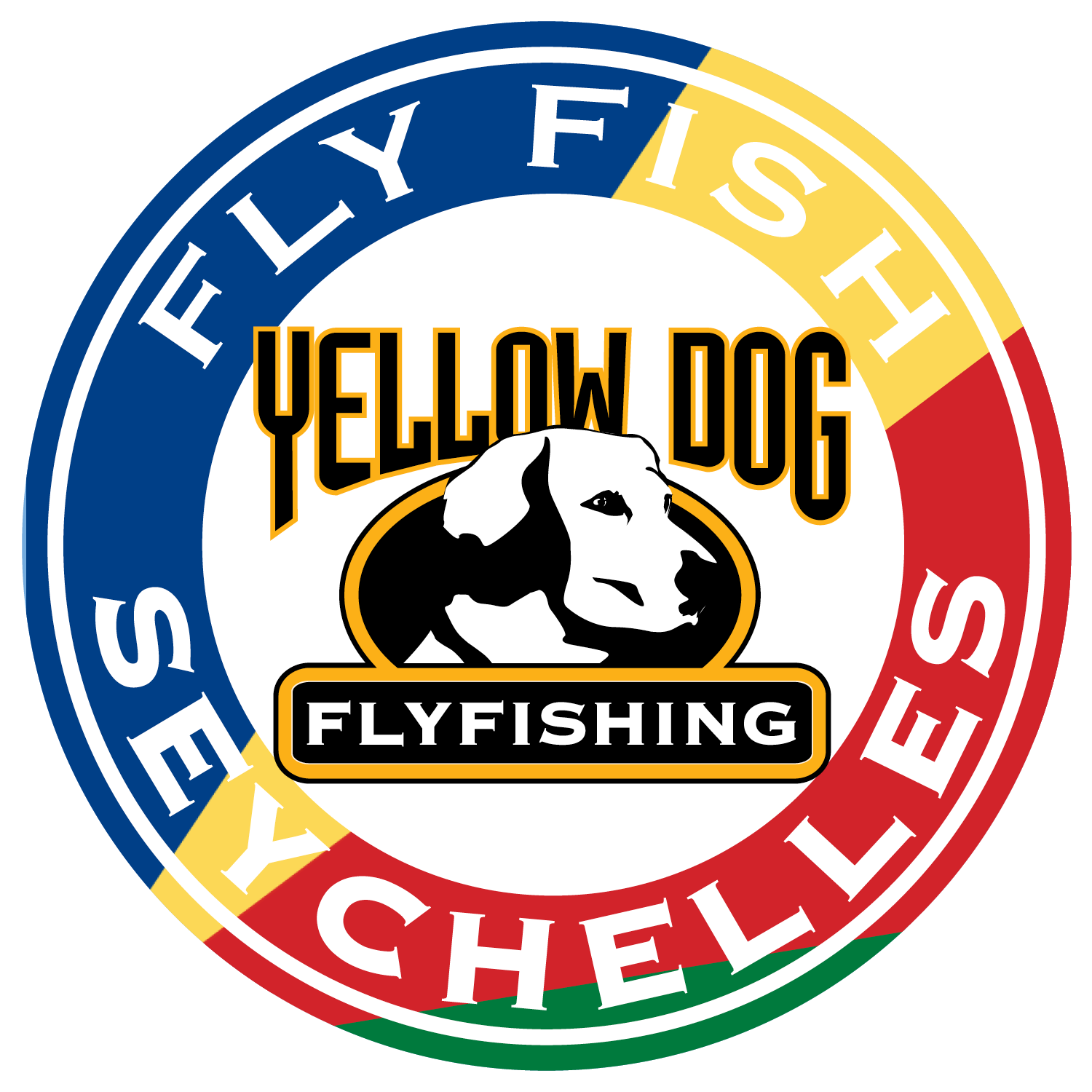 Astove is wild, secluded, and remarkably remote, making it the perfect small-scale destination for anglers seeking adventure and a unique, one-of-a-kind, totally isolated fishing experience. The lodge is situated only 500 feet from the famous "Wall" of Astove, where the flat sheers off and immediately drops from two feet to well over 3000 feet deep. It's a fishery and ecosystem that is completely frozen in time, where the daily dramas of predator and prey play out in front of your very eyes every single day of the season. Astove is known as the destination in the Seychelles where you have the greatest chance of catching a really big fish – from milkfish, dogtooth, and yellowfin tuna off the wall, to giant trevally and sharks in the waters of the inner lagoon as well as on the rugged ocean flats. In addition to the action for large fish, there are great permit opportunities inside of the lagoon, tailing triggerfish on the edges of the flats, and incredible skinny-water bonefishing. The bonefish found on the outer flats of Astove are some of the largest found anywhere in the Seychelles.
Toggle Between Categories: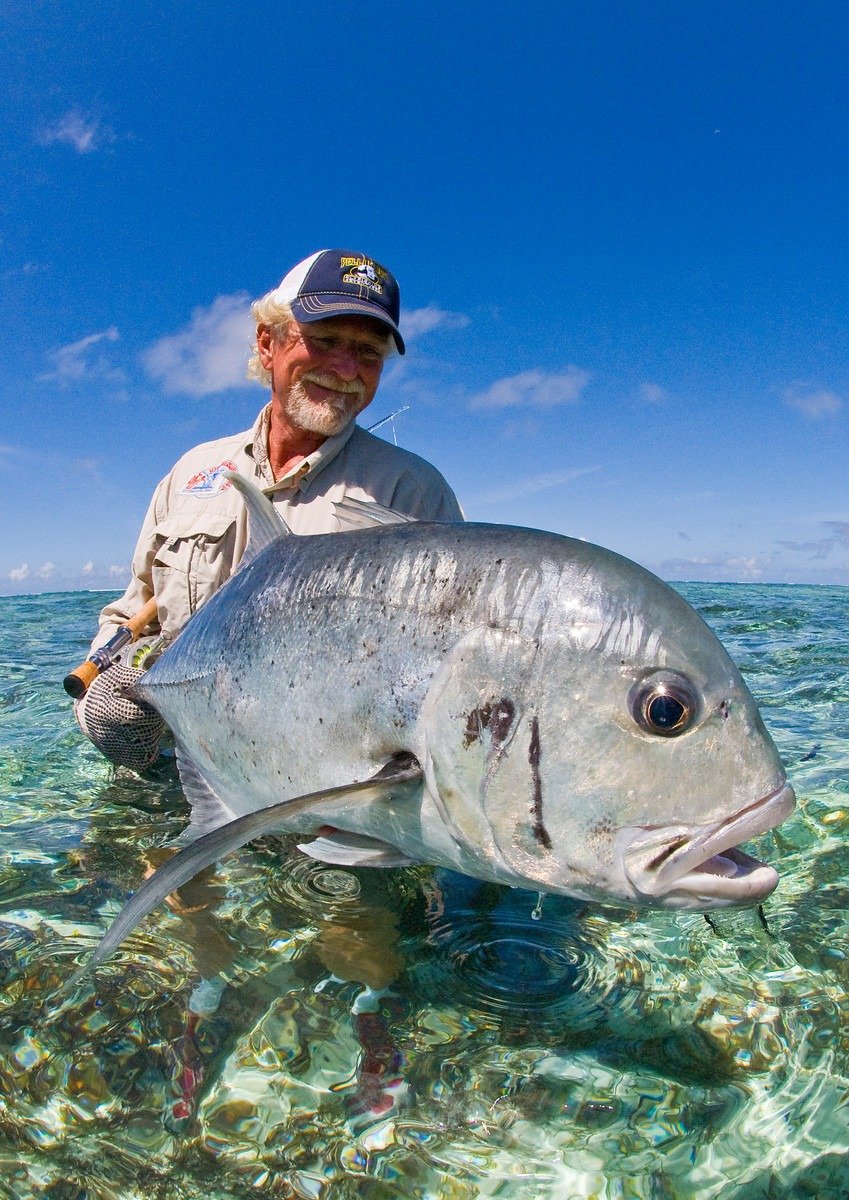 Lodging Details
Uninhabited since 1969, this atoll has seen very little human pressure, something that always makes for a wild experience. To ensure that the atoll stays pristine, the small coral lodge caters exclusively to only six guests per week. The lodge is very comfortable, accommodating its guests in six single occupancy, air-conditioned rooms surrounding a central courtyard. Each private room has its own bathroom, and while the accommodations are not overly fancy, the rooms are comfortable and private. In addition to the six rooms, there is also a main lodge area that serves as the dining room and social area for the lodge.
Food and Beverages
All meals are served in the lodge's main dining area, with the chef preparing a mix of Creole and international food. All mineral water and soft drinks are included in the package, and the lodge has plenty of local beer for sale. If you want liquor or any other beverages, we recommend that you buy what you need at the Duty-Free store at the airport en route.
Typical Length of Stay
All Astove trips are seven (7) nights and include six and a half days (6.5) of guided fishing. Because the island can only be accessed by a charter flight that runs once a week, all packages are fixed at one week in length.
Non-Angling Activities and Options
The reason to make the trip to Astove is to fish. There is very little infrastructure on the island, and – aside from wading the flats, walking the beach, or snorkeling – very little for the non-angler to do.
Internet / Communications
There is Wi-Fi in the common area of the lodge at Astove. The guesthouse is also equipped with a satellite phone which can be used by guests if needed.
Gallery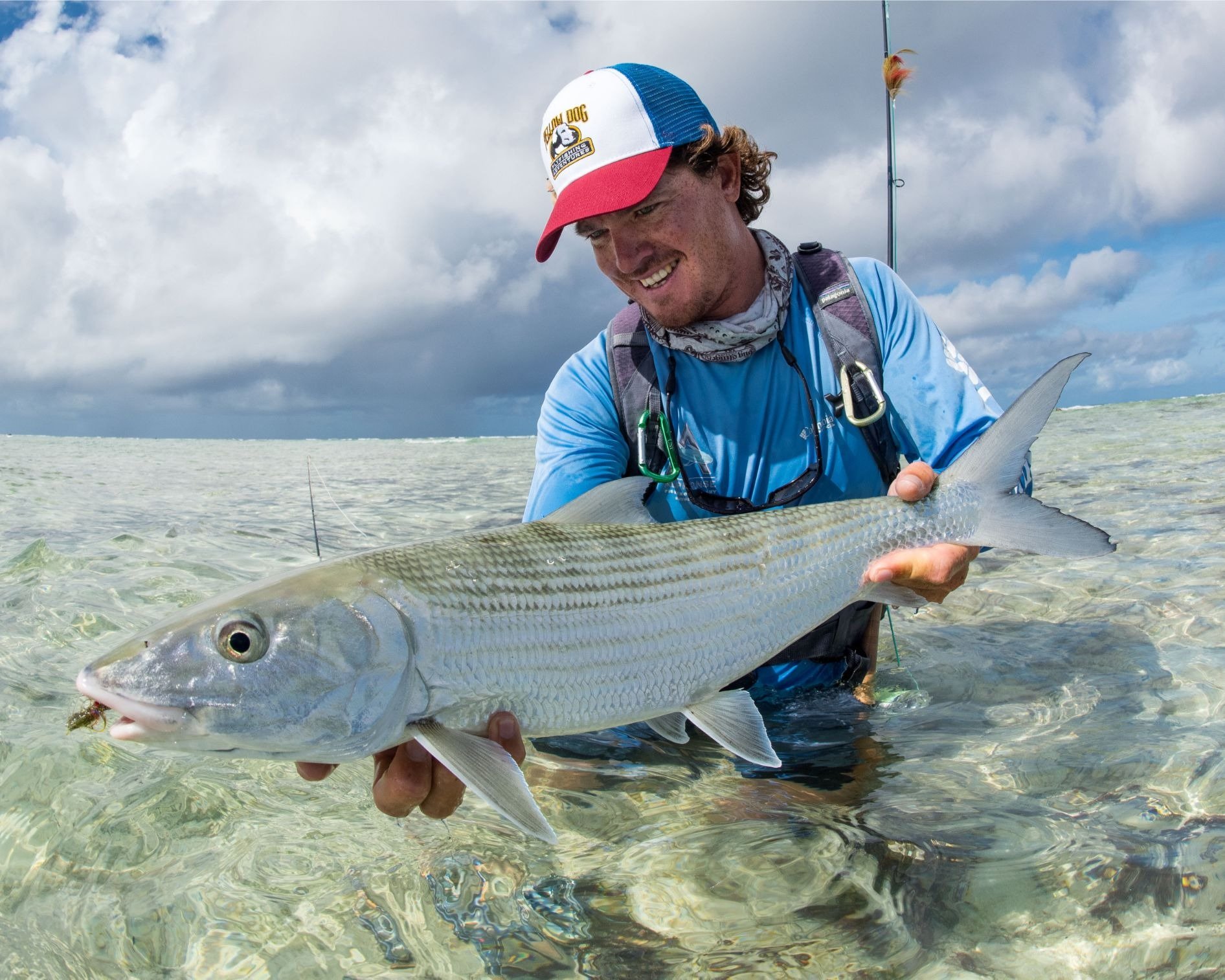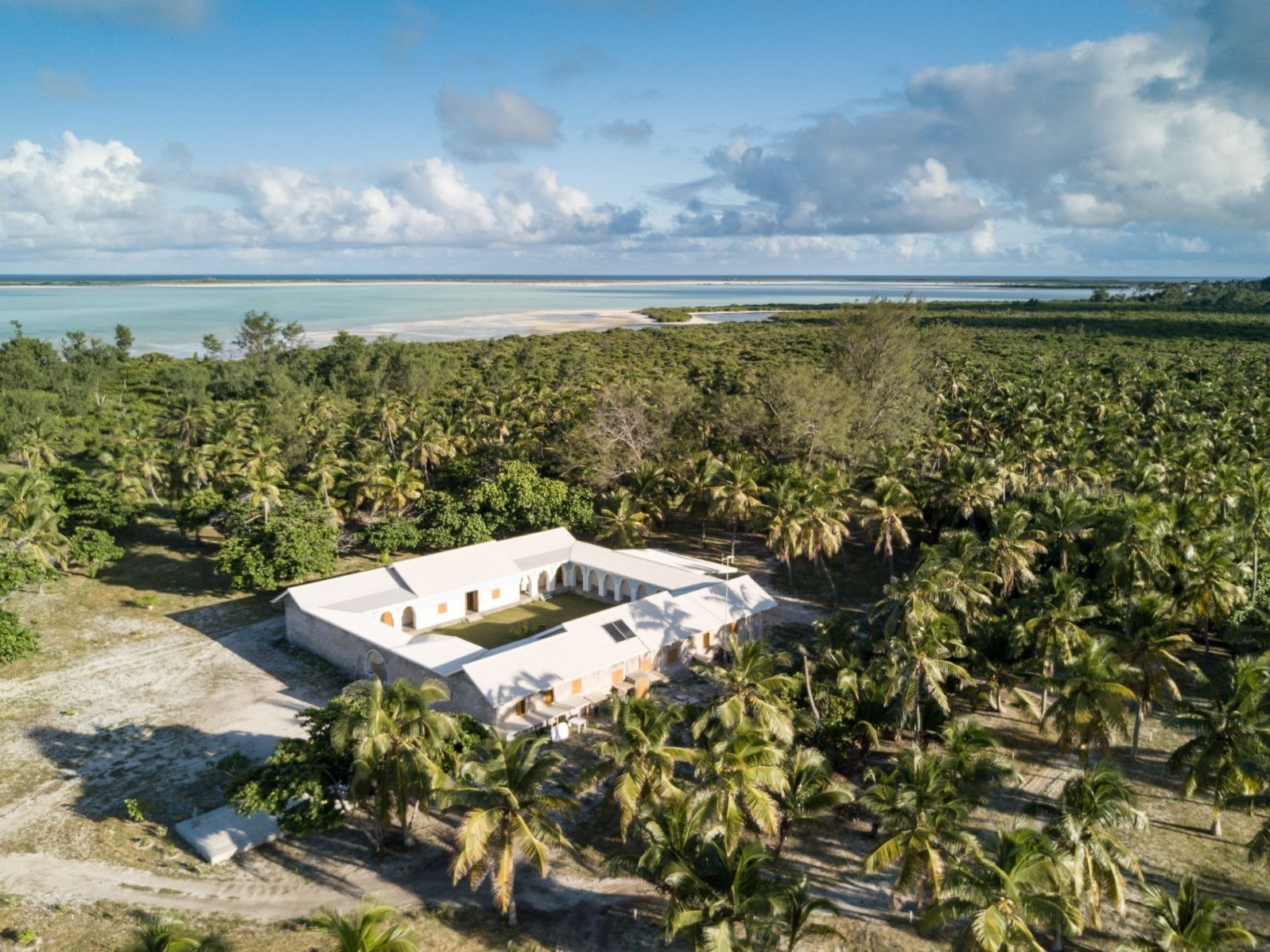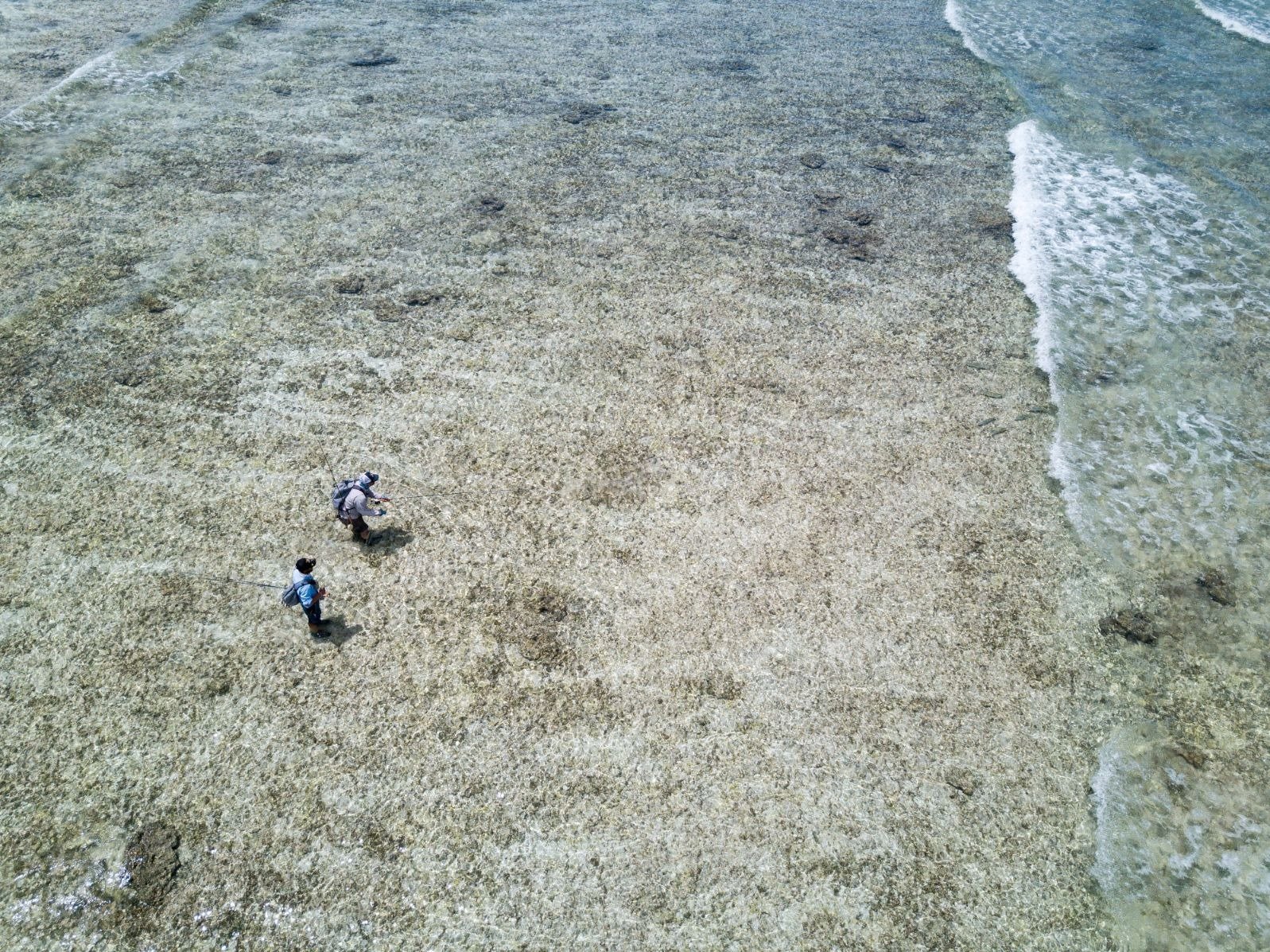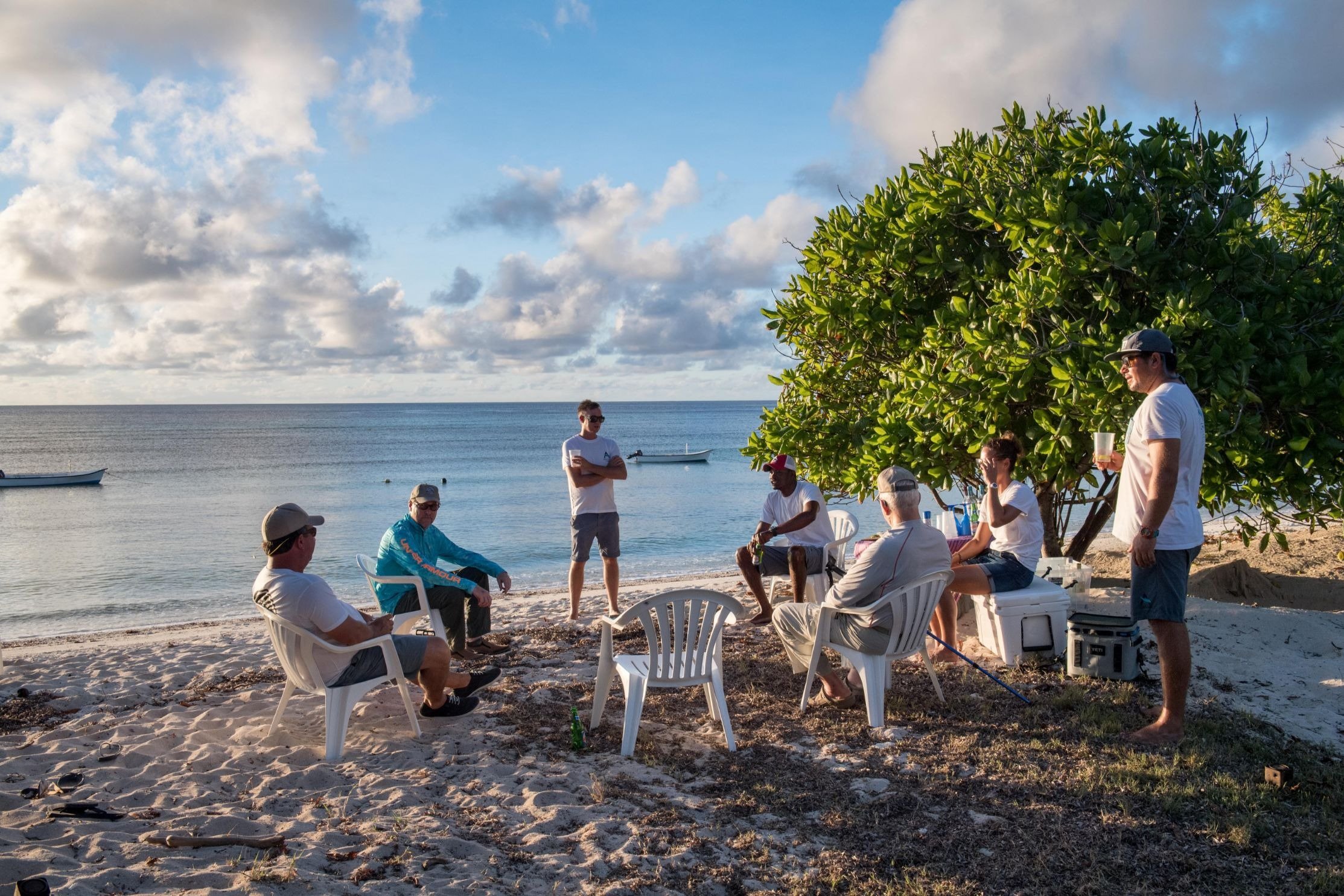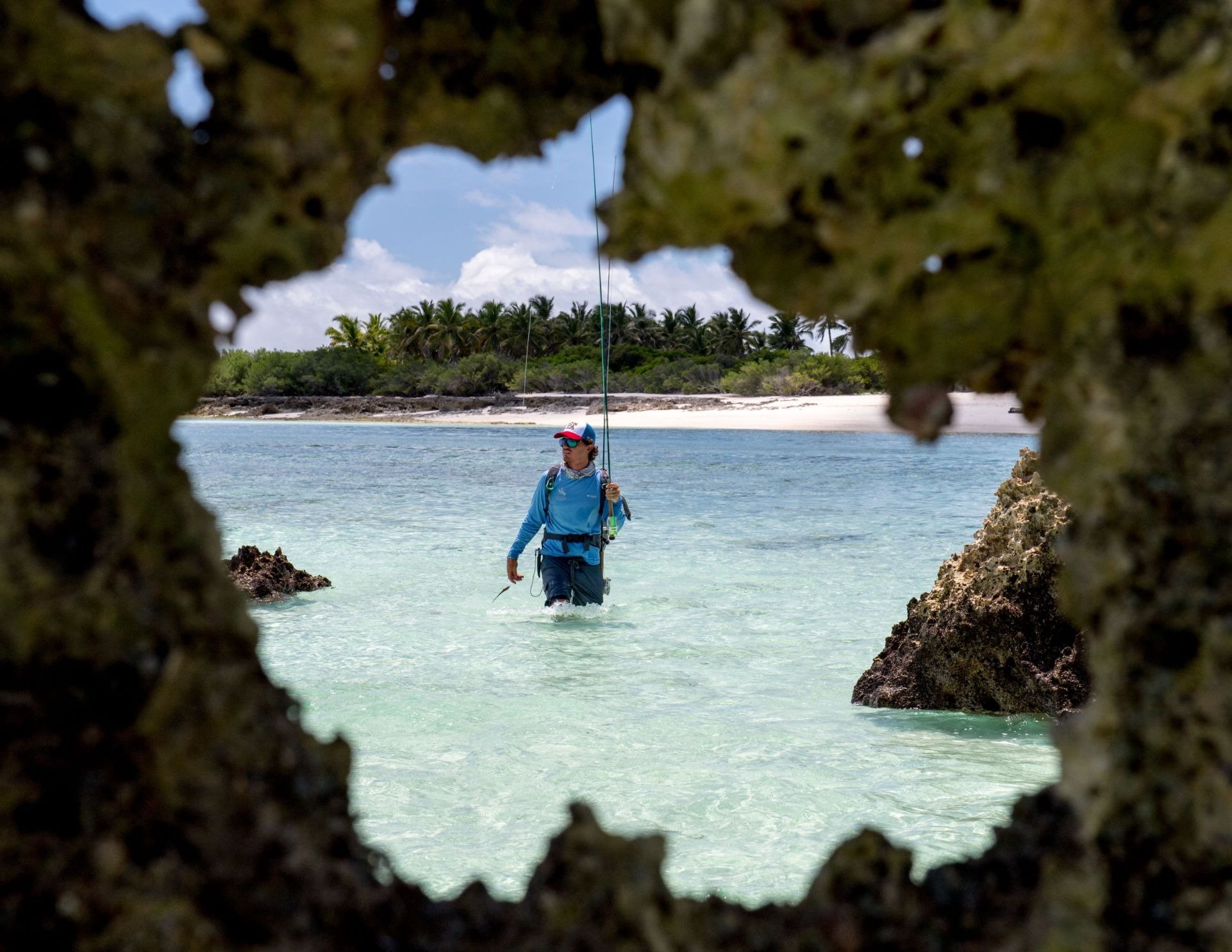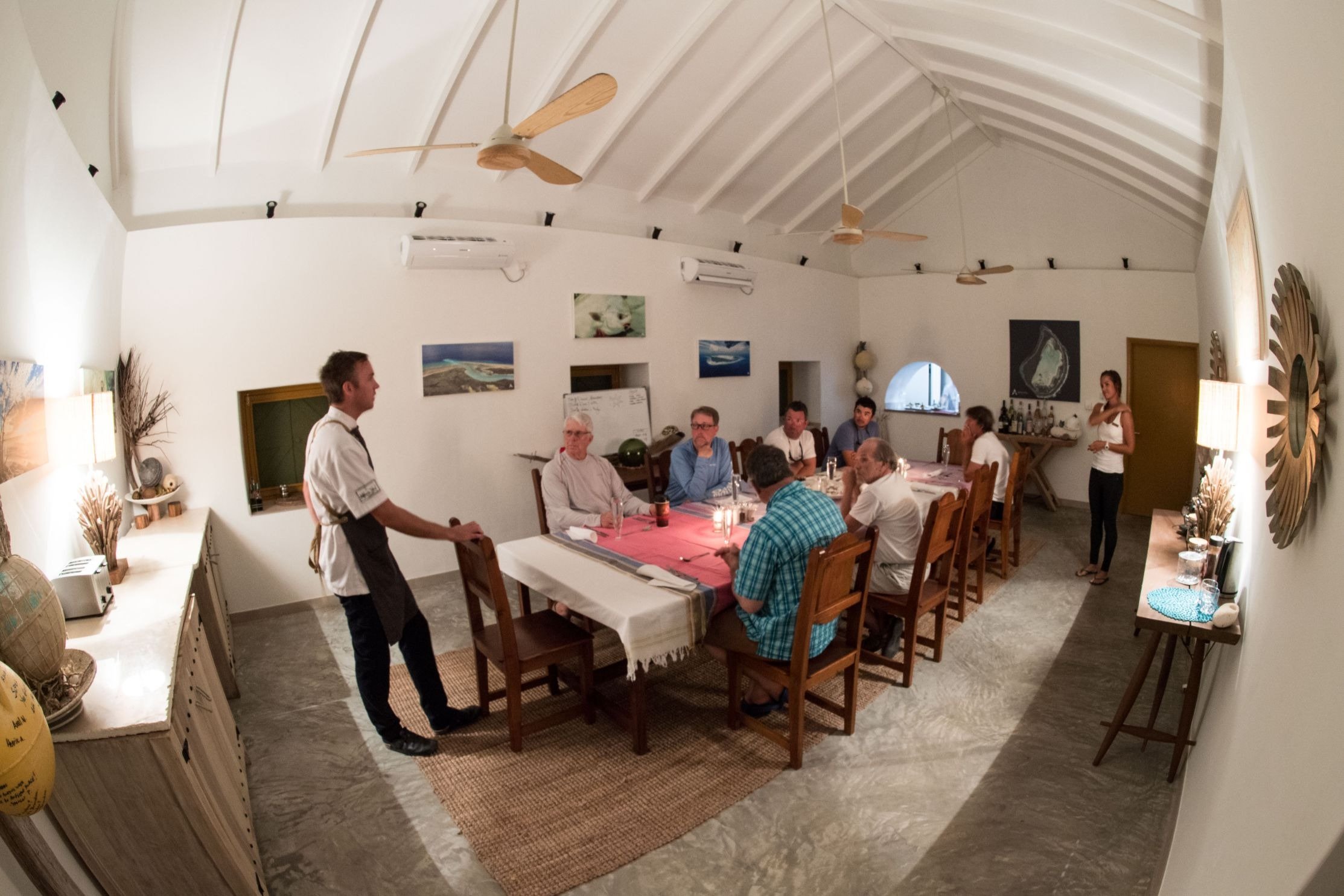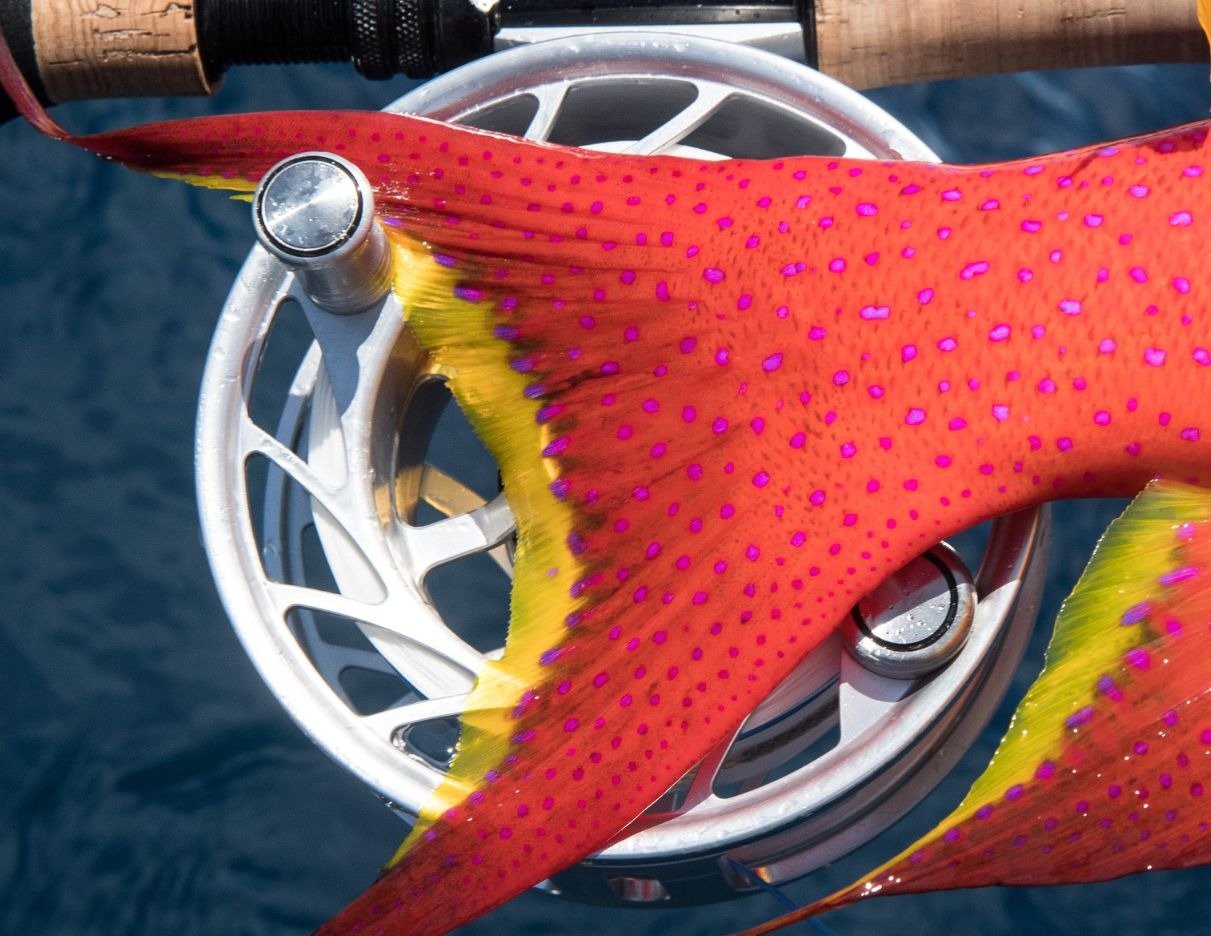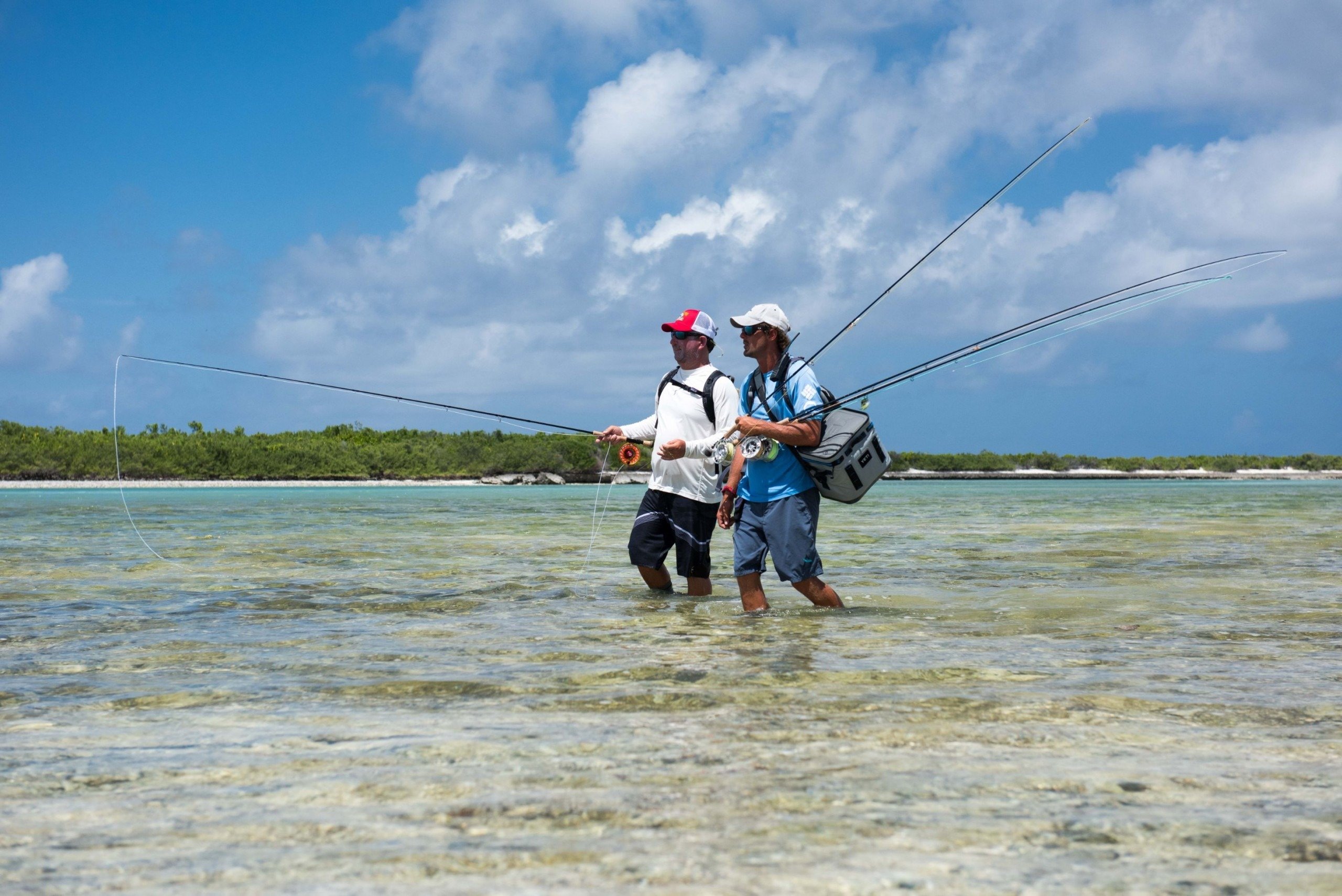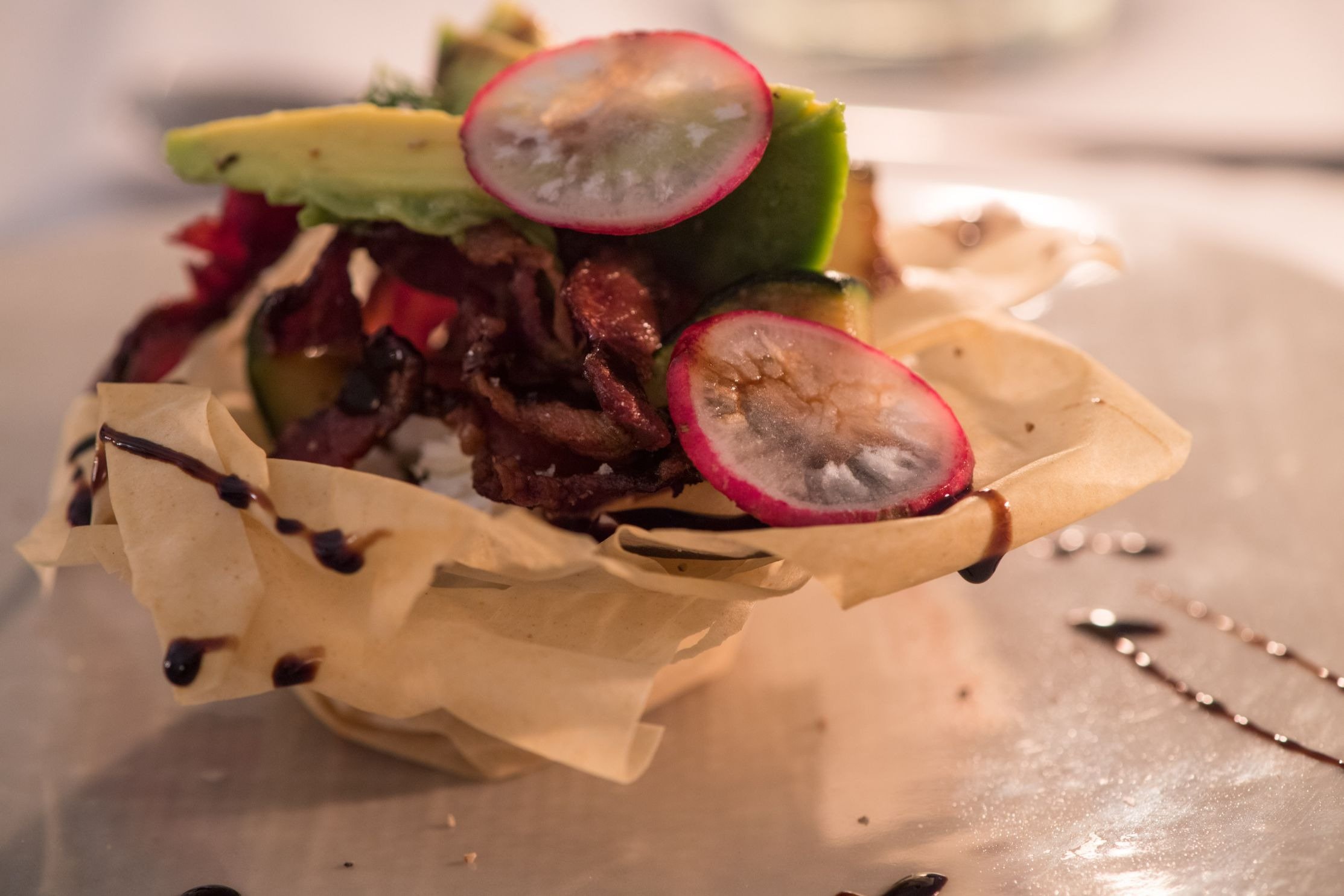 Similar Trips
Quick Reference Legend
Dive / Snorkel Program On-Site
On-Site Equipment
Preferred Couples Destination
Preferred Family Destination
Wi-Fi Available