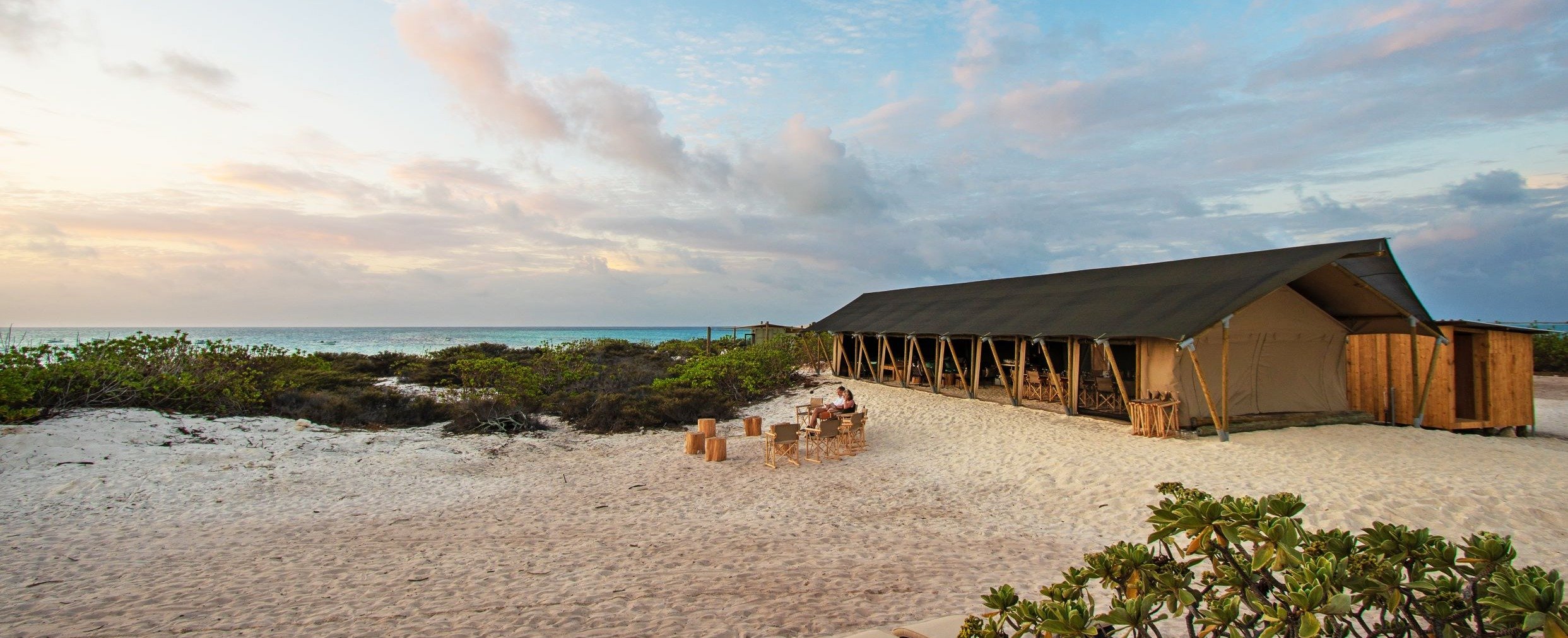 Seychelles
Cosmoledo Eco-Lodge
Cosmoledo

Accommodations
Air-Conditioned "Eco-Pods" // Capacity - 10 Anglers

Season
November-December and February-April

Species
Bonefish, Trevally, Milkfish, Indo-Pacific Permit, Triggerfish, Emperor Fish & More

Ideal For
Solo Anglers, Friends & Adventurous Anglers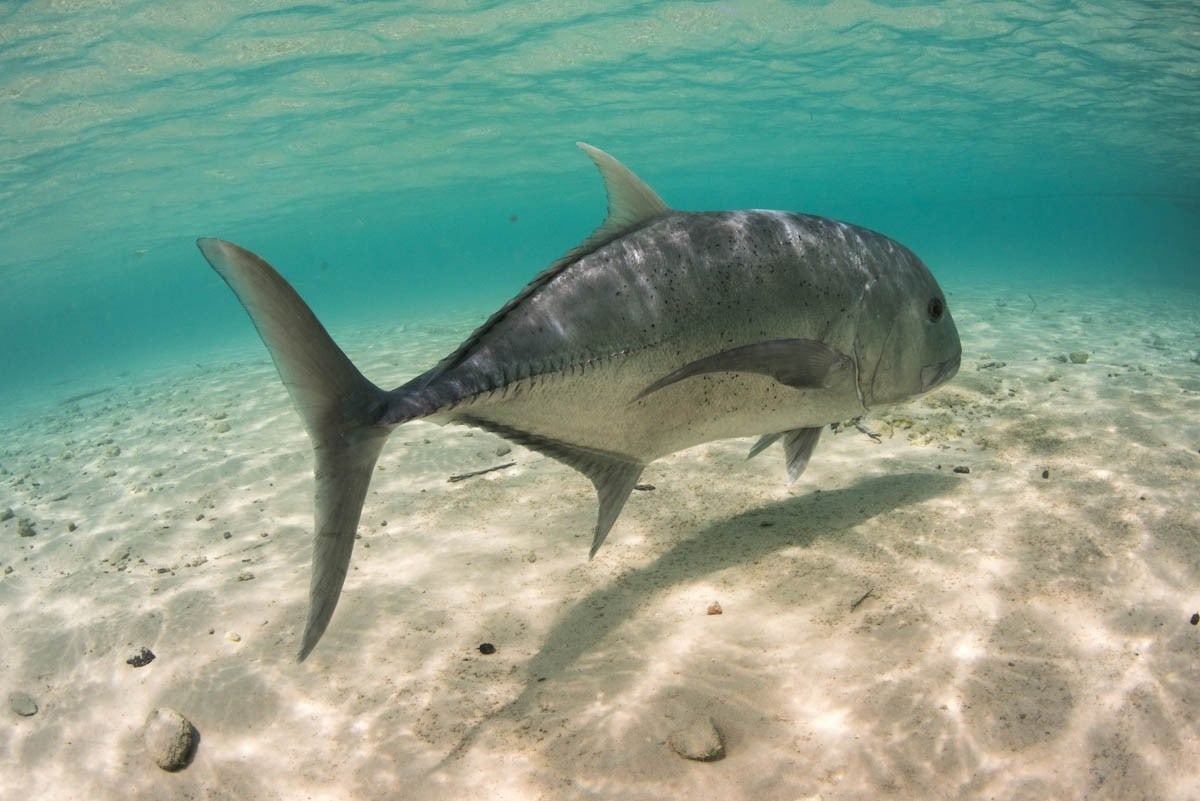 Perhaps The Finest Giant Trevally Destination on the Planet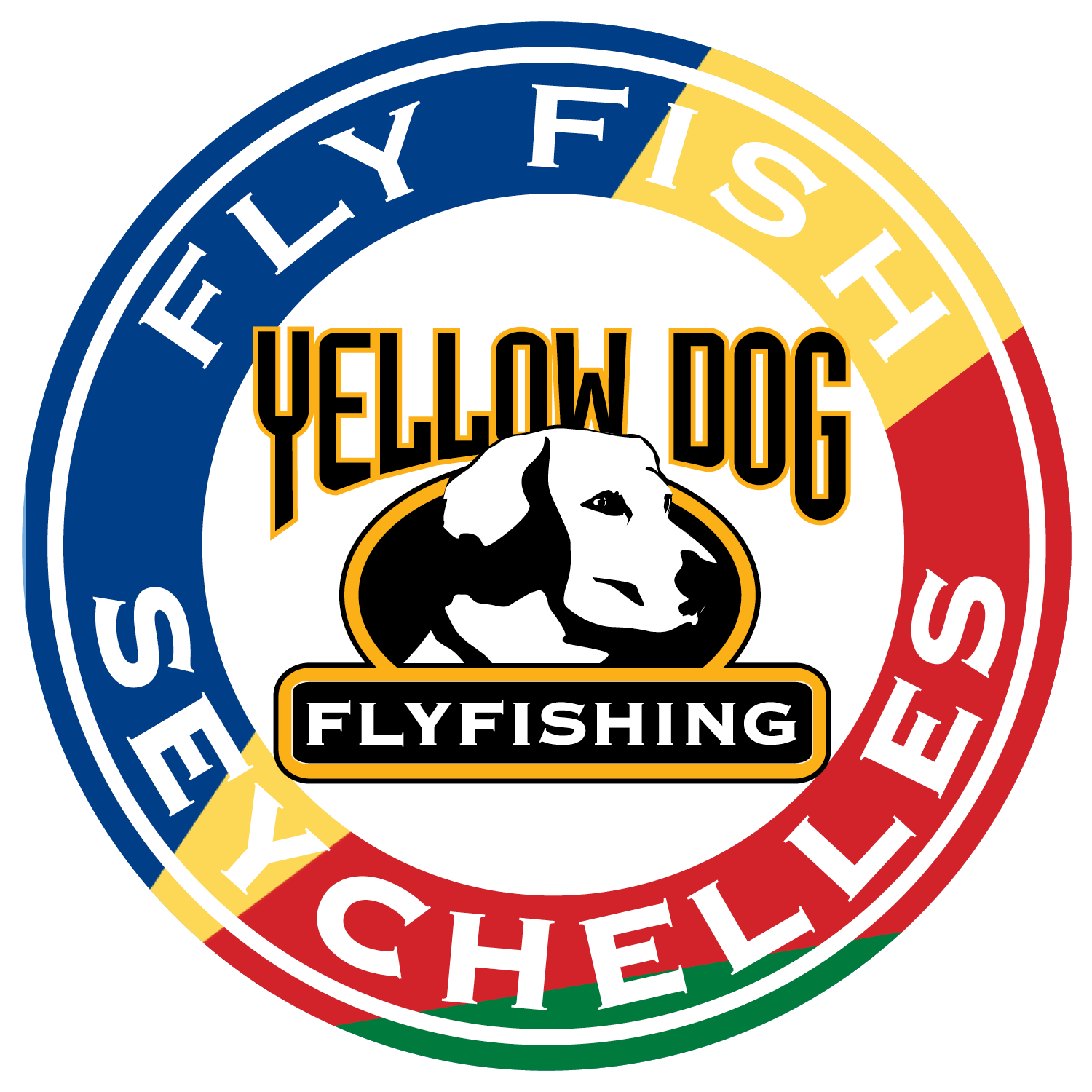 In past years, Cosmoledo has become known as perhaps the finest giant trevally destination in the world: a legendary fishery that is perfect for anglers searching for the ultimate saltwater flats destination. This is one of the most remote, off-the-grid trips that we offer – an out-island, expeditionary adventure best-suited for anglers looking for an experience that is far from ordinary. The atoll is fished while basing off of Wizard Island at the new Cosmoledo Eco Lodge – a land-based operation that opened in November of 2018. Since this is an incredibly remote location that involves a fair amount of travel to reach, it is worth stating that this is not a trip for everyone. That said, if you are looking to access one of the most incredibly pristine, untouched ecosystems in the world that are also home to some of the greatest GT fishing found anywhere – all in a comfortable, safe and reliable setting – there is no better option.
Toggle Between Categories: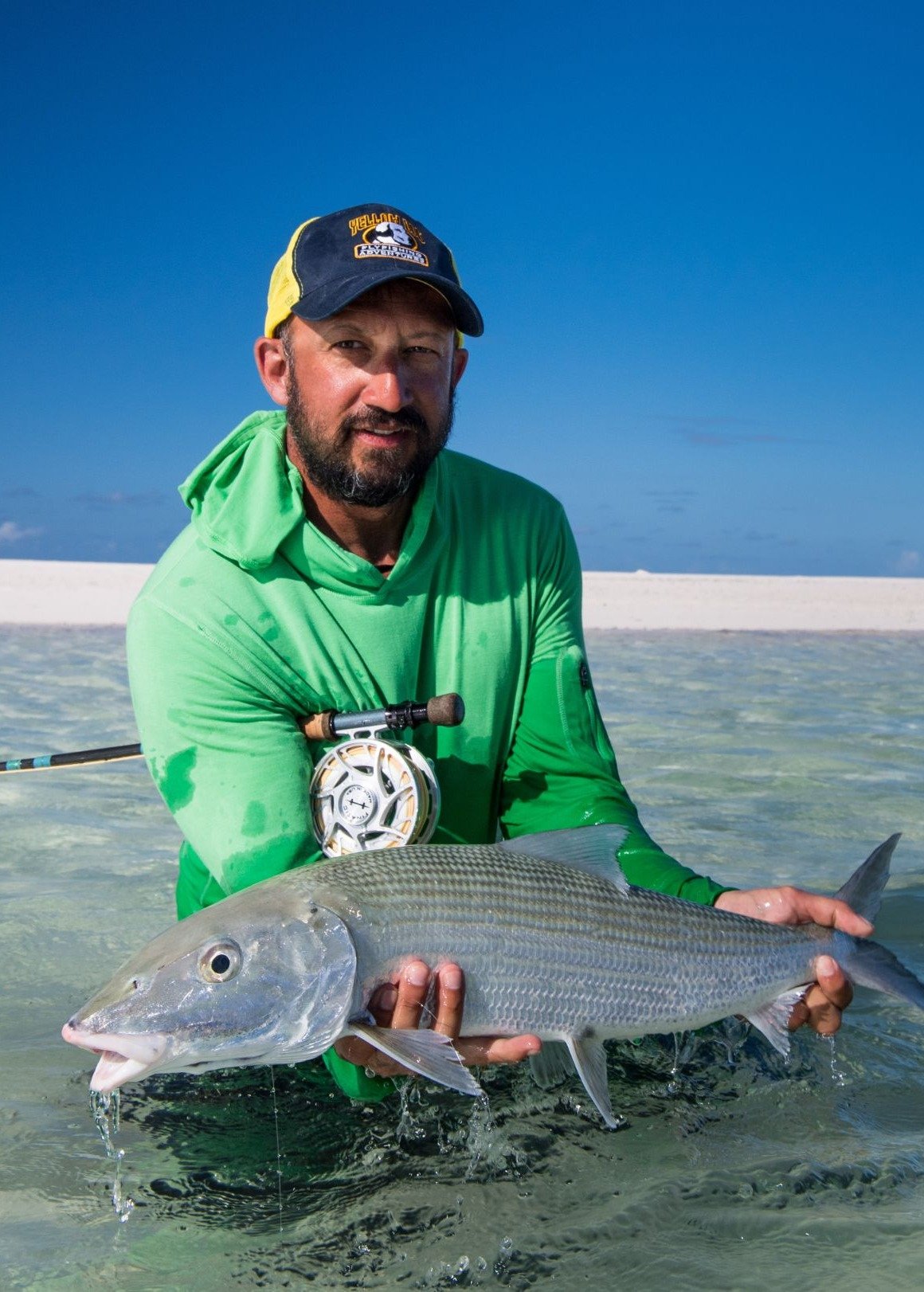 Accommodations Details
We are very excited to announce the opening of the new Cosmoledo Eco-Lodge – a one-of-a-kind Seychelles lodge operation set up in the middle of the greatest giant trevally fishing found anywhere. Committed to the conservation, preservation, and protection of the natural resources of uninhabited Cosmoledo Atoll, this single eco-camp situated on Cosmo's Wizard Island is where nature meets sustainable hospitality: the ideal base of operations for anglers looking to experience all that this fishery has to offer.
For a long time, Cosmoledo Atoll was the ultimate domain of fly fishermen – a remote and distant fishery that was only accessible with the support of a live-aboard "mothership." This new lodge has replaced the catamaran and changed the way that the atoll can now be experienced. The operators of the new lodge built the facility with the goal being "the conservation, preservation, and protection of the natural resources … where nature meets creative hospitality and understated luxury." The distinctive eco-camp has been designed with a sense of serenity and adventure, meshing perfectly with its surroundings and conveying a feeling of unity with its location.
The new lodge offers eight individual guest rooms, all of which are new, recrafted, and air-conditioned "Eco Pods" that perfectly blend in with the natural wilderness of Wizard Island. Equipped with modern amenities, the eco-pods are comfortable, clean, air-conditioned, and spacious – a marked improvement from the tight staterooms of the previous mothership option.
It is important to state that the new lodge has REPLACED the mothership, and the new additions and changes collectively offer nothing but positives for anglers interested in fishing this incredible ecosystem.
Food and Beverages
The dining on Cosmoledo is a fantastic mixture of Creole and international food, featuring fresh fish at any time. The Cosmoledo Eco Camp has a fantastic new dining and entertainment area consisting of a large tent with bare beach floors, great island character, and a fully stocked bar. Breakfast, lunch, and dinner are included in all Cosmo packages. Breakfast consists of a full house buffet, while lunch can either be enjoyed in the dining area or packed as a cooler picnic option for your day on the flats. Dinner is a time for all of the guests at the lodge to come together and share stories about the day's adventures. There is a strong emphasis on the Seychellois Creole heritage of the island, and menus often feature fresh fish complemented by produce from the vegetable garden on nearby Alphonse Island.
Typical Length of Stay
All Cosmoledo trips are seven (7) nights and include six (6) days of guided fishing. Because this is a fishery that can only be accessed by a charter flight and water transfer from Astove that runs once a week, all packages are fixed at one week in length.
Non-Angling Activities and Options
The primary reason to make the trip to Cosmoledo is to fish. That said, there are a number of non-angling options and activities that are available on the atoll. Complimentary and non-angling activities on Cosmoledo include guided kayaking around the atoll, guided stand-up paddleboarding, a guided walking tour across Wizard Island for guests to familiarize themselves with the coastal trails and secret spots on the island, and a reef flats expedition where one travels the inside reef flats of Cosmoledo with a knowledgeable guide. Each week all island guests are offered a few additional experiences, such as sundowners on the beach, a flats lunch, and on Wednesdays, a group de-tackling and drinks session! Cosmoledo is an important bird area, and the atoll holds Seychelles' largest colonies of all three species of booby that breed in the region, including the last viable population of brown booby. Enjoy a bird-watching excursion with an expert guide at any time. There are snorkel and dive opportunities as well, and to date, very little SCUBA diving has been done around Cosmoledo. This makes for a thrilling and unique diving experience, with new dive sites constantly being discovered.
Internet / Communications
There is now Wi-Fi service on Cosmoledo! The lodge is equipped with basic satellite wi-fi and email access. There is also a lodge satellite phone, which can be used in case of emergencies.
Security
The Seychelles waters are considered to be very safe these days, and precautions and relevant safety protocols are in place at all times. We are happy to discuss the security situation in the Seychelles at any time!
Gallery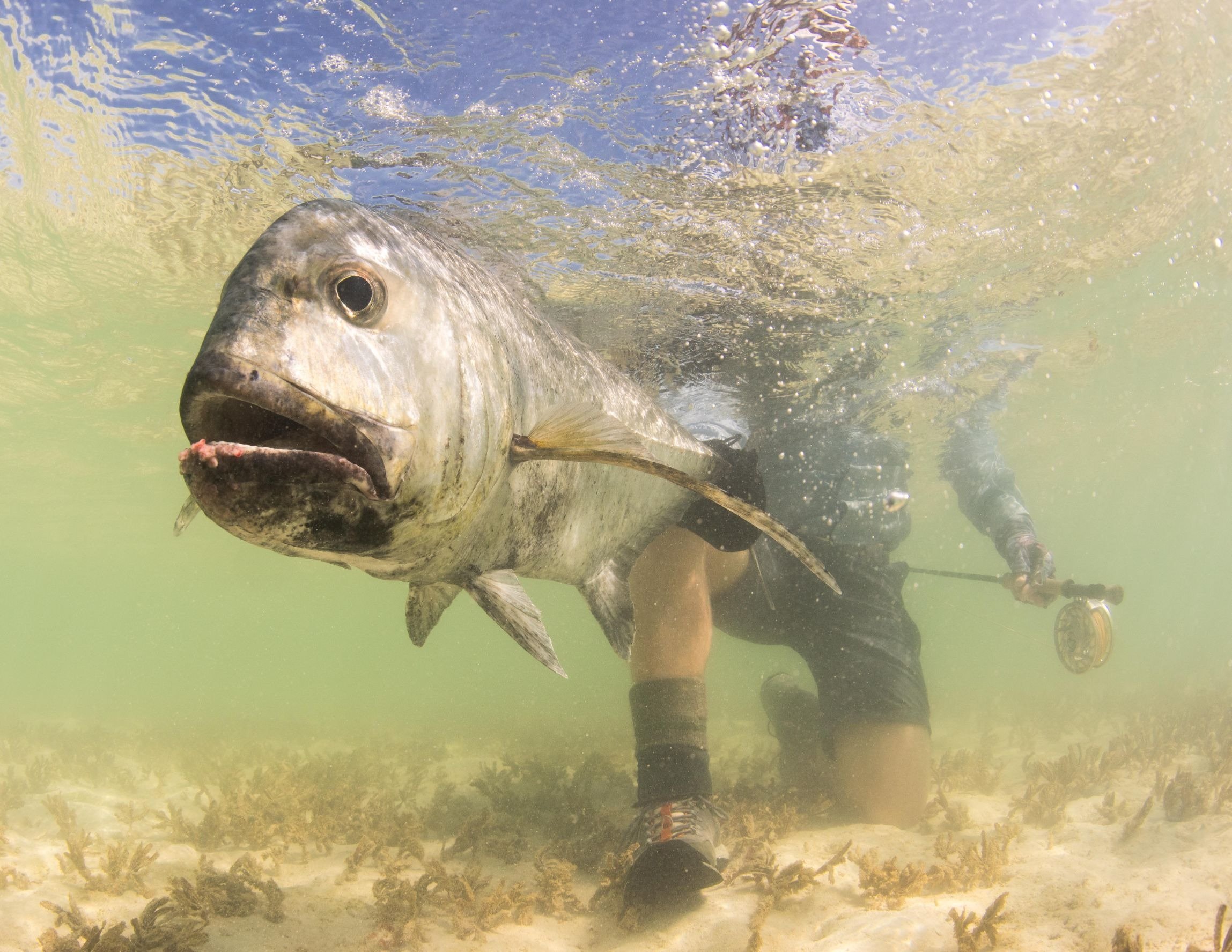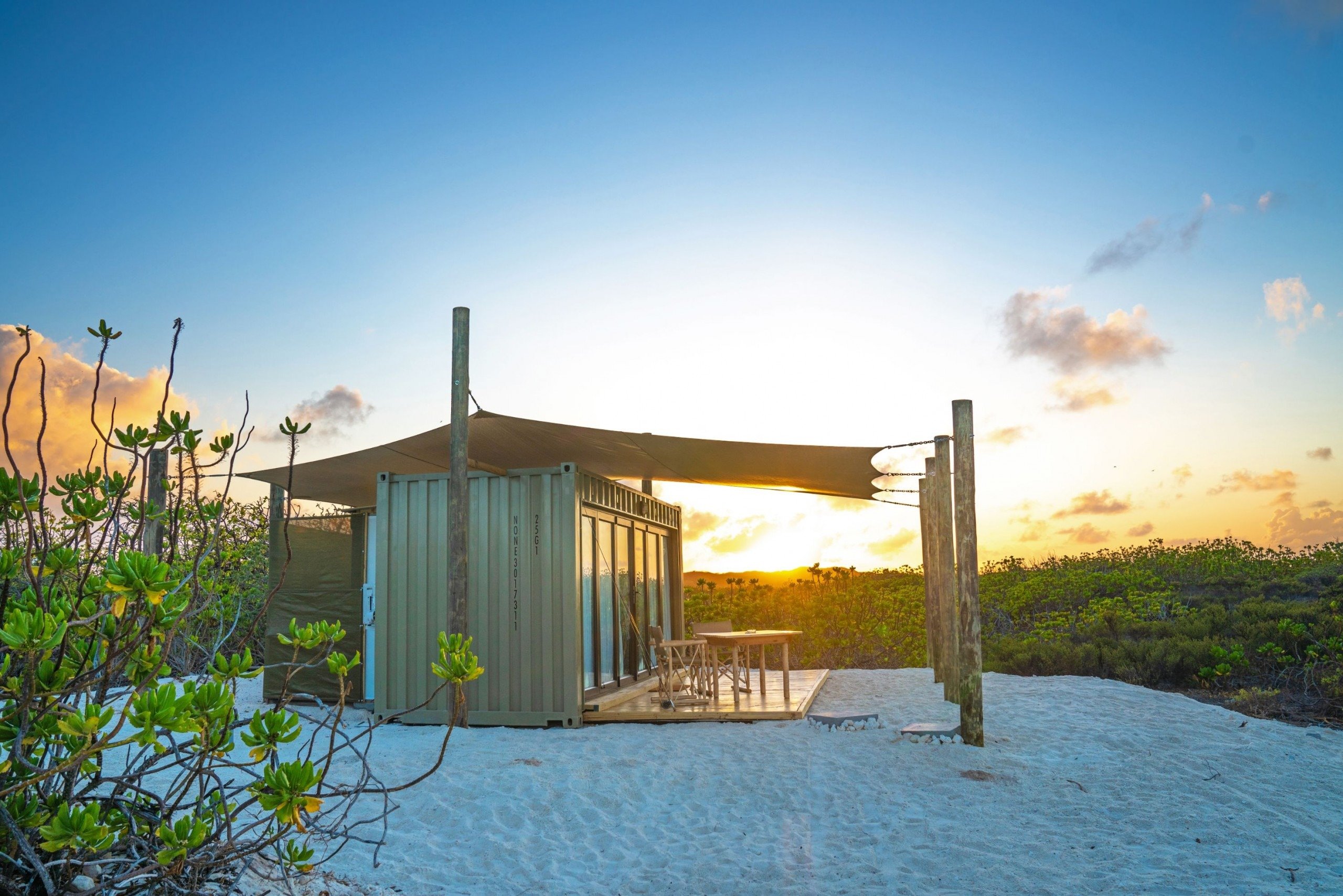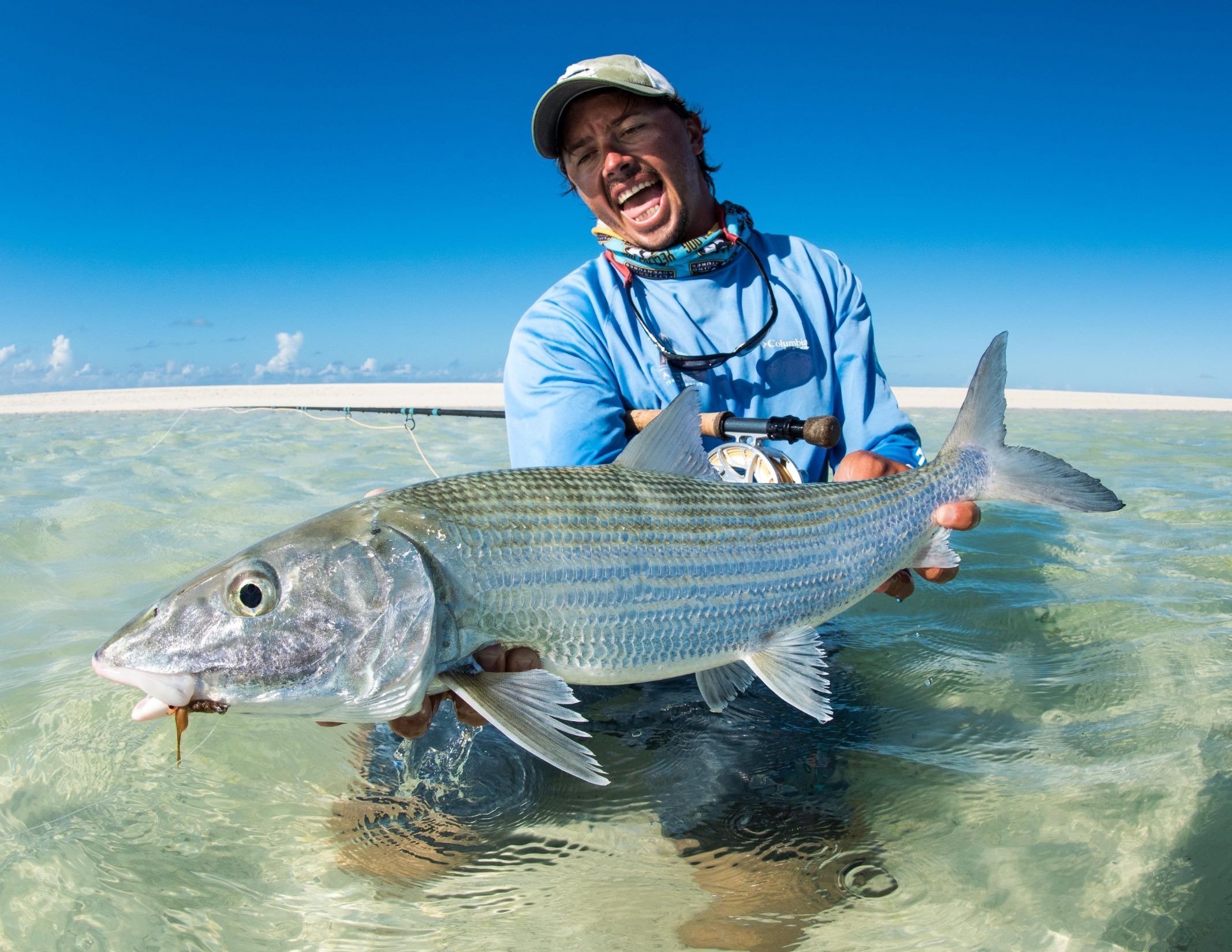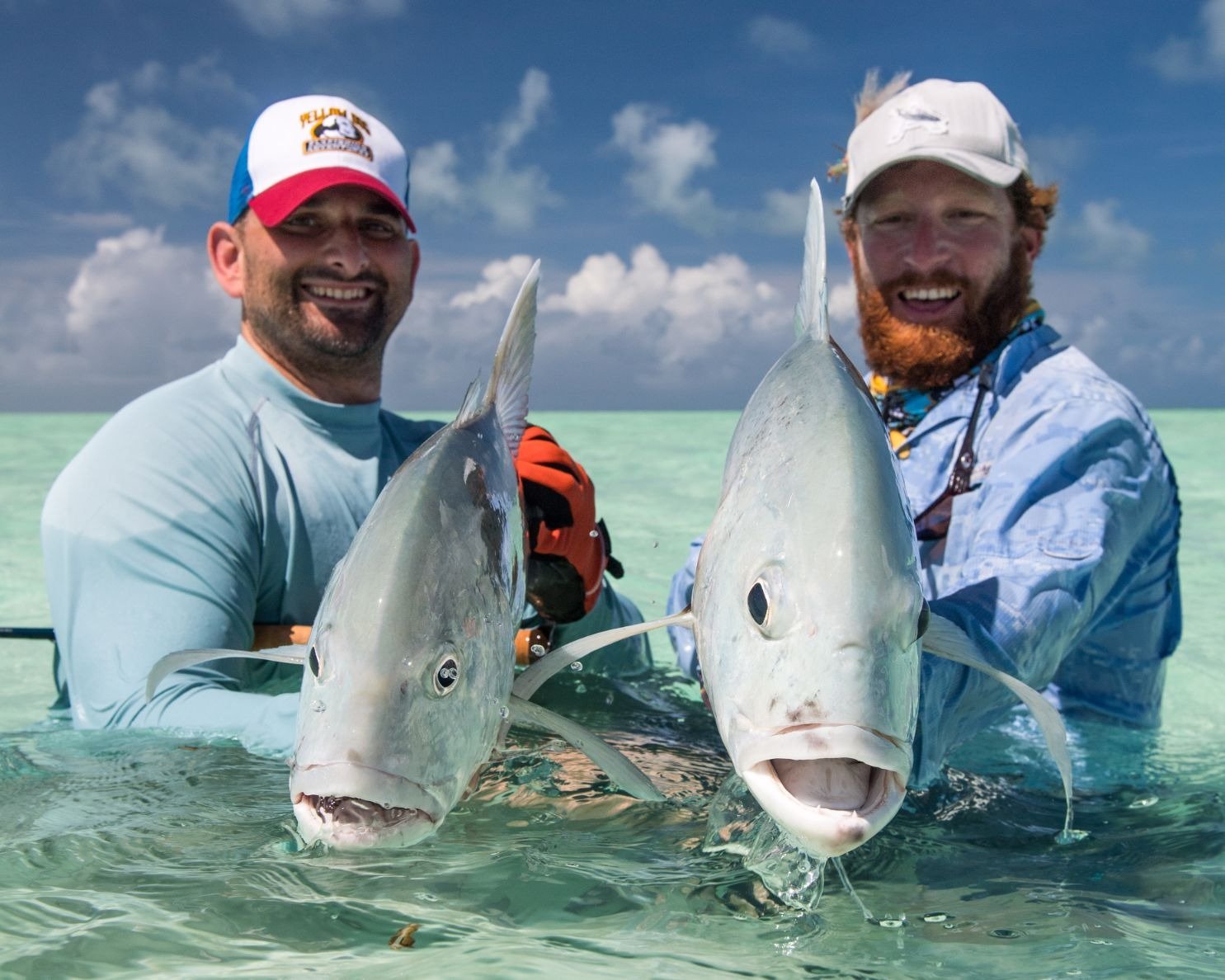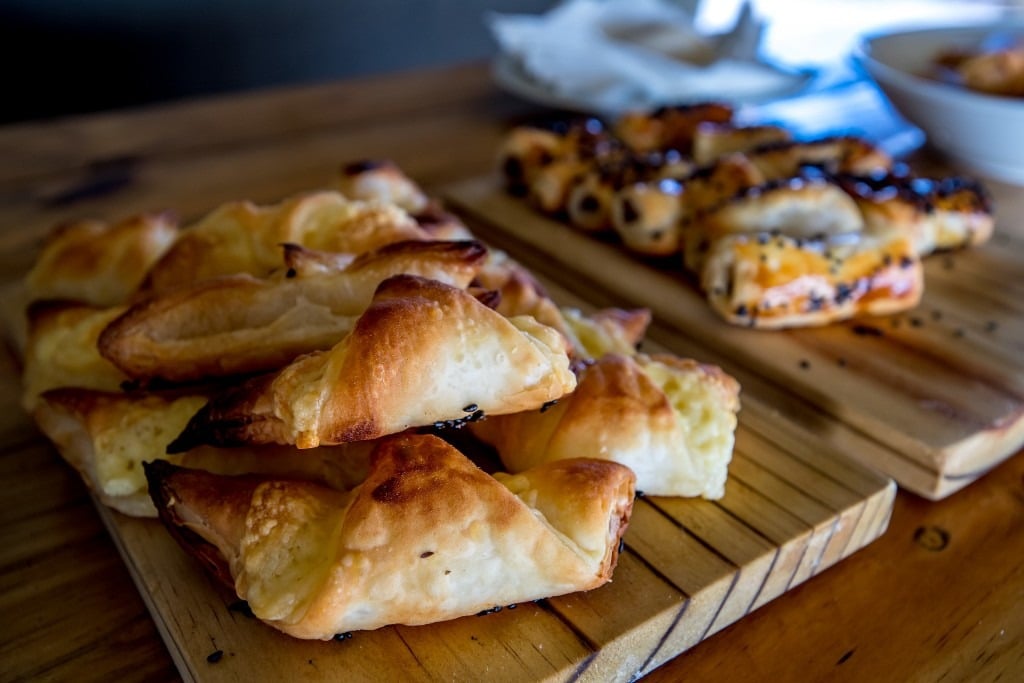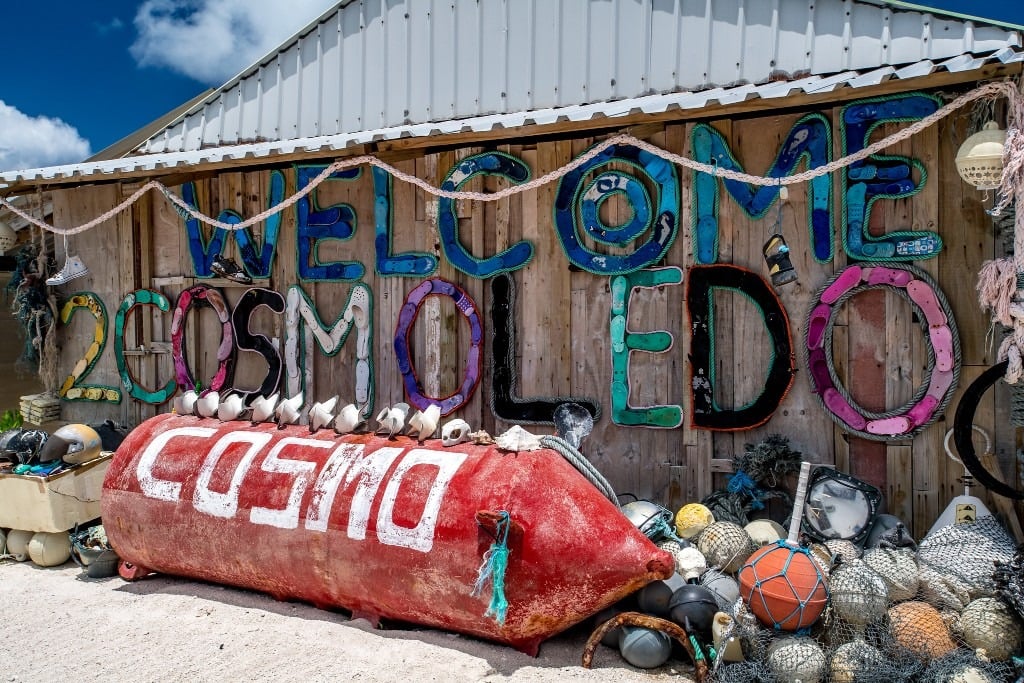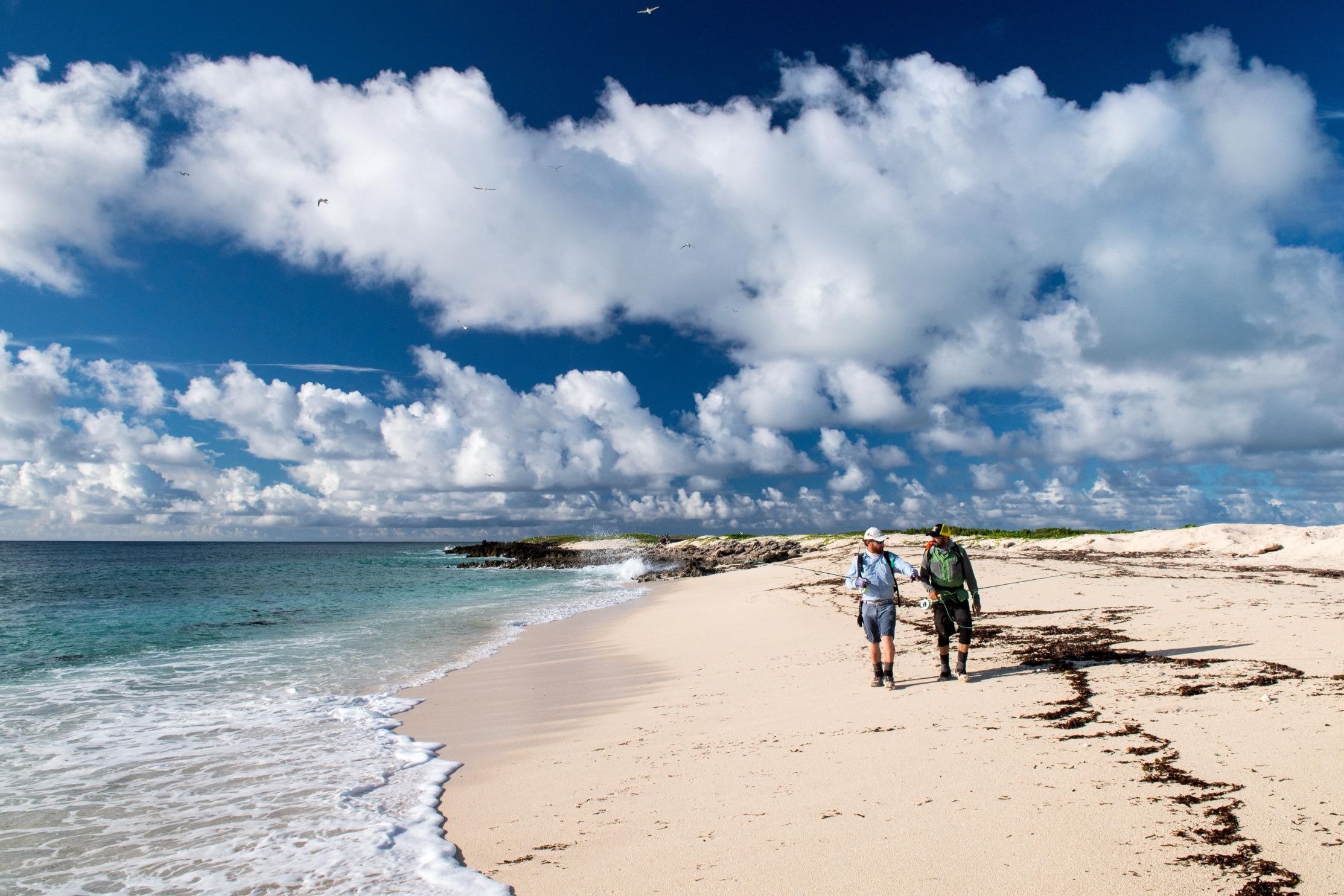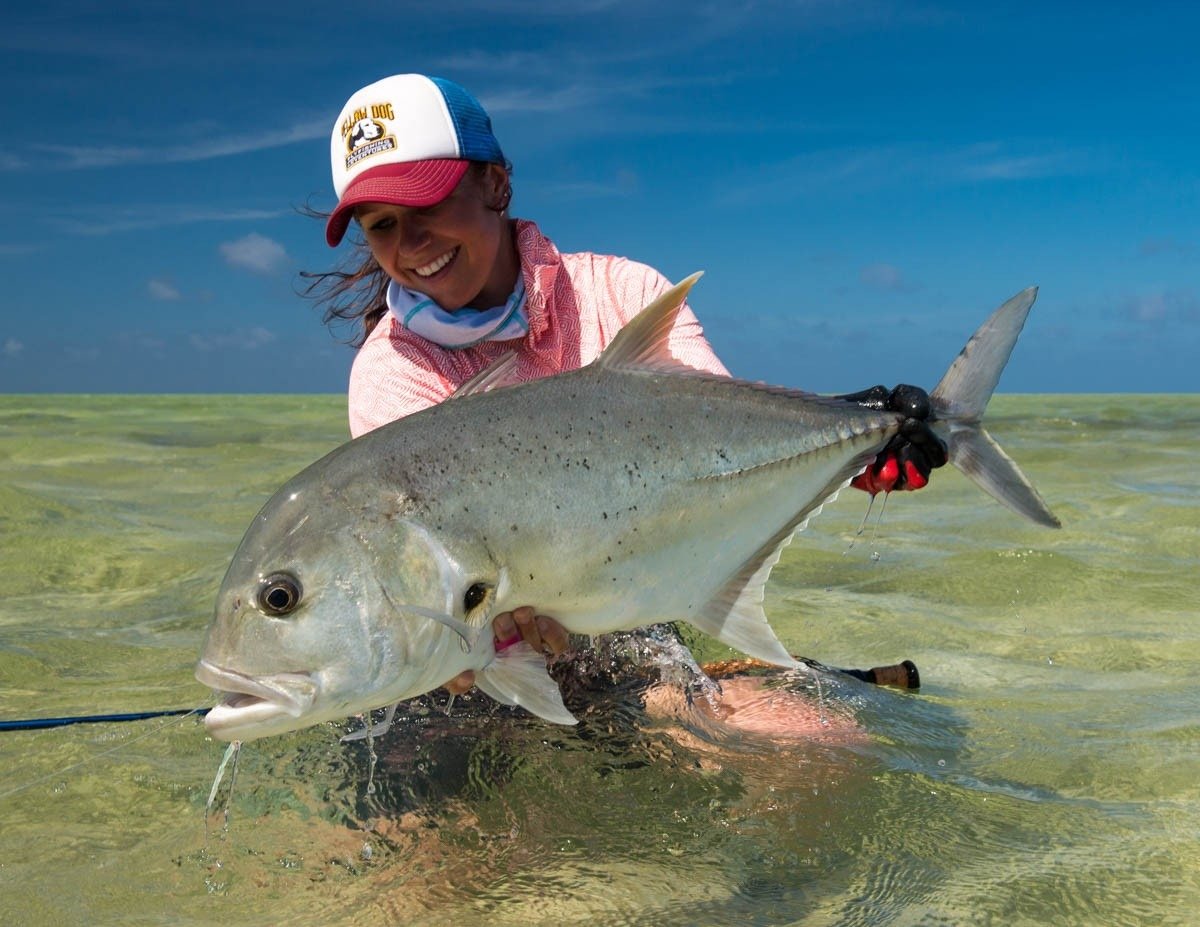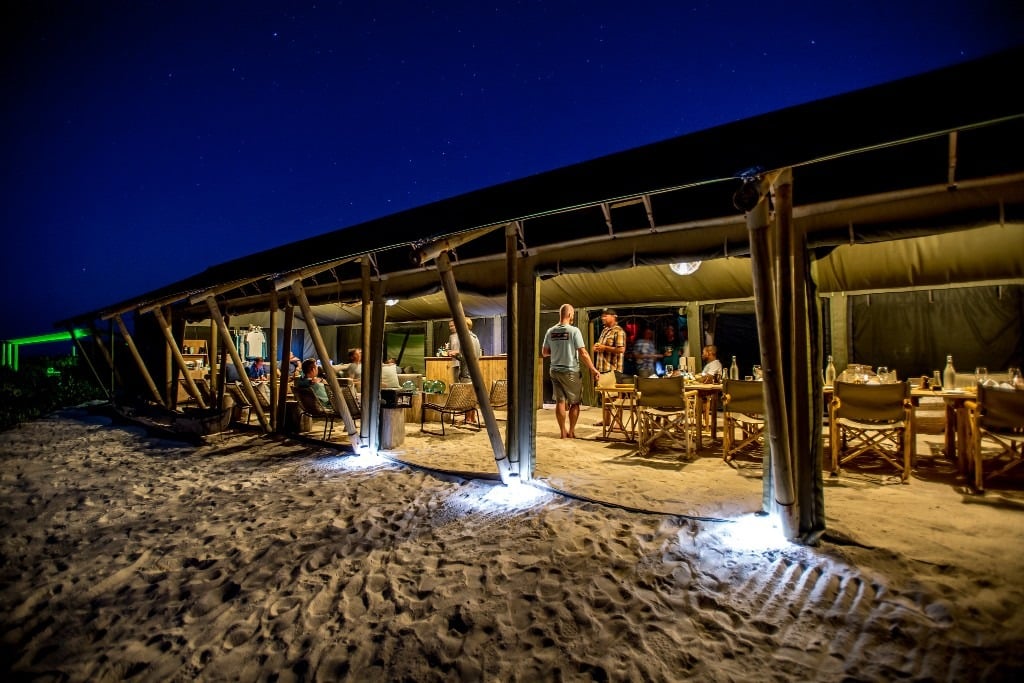 Similar Trips
Quick Reference Legend
Dive / Snorkel Program On-Site
On-Site Equipment
Preferred Couples Destination
Preferred Family Destination
Wi-Fi Available