New Zealand
Owen River Lodge
South Island

Accommodations
Well-Appointed Guest Cottages // Capacity - 12 Anglers

Season
October-April

Species
Brown & Rainbow Trout

Ideal For
Couples
Pursuing Trophy Brown Trout on the South Island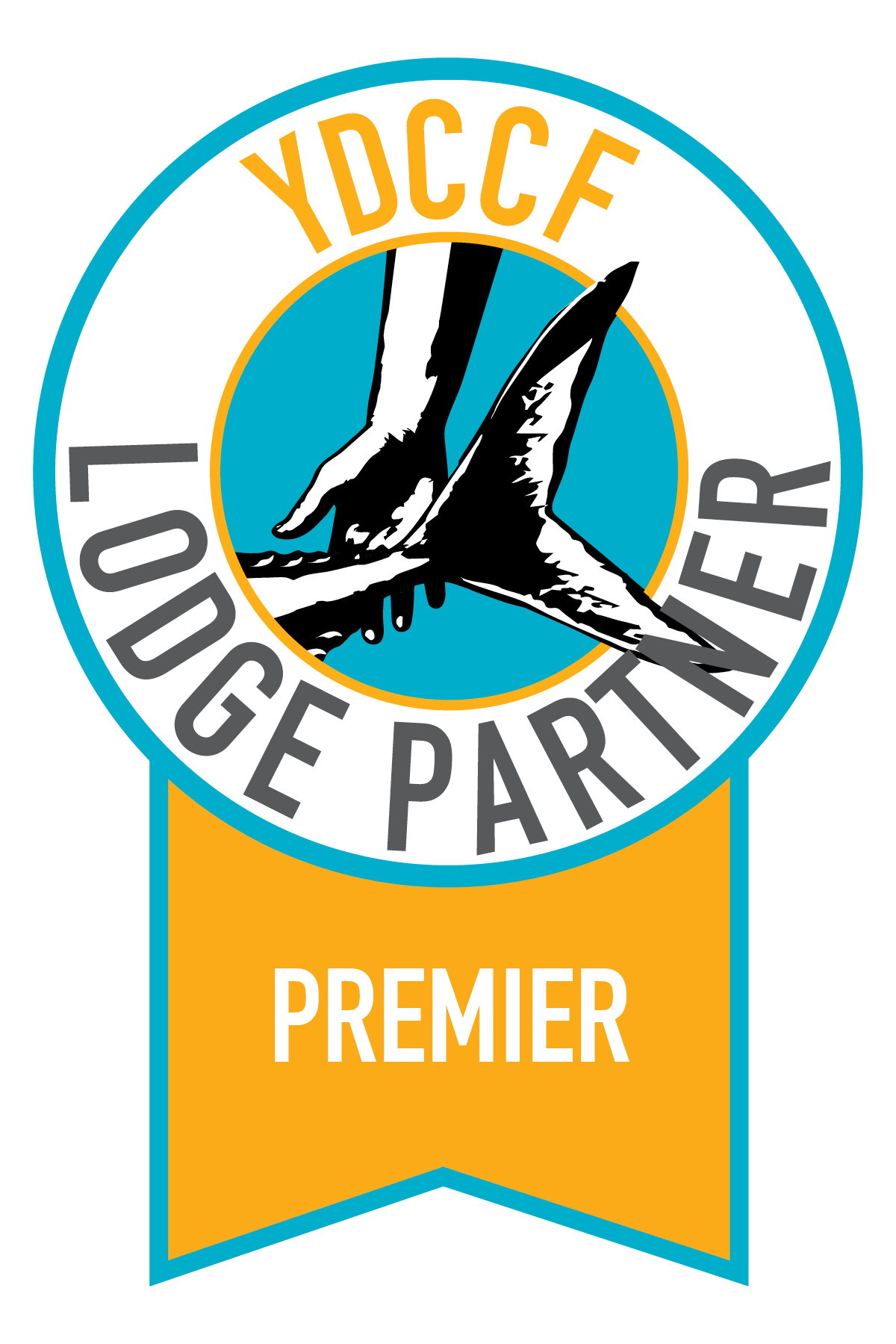 Nestled in the Owen Valley in the Nelson Lakes district of the South Island is a place where fishing has been a religion since 1948. Disciples of trout fishing travel to this fishing mecca year after year for the chance to catch one of the elusive brown trout that populate the local rivers. Owen River Lodge is the brainchild of Felix Borenstein, a world-class host, and bona fide fishing fanatic. Every detail of the lodge is centered around fishing—the lodge itself is situated in one of the finest sight-fishing brown trout in New Zealand–and the world. One thing that sets Owen River Lodge apart from the rest is that it offers access to so many different rivers, from small spring creeks to iconic freestones, without the necessity of a helicopter. In fact, there are at least 25 exceptional rivers and streams within an hour's drive of the lodge. The lodge employs a full-time staff to cater to the experience of the non-angling guest and there are dozens of activities available both on and off-campus for spouses or the whole family. Felix and his charming team of hospitality professionals will ensure that your time at Owen River Lodge is as relaxing and enjoyable as it is action-packed.
Toggle Between Categories:
Lodging Details
Owen River Lodge is a boutique 5-star specialist backcountry fishing lodge that offers relaxed luxury and exceptional service on a tranquil, 16-acre riverfront property. At the end of your day, you will be greeted by Keely, their resident golden retriever, and promptly treated to amazing food, drinks, and service that cannot be rivaled. Guests are warmly welcomed into a stylish, contemporary lodge that includes a dining room, the main room, a sitting room, a bar, a retail shop, and even a fly-tying area. With the Owen River passing just in front of the Lodge, guests can sit on the deck and watch the evening rise or actually stroll down with a rod in hand to capitalize on it before dinner!
The main lodge is separated from the six well-appointed guest cottages by herb and vegetable gardens and many peaceful sitting areas. The guest cottages feature king-sized beds (that can be split into twin beds), reverse cycle air conditioning, private verandas with views of the stunning Owen Range in the distance, and cathedral-type ceilings made from 100-year-old recycled Oregon beams. Each cottage has a safe, a mini-bar (stocked with premium New Zealand fruit juices and mineral waters), and tea and coffee-making facilities with freshly-ground beans. The staff at Owen River Lodge understands how important it is for guests to feel rested, which is why no expense has been spared in the bedrooms—they even offer a range of pillows to ensure that you get the best night of sleep possible.
Food and Beverages
Many guests say that in addition to the fantastic fishing, the meals were a major highlight of their stay at Owen River Lodge. "Pacifica Cuisine" reigns supreme in the kitchen, which is an eclectic fusion of tastes from Polynesian, European, Asian, and Maori cultures. Many of the fresh ingredients featured in each dish come from the lodge garden and were growing two minutes before they were used in the kitchen. The seafood could not possibly be fresher, as Owen River Lodge is not far from Nelson where there is a thriving sea fishing industry. With the famous Marlborough region just over the hill and many other vineyards located very close by, the lodge has an impressive list of local and international wines that will pair perfectly with your evening meal. The kitchen can also cater to special dietary requirements.
Typical Length of Stay
Trips of any length can be arranged, although there is a three-night minimum stay requirement. There is no set change-over day, so guests can arrive and depart on any day of the week.
Non-Angling Activities and Options
There are three National Parks within a short distance of the lodge (Abel Tasman, Nelson Lakes, and Kahurangi), which makes Owen River Lodge an excellent place from which to base a number of exciting non-angling adventures. In fact, there is a team member at the lodge who is specifically committed to enriching the experience of the non-angling guest. An array of outdoor adventures can be arranged for guests wishing to explore the incredible region surrounding the property, such as golf, tennis, white water rafting, kayaking, mountain biking, jet boating, horseback riding, and caving expeditions. The hiking trails in this area are extraordinary and range from 1 to 6 days in length (there are guided and unguided options available). Skydiving and paragliding are available for adrenaline-seekers or a more sedate scenic flight in a fixed-wing aircraft or helicopter can be arranged. Nelson, just 90 minutes away, is a hub for the arts—the vibrant seaside city has many museums and art/craft stores as well as boutiques for those looking to do a bit of shopping. There are several local craft beer breweries and boutique wineries along the way, and the lodge can organize tastings and tours. The property down the road from Owen River Lodge is a working sheep station and they offer authentic farm tours to guests as well. A spa pool and massage service are available to all guests who would like to unwind in the comfort of the lodge. Should you wish to arrange any of these activities in advance of our recommendation please call the Yellow Dog office.
Internet / Communications
Wireless internet and satellite-delivered broadband are available throughout the lodge and in each of the guest cottages. There is a Notebook PC available for guest use as well.
Gallery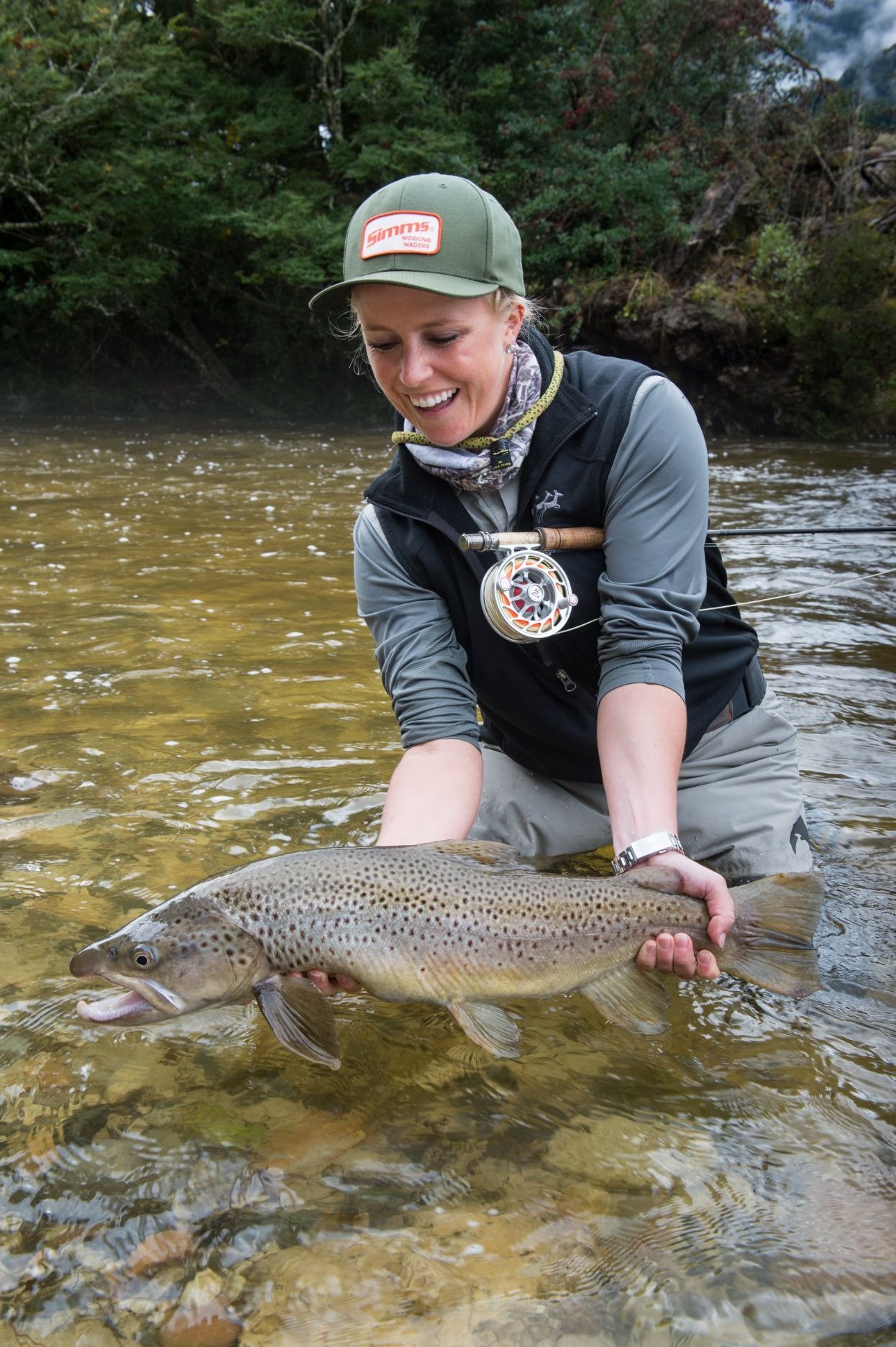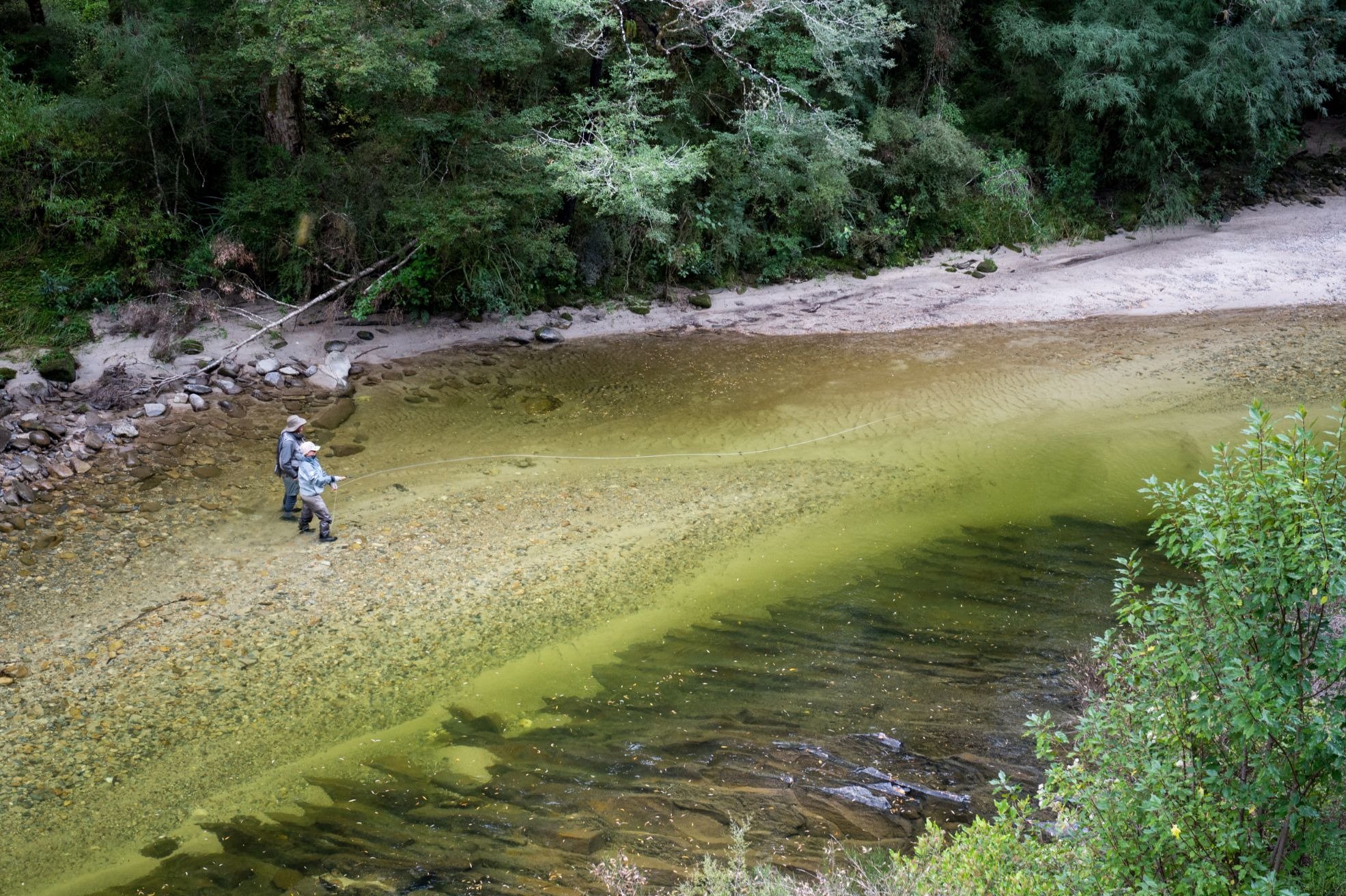 Similar Trips
Quick Reference Legend
Dive / Snorkel Program On-Site
On-Site Equipment
Preferred Couples Destination
Preferred Family Destination
Wi-Fi Available