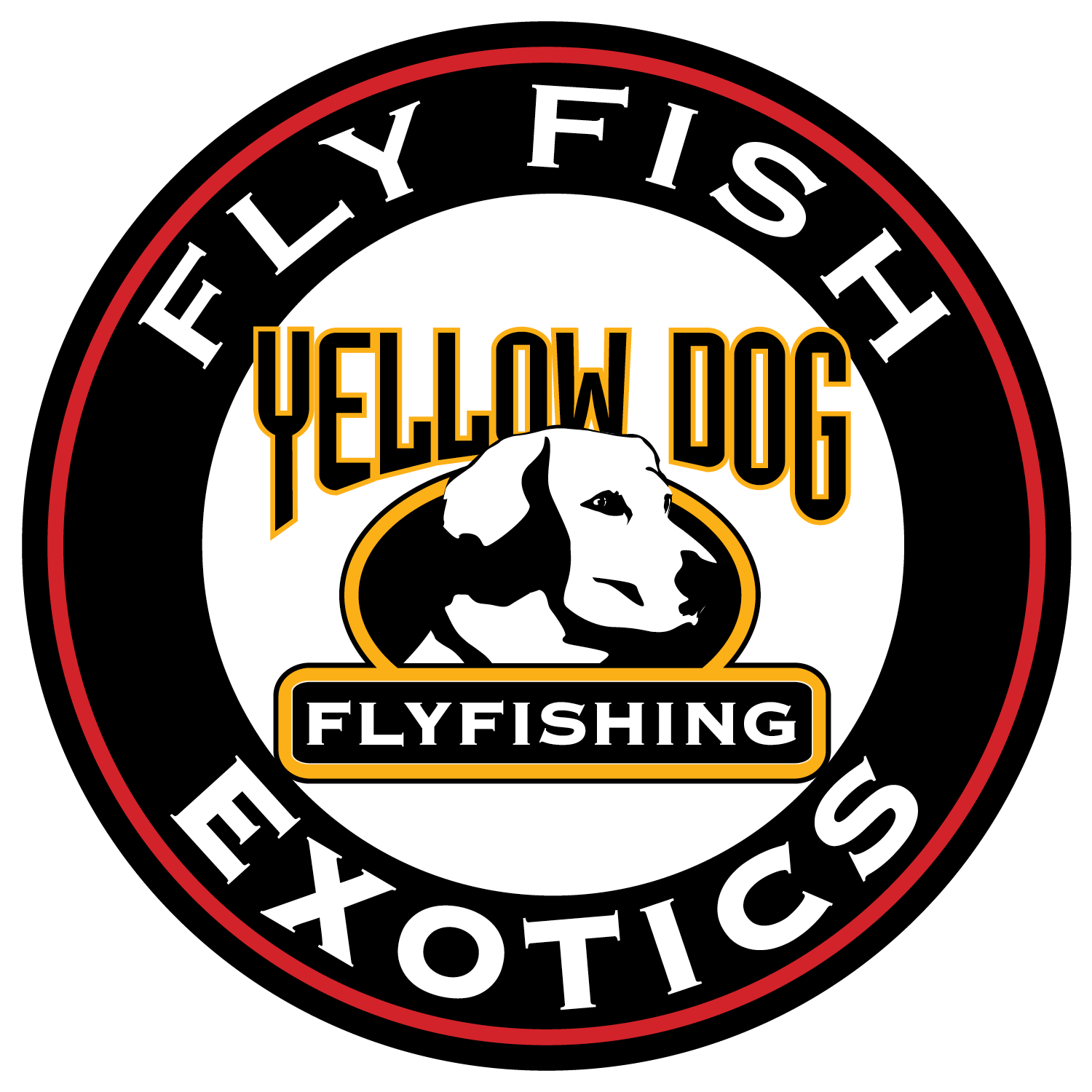 Remote, Off-The-Grid Flats Fishing in the Indian Ocean
By far one of the most remote and undisturbed saltwater flats fisheries on the planet, St. Brandon's Atoll (also known as the Cargados Carajos Shoals) is a small Indian Ocean outcropping comprised of over 50 small islands, numerous coral ridges, and vast sand flats divided by three major passes (channels). Situated 268 nautical miles northeast of the main island of Mauritius, this area is rich in fish stocks, flora, and fauna. The magnificent condition of the shallow coral reefs and the lobster-infested outer reefs is proof that other than a handful of Creole native fishermen who seasonally live on Raphael Island in the north, this area has had very little human interference on any level. The flats fishing for trophy bonefish, Indo-Pacific permit, massive Giant Trevally, and a variety of other species in the waters of St. Brandon's is simply world-class.
In the past, St. Brandon's Atoll was a large, volcanic island. Over time, however, the island eroded until it became submerged, leaving a small, shallow coral atoll behind. Today, the atoll and its many coral and sand ridges are completely surrounded by a huge network of endless, pristine, and totally wadeable flats.
Quick Reference Legend
Dive / Snorkel Program On-site
On-Site Equipment
Preferred Couples Destination
Preferred Family Destination
Wi-Fi Available
Toggle Between Categories: