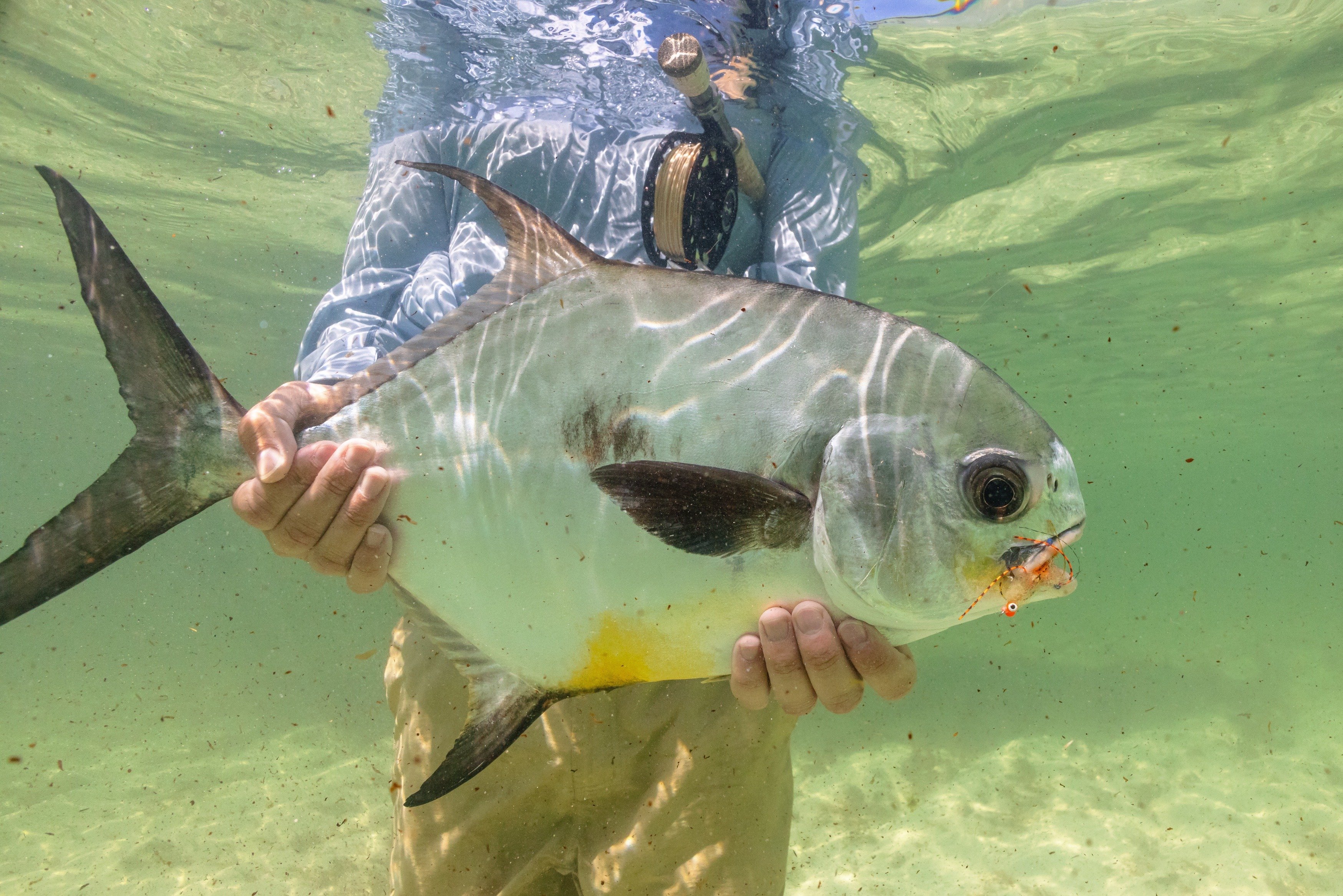 Mexico
Kay Fly Fishing Lodge
Punta Allen - Quintana Roo

Accommodations
Two Story Hotel Layout // Capacity - 12 Anglers
Season
Year-Round

Species
Permit, Tarpon, Bonefish & Snook, With Barracuda, Jacks, Triggerfish & More

Ideal For
Friends & Solo Anglers
For Anglers Seeking a Permit-Focused Lodge and Guide Team at an incredible value!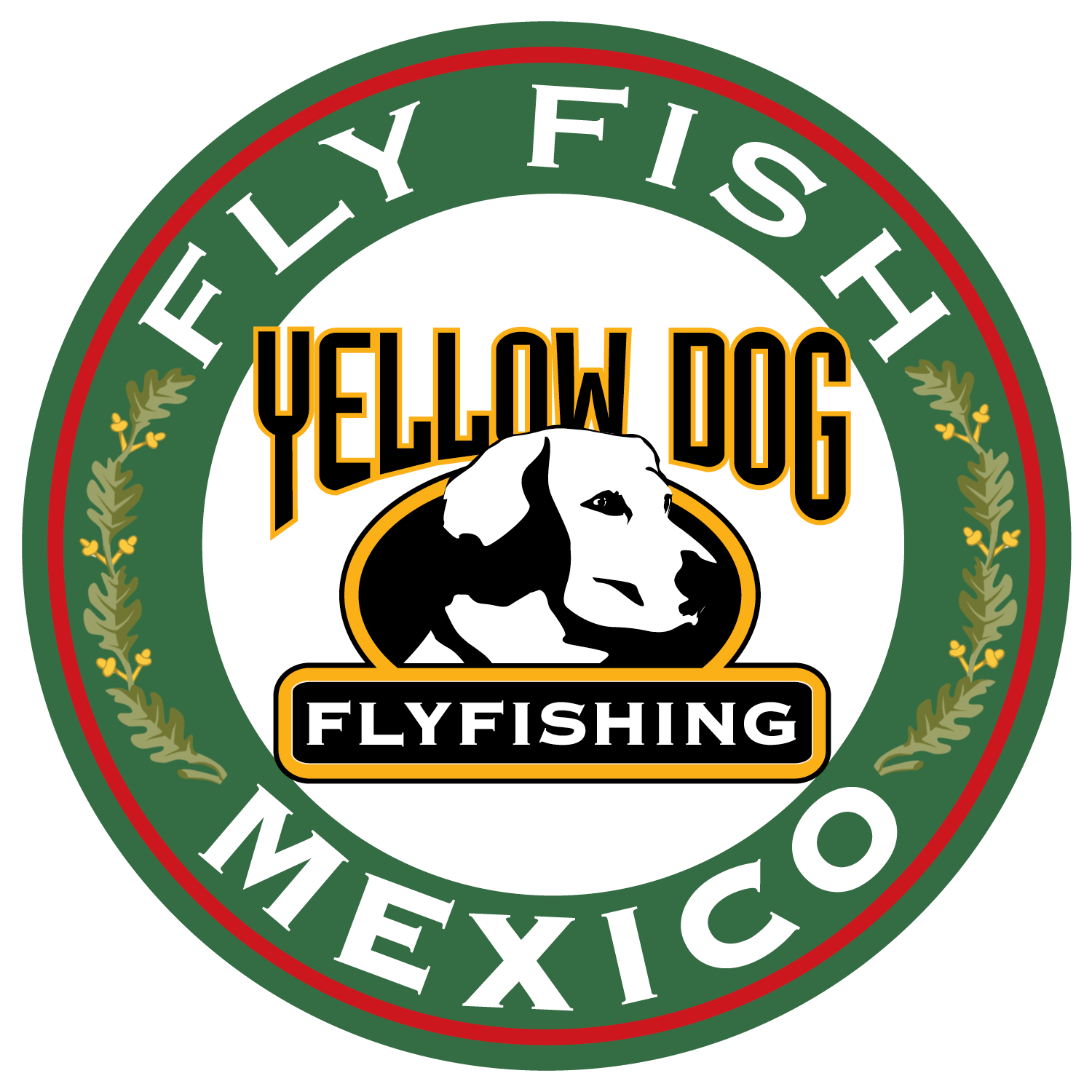 Kay Fly Fishing Lodge is arguably the best value in Ascension Bay for anglers seeking a fishing-focused lodge with access to great waters and incredible guides. The lodge is in the small fishing town of Punta Allen – epicenter of the Ascension Bay fishery. The location is a short walk from the famed Permit Statue and near the town center. Jose Ucan and Lilly Bertram are the on-site managing partners of the lodge, and together they have been working in the fishing industry in Punta Allen for more than twenty years. This a true family-run operation, meaning that you will quickly feel at home and a part of the family as a guest of Kay Fly Fishing Lodge. Taking only 10 guests at a time, the lodge is clean, intimate, and well designed. The food is great, the beers are cold, and the guide staff includes some of the finest guides in the entire area!
Toggle Between Categories: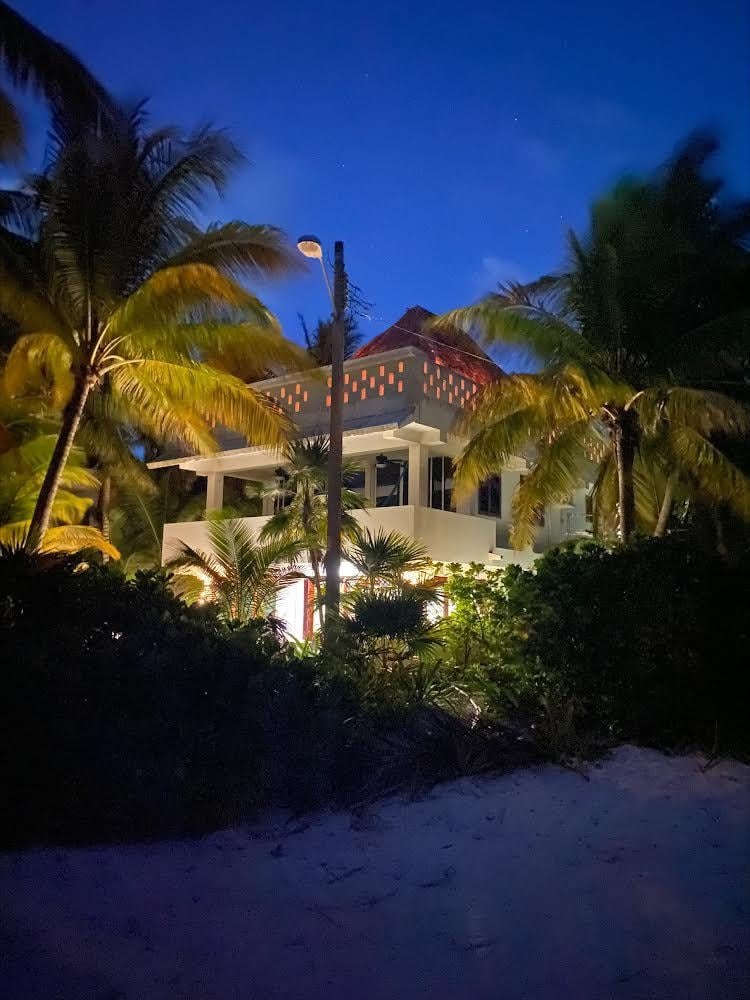 Lodging Details
The rooms at Kay Fly Fishing Lodge are clean and comfortable with plenty of closet space to unpack your bags and relax for the duration of your stay. Each of the 6 rooms has a private bathroom with hot water, air-conditioning at night, and ceiling fans, including five rooms with 2 double beds and one single room with a queen bed. The lodge has 24-hour electricity, Wi-Fi, and a full bar. You will find the open-air bar and dining area a perfect social setting for meals and post-fishing beverages. The lodge deck also has two sitting areas for appetizers and meals. The landscaped grounds consist of white sand and indigenous trees that provide a nice aesthetic reminder of the natural beauty of the Yucatan peninsula.
Food and Beverages
All meals are prepared by local chefs in a new, professional-grade kitchen. You will find dinners to be a blend of authentic Mayan, Caribbean, and mostly local Mexican meals and seafood. Breakfast choices include fresh fruit, eggs, meats, and pancakes, with the lodge's traditional Huevos Rancheros the house's specialty. Your cooler fishing lunch is typically packed with sandwiches, fruit, cookies, crackers, and cold beverages. All meals may be customized to your specific dietary needs and requests. We just ask that you fill out your Yellow Dog pre-trip questionnaire with this information so we can convey it to the lodge before you arrive. The small bar is well-stocked with various liquors, wines, sodas, mixers, and ice-cold local beers. Lunch is packed in a cooler and served on the boat: sandwiches, chips, cookies, fruit, and plenty of water, soda, and beer.
Typical Length of Stay
Most packages are requested by the lodge to span from Saturday to Saturday. For shorter trips, Pescadora at Viejo Chac does prefer that you either arrive or depart on a Saturday. That said, packages and itineraries of any length can be accommodated and anglers can arrive and depart on any day of the week based on availability.
Non-Angling Activities and Options
Kay Fly Fishing Lodge is a fishing-focused destination. That said, the lodge can accommodate eco-tourists and non-anglers looking for a laid-back Punta Allen experience. This is a locally owned destination, so everything is authentic. The lodge is located in one of the world's largest protected wild areas – the Sian Ka'an Biosphere Reserve. The reserve covers over 1.3 million acres and has been designated by the United Nations as a World Heritage Site. The abundance of marine and wildlife in Sian Ka'an is hard to imagine until you have seen it for yourself. You can find over 325 species of birds, four different types of marine turtles, and fish species too numerous to name. The lodge can arrange for guided tours of the Biosphere and snorkeling, or you are welcome to explore the environment on your own. Day trips to Tulum can also be arranged.
Internet / Communications
The lodge offers Wi-Fi and a computer for guests. Some U.S. cell phones may work north of Tulum (Cancun and Playa del Carmen) but once you enter the Biosphere, cell service is very spotty.
Gallery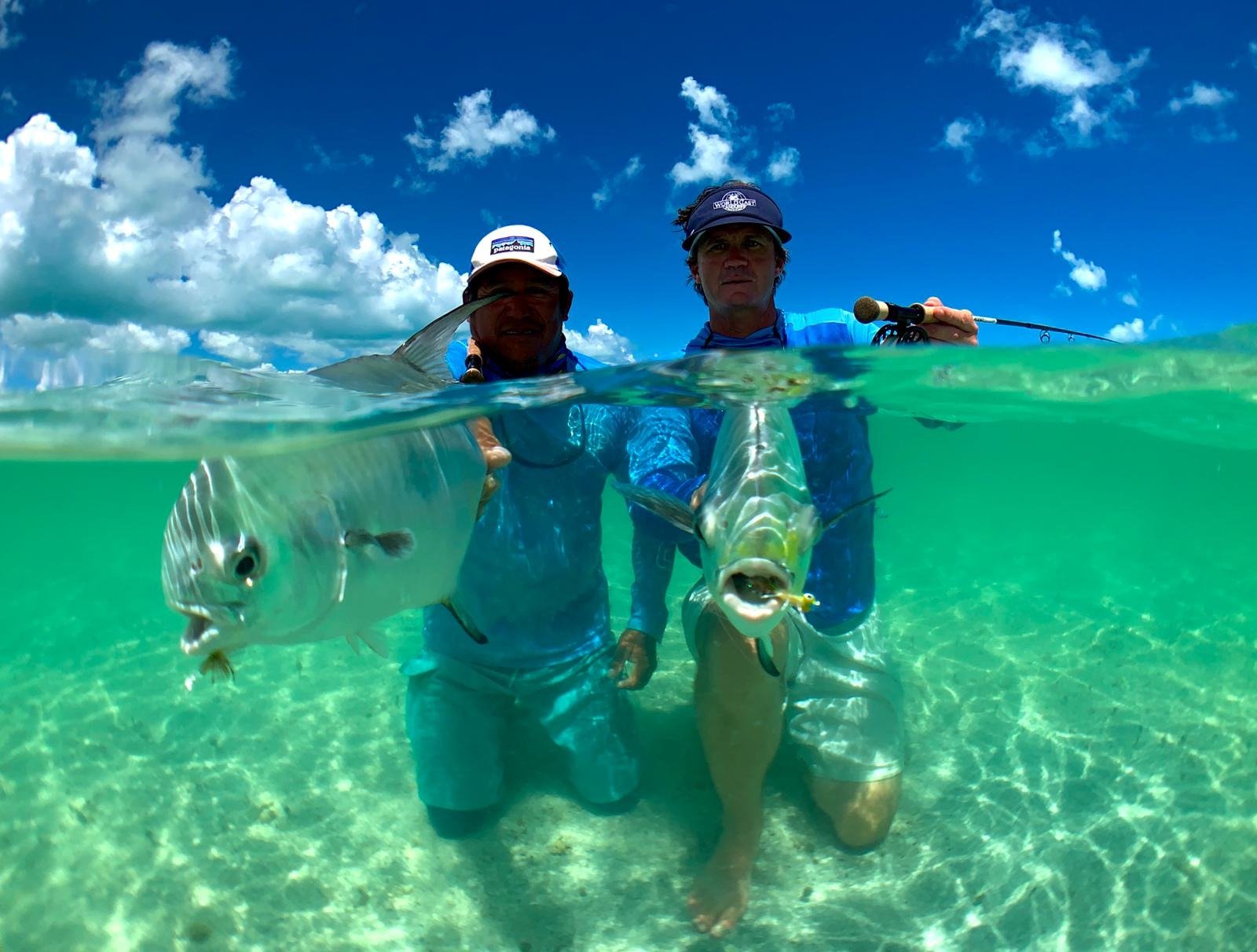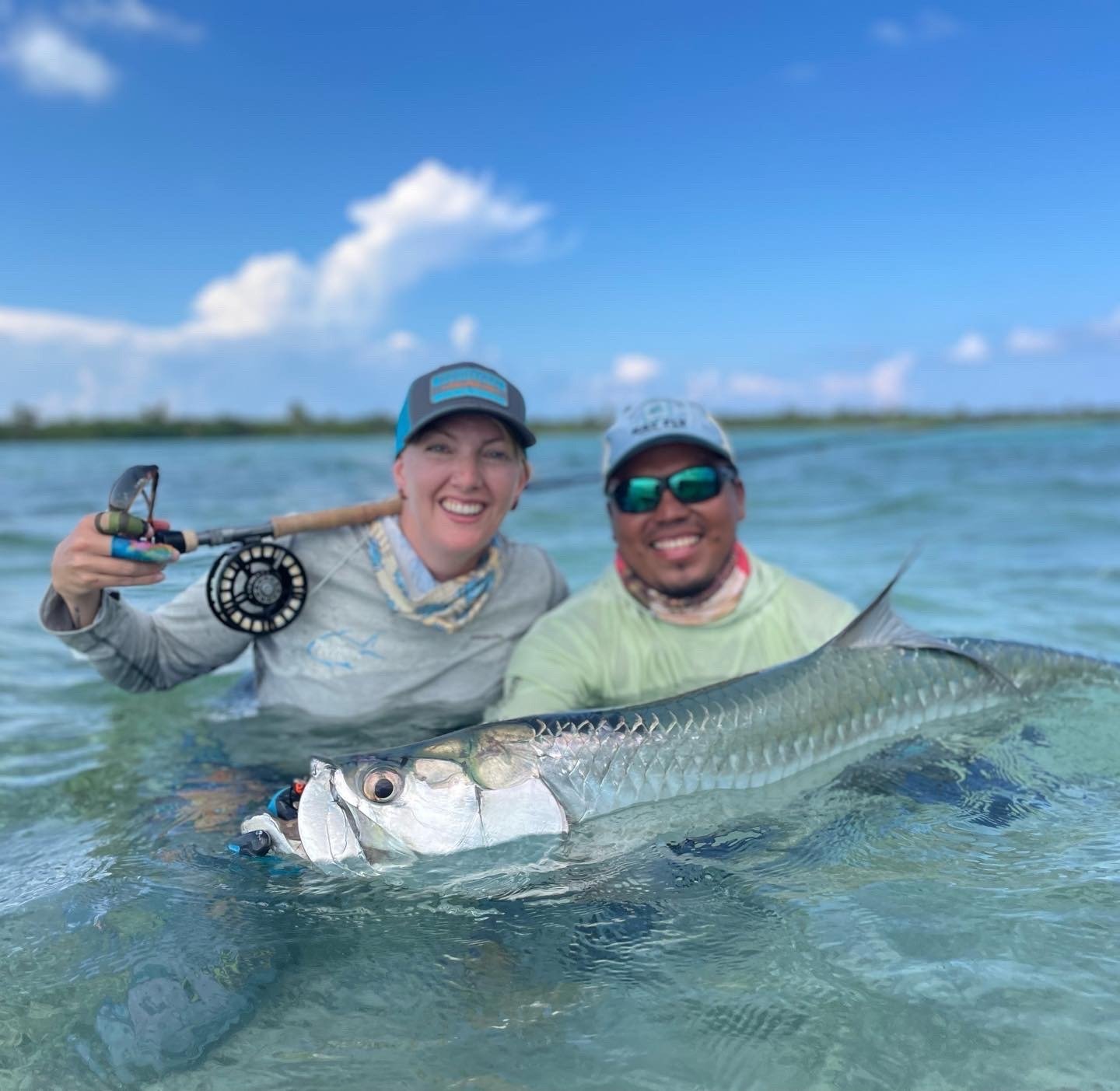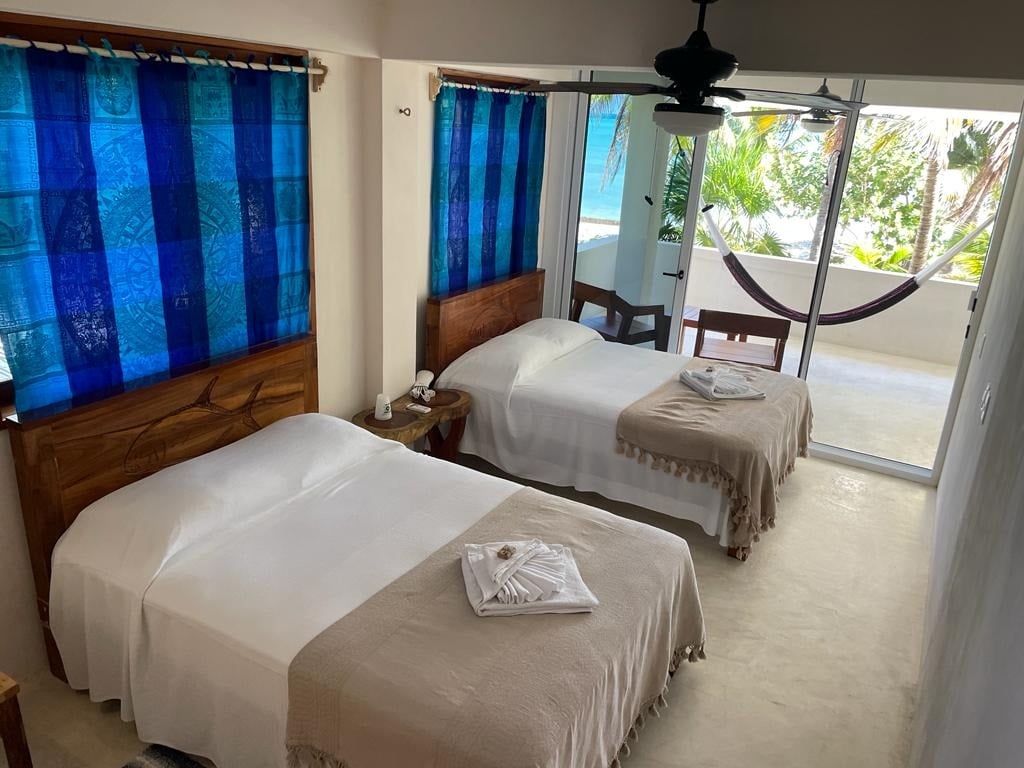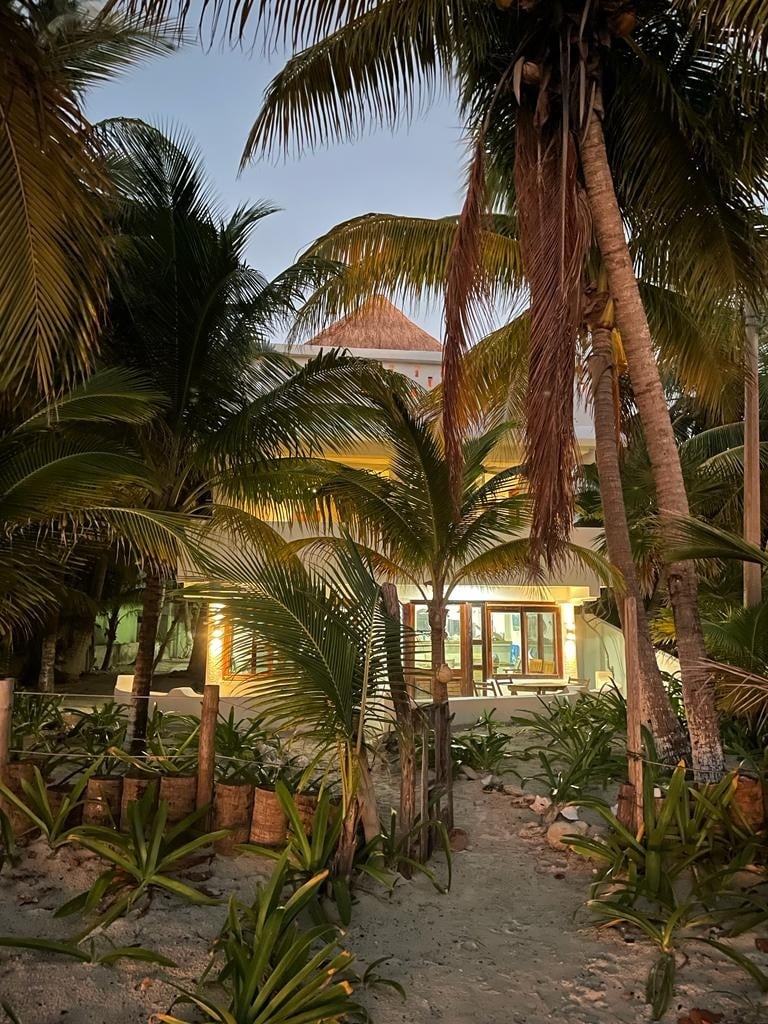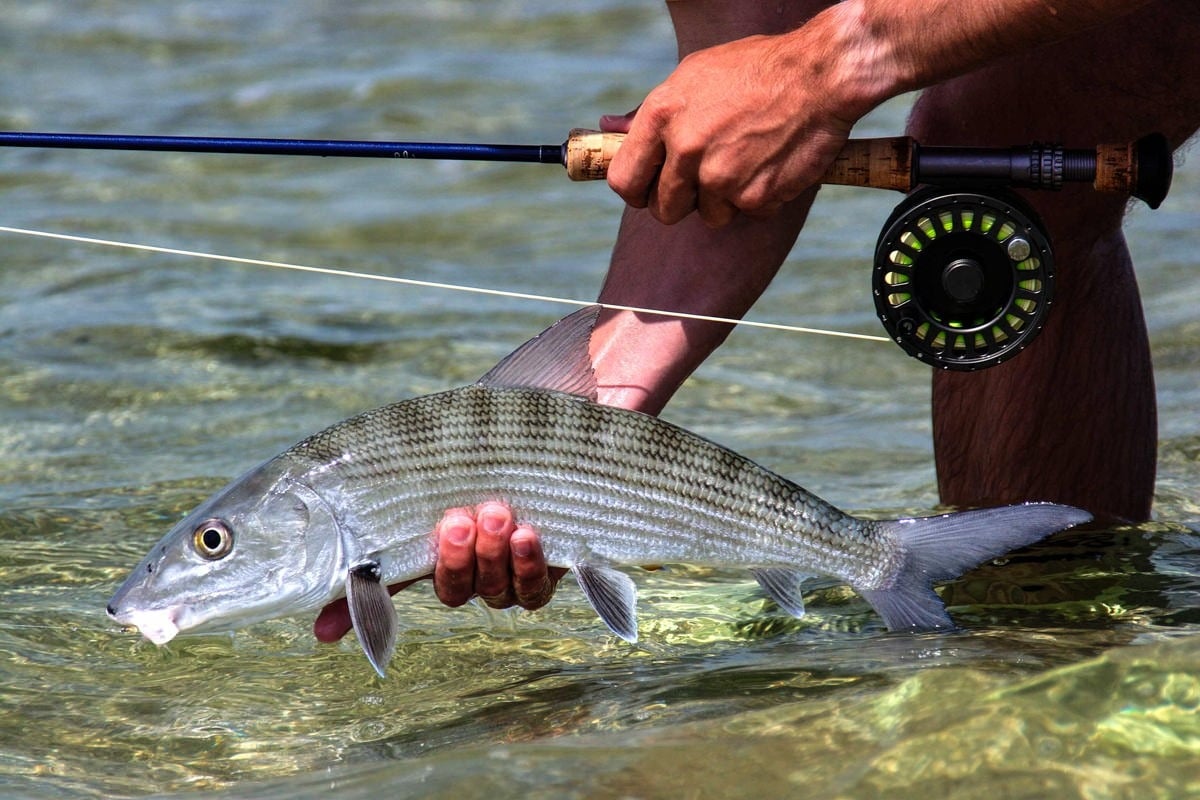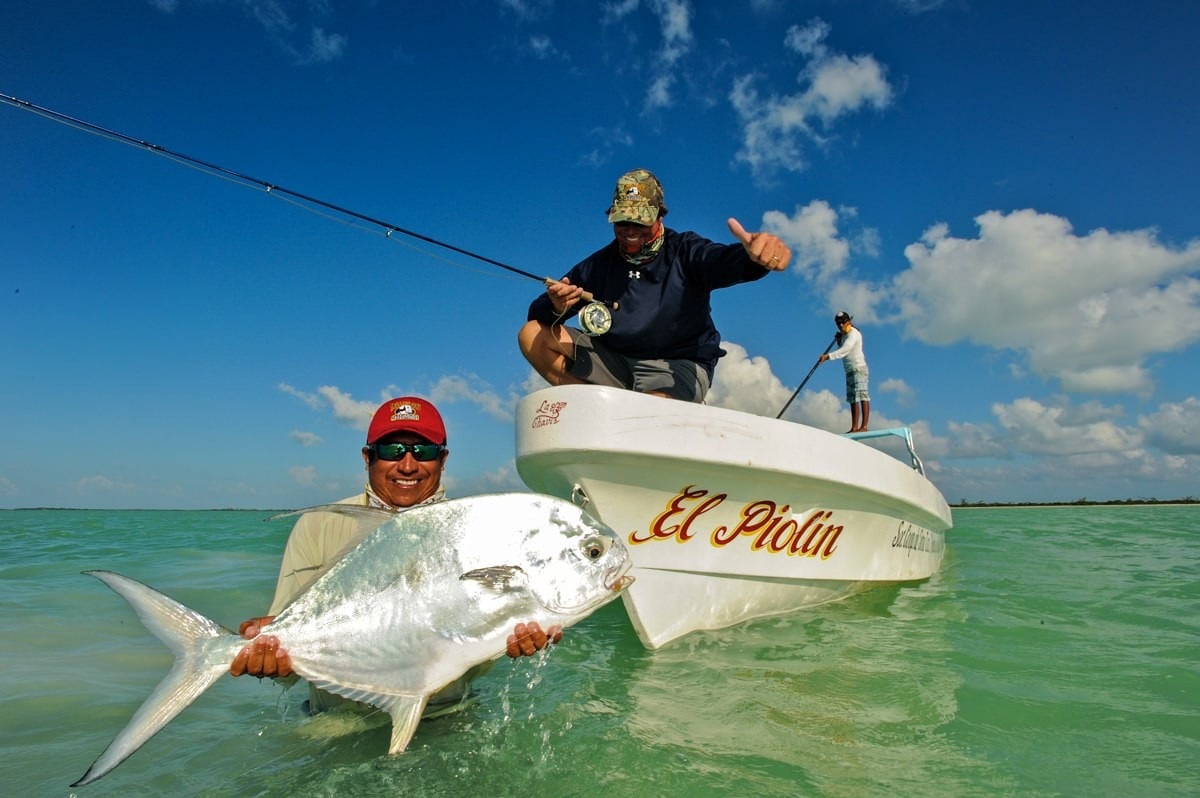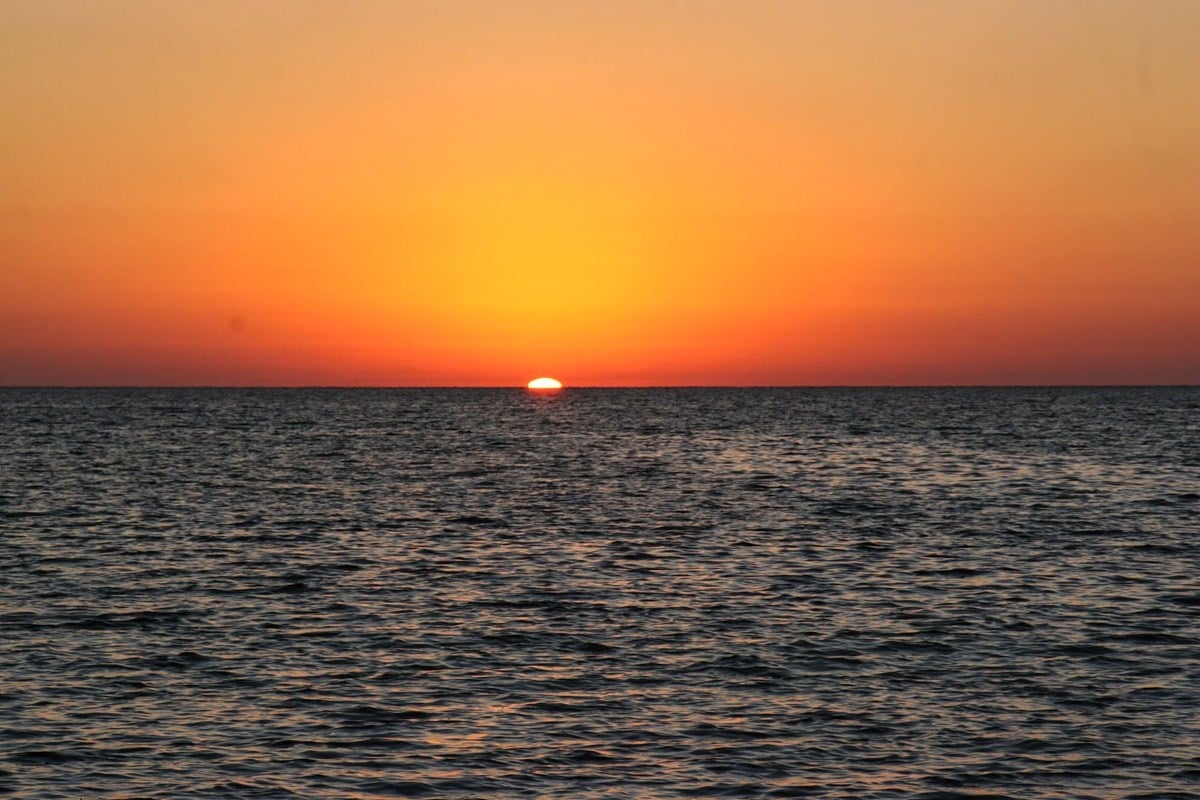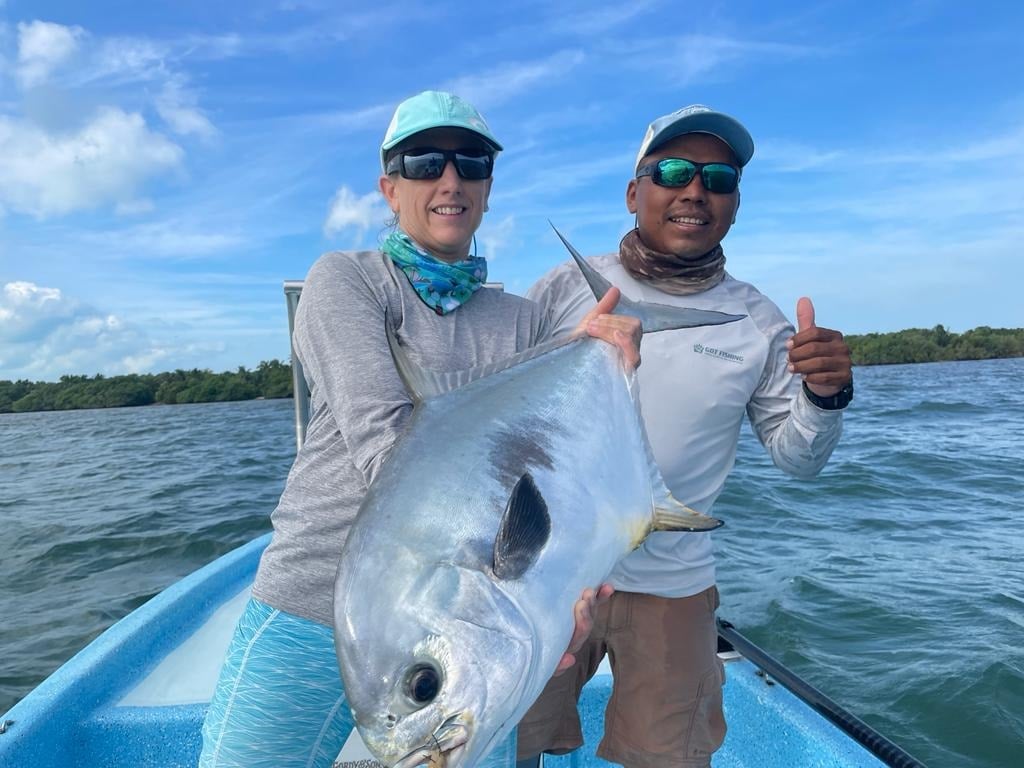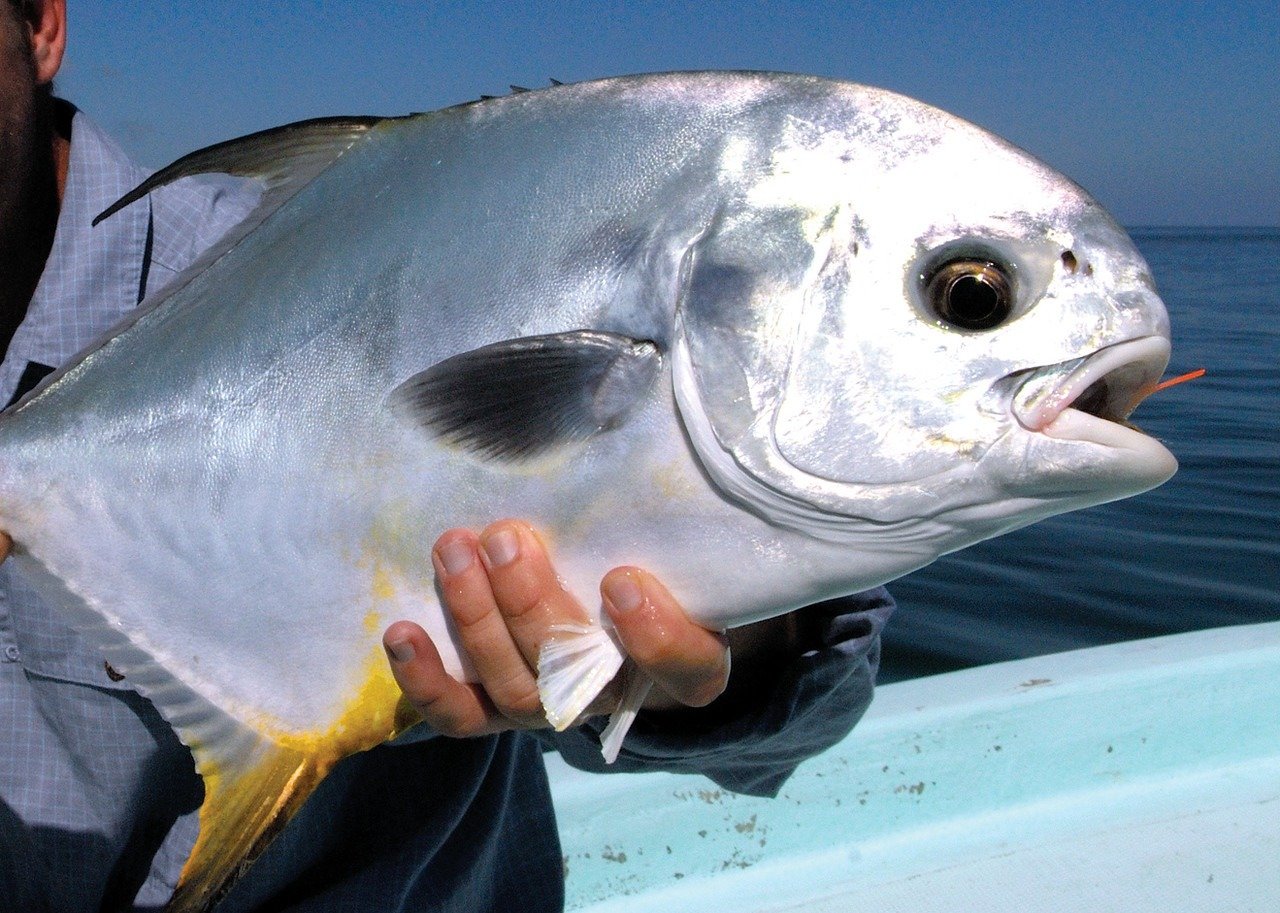 Similar Trips
Quick Reference Legend
Dive / Snorkel Program On-Site
On-Site Equipment
Preferred Couples Destination
Preferred Family Destination
Wi-Fi Available