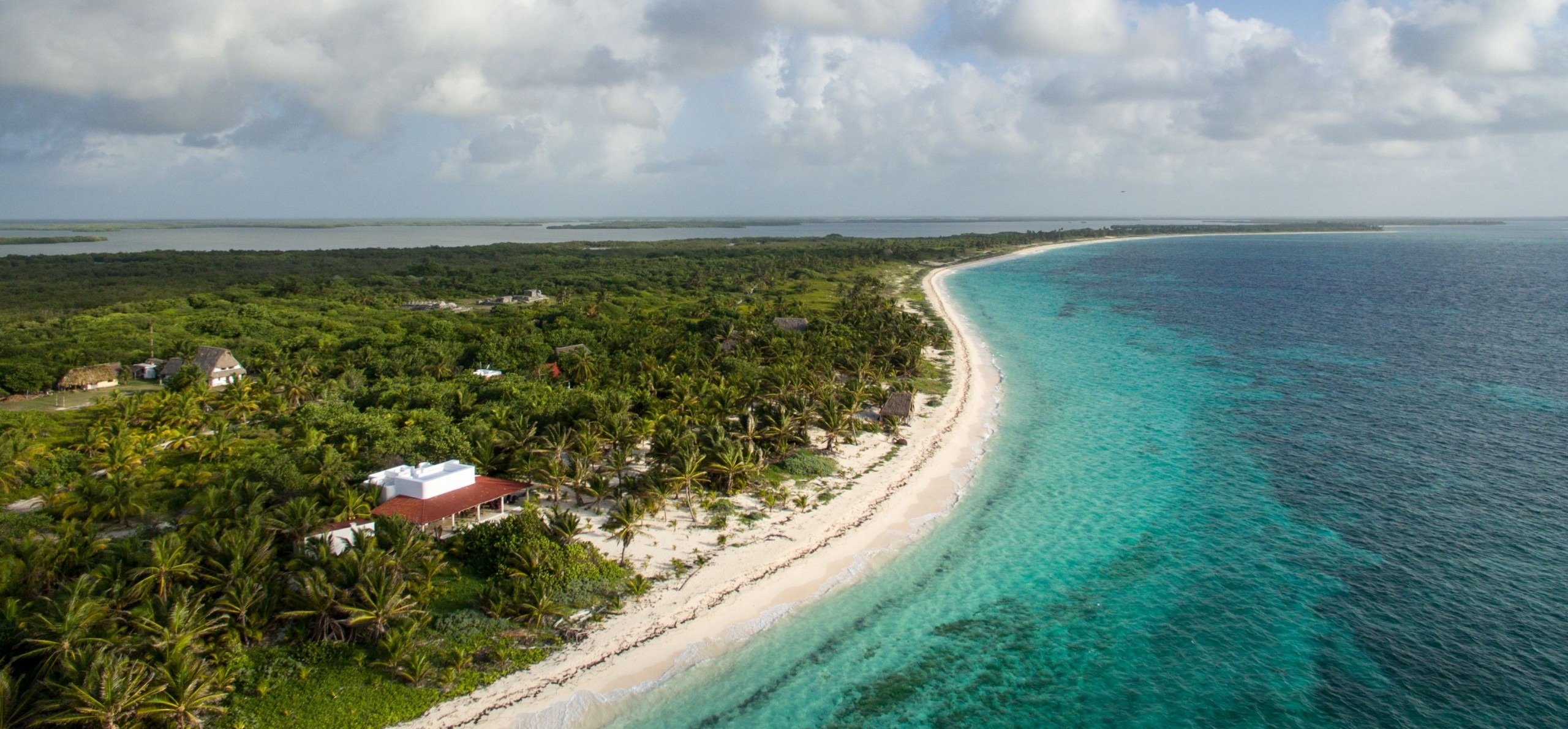 Mexico
Playa Blanca Lodge
Espiritu Santo Bay - Quintana Roo

Accommodations
Comfortable Guest Cabanas // Capacity - 14 Anglers

Season
Year-Round

Species
Tarpon, Permit & Bonefish, With Barracuda, Jacks, Triggerfish & More

Ideal For
Couples, Friends & Families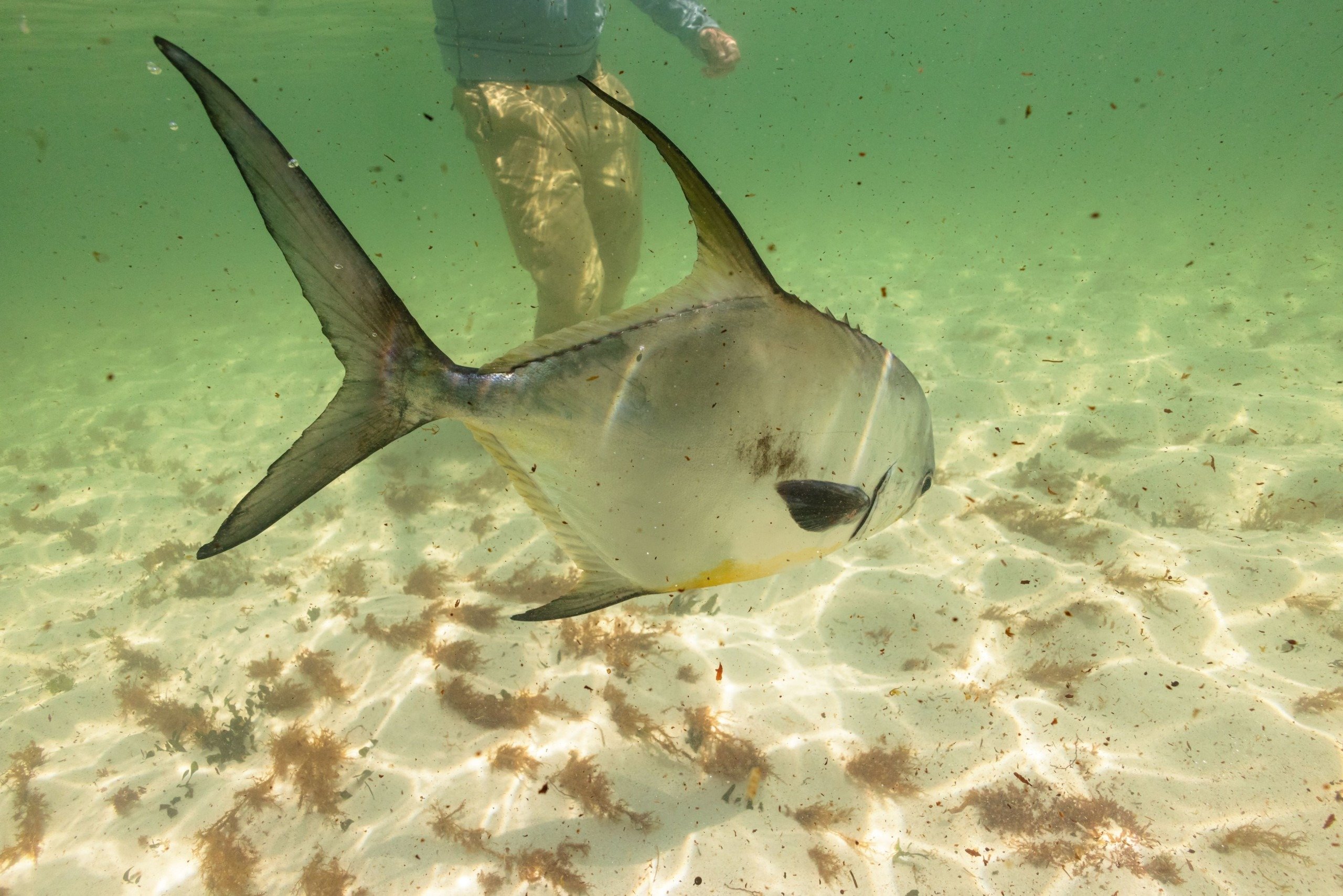 An Adventure Eco-Lodge Next to Rich Saltwater Fishing Grounds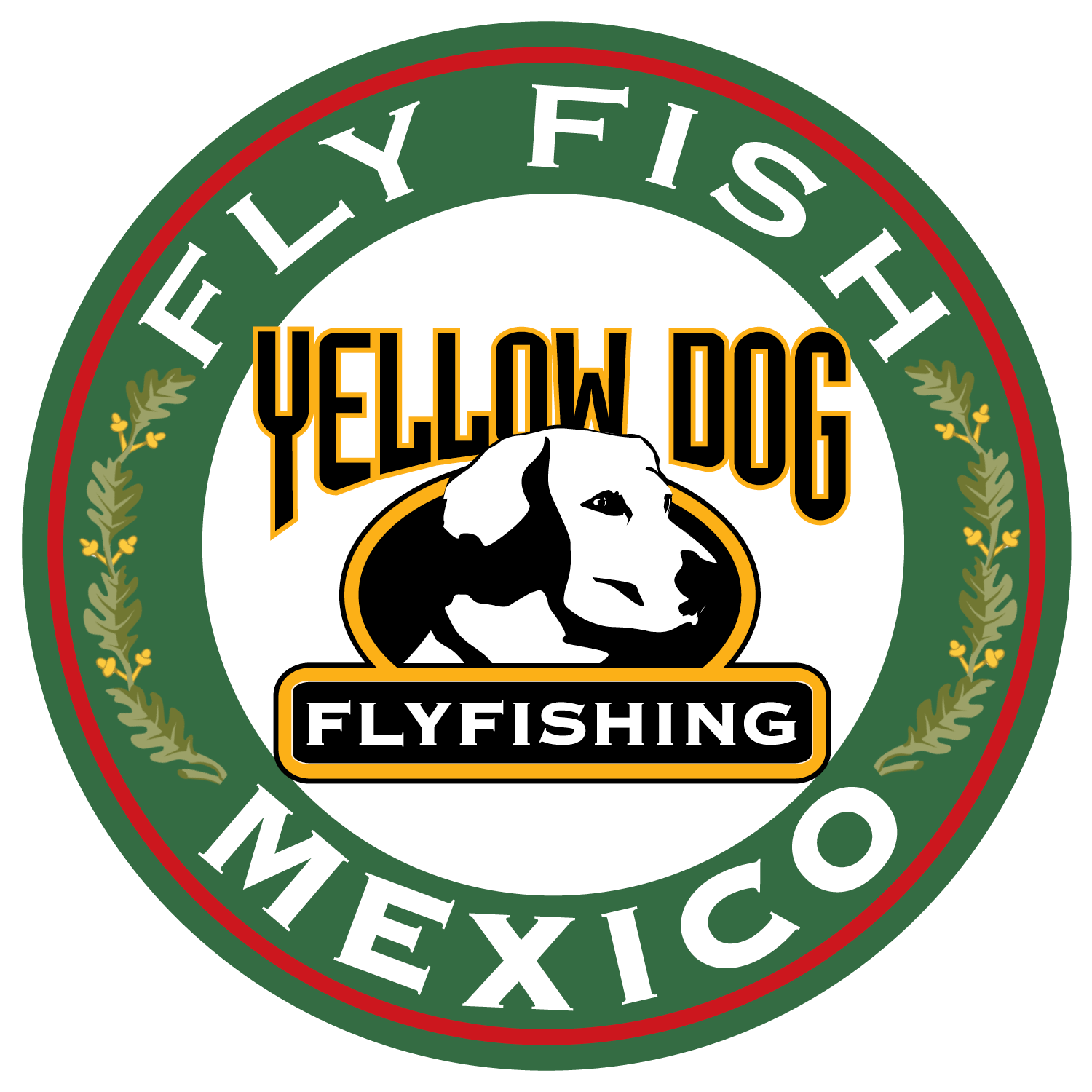 Playa Blanca is a remote, private, and secluded fishing lodge that offers the same high-caliber fishing program as its famous sister lodge, Casa Blanca. This is a fishing-focused destination but is perfect for families or couples looking for the ideal private and remote Caribbean getaway. Anglers staying at Playa Blanca have near-exclusive access to both Espiritu Santo Bay and the vast Santa Rosa Lagoon system, home to large numbers of bonefish, permit, tarpon, snook, and other shallow-water species. This area receives very little pressure, making it the ideal destination for anglers who prefer fishing in solitude.
Toggle Between Categories: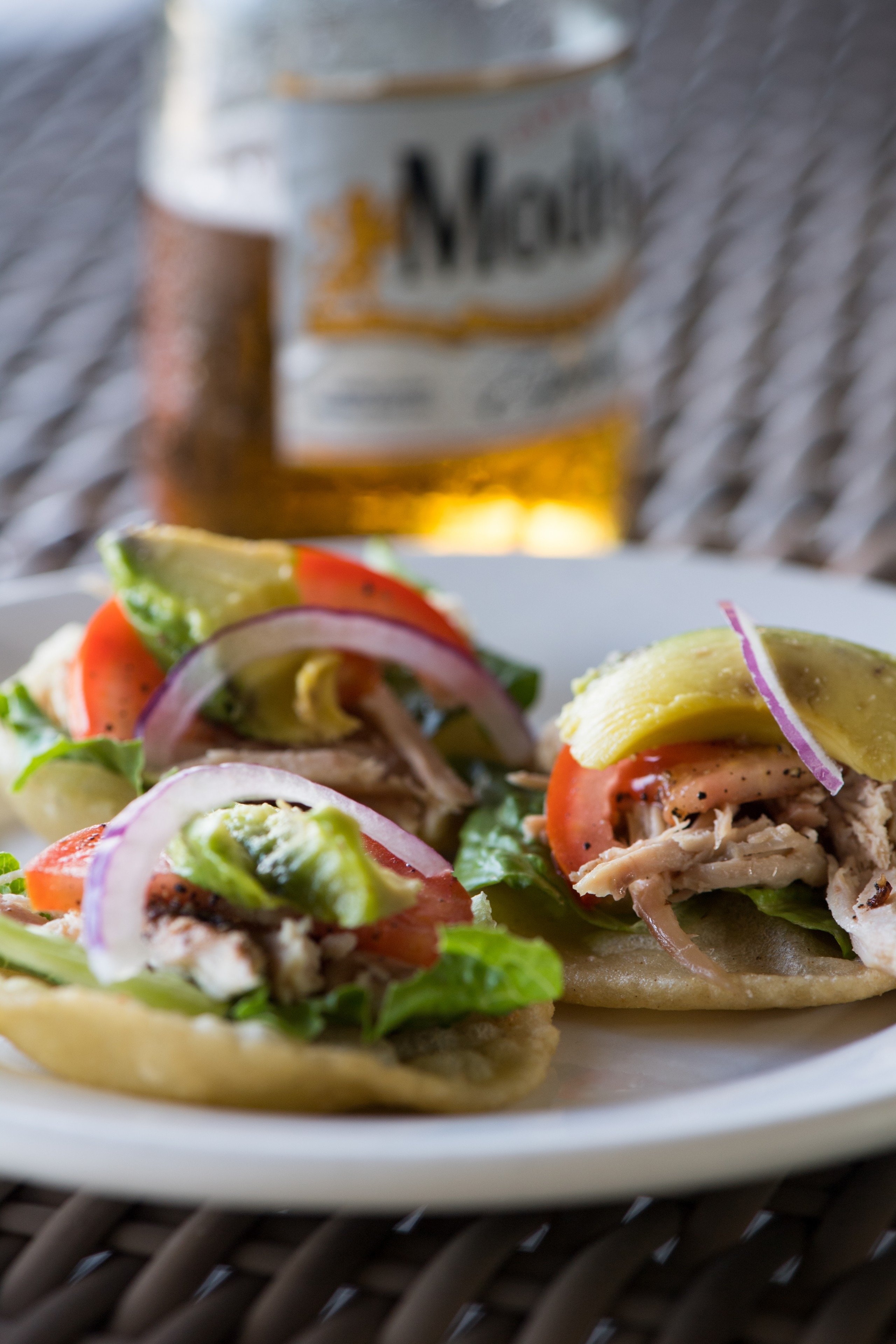 Lodging Details
Every room at Playa Blanca is a "room with a view"… a beautiful view, at that. There is one cabana with a king bed and six with two queen-sized beds and designer private baths. All of these cabanas are air-conditioned. The decor is simple-yet-stylish. All rooms at Playa Blanca have a beach view and access to miles of white sand beach within steps of your front door. There is also an additional unit – the Casa Redona Suite that does not have A/C but is well equipped with ceiling fans and screened/shuttered windows all around. Playa Blanca has no neighbors, only a pristine tropical paradise as far as the eye can see–blue sky, white sand, swaying palm trees, and turquoise water. If you do wish to socialize with other guests, the Lodge bar and restaurant provide the perfect spot to mingle and talk about all the things you did (or did not do) each day.
Food and Beverages
The food rivals any of the best restaurants on the Yucatan coast. All meals are served in Playa Blanca's beachfront restaurant and bar. The bar is well-stocked and the service is unsurpassed. Feel free to enjoy a cocktail under the rooftop palapa overlooking the Caribbean and the Sian Ka'an Biosphere Reserve. As you might expect, the chef's specialty is fresh seafood – simply, skillfully, and artfully prepared.
Typical Length of Stay
Due in part to the weekly private air charter, the structured packages are seven (7) nights / six (6) fishing days or five (5) nights / four (4) fishing days. Please call Yellow Dog for more details.
Non-Angling Activities and Options
The entire setting at Playa Blanca is the perfect antidote to civilization. Non-anglers can plan a different adventure every day, from exploring the Mayan ruins directly behind the lodge, beachcombing, kayaking in secluded lagoons, snorkeling the reef, watching turtles nest on the beach, or doing absolutely nothing at all except leaning back and sipping a cool refreshing tropical drink.
The Lodge itself sits in the center of one of the world's largest protected wild areas, the Sian Ka'an Biosphere Reserve. This pristine reserve covers over 1.5 million acres and completely surrounds Playa Blanca. Sian Ka'an has been designated by the United Nations as a World Heritage Site. The reserve contains 22 registered archaeological sites. Two of these are just down the beach from Playa Blanca. The abundance of marine and wildlife in Sian Ka'an is hard to imagine until you have seen it for yourself. You can find over 325 species of birds, from Hummingbirds to the rare six-foot-tall jabiru, the world's largest flighted bird. Manatees inhabit the back bay area. Overall, this is a great destination option for non-anglers as long as they are fine with seclusion, privacy, and a remote, out-of-the-way setting and location.
Internet / Communications
Wi-Fi is available free of charge for lodge guests. Cell phone coverage is unavailable. There is a satellite phone available for emergencies.
Gallery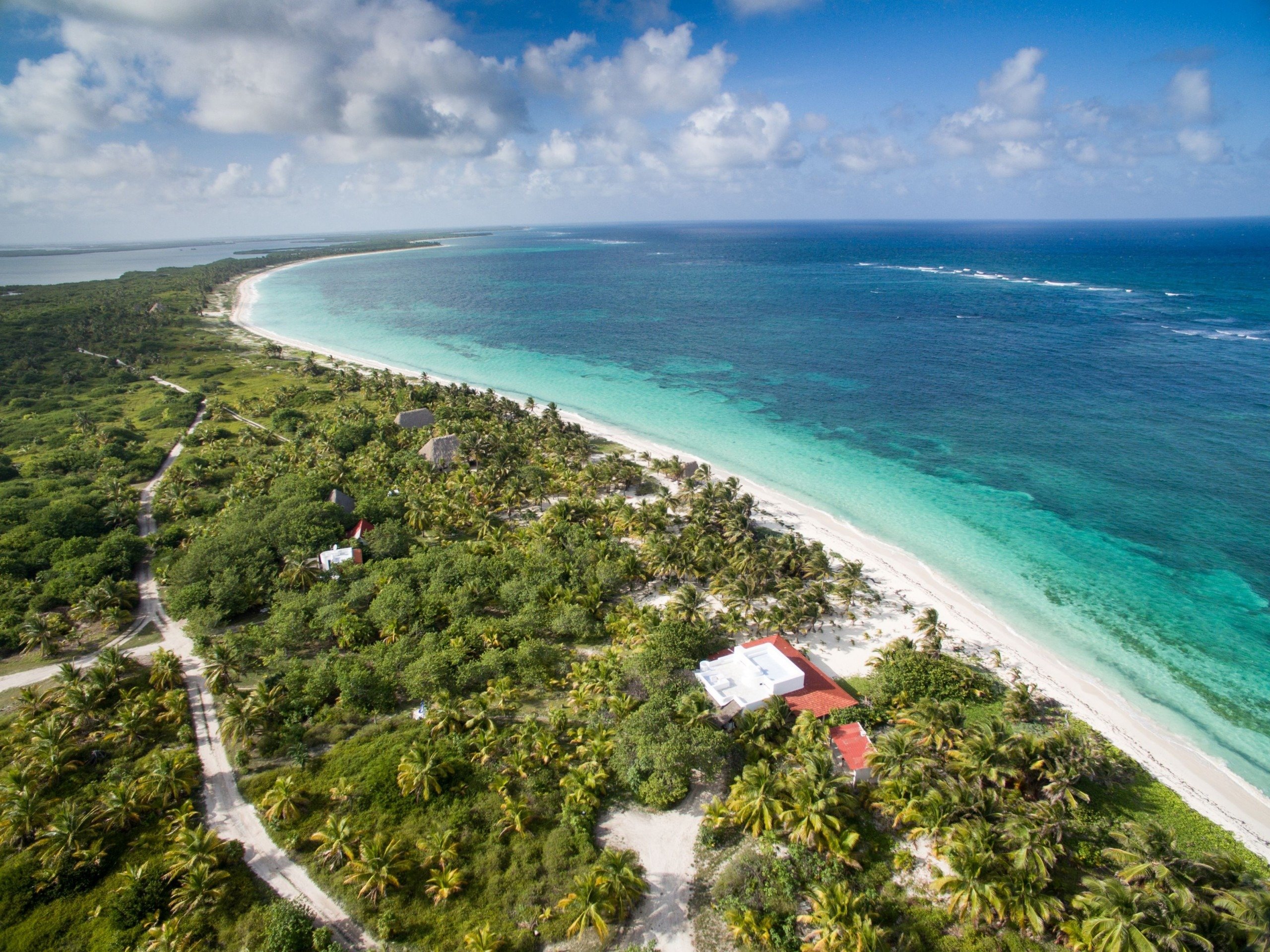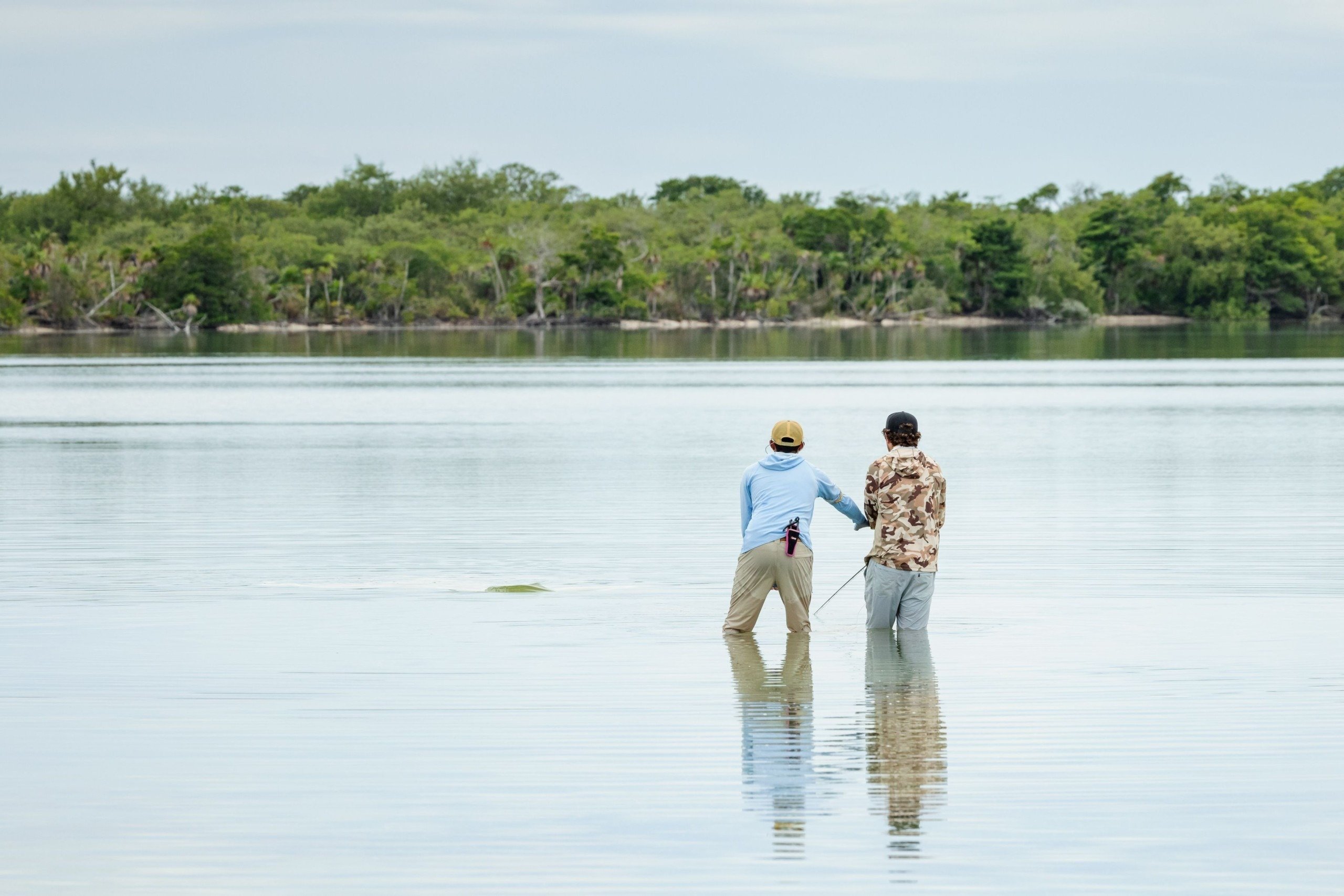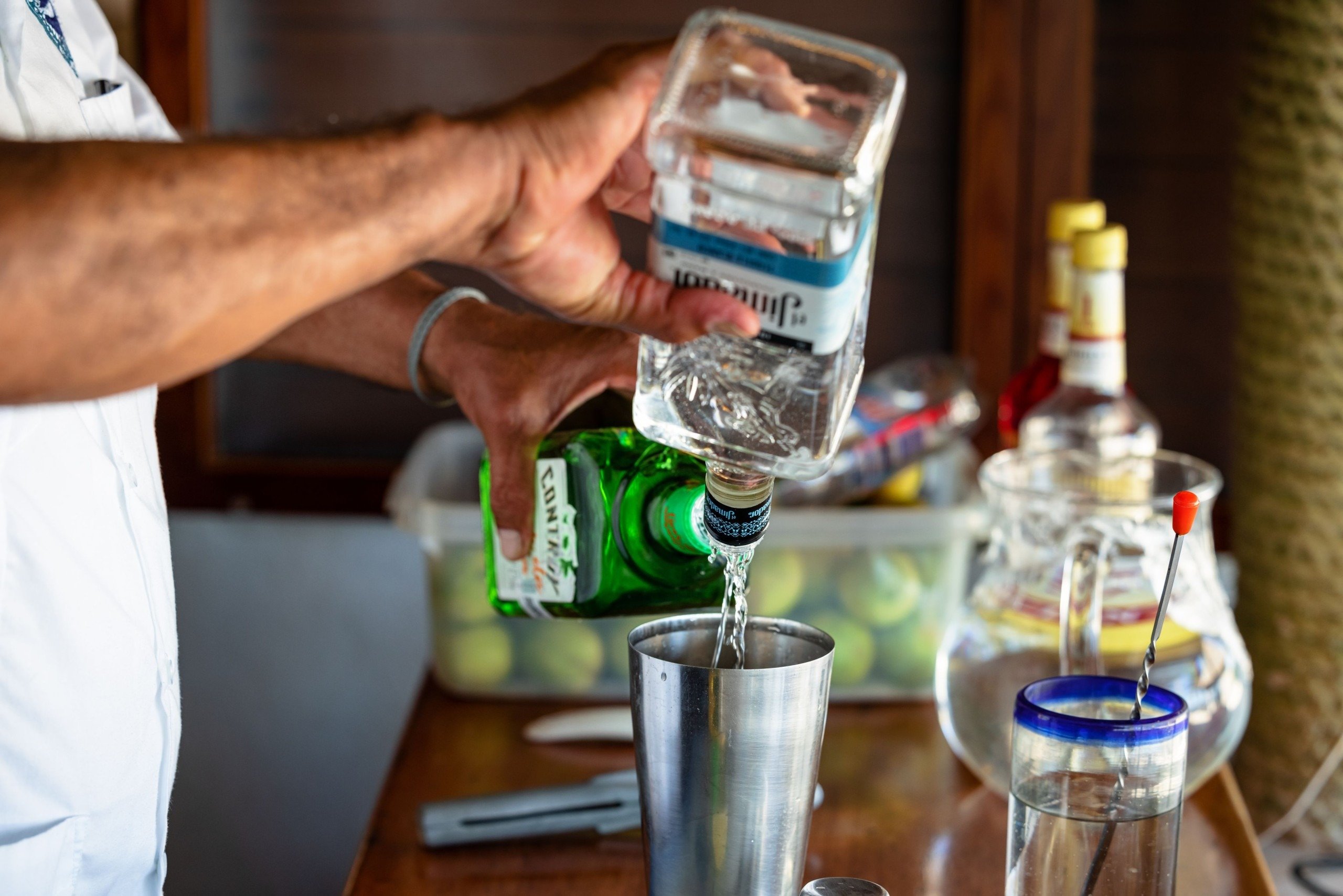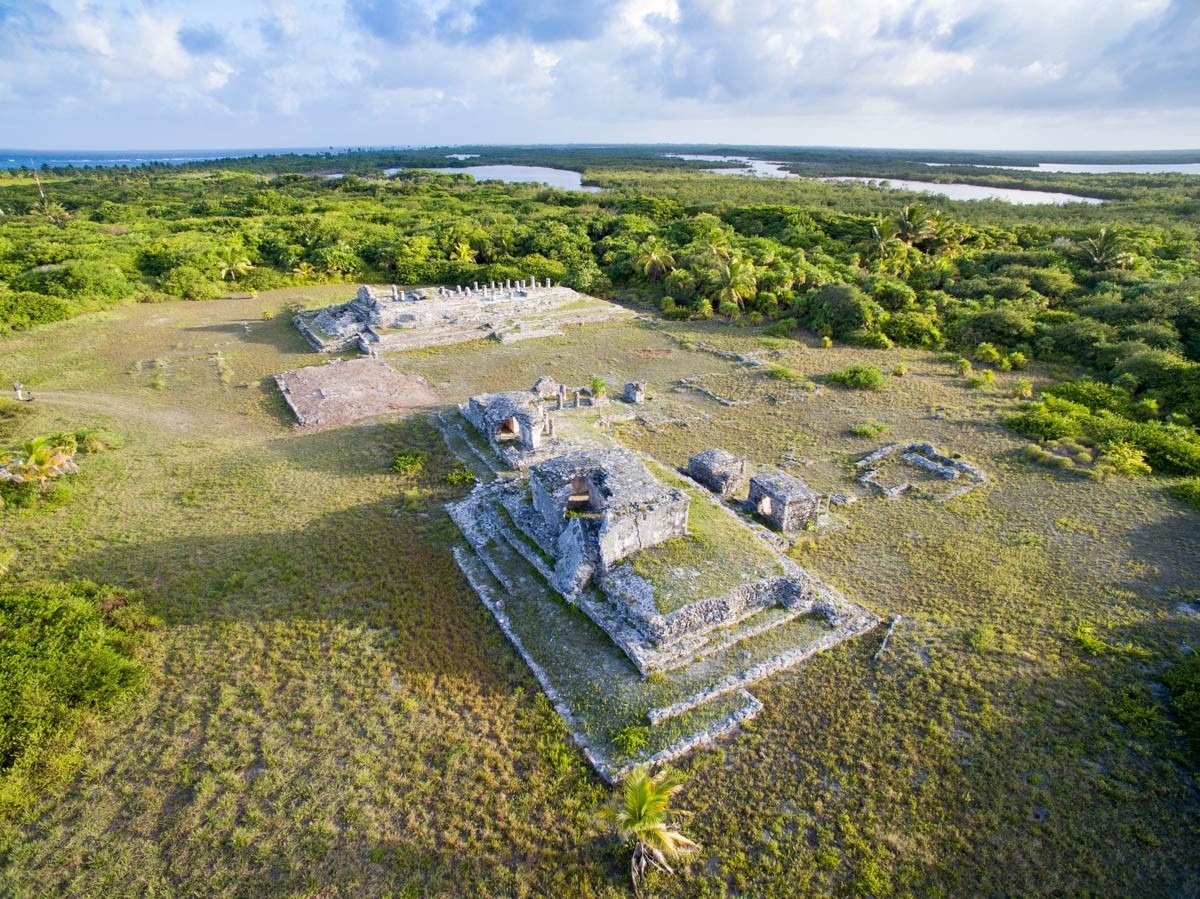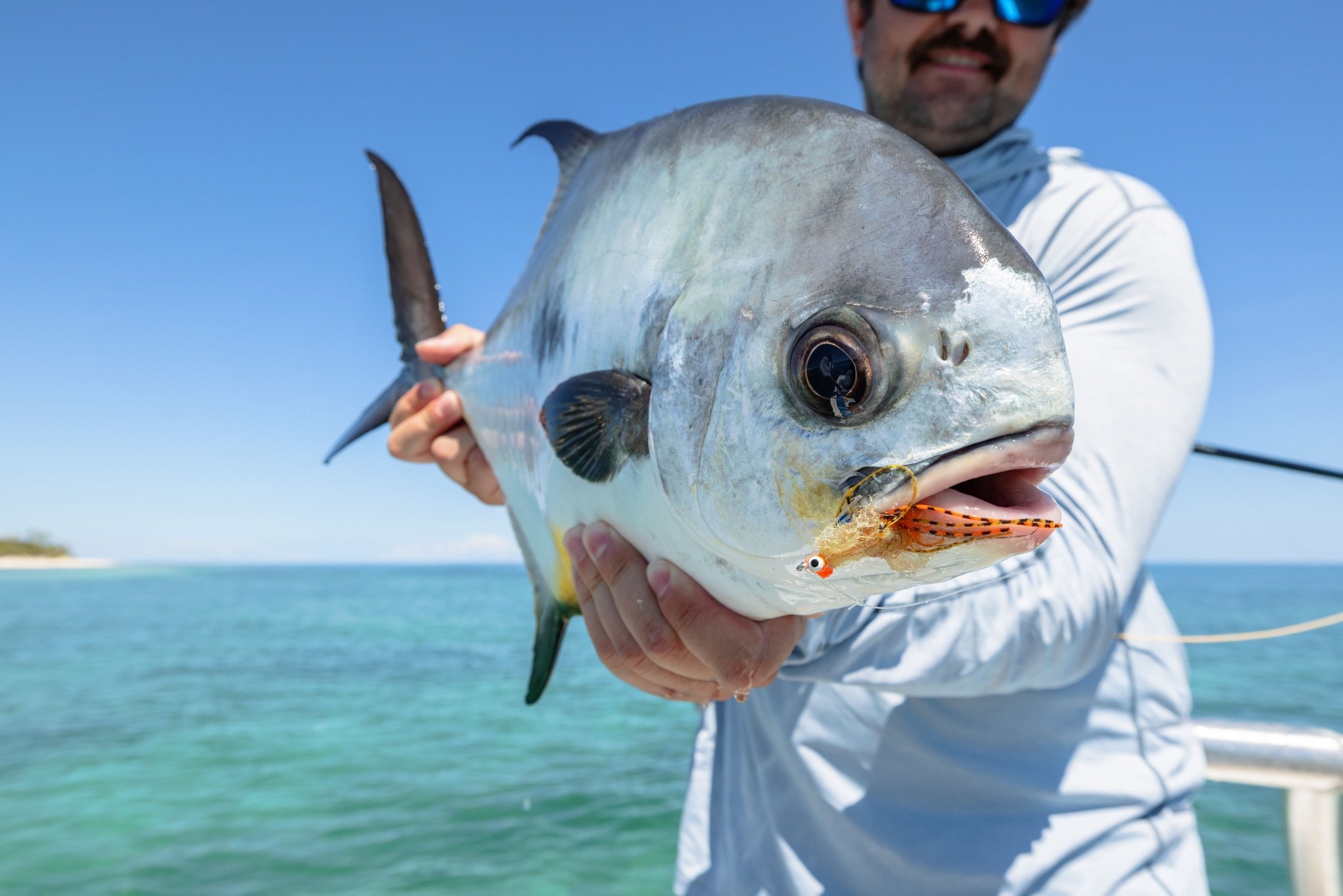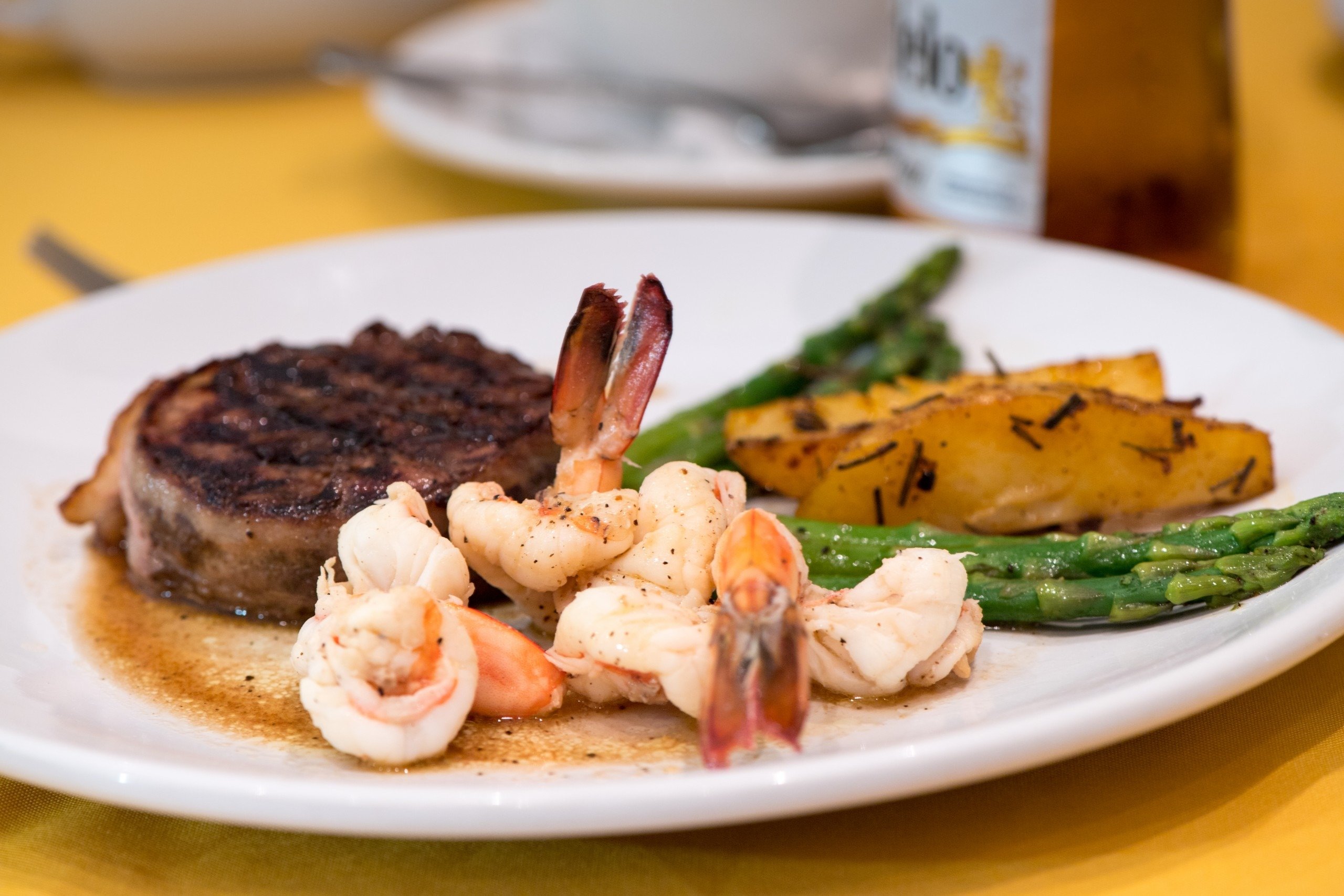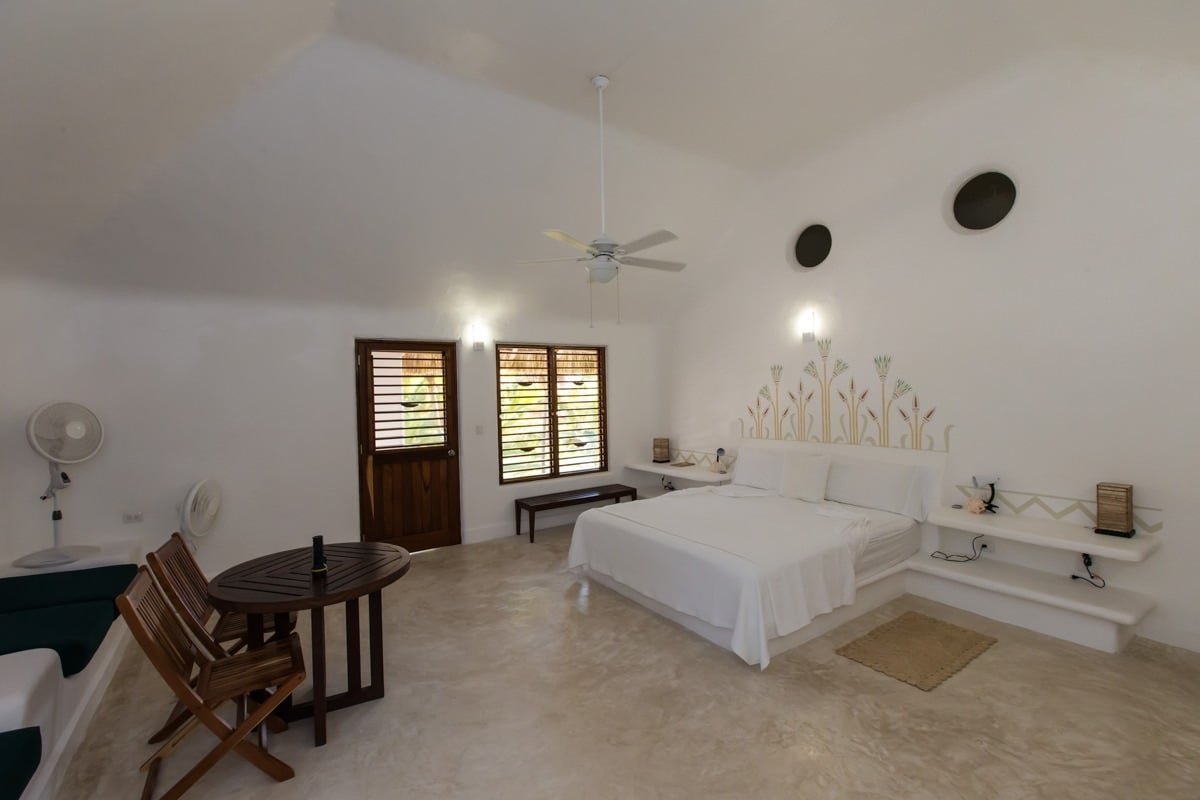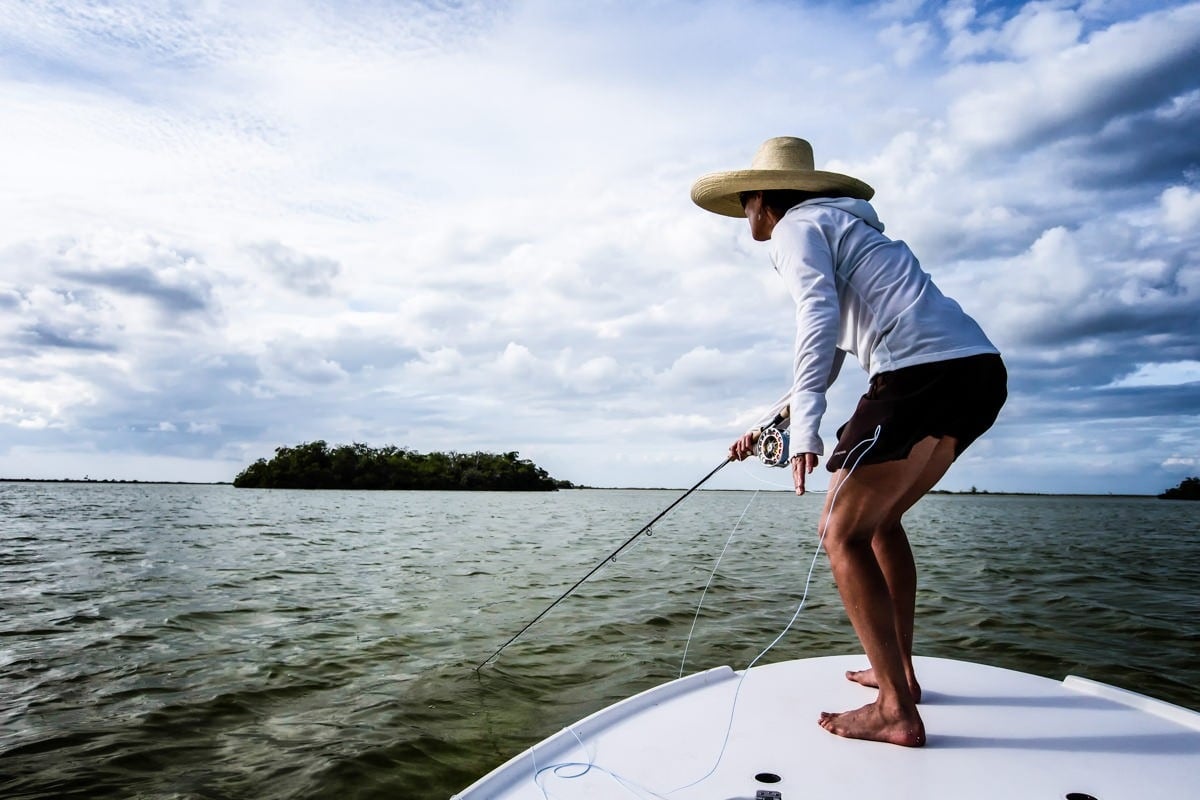 Similar Trips
Quick Reference Legend
Dive / Snorkel Program On-Site
On-Site Equipment
Preferred Couples Destination
Preferred Family Destination
Wi-Fi Available