Belize
Copal Tree Lodge
Punta Gorda

Accommodations
Jungle cabanas

Season
Year-Round

Species
Primarily Permit, Opportunities For Bonefish, Snook & Tarpon

Ideal for
Couples, Families, First-Time Anglers & Seasoned Veterans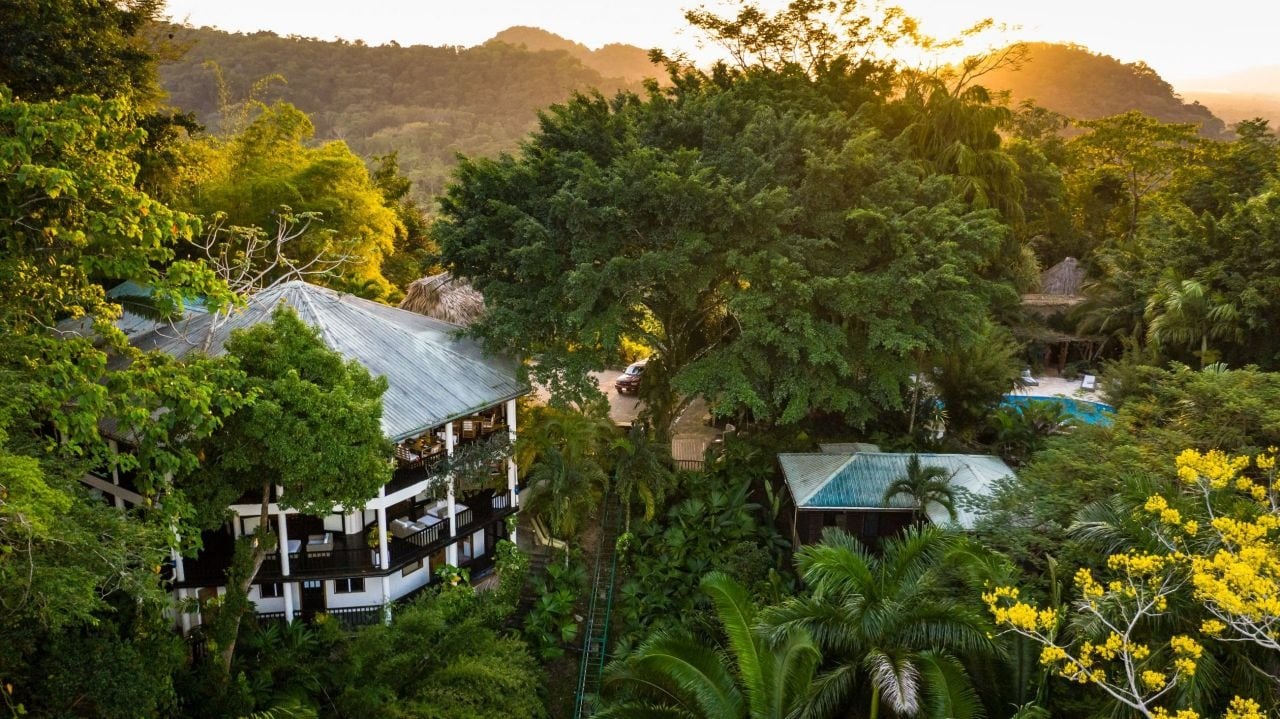 Your Gateway to the Jungles and permit of Southern Belize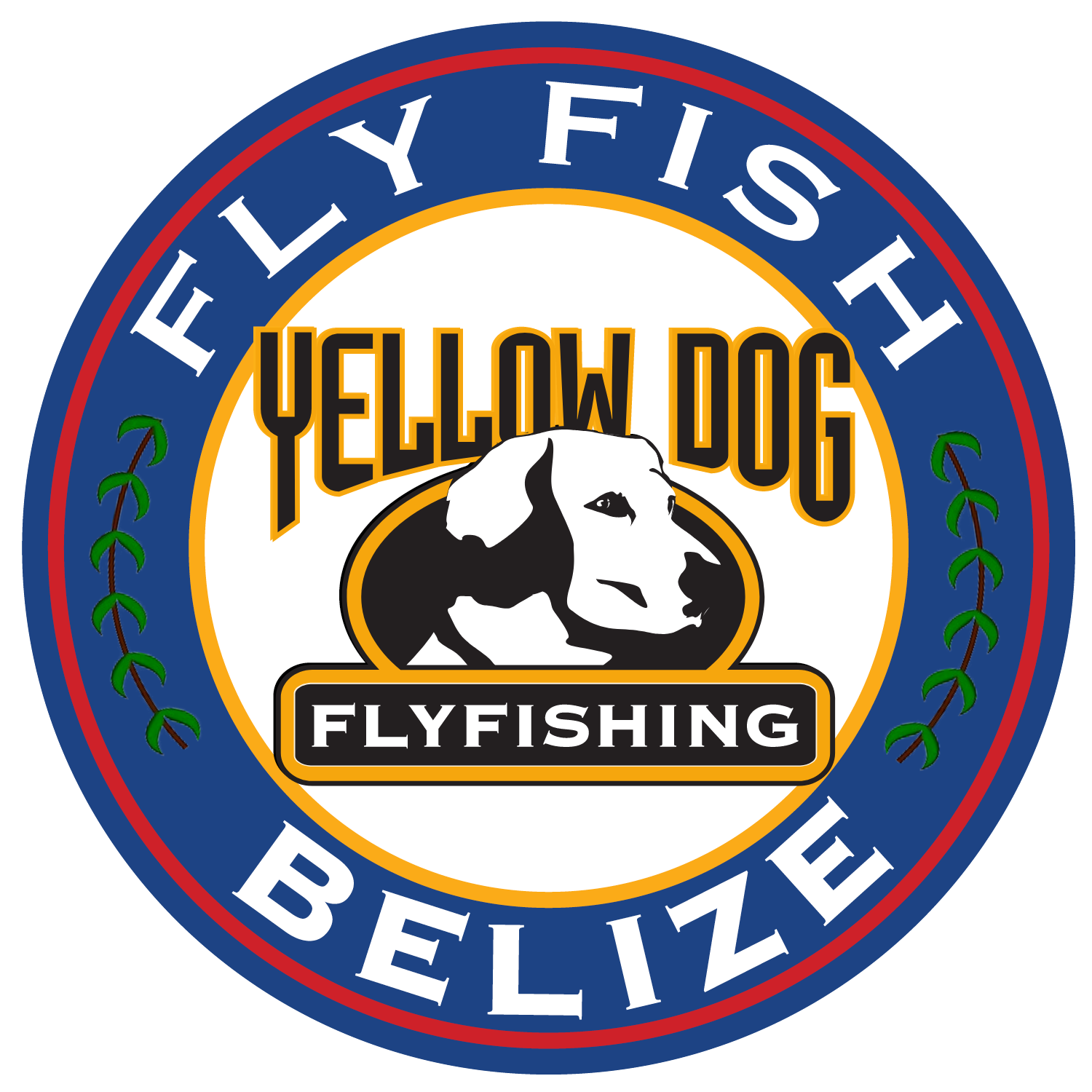 Copal Tree Lodge is a high-end jungle resort property perfect for couples, families, and anglers looking to combine a fishing trip with exciting activities and first-class amenities. The permit-focused fishery surrounding Punta Gorda and the Port Honduras Marine Preserve consistently produces permit opportunities for anglers with some of the finest guides in Belize. For nonanglers, southern Belize offers diverse eco-tourism activities in a pristine setting and access to a wide variety of options that immerse guests in the jungle and natural environment: birding, snorkeling, hiking, and tours of the Copal Tree farm and Copalli Rum Distillery.
Toggle Between Categories: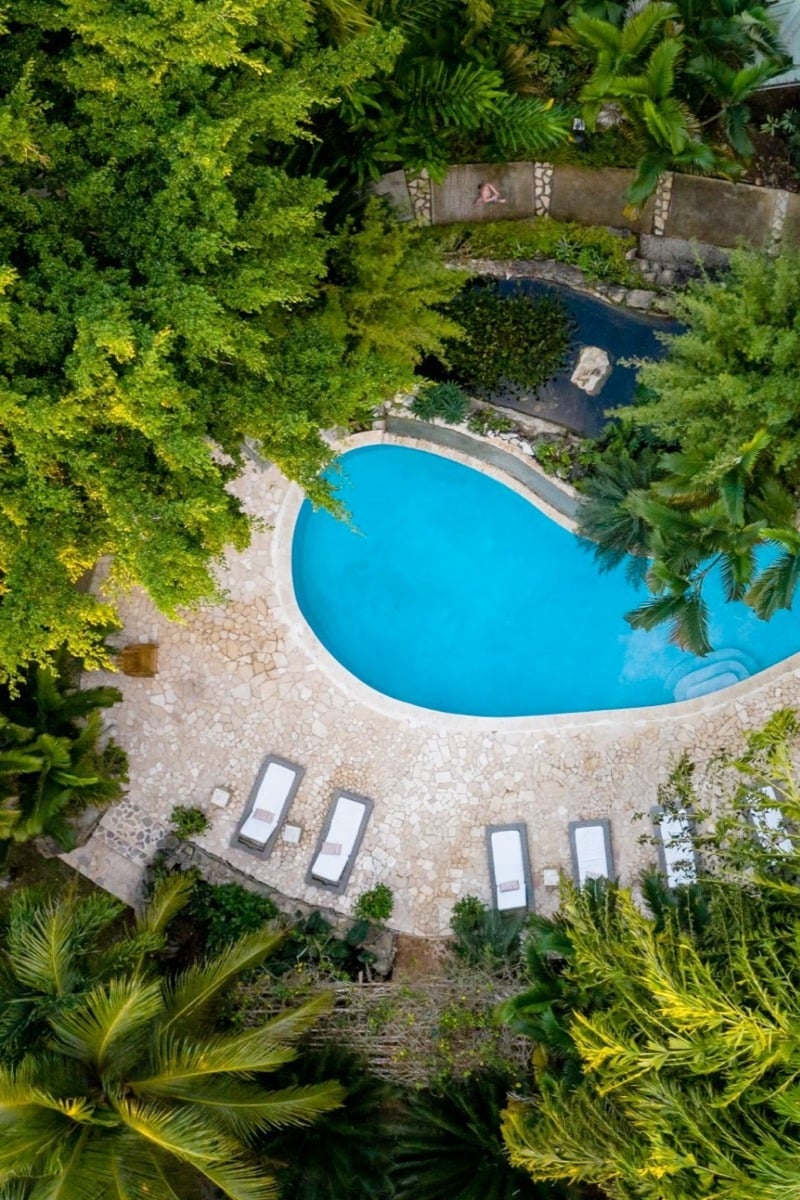 Lodging Details
Southern Belize's gateway into the jungle, Copal Tree Lodge is an idyllic hideaway offering a spacious main lodge and 16 beautiful air-conditioned cabanas with private baths, one or two beds, and a large deck overlooking the jungle canopy. Lodge amenities include a spa, pool, mountain bikes, hiking trials, kayaks, and canoes. Copal Tree's location, setting, beautiful grounds, impeccable food, and service rank it among the finest destinations in the Carabbean.
Food and Beverages
Copal Tree Lodge Serves gourmet cuisine featuring Belizean, Creole, and American dishes crafted from fresh ingredients sources locally and grown on the resort's farms. The Lodge also features a fully-stocked bar.
Typical Length of Stay
Packages of any length can be arranged for Copal Tree Lodge. Guests may arrive and depart any day of the week.
Non-Angling Activities and Options
Onsite activities include biking, canoeing, birdwatching, kayaking, tours of the commercial resort's farms and gardens, river tours, and hikes along nature trails. Eco-tourism activities include snorkeling on the outer islands, manatee watching, jungle trips on the Rio Grande and Moho Rivers, visits to local villages, and tours of the Nim Li Punit and Lubaantun Mayan ruins. For cave tubing, Tiger and Hokeb Ha Caves offer trips through huge caverns.
Internet / Communications
Wi-Fi is available for guests; please bring your own device. Cell phone service is available depending lorem ipsum dolor sit amet consectetur, test fill out the rest of the text here
Gallery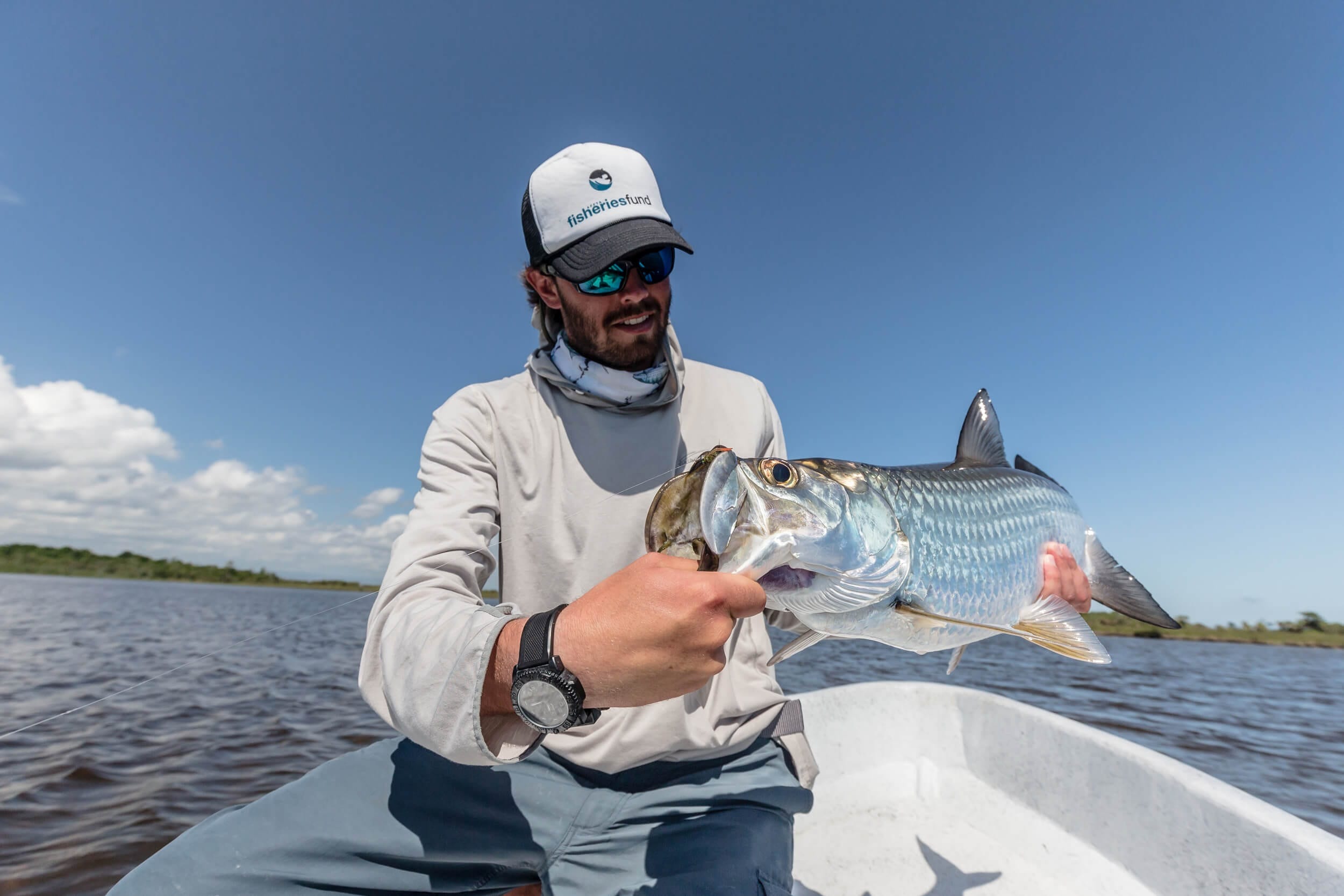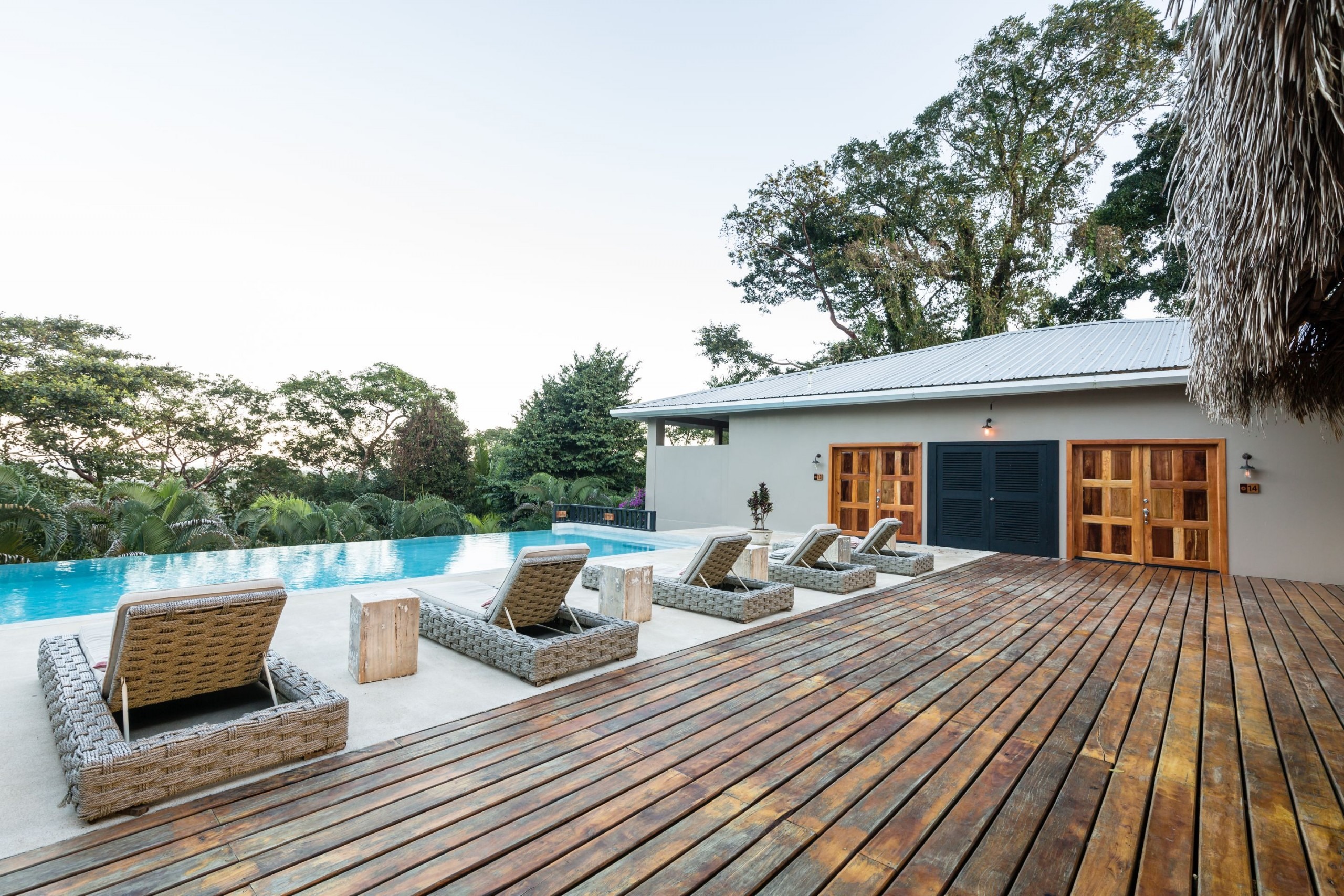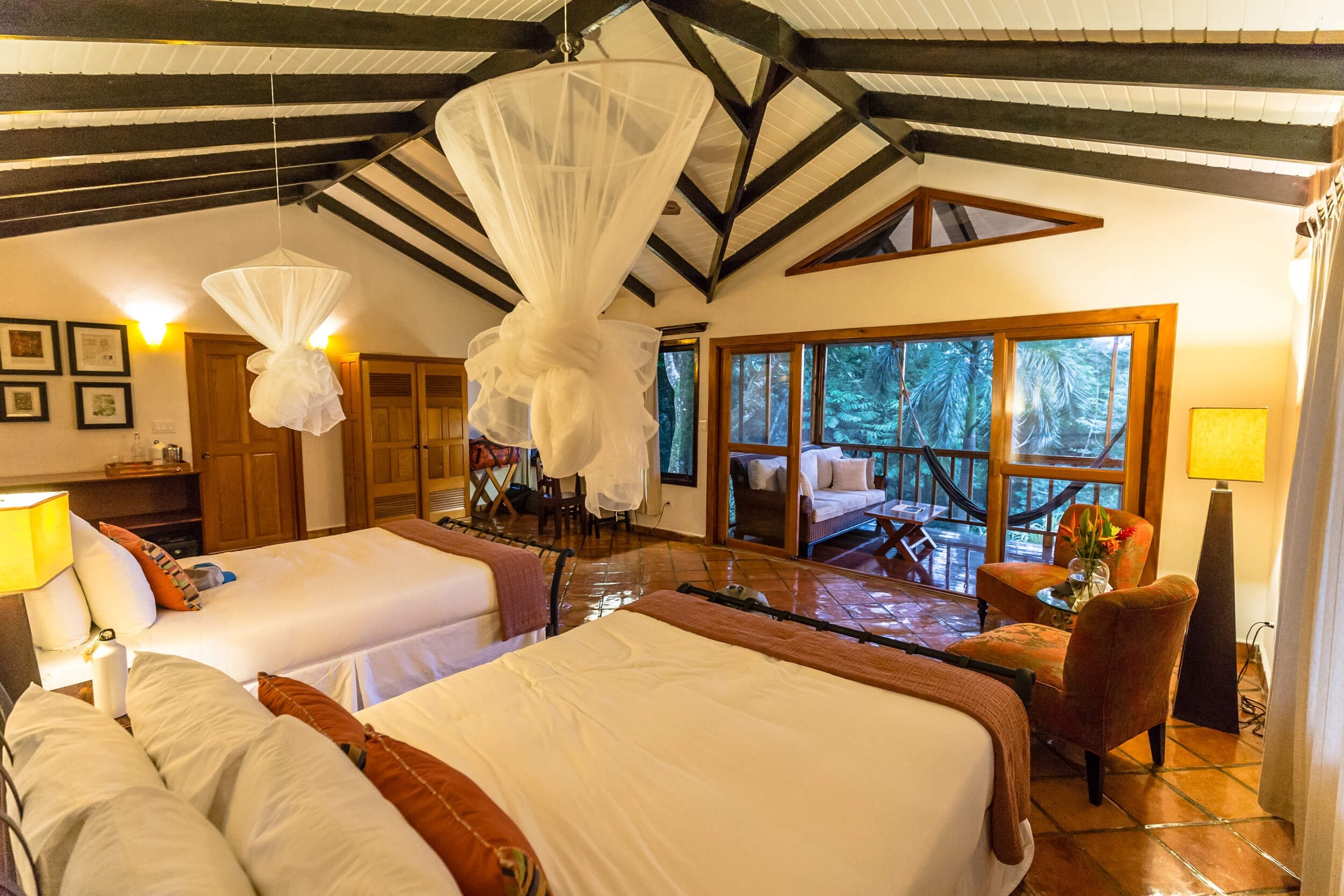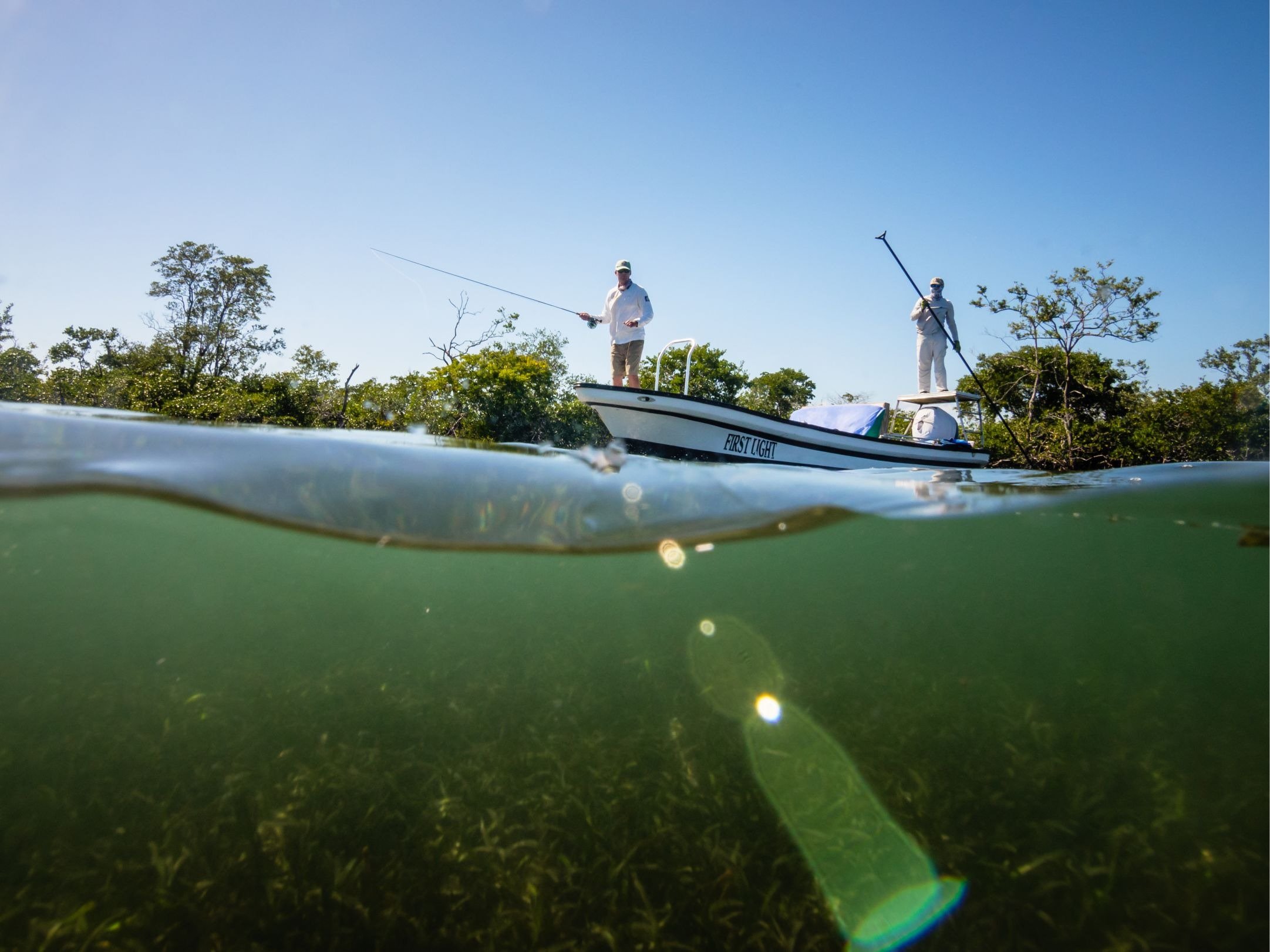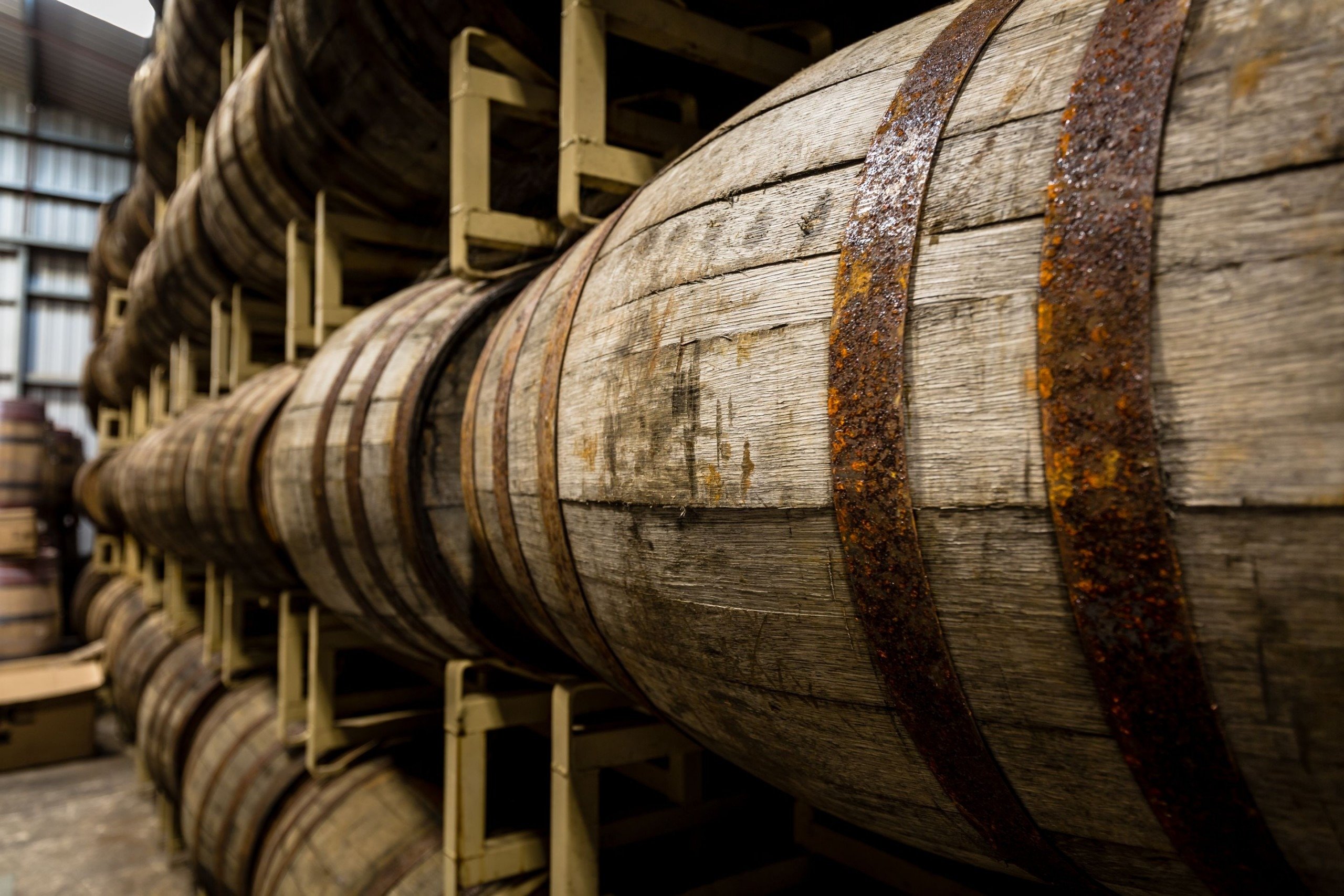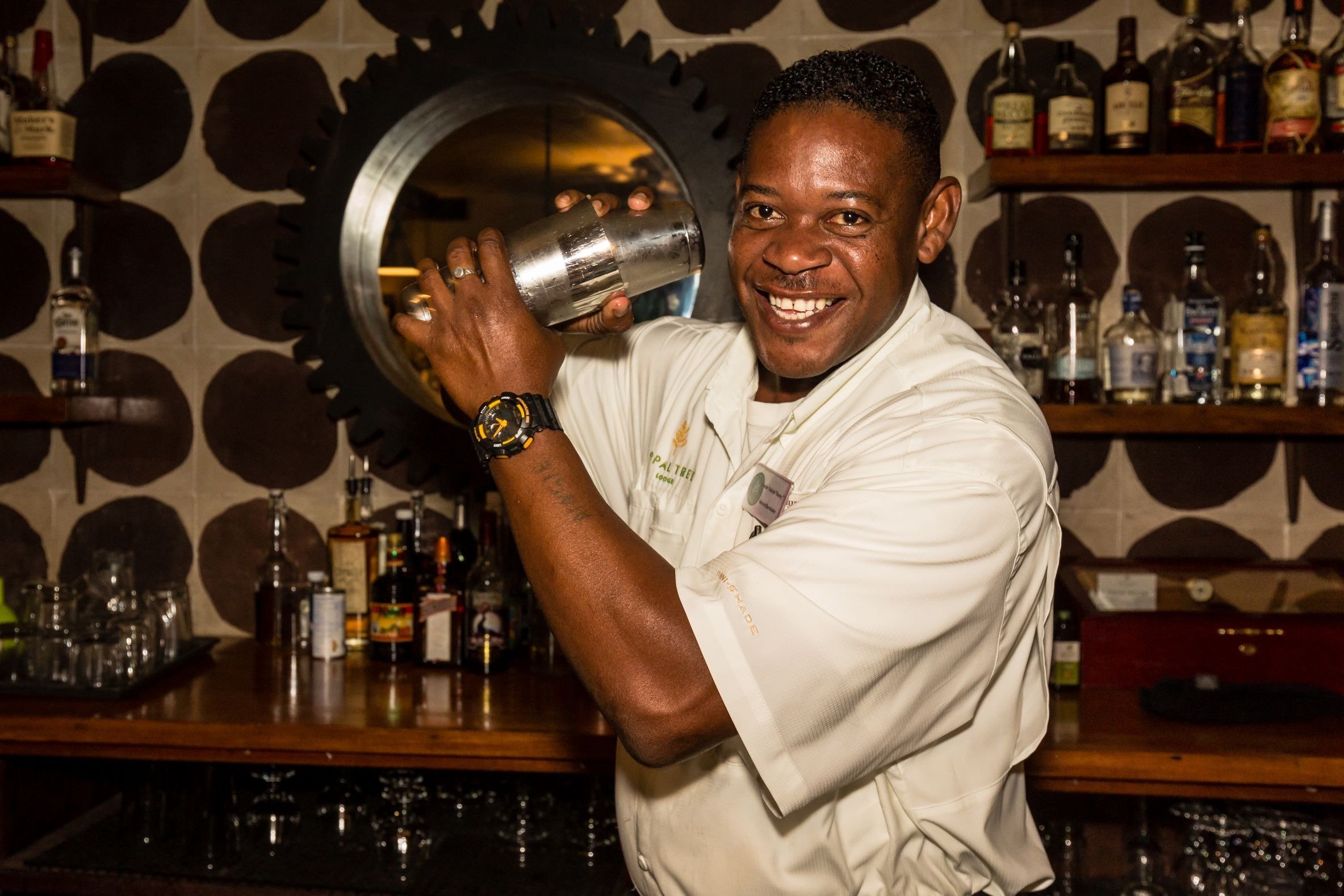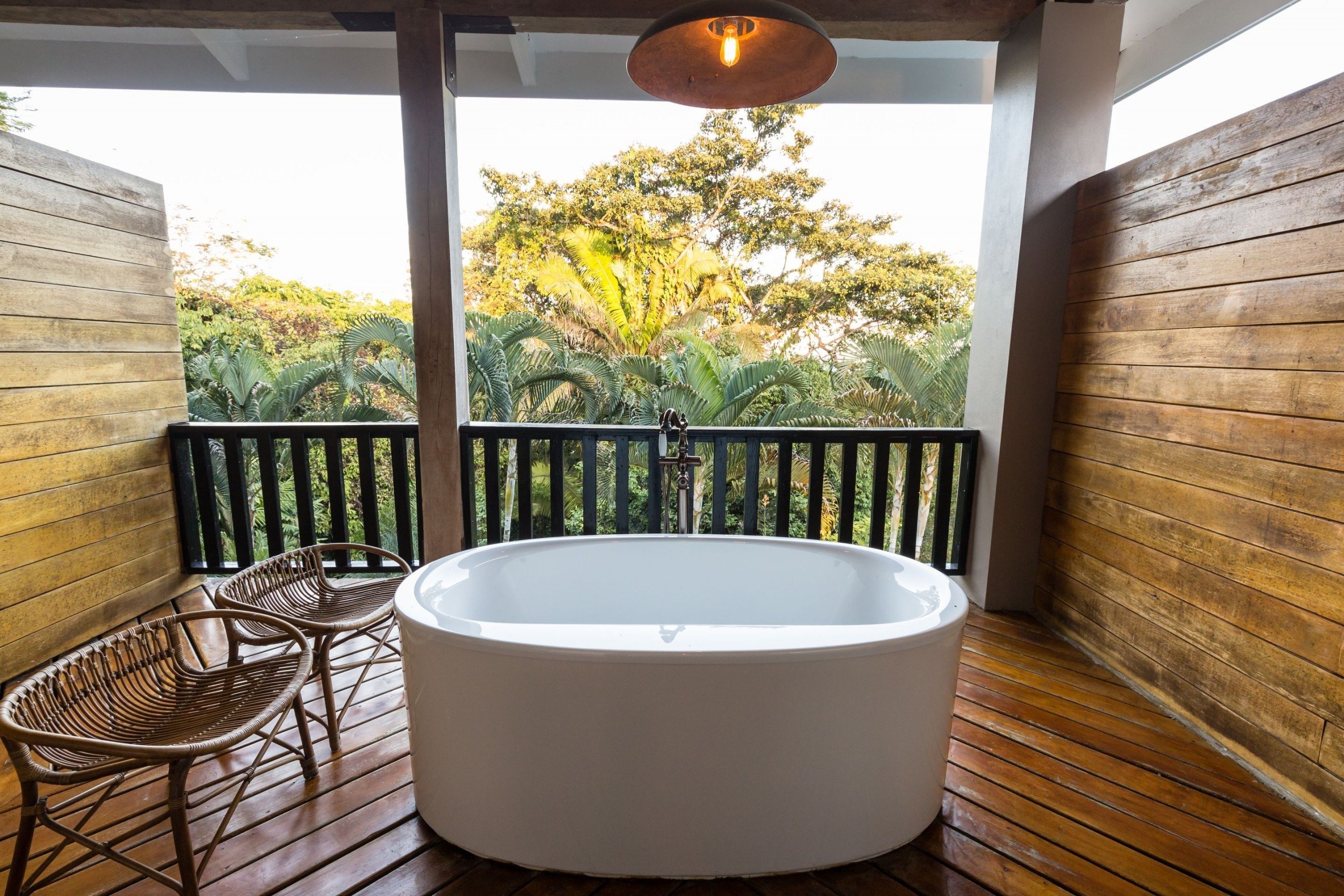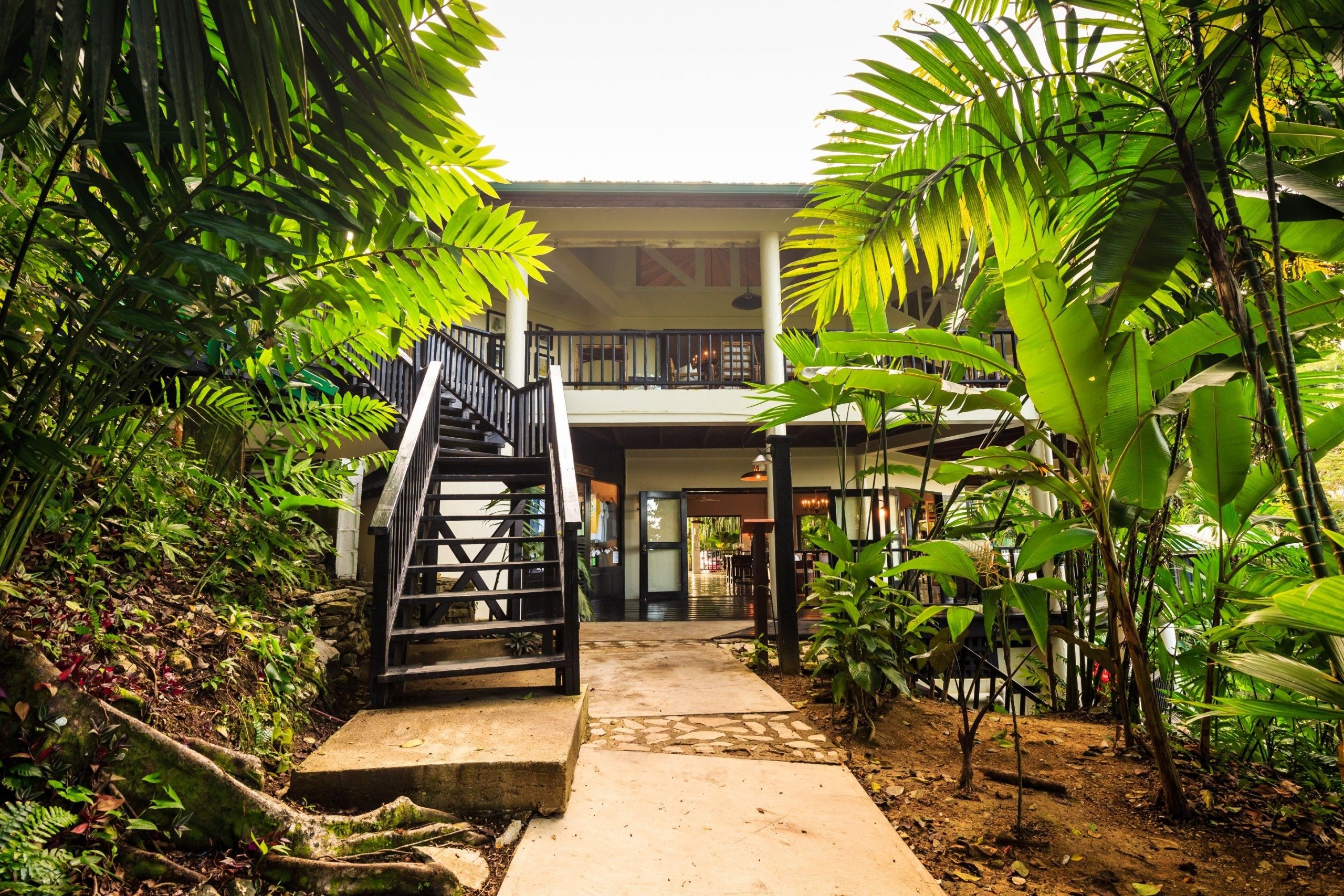 Similar Trips
Quick Reference Legend
Dive / Snorkel Program On-Site
On-Site Equipment
Preferred Couples Destination
Preferred Family Destination
Wi-Fi Available